I am just loving this nautical inspired engagement session at the Britannia Yacht Club. If you are curious… yes, Chelsea and Luke really are as cool as they look in these photos.
When we arrived at the Britannia Yacht Club there were white caps out on the water and both Chelsea and I pretty much looked like Cousin It with our hair whipping around our faces. We thought about postponing for a less windy evening, but in the end we decided to stick it out and boy am I happy that we did. Their pup Archie (and Chelsea's Maid of Honour who offered to be his handler for the evening) joined us wandering around the Yacht Club and soaking up the beautiful light right up until the wind died down for a gorgeous sunset on the water.
It was a beautiful evening with a beautiful couple. These two are tying the knot in September and I can't wait to be a part of their special day!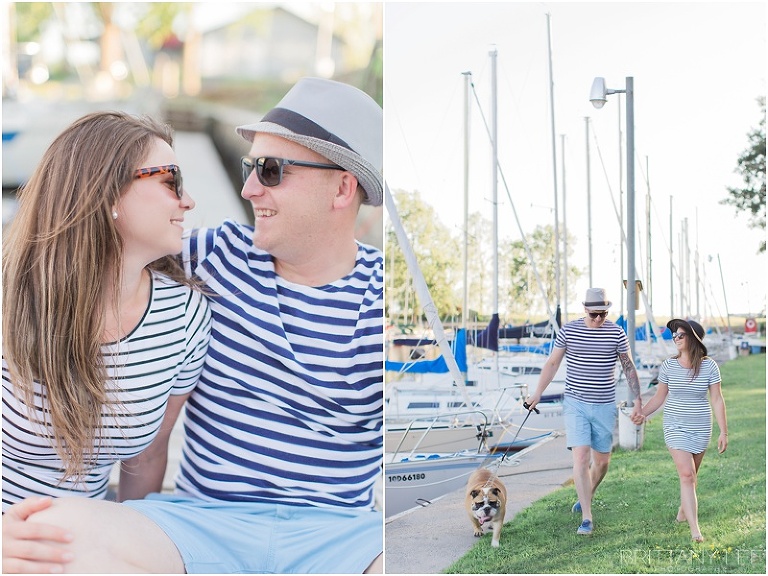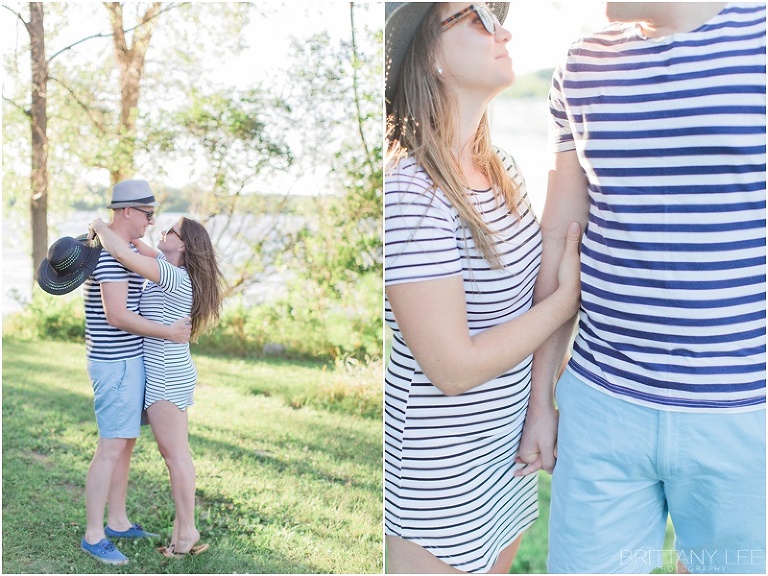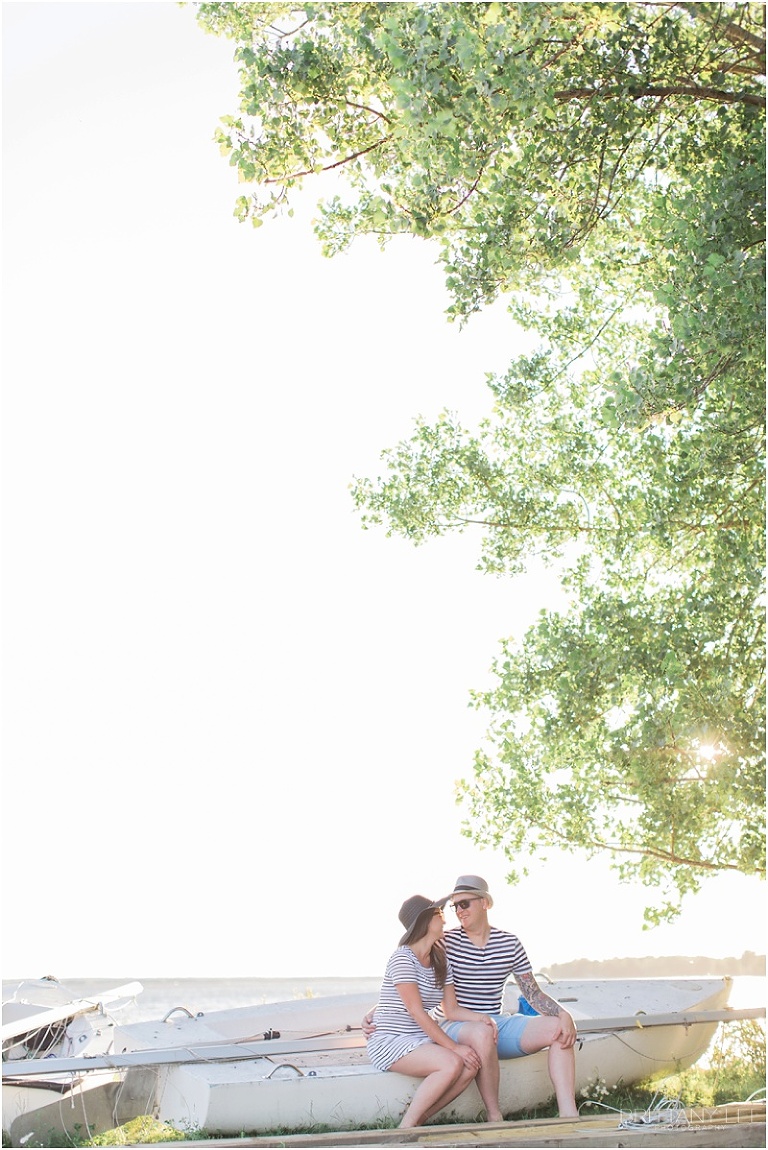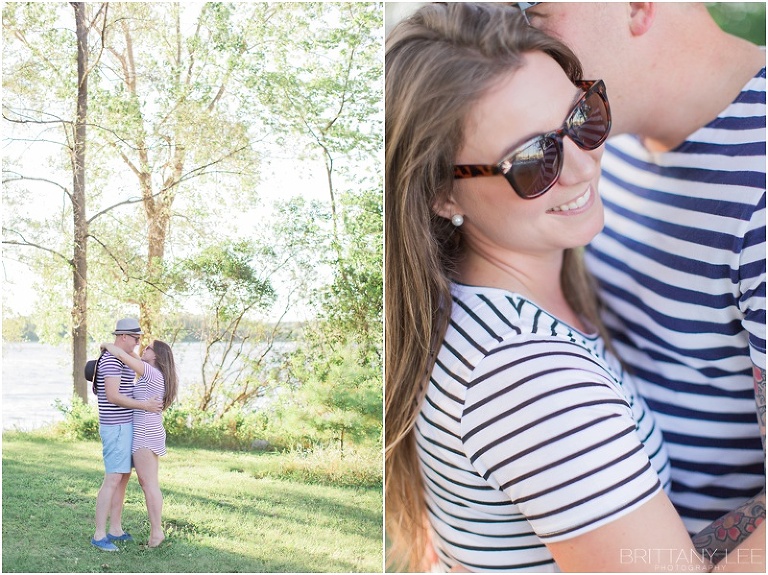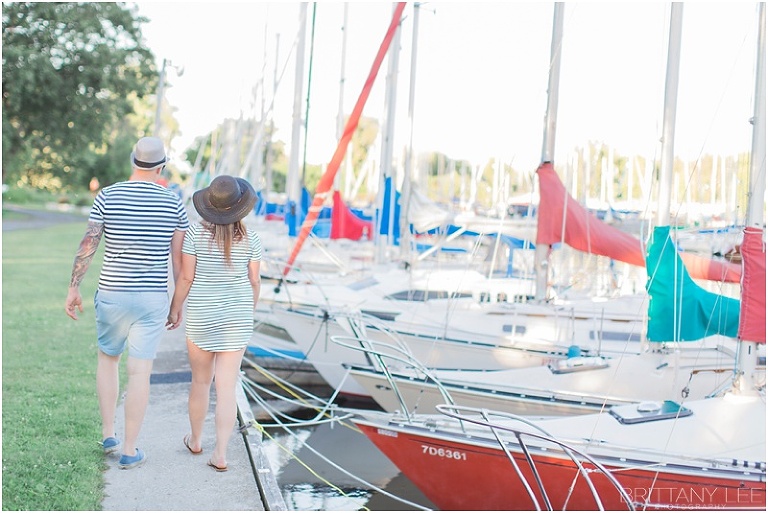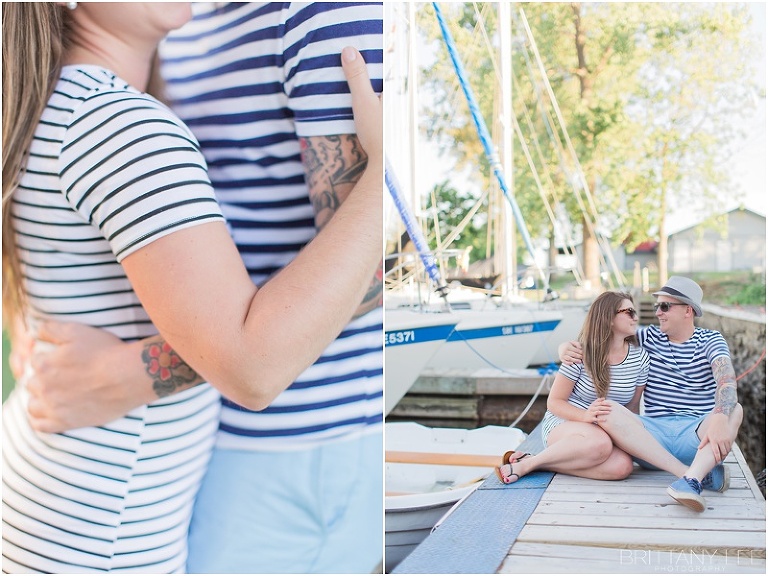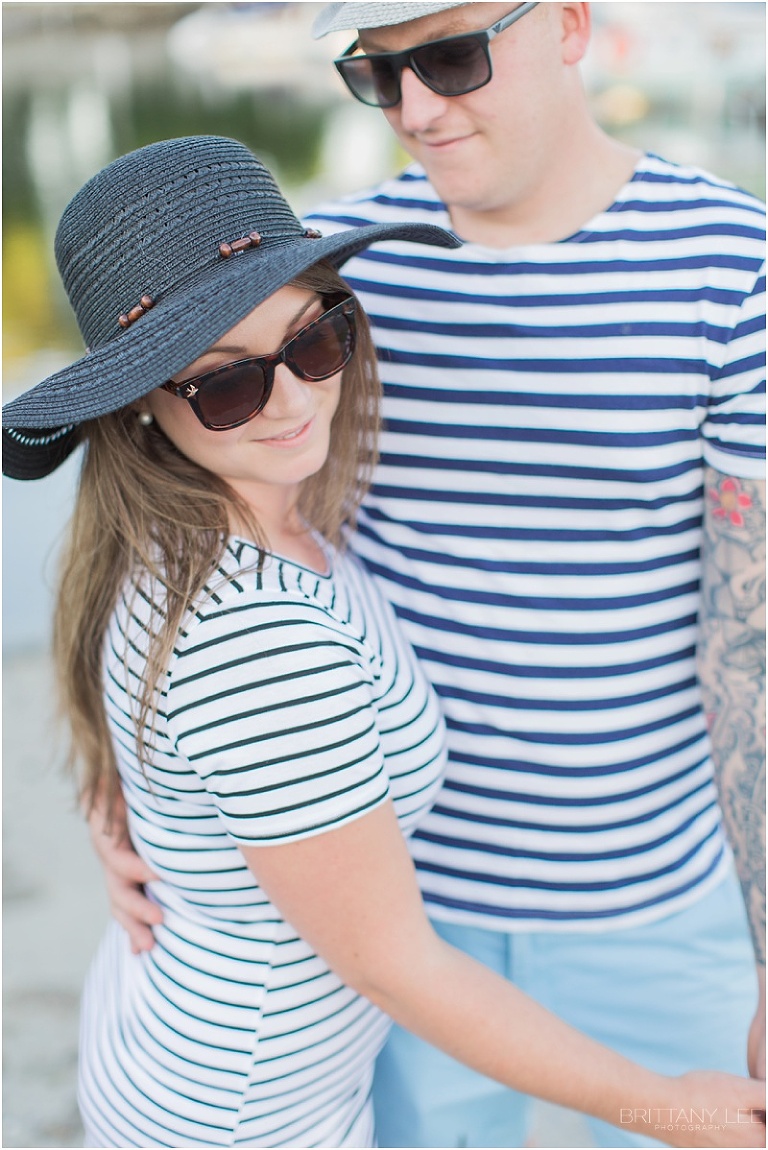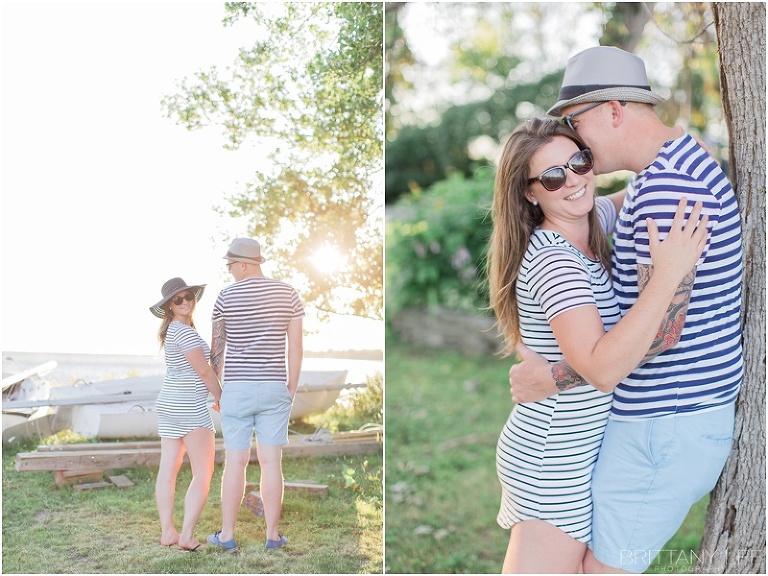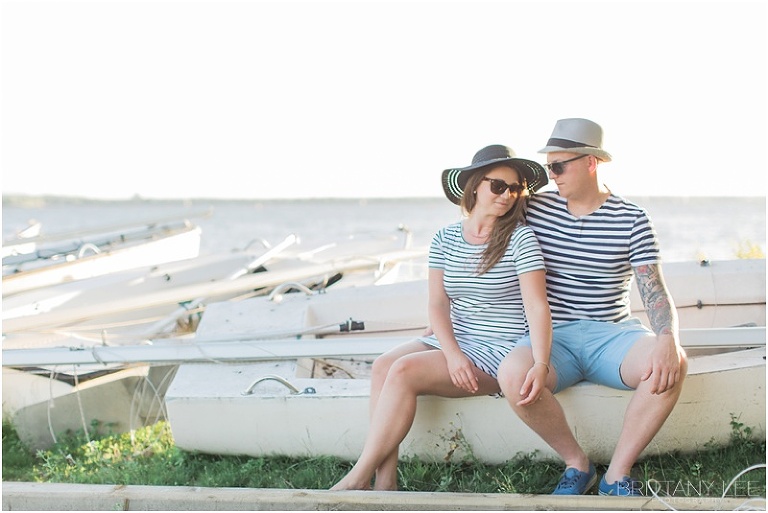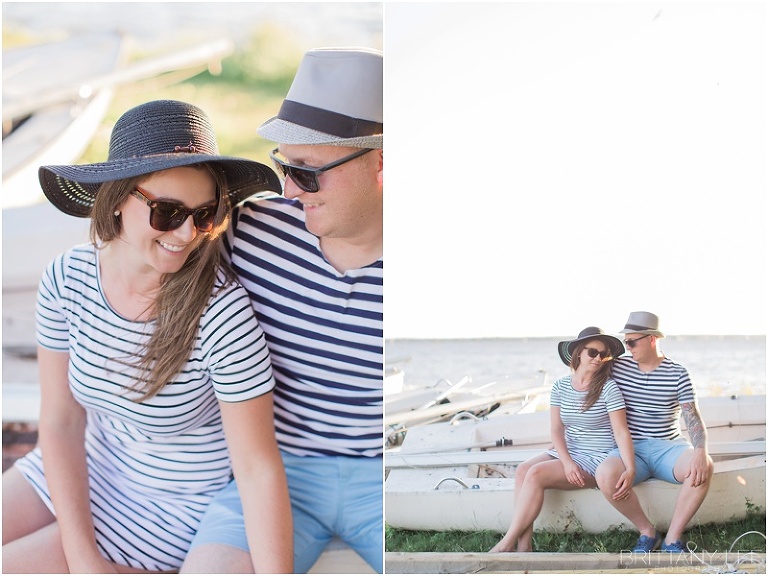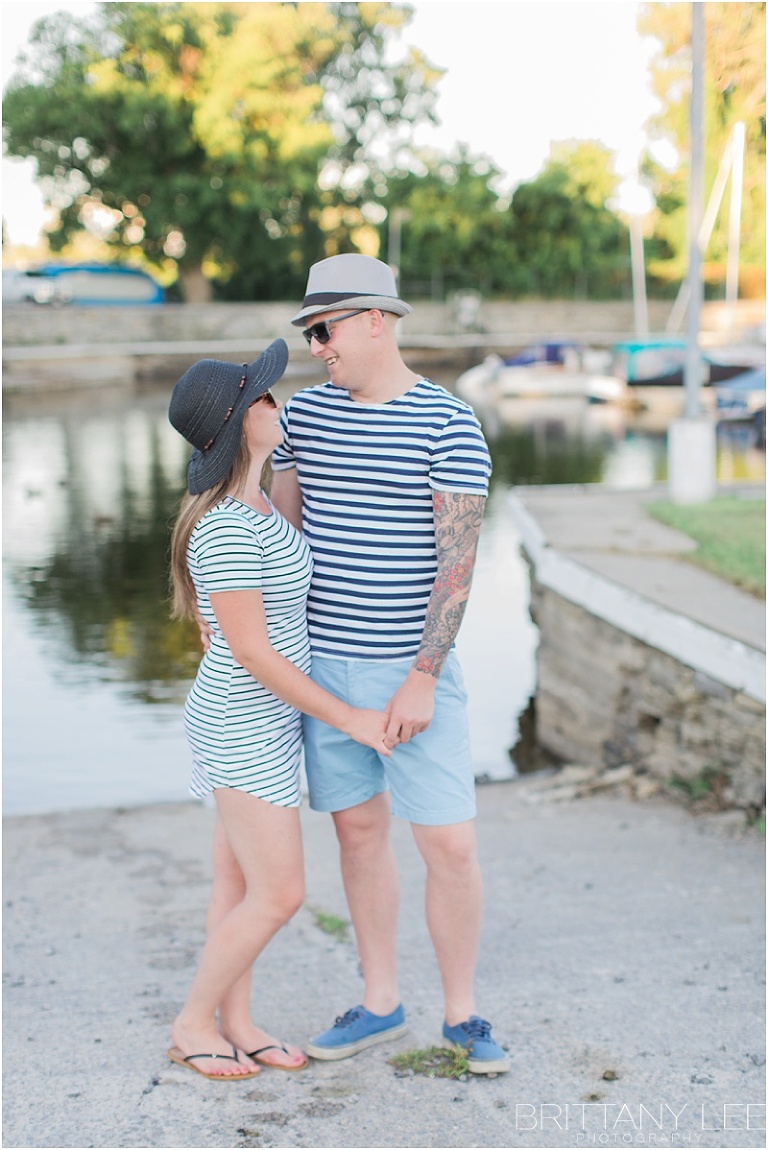 You don't need me to tell you that Chelsea is a knock out… but I am gonna go ahead and mention it anyways.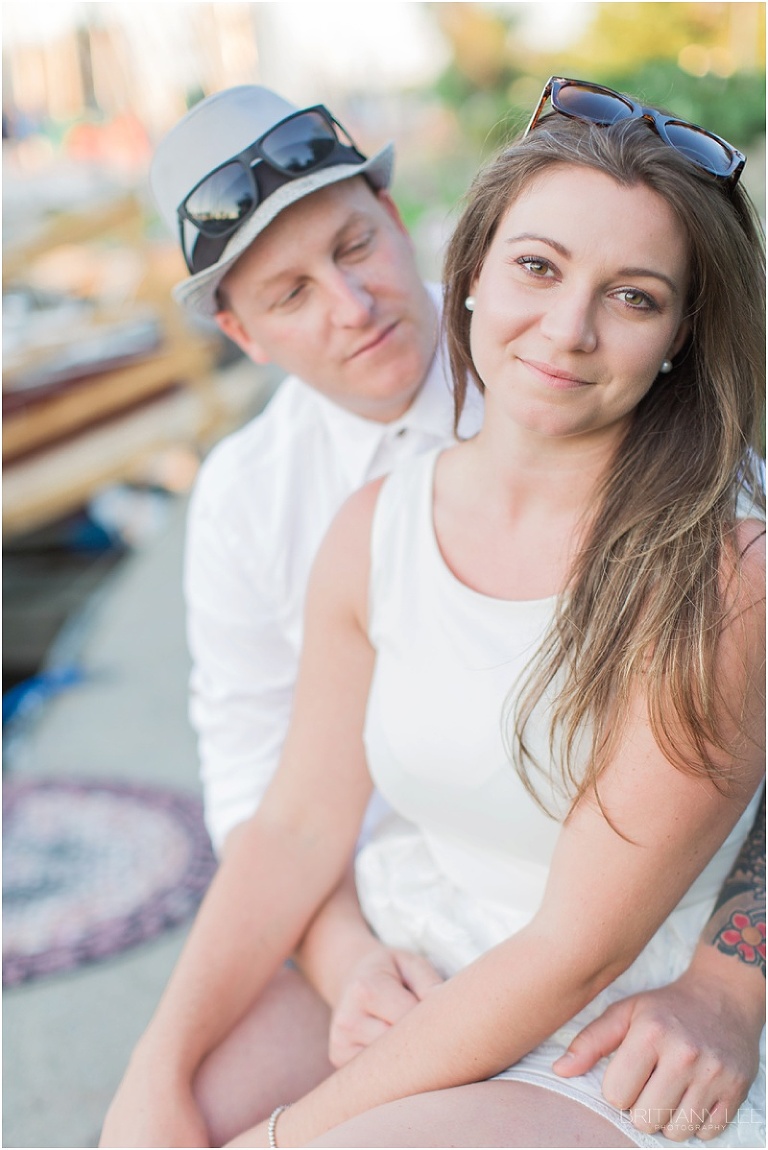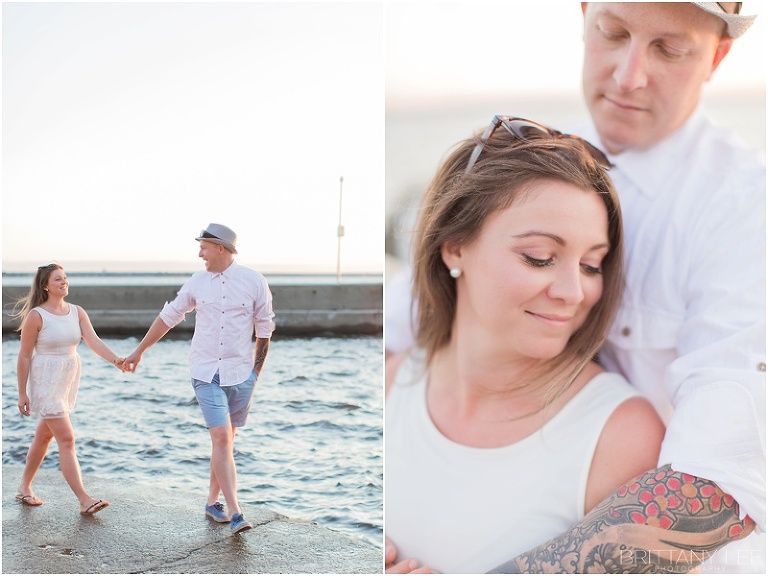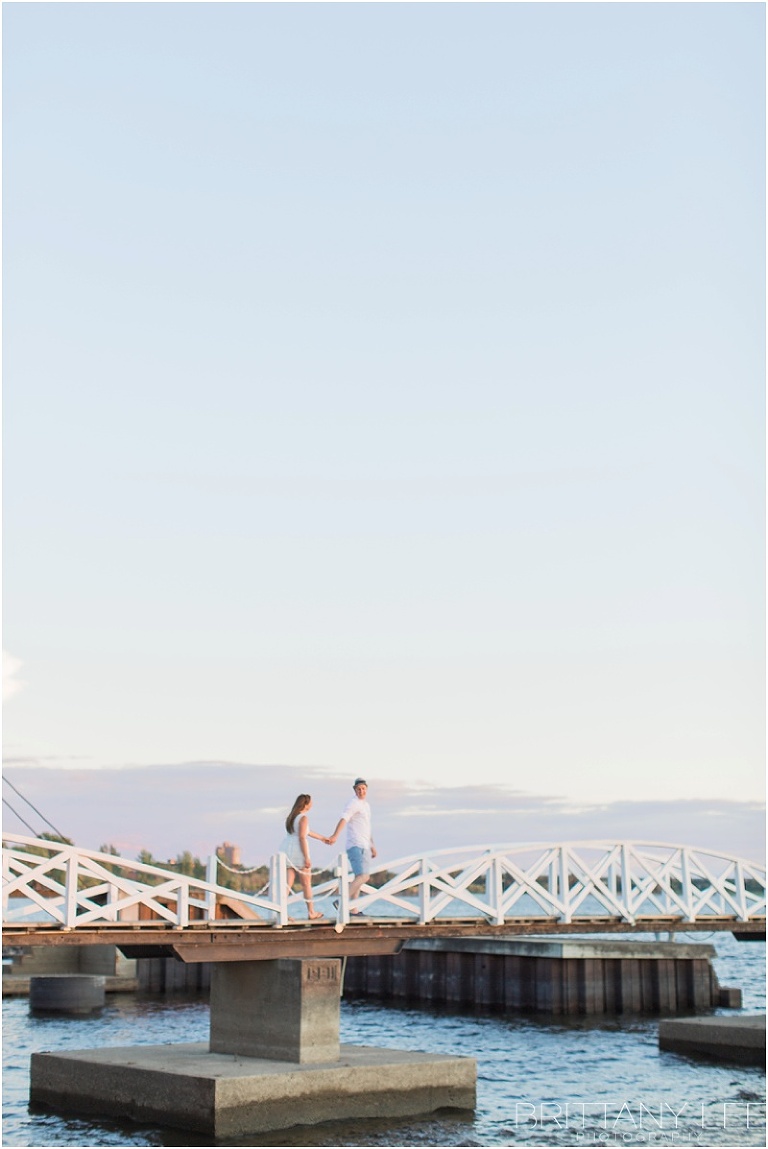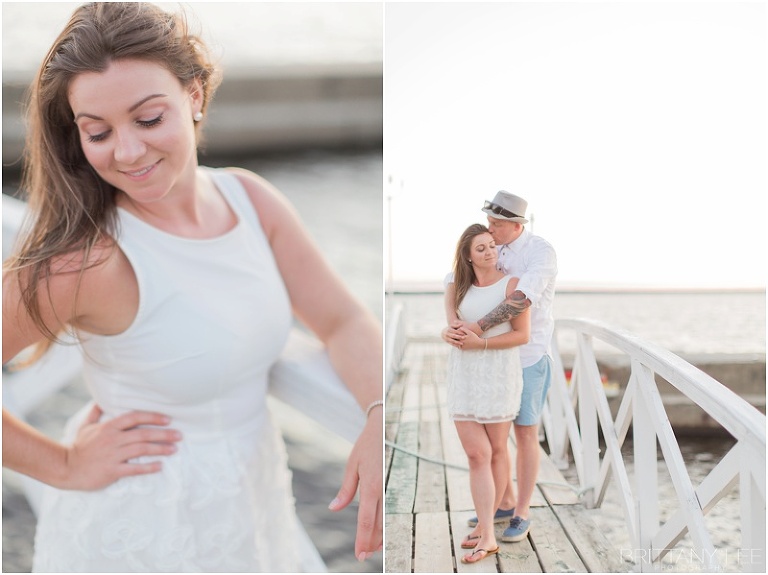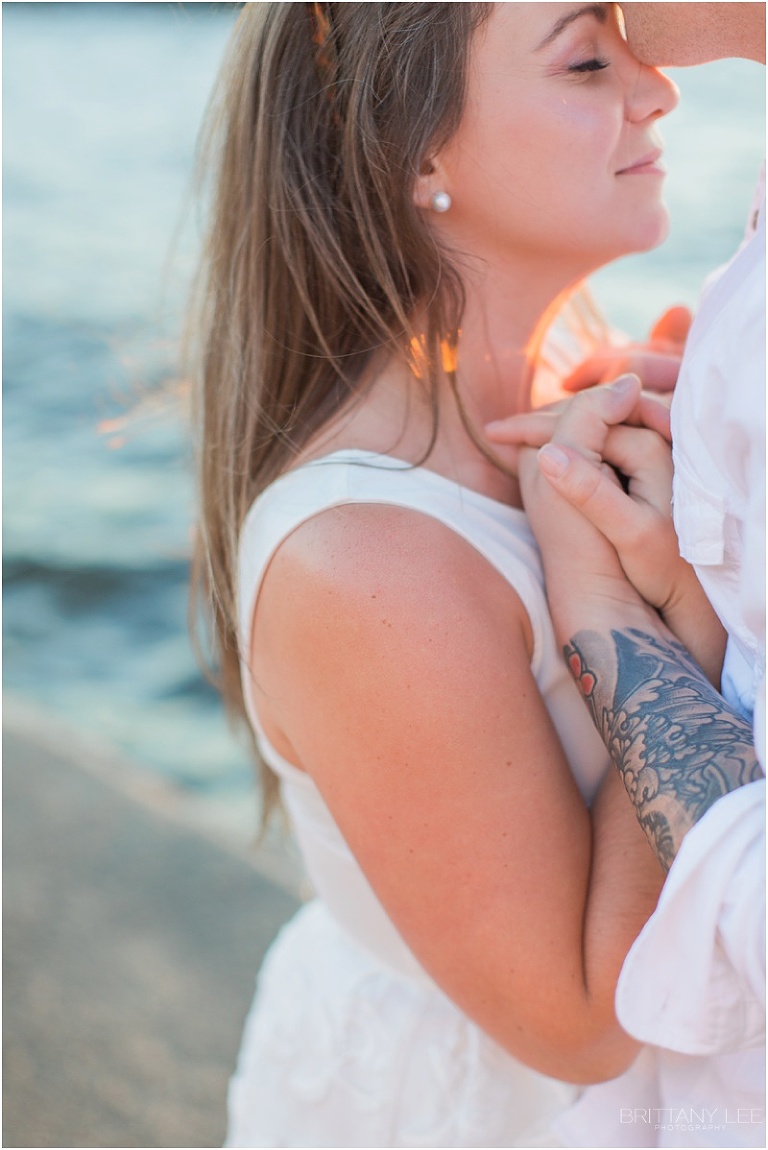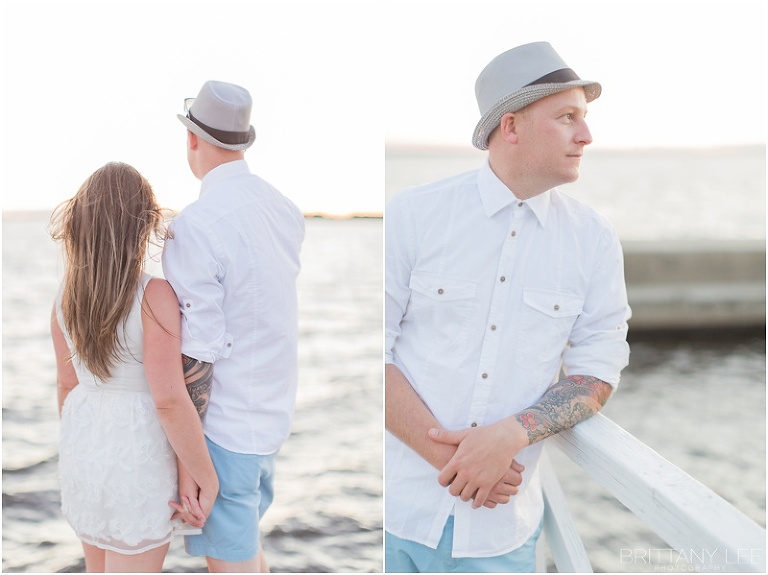 xo Brittany