I absolutely love shooting boudoir and glamour! This weekend I am hosting another boudoir marathon and it sold out before I even had a chance to advertise it! I figured to get pumped up for this weekend's marathon, I would share with you one of my favourite sessions from the last marathon. Meet the absolutely stunning and fabulous Karen! As you can imagine, my jaw practically dropped when she walked through my door. I had such a great time photographing her – beside the obvious reason that she is gorgeous, she is also incredibly kind and sweet.
I need to pick a date soon for the next marathon, but drop me an email if you would like to get on the wait list!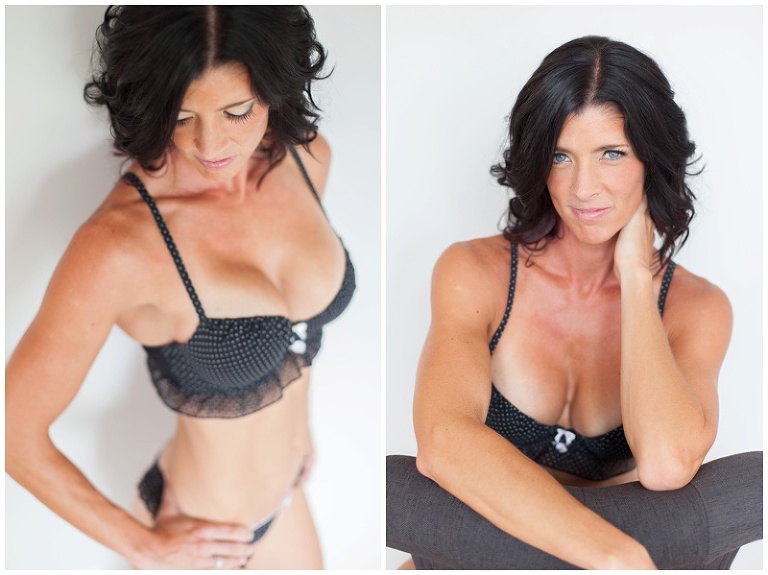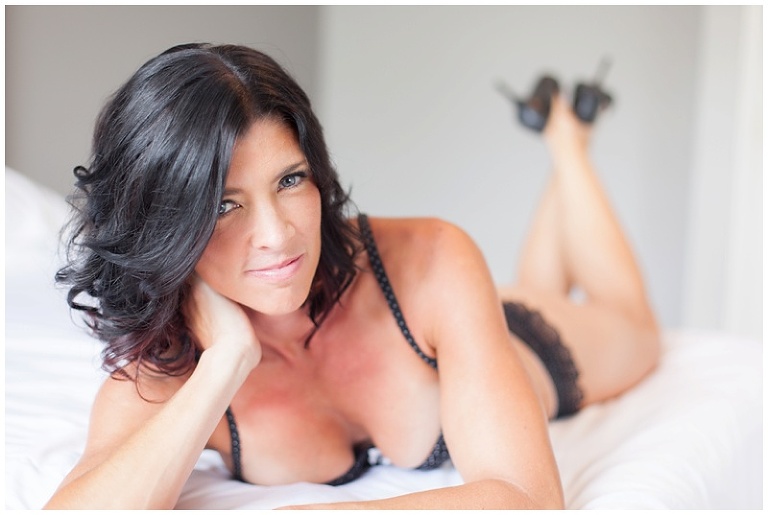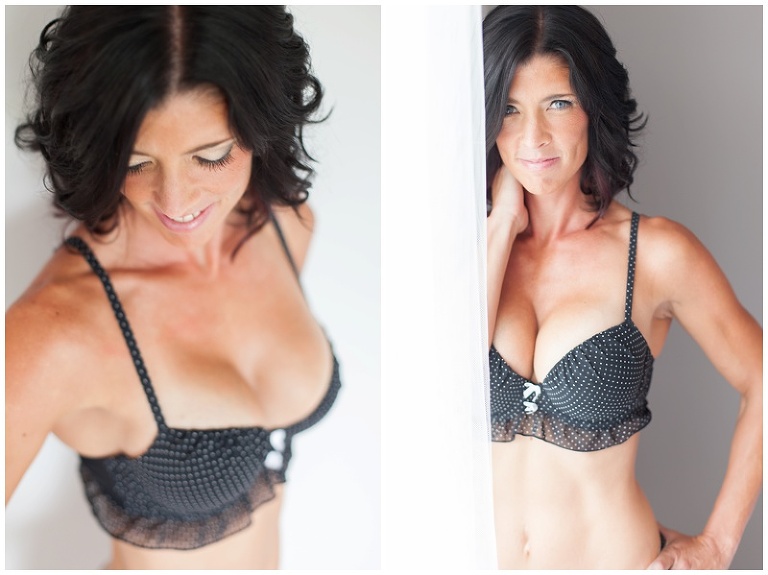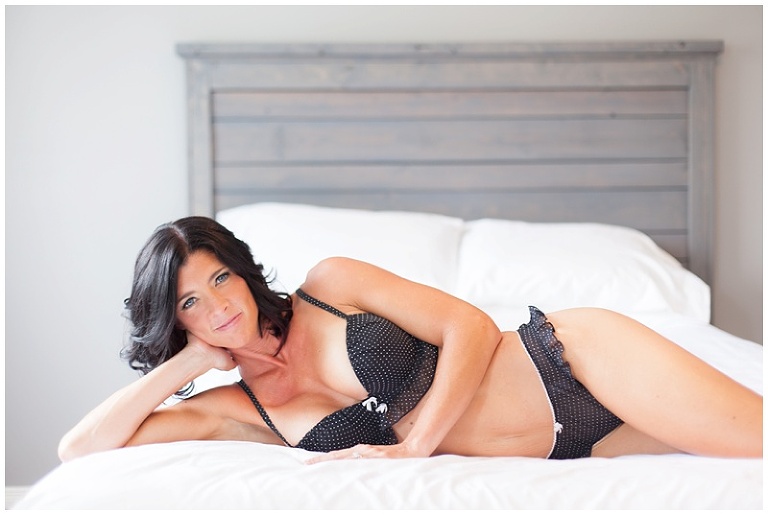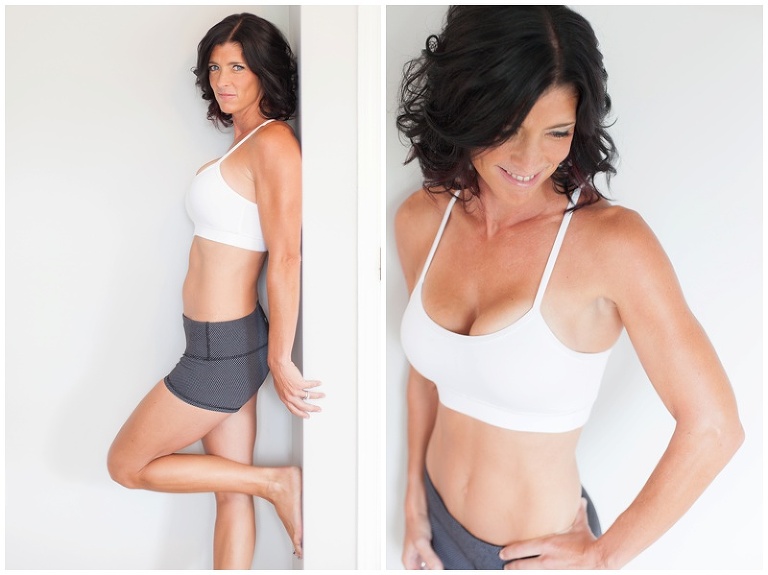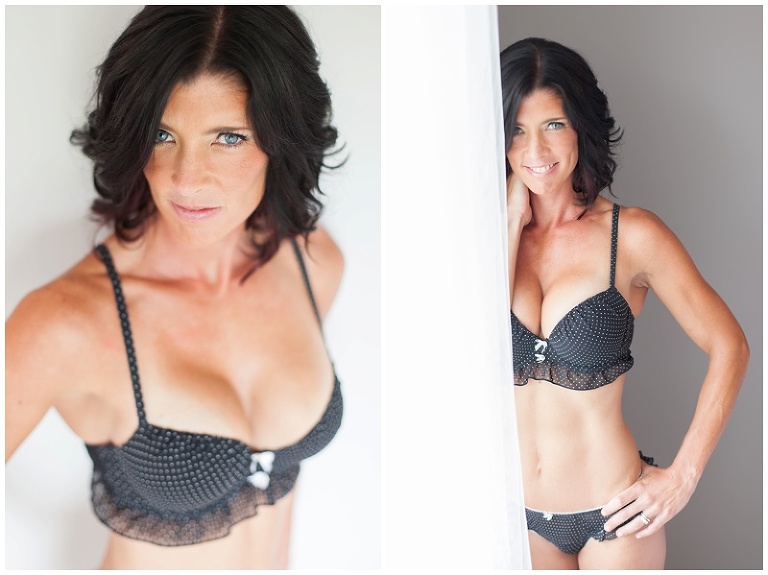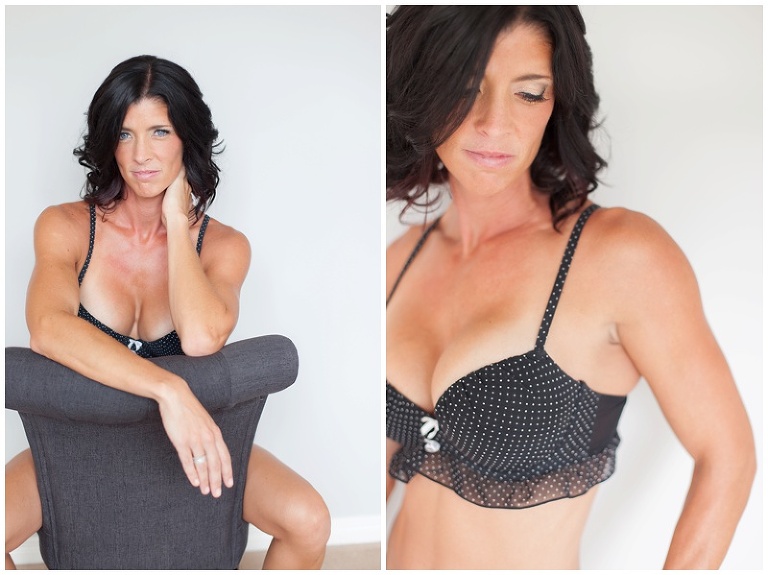 Does she not have the most gorgeous eyes? Seriously… her stare just kills me!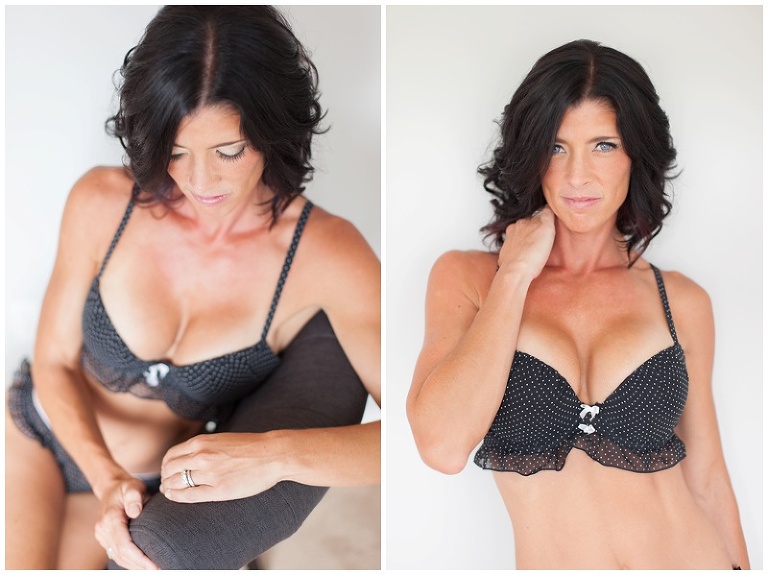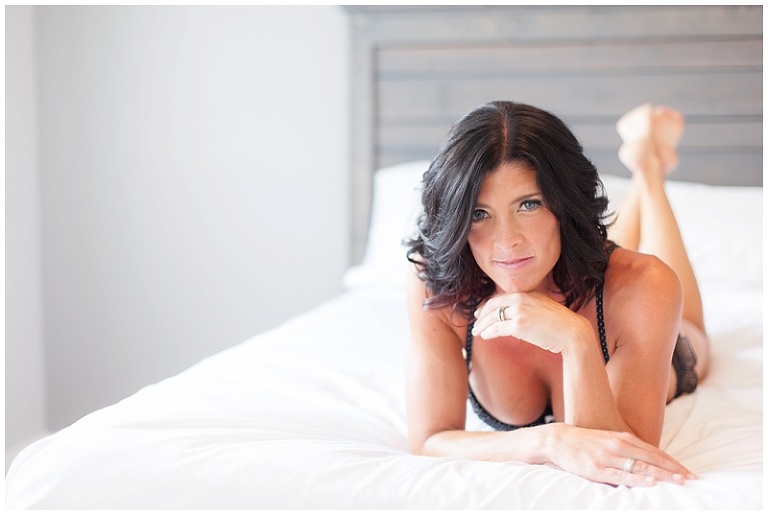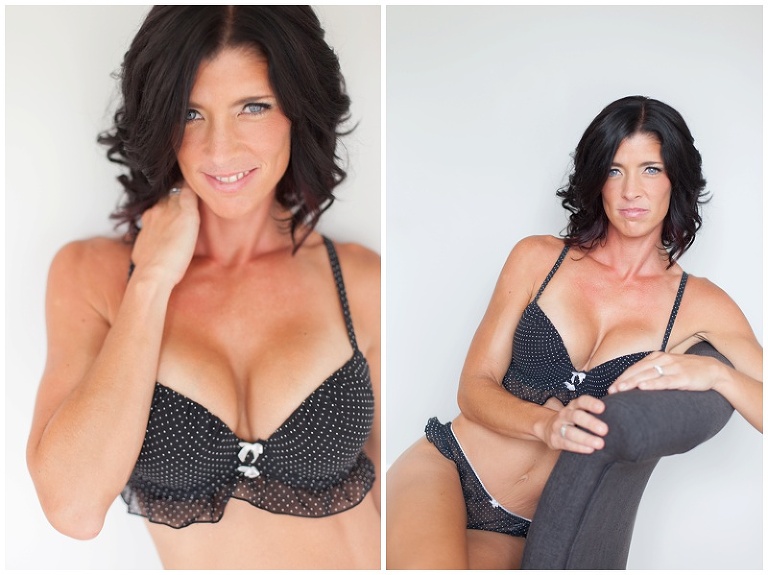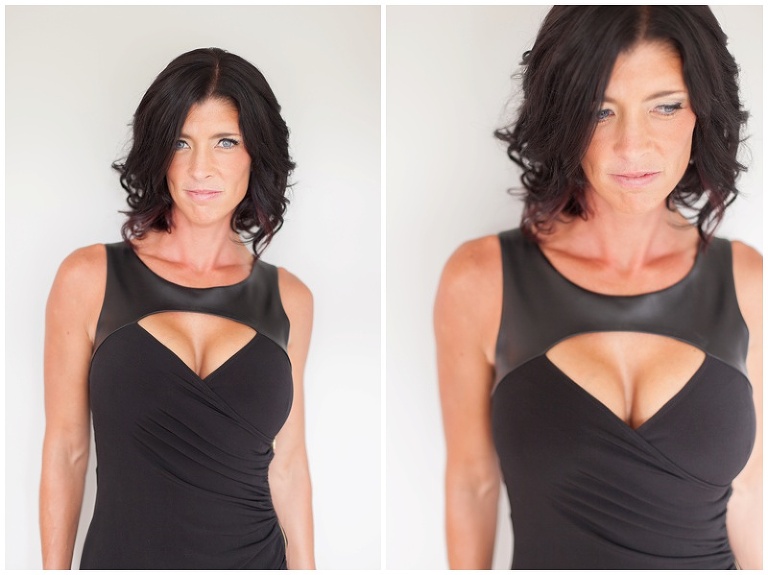 Big thanks to the amazing Katie Lynn Cosmetic Artistry for doing the makeup and Hair Love by Kate for the gorgeous hair styling.
xo Brittany