When I first starting thinking about getting into Glamour and Boudoir I immediately knew I needed to convince this beautiful woman to make a trip to Ottawa to help me launch the new endeavor.
As you already can tell she is gorgeous, but more importantly, she is my big sister. (I know what you are thinking… and yes, my parents are examples of top-notch breading). I already introduced you to my stunning little sister Zoë back on the old blog and I promise this is the last Smyth sister that I fill dangle in front of your face.
Kat is a hair stylist in Toronto and she just oozes fabulousness! She rocked this photo shoot and brought my vision to life! We had so much fun during this photo session and I absolutely cannot wait to do more of them. Enjoy!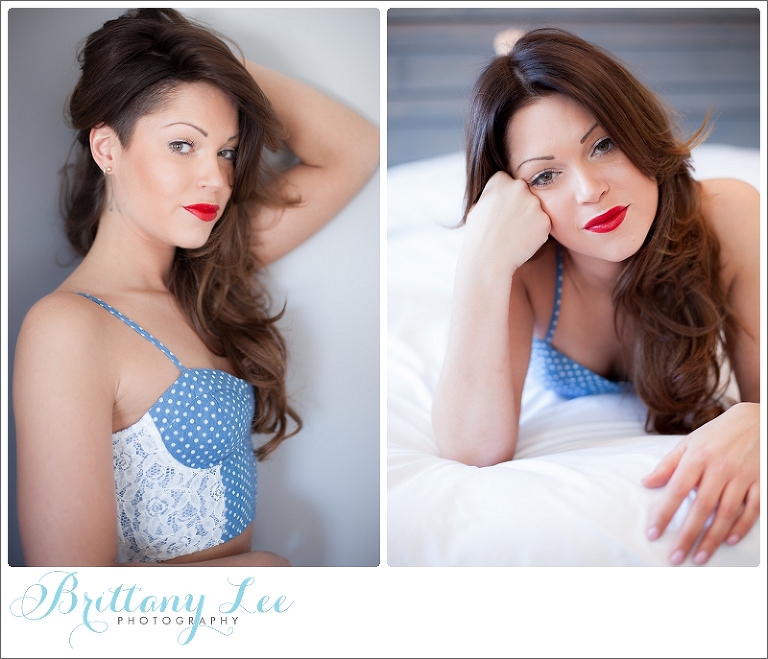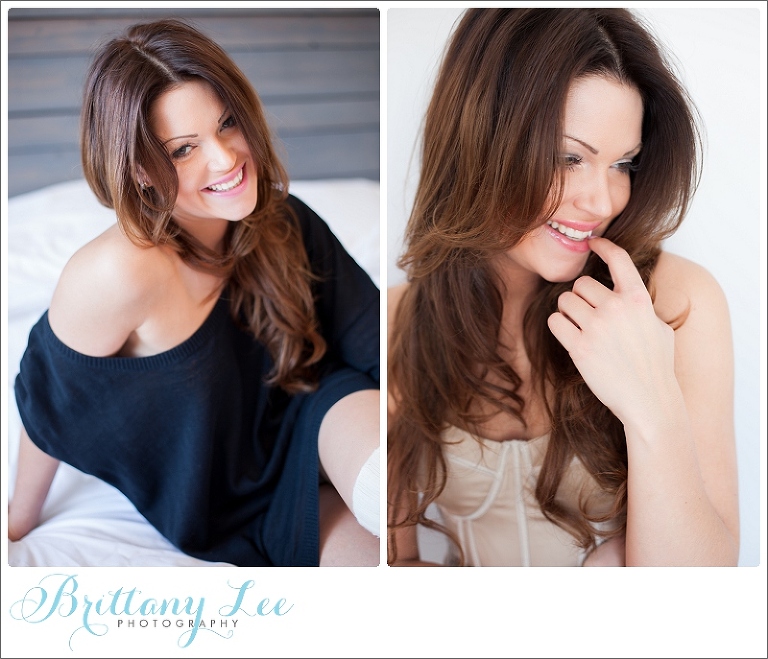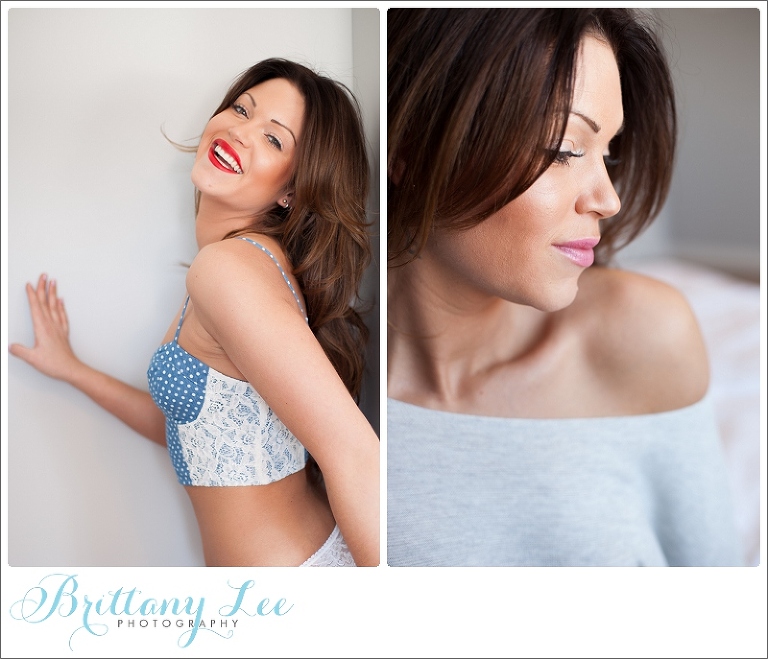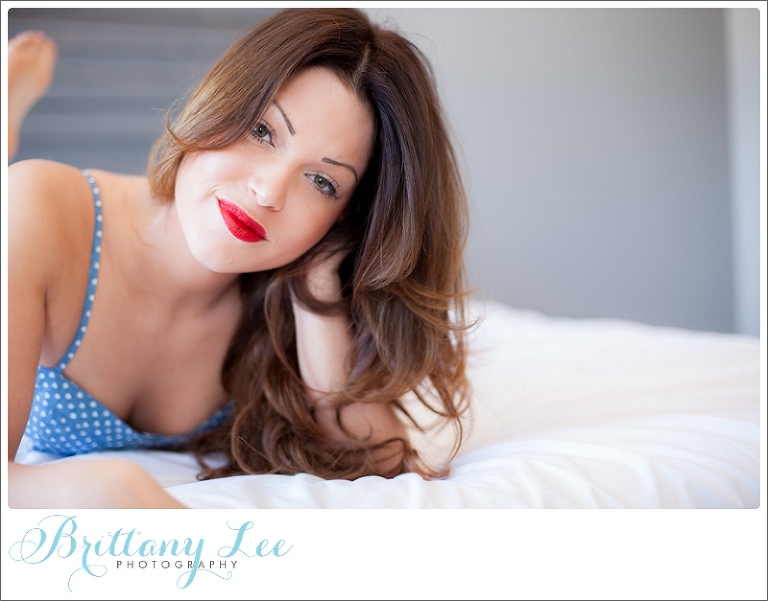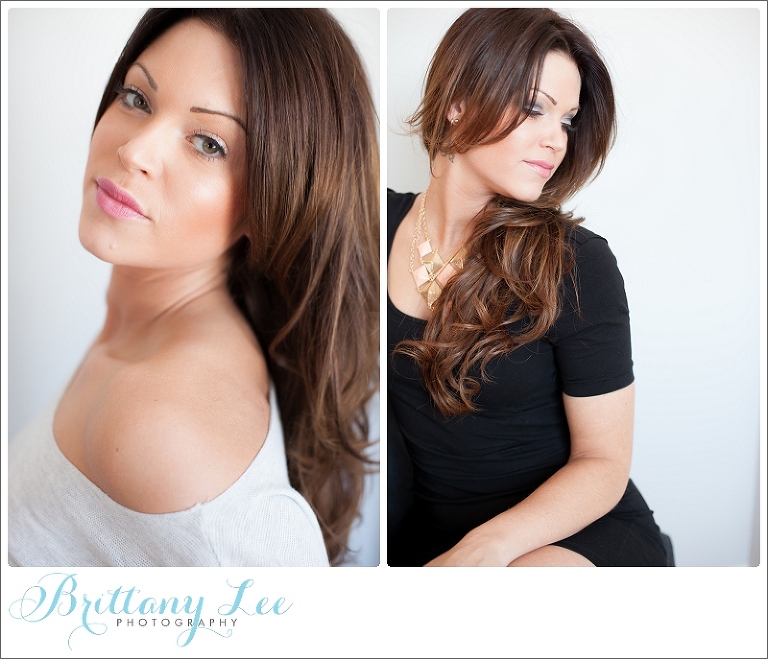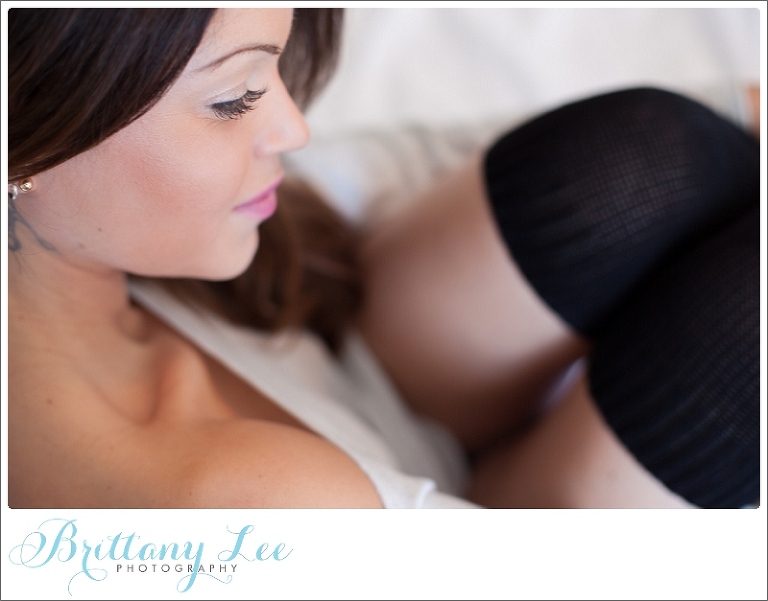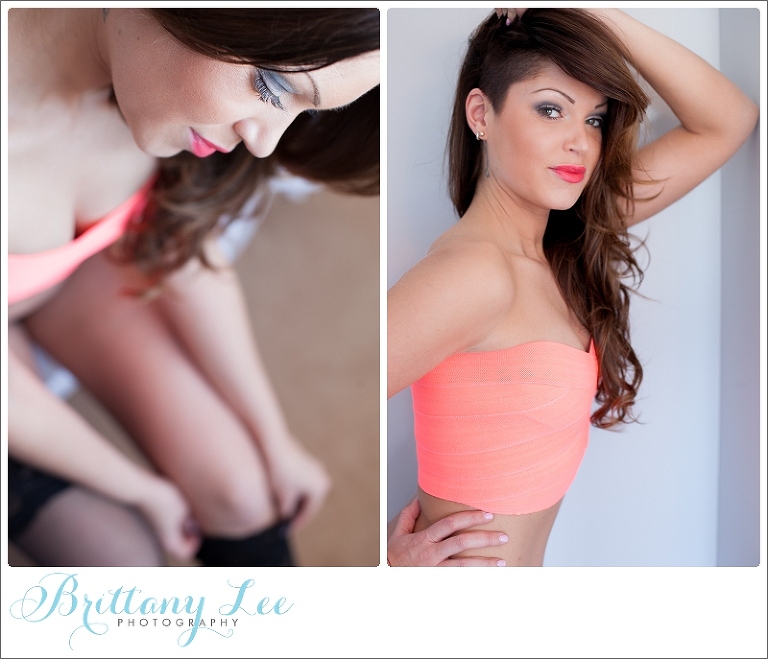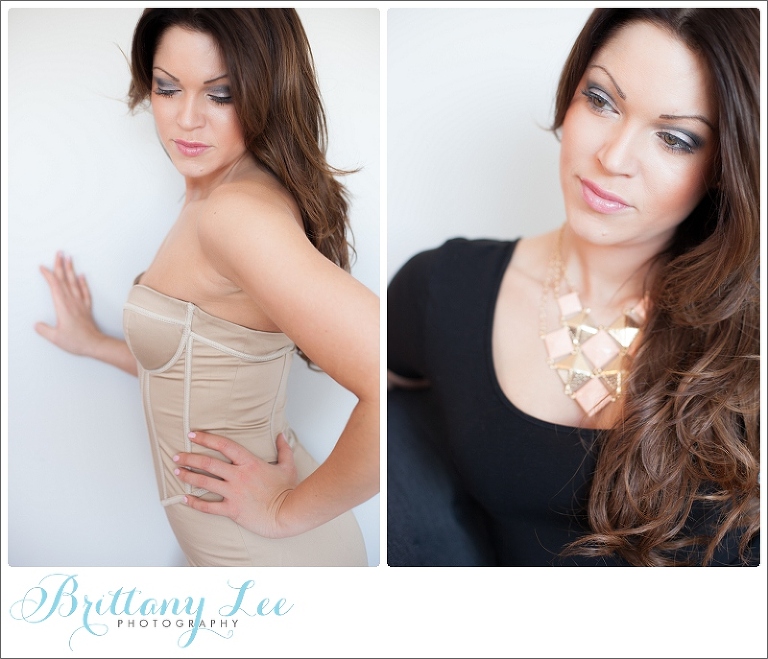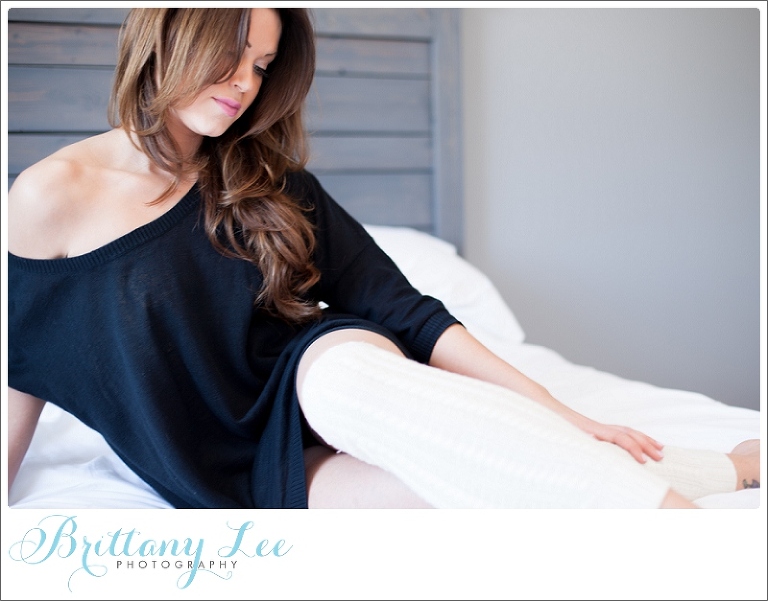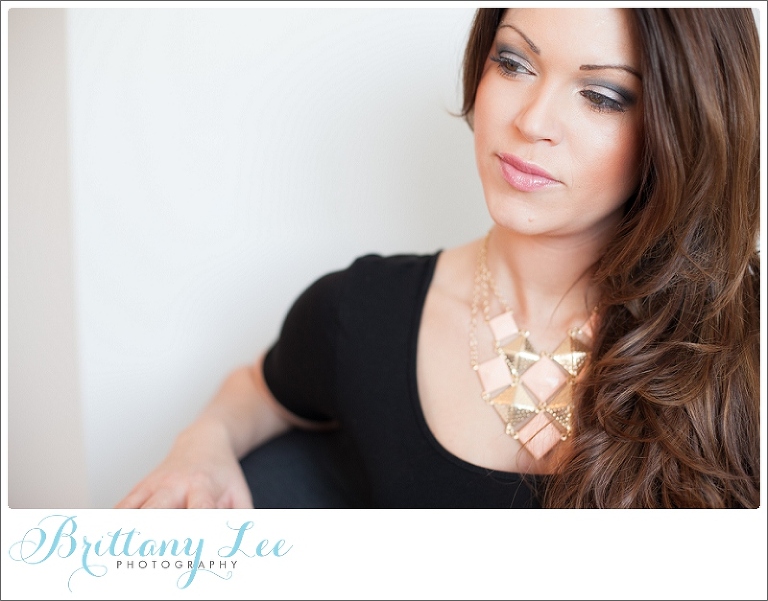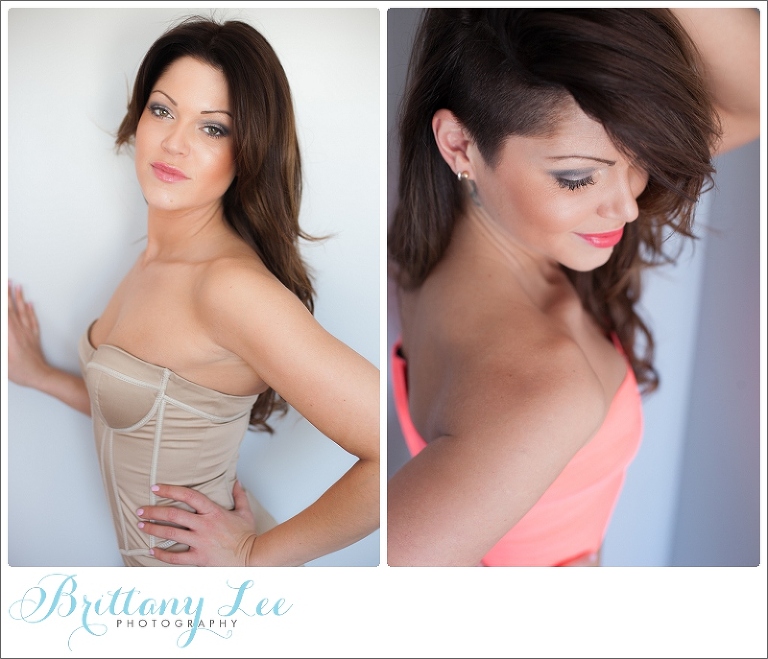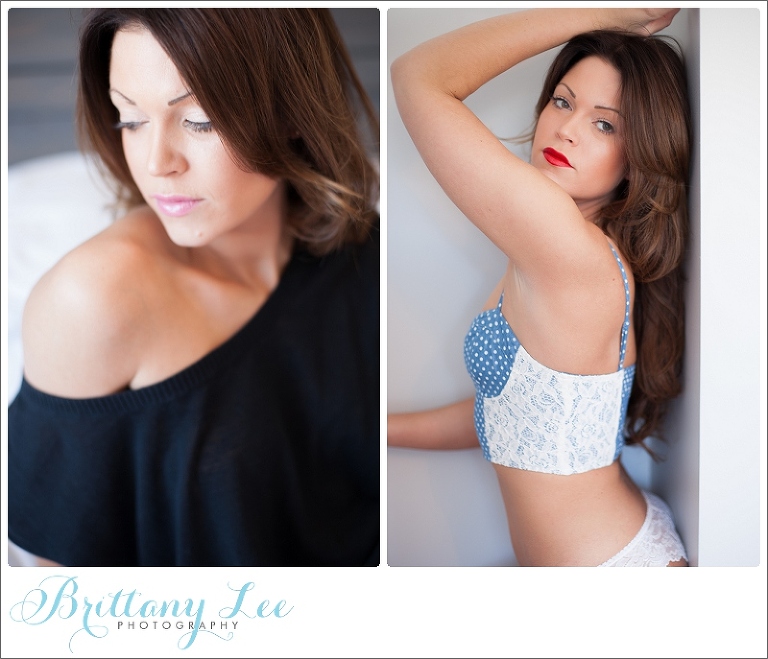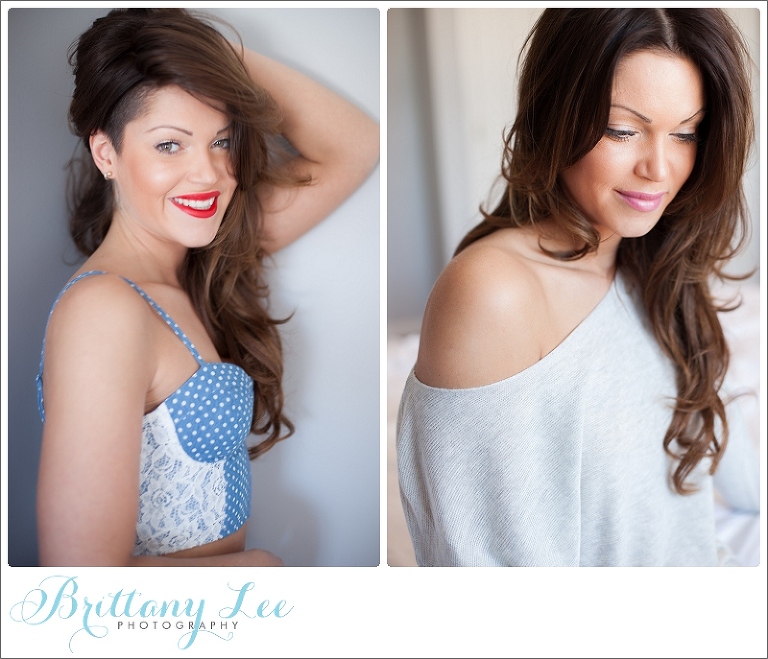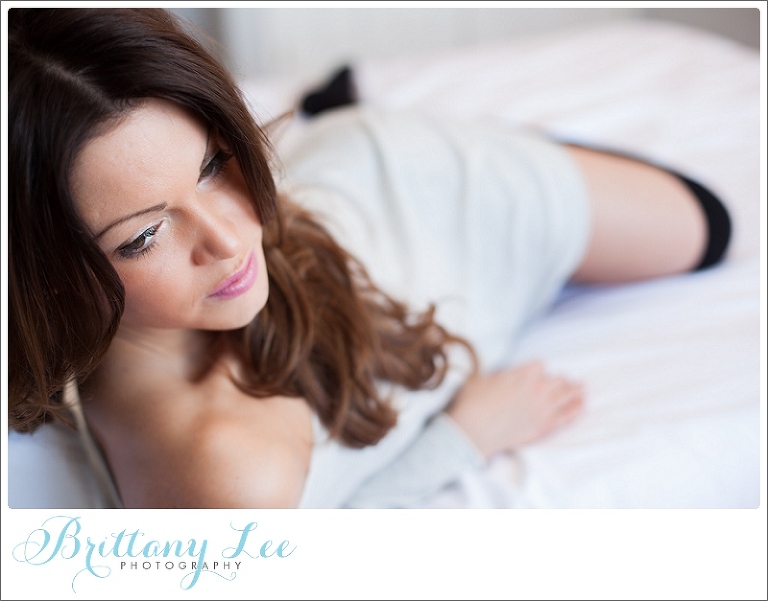 xoxo B