Oh Paris. Where to start about Paris?
Paris has been on my 'To Visit List' for quite some time and it was my favorite city on our Europe Adventure.
When the opportunity to do a photo shoot with Raphaëlle from Laparvenue blog came up I just knew it was meant to be. We met at sunrise on the Pont Alexandre III to capture some images for her fabulous fashion blog. Raphaëlle was a beauty inside and out. It was such a please to work with her and although it was very early in the morning, it was such an amazing experience.
Thank you Raphaëlle for sharing your time and beauty with me. All the best my new Parisian friend!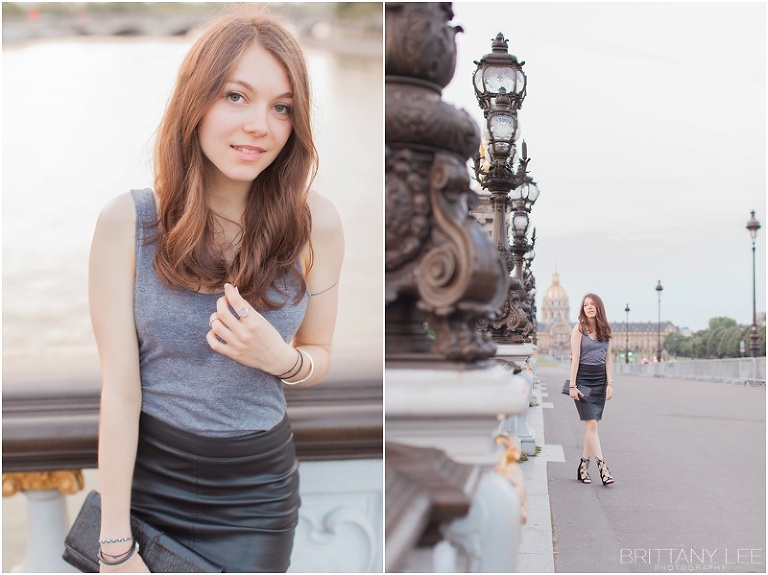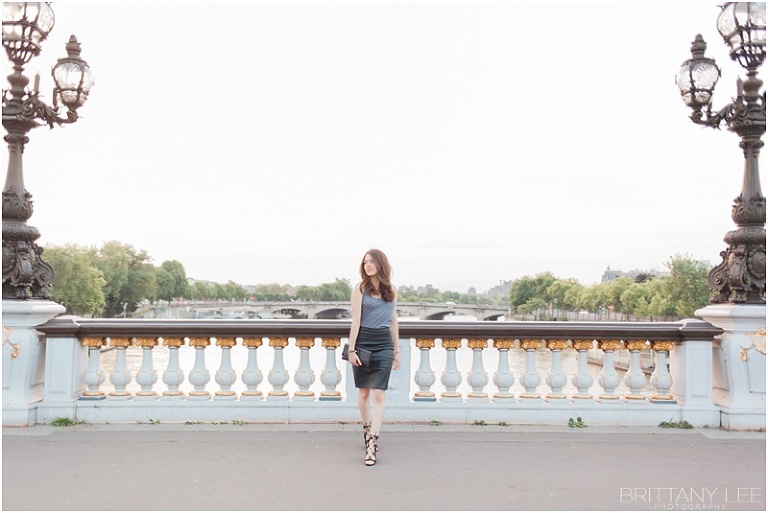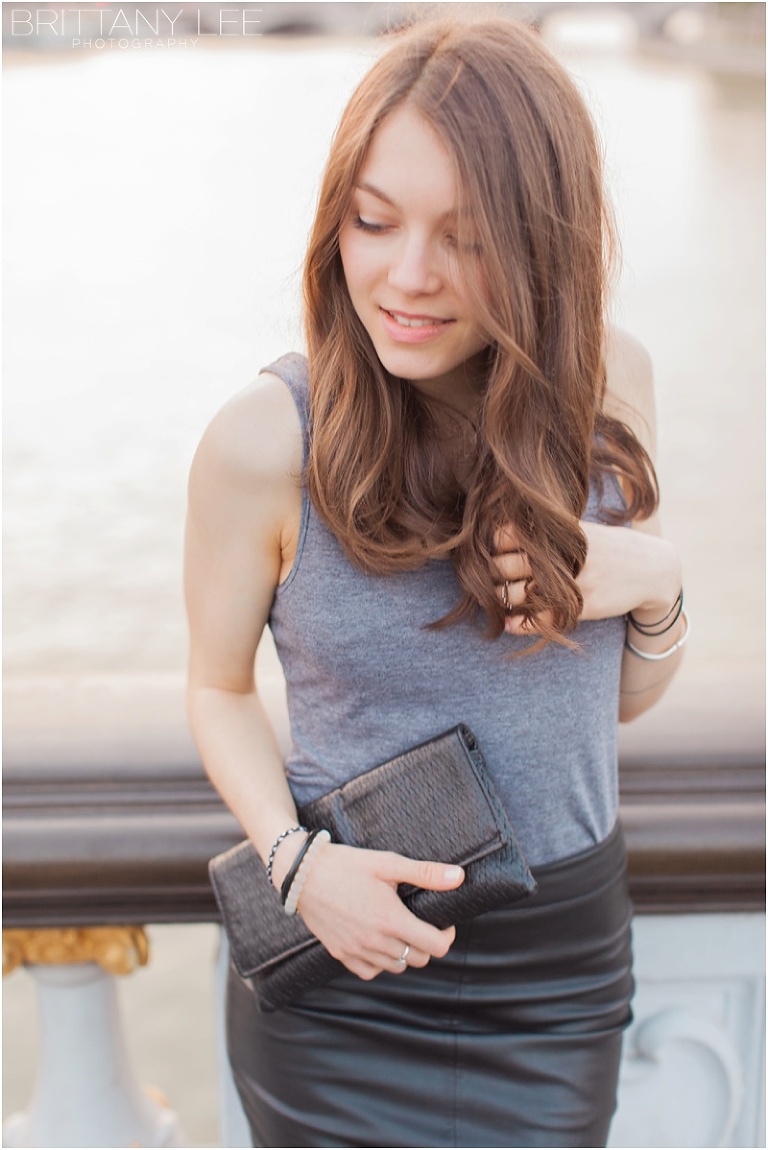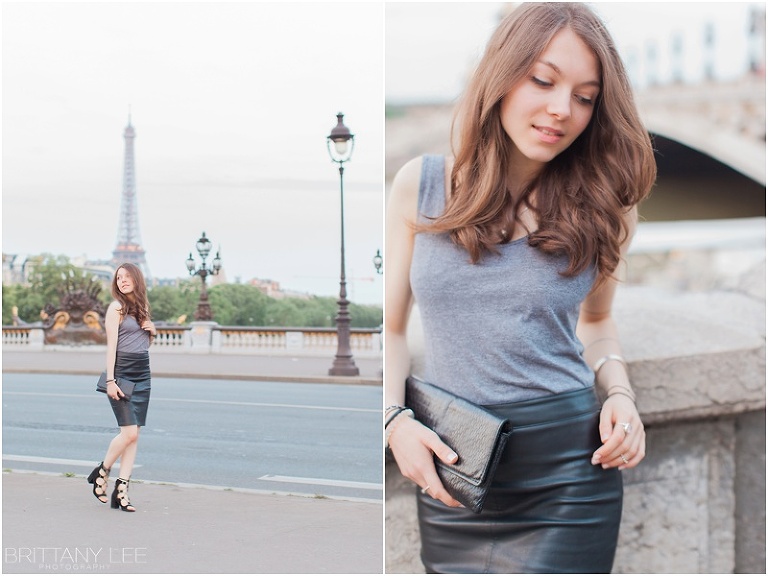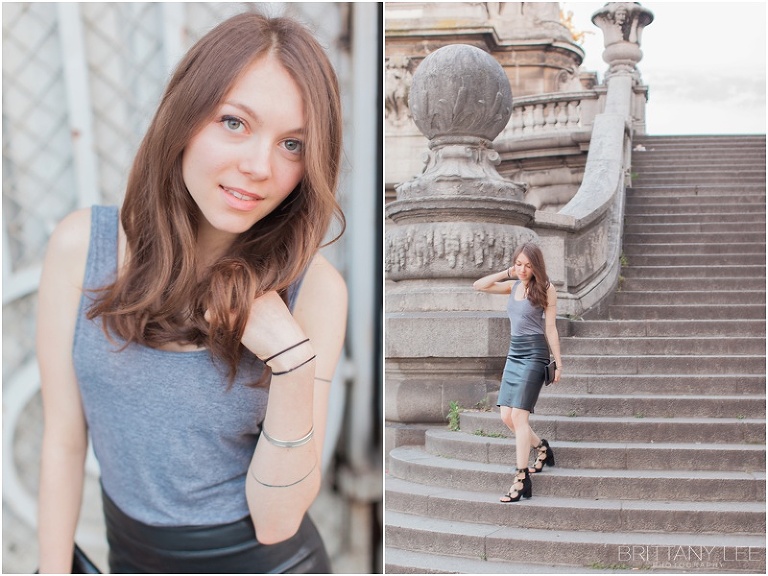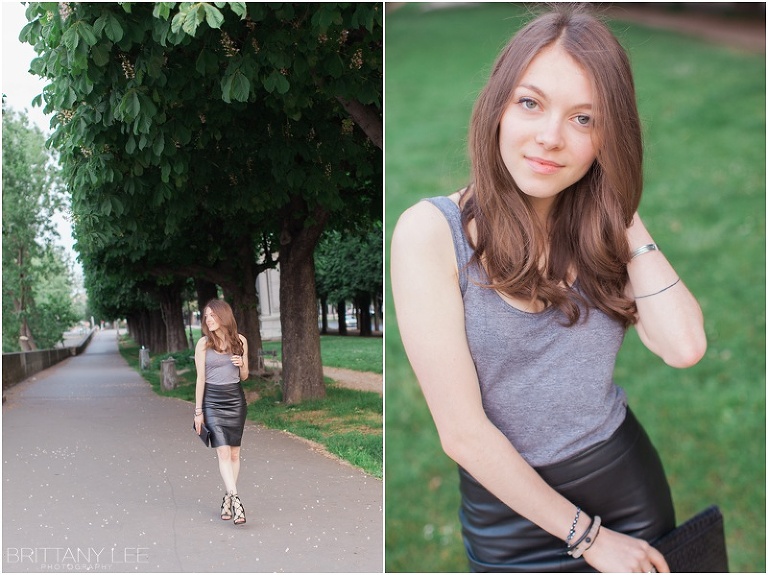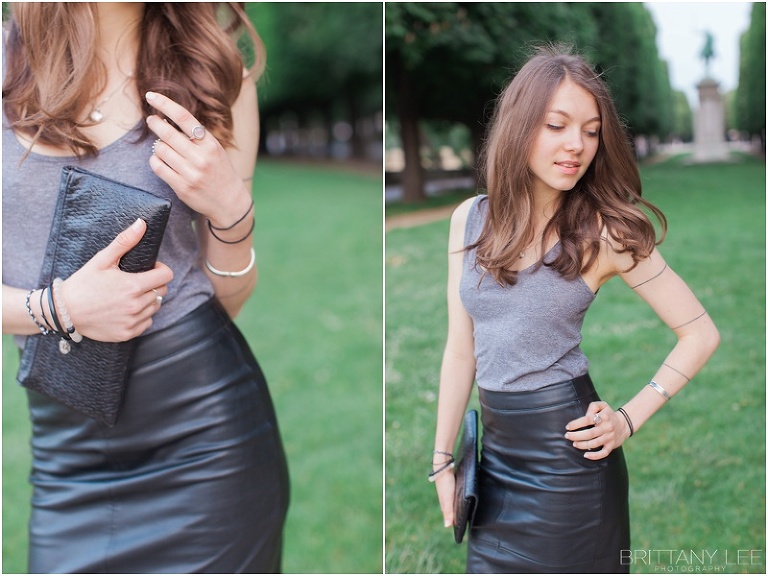 Check out Raphaëlle on Instagram and her blog Laparvenue.
xo Brittany