Chelsea and I met working at a bar downtown during University. We instantly bonded over our long limbs and the hopes of sharing shoes! We went from strangers, to friends, to roommates pretty quickly and there has been no going back since then.  I stood with her as a bridesmaid on her wedding day to Ken and she shared stories as the MC at my wedding. We have gone through a lot of life's big events together and I am so thrilled to have been asked to capture a few memories of this wonderful time in her life. This December Chelsea and Ken will be welcoming not one, but two babies into the world!
Before I say anything else, I need to explain that Chelsea is going to be the most amazing mother. Her heart is so big that Im slightly surprised that there is room in her for 2 babies! She is passionate, hardworking and selfless. I find the idea of twins terrifying, but if I could pick one person, who without a doubt will be up to the challenge, it would be Momma Chelsea. These are two very lucky babies!
As long as I have known Chelsea, there has also always been Ken. It is neat to see how different they have grown over the years, but almost always growing together. I am excited for what is coming for Chelsea and Ken and I have no doubt that they will be an amazing mom and dad team!
Okay… sappy stuff is done! We met at the Metcalfe Fair last weekend for their maternity session and it was a blast! Here are a few of my faves!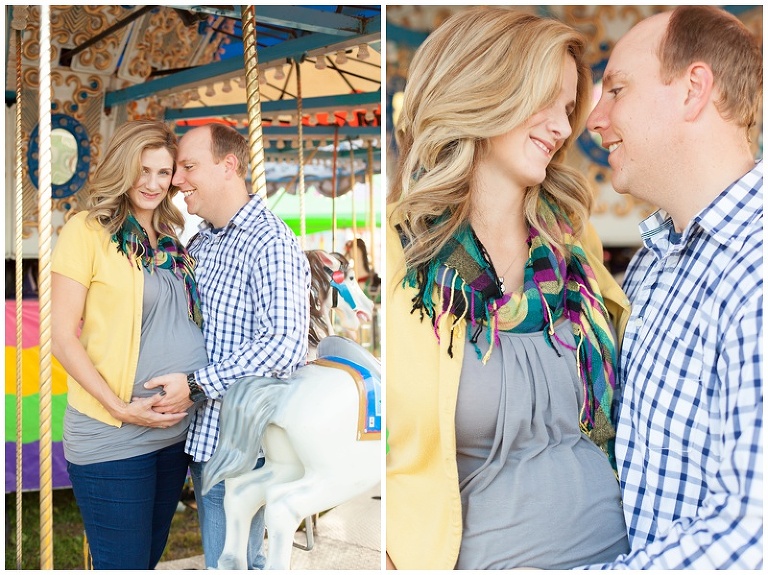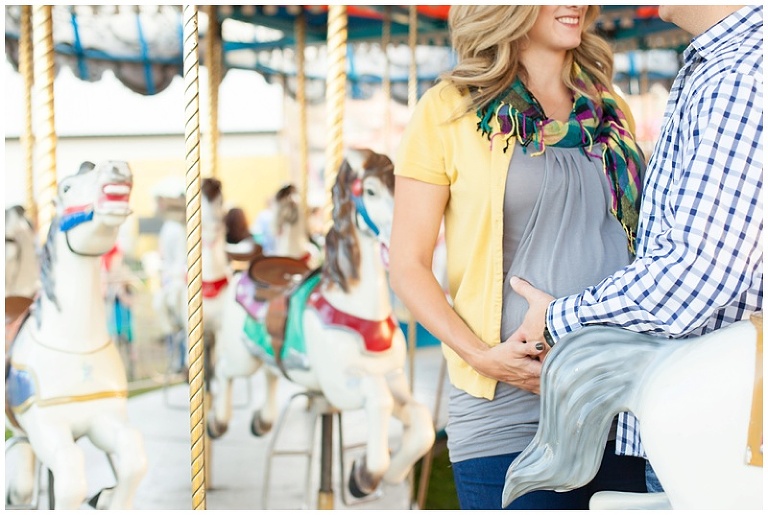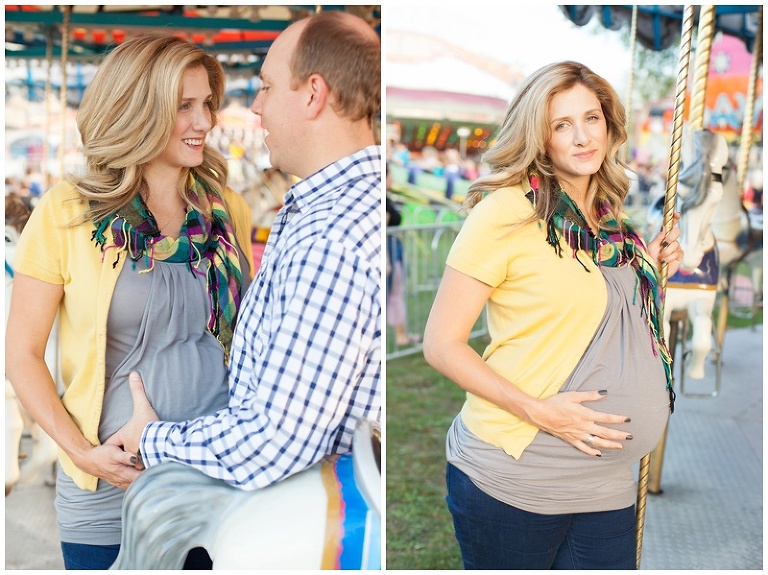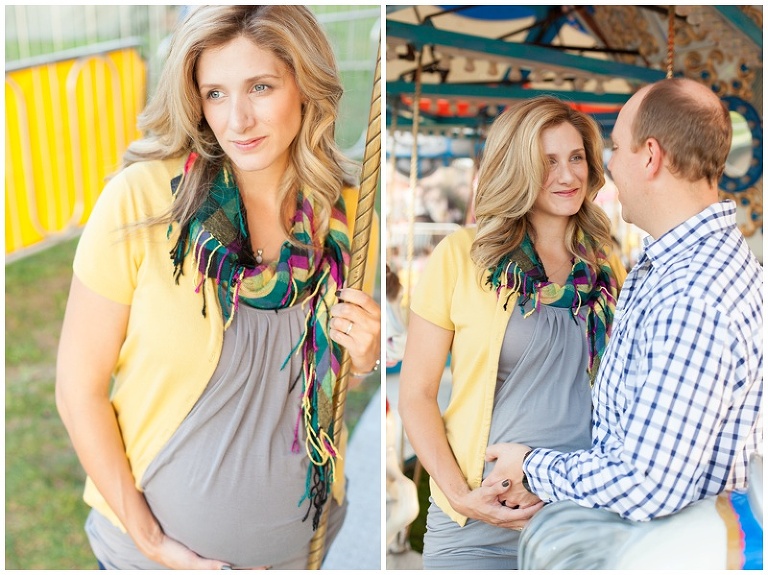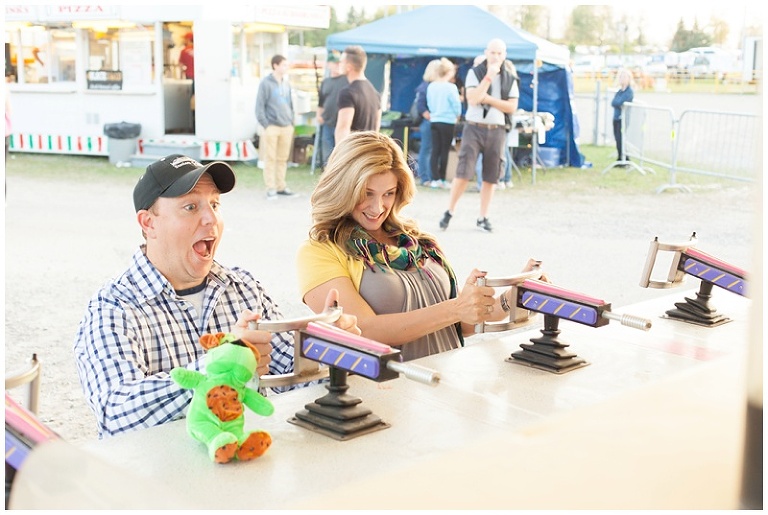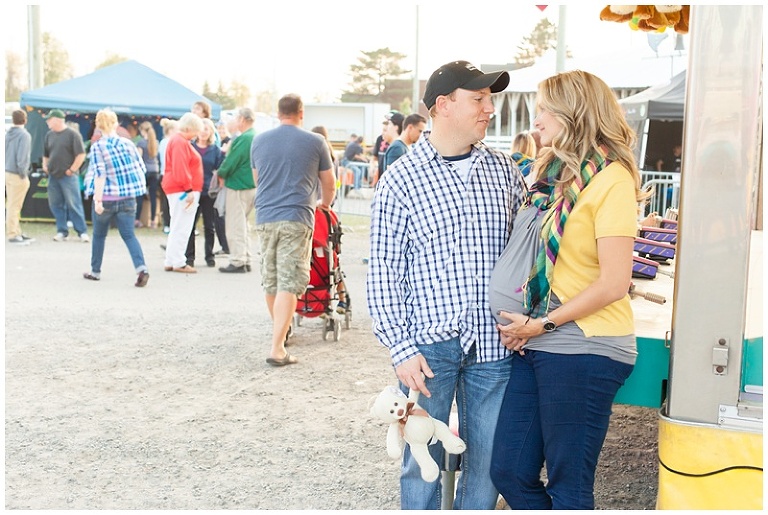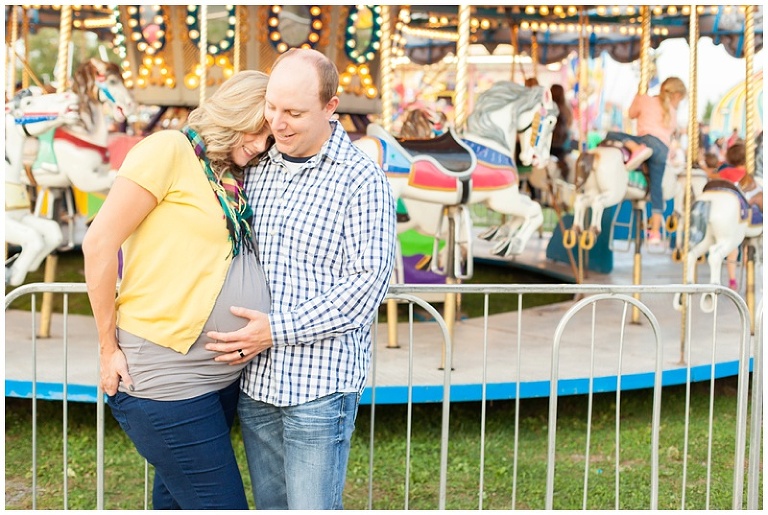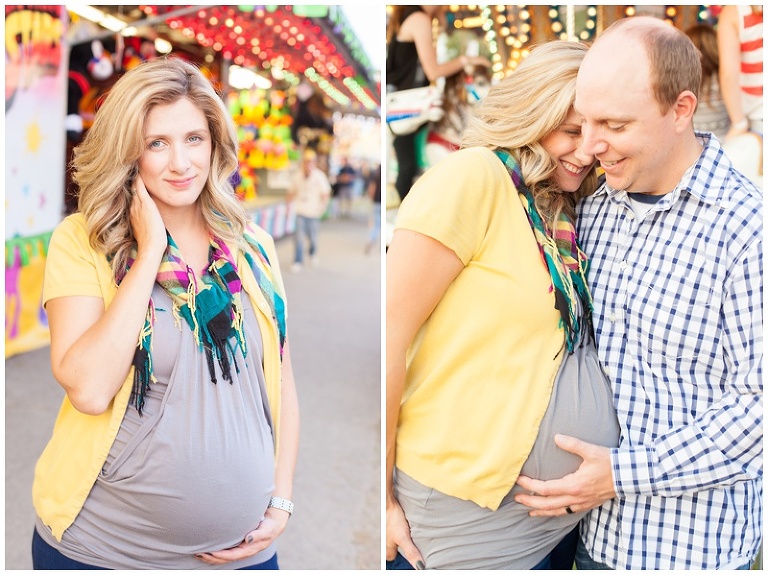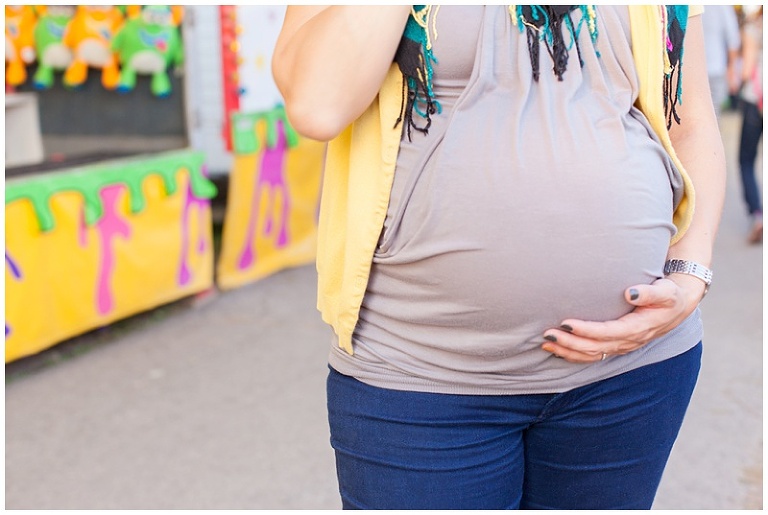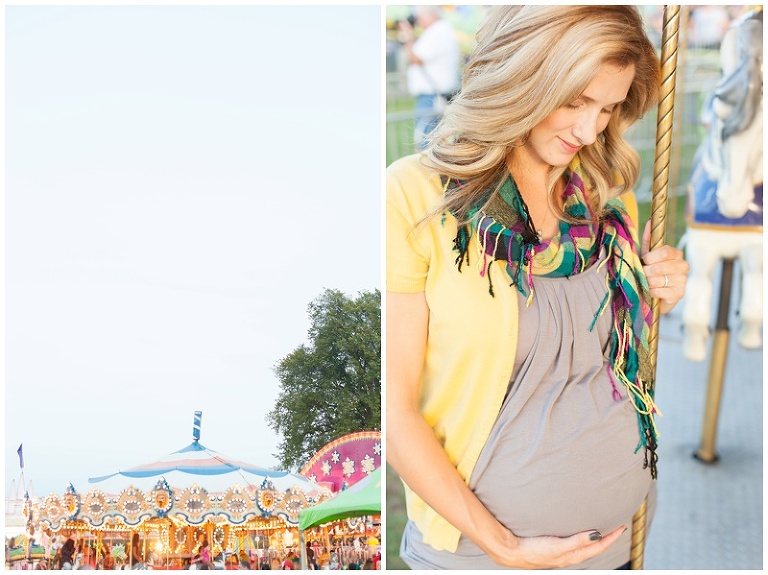 If you are going to have twins, you might as well have one of each! Thats right, Chelsea and Ken are having a little Girl and a little Boy!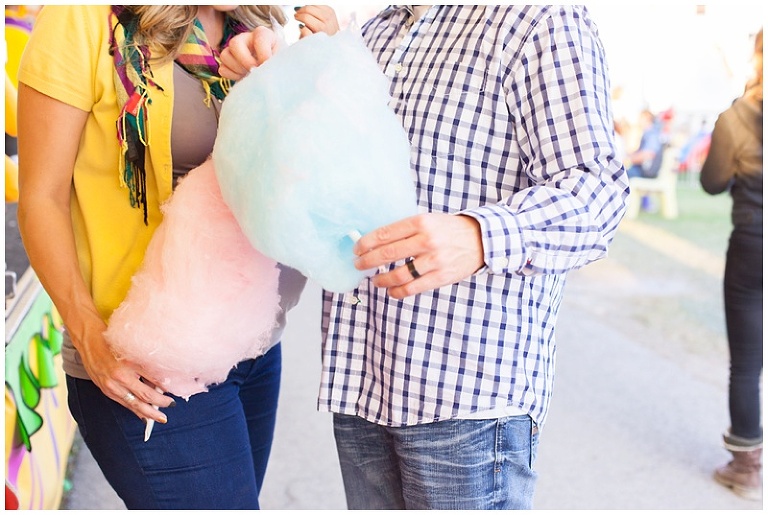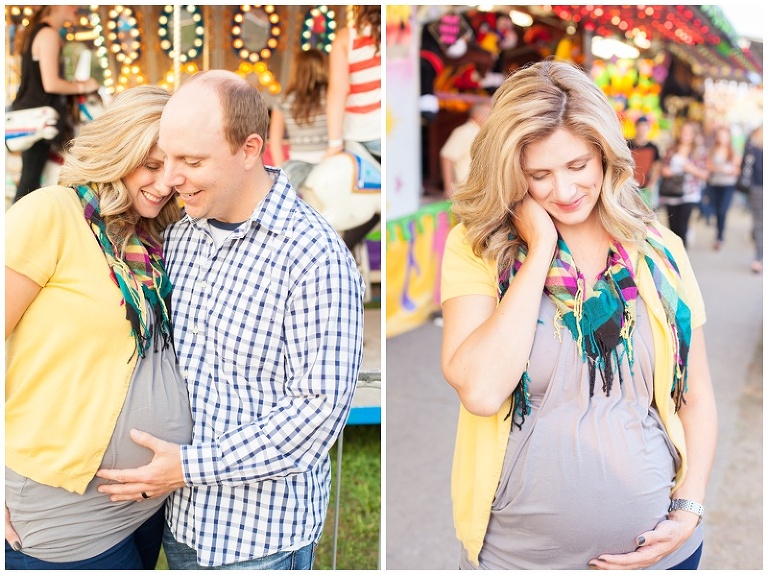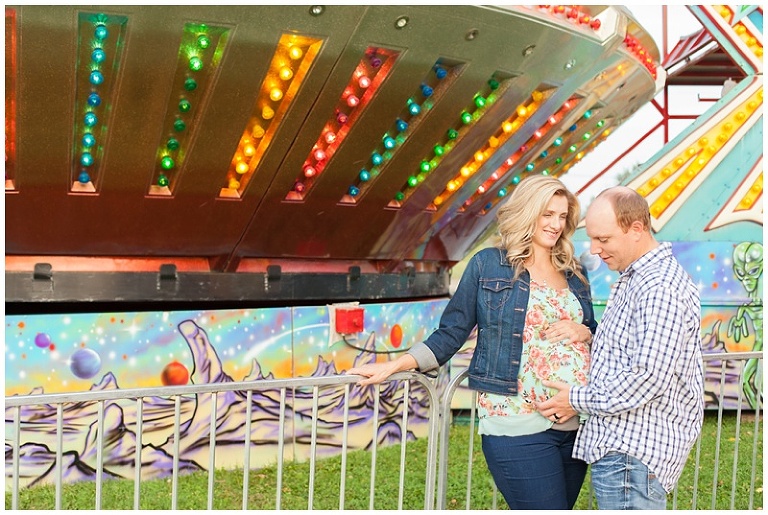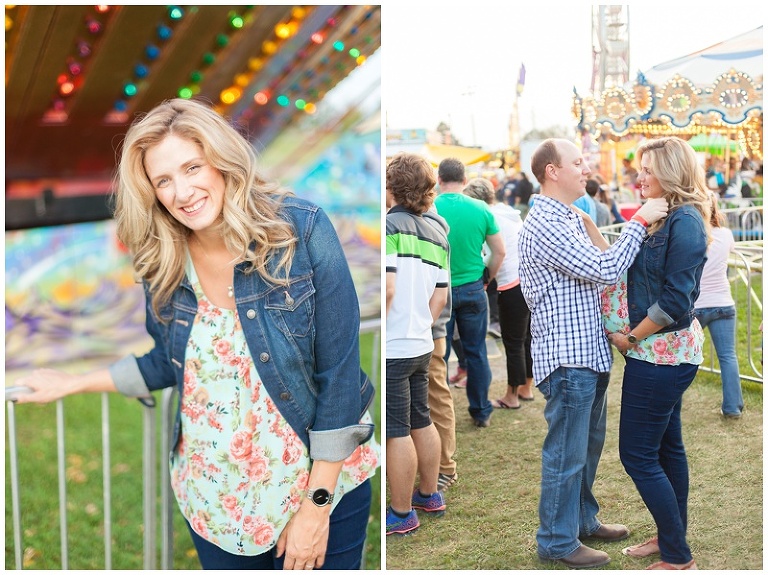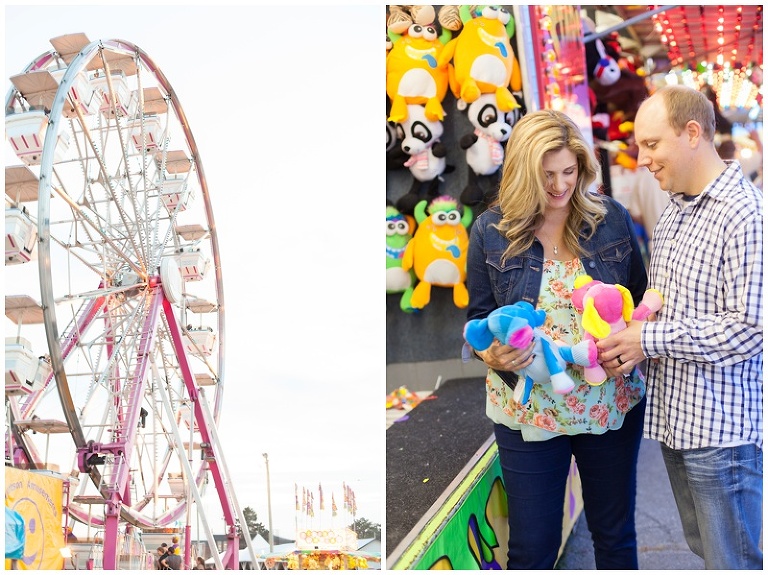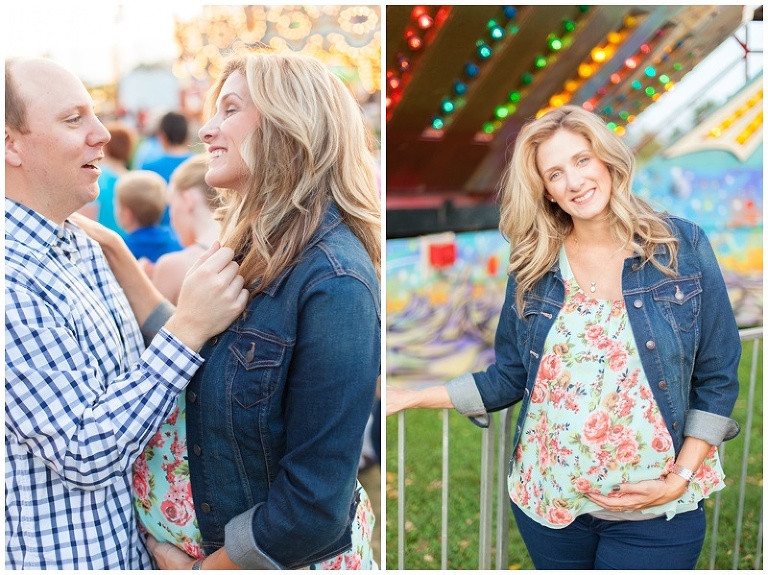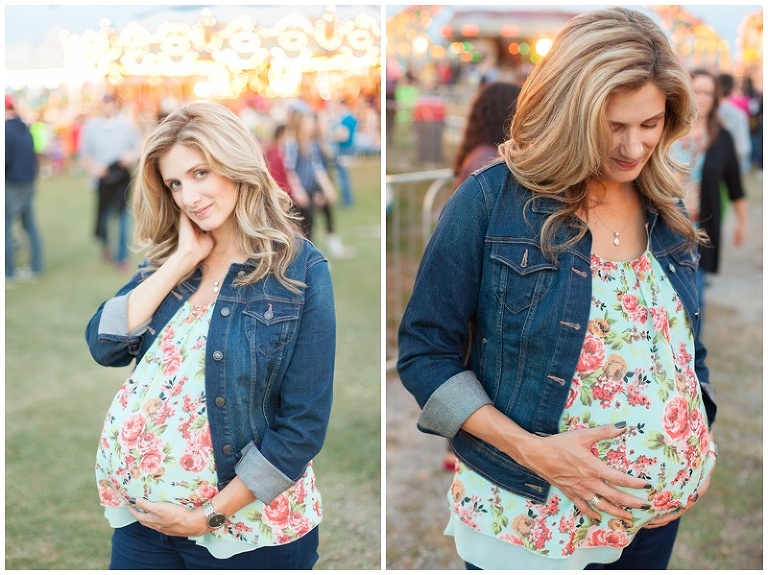 And since I am going to be the best honorary Aunt EVER, I had to make sure I got a few pics with Momma Bear!

xo Brittany