Now that 2017 is a thing of the past, I though it would be fun to give you a little behind the scenes peek at the wedding season! I am so lucky to work with so many amazing couples, but I am also incredibly grateful to get to work with my second shooter (and husband) Brent! We have developed a great flow to shooting weddings together which results in amazing collections of images AND a few funny outtakes from a wedding day. I figured it would be fun to turn the tables for today and show you some of the background shenanigans that you dont usually get to see!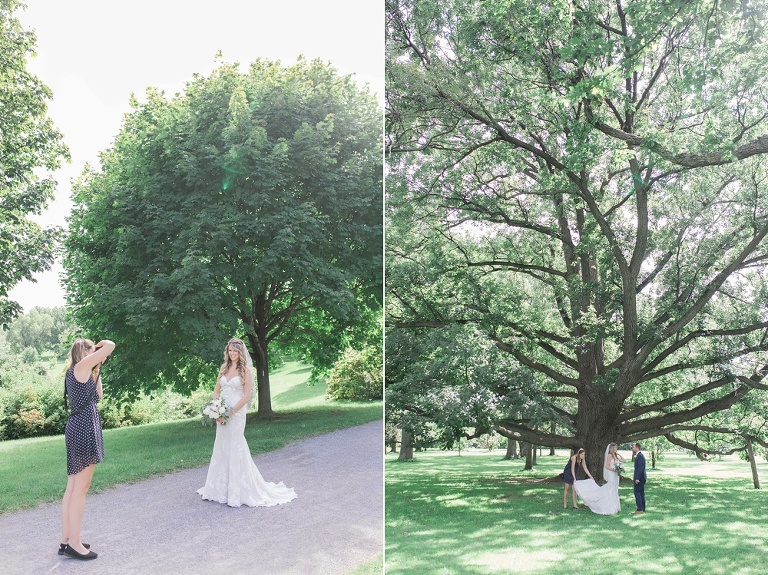 When you get one shot at a first look, you damn well take a second to test the light at both angles. And, if you are going to take lighting test shots… you might as well try to look good in them! (we don't always try so hard as you will see in a few other photos)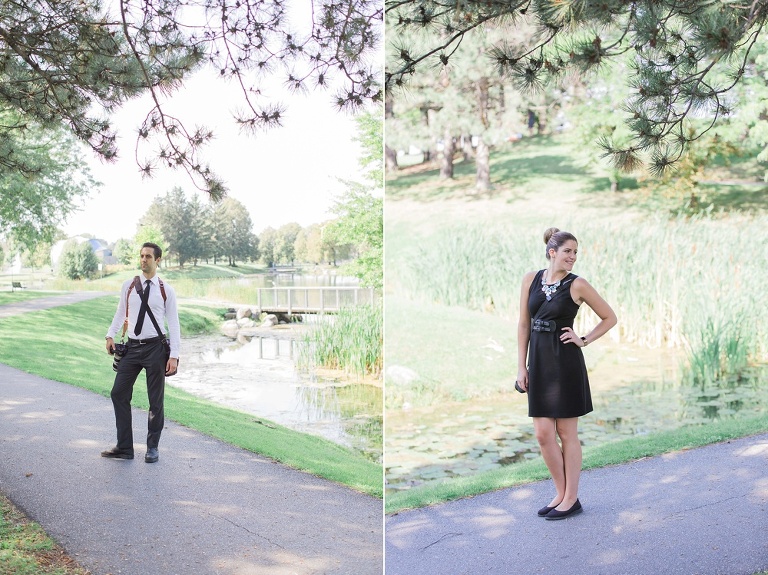 Brent has become a master of wedding dress hanging. To a normal person this may seem like a useless skill, but not to a wedding photographer!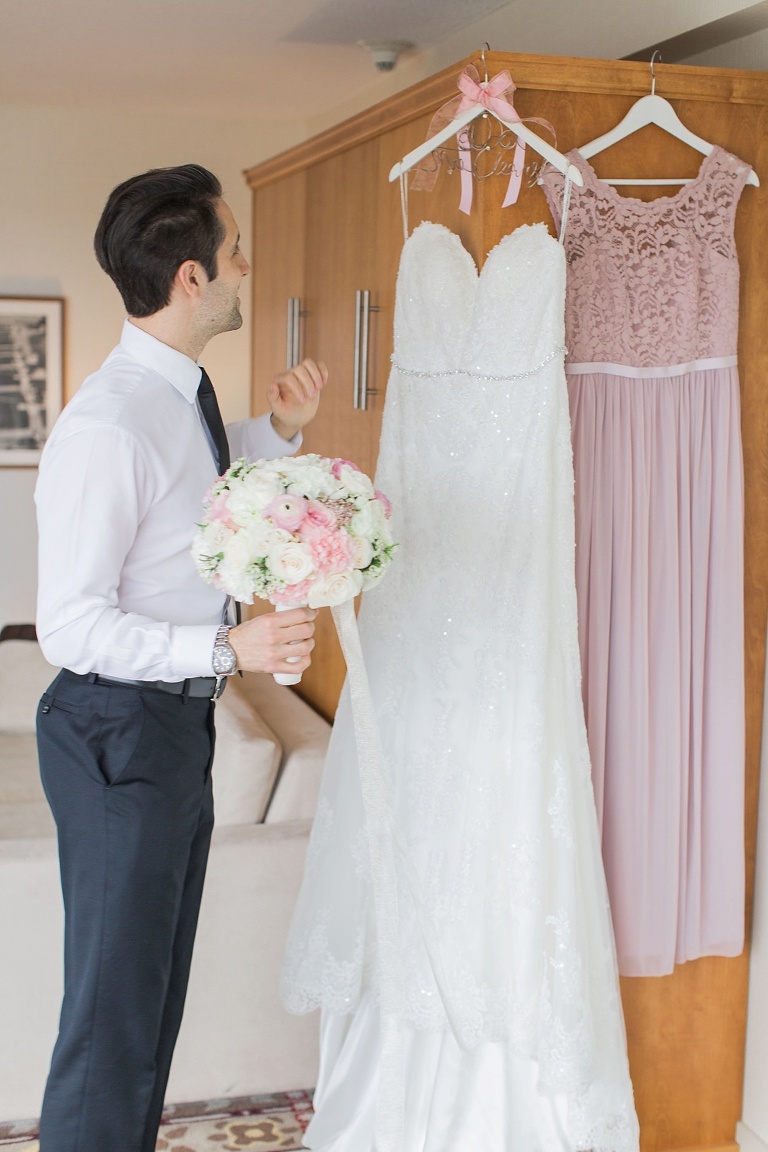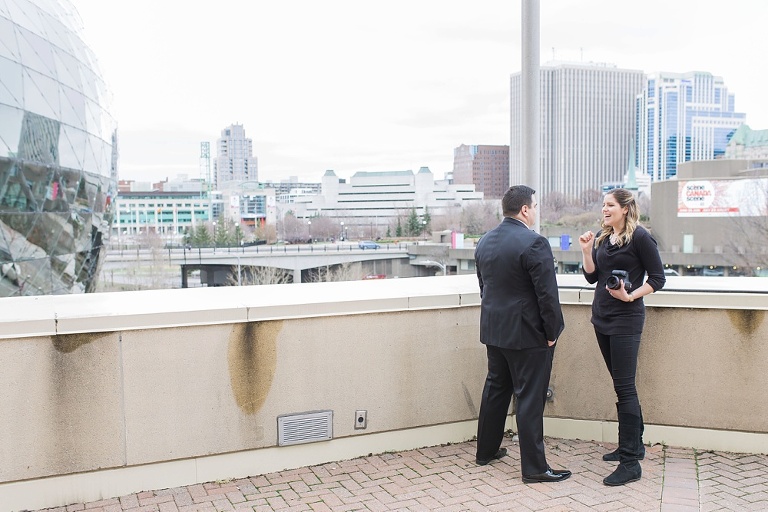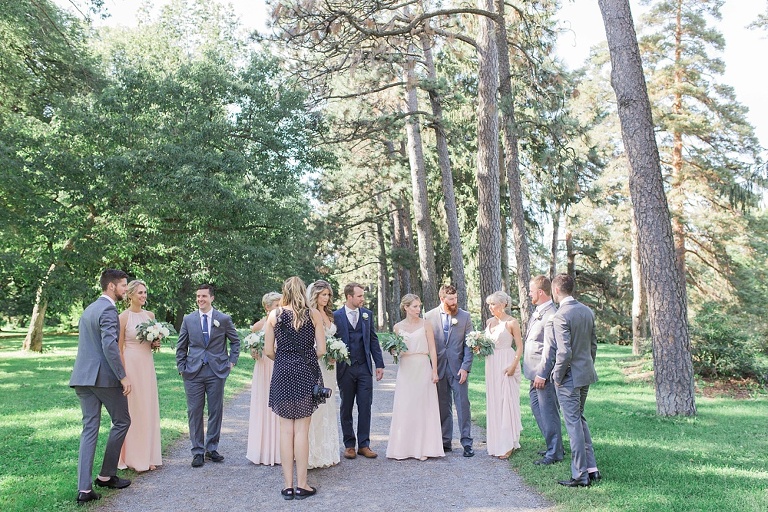 Sometimes a photo bomb is necessary! (Sorry Jeremy!)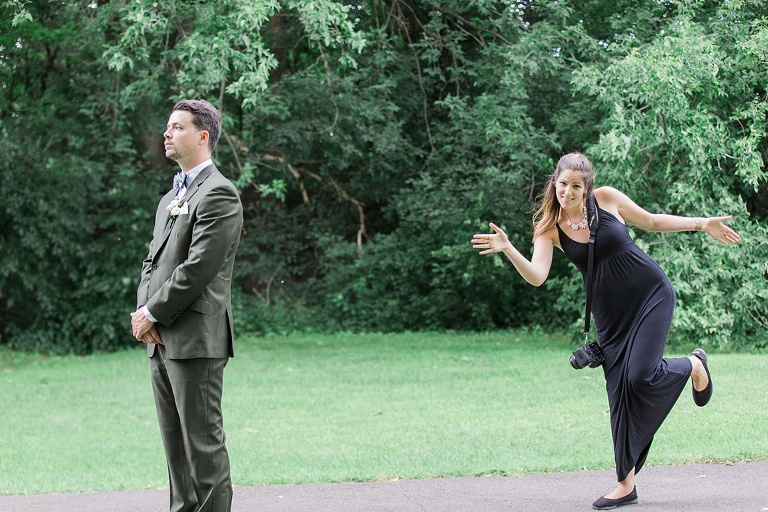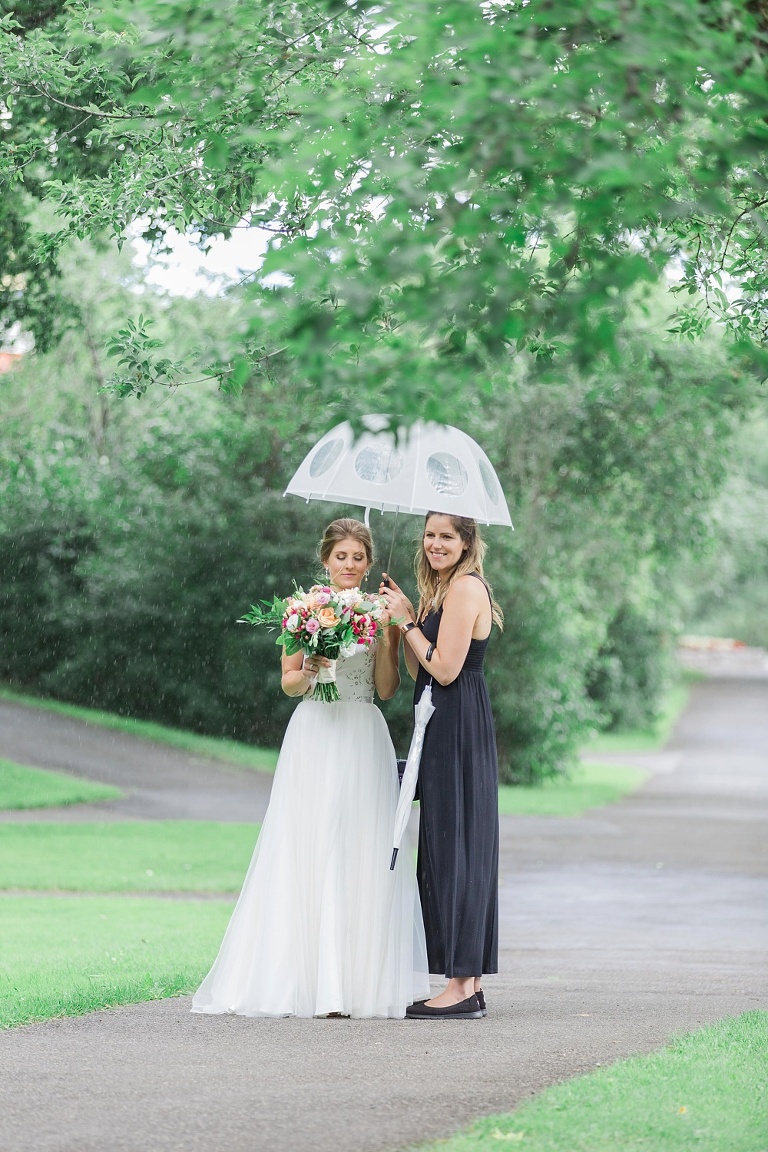 Sometimes we share umbrellas with our clients – Thanks for letting me under with you Kathleen! And sometimes we sprint back to the car and grab all the cute umbrellas for our fabulous bridesmaids in the middle of an outdoor ceremony! #BrentToTheRescue (Absolutely nobody wants that fish umbrella in all their ceremony photos!)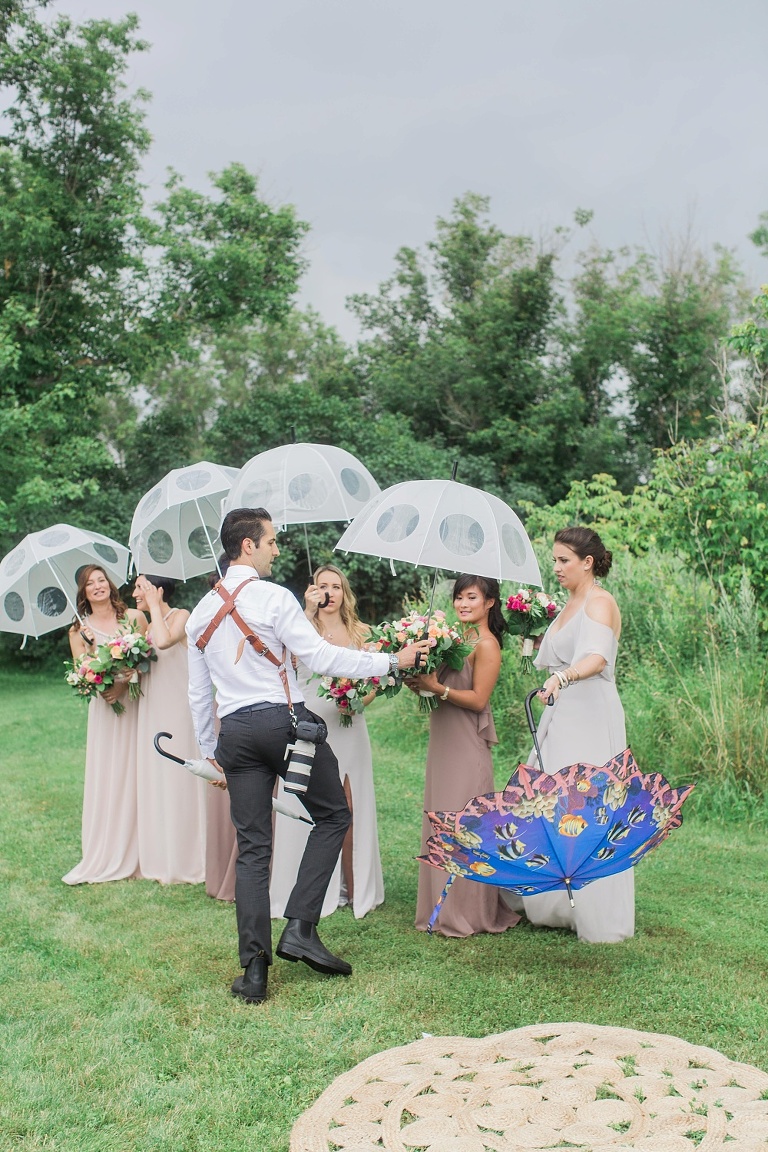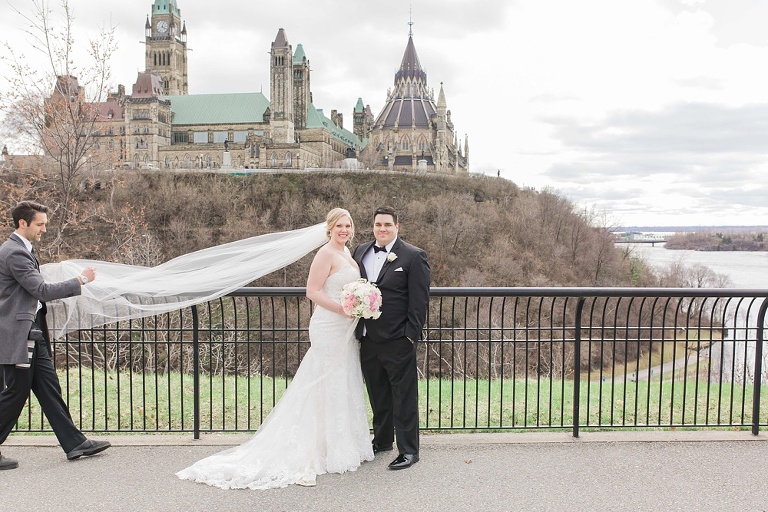 Although Brent generally know what to expect from life with me, sometimes I still catch him off guard.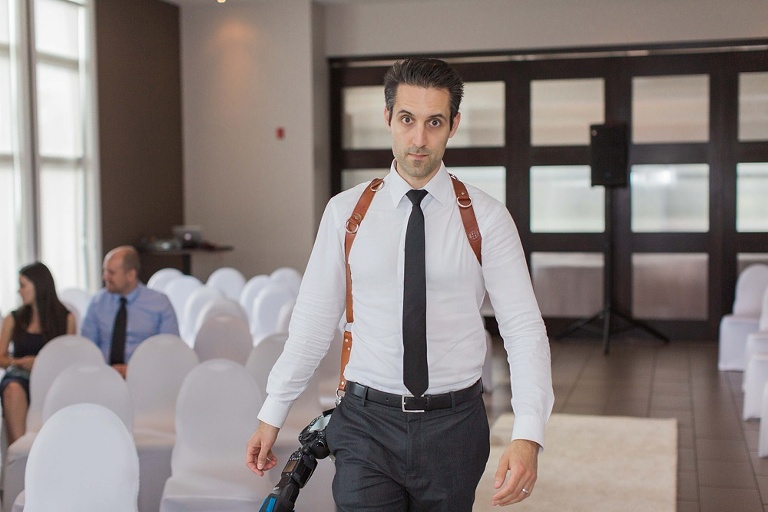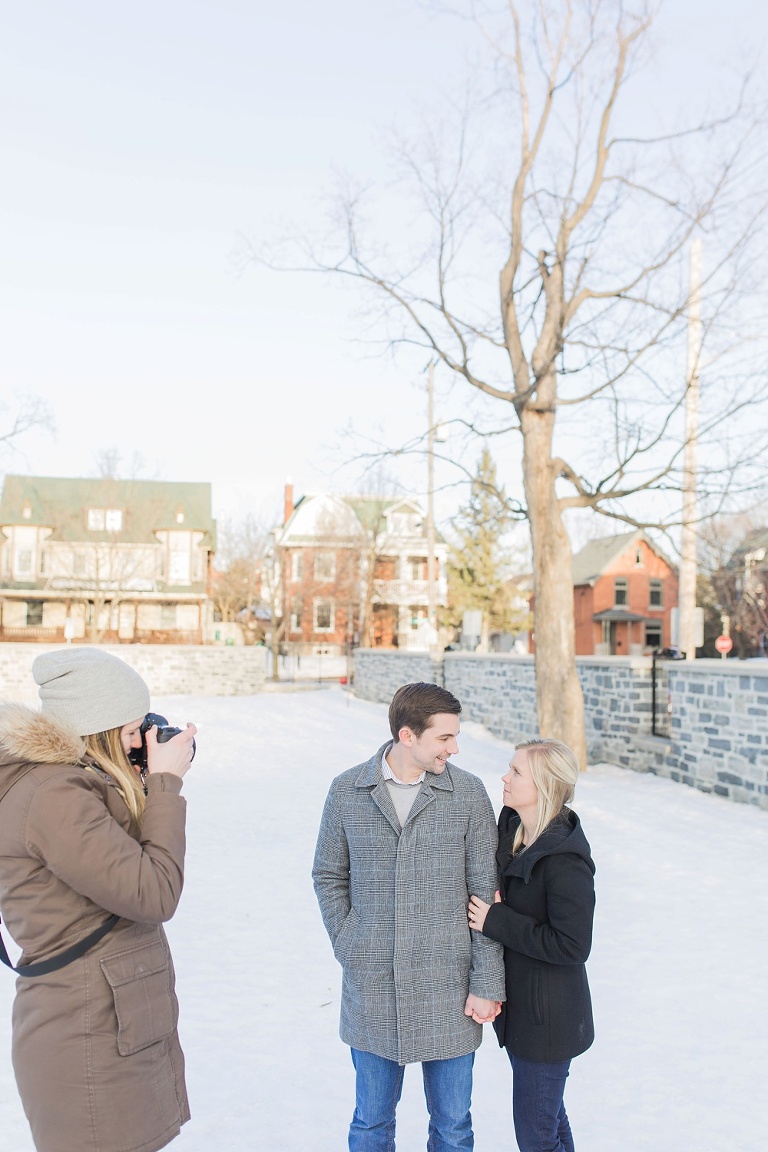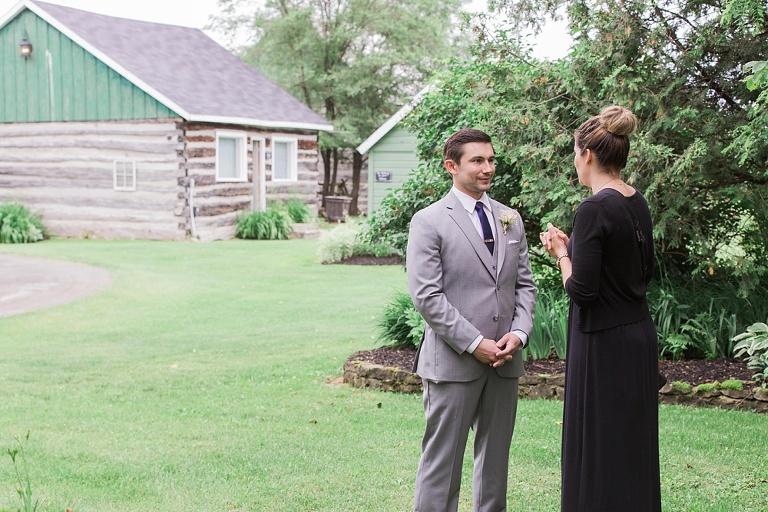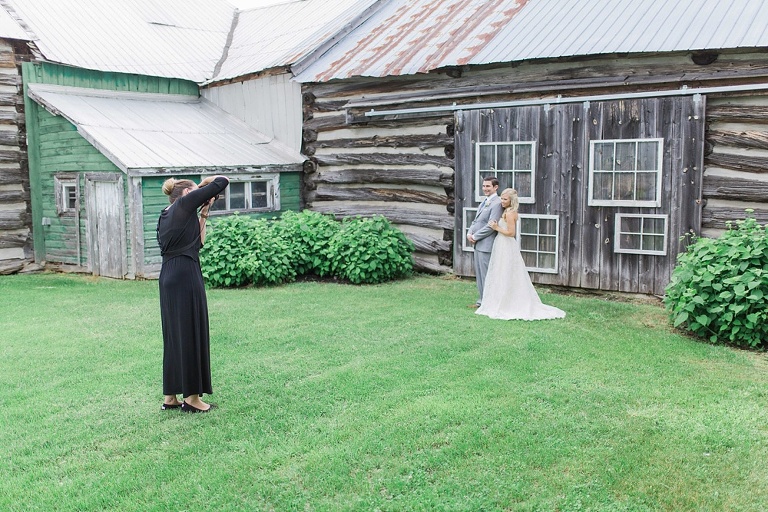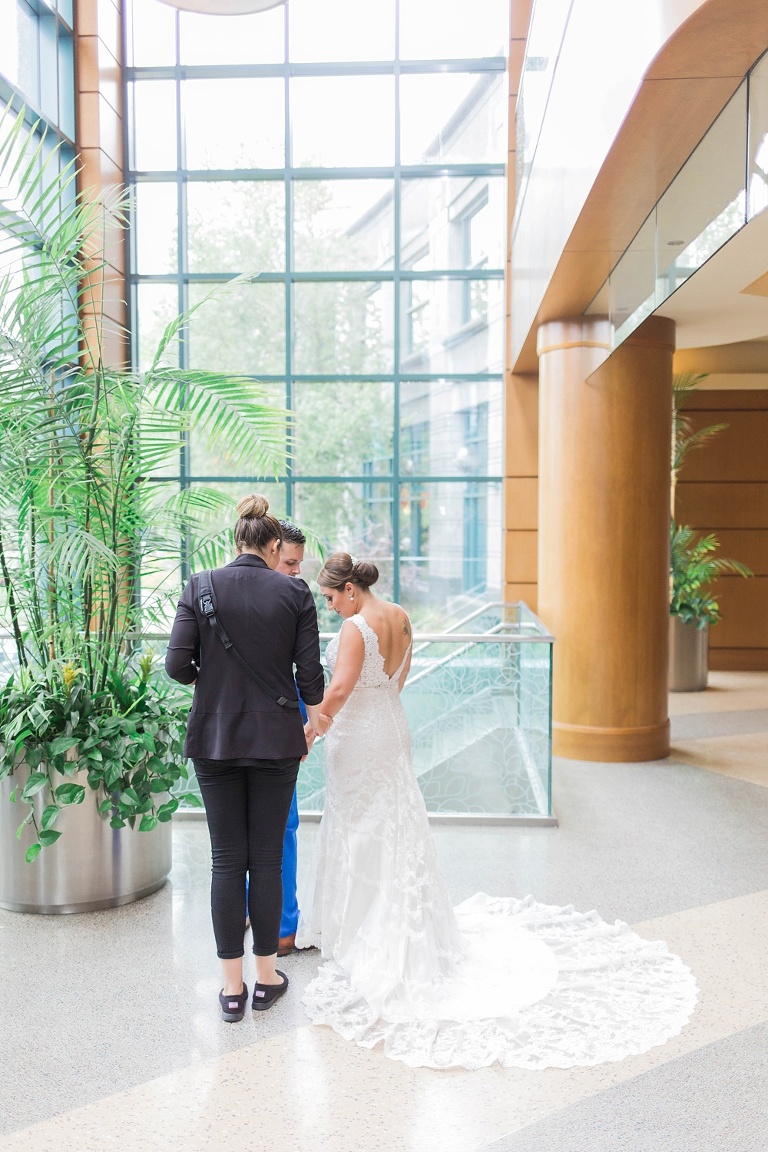 Despite some very serious faces… I promise we have a lot of fun!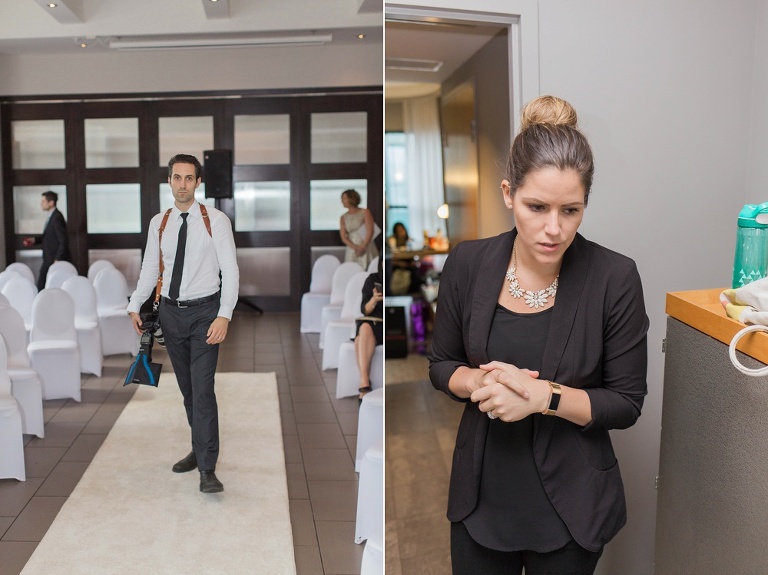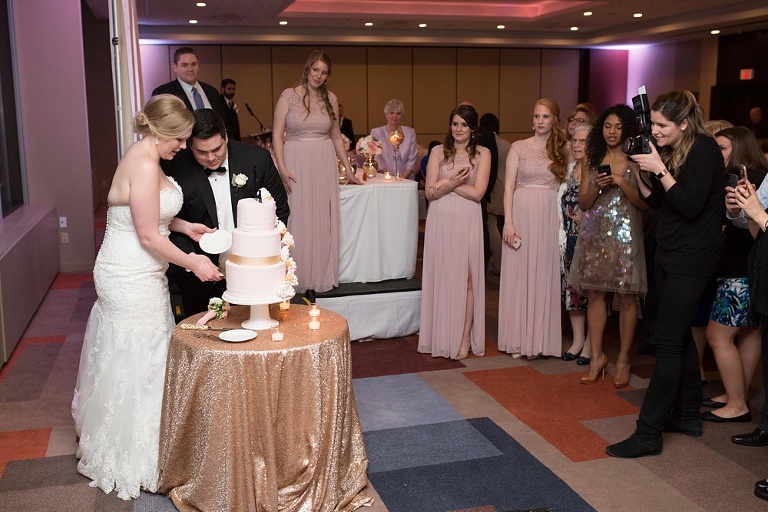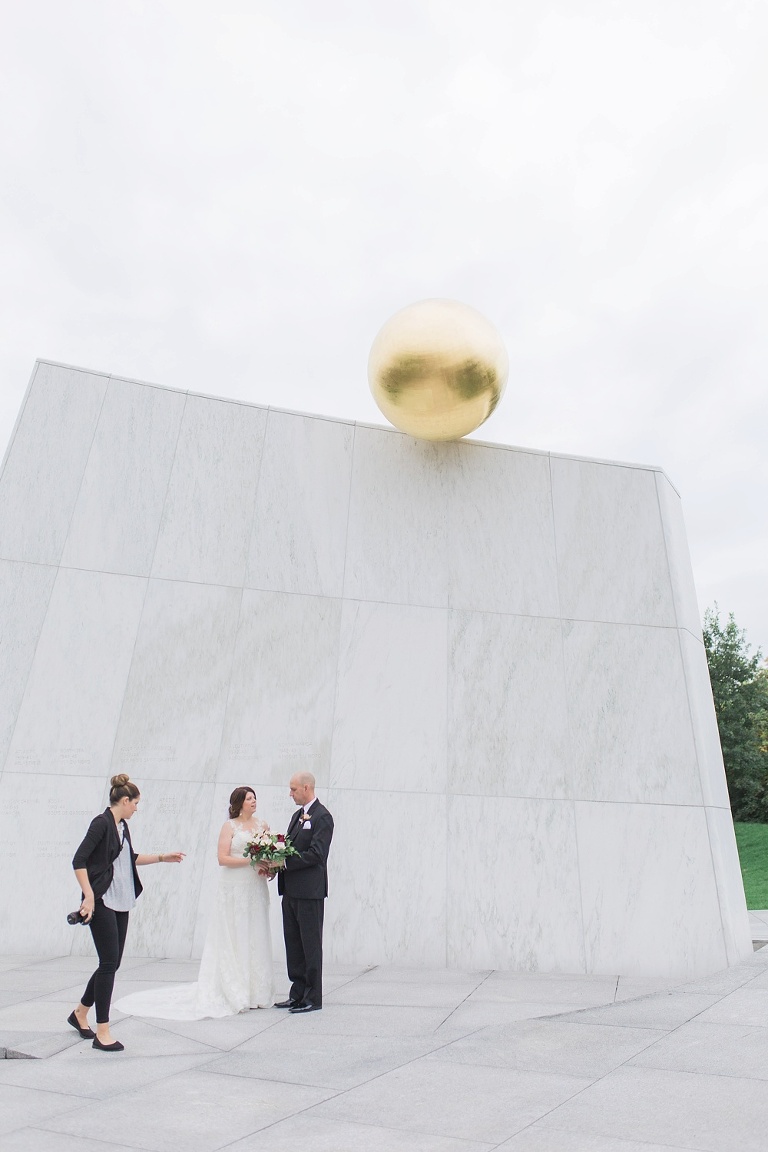 For a 6 foot tall photographer you would be surprised how often I can be found up on my tiptoes! I don't know how the shorter photographers do it!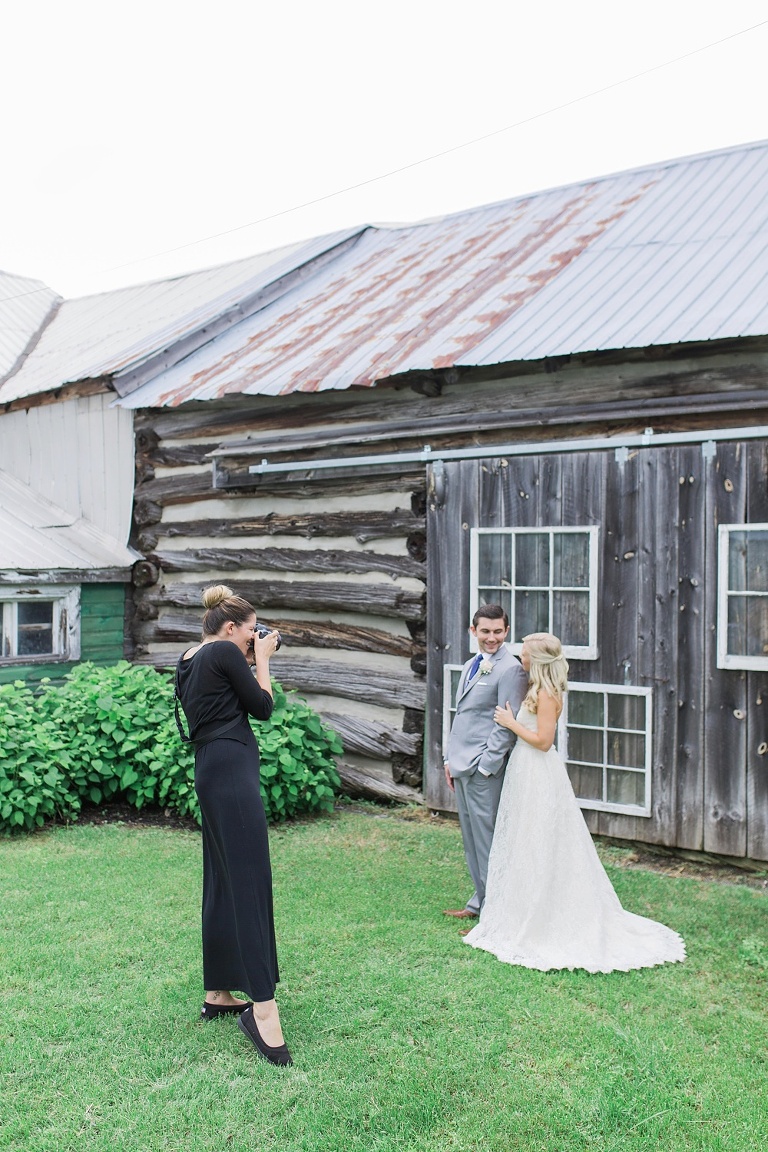 I cannot tie a bow tie, but I can hold up the instructions video if needed!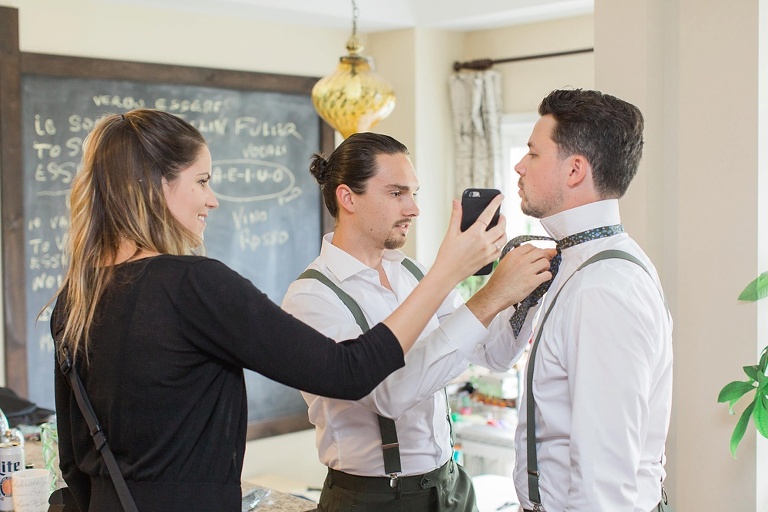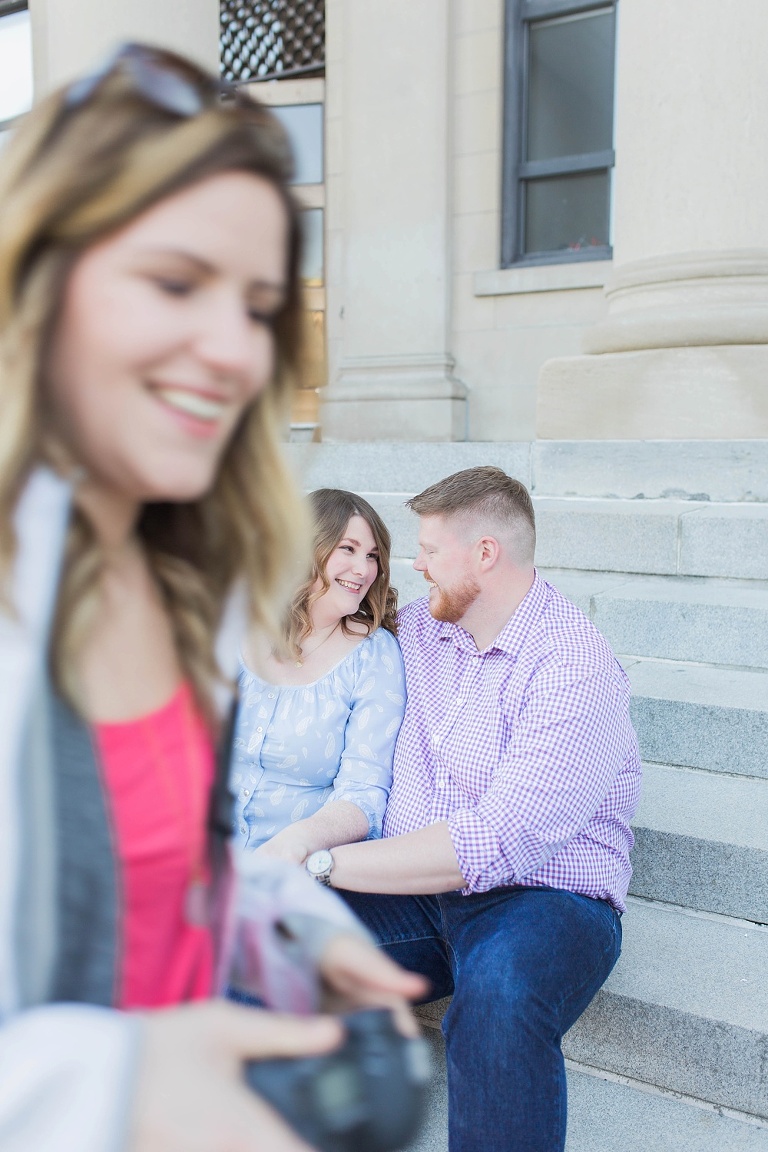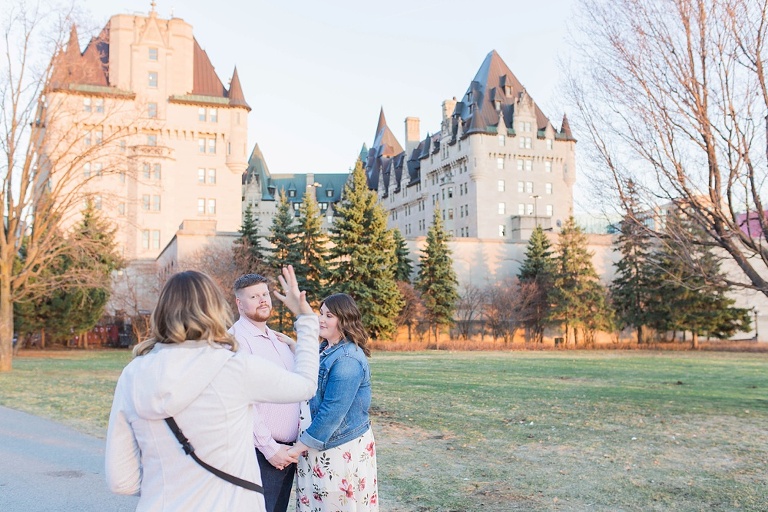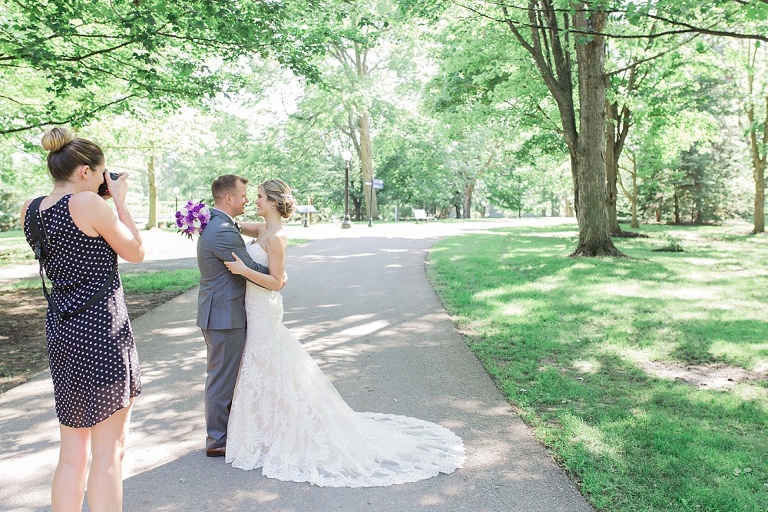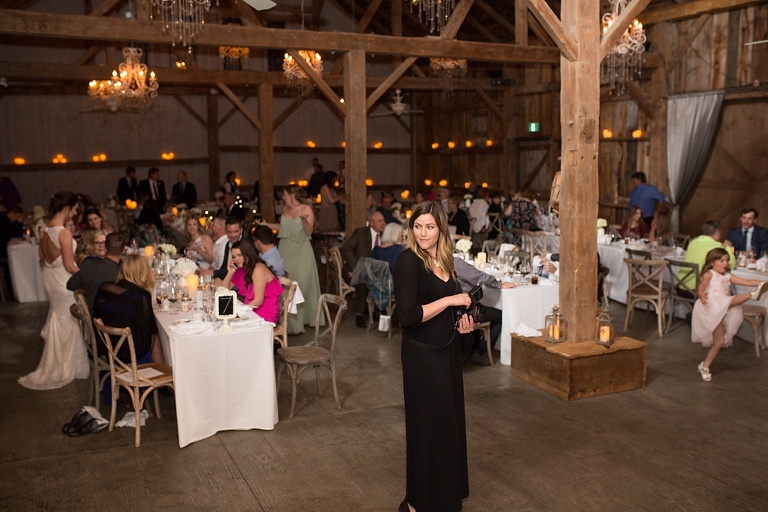 And then of course there is Brent's little tea pot dance. No explanation needed I am sure.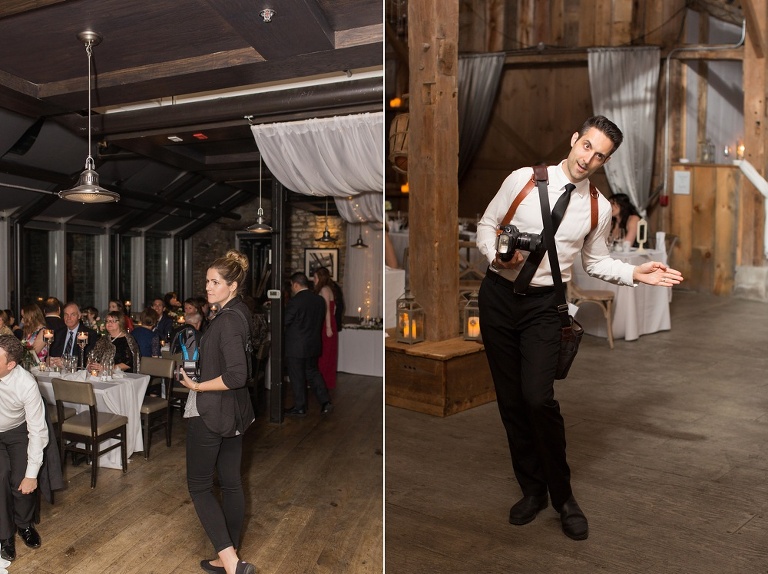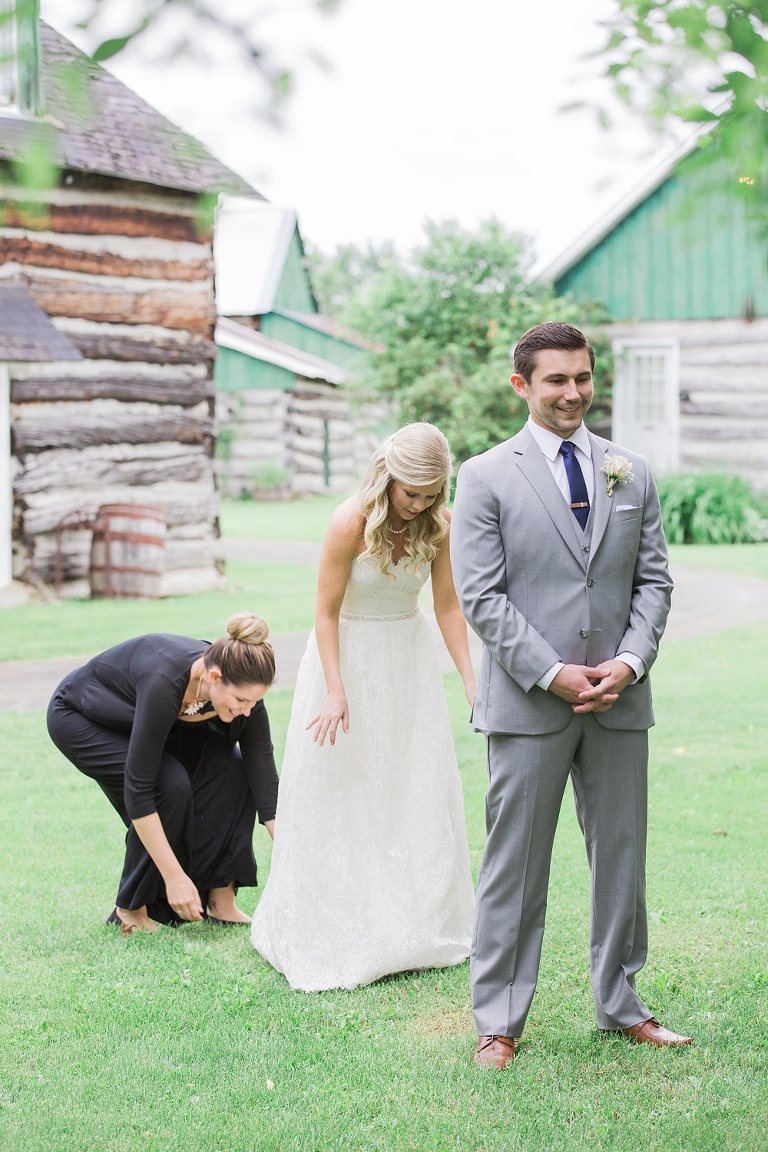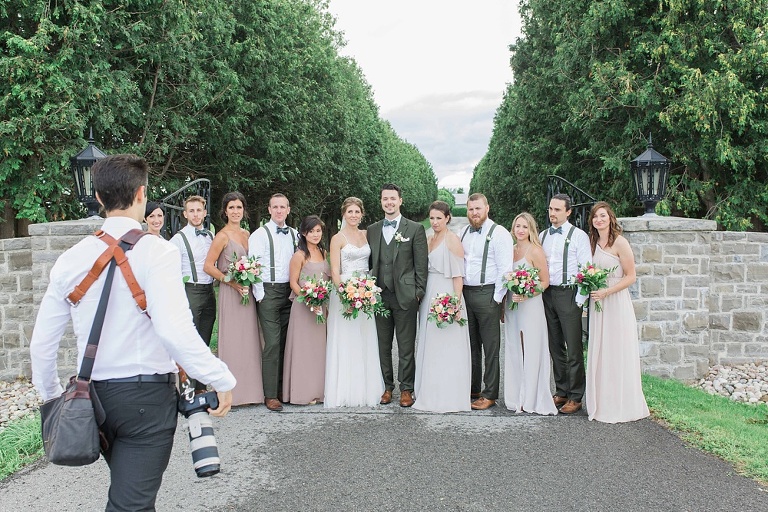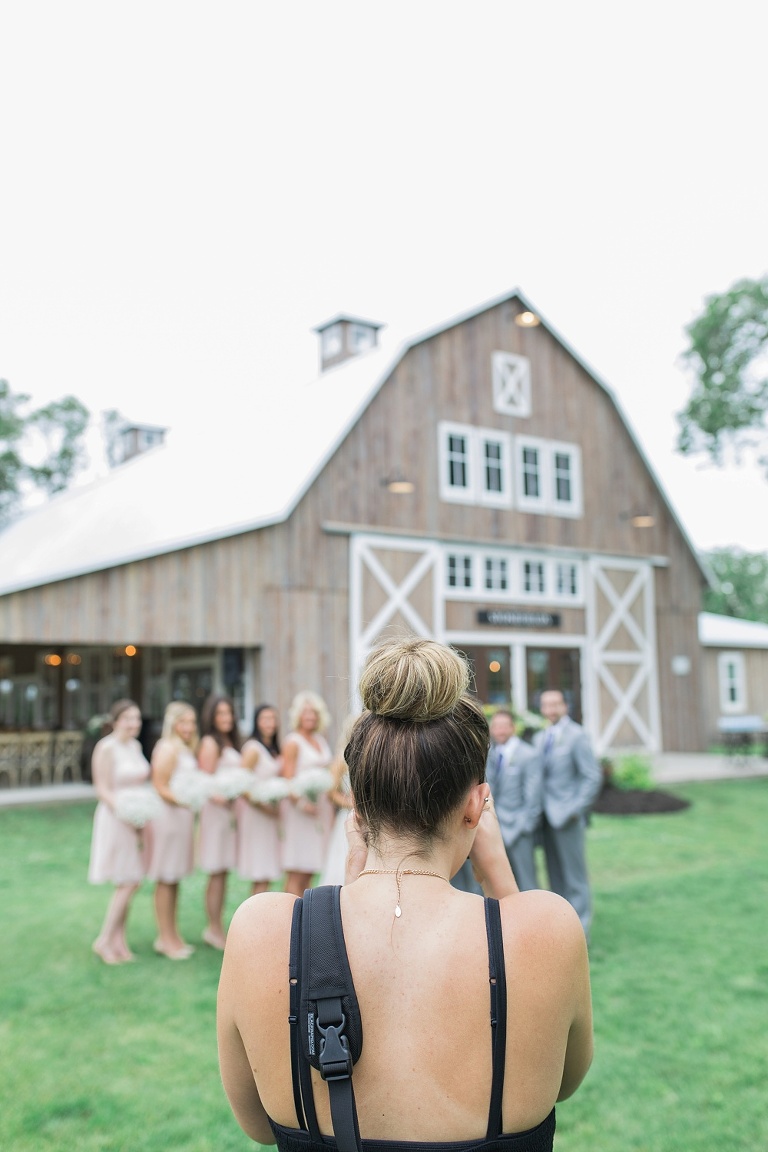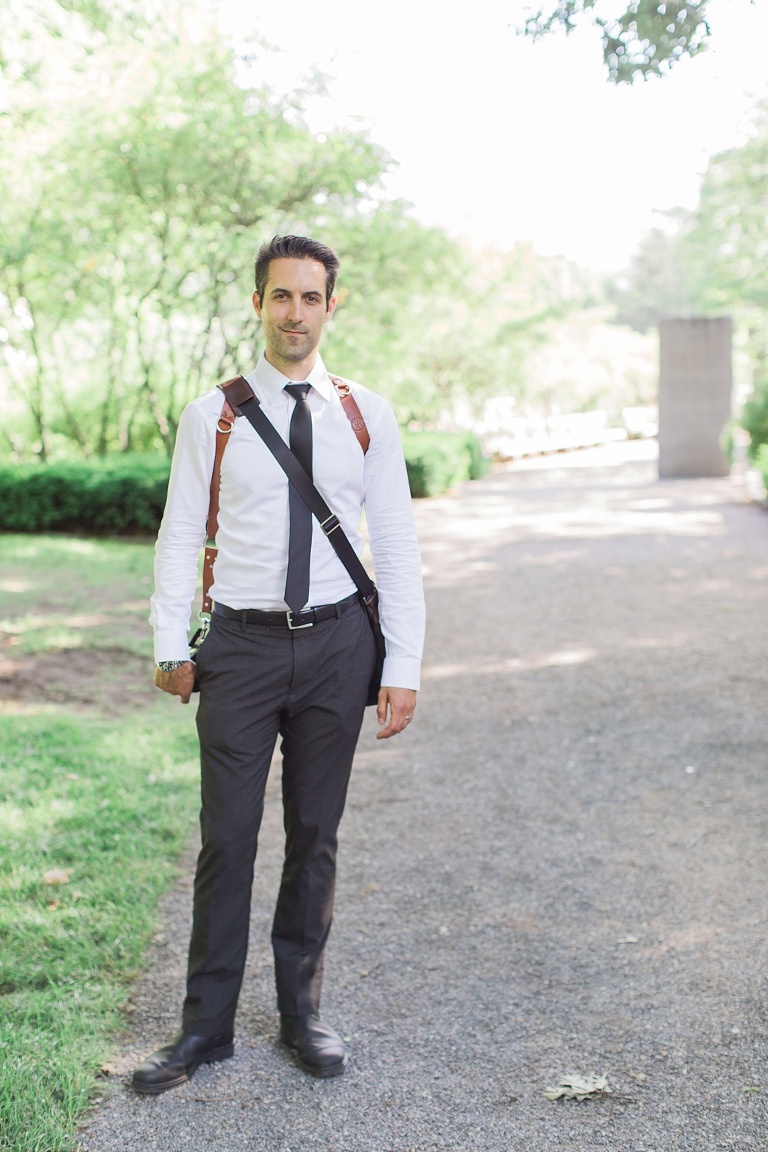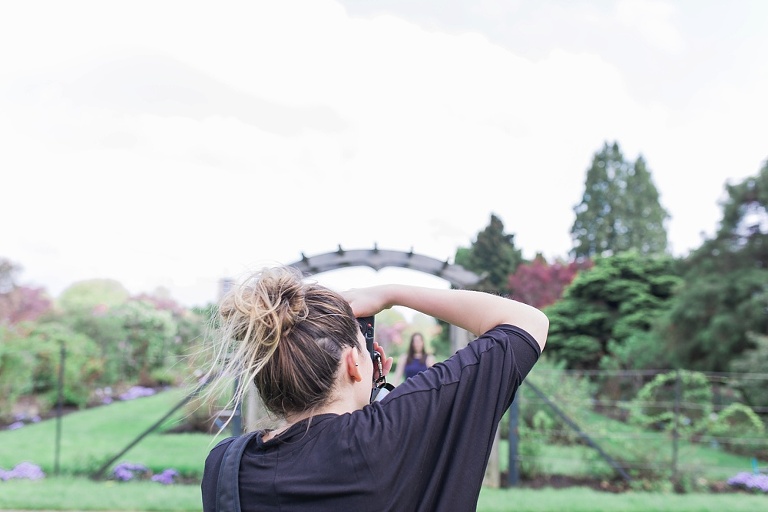 You can also check out the 2016 Behind the Scenes for a few more laughs.
xo Brittany