After 8 years of photographing couples, there is absolutely NO way I could choose a favourite session.
That said… forced to choose… gun to my head… I'd have to pick this one. Bold statement, I know, but I have a good reason. This brunette beauty is my baby sister, Zoe! And the guy with her, Colin, is the luckiest man I know. Possibly even luckier than my own husband, but maybe that's just my self-deprecating sense of humour kicking in for added dramatic effect. Either way, my sister is engaged to the man of her dreams and I couldn't be happier for them! Bonus excitement because I got to do their engagement photos in Ingonish, Cape Breton! It's Colin's favourite place in the world and I loved that we got to experience it with them this July on our trip out East.
Oh Zoe… I could not love you more if I tried! I'm so proud of the life that you have built for yourself and the partner that you have chosen to share it with. And Colin, thank you for being someone so worthy of Zoe's love . You have stolen the heart of one of my most treasured people – take good care of it!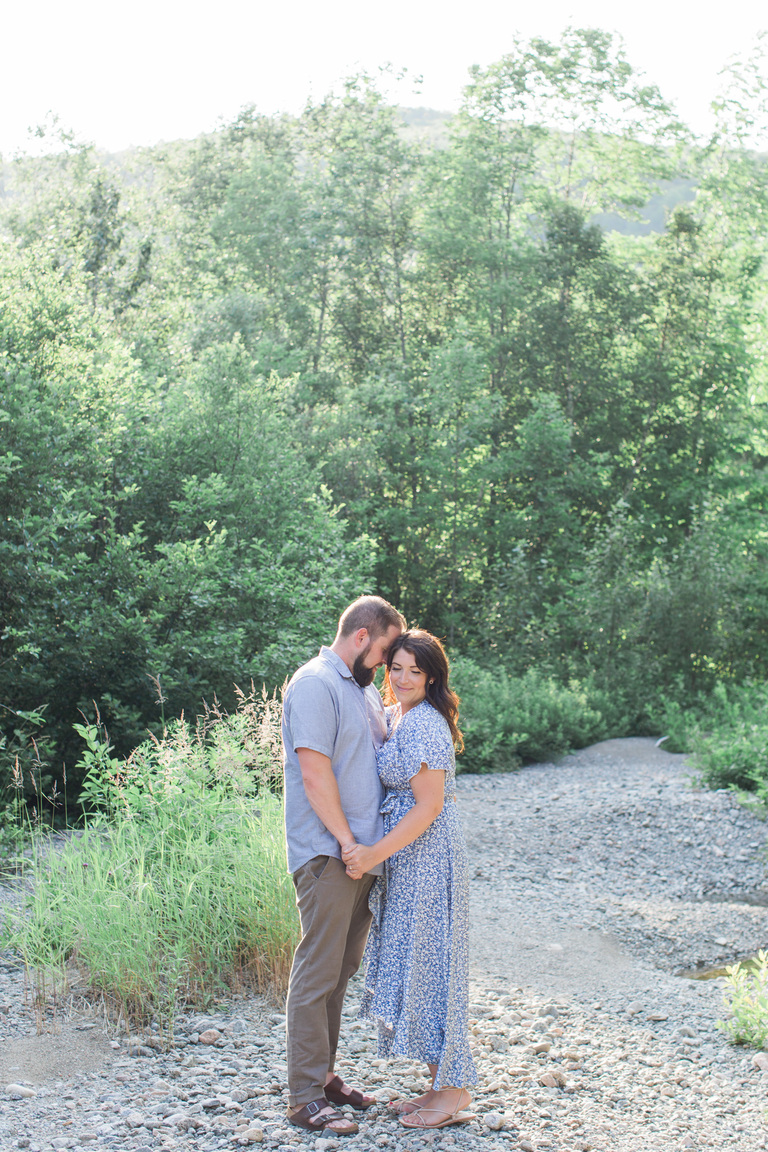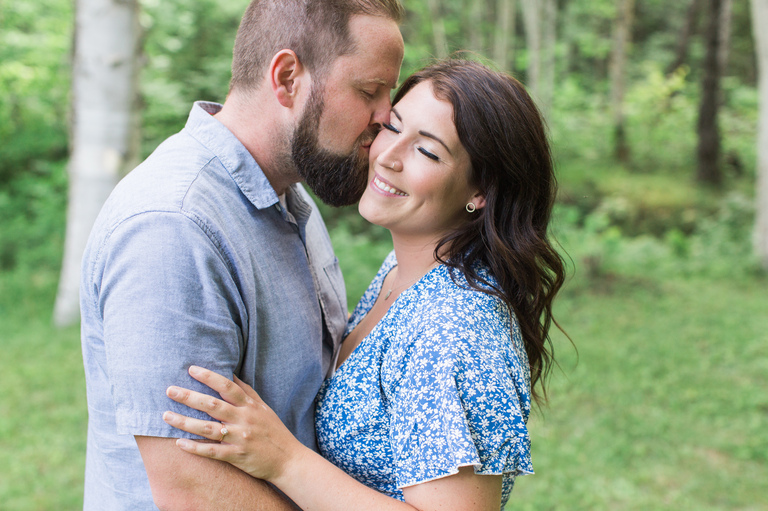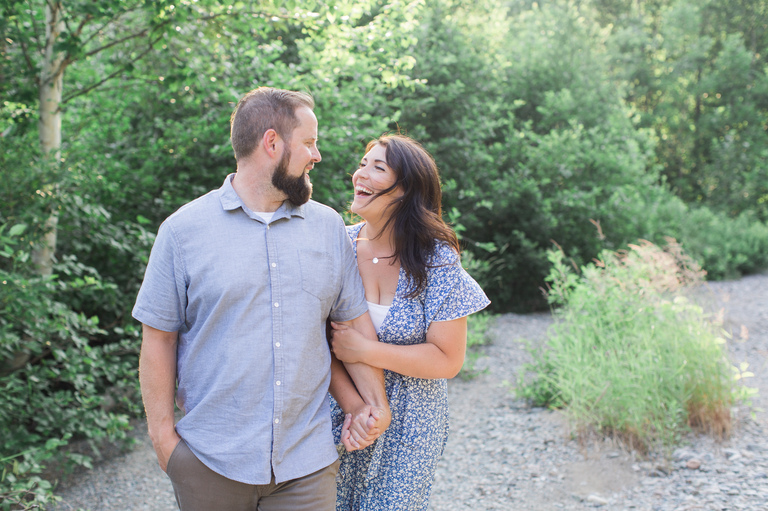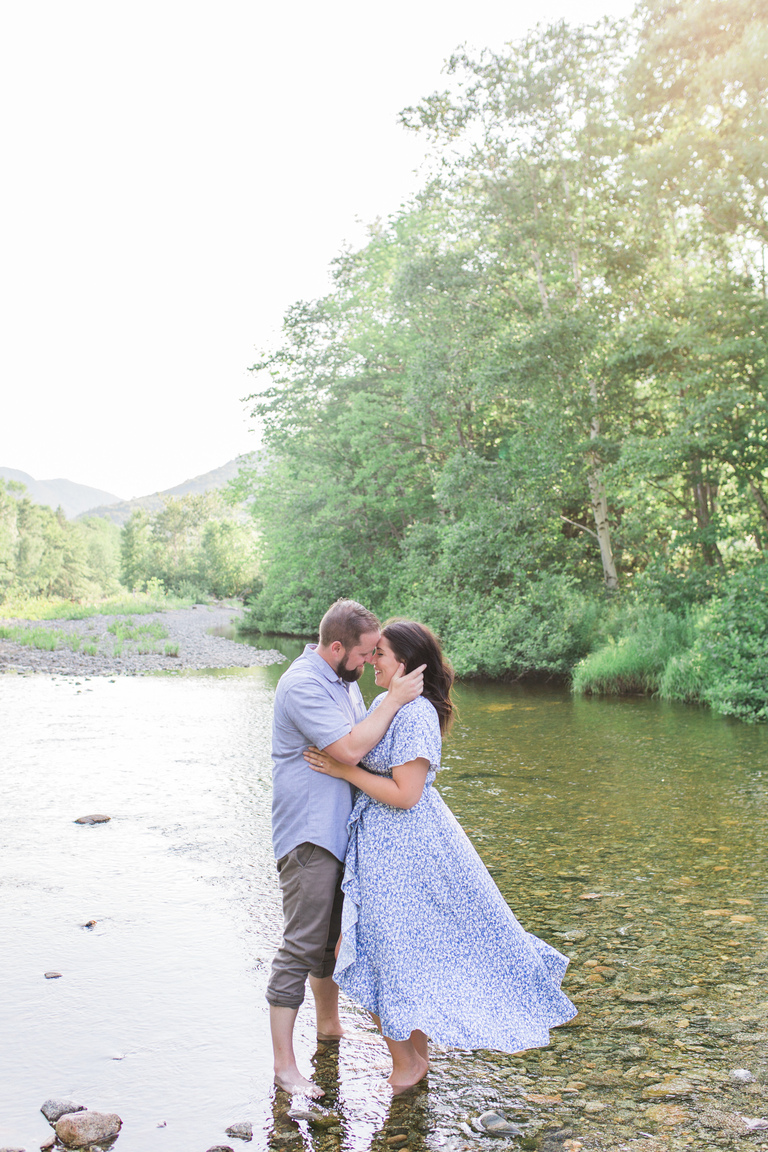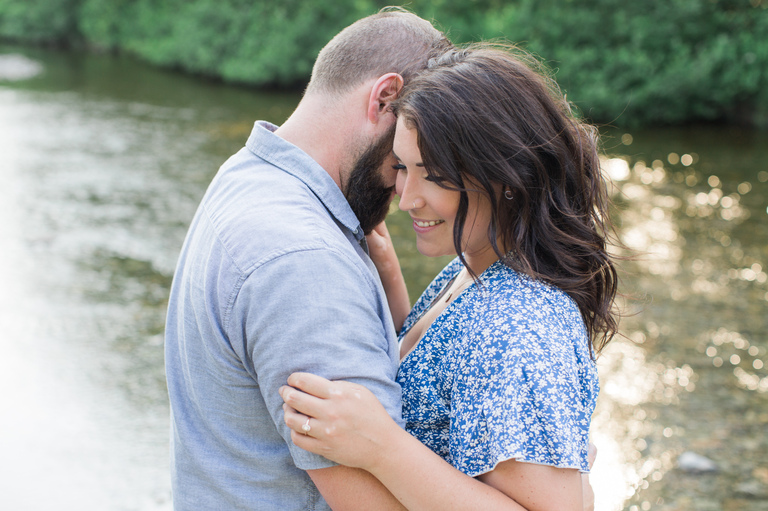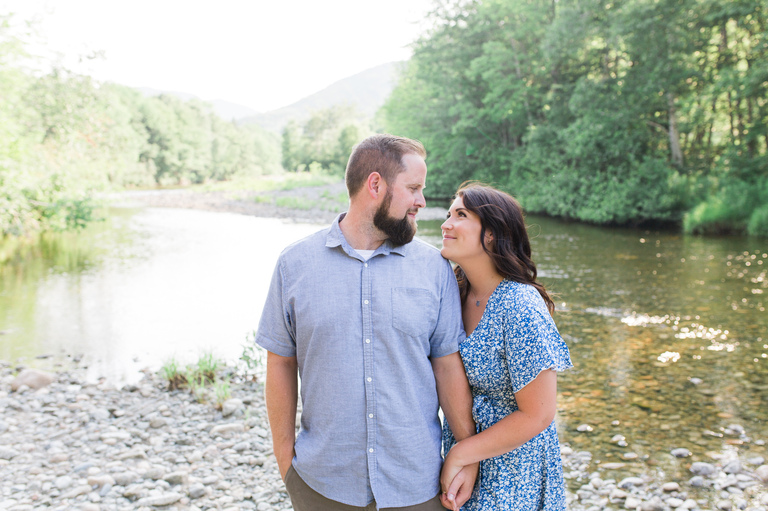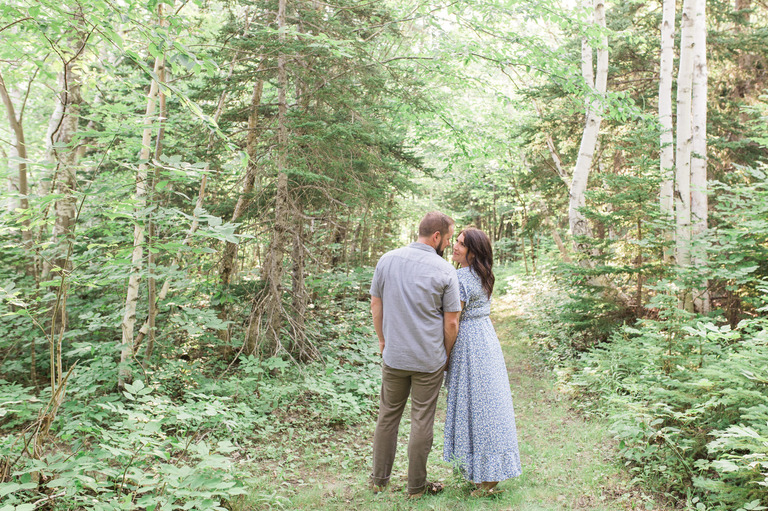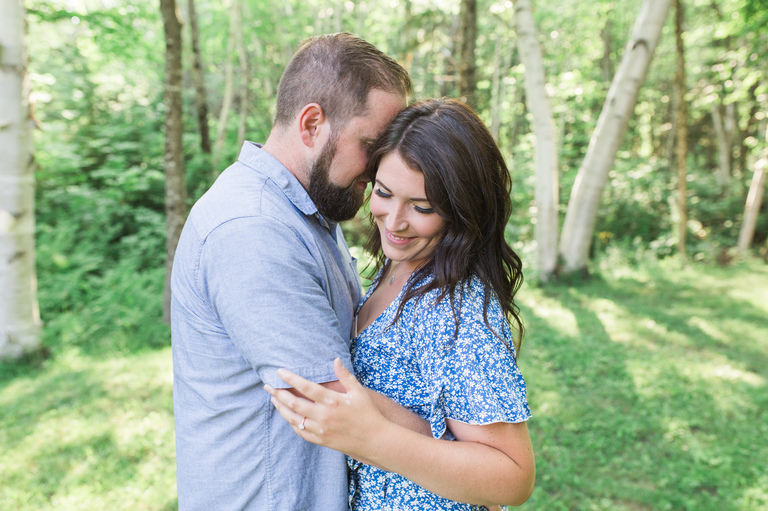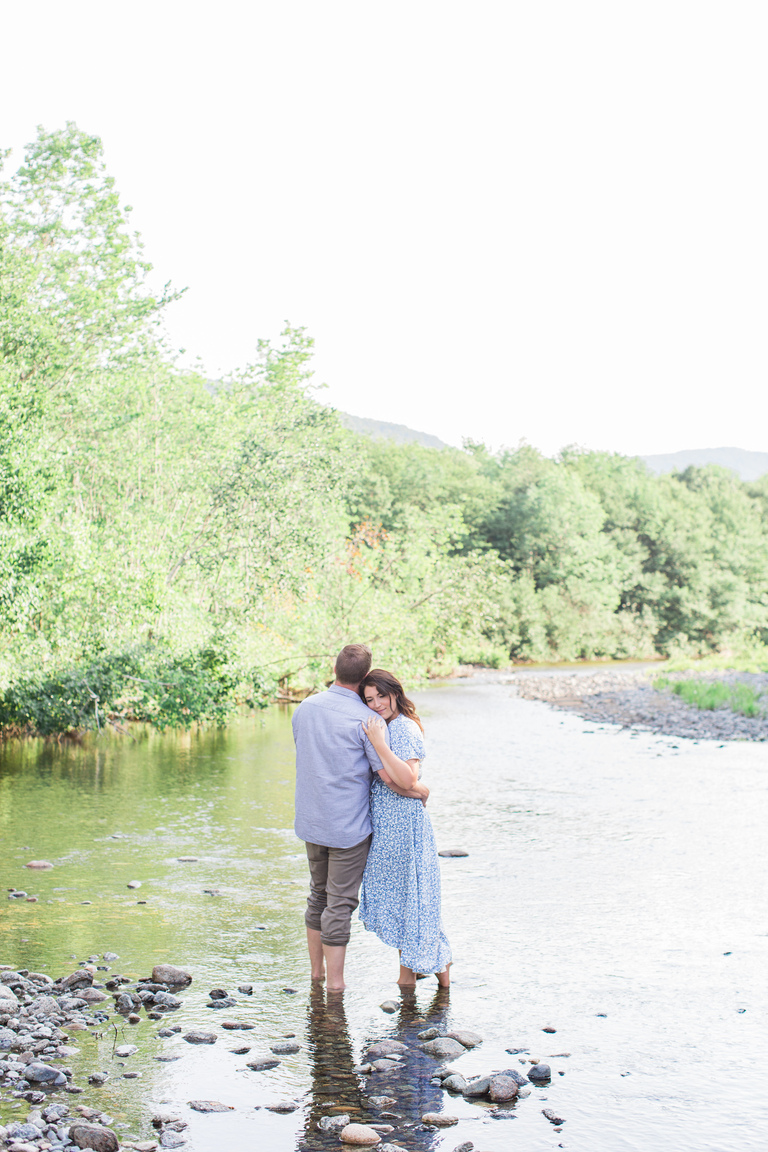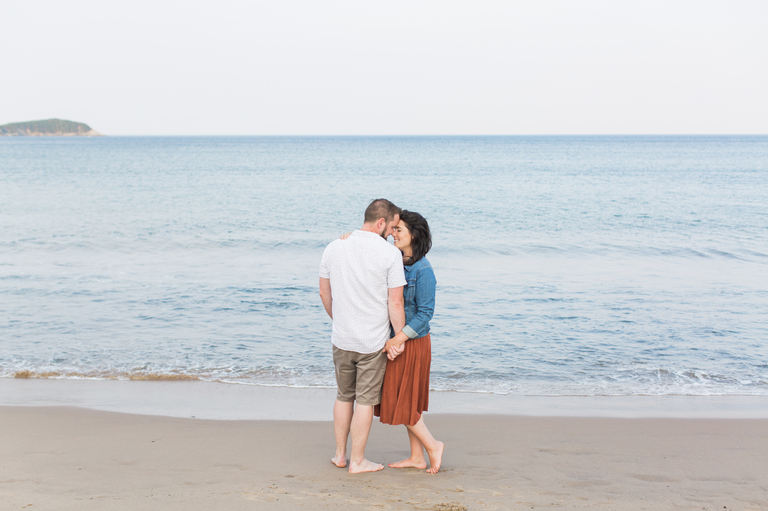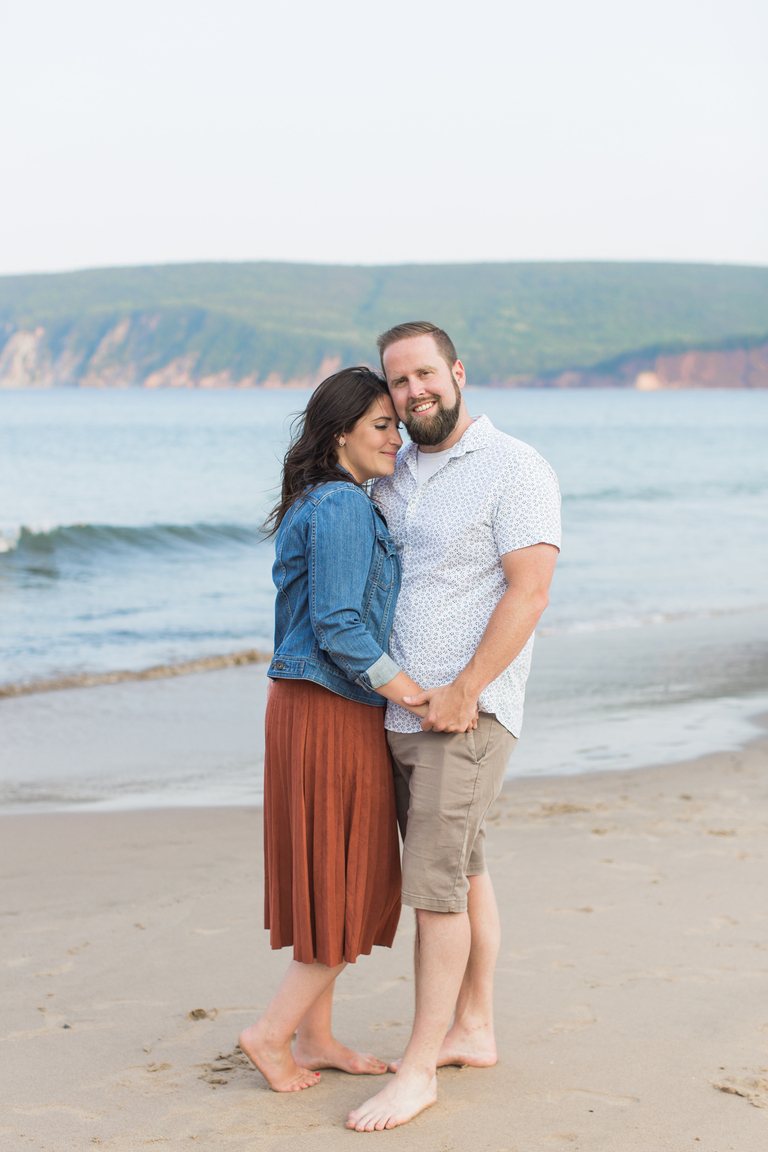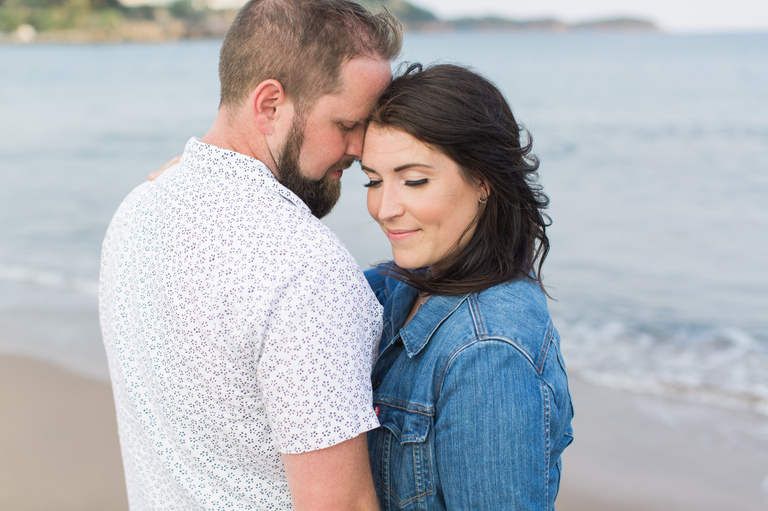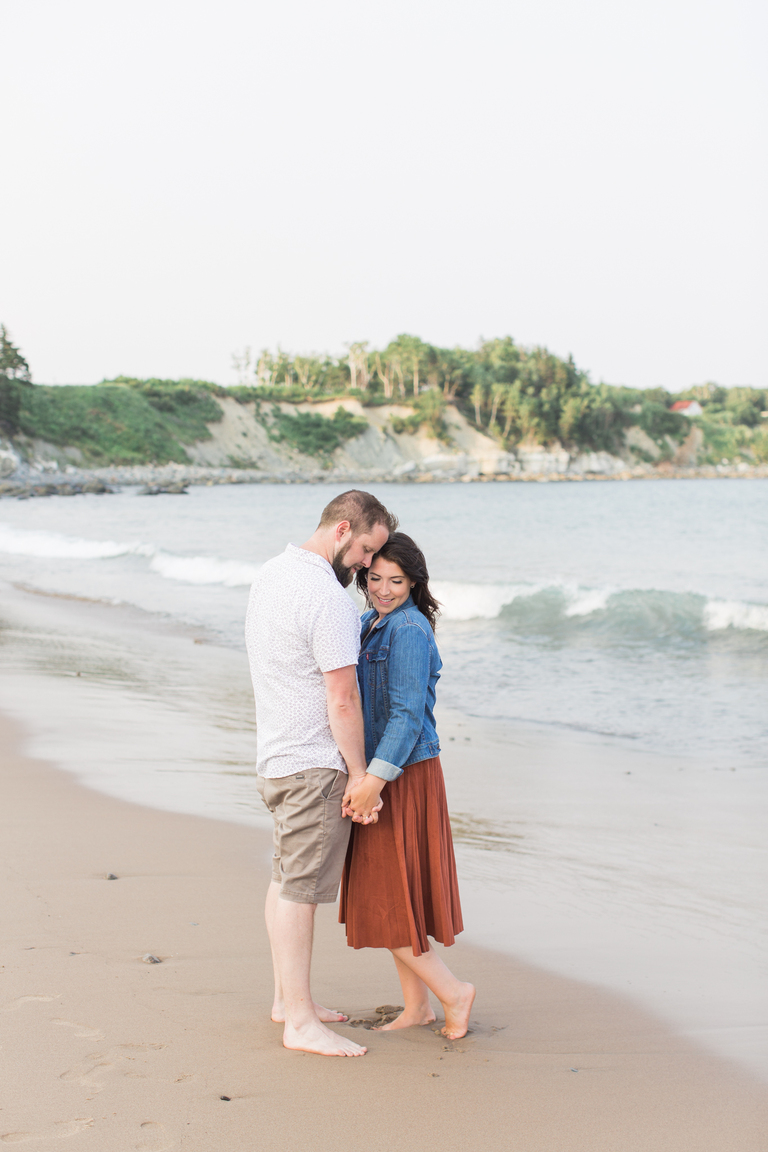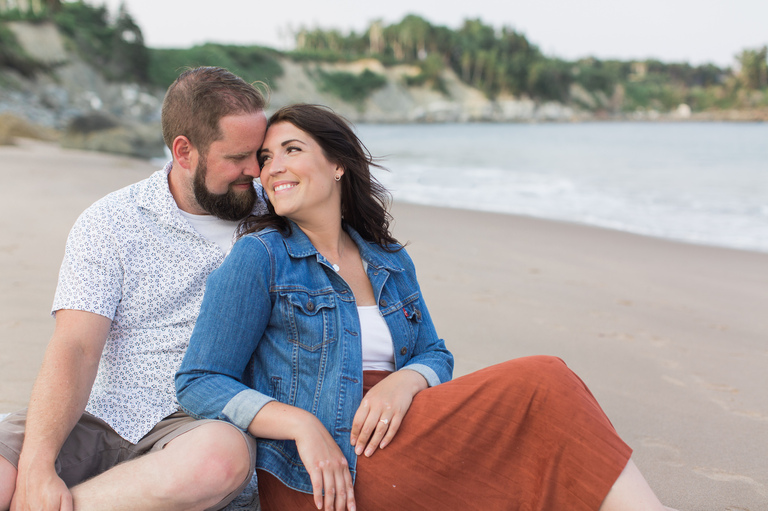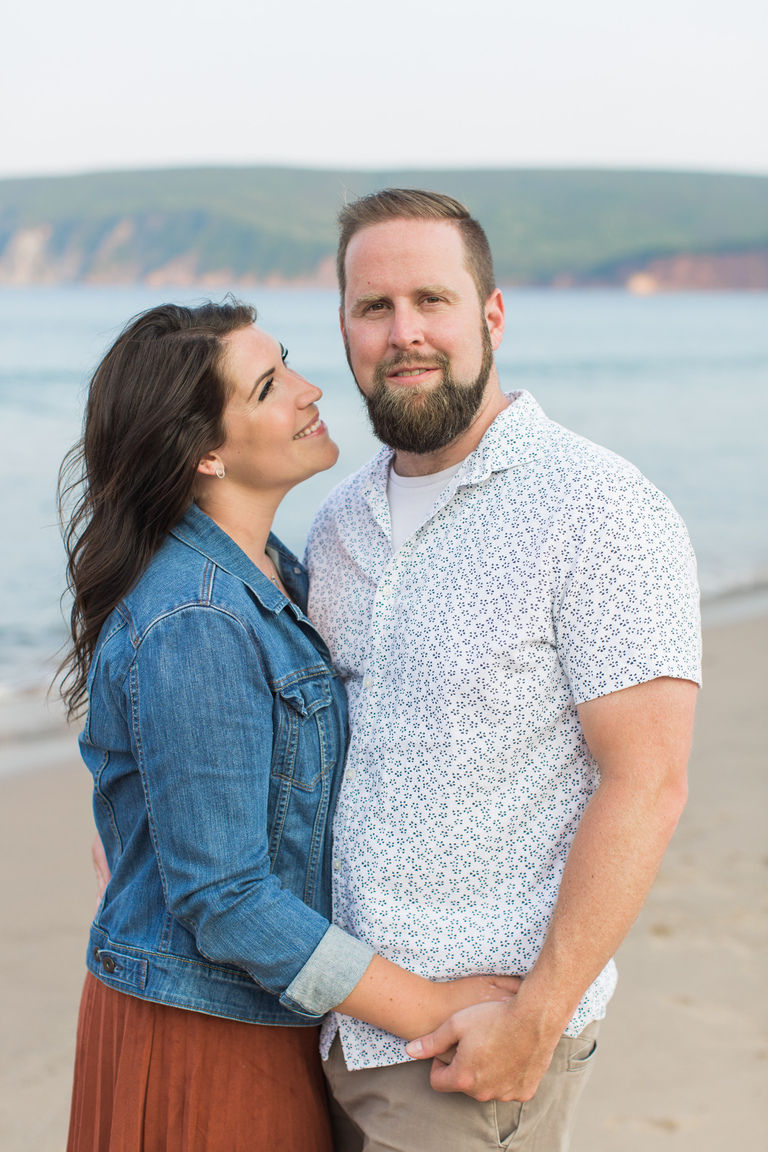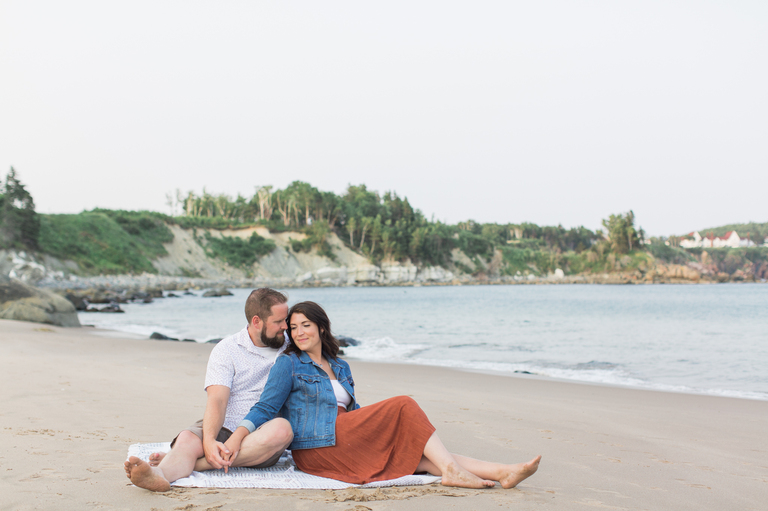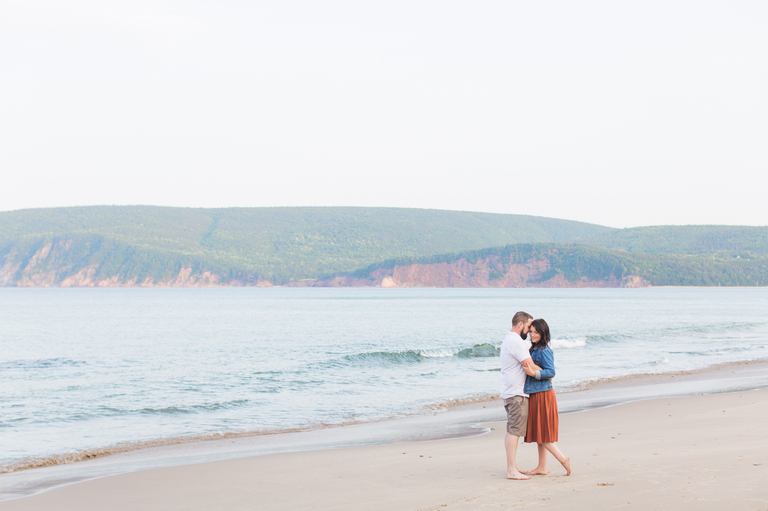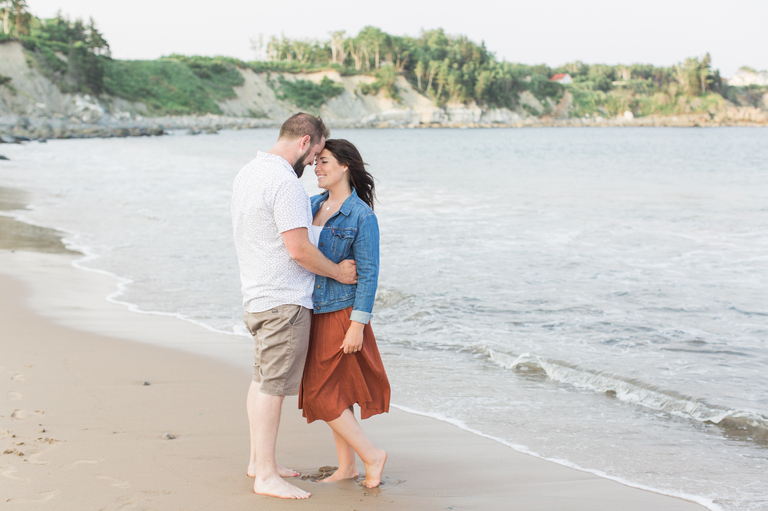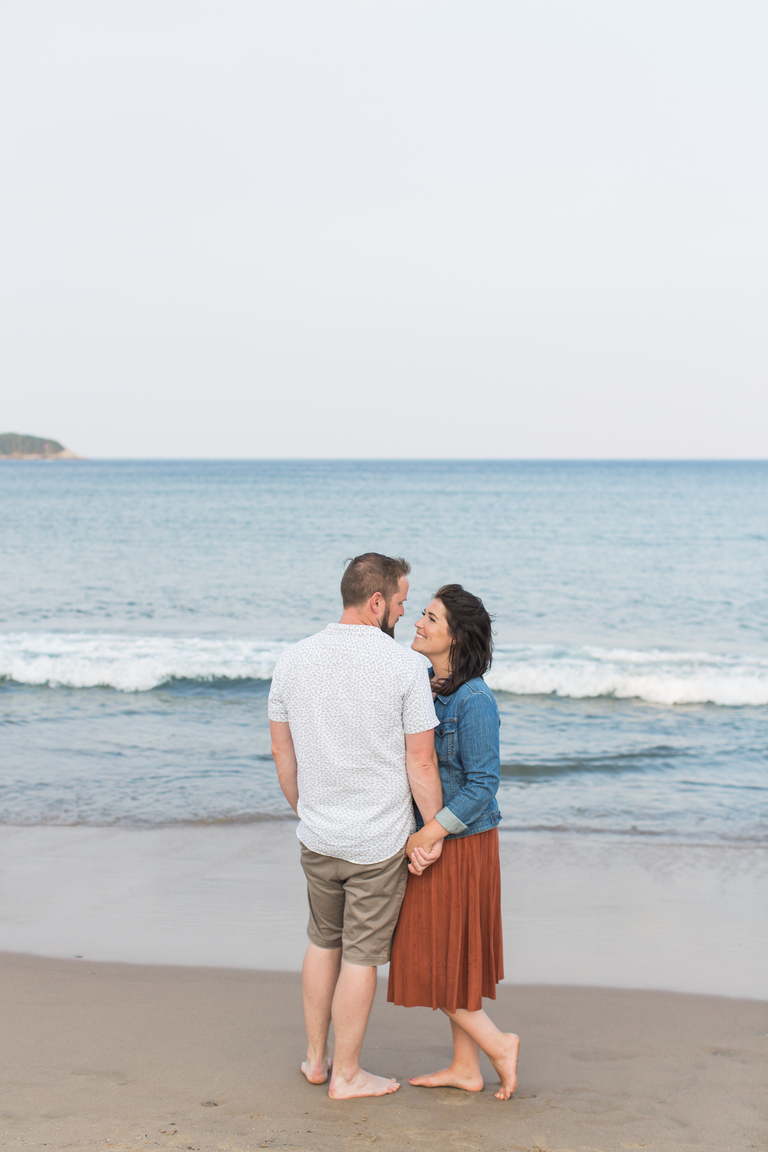 xo Brittany