Leanne and I first connected in April about their October wedding. That's right… pandemic was wellllll underway when Leanne and Tom decide they are going for a 2020 wedding! I immediately liked their commitment and their complete willingness to ride it out and hope for the best. That laid back attitude lead us right up to the perfect wedding day! Plus as an extra dose of awesomeness, Leanne and Tom were the first official wedding at The Knox Wedding and Event Venue in Merrickville. A beautiful renovated old church that Leanne's brother and sister-in-law have turned into the most stunning space! We also had the lovely Marianne, from Heirloom Events, keeping us on track for the day!
Congratulations Leanne and Tom! I wish you a lifetime of happiness!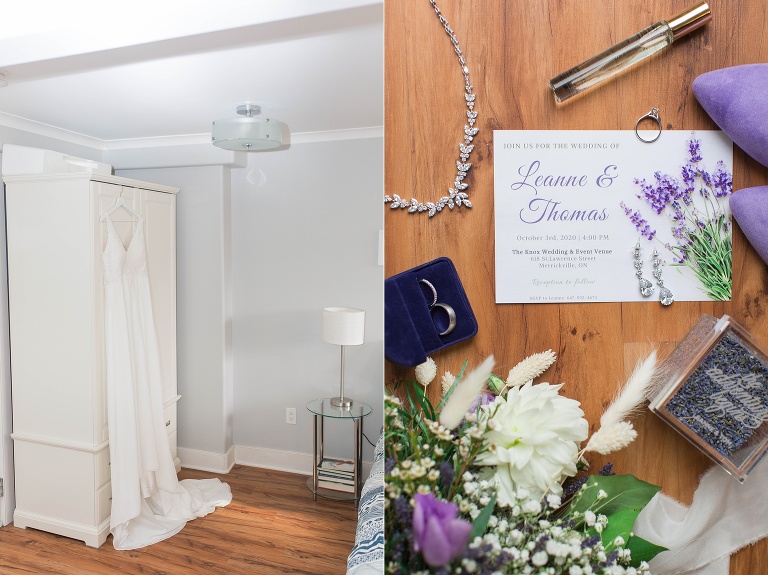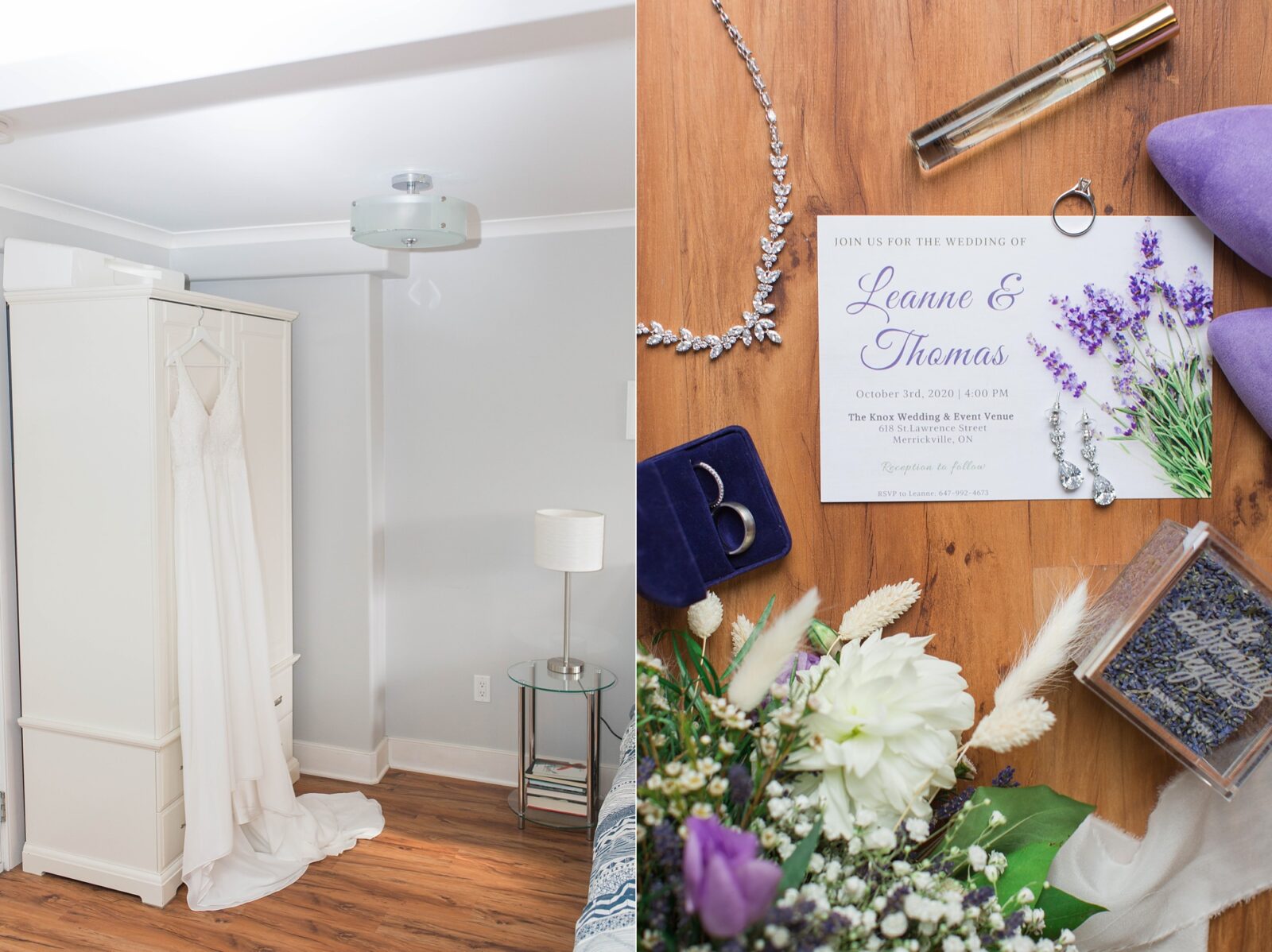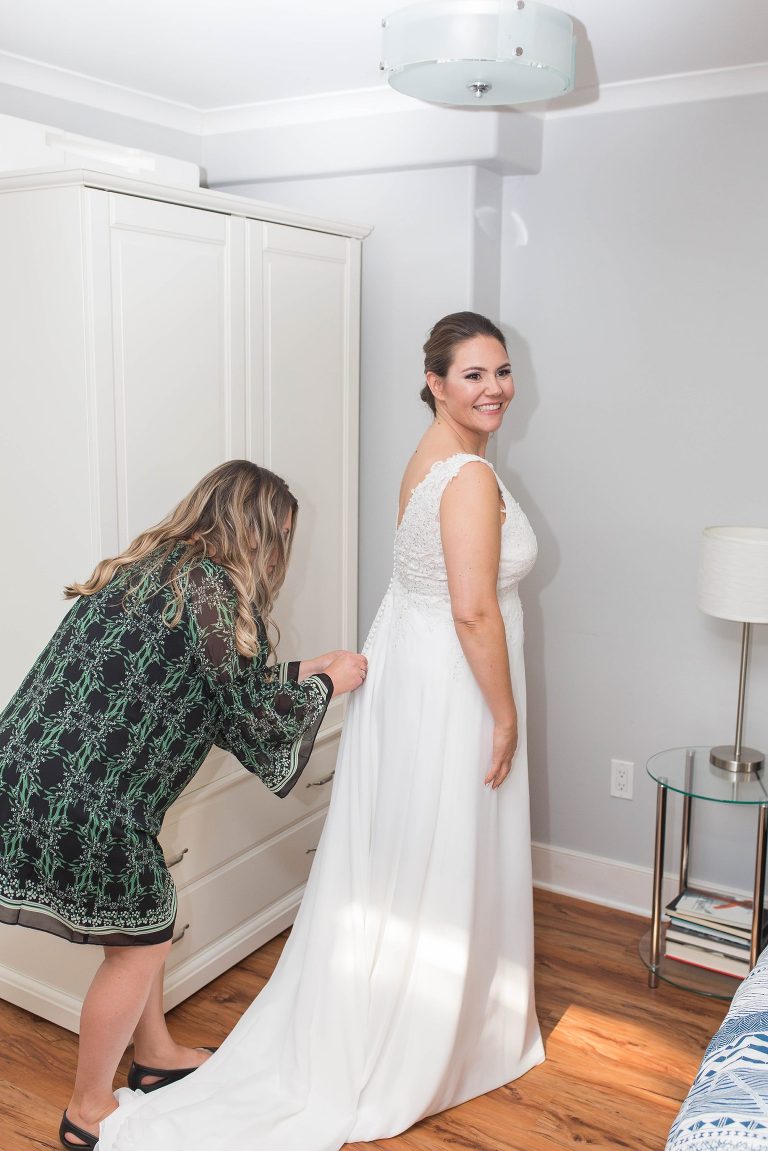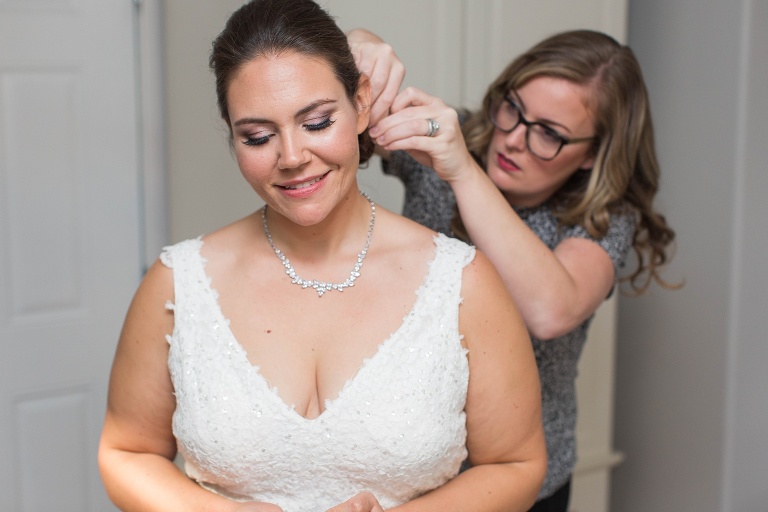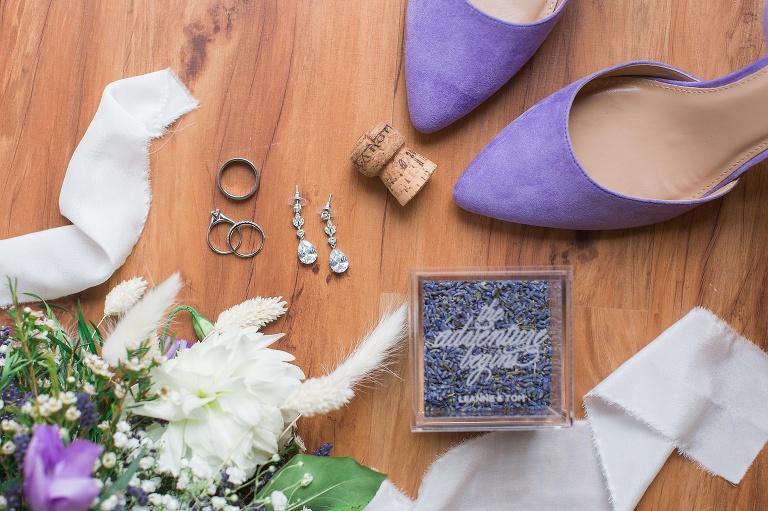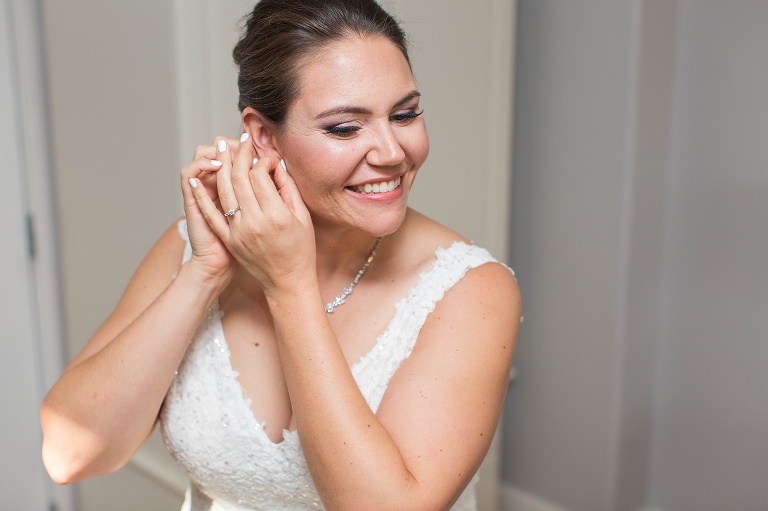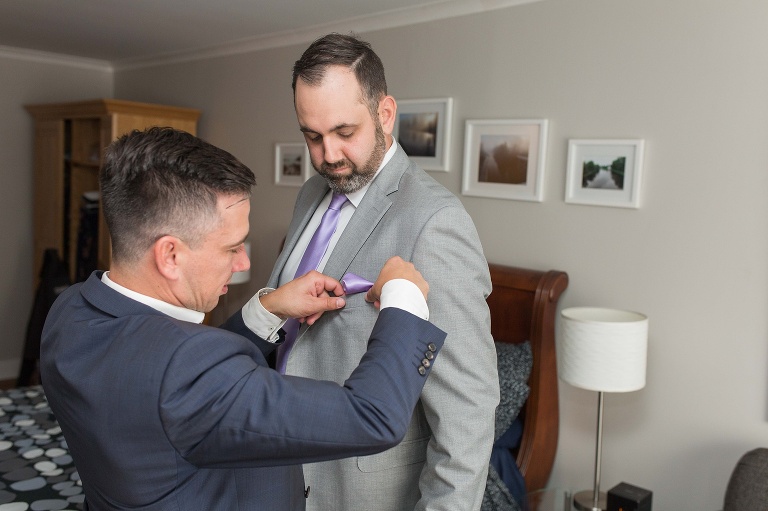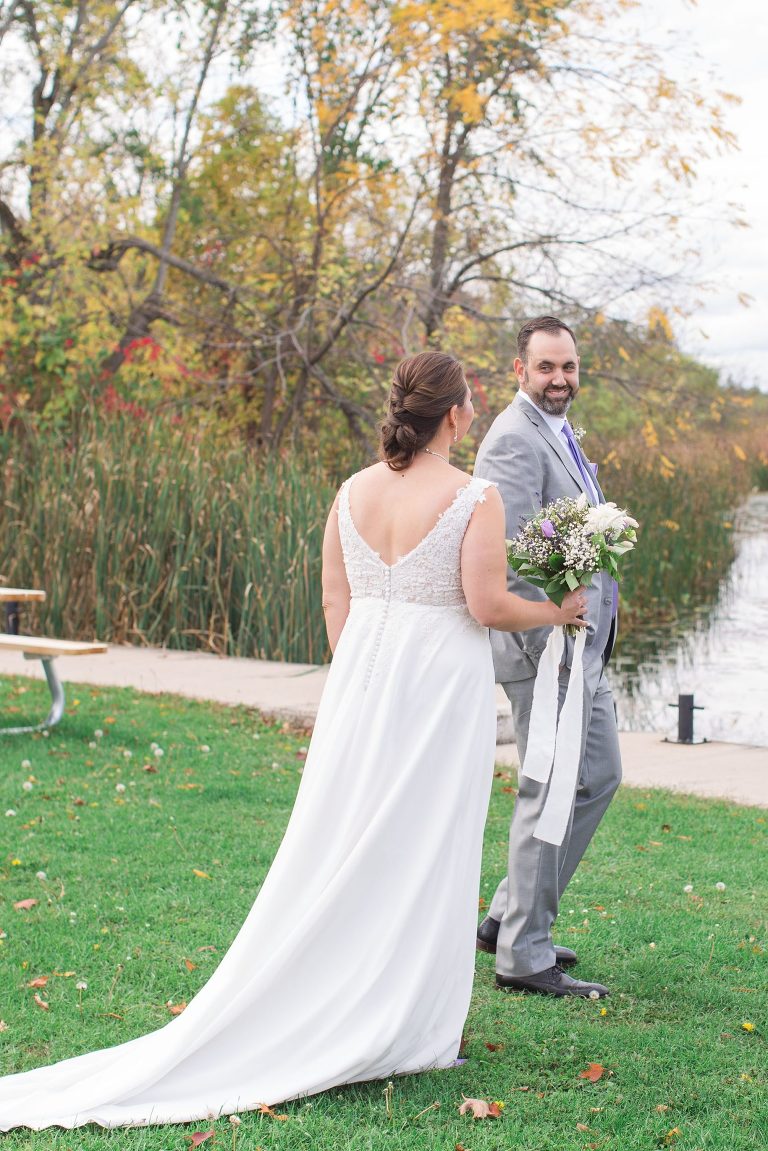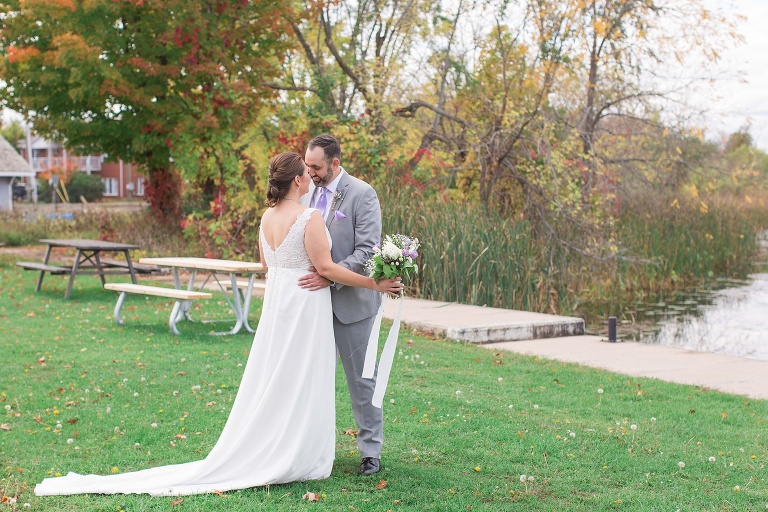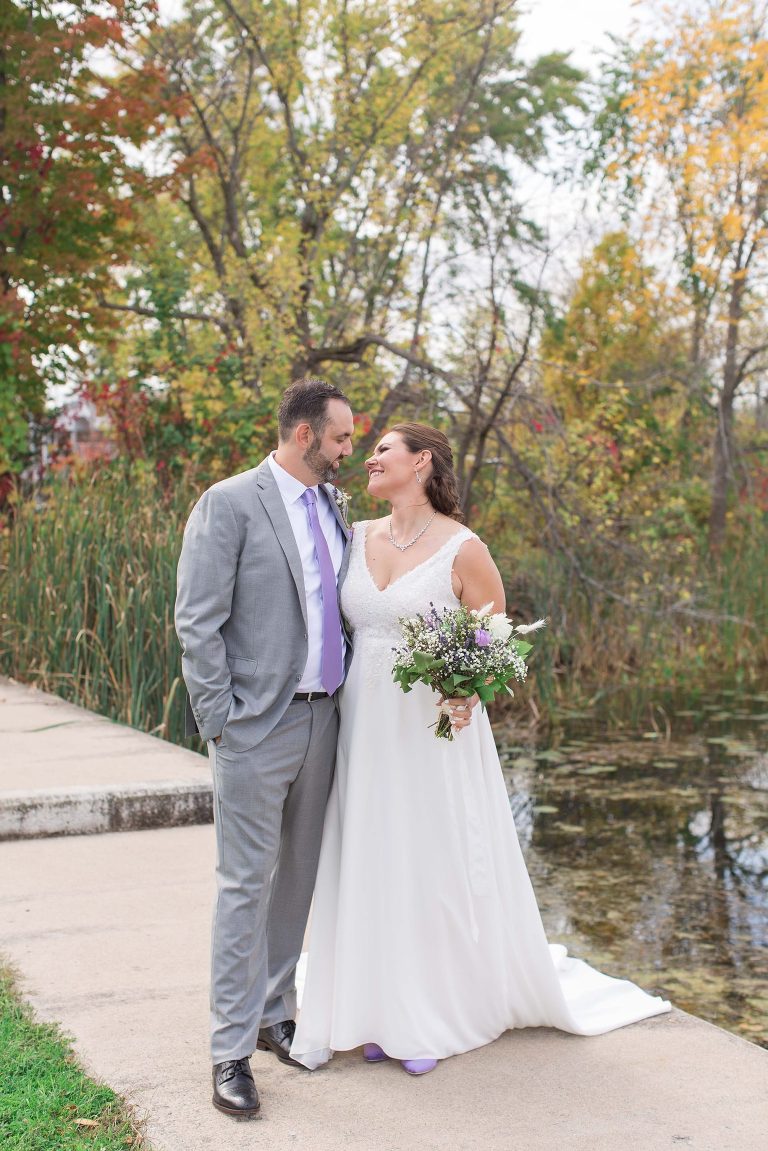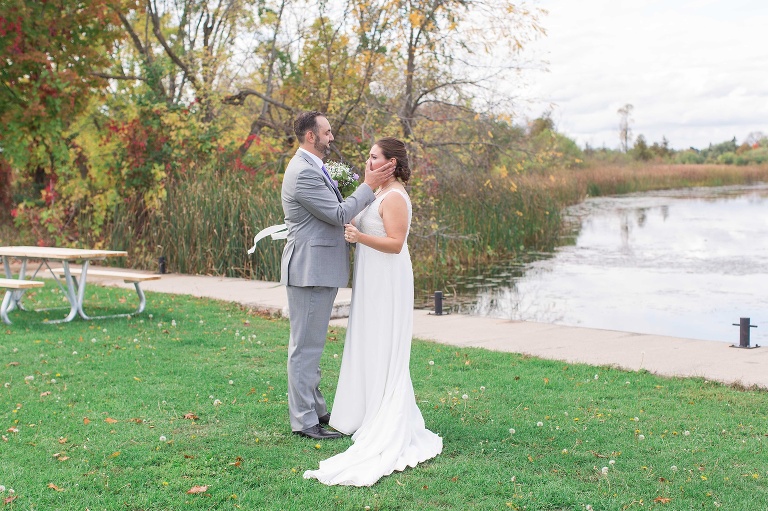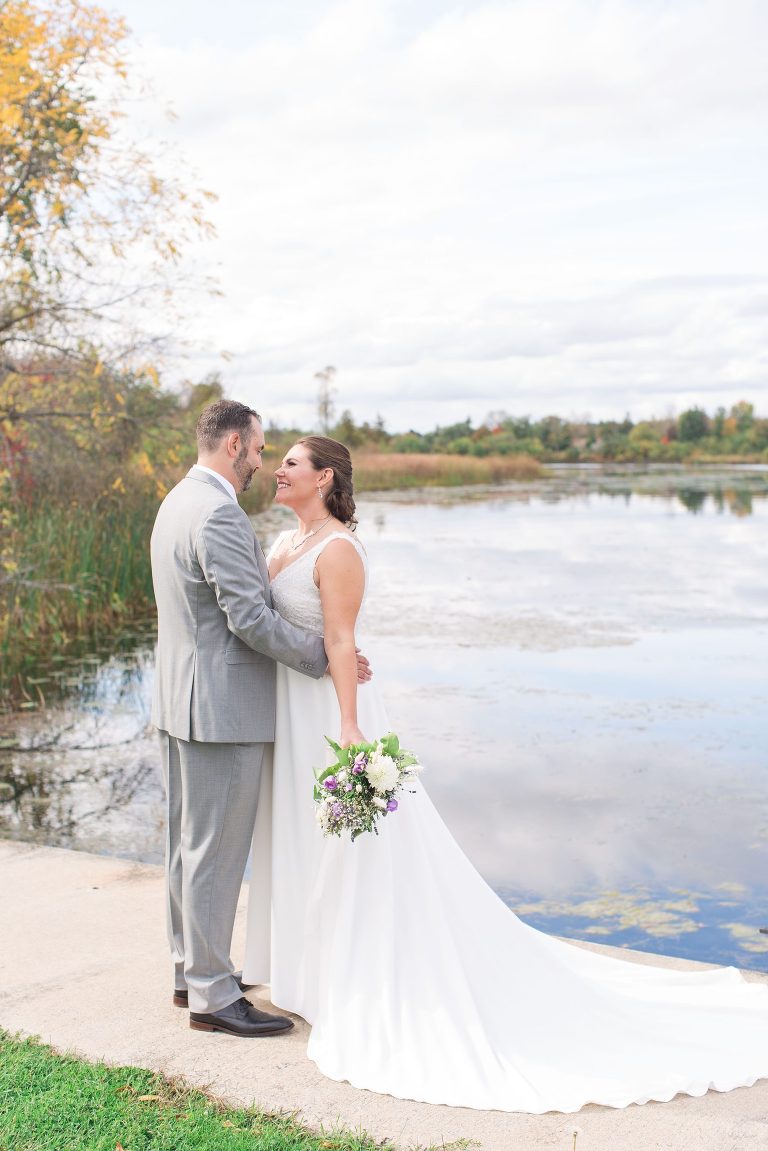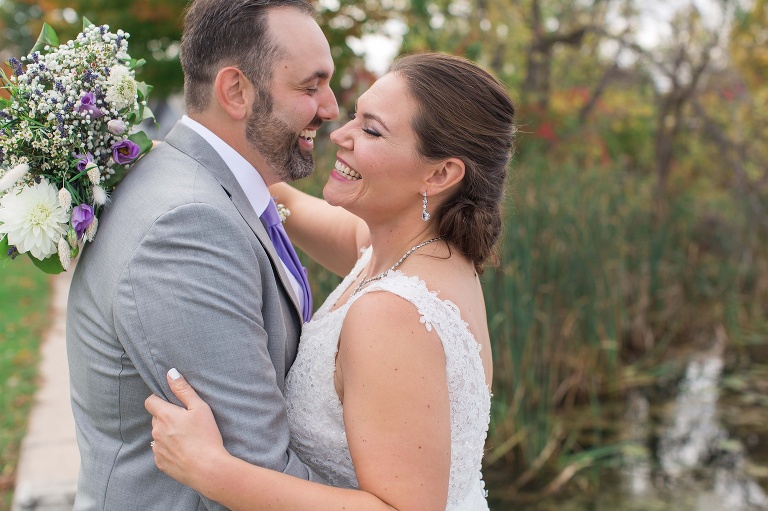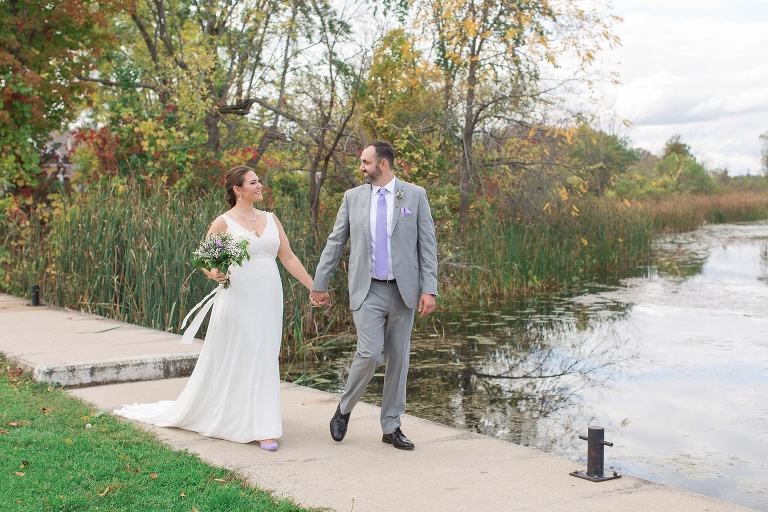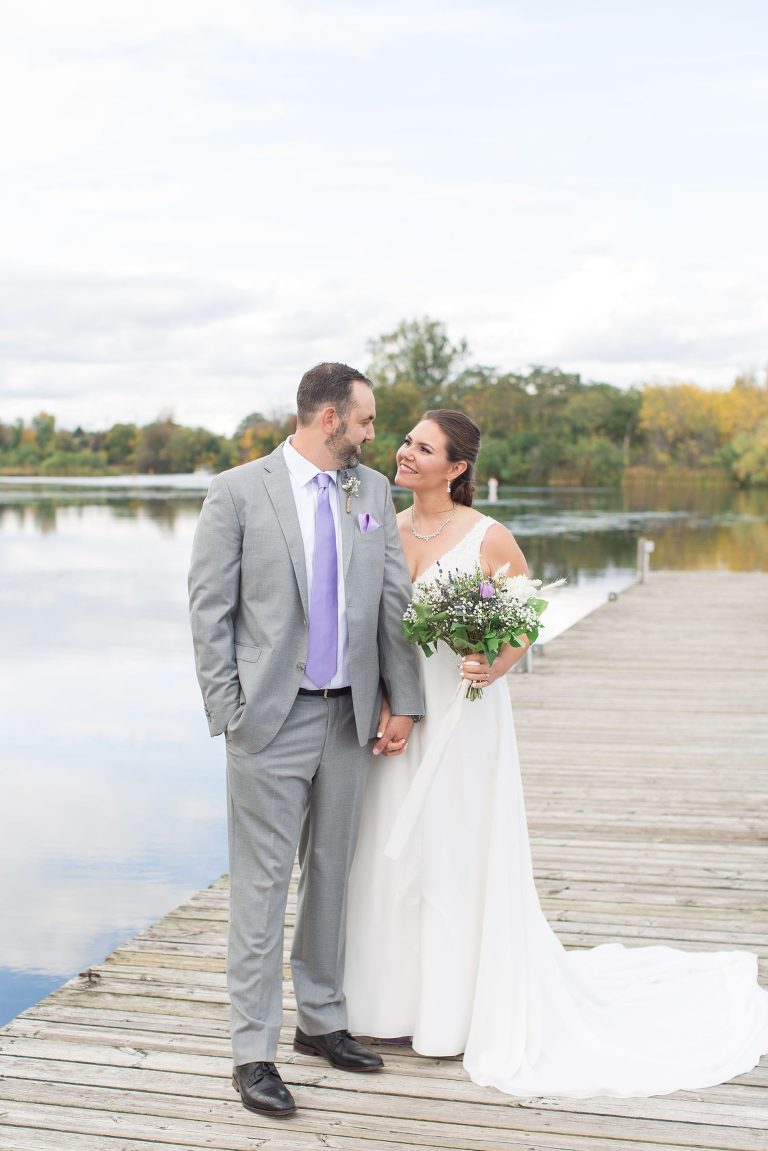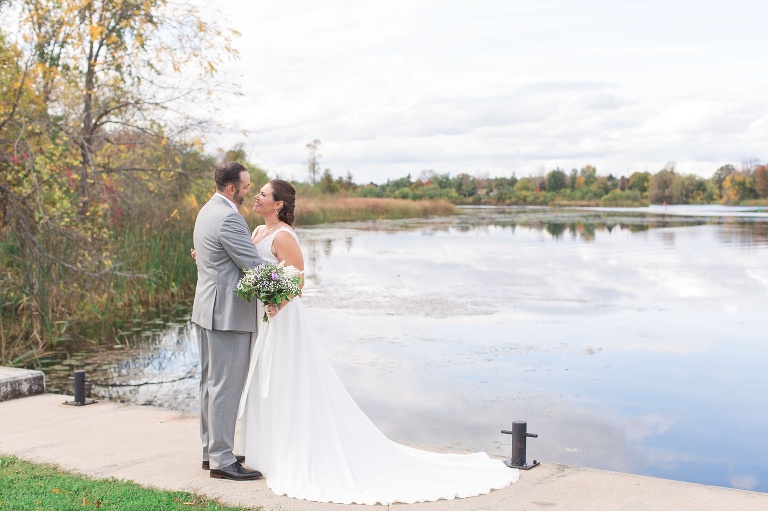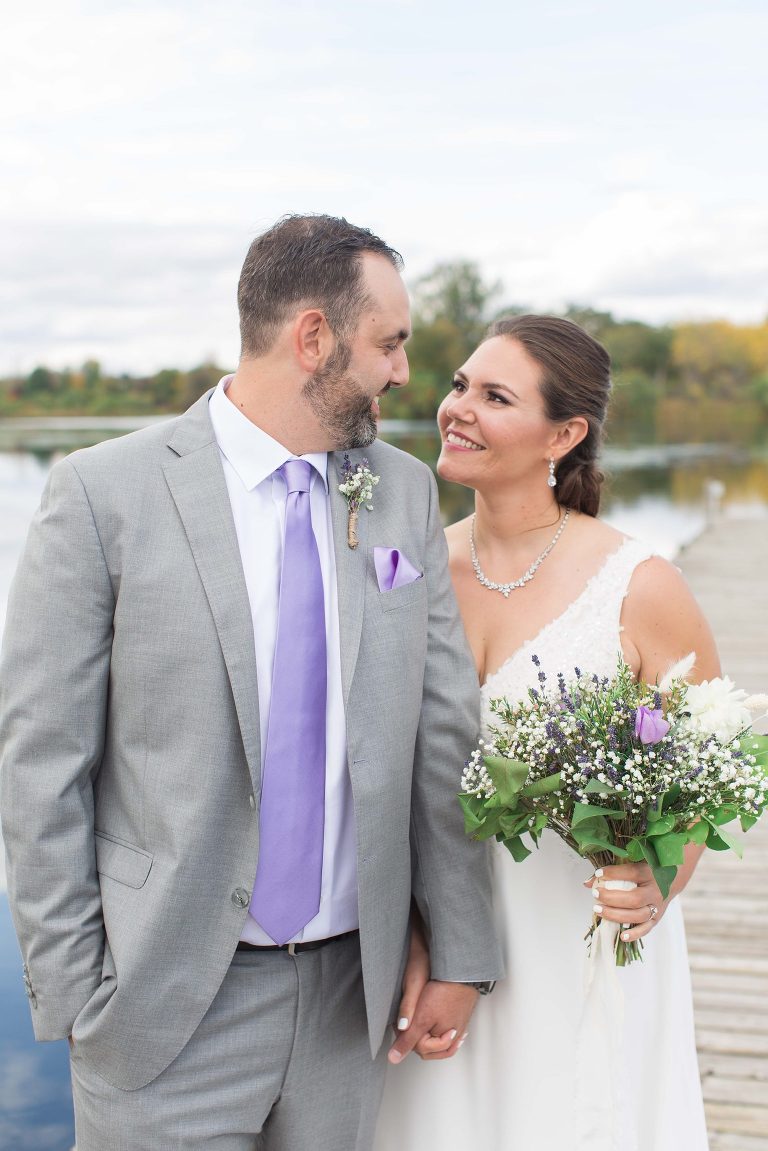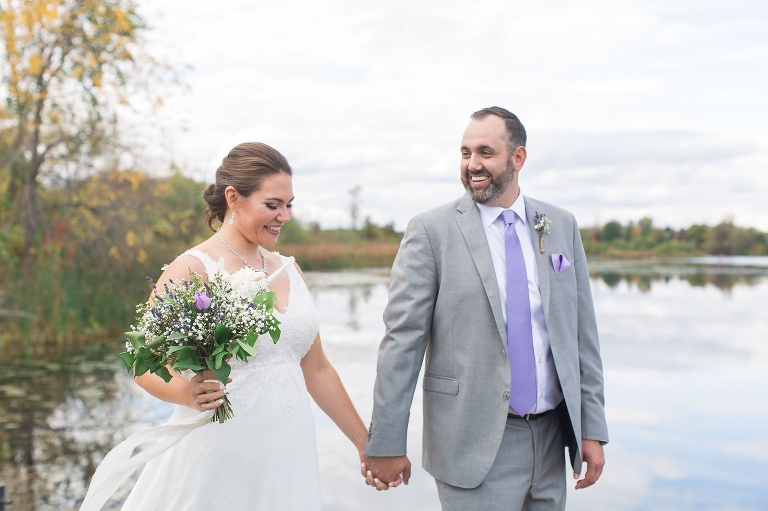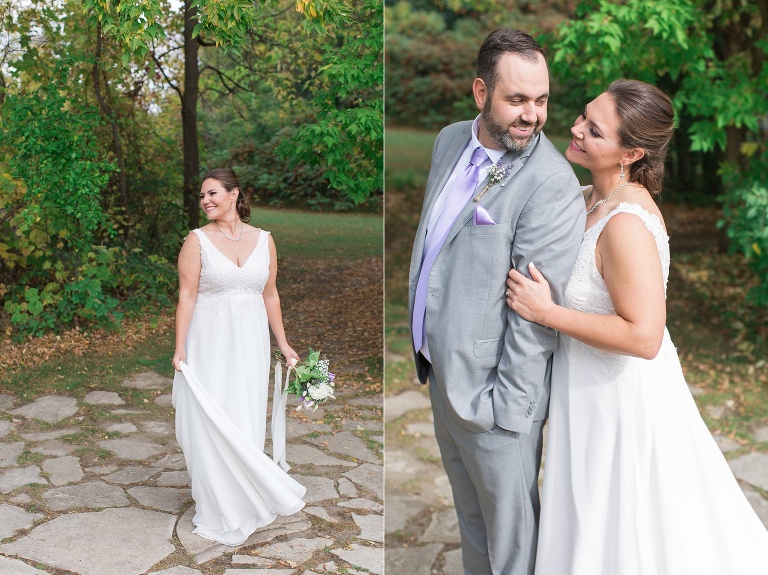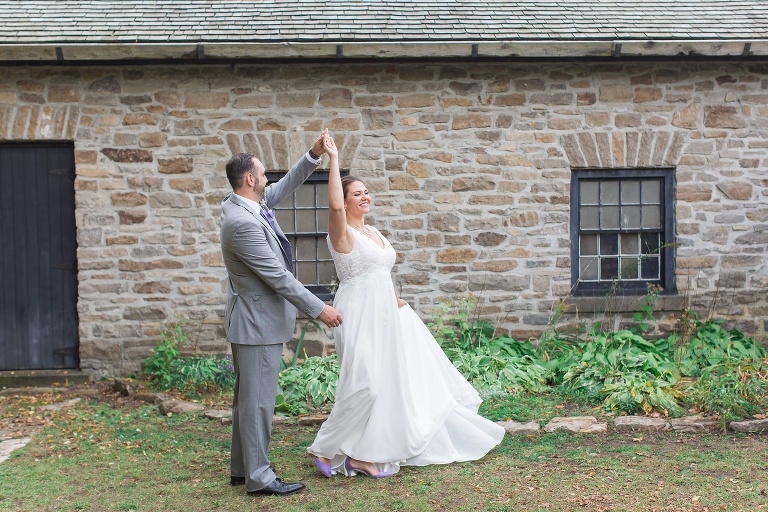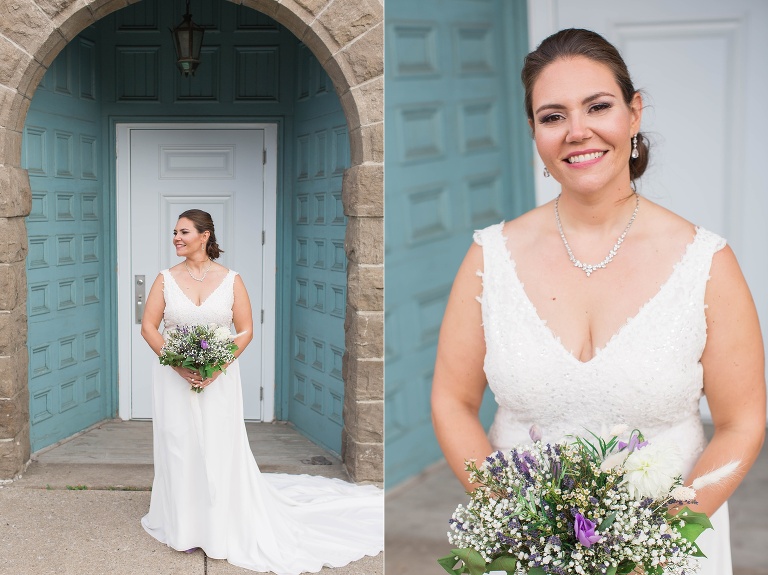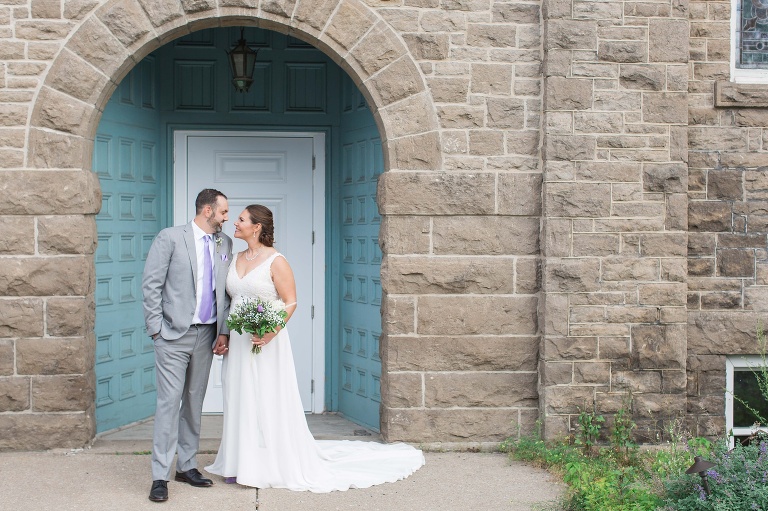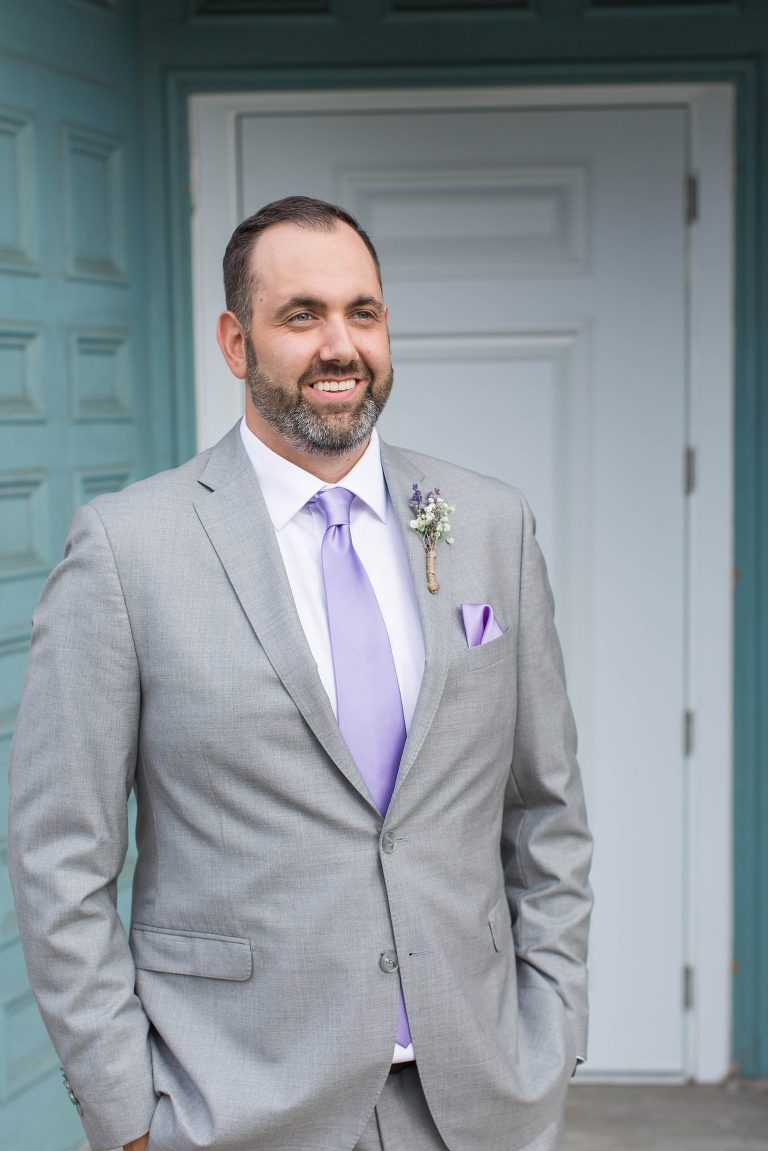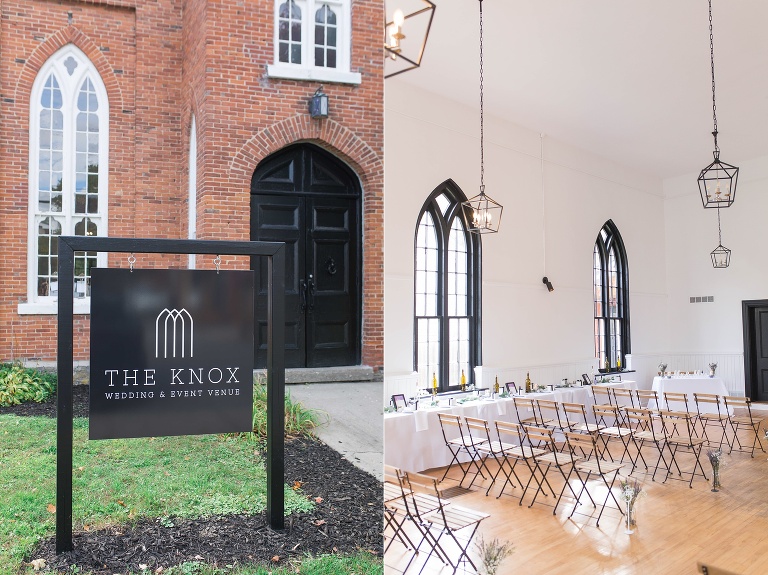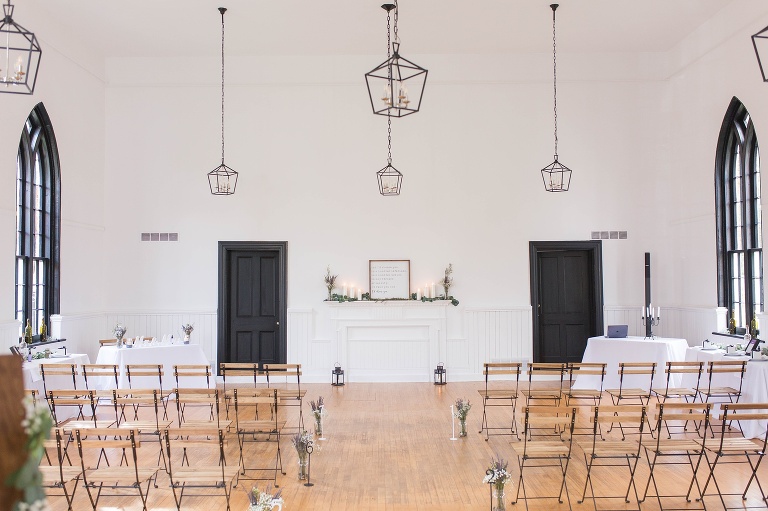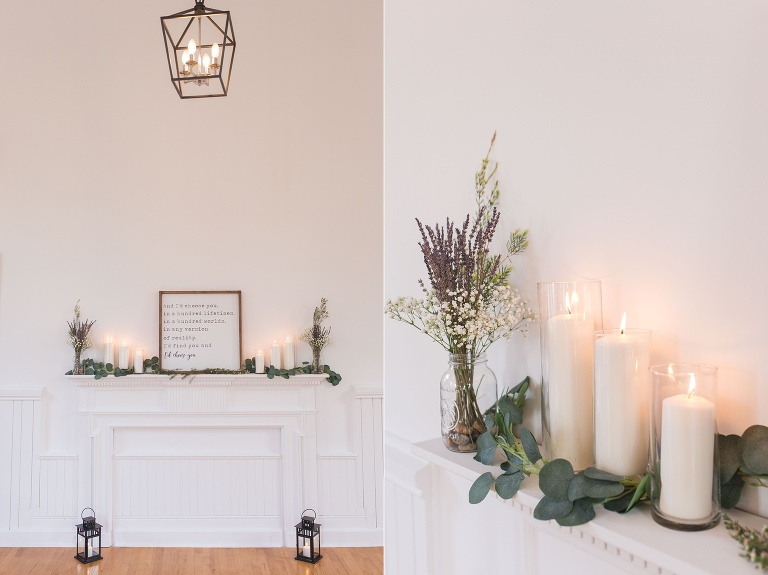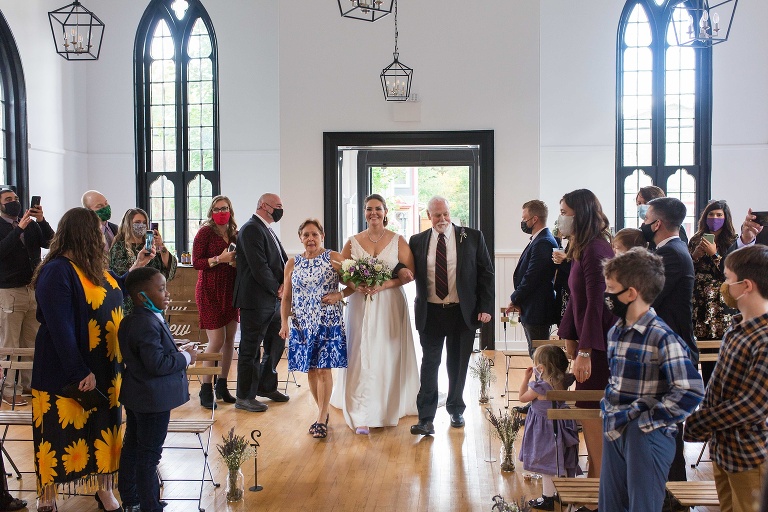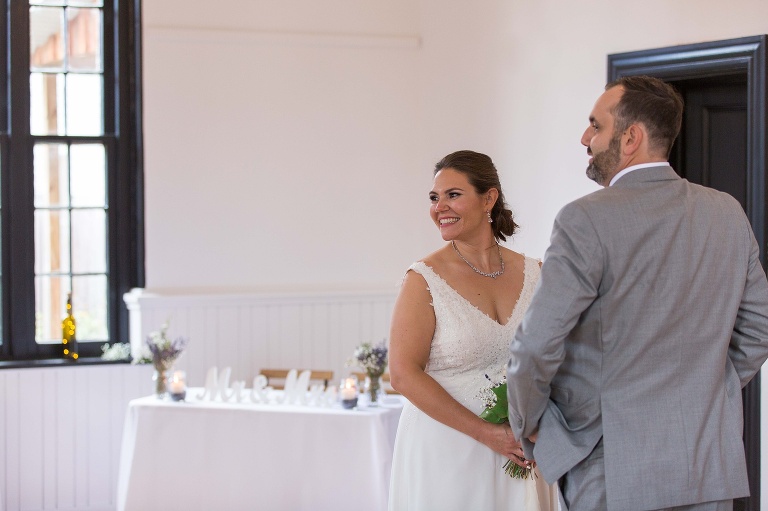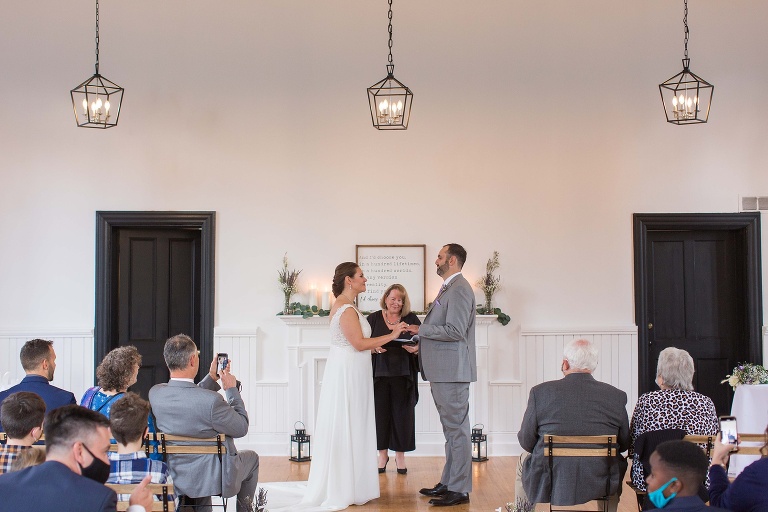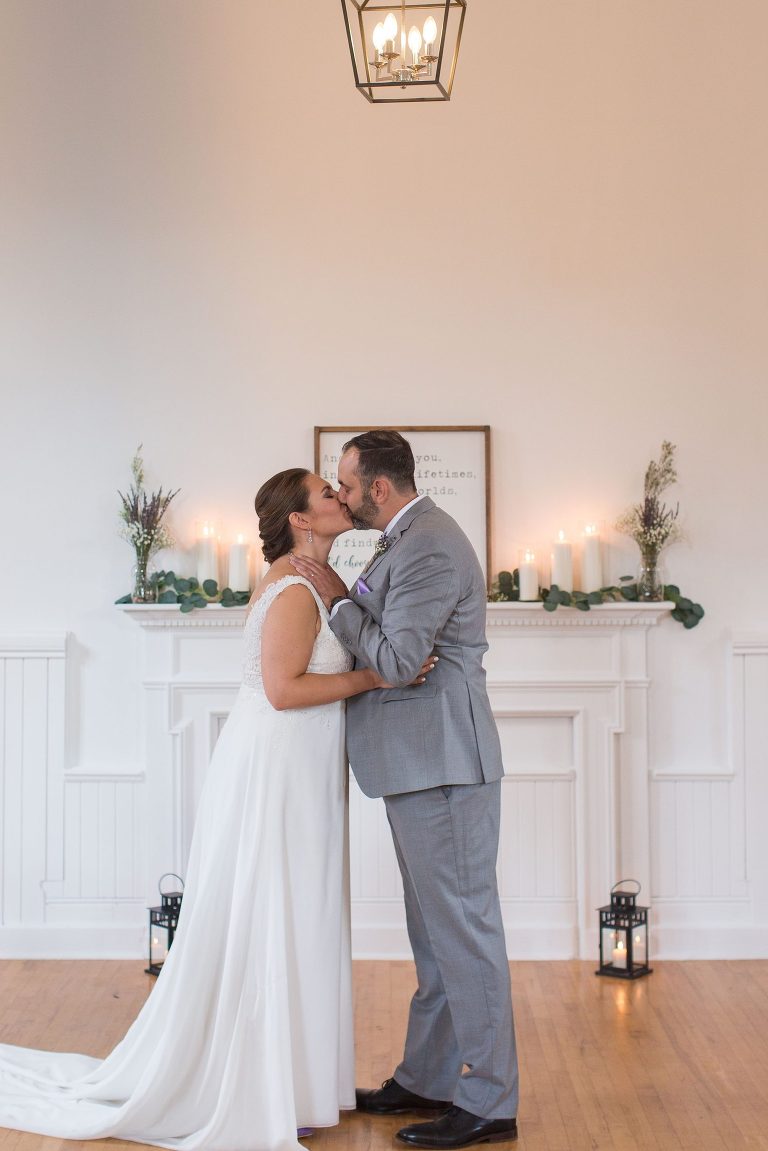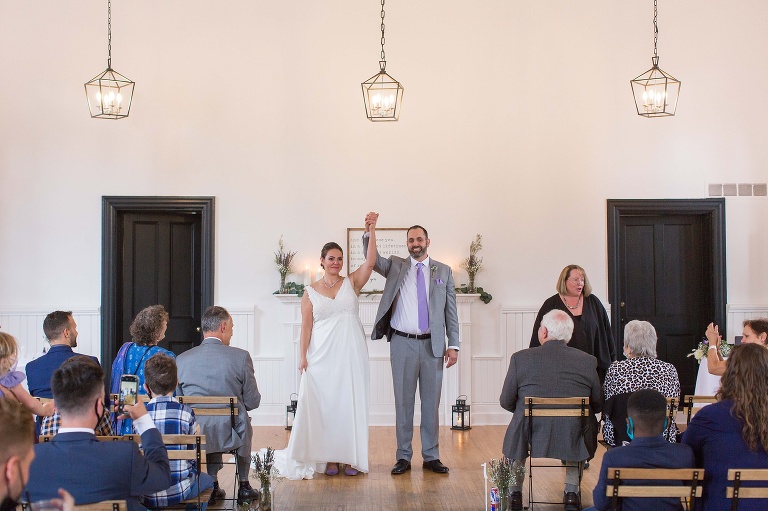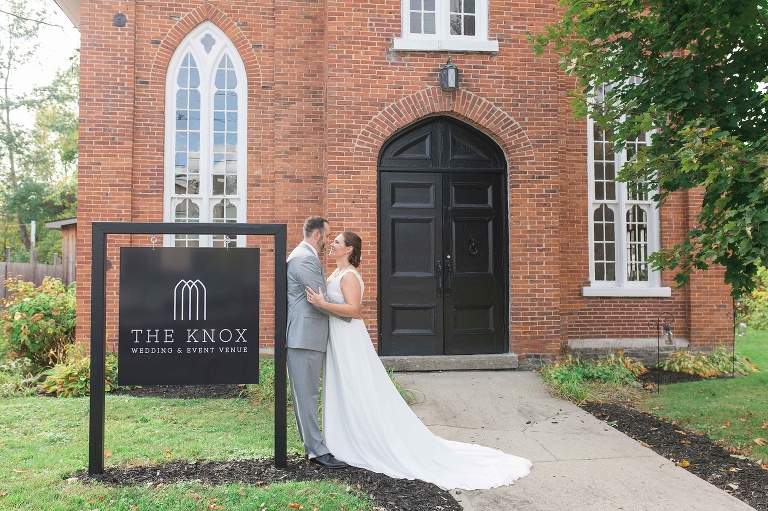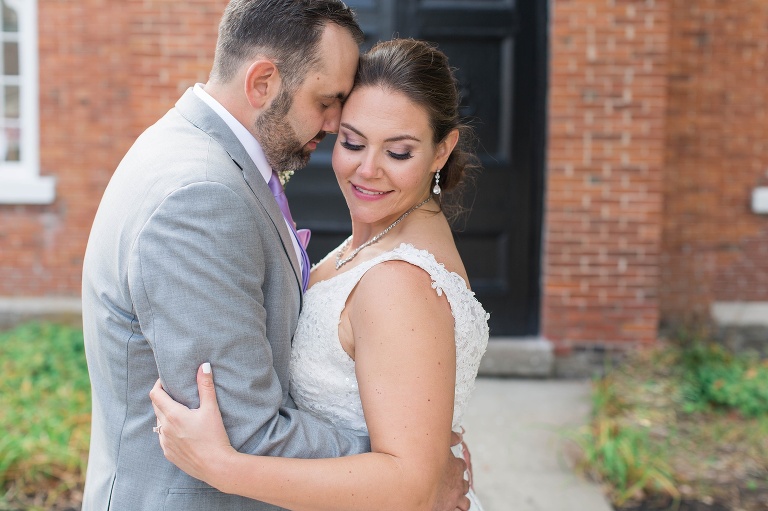 I couldn't have a blog post about the first wedding at the Knox without giving a shout out to these two! Matt and Michelle have done an incredible job creating this beautiful event space in Merrickville. They have bought so much life back into this old building and I know it is going to quickly become a favourite wedding spot for 2021!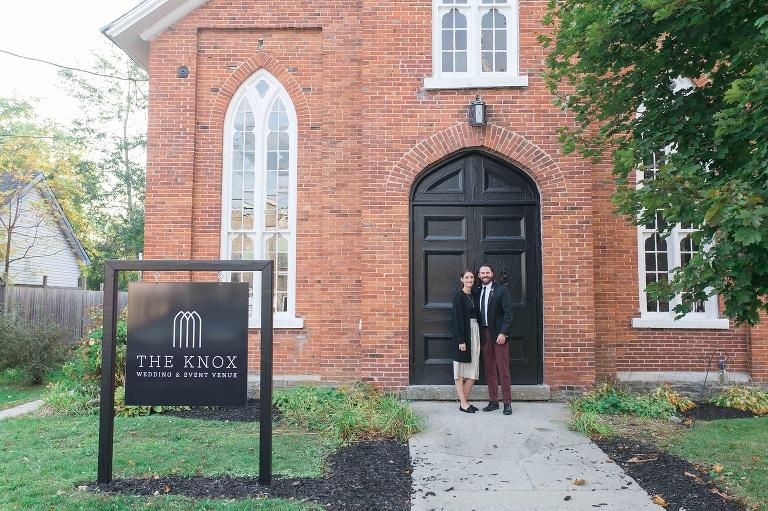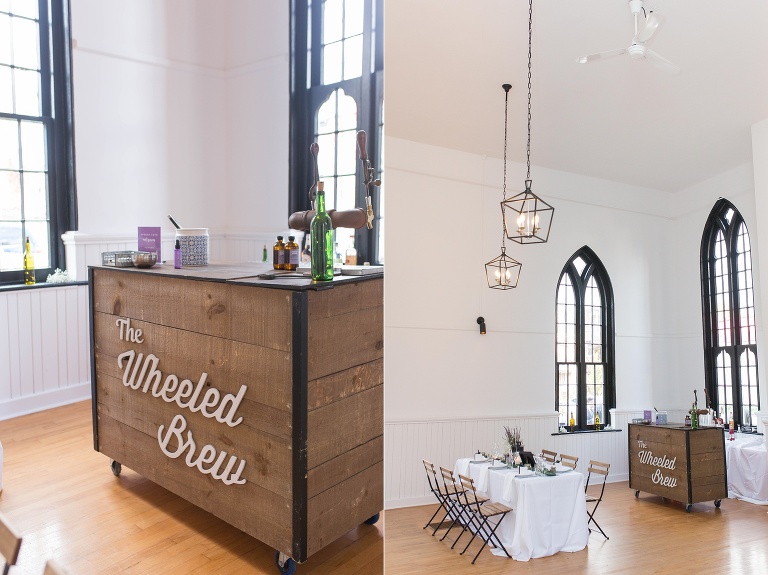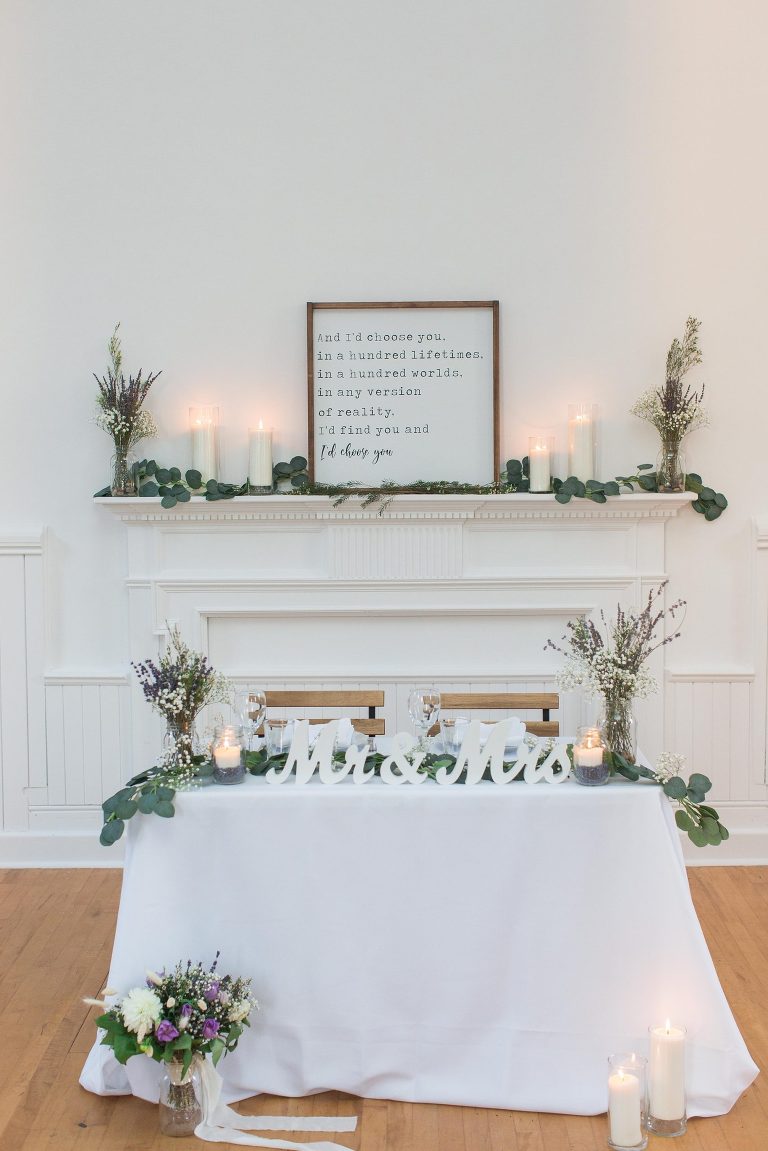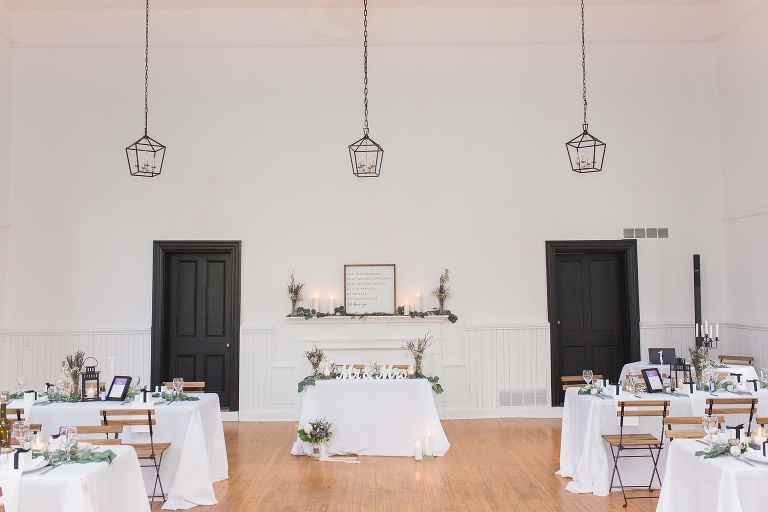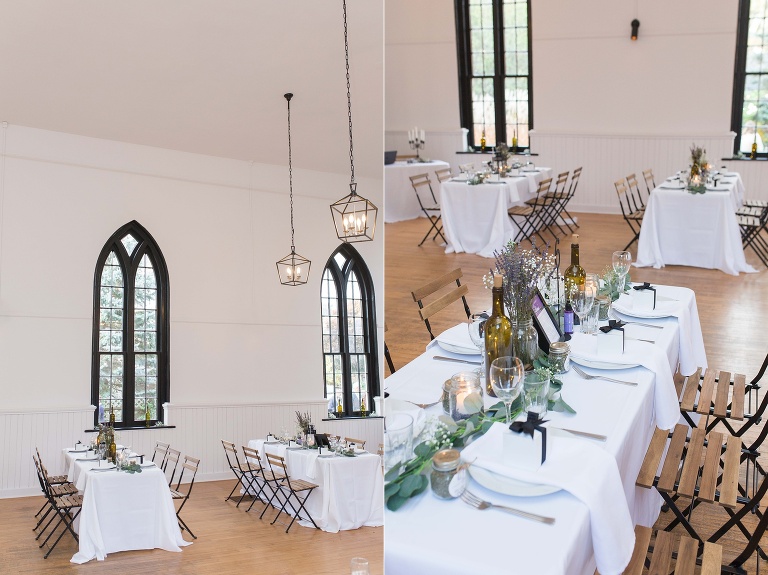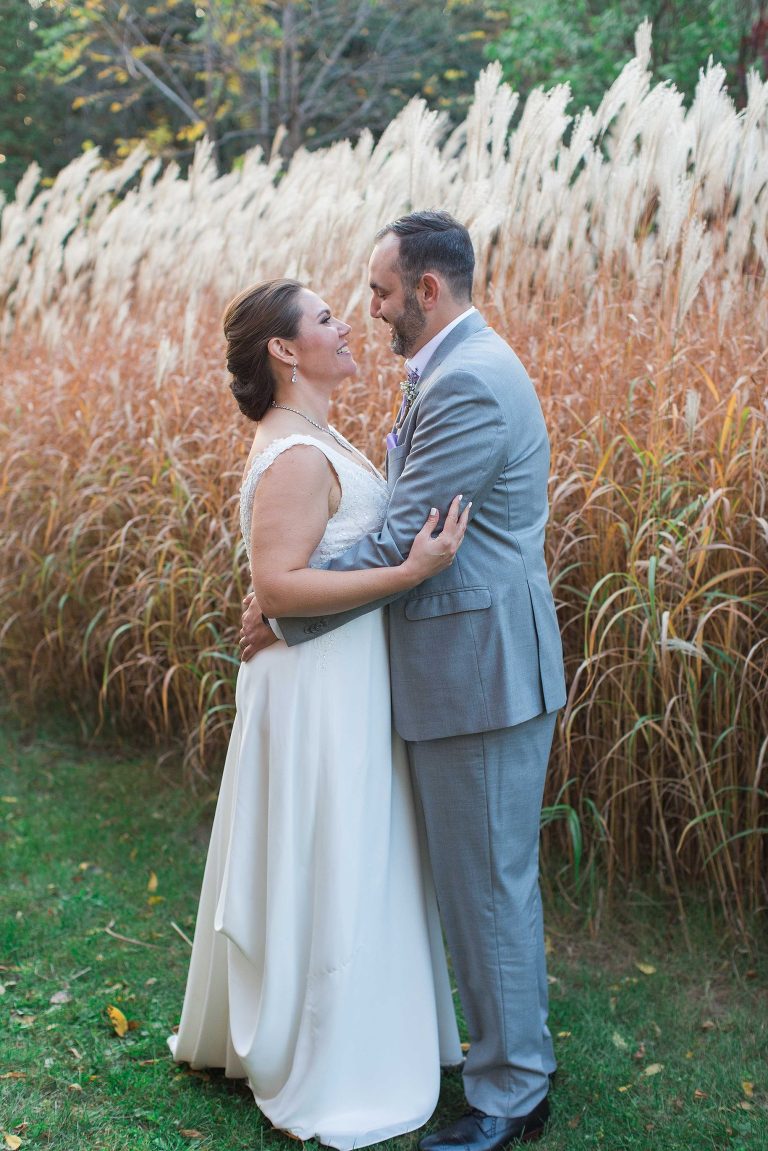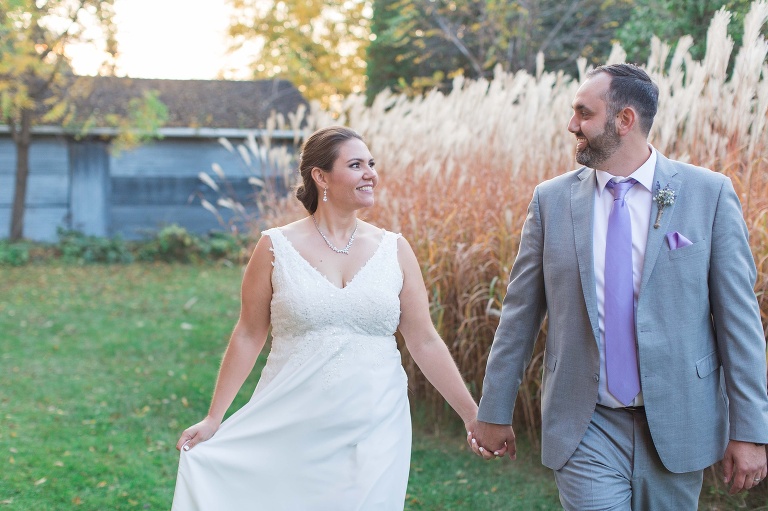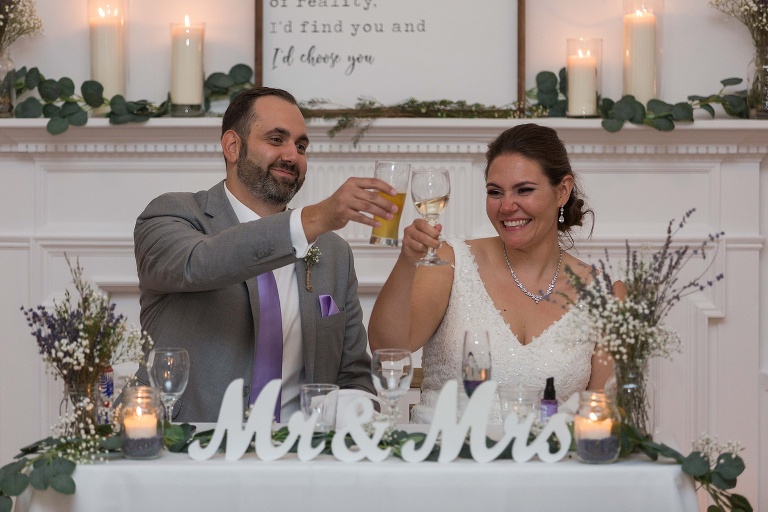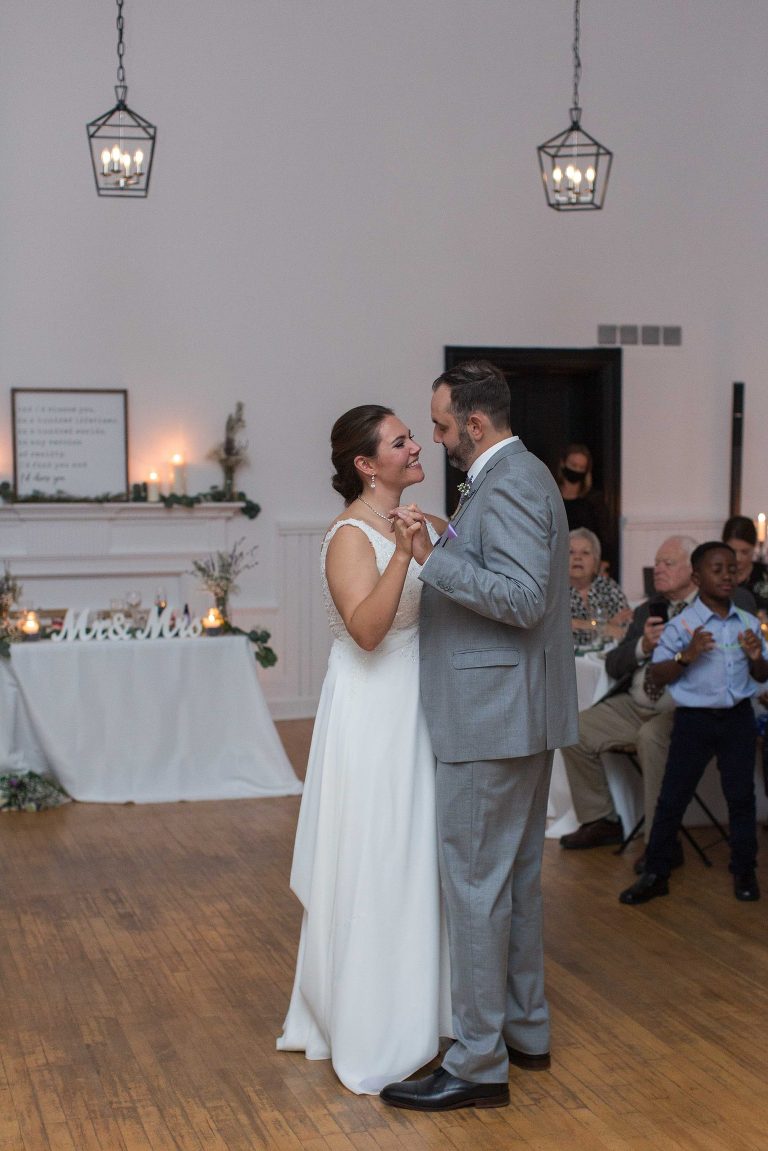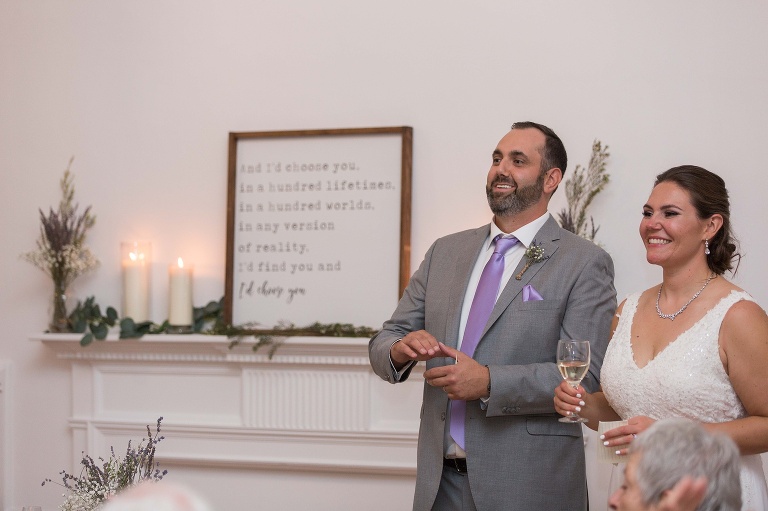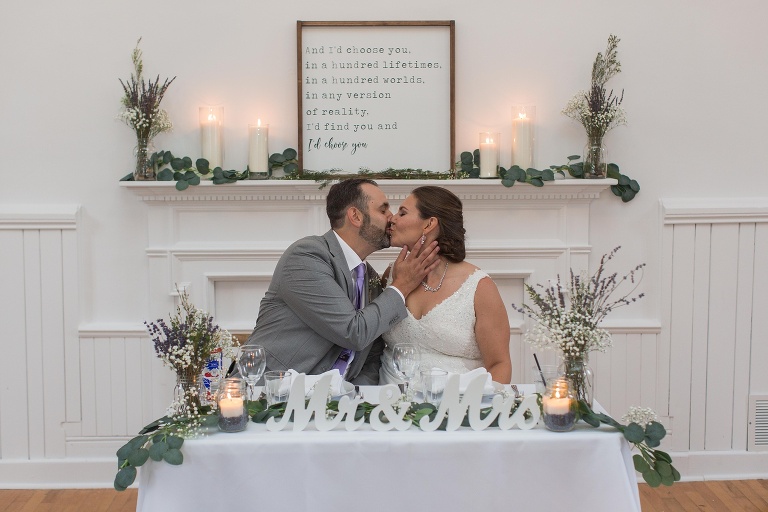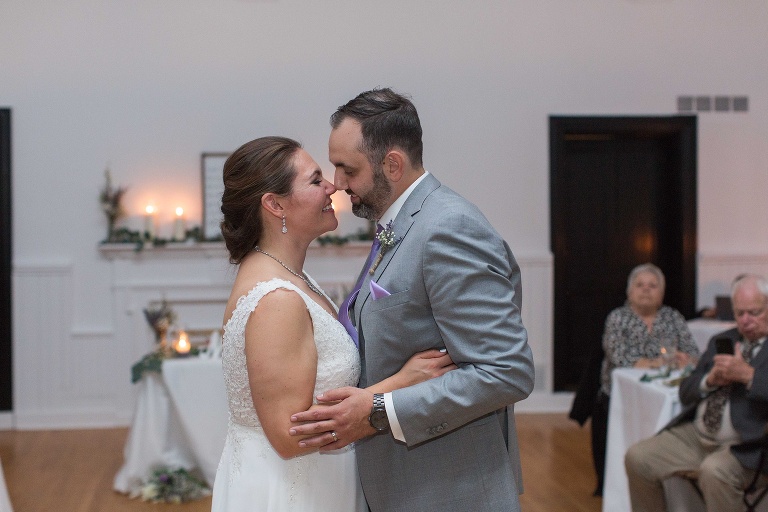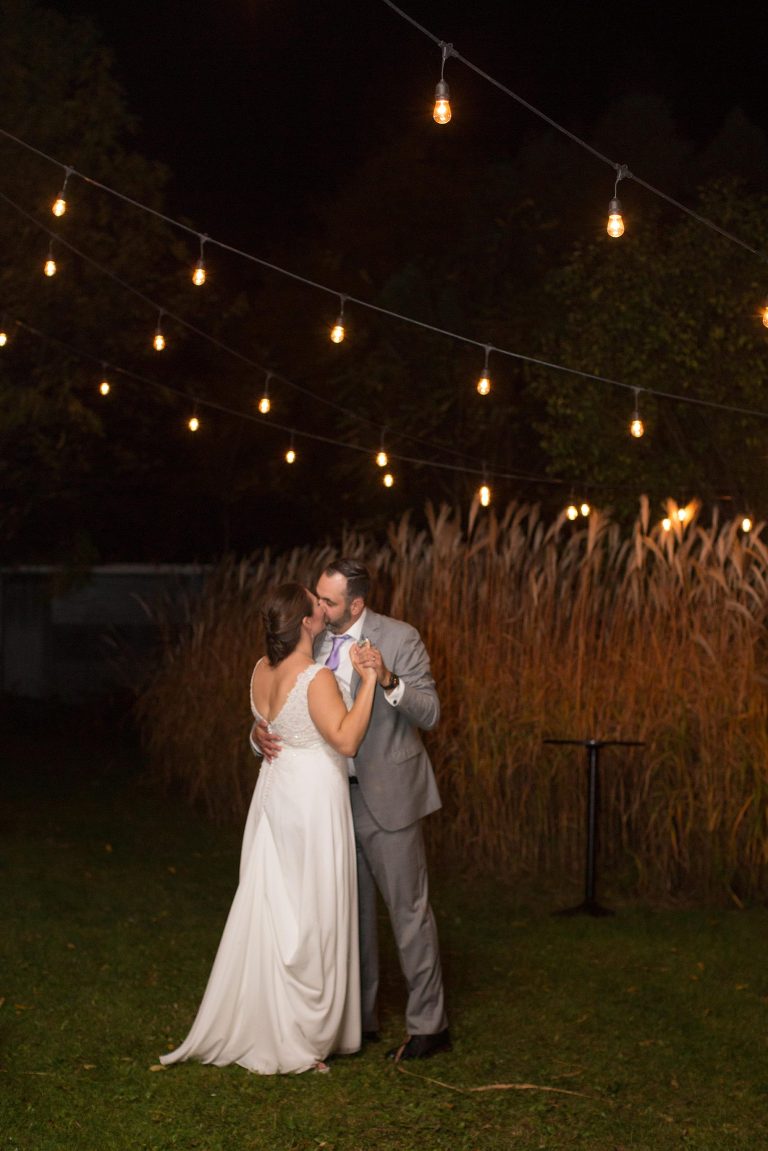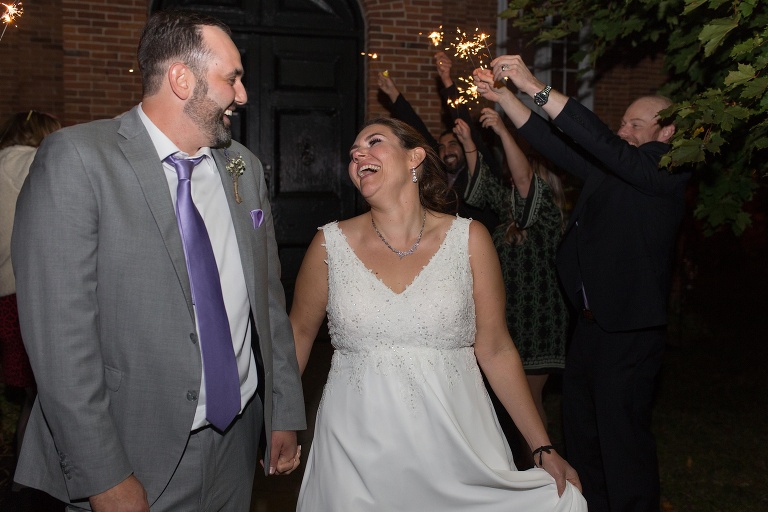 Venue: The Knox
Planning + Coordination: Heirloom Events
xo Brittany