If it were possible to put every photo in a blog post… I would have done it for this amazing Hogs Back Falls Engagement session! Amanda and Dave came from Toronto for their engagement session and we lucked out with the most perfect day!
Facts I want to share about Amanda + Dave:
Amanda was a previous Brittany Lee Bridesmaid (on Cara and Mike's wedding day) and I am soooo excited that now she is one of my brides!
This was my first chance to get to know Dave and I am happy to report he is just as lovely as Amanda! Yay!
Amanda knows how to do a little hip pop and hair sweep like the best of them! Damn, girl.
These two will climb out on a rocky river ledge if asked and look freaking cute snuggled up.
Amanda has great hair. (This one is obvious)
Dave will play it cool if I accidentally steal his cell phone.
I'm sure there are way more important facts about Amanda and Dave that I could share, but let's just look at how cute they are instead!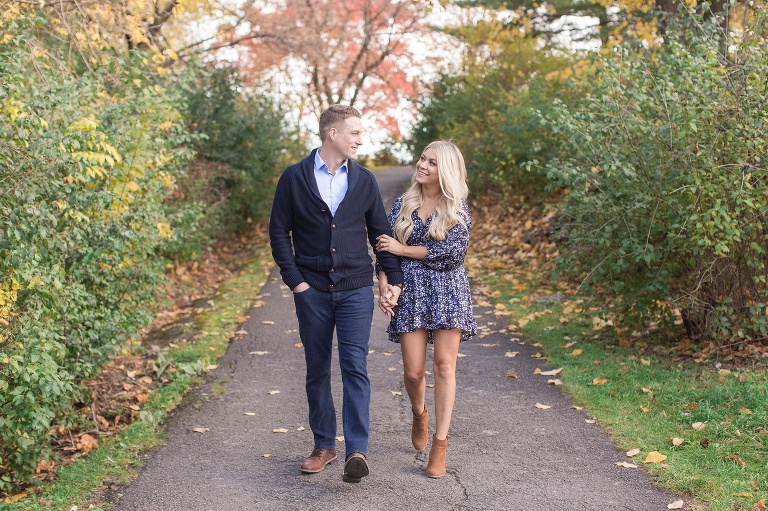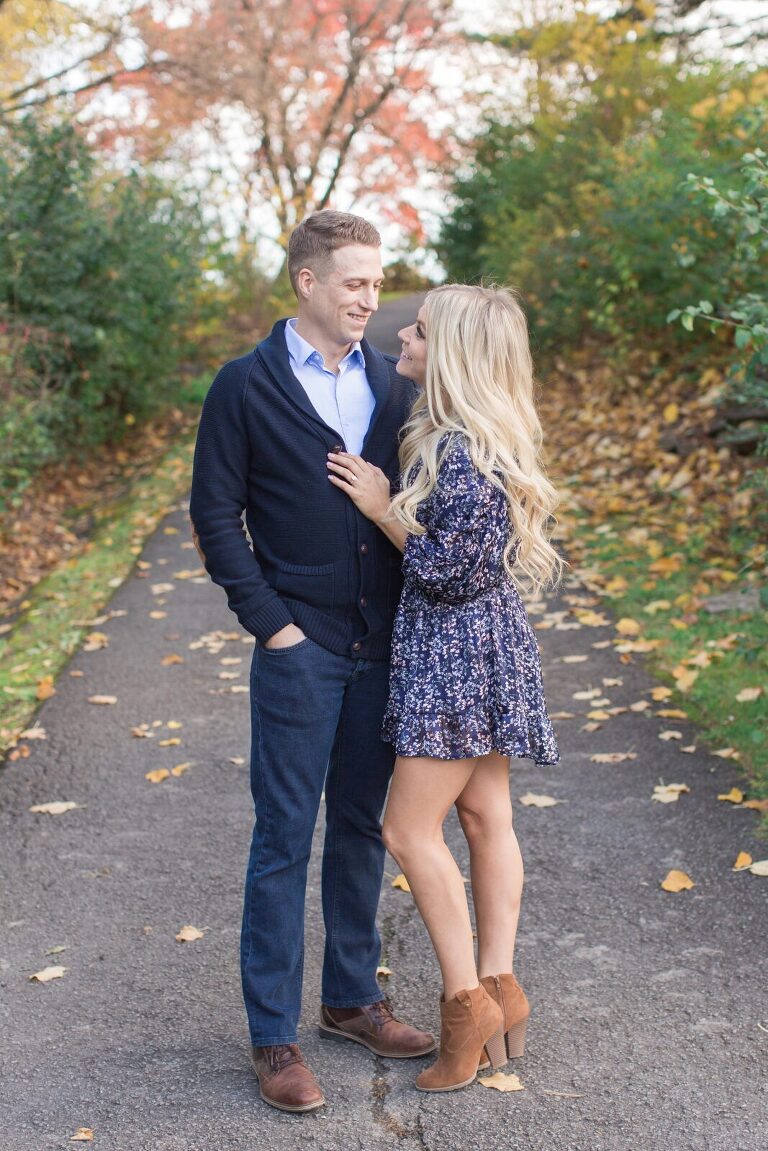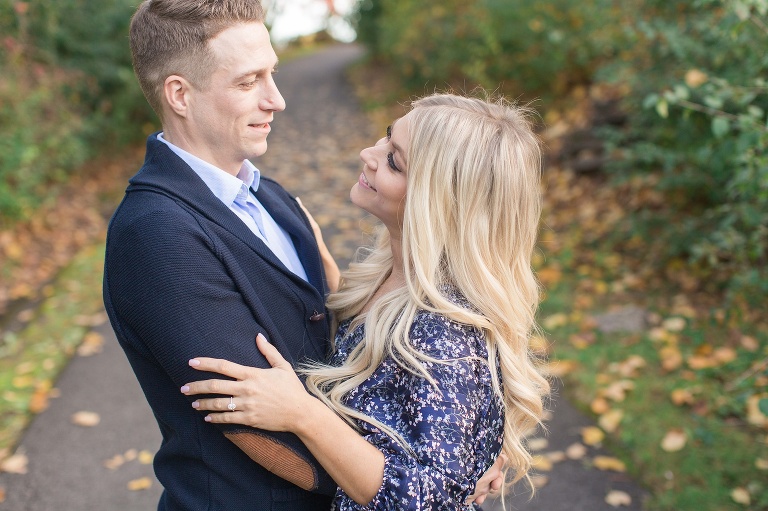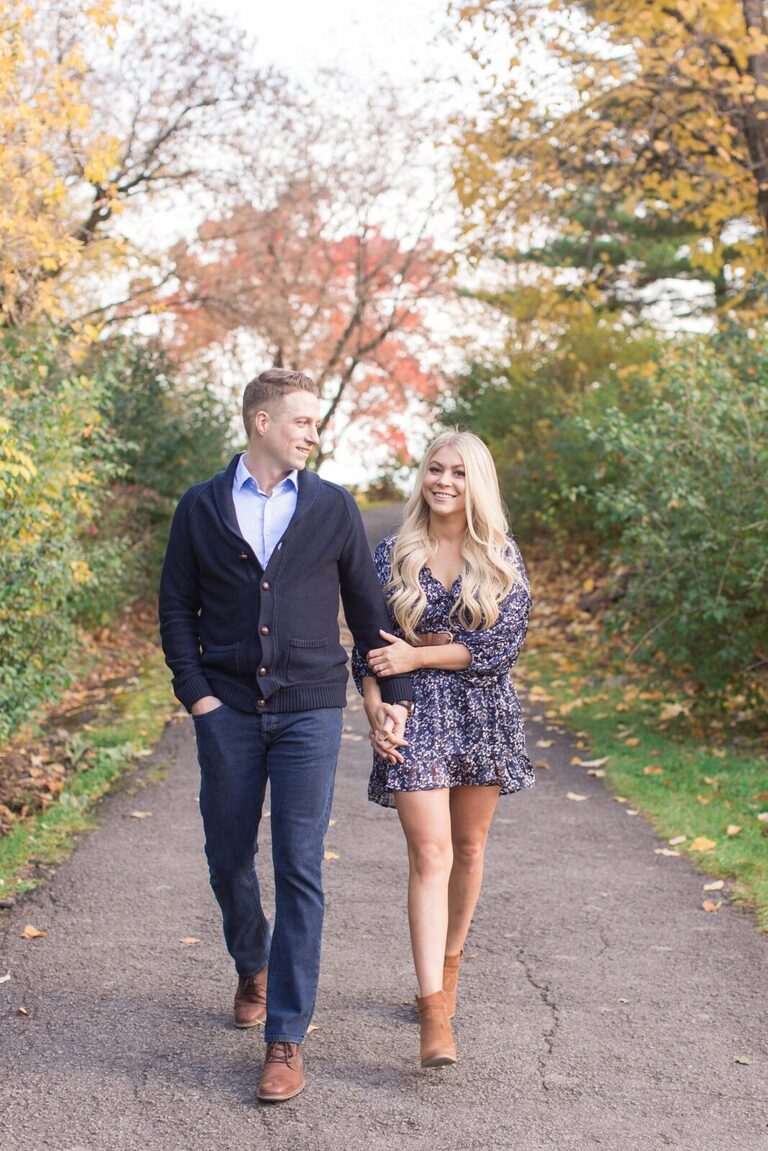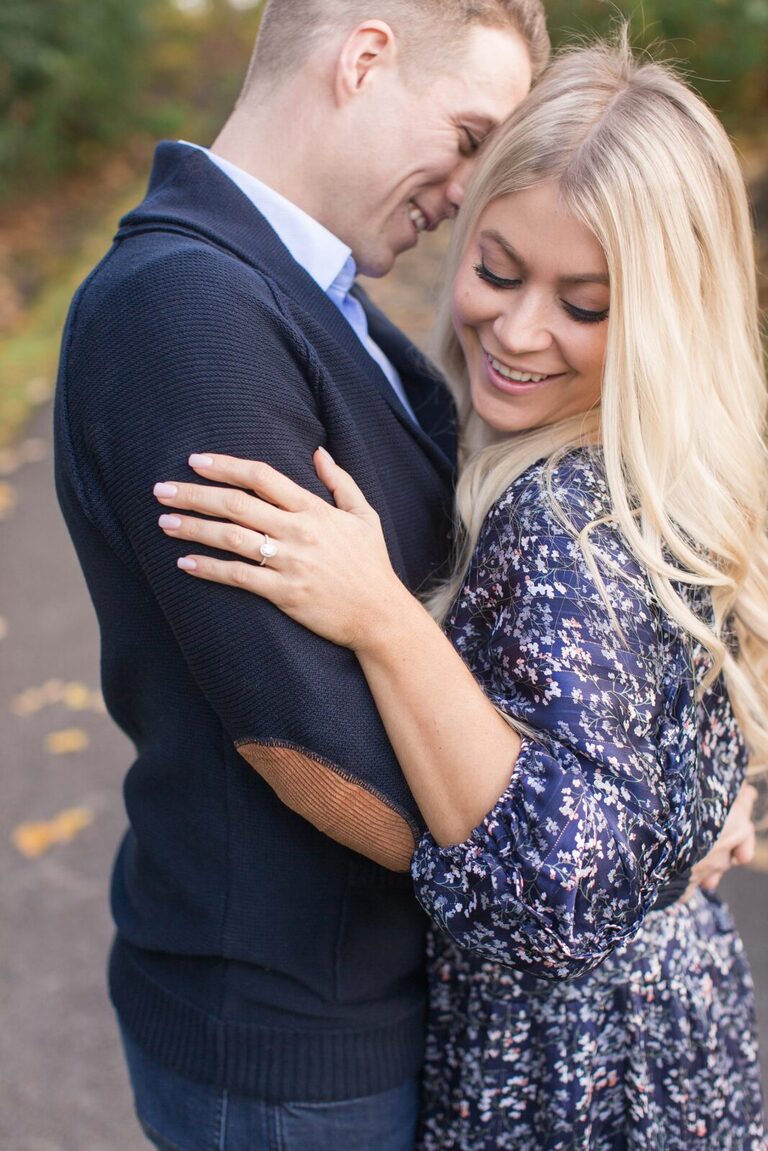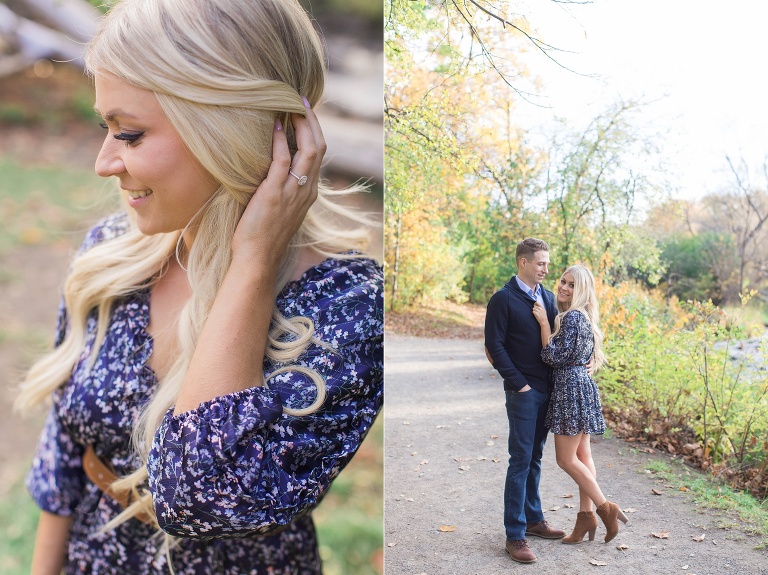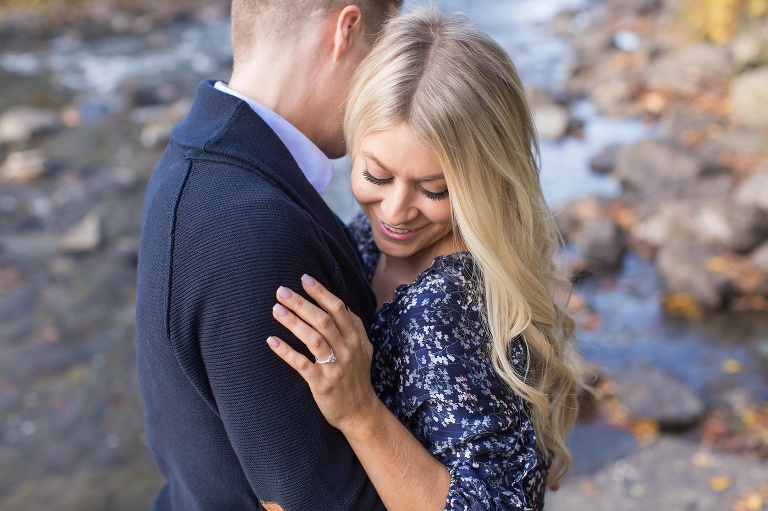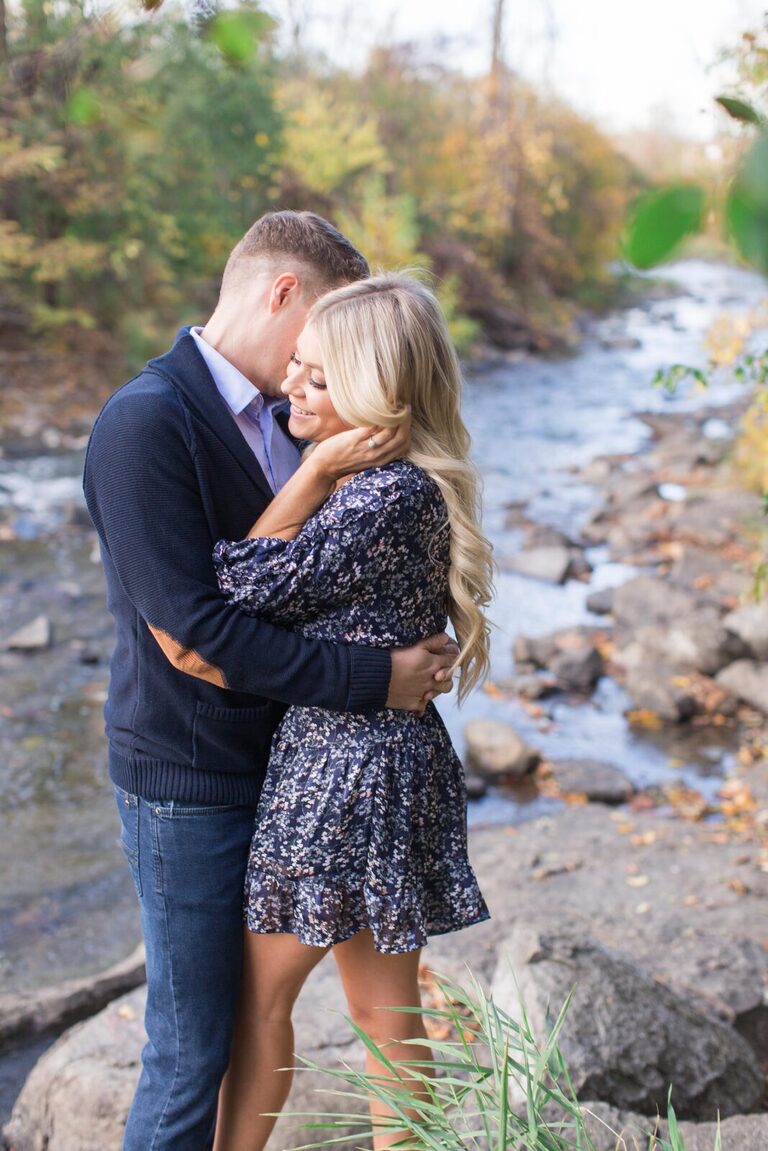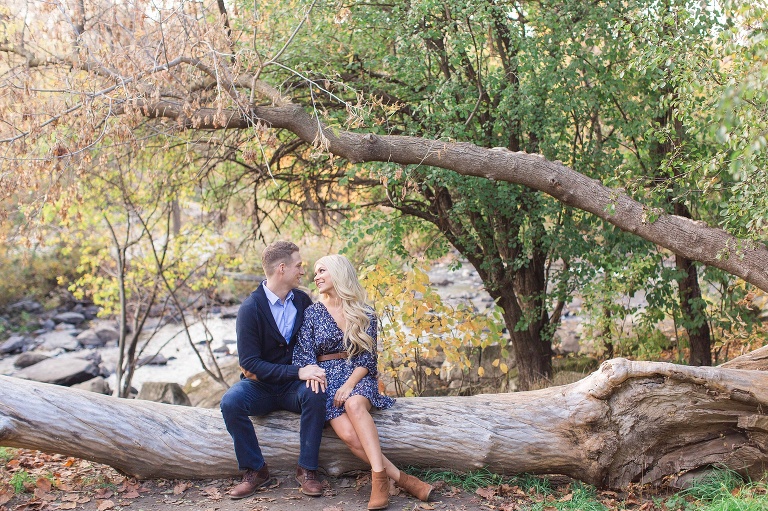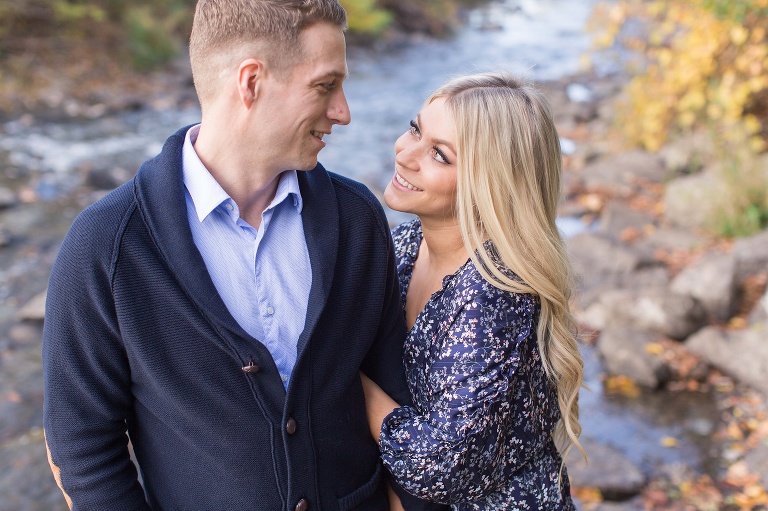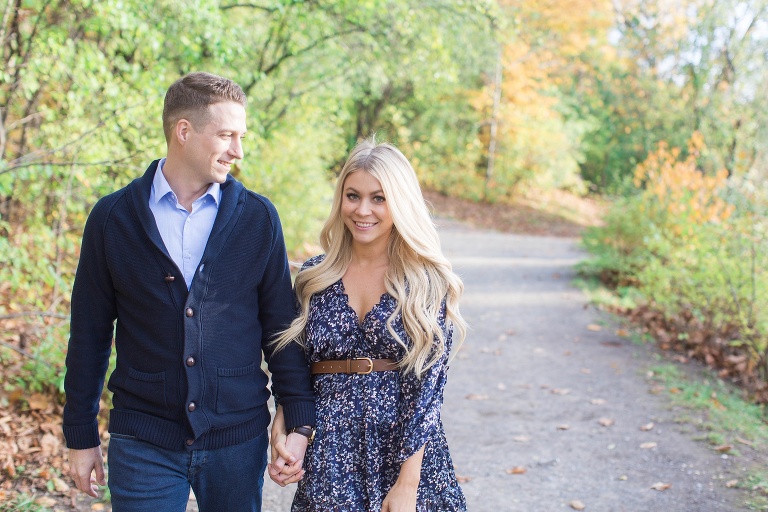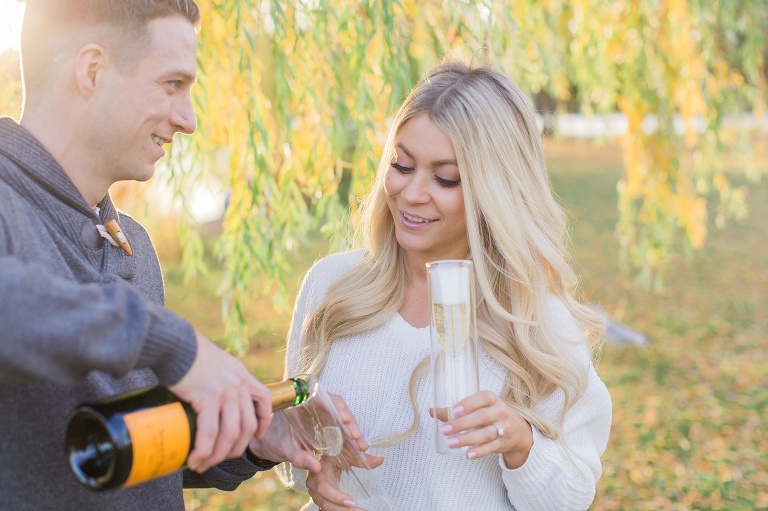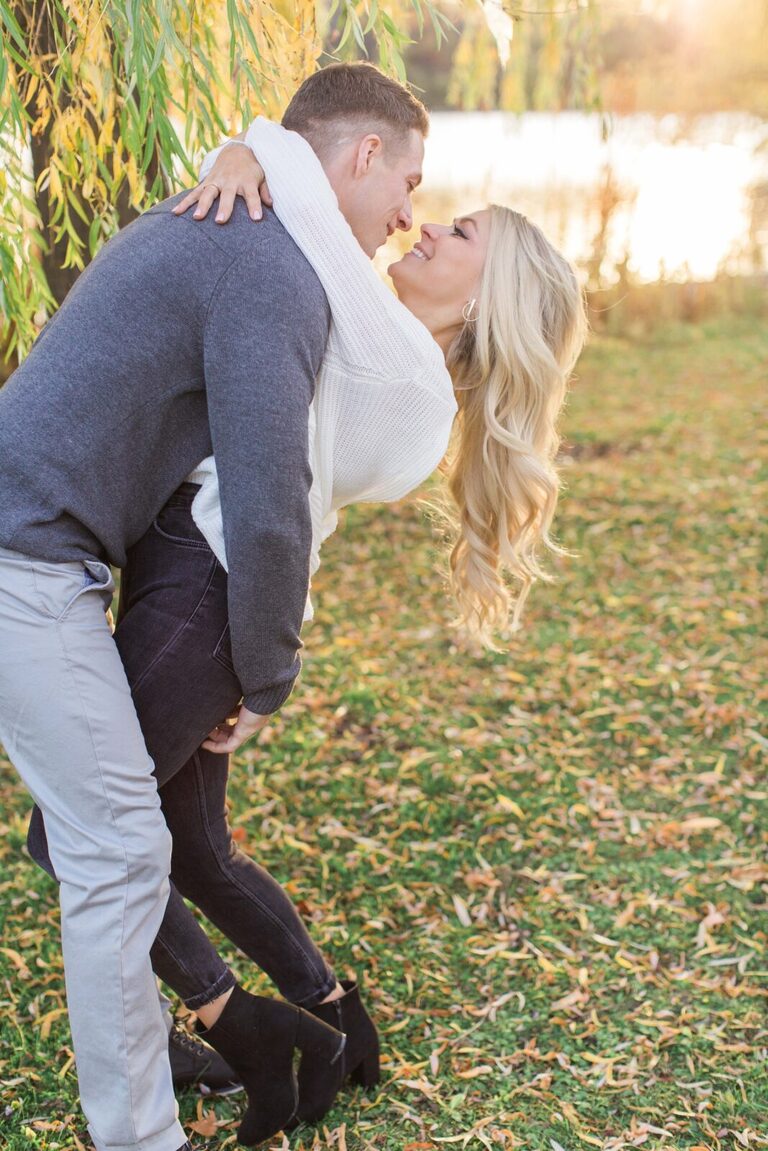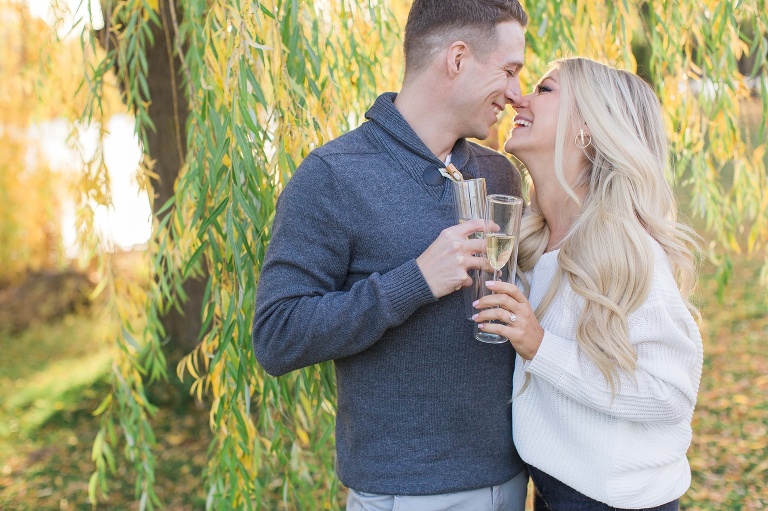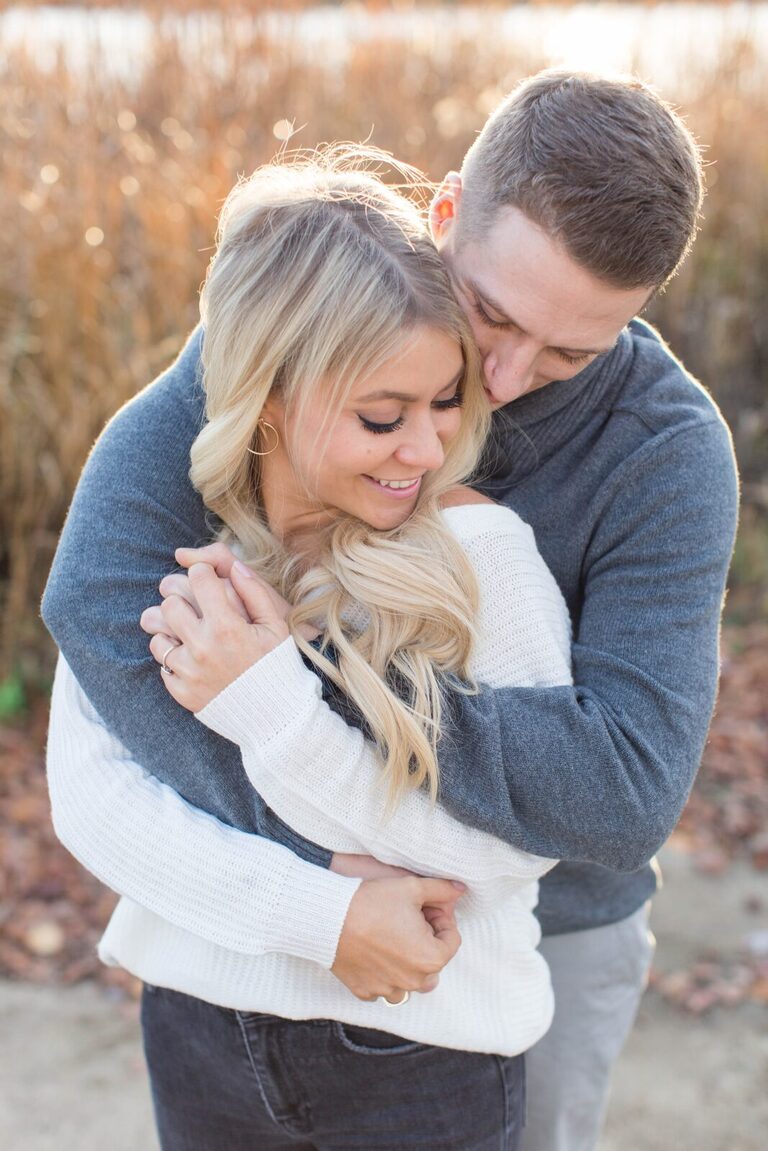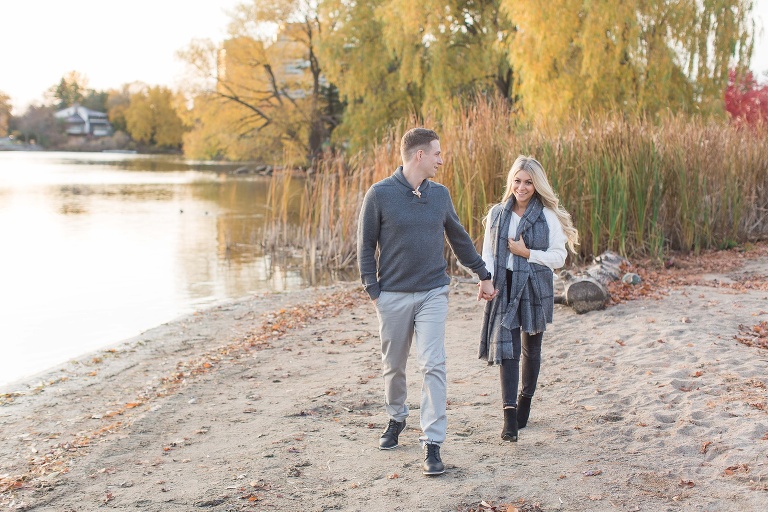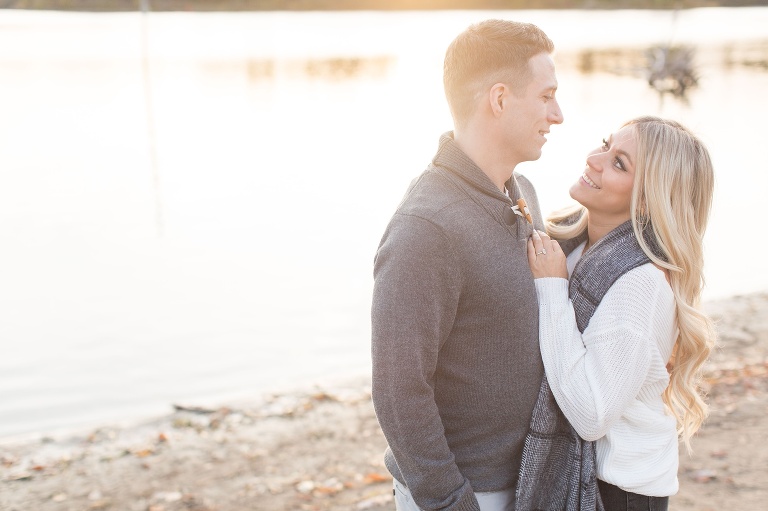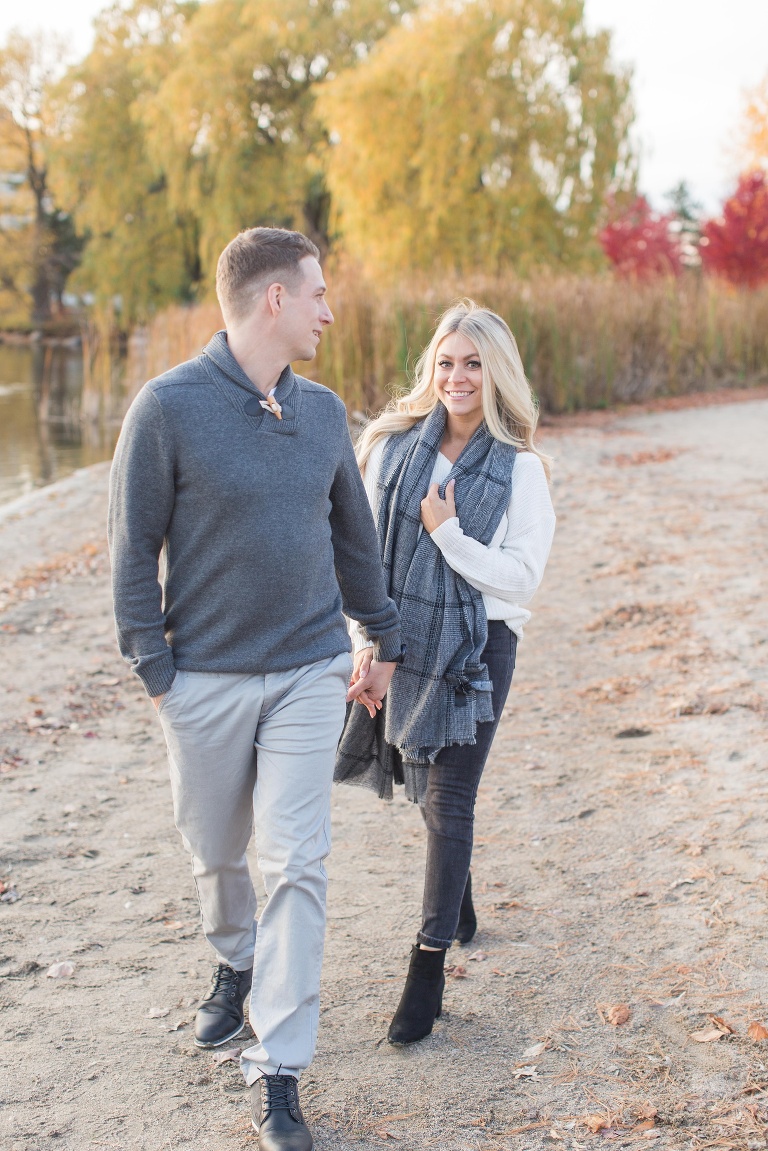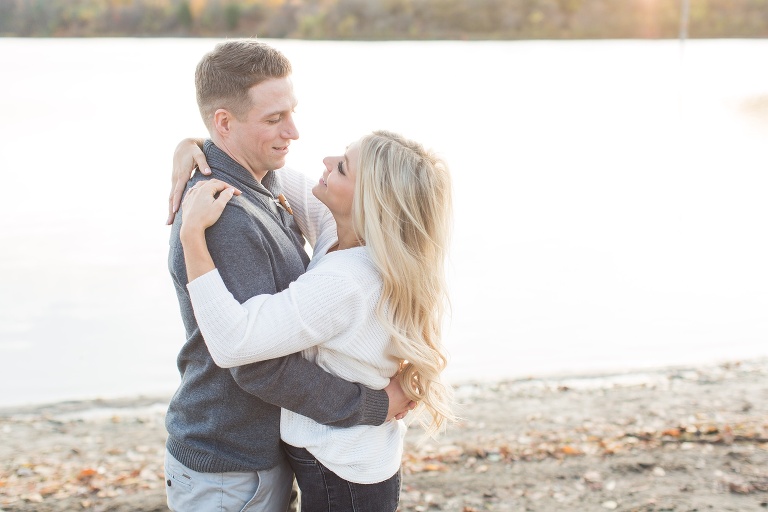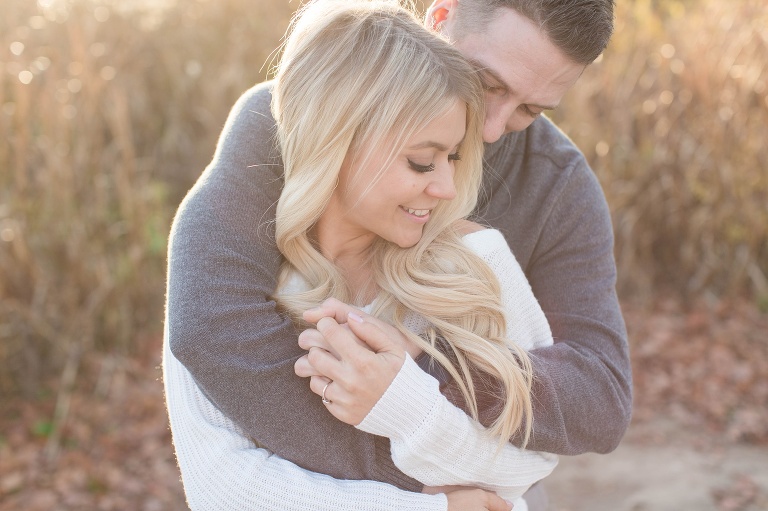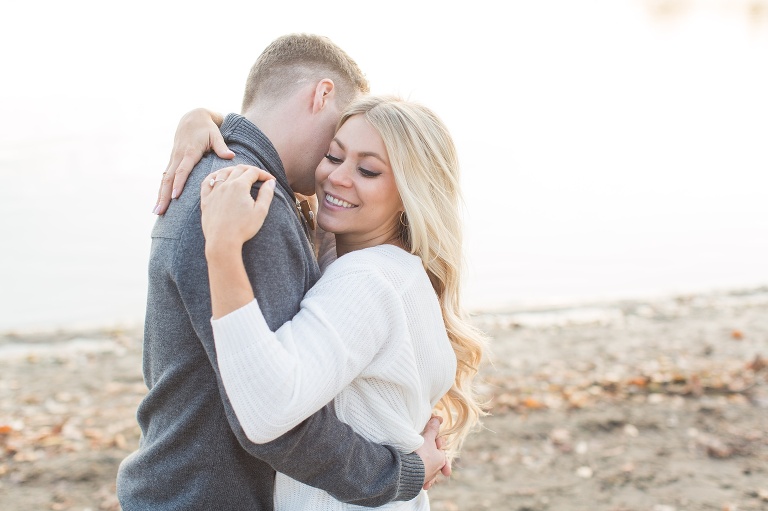 xo Brittany