I was super excited when Ally suggested checking out the Cumberland Heritage Village Museum for their engagement photos! She explained that the museum closed at 5:00pm, but a little bird had told her that no one would mind if we did a skip over the gate. *wink*
It was a perfect sunset strolling around the museum grounds and even popping a little bubbly!
I can't wait for these two to tie the knot next September at Aquatopia!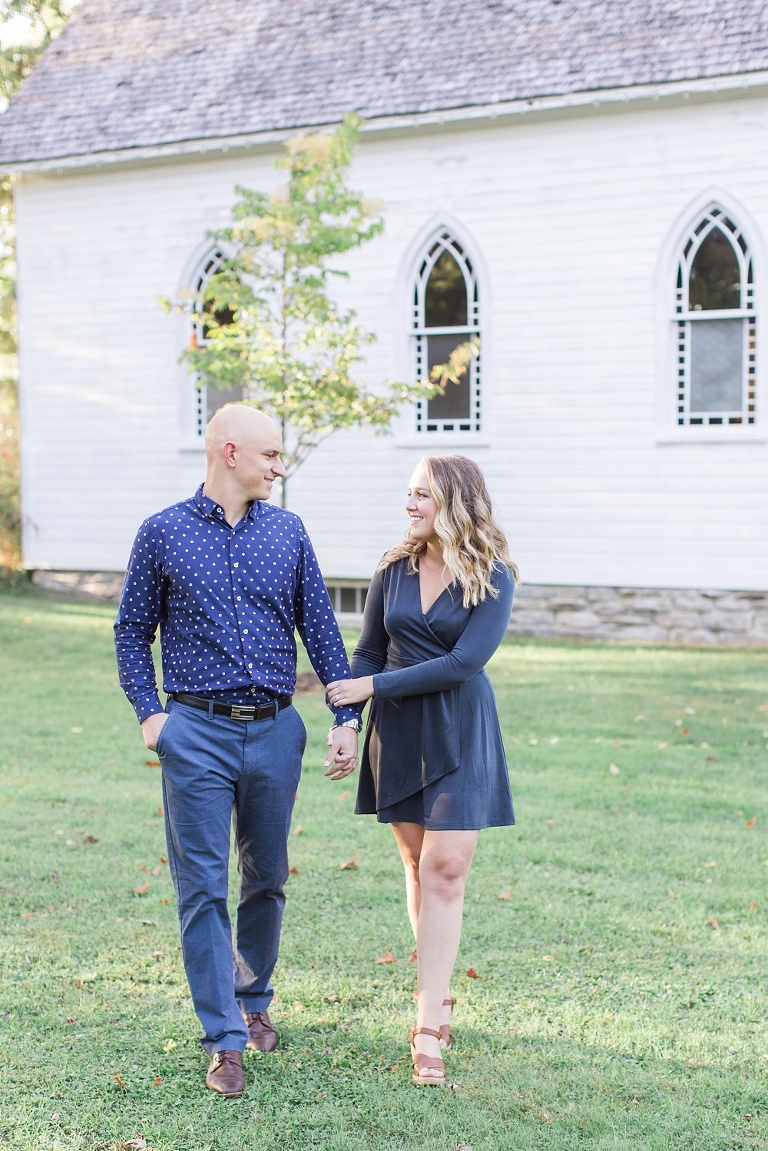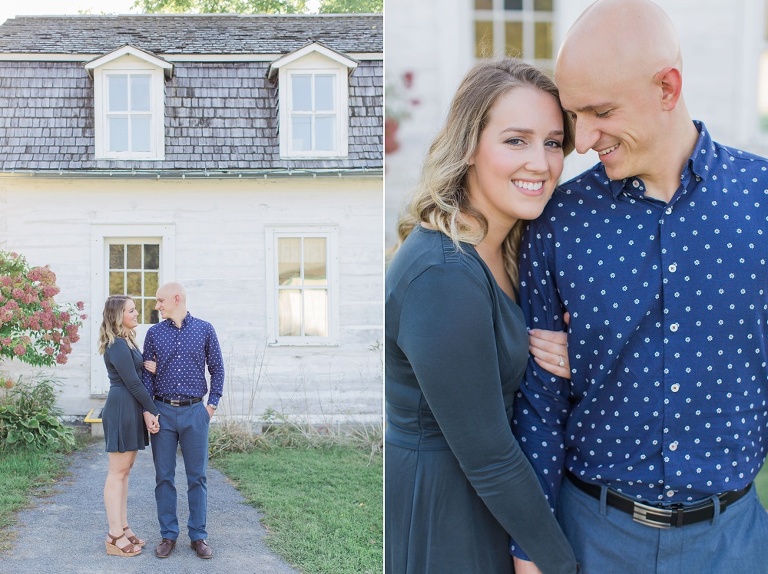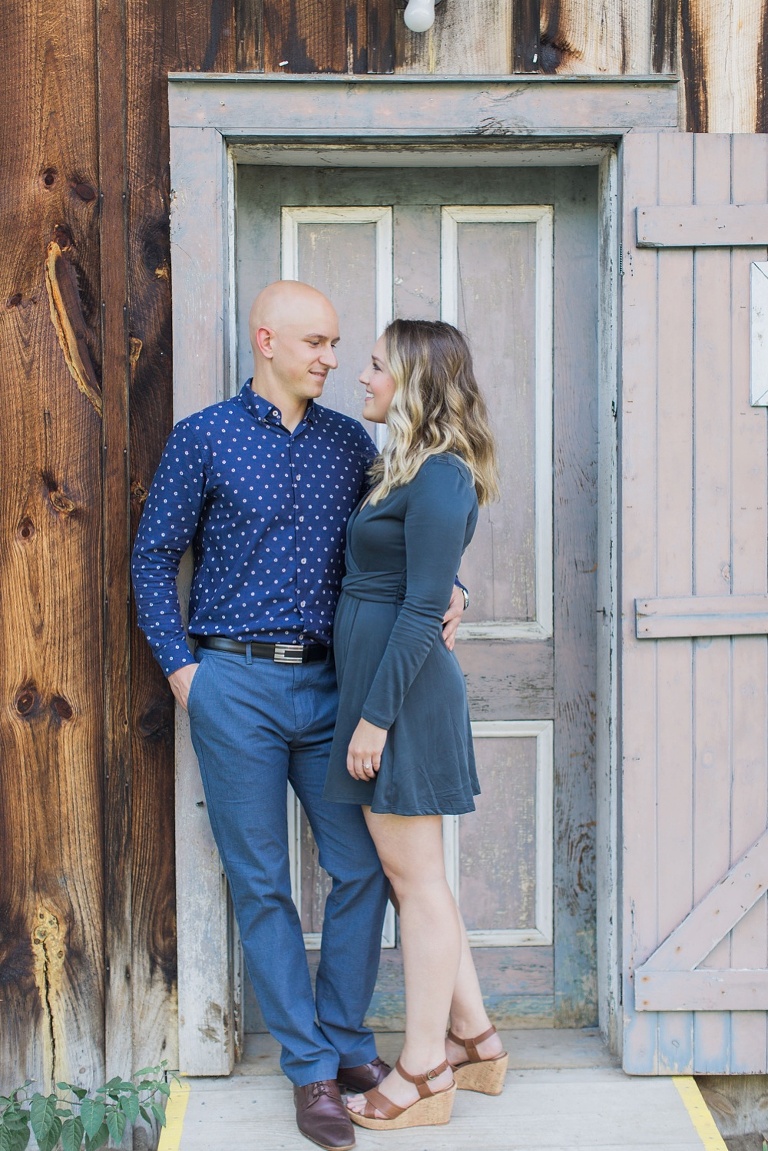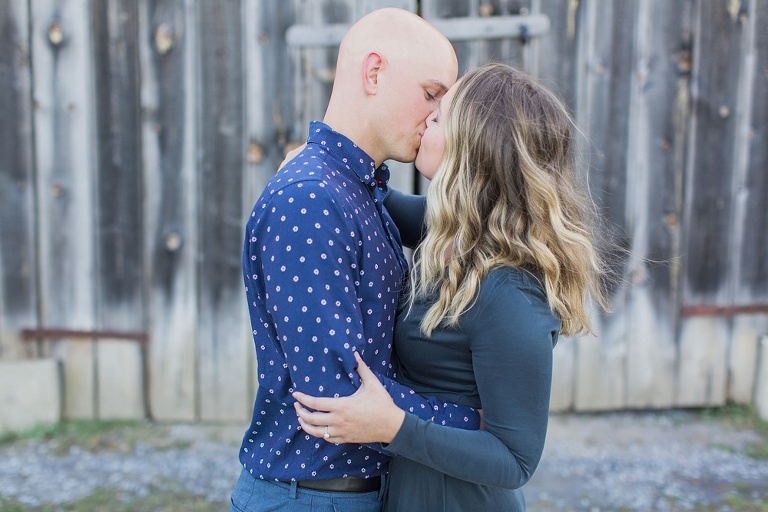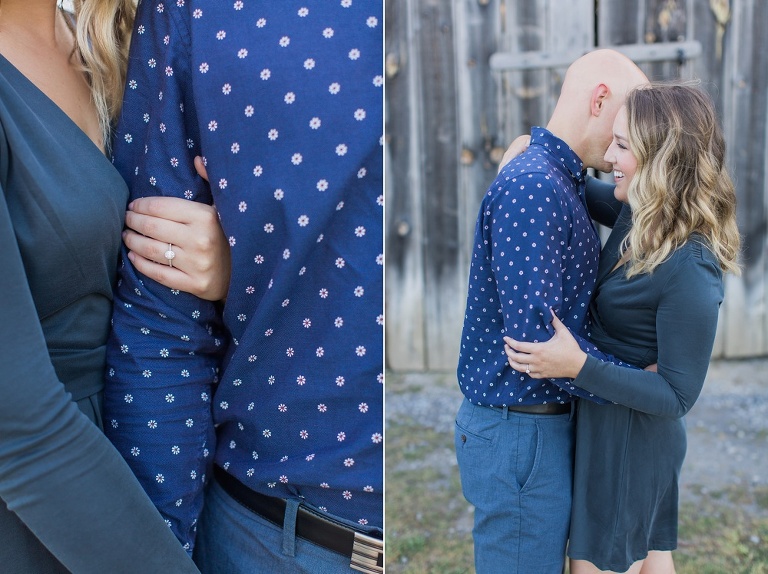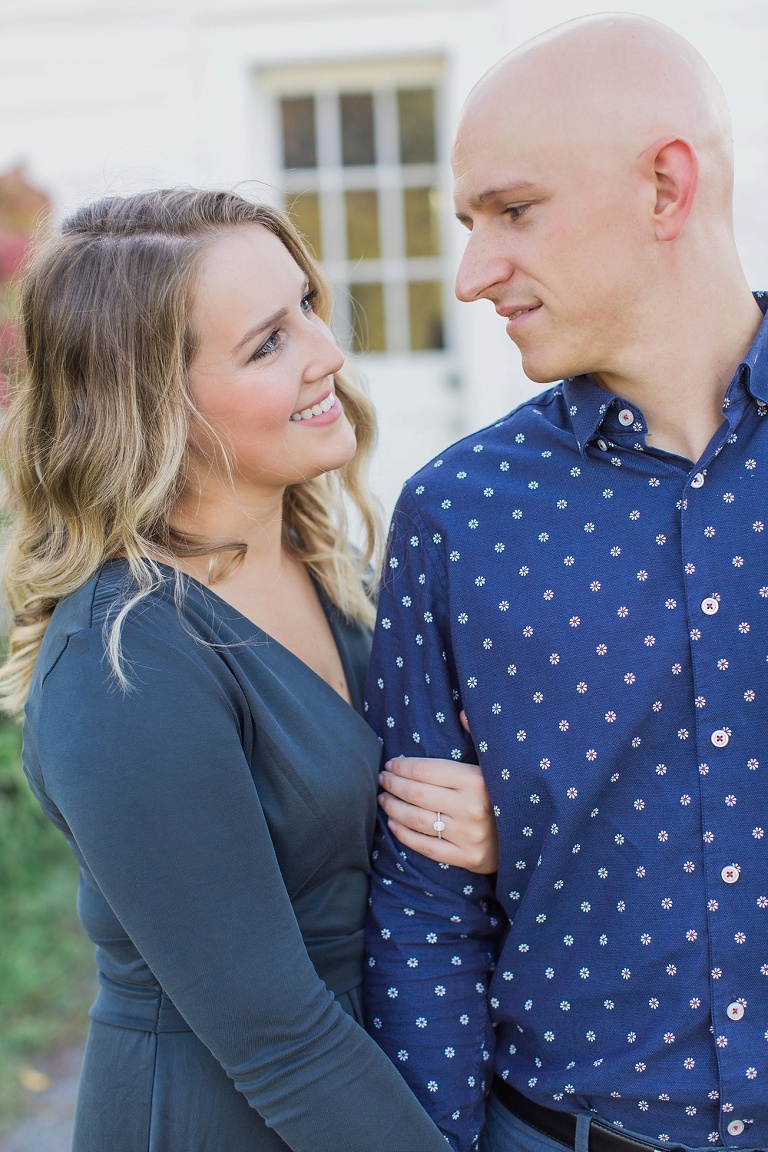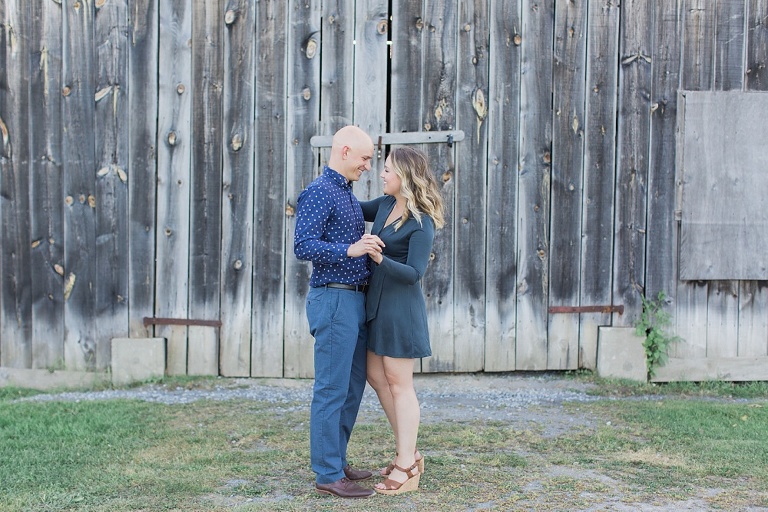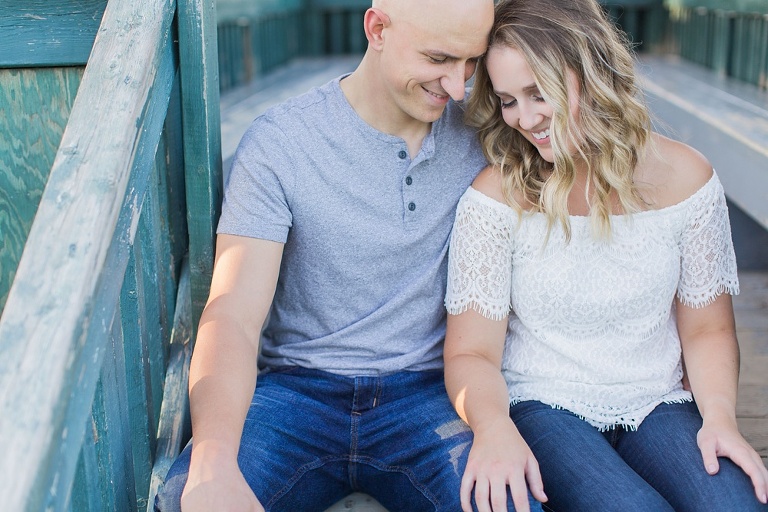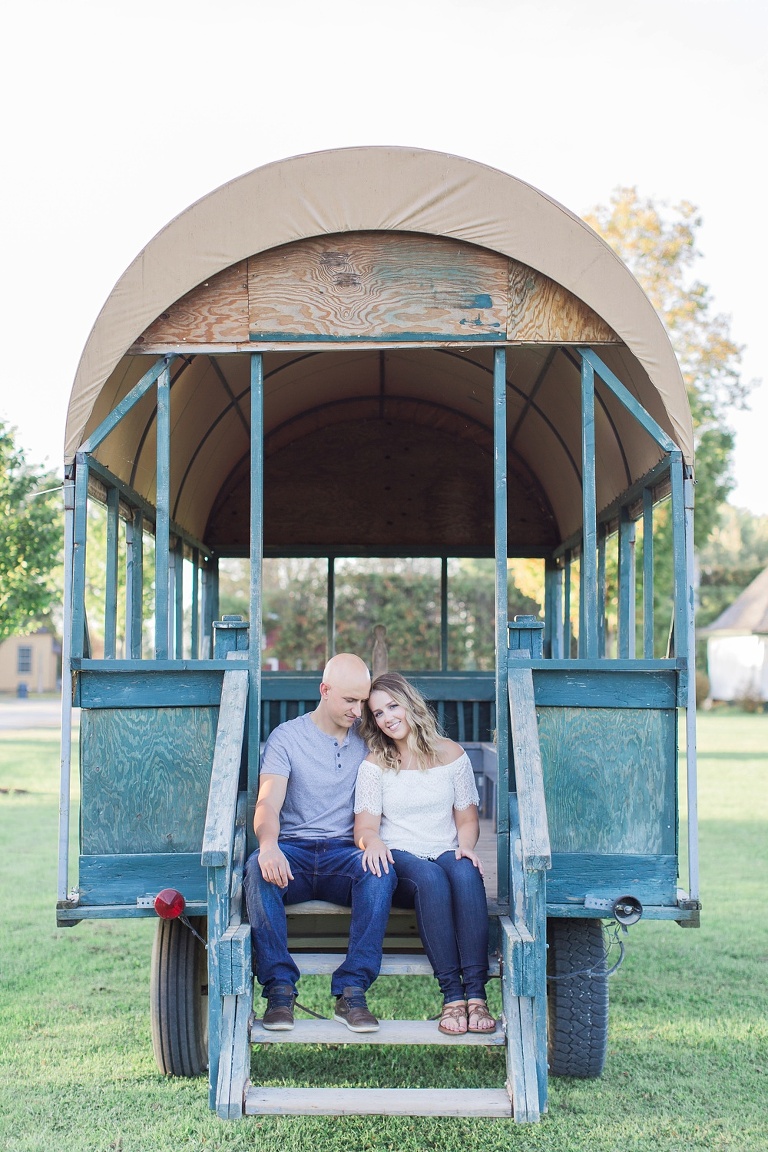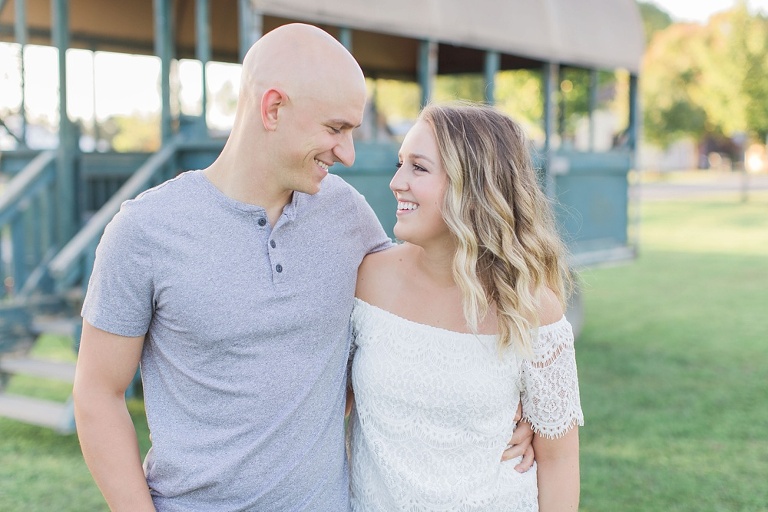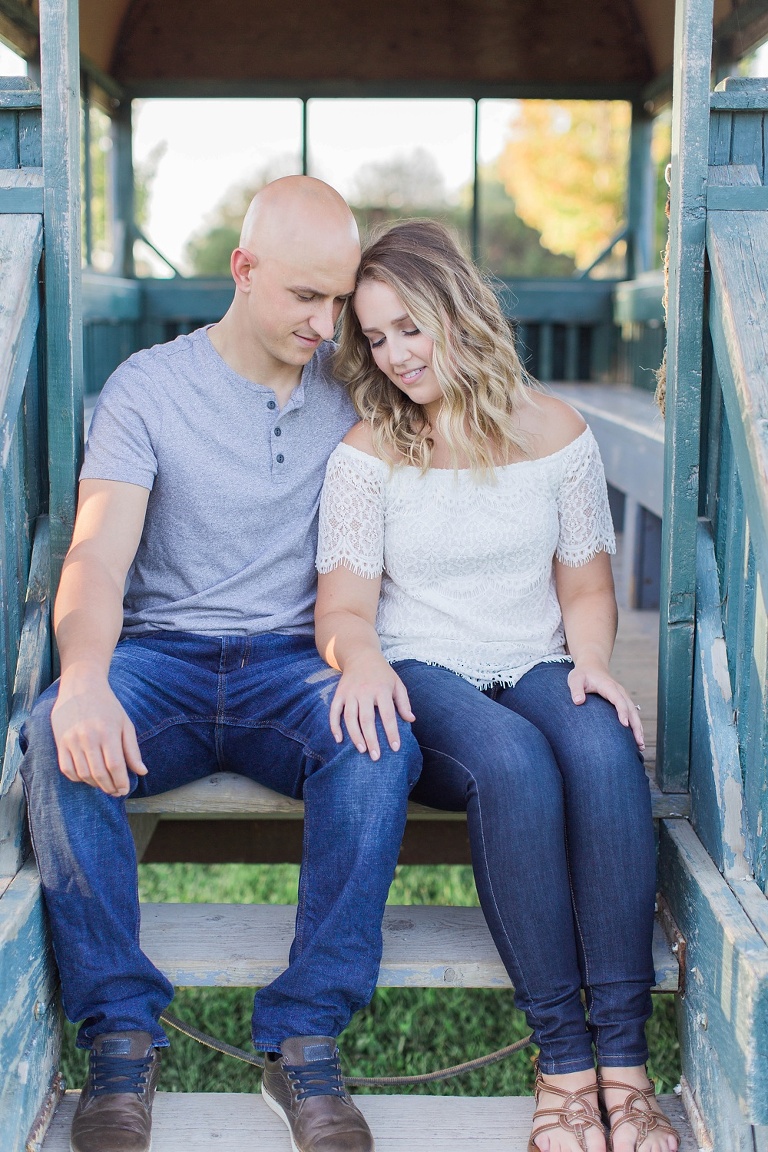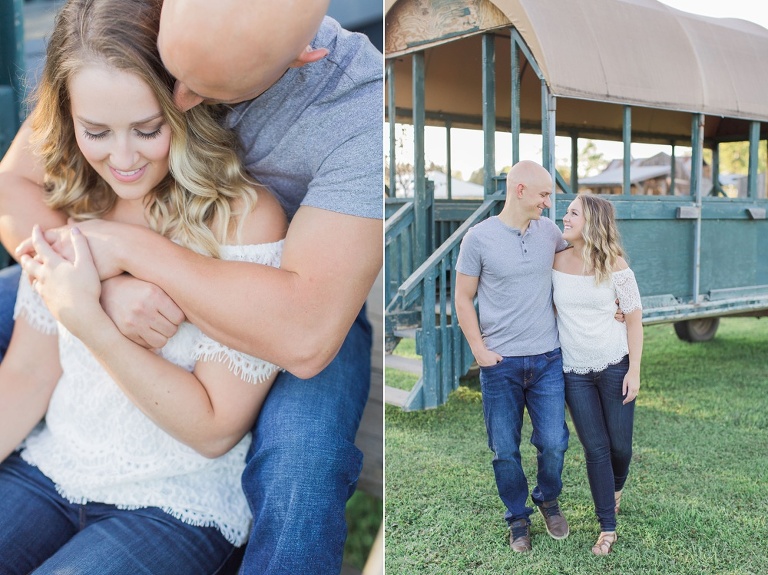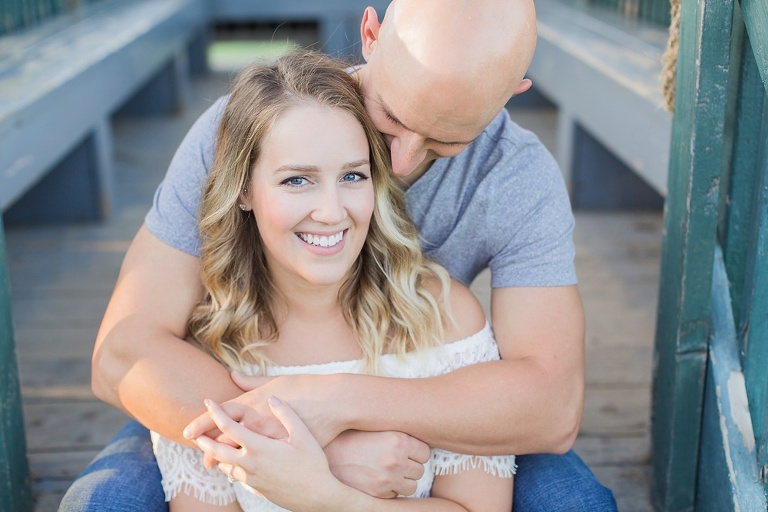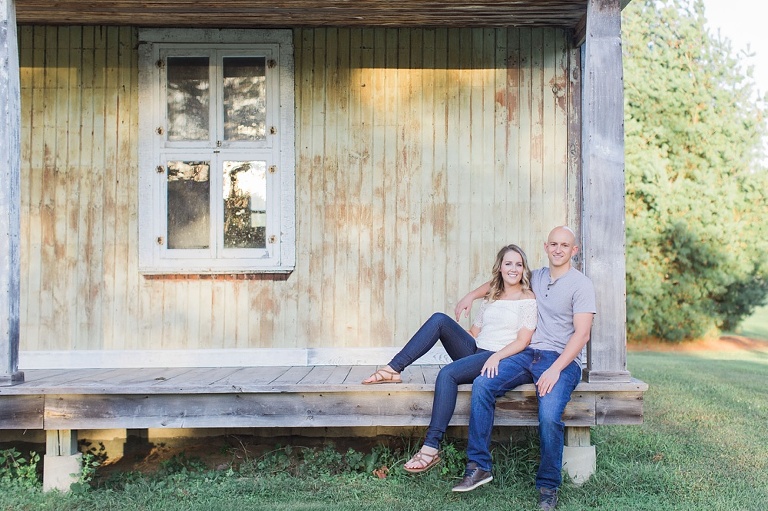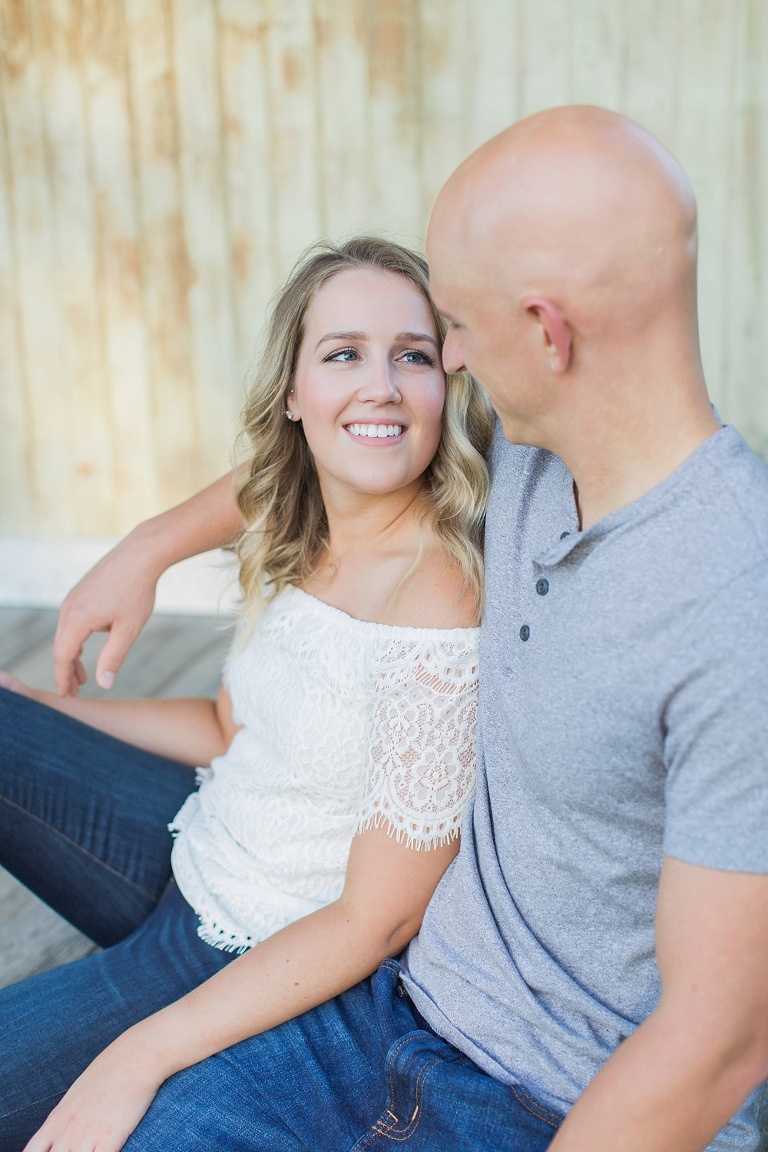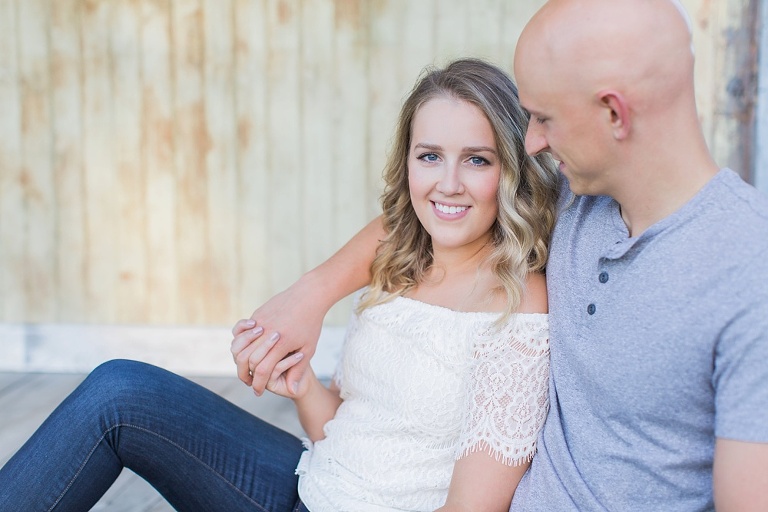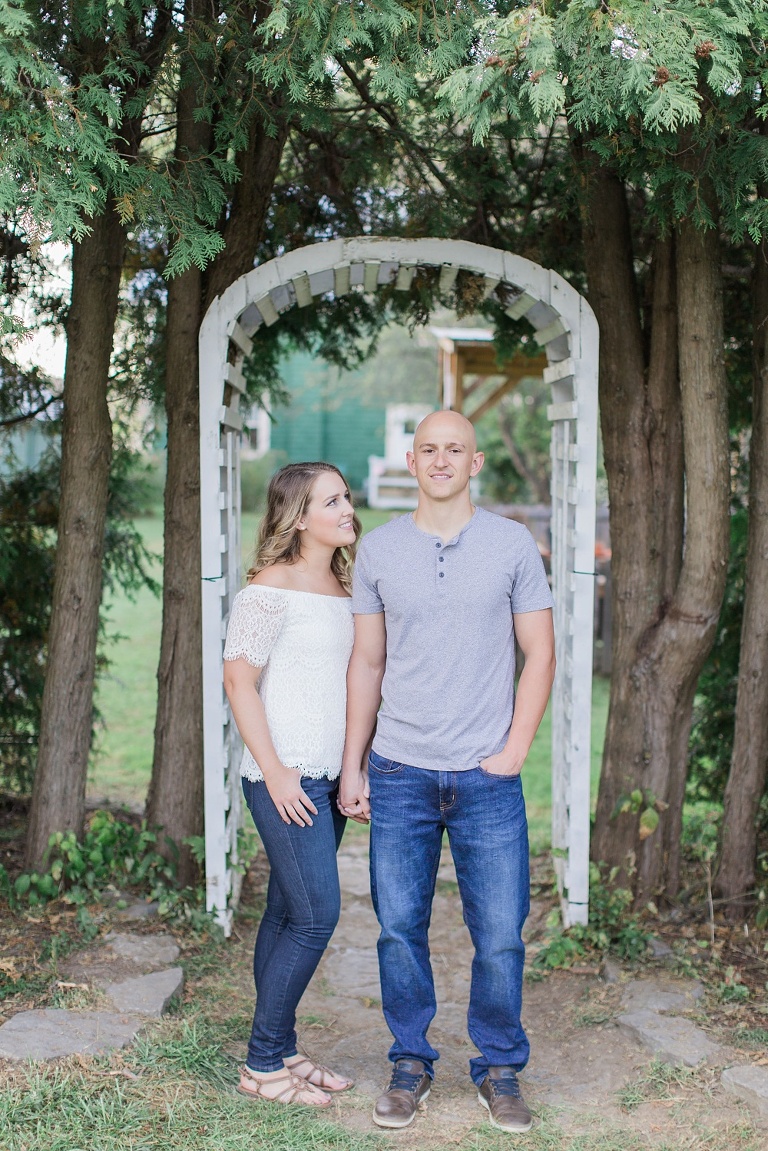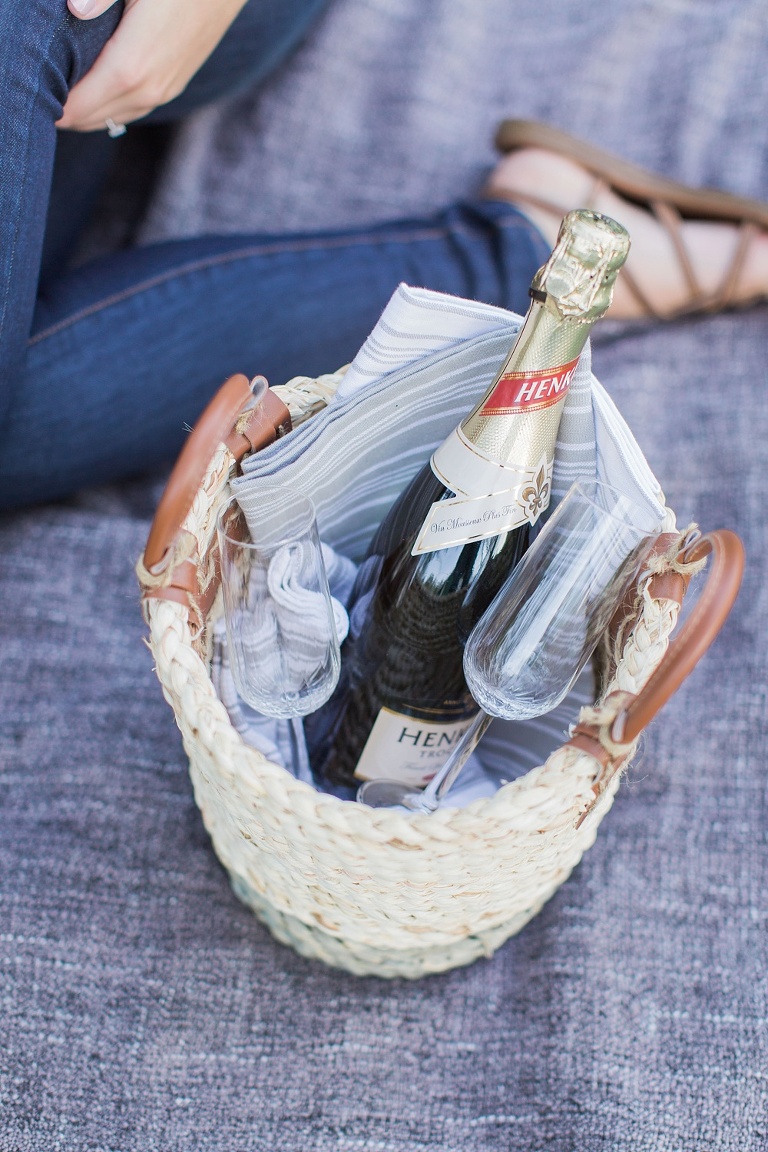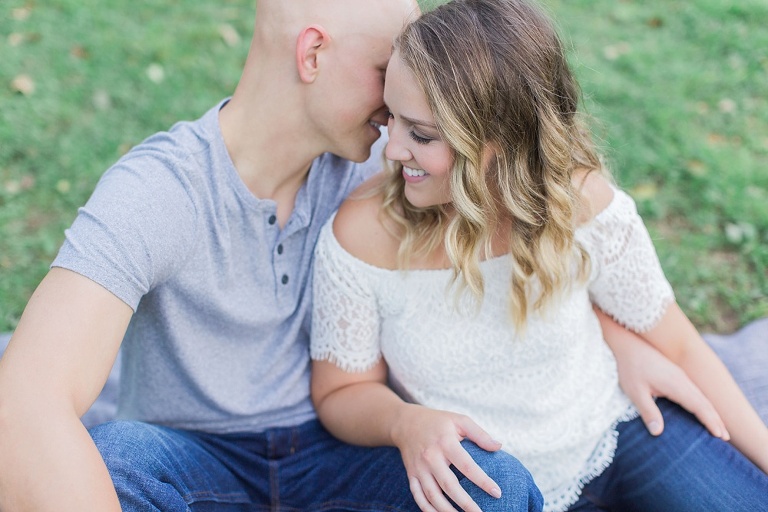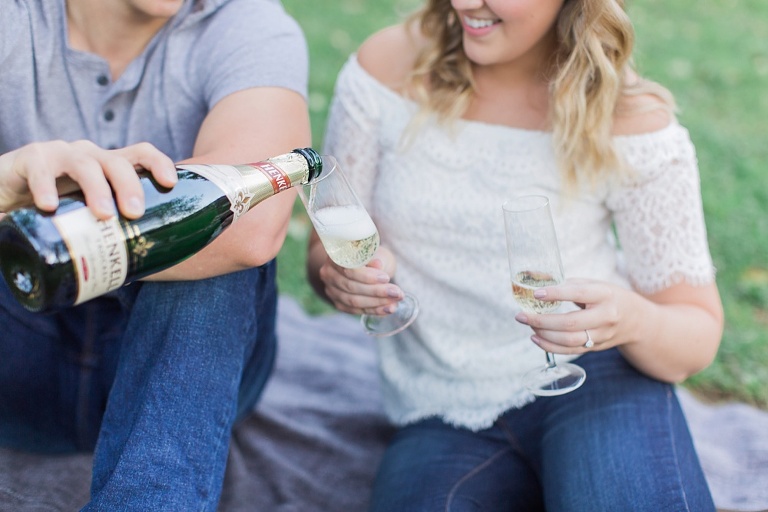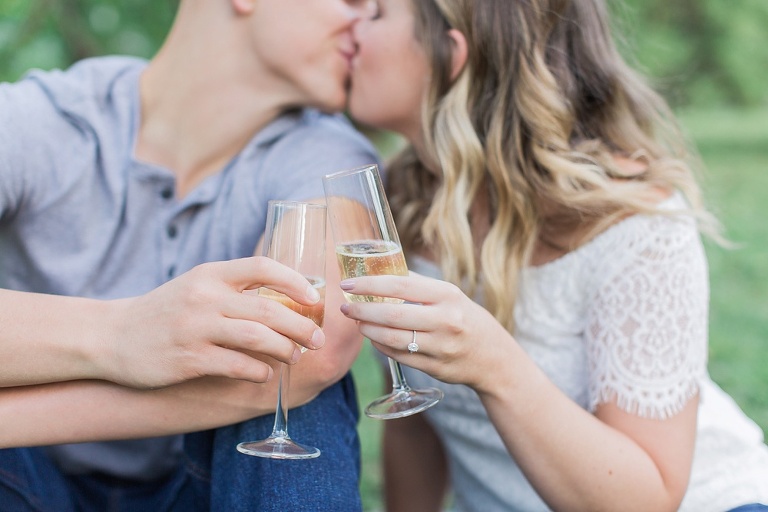 xo Brittany