We had some very strange weather the evening of Amanda and Mark's Merrickville engagement photos. One minute it was a bright shining day, then a grey overcast, then sun showers. No matter what Mother Nature threw at us, there was never a shortage of fun! We wandered our way around the locks in Merrickville, some of the nearby ruins, and even played with their puppy Percy.
These two are tying the knot at Lago in September and I cannot wait to celebrate their big day and document it all.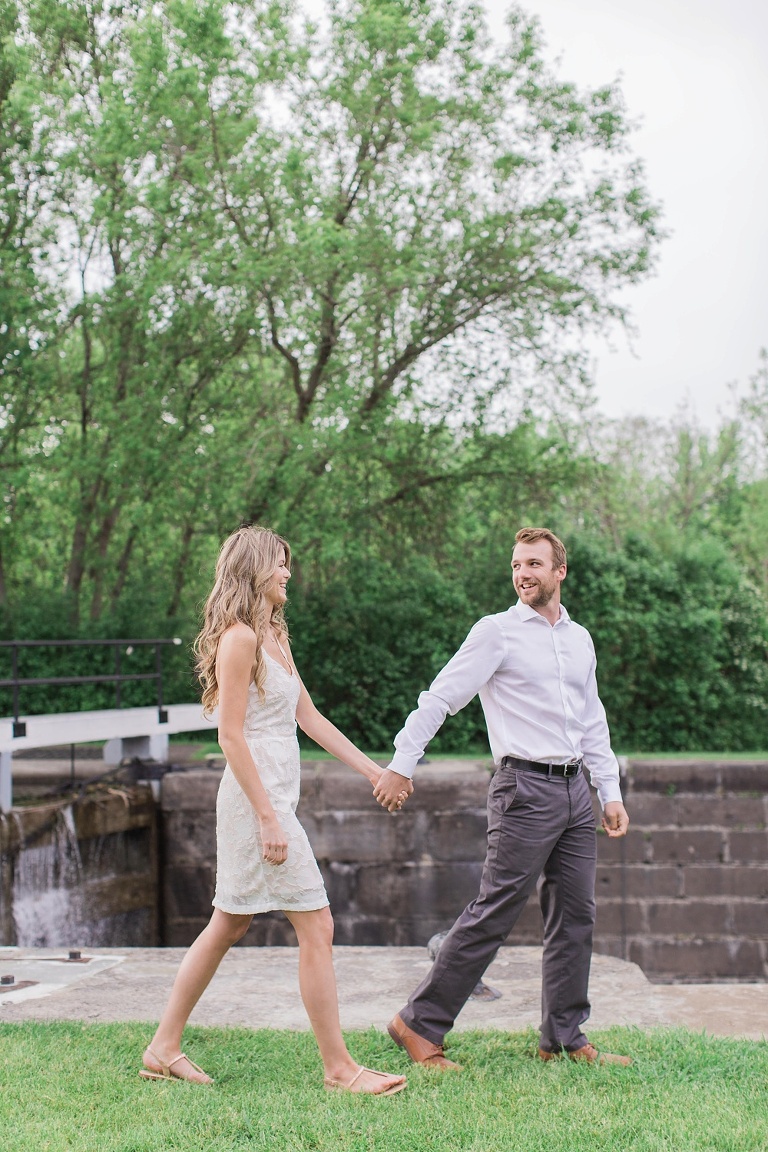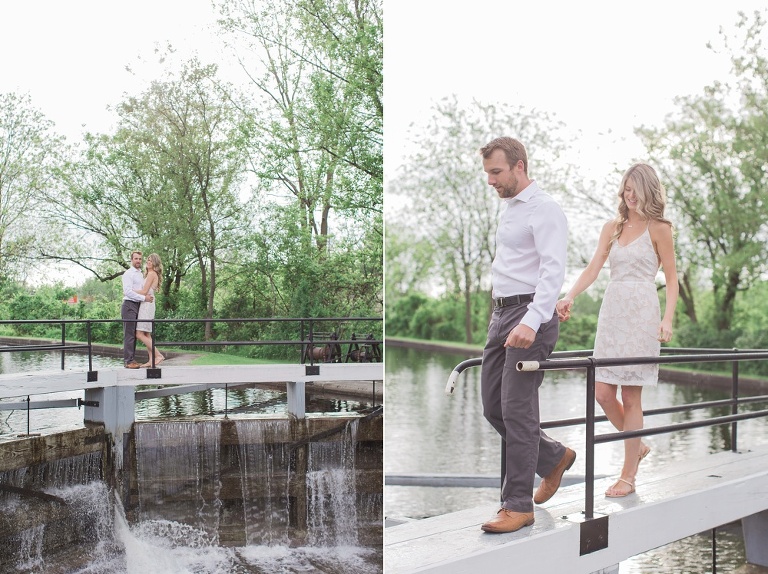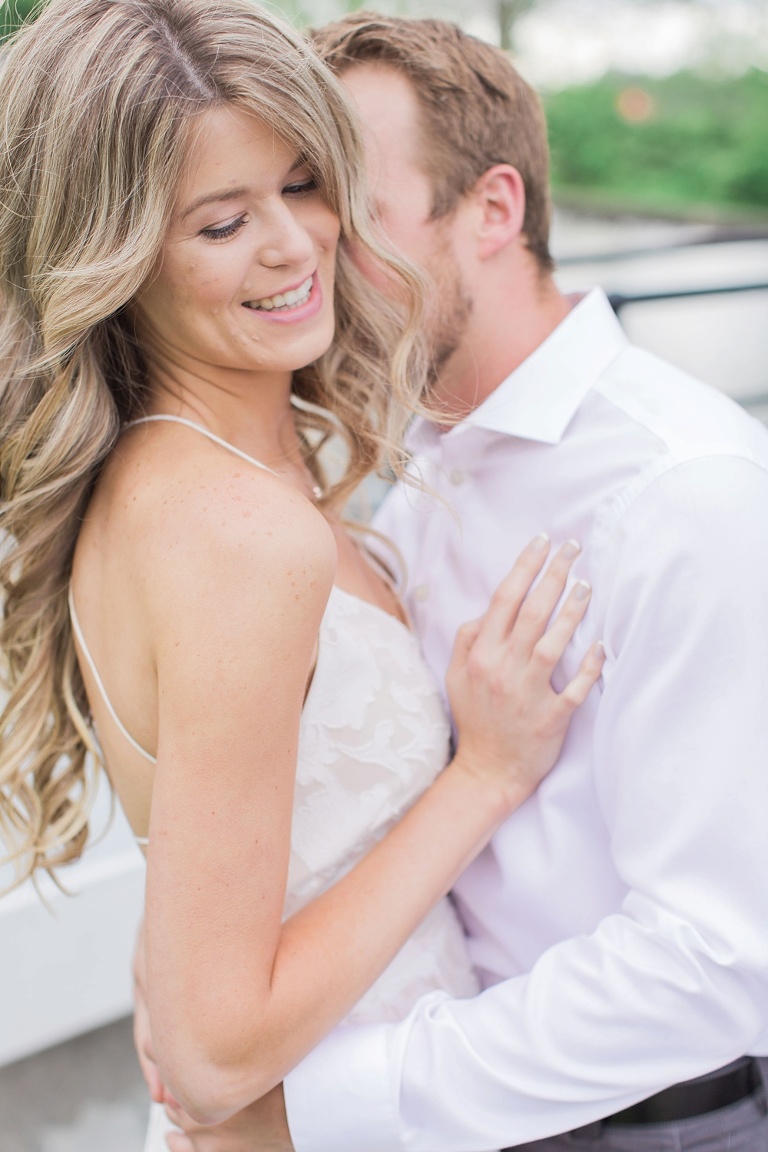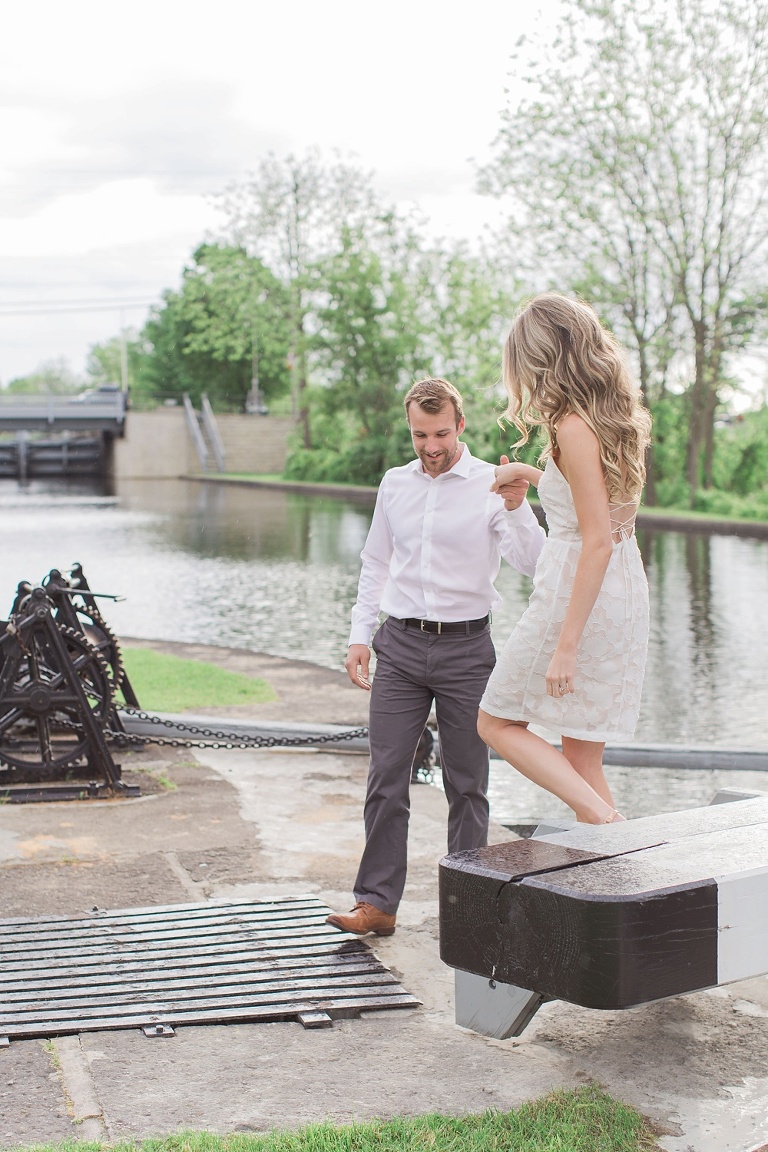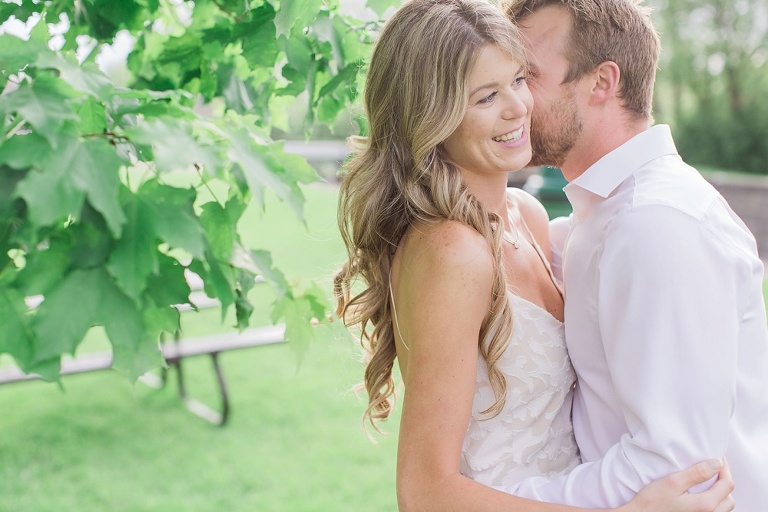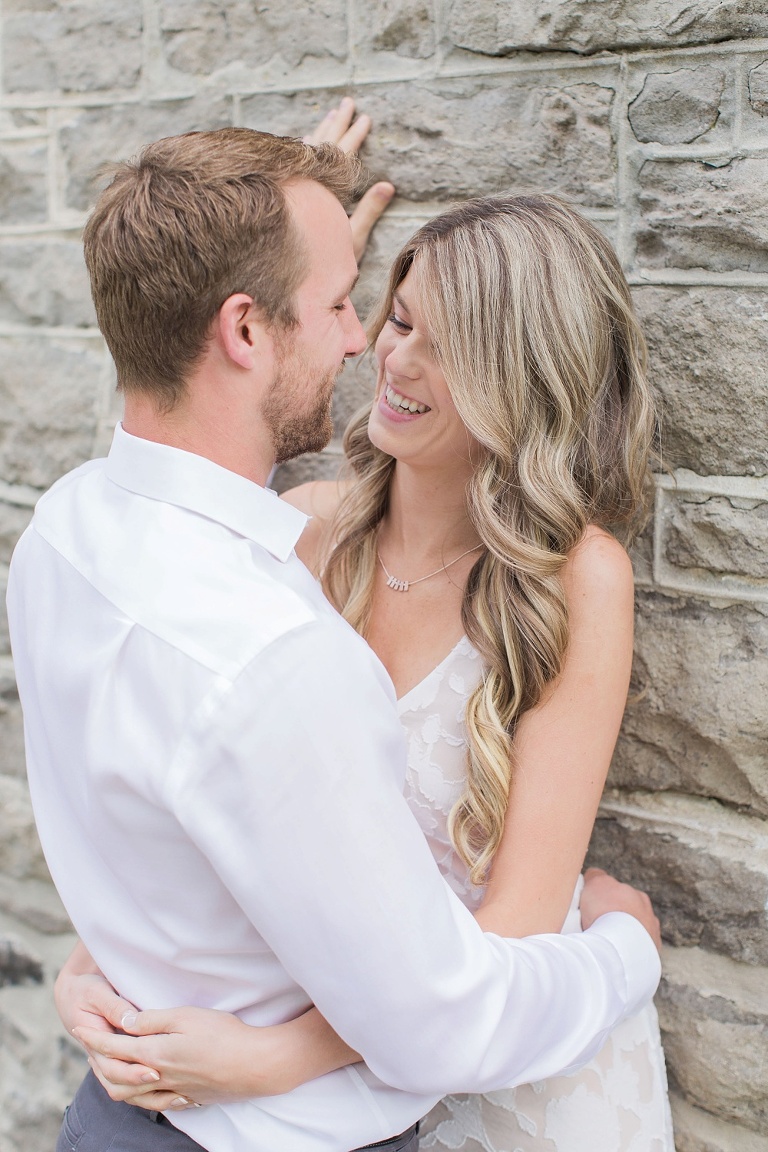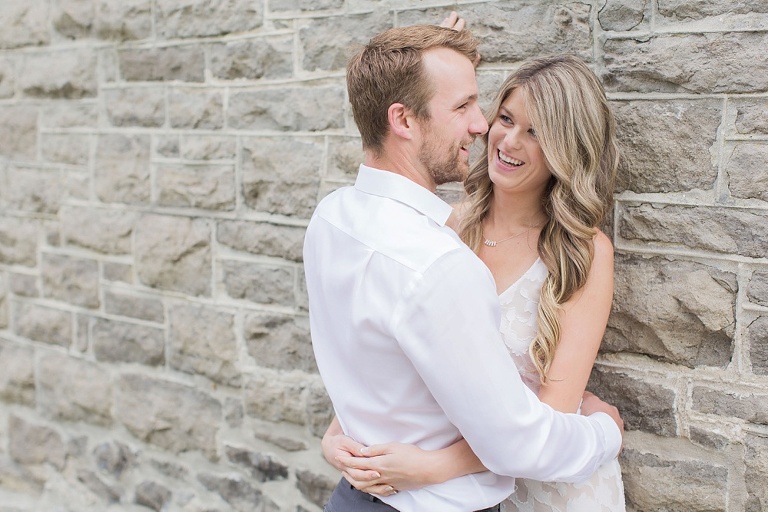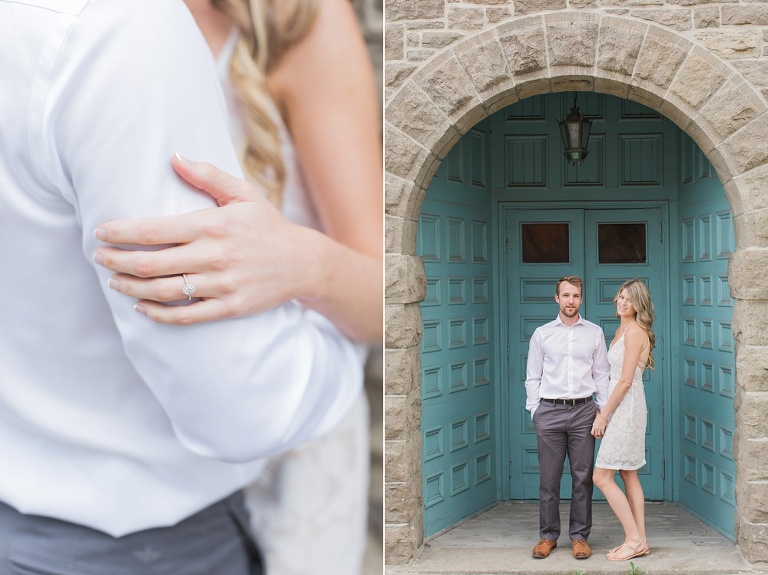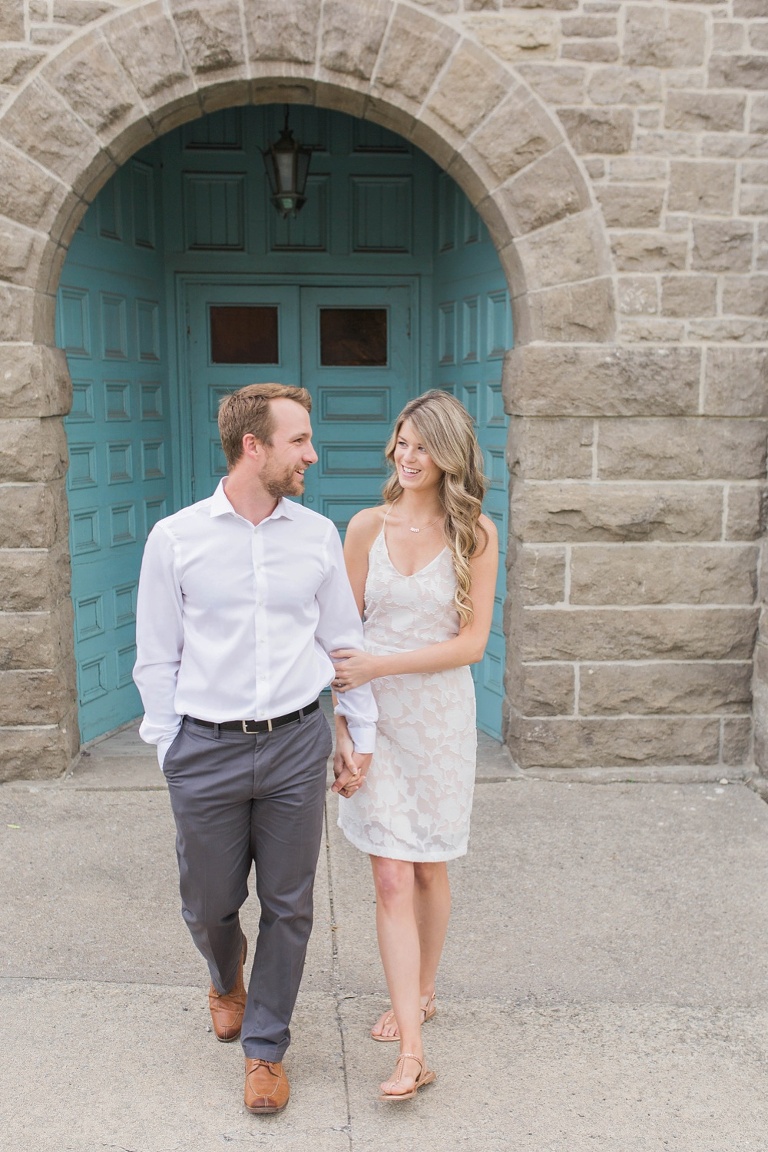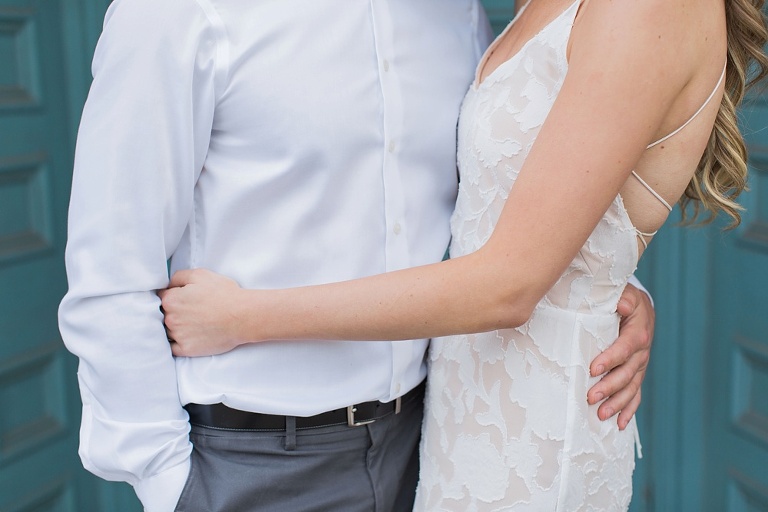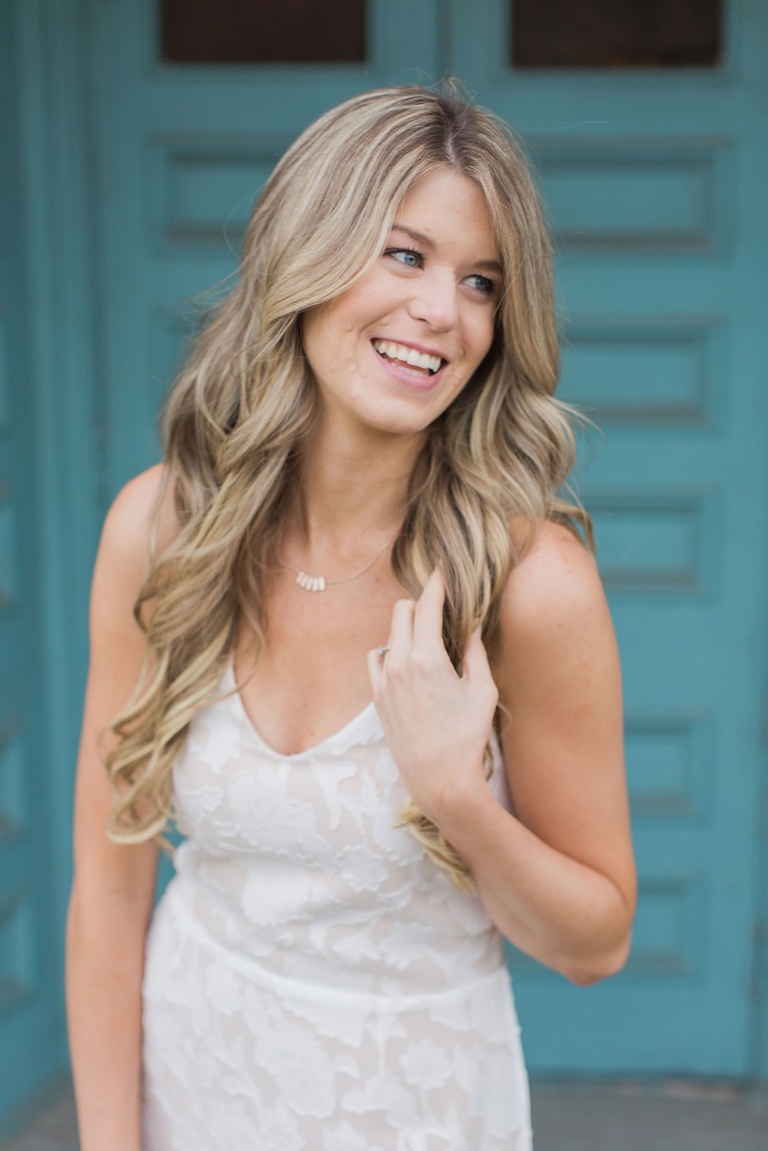 I could seriously photograph Amanda all day! I mean, come on!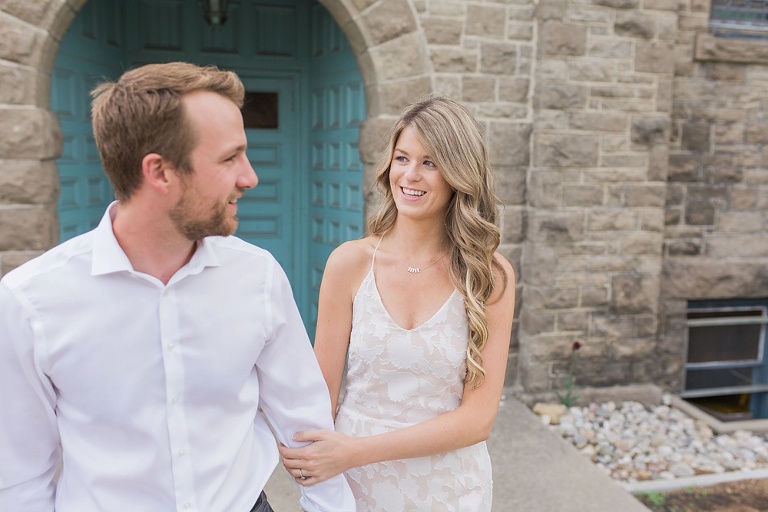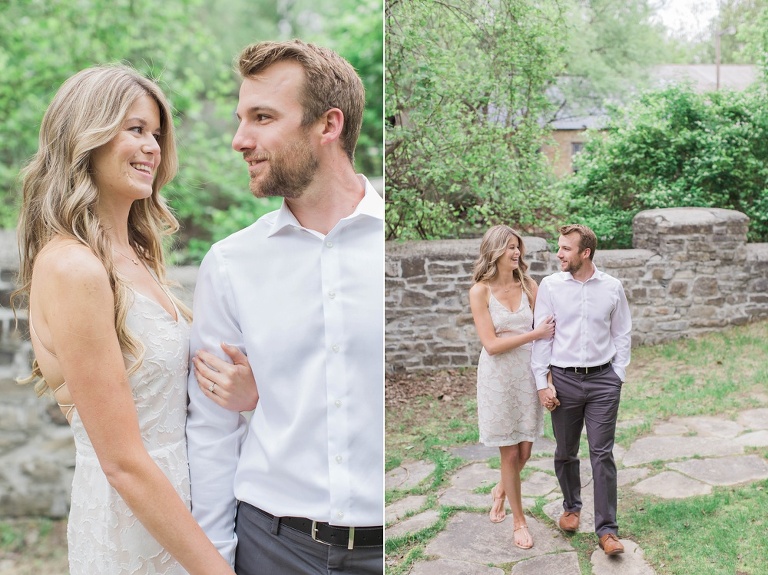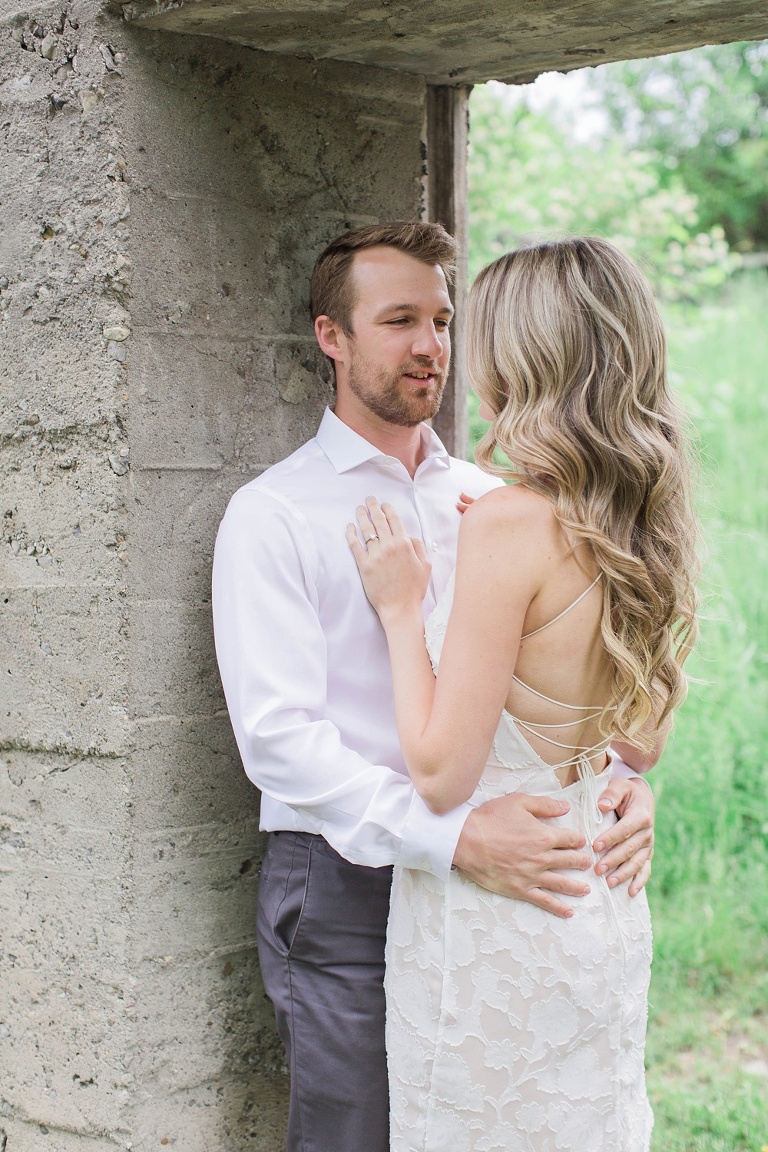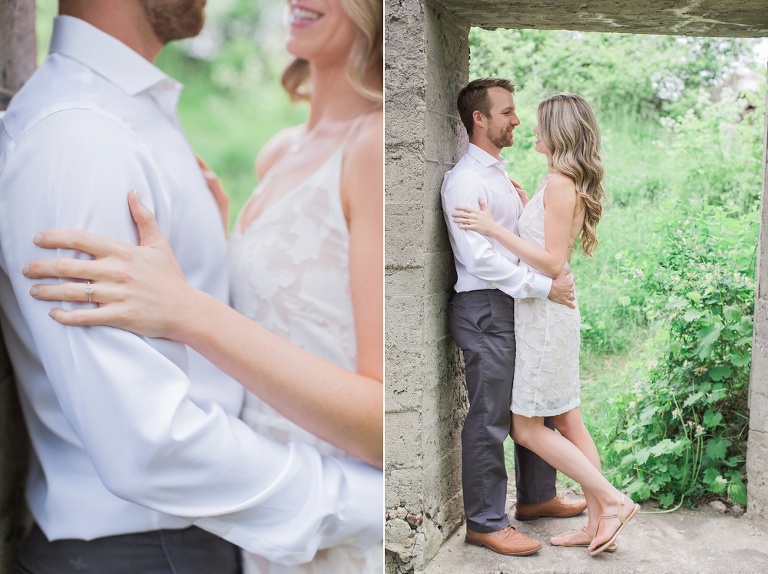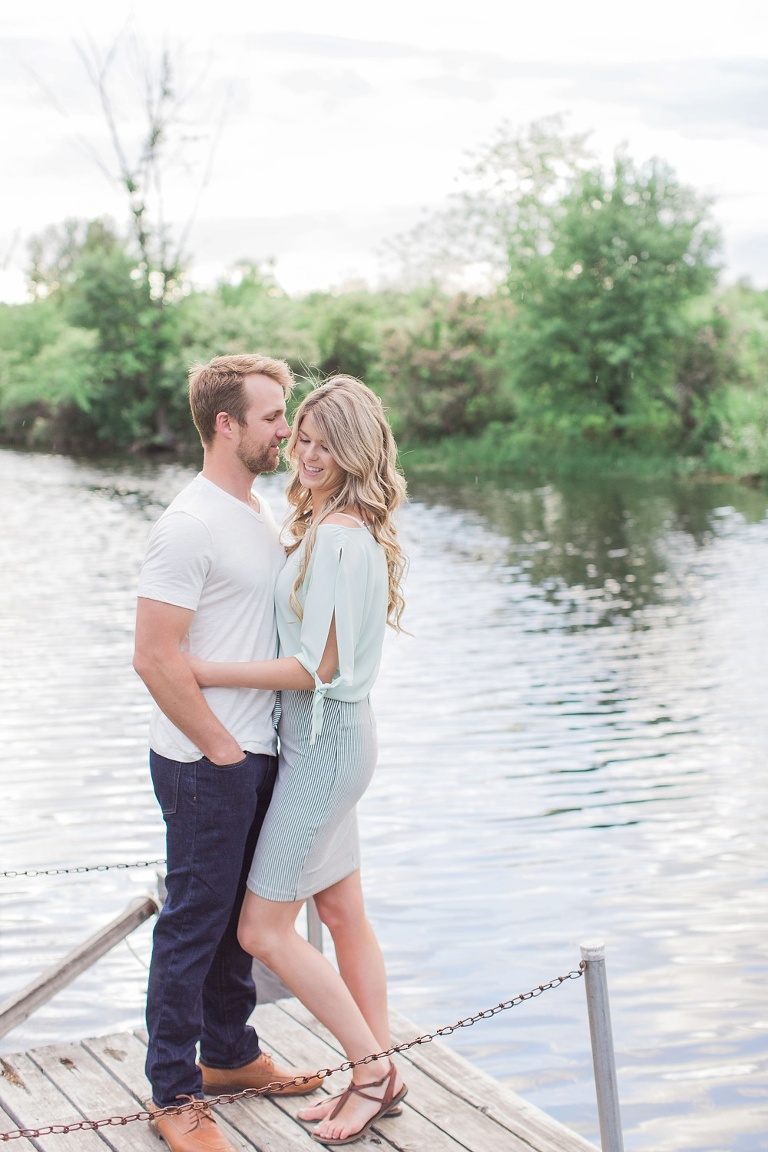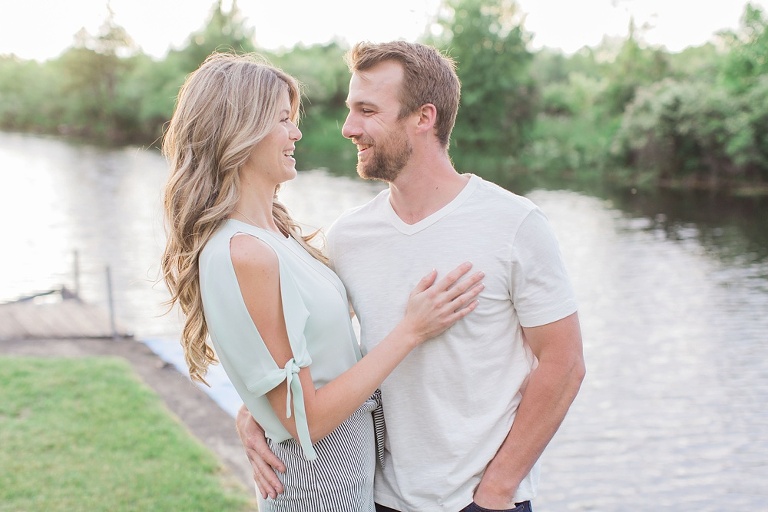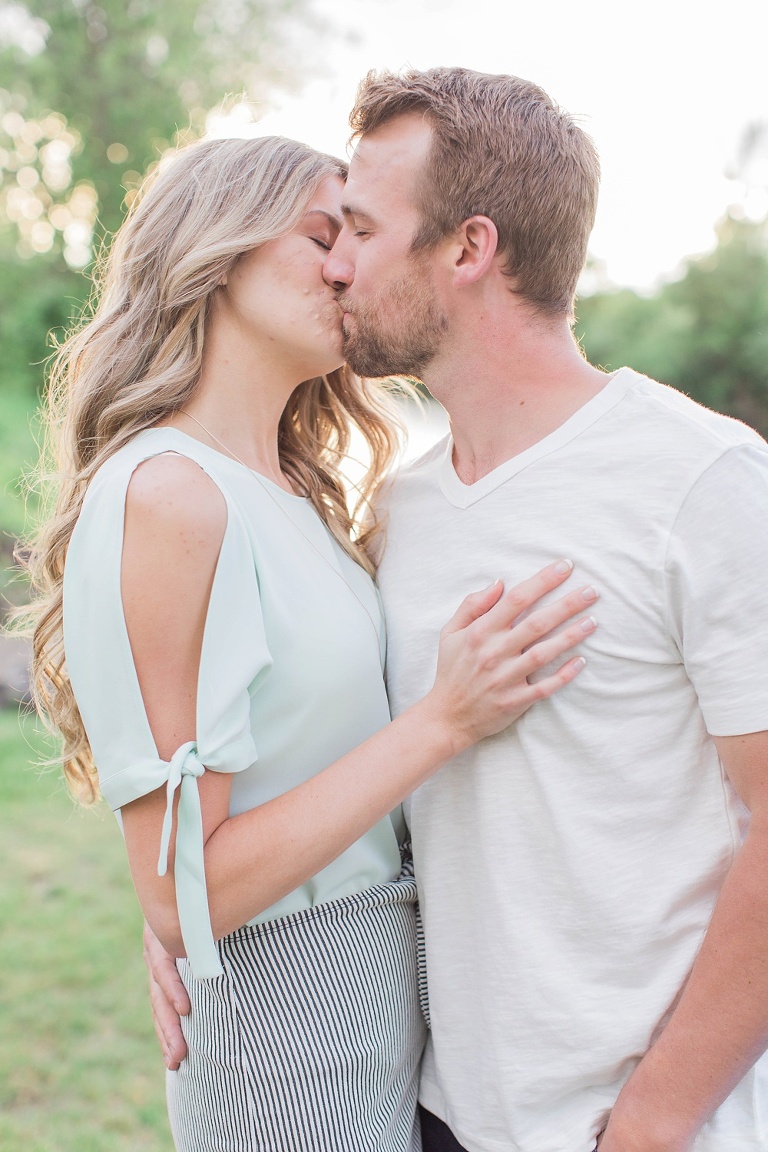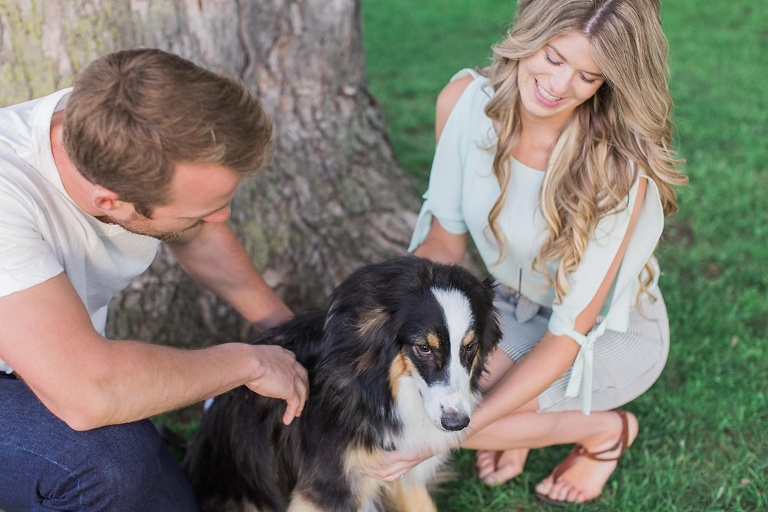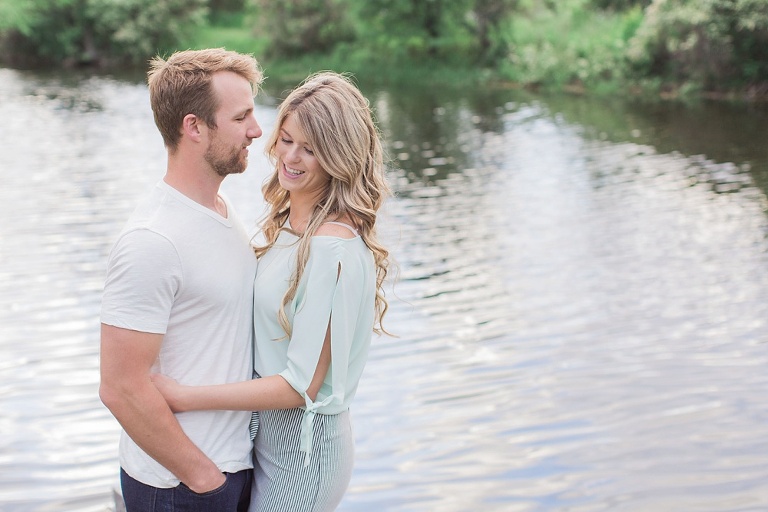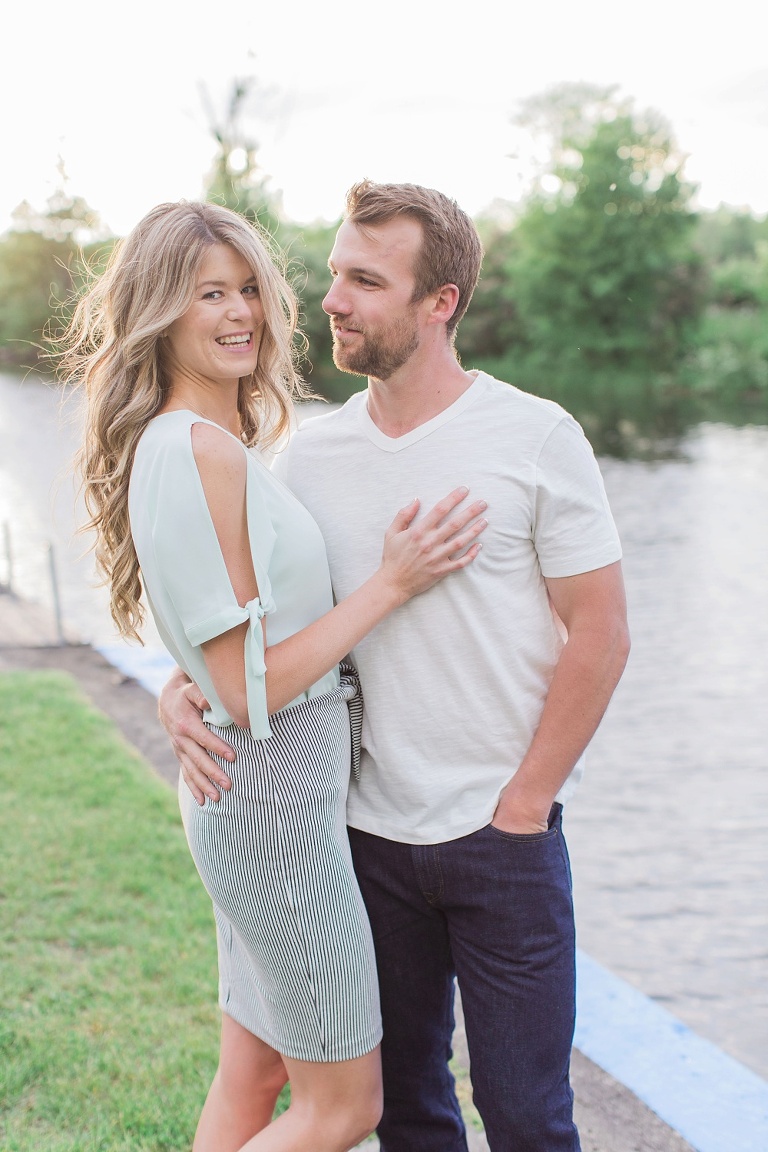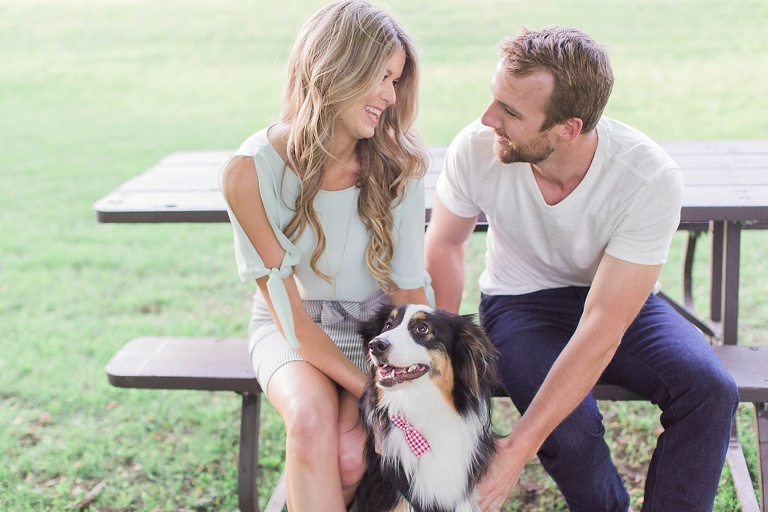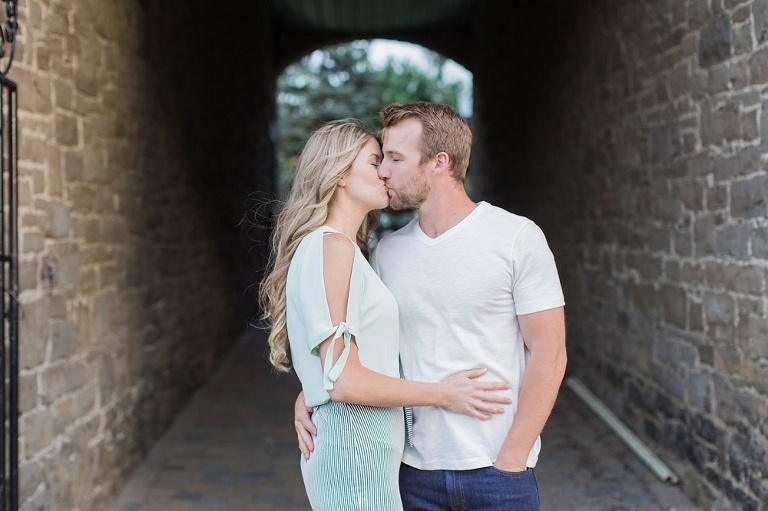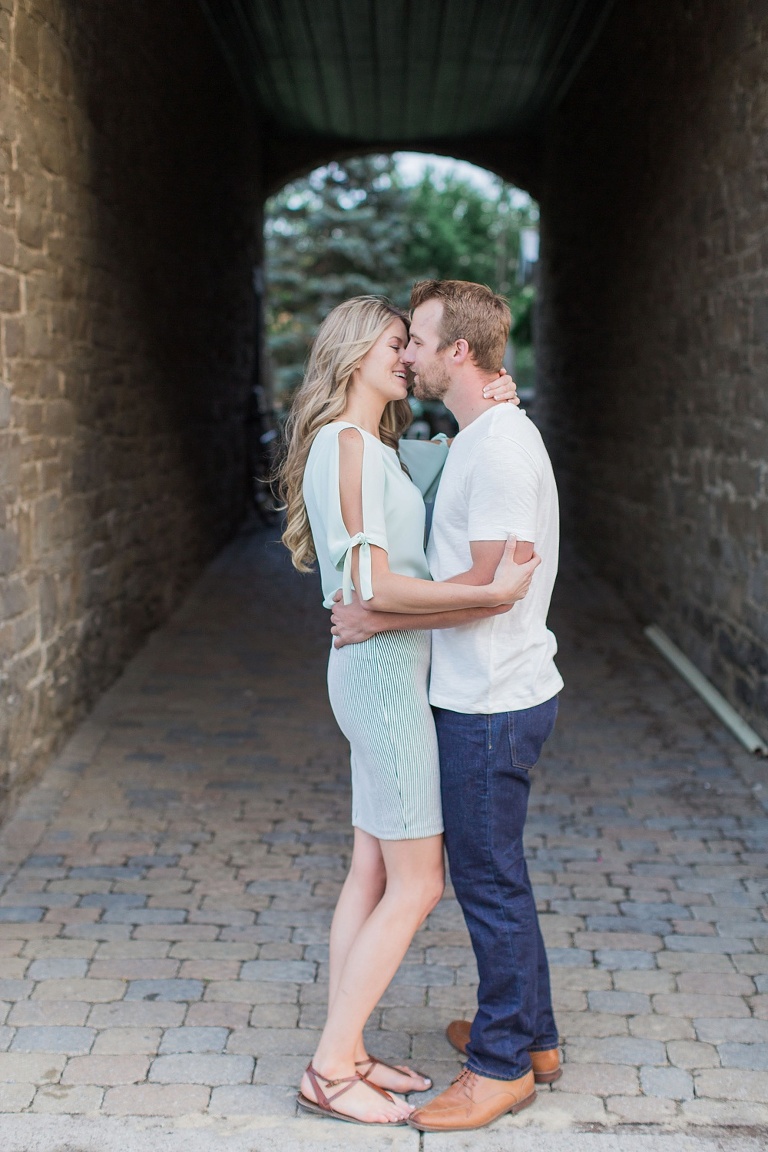 xo Brittany