We were disappointment when we had to postpone Sandra and Greg's engagement session a week earlier because of rain, but it turned out to be the best thing! We rescheduled right for when the apple blossom trees were all in full bloom at the experimental farm (insert all the heart-eyes). All the flowers were blossoming and it was the perfect time for their Ottawa Ornamental Gardens engagement photos!
Sandra and Greg are tying the knot in July and I am very excited to be back at Britannia Yacht Club to capture their big day!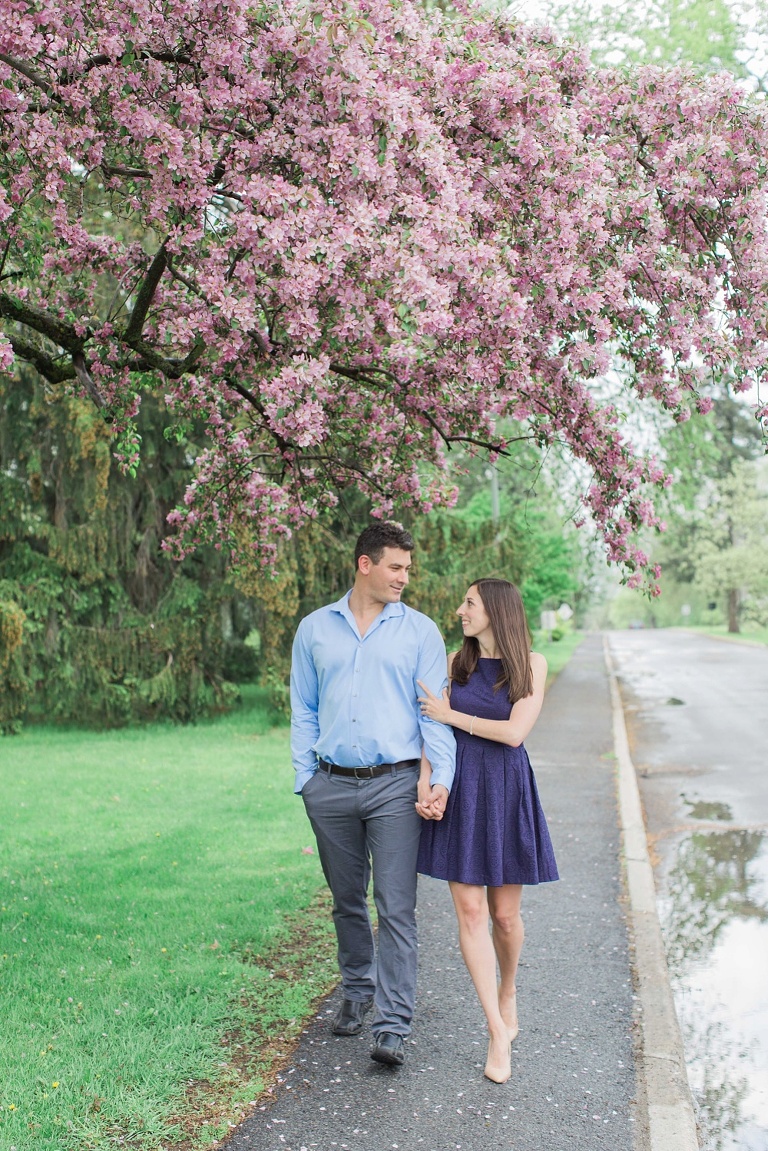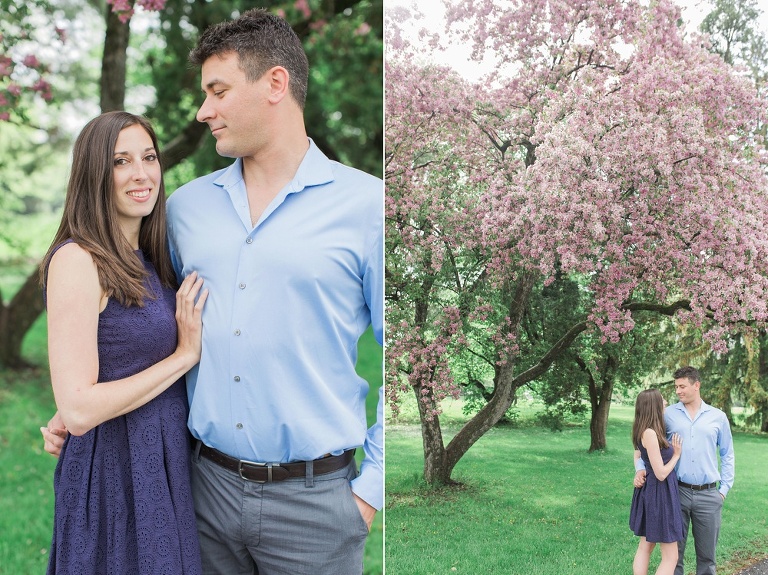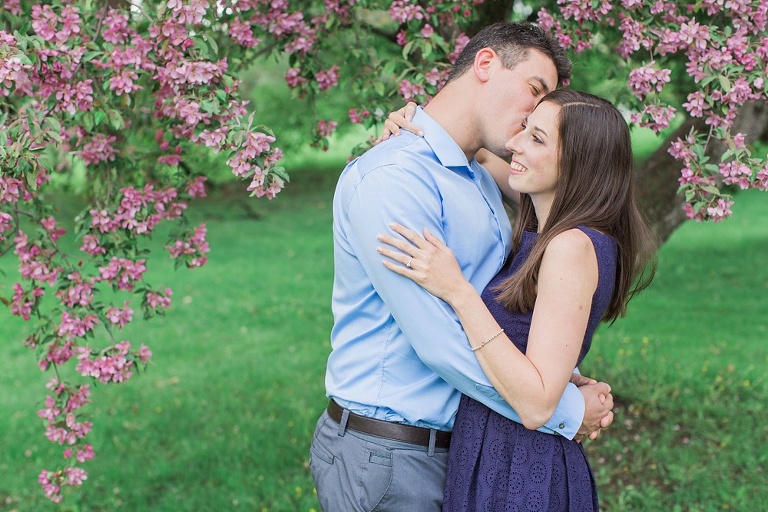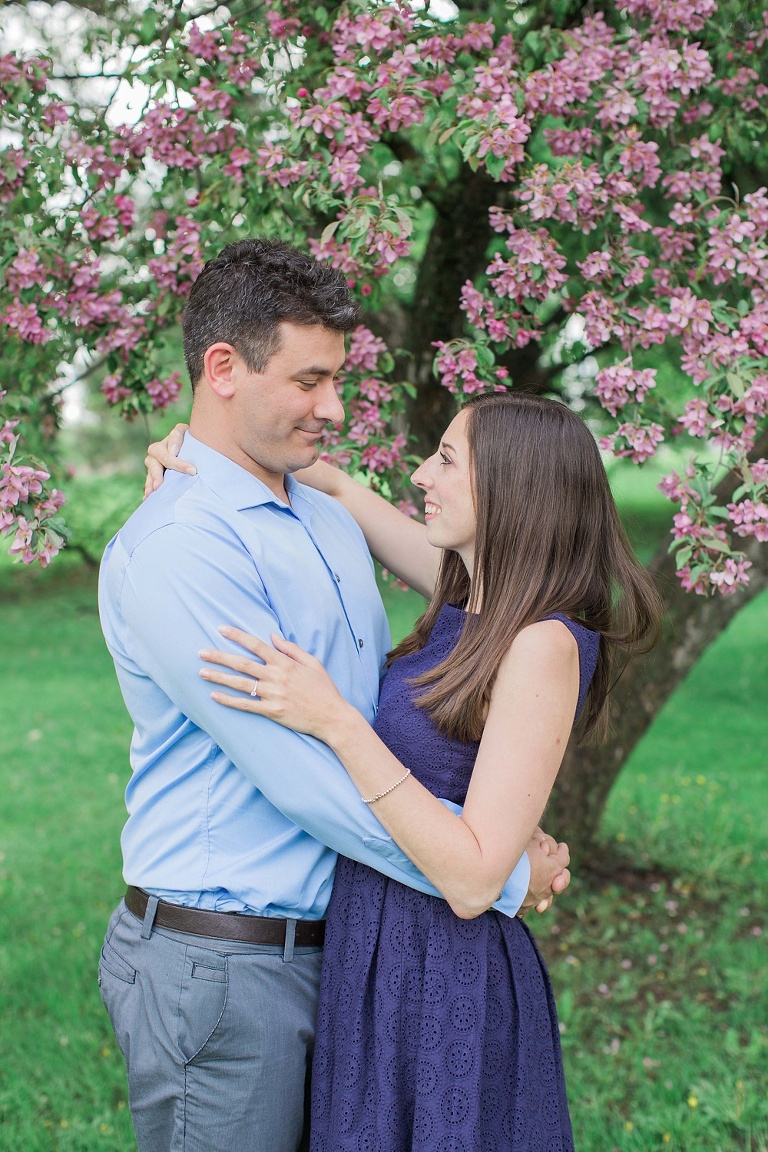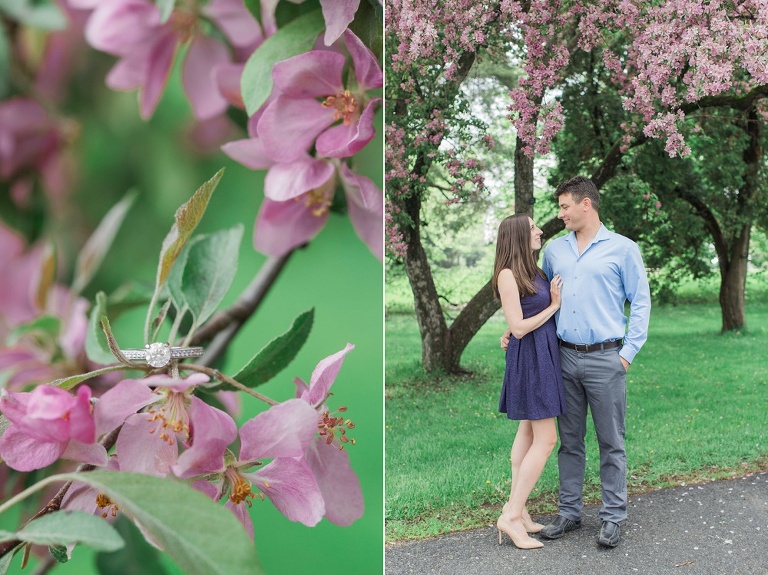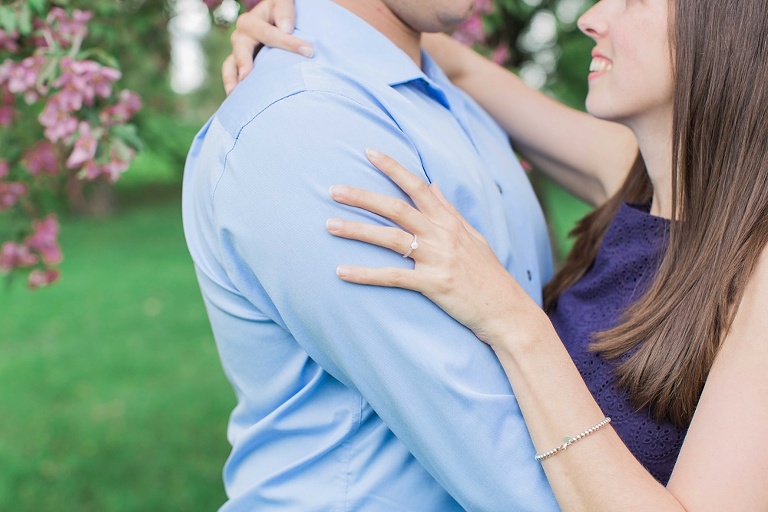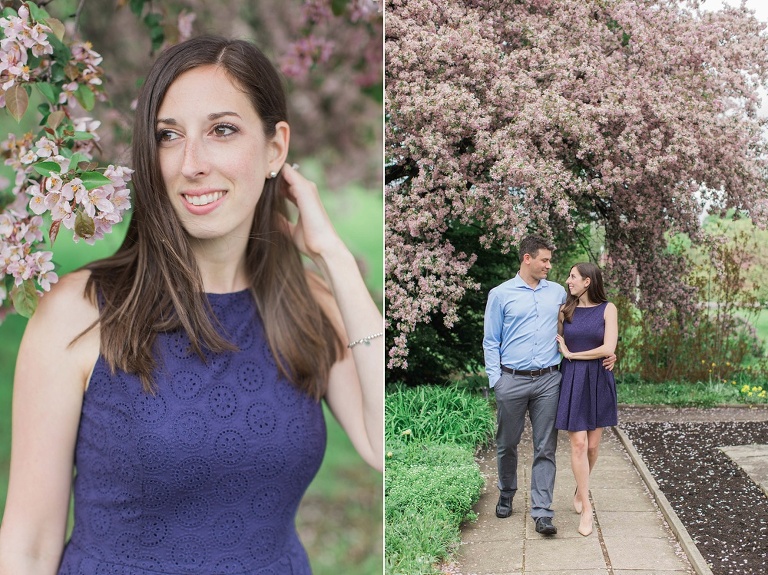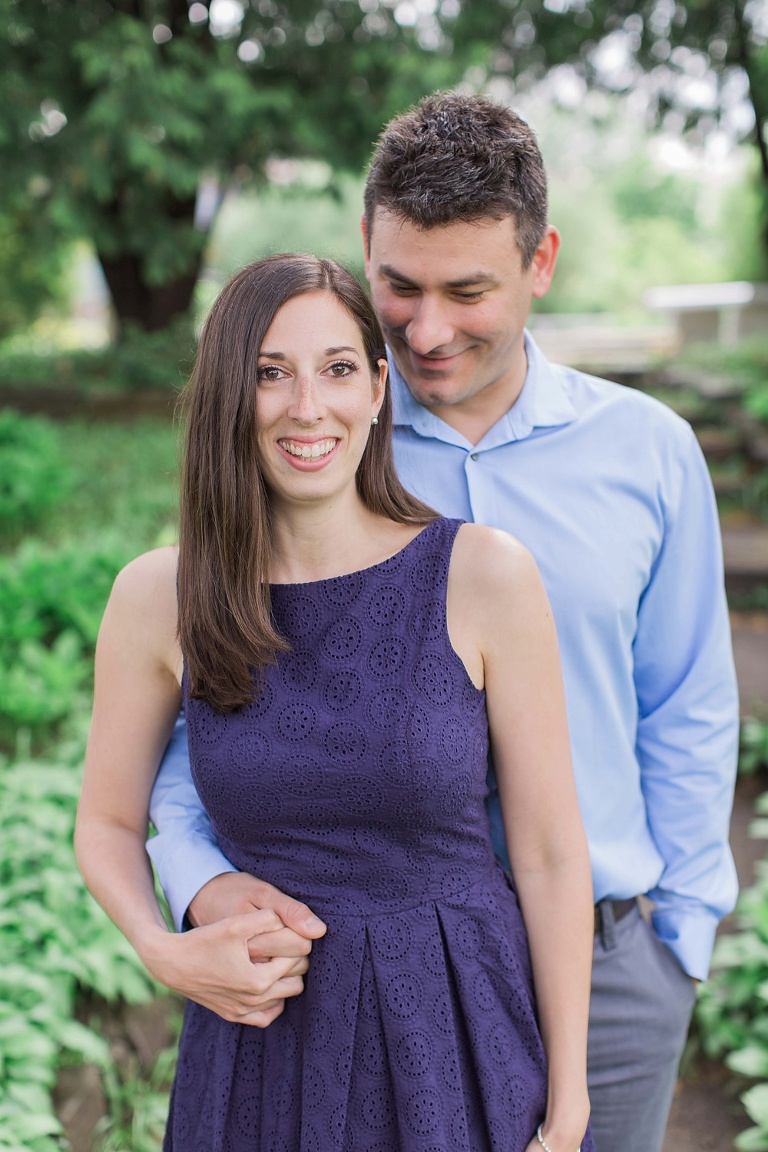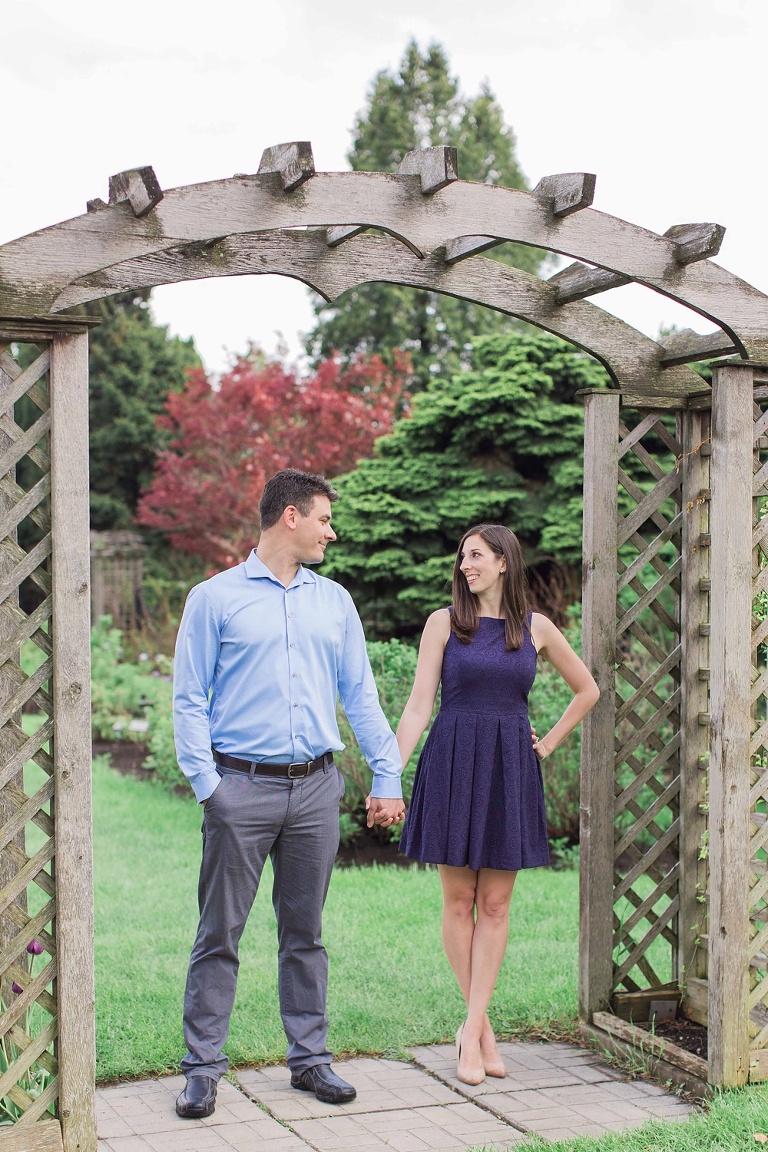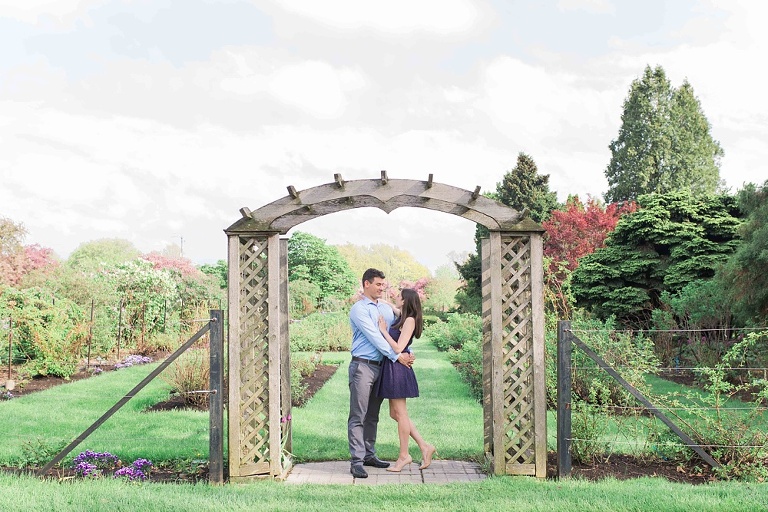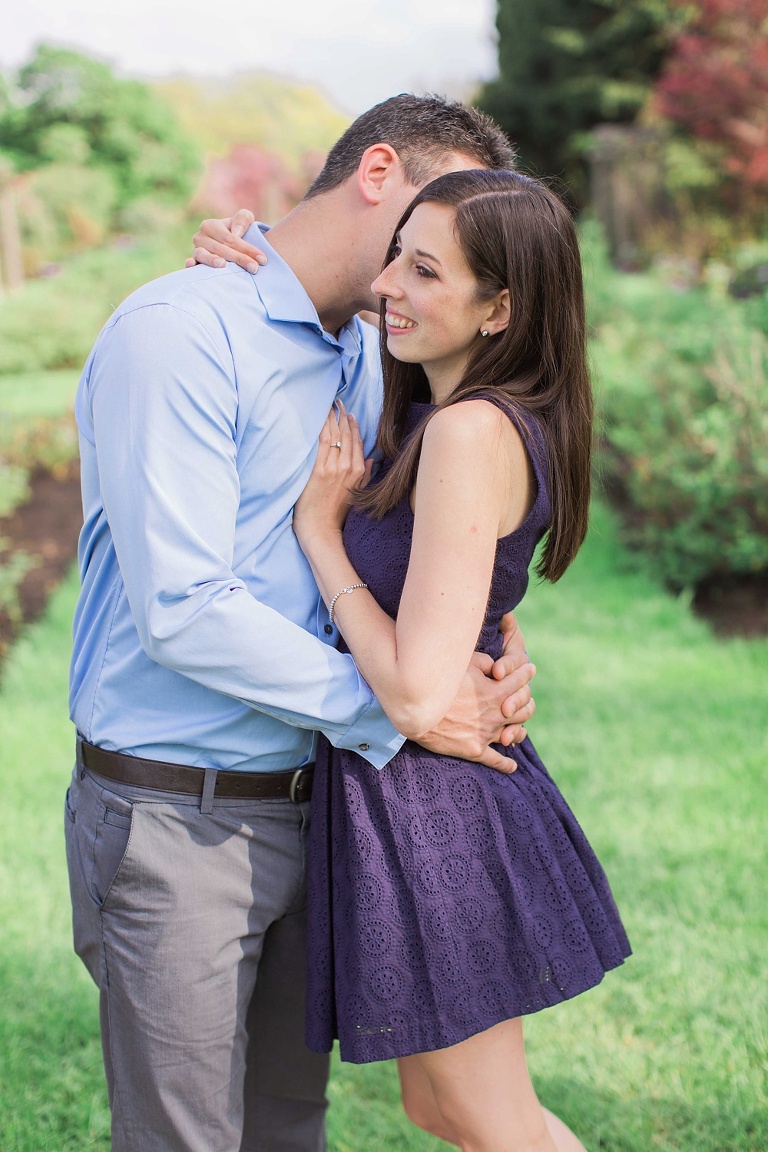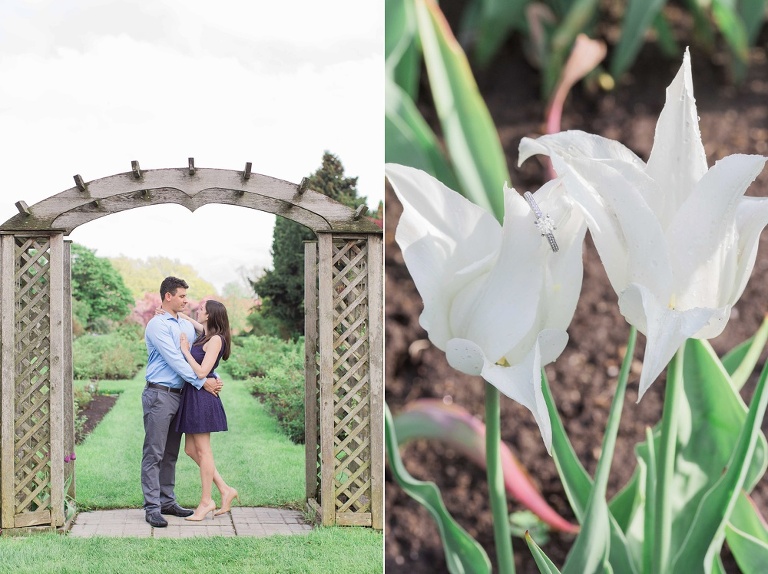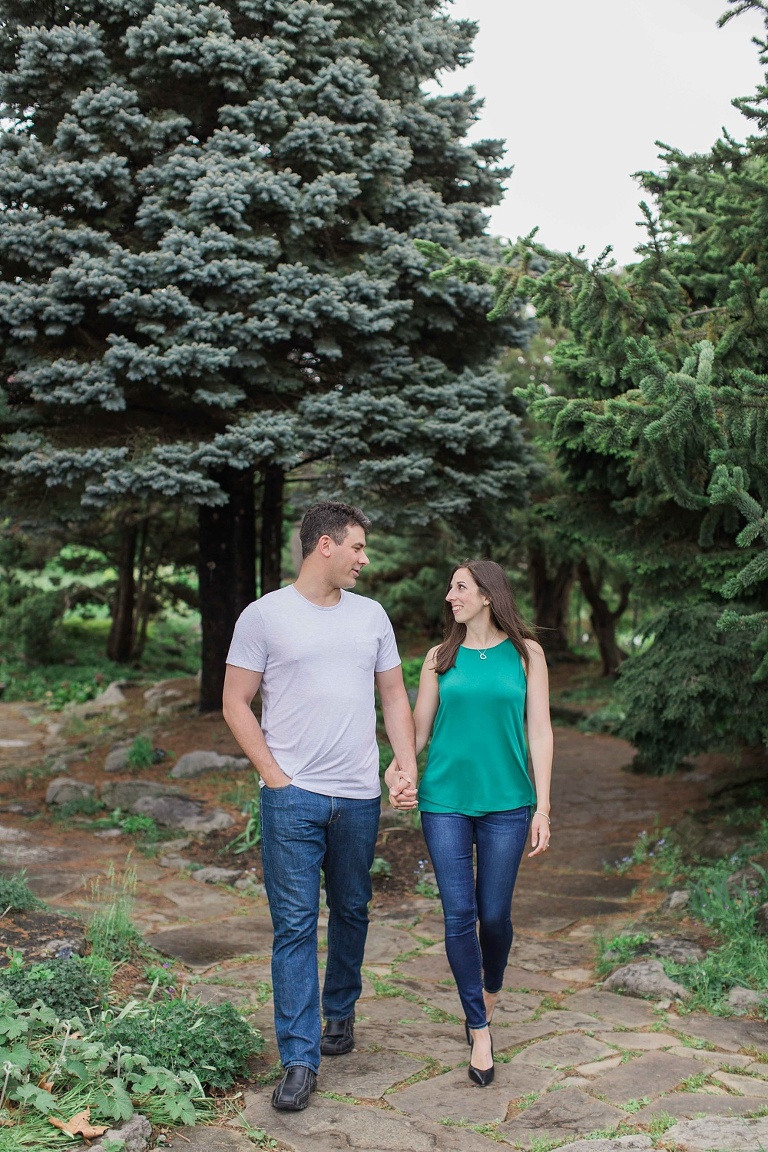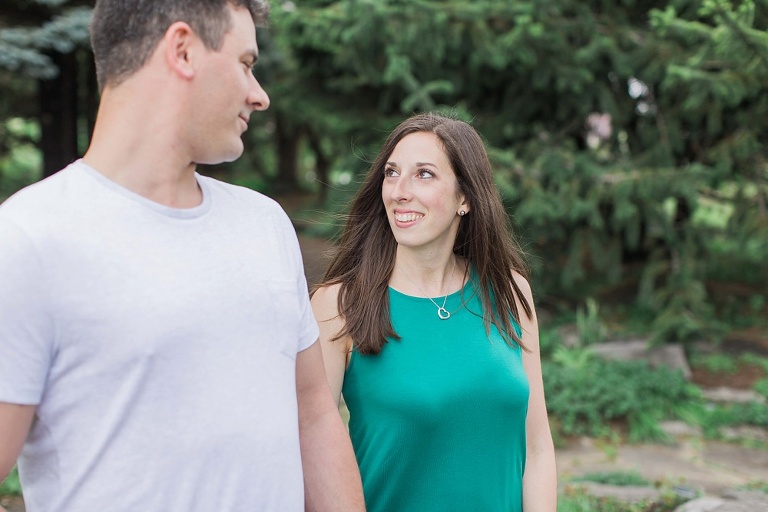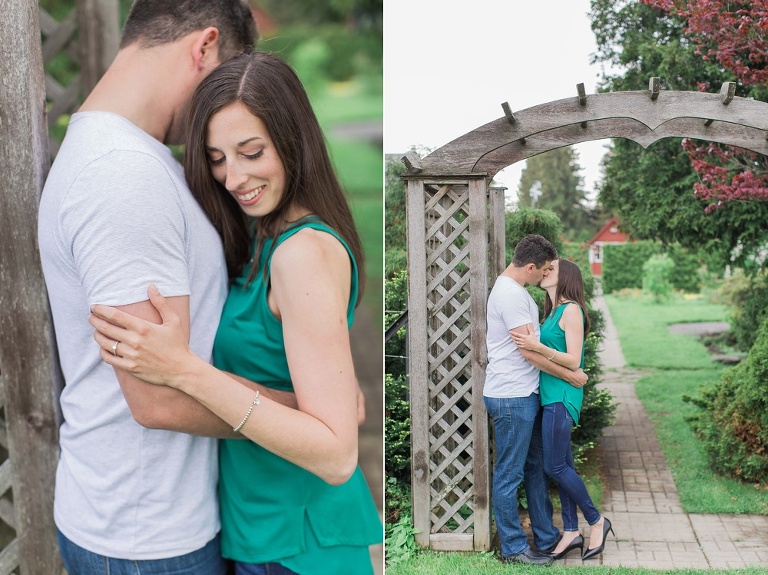 If we are choosing faves… this next one is mine!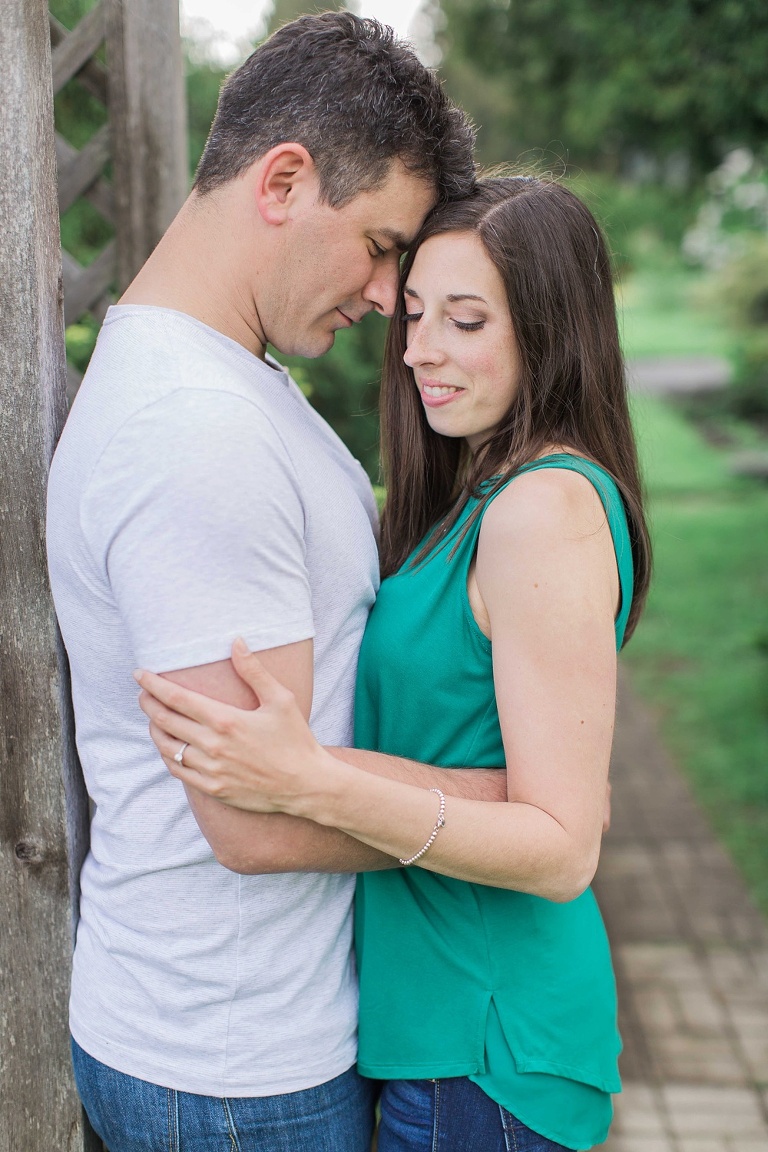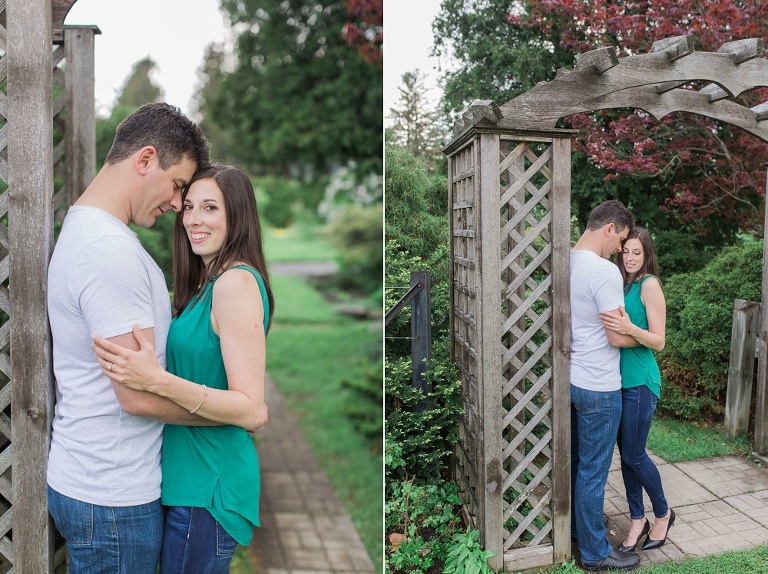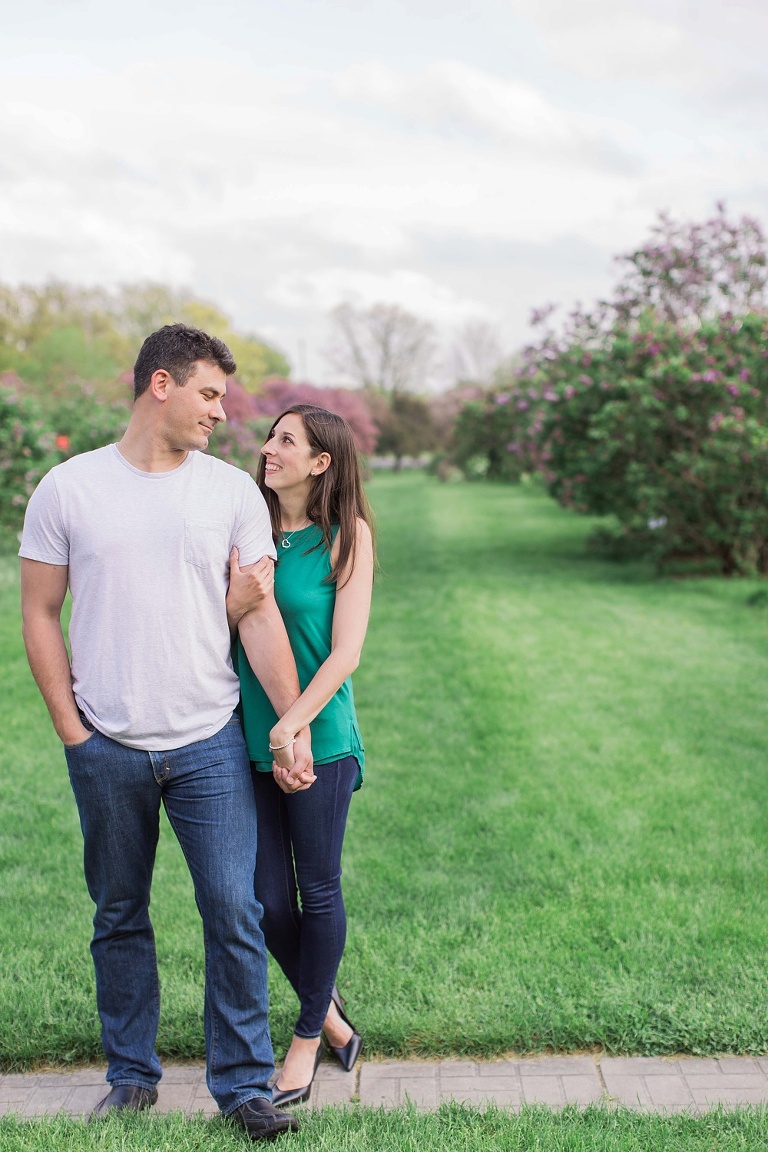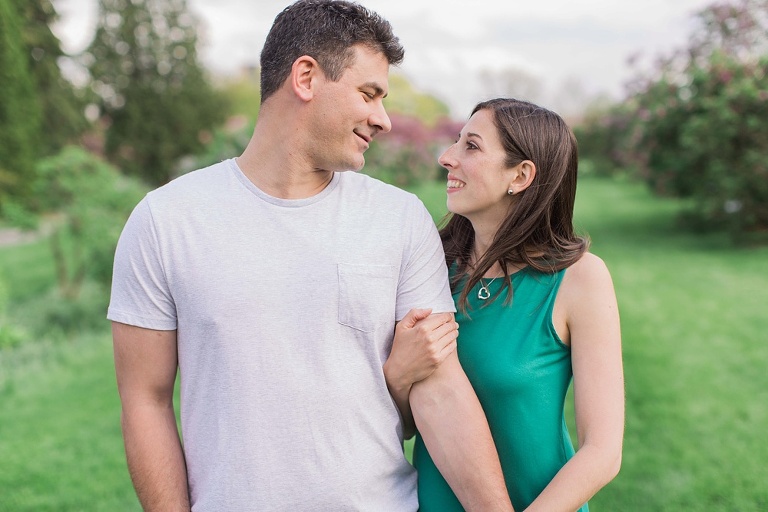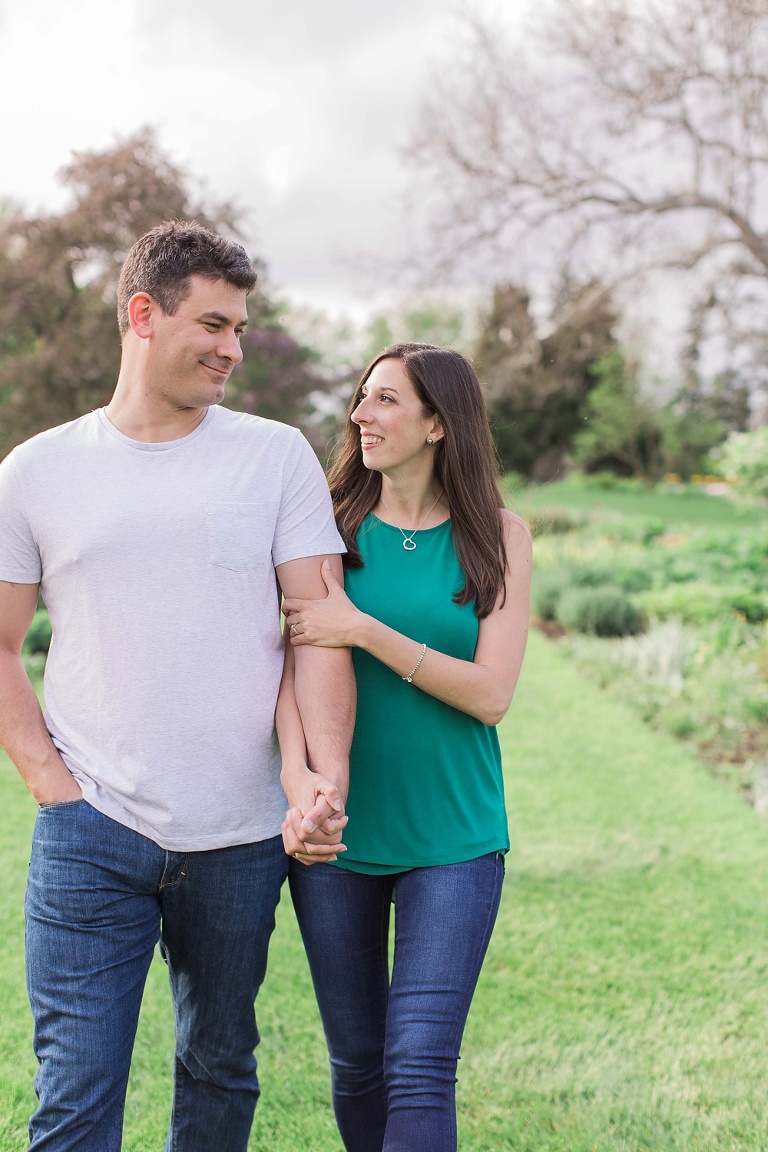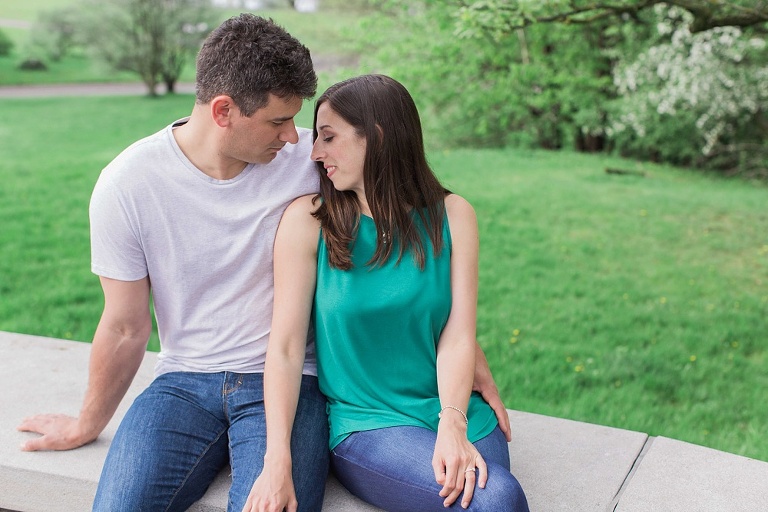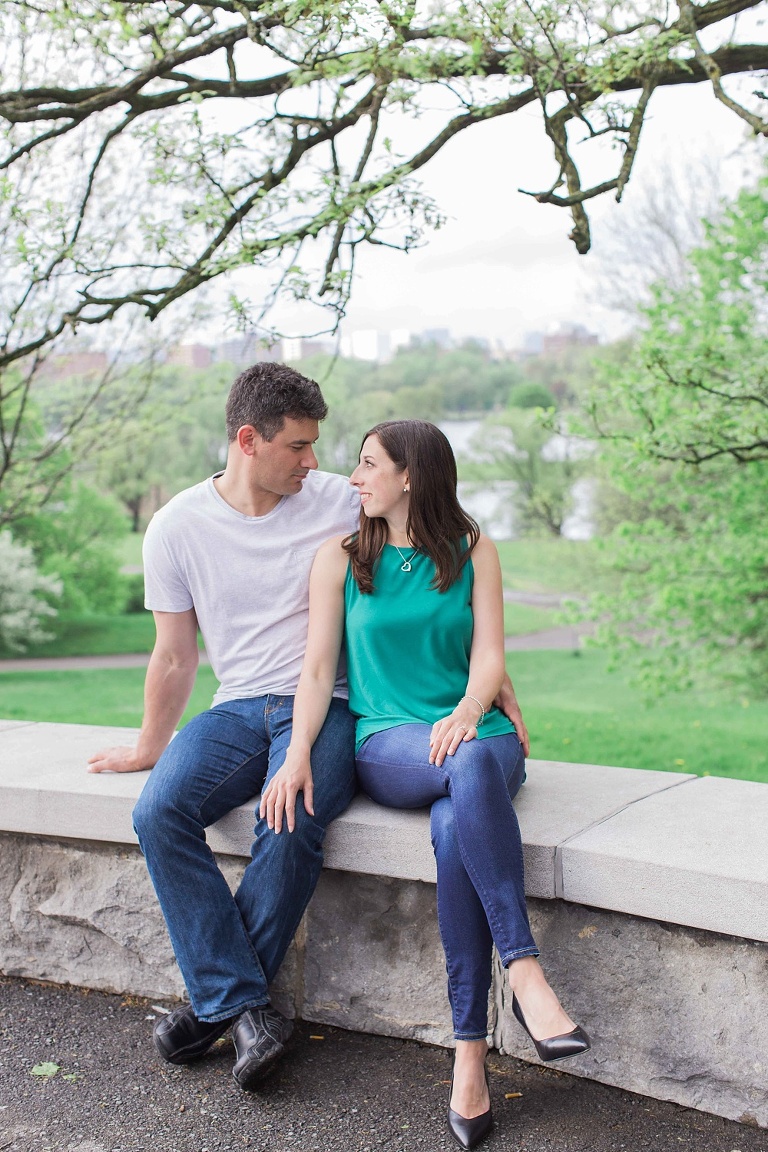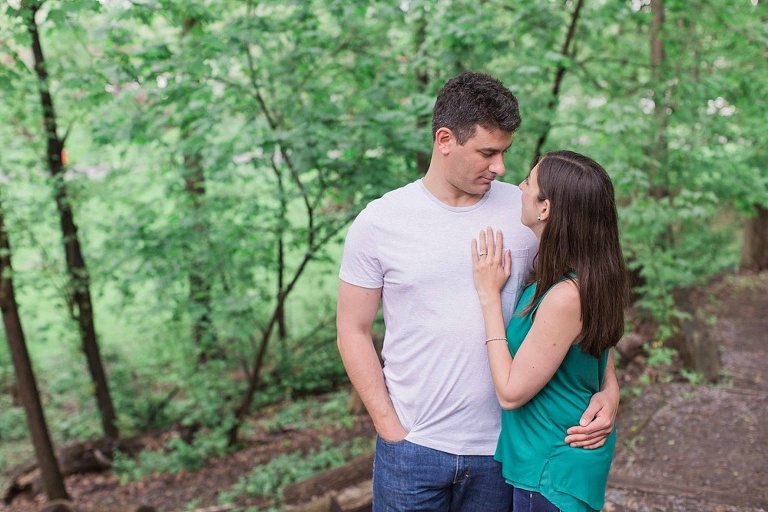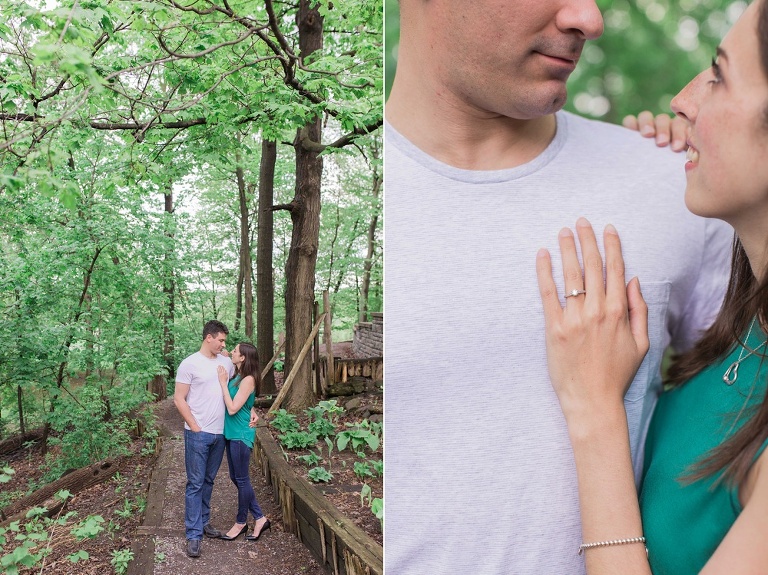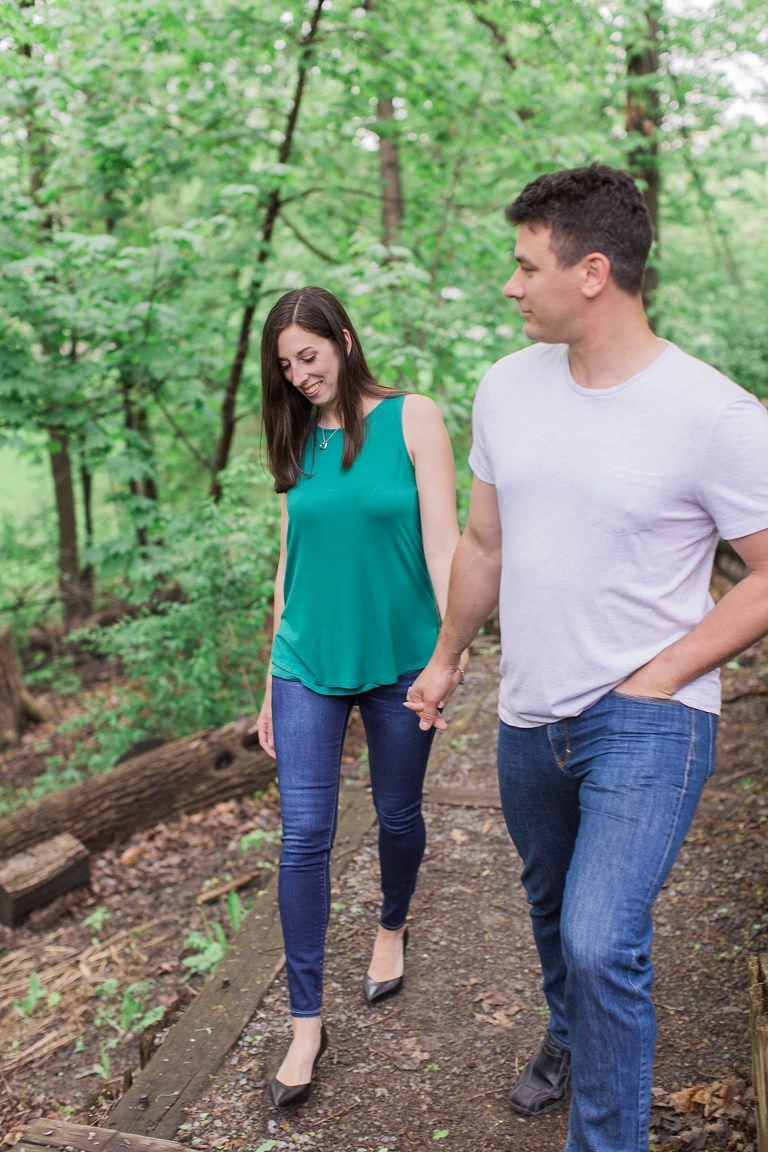 xo Brittany