I had 5 spots in my last Boudoir Marathon and all five women who joined us were absolutely fabulous. One of those fabulous women was Brianna. Clearly she is stunning, but she is also incredibly sweet and so much fun to be around. I had such a great time during our session and I was so thrilled that she loved her photos as much as I did. Brianna just had birthday on Saturday and I hope you celebrated the big 25 with one heck of an party because she deserved it!
Enjoy a few of my favorites from her session! Big thanks to the amazing Katie Lynn Cosmetic Artistry for doing the makeup and Hair Love by Kate for the gorgeous hair styling.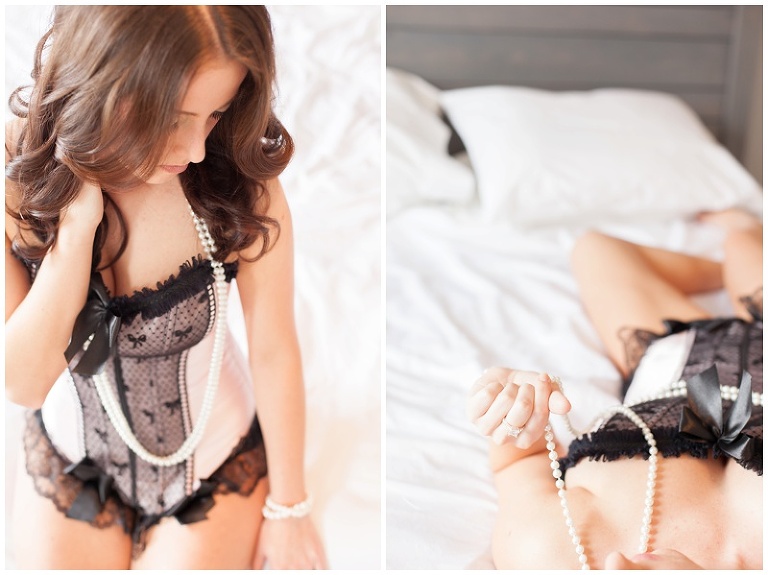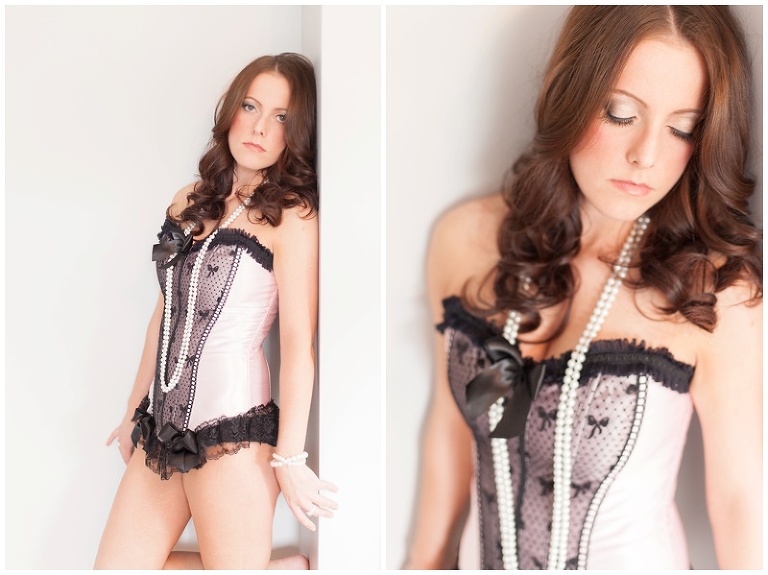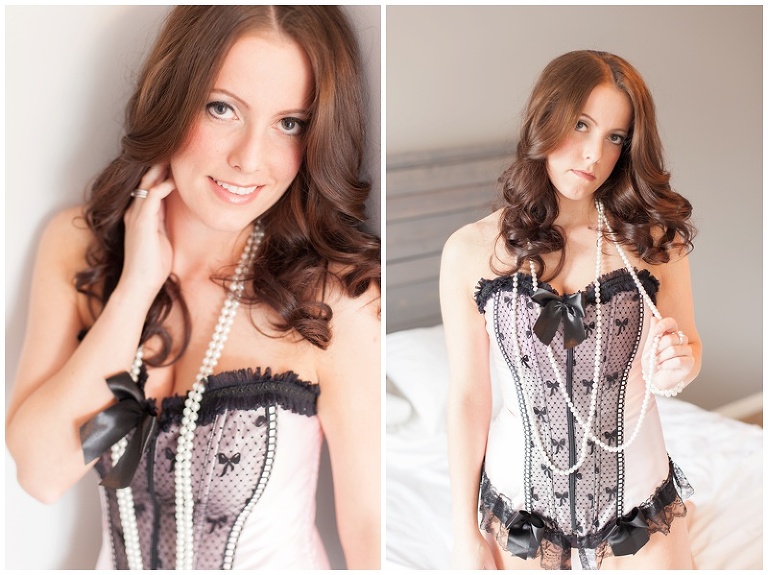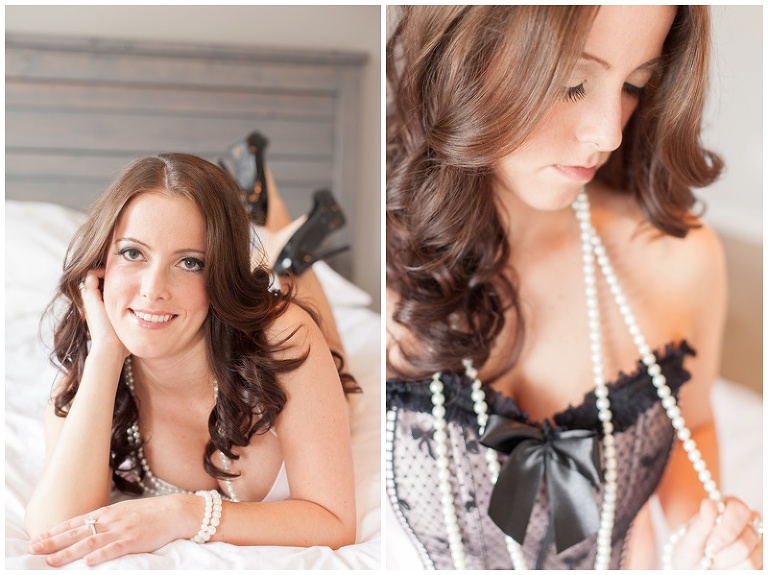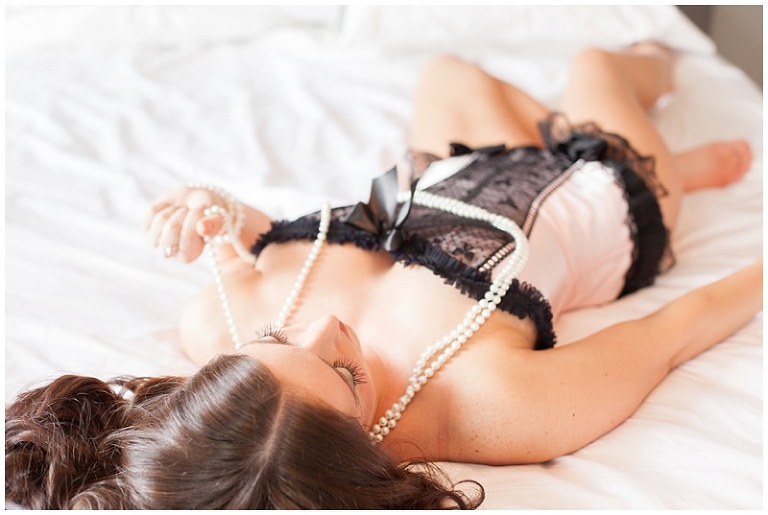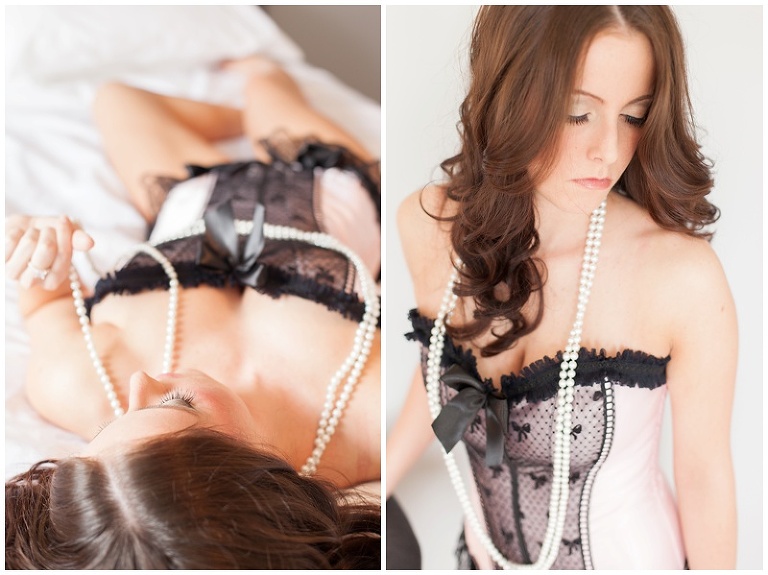 Isn't Brianna absolutely gorgeous!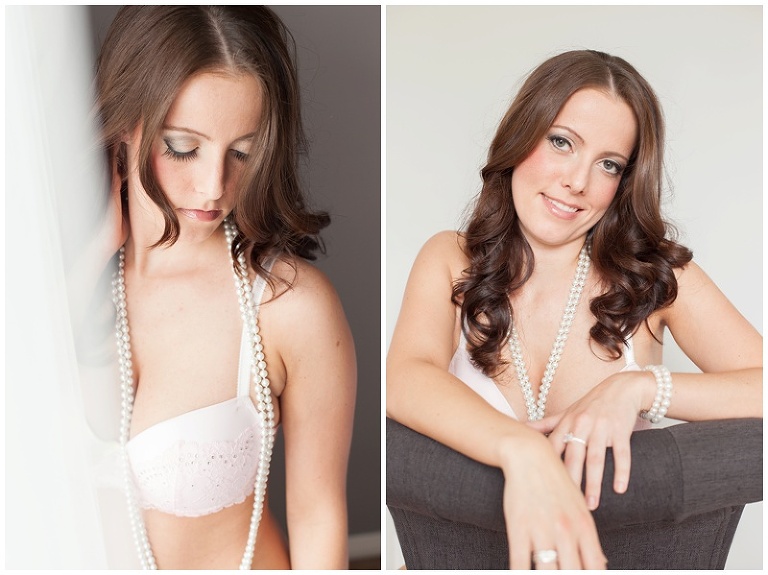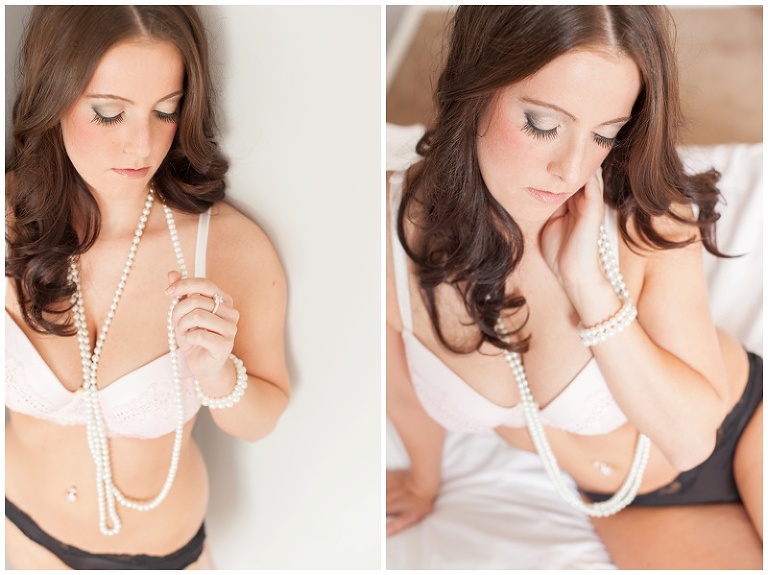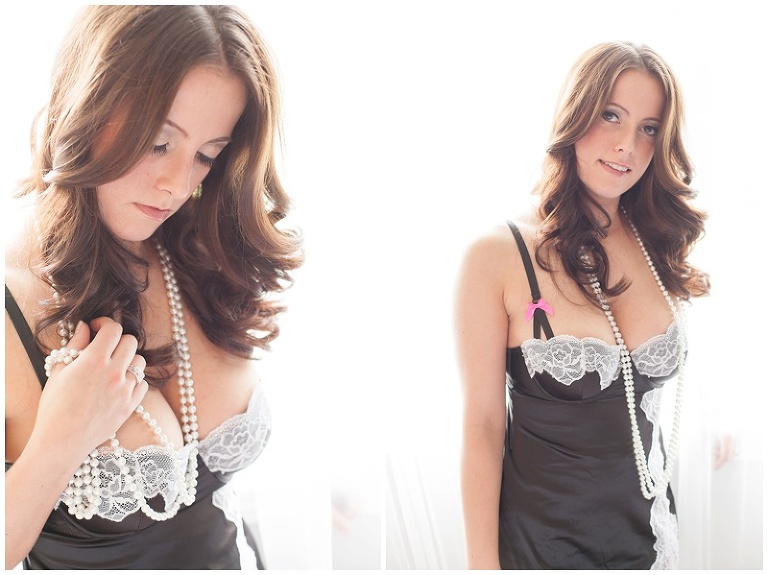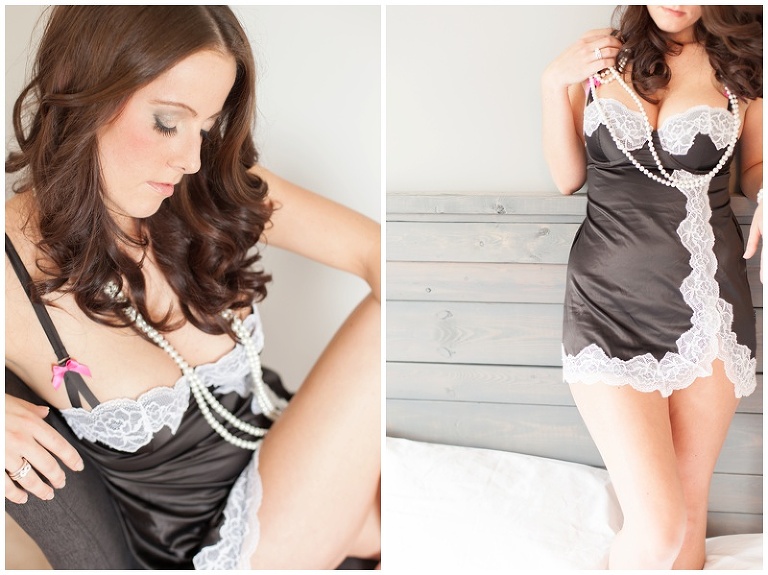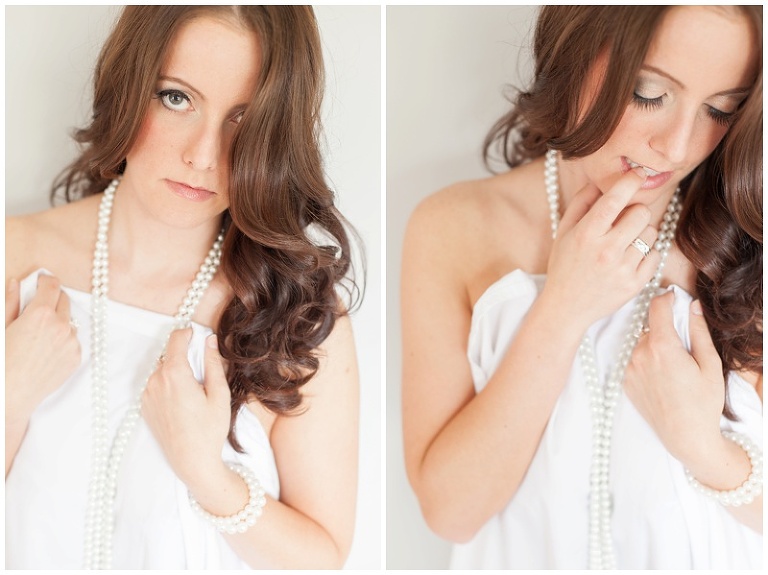 xo Brittany