I hosted a Glamour and Boudoir Marathon a few weeks back and wowzers was it fun. I had 6 lovely ladies join me throughout the day for mimosas and fabulous photos. As expected, most of the women started their session a little nervous, but by the end each of them was rocking it! The beauty below was no exception. I am excited to share with you today a few of my favorites from Holly's session. She was so fabulous and I absolutely loved working with her. I was thrilled that she allowed me to share some of them with you!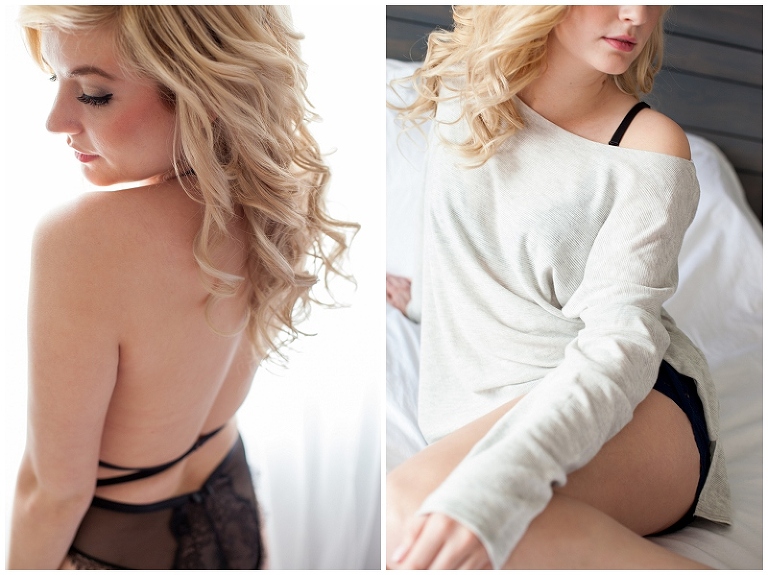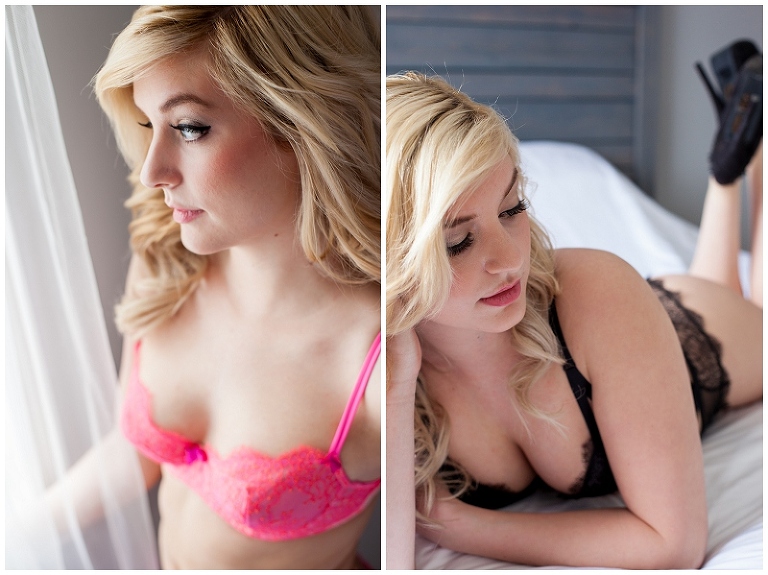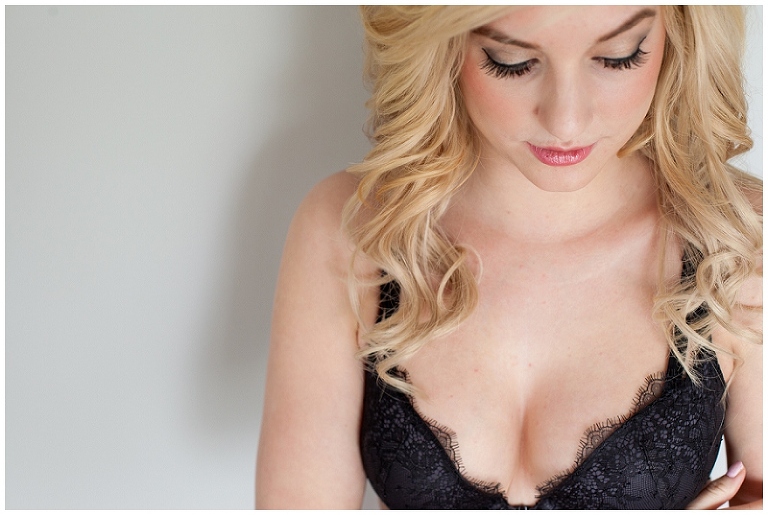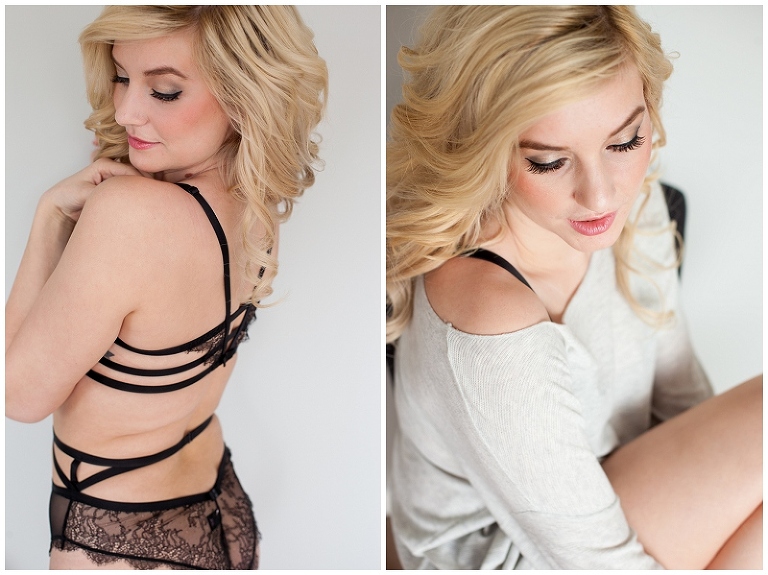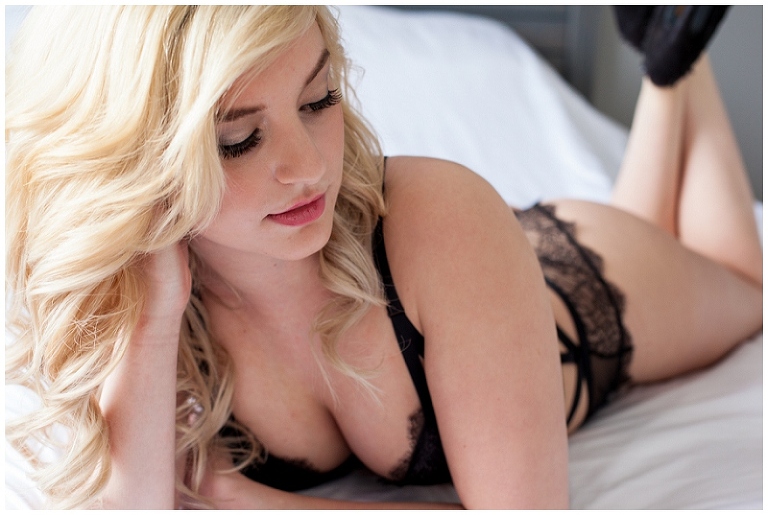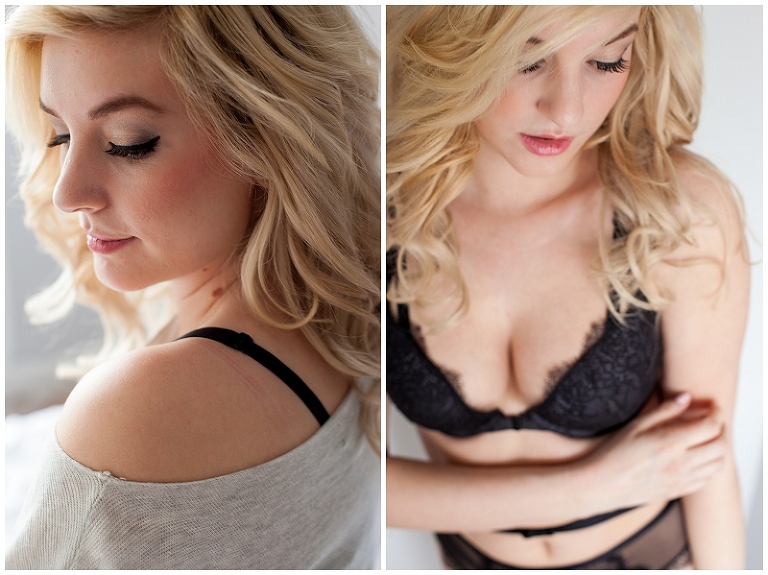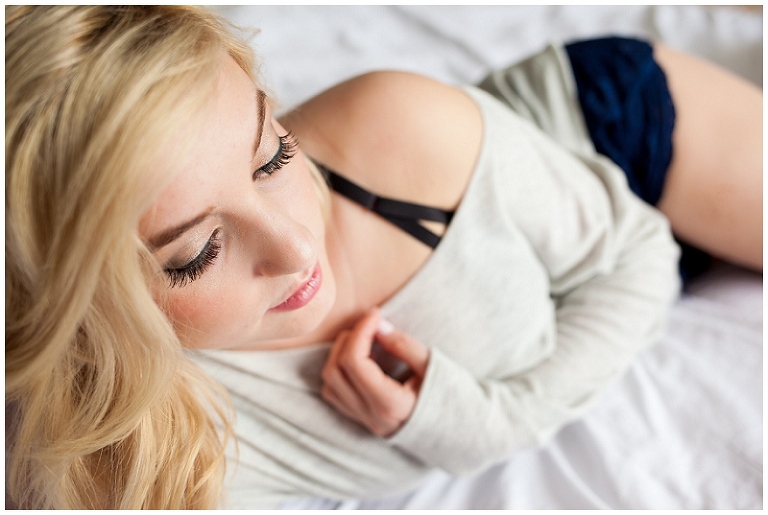 Big thanks for our amazing hair stylist Kristina Major and the fabulous make up done by Katie Lynn Cosmetic Artistry
I am slowly settling back into real life after taking off last week for Connecticut to do a wedding photography workshop with Justin & Mary in New Haven. I have so many fun stores and beautiful images to share, so once I actually unpack my suitcase I promise to fill you in on all the details!
xo Brittany