I absolutely love shooting boudoir! I love meeting such amazing women and being a part of this awesome experience with them!
Jennifer came to one of the boudoir marathons a little while ago and wanted to surprise her husband on their wedding day with an album. As you can image, it blew his socks off! Jennifer is beautiful inside and out and I just loved photographing her. She managed to sneak out of the house with her husbands guitars and even his favorite jersey! Her gorgeous-ness combined with some fun accessories just made this session fantastic!
Our next Boudoir marathon is the weekend of January 10-11th! Spots are filling fast, so contact me now if you want to join in on the fun!
Thanks to amazing our makeup artist Katie Lynn Cosmetic Artistry and our fabulous hair stylist Hair Love by Kate!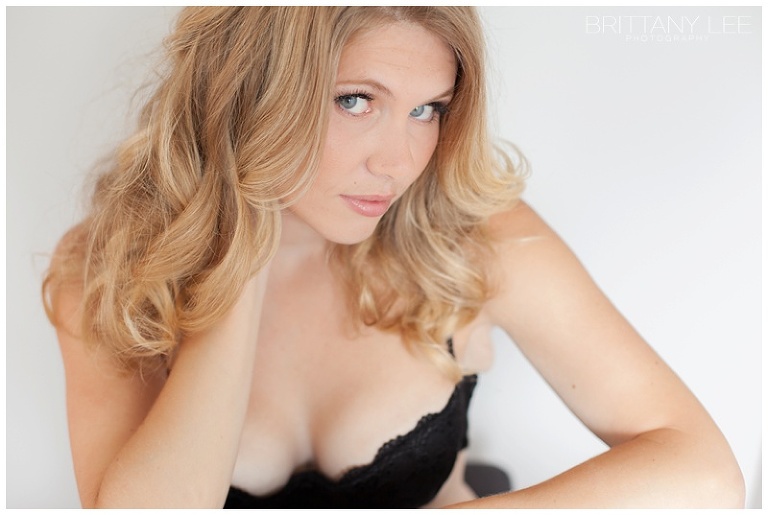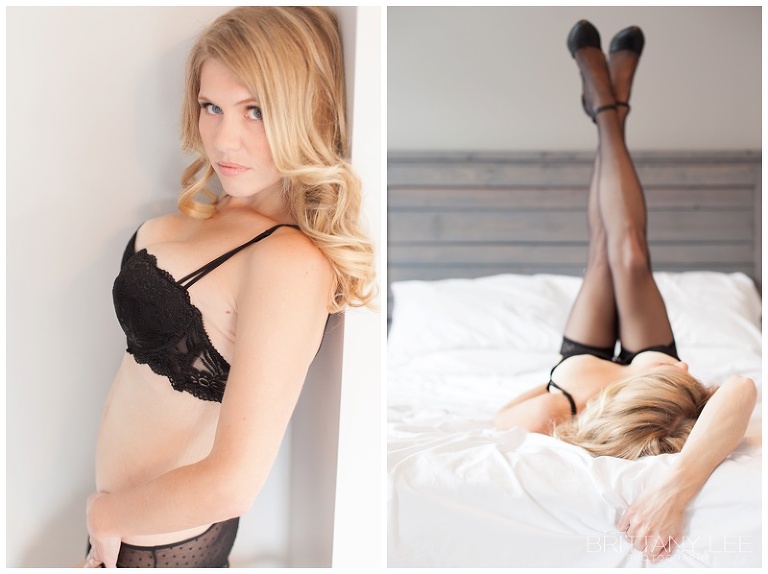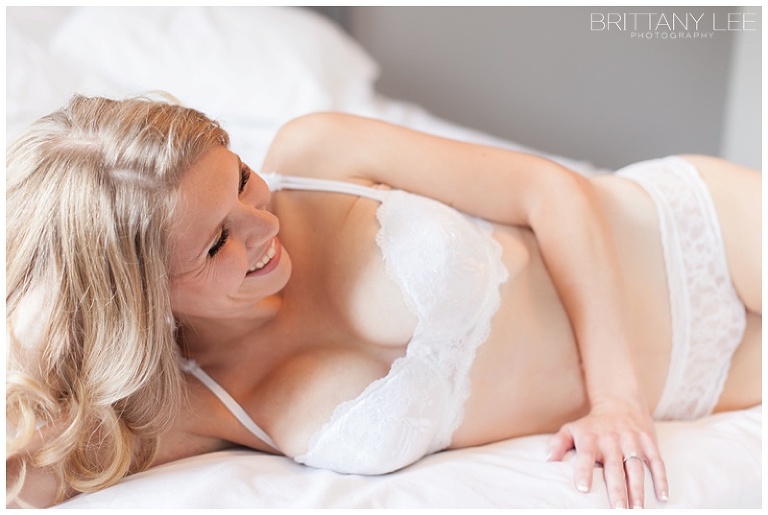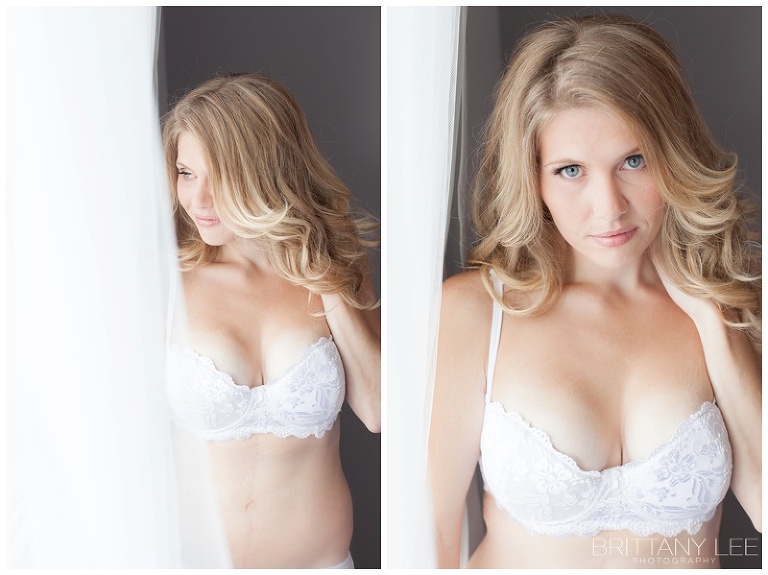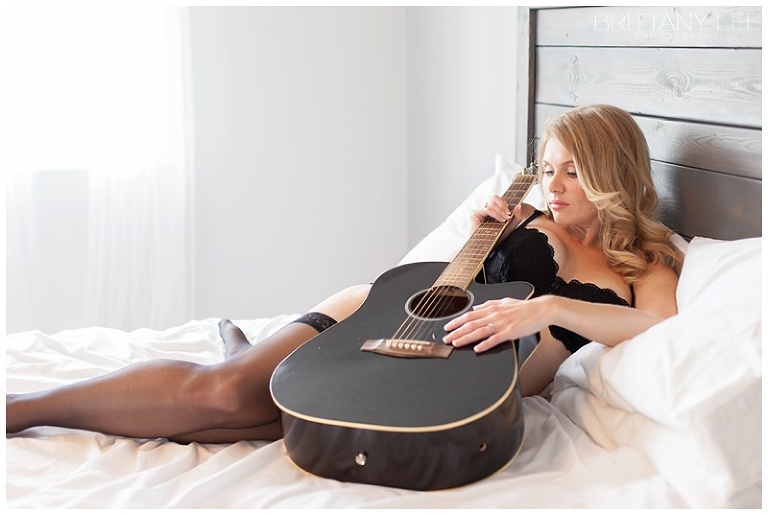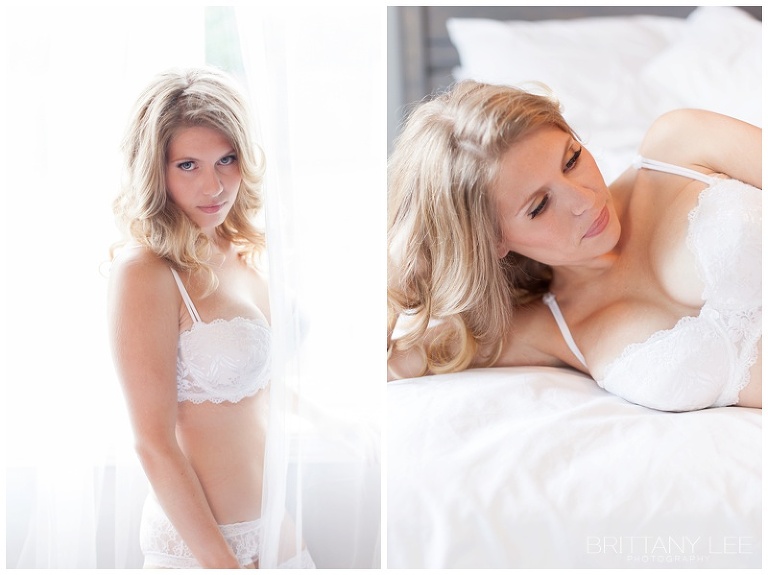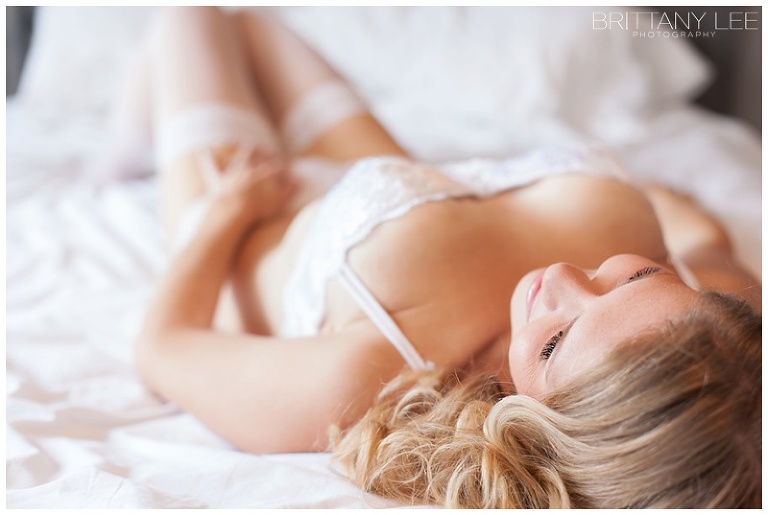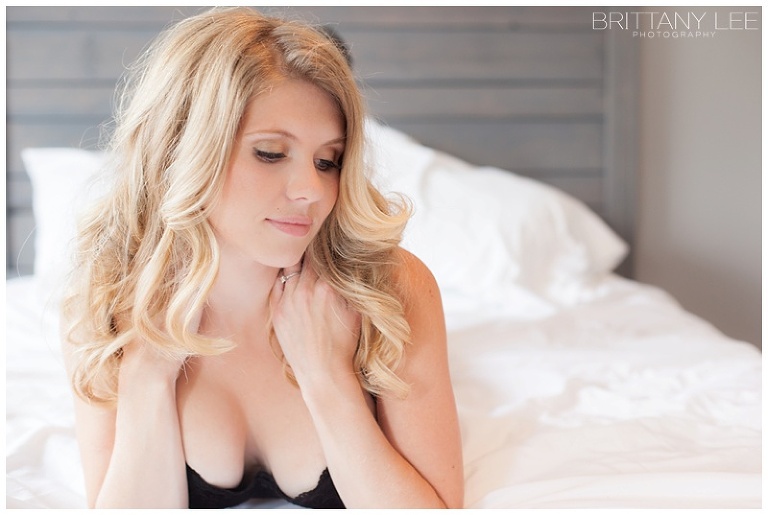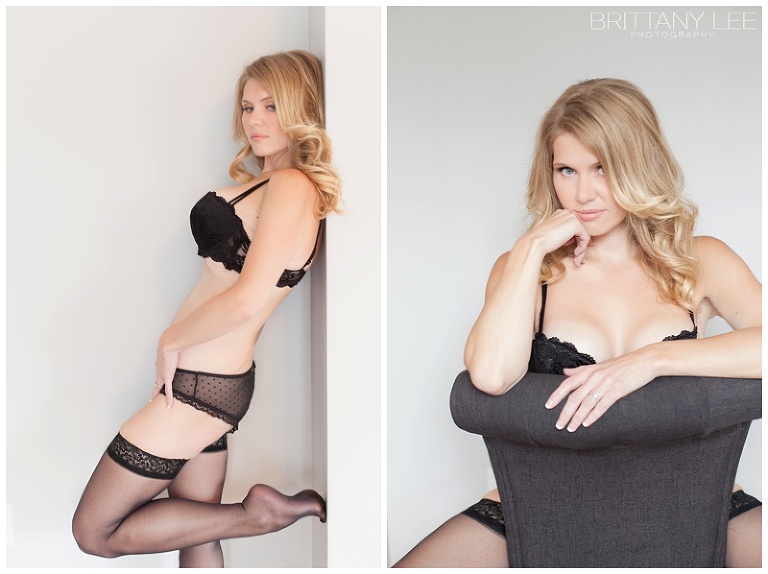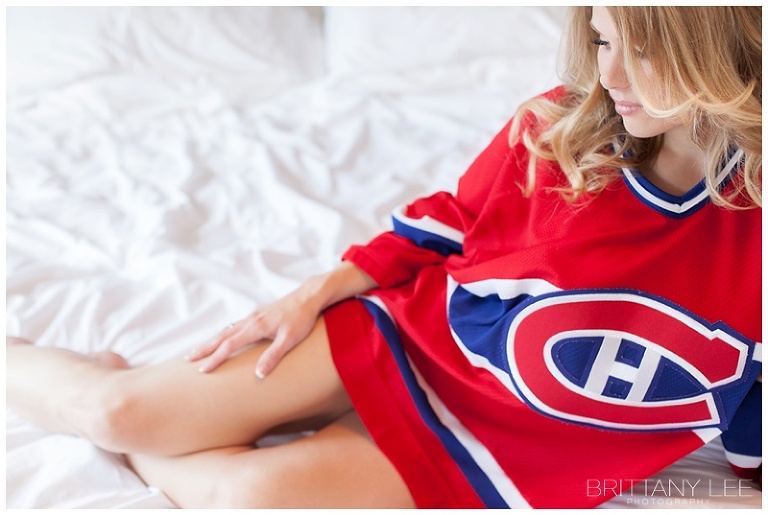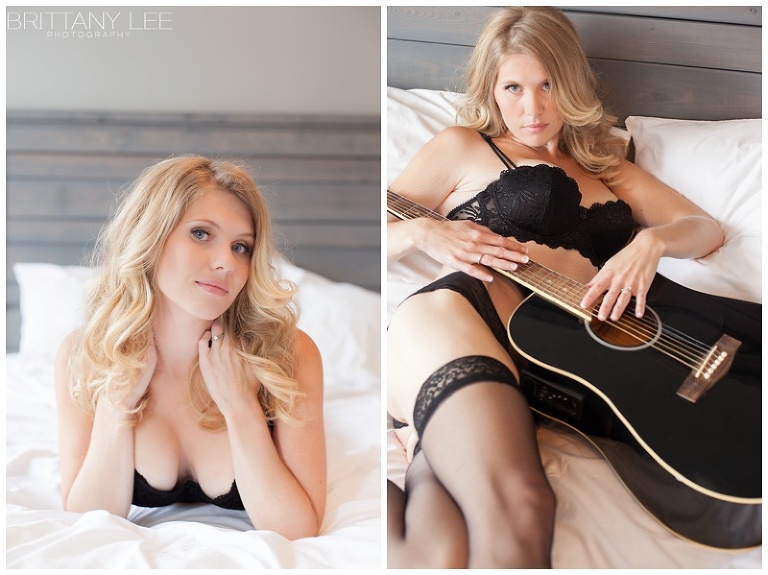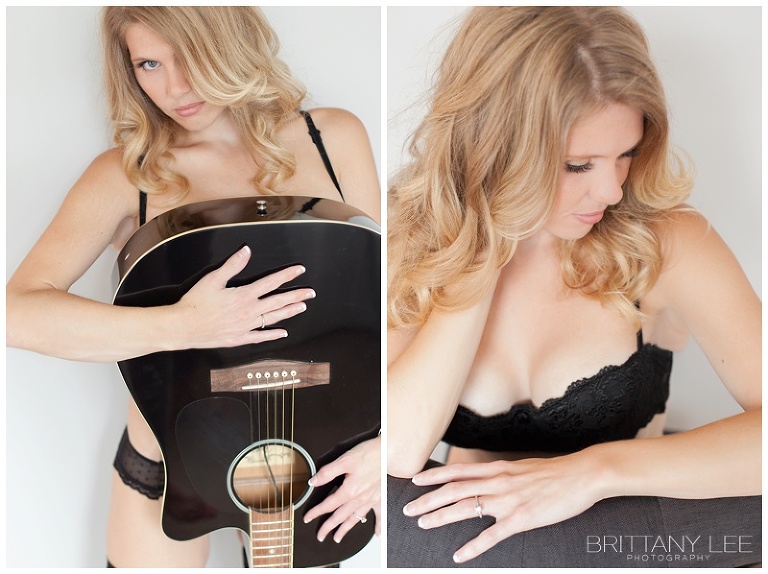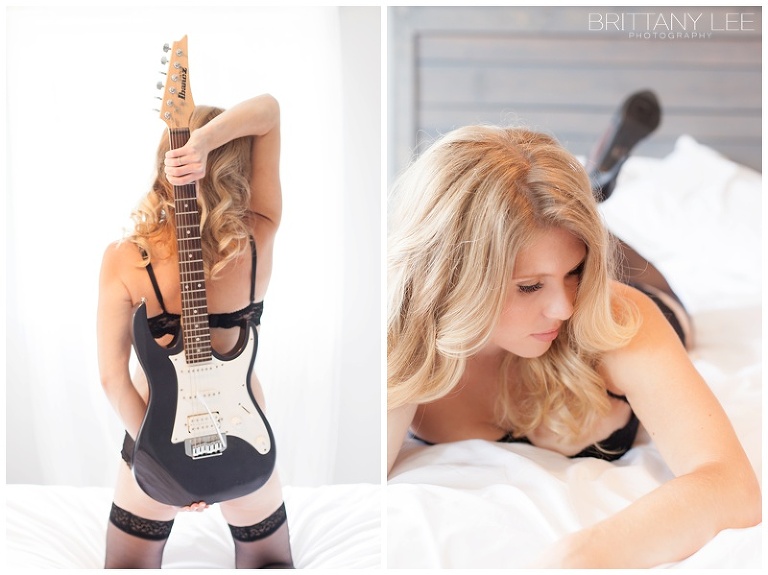 \