If we have met in person, then you likely know I am practically all limbs. I wish I could get into yoga, but I honestly just get tangled in my own legs and arms. It's not pretty to watch. However, I think it is amazing what our bodies can do and I love how peaceful people can look while absorbed in their yoga practice.
I have had a vision for a sunrise beach yoga session with the amazing Meghan Trevorrow for some time now. In fact we tried to make it happen last summer but between her teaching schedule and my photography schedule we could never make a sunrise work for both of us. We decided that this needed to happen and so we chose a June date back in March and come hell or high water it was going to happen! Mother nature was on our side and as the sun rose on our day of choice we scored some beautiful sunny skies.
We were also joined by the fabulous Cat Edwards and I am so thrilled with what we were able to capture. These two women are amazing at what they do and beautiful inside and out. If you are interested in checking out a yoga class or personal instruction with either of these awesome ladies you can contact them through their Facebook pages by clicking on their names above.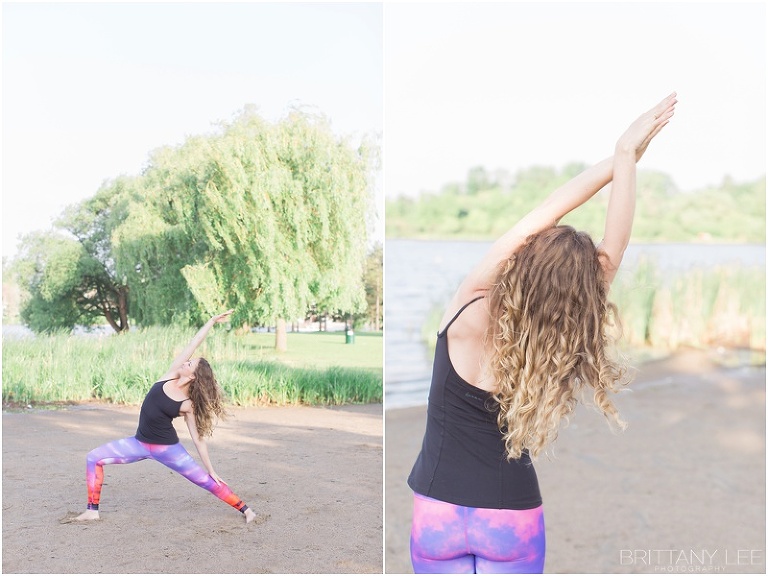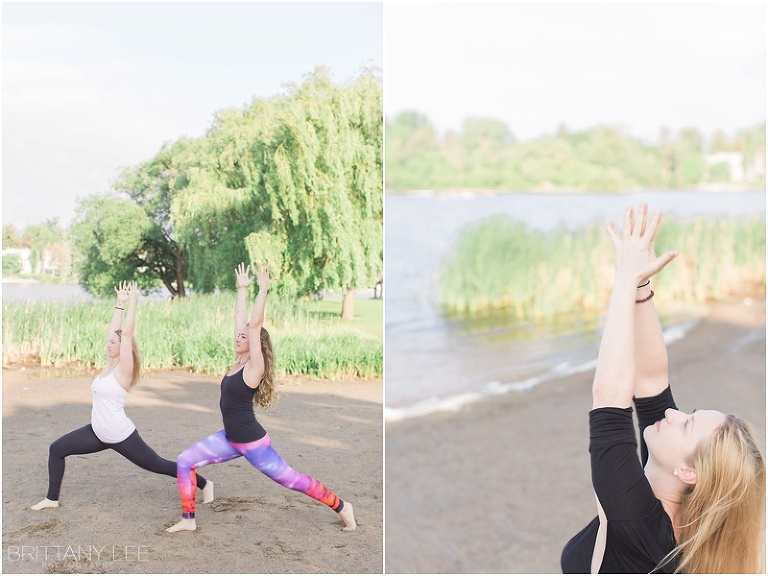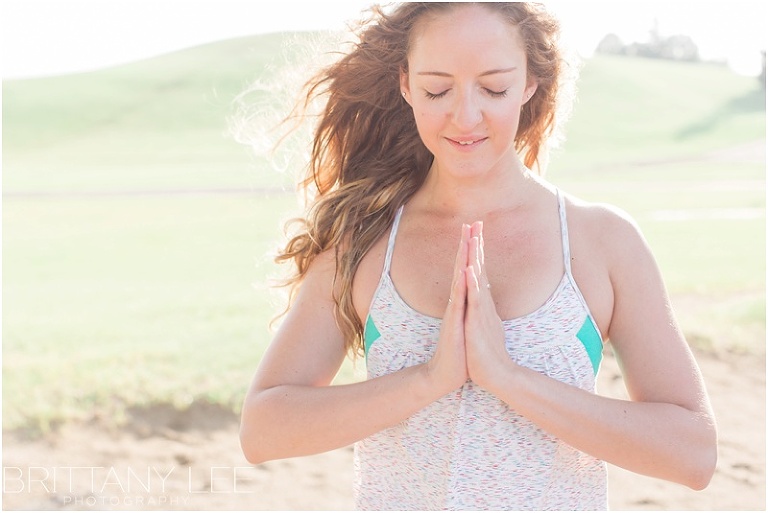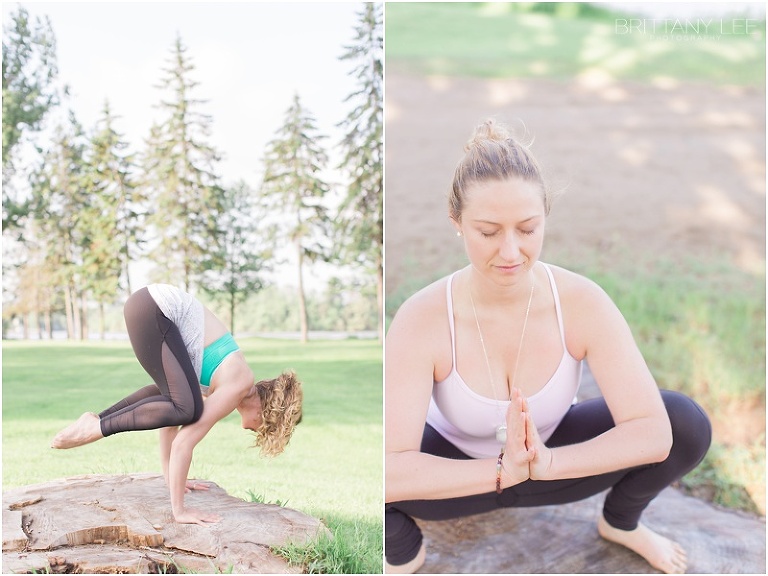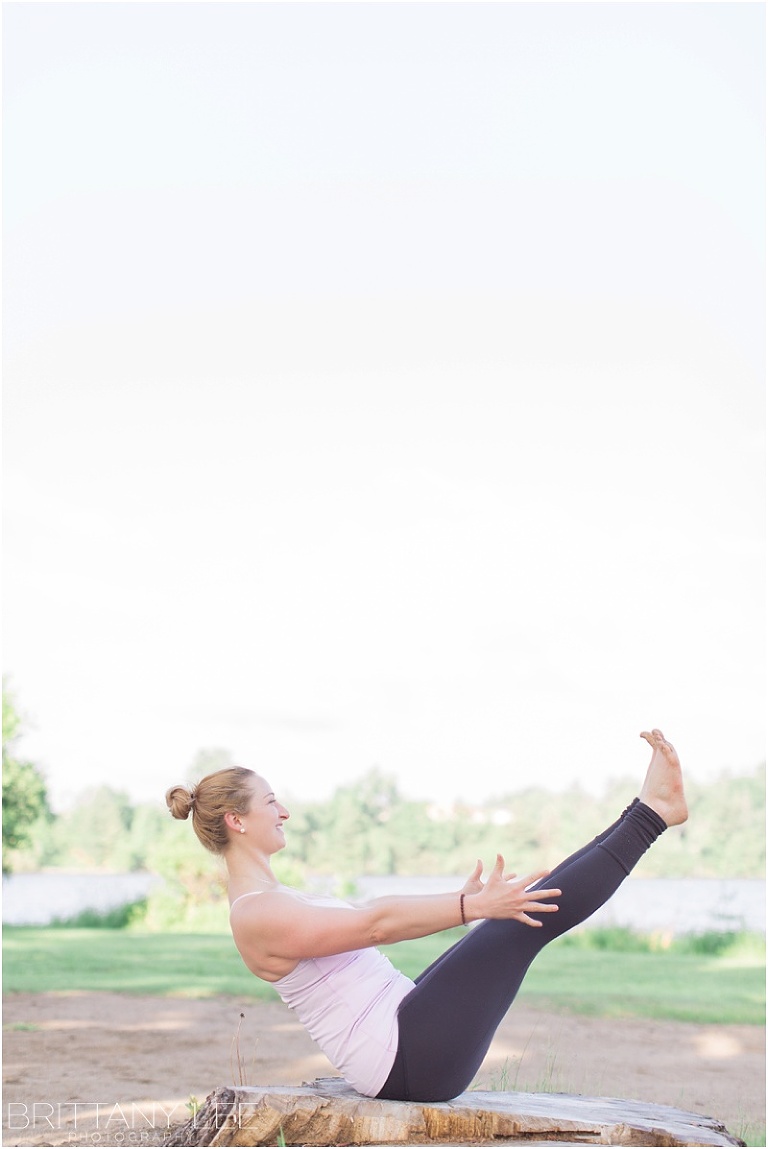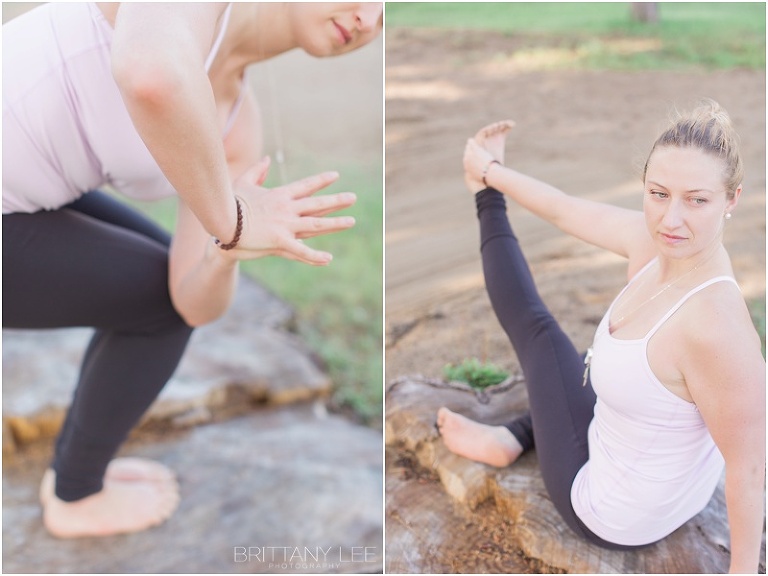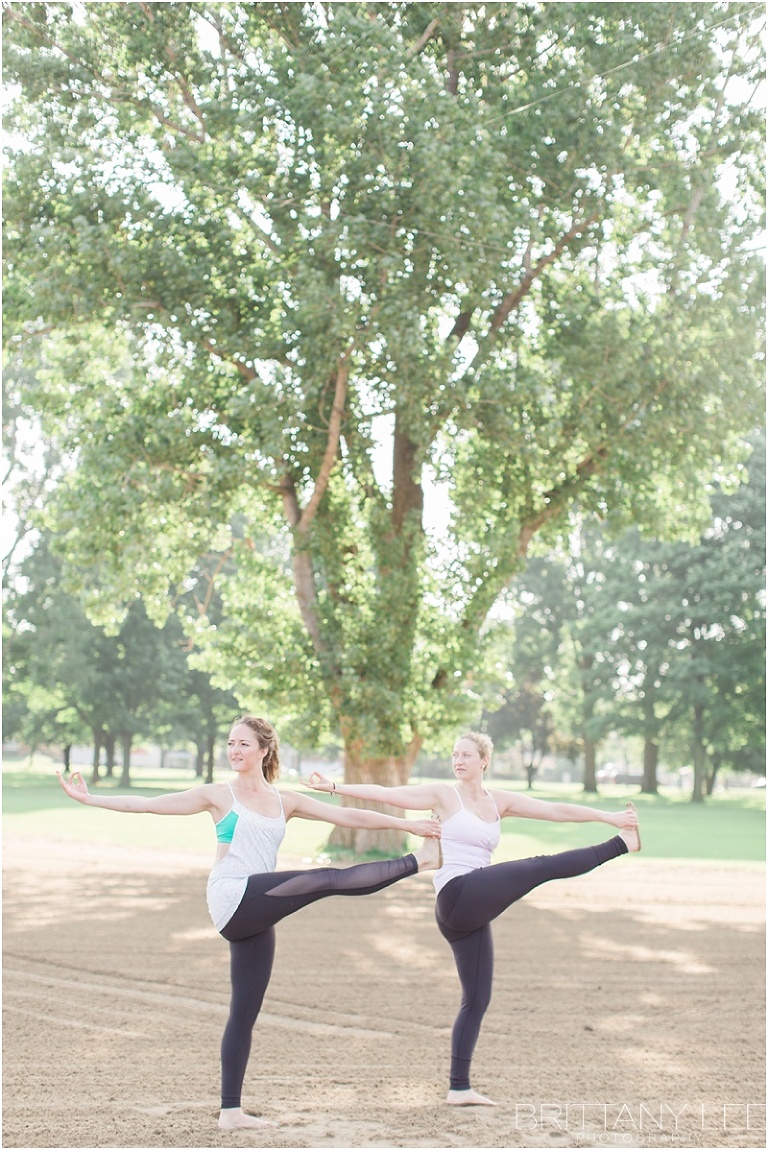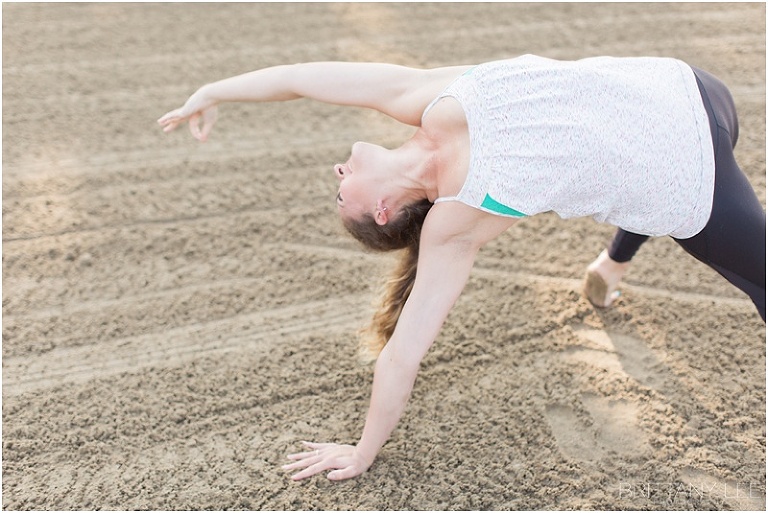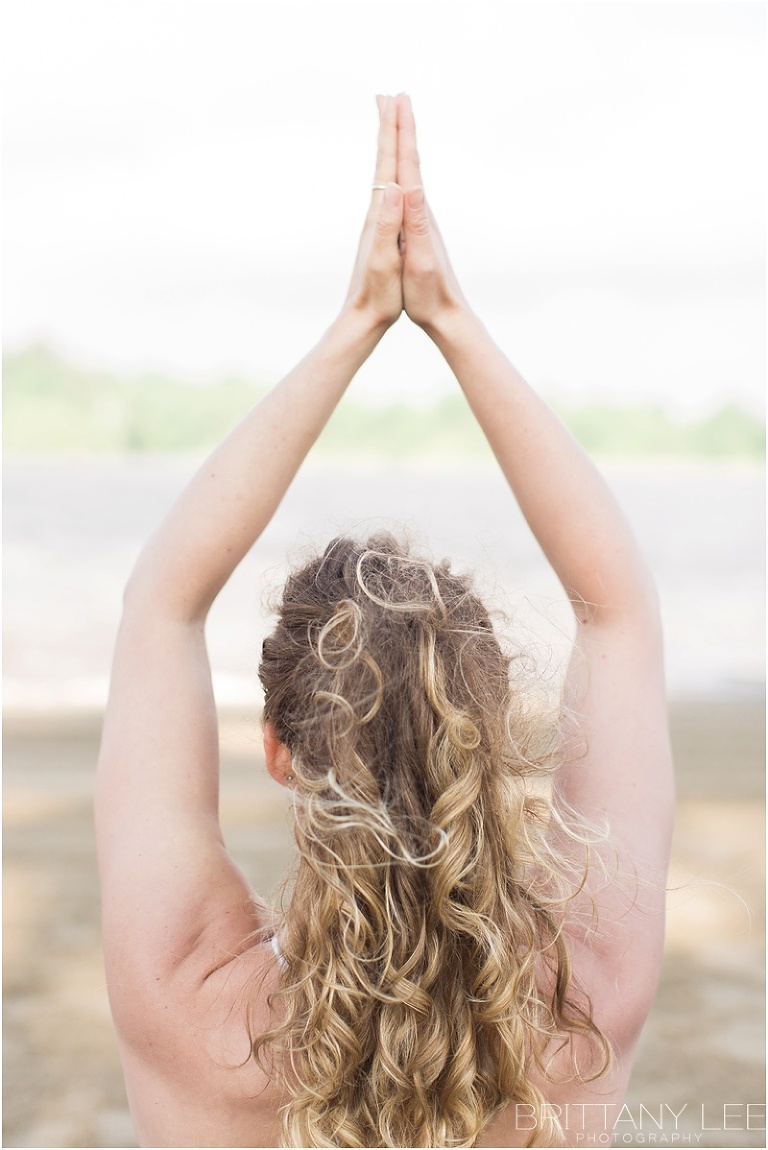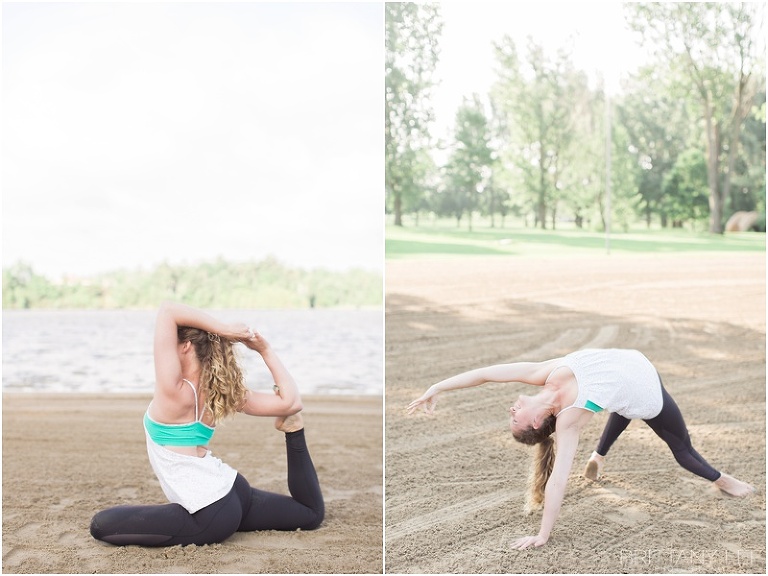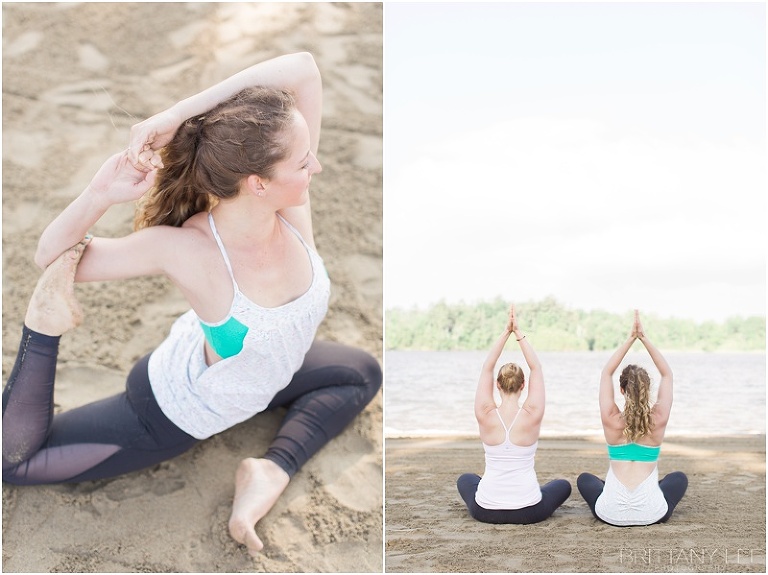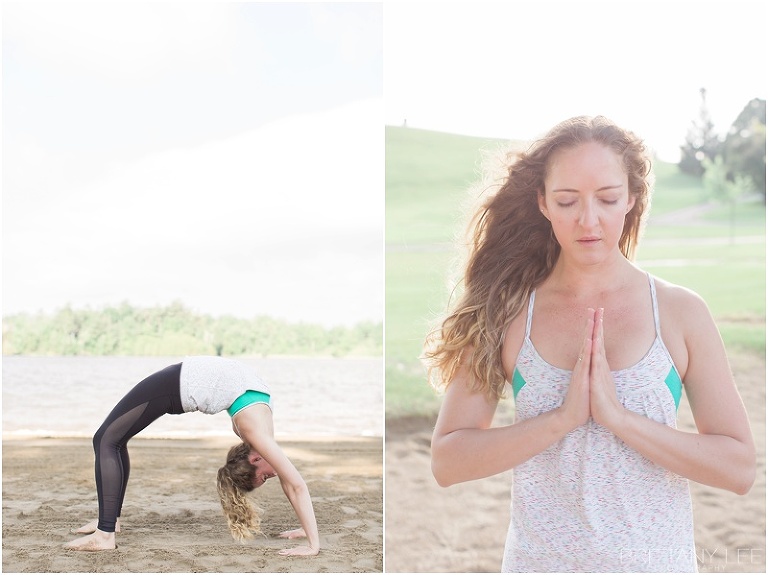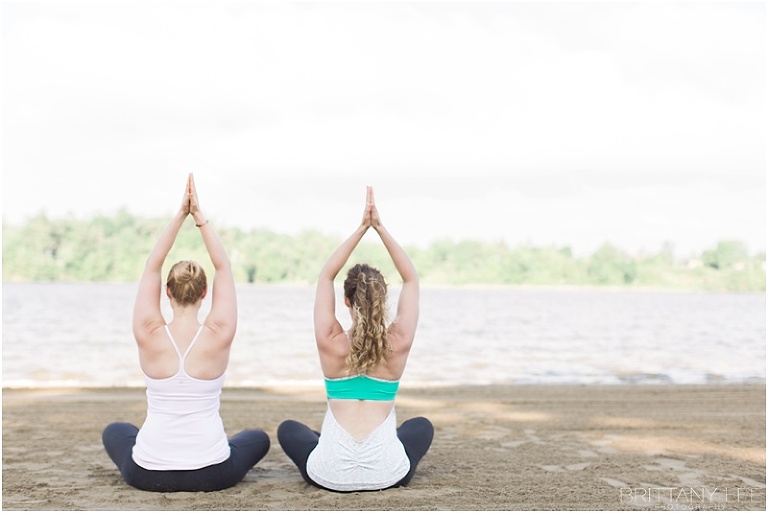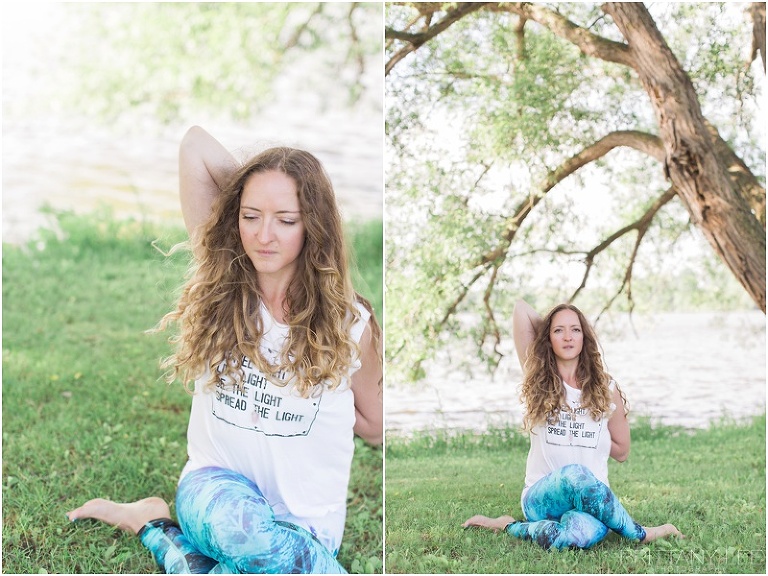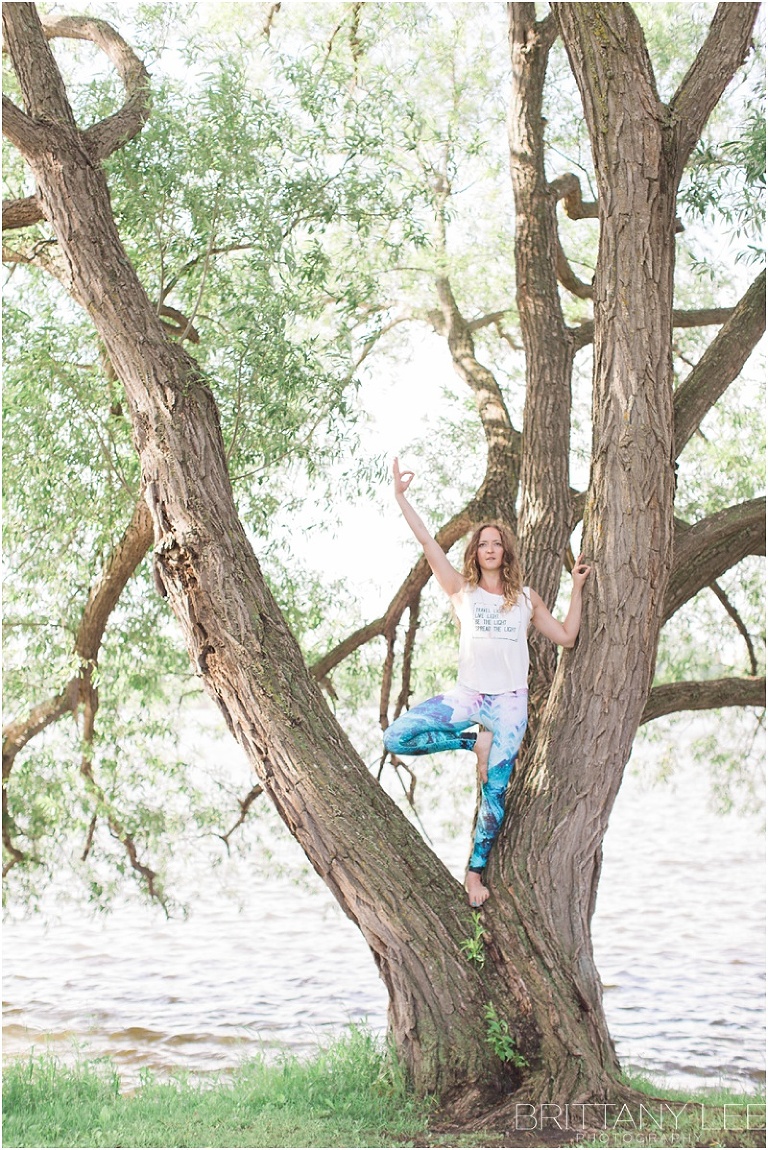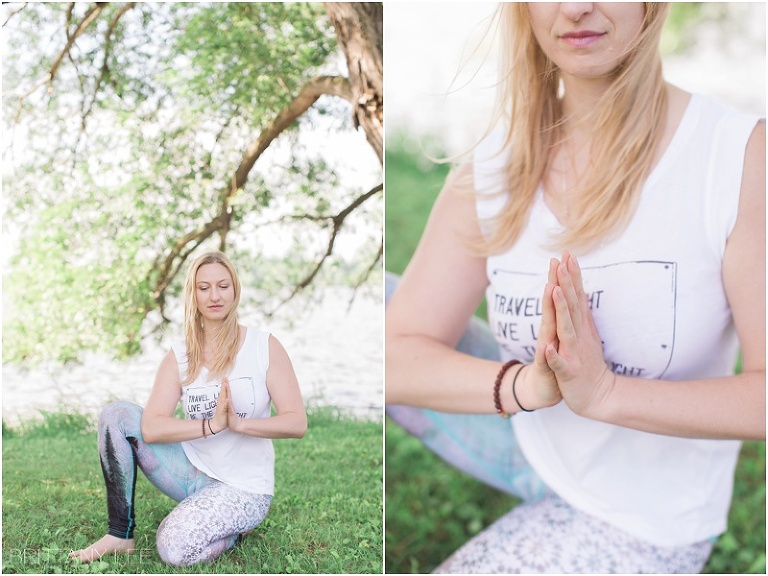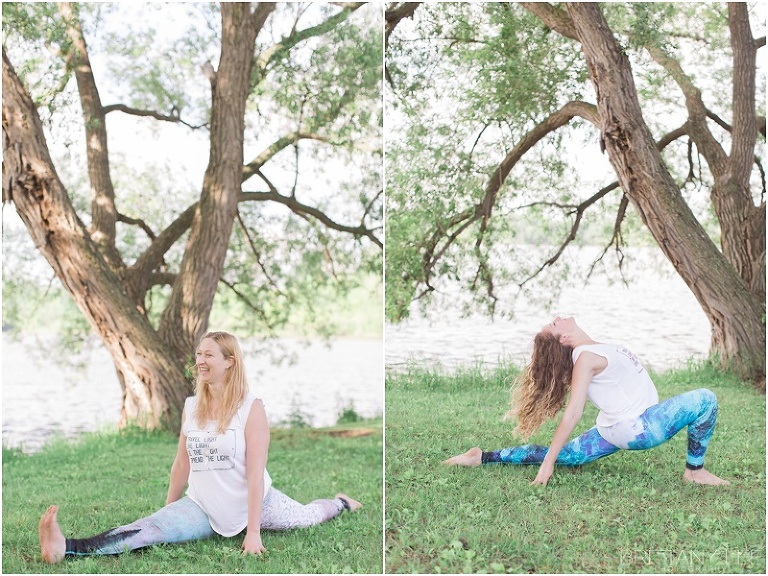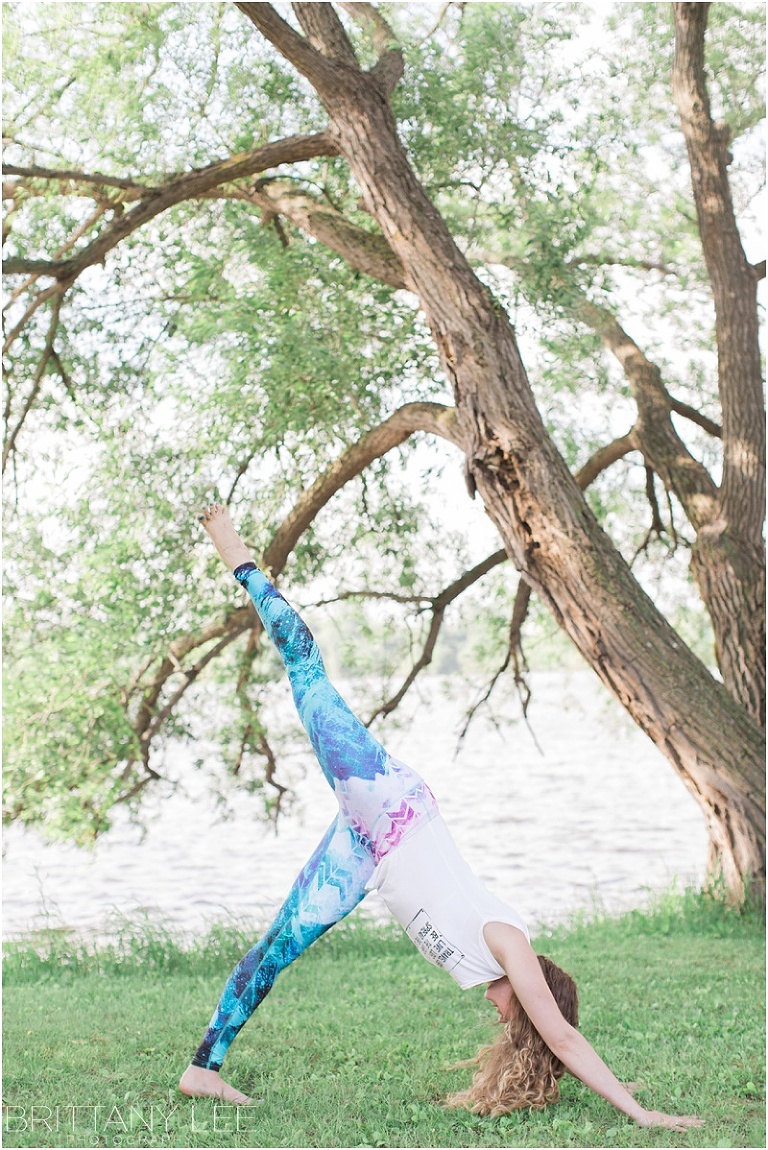 This also allows me to cross #23 and #69 off my 71 in 1001 List!
xo Brittany