It is always an honour to be chosen to document someone's wedding day, but there is something a little extra special when it's a former Bridesmaid! I got to meet Ashleigh last summer during Amanda and Mark's Lago wedding where she was the Maid of Honour. This year that tables turned and it was Amanda who got to stand beside Ashleigh while she celebrated her love story with Chris.
Another bonus for Ashleigh's wedding was that in addition to Amanda, I knew 3 of the other Bridesmaids! It was so much fun to be able to photograph some beautiful faces that I already knew! Which pretty much sent me into the day already knowing that it was going to be epic!
Ashleigh and Chris are truly a special pair. It is impossible to be near them and not feel how deep and genuine their love is. Both such kind, fun, and incredible humans who could not be more perfect for each other. I have no doubt that these two have a lifetime of happiness ahead of them!
Congratulations Ashleigh and Chris!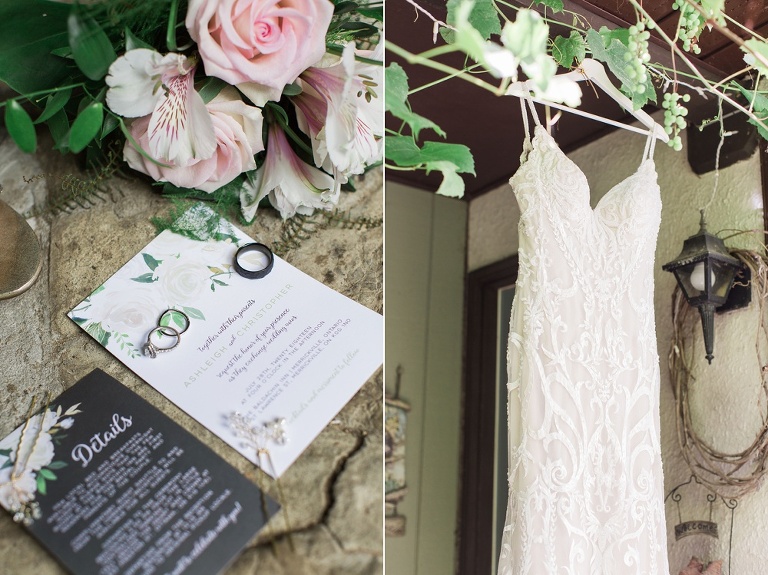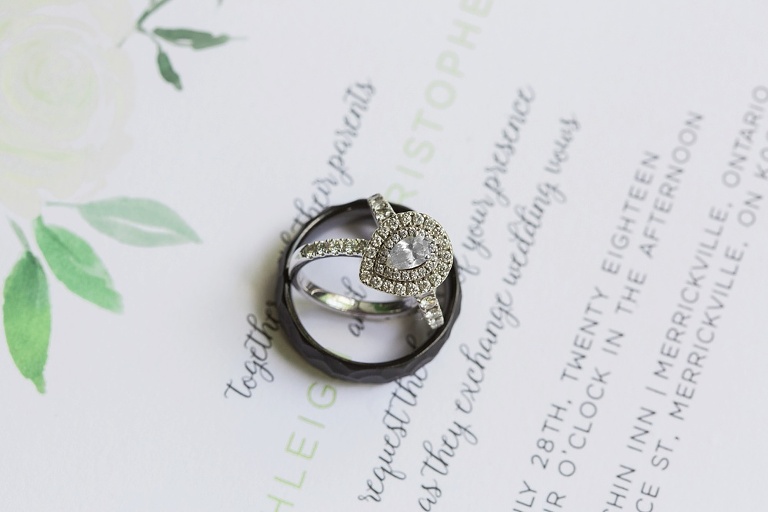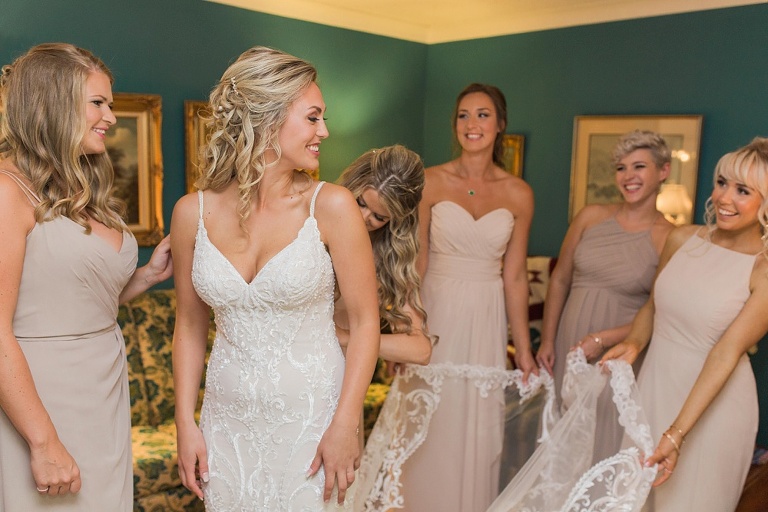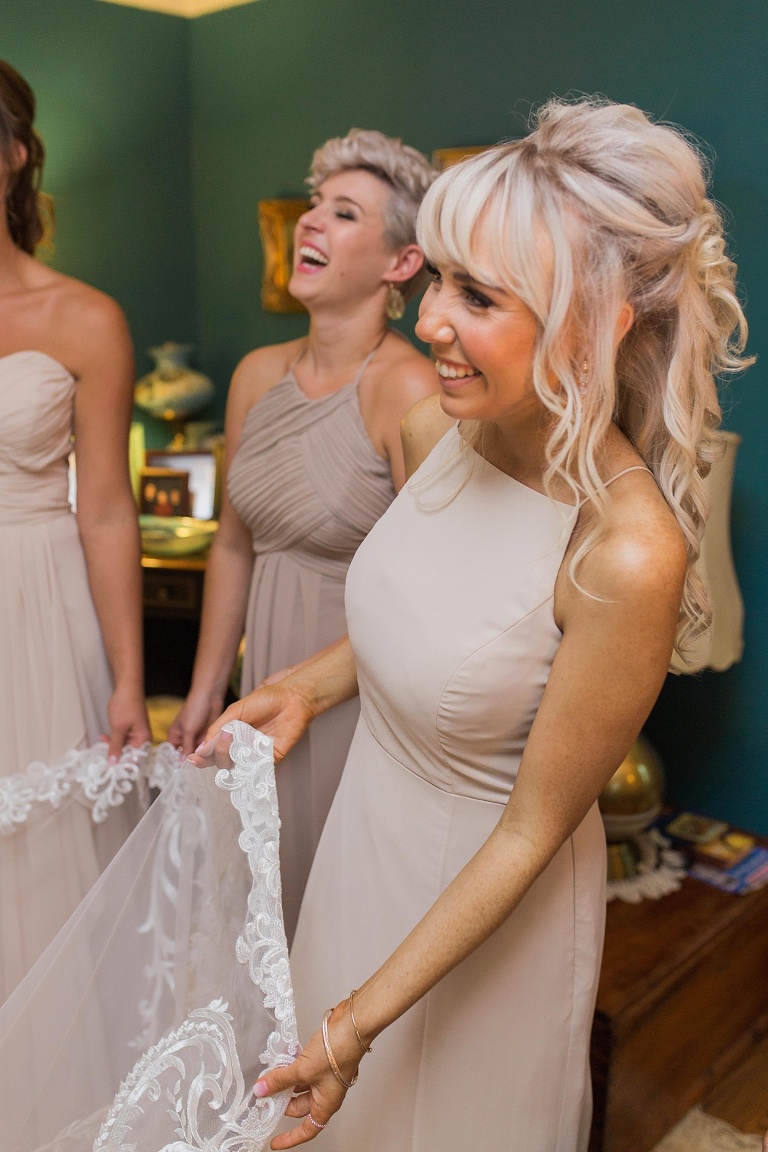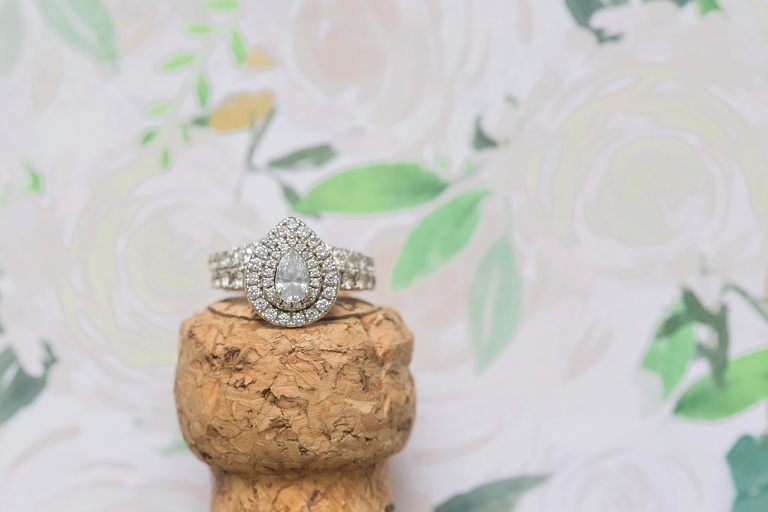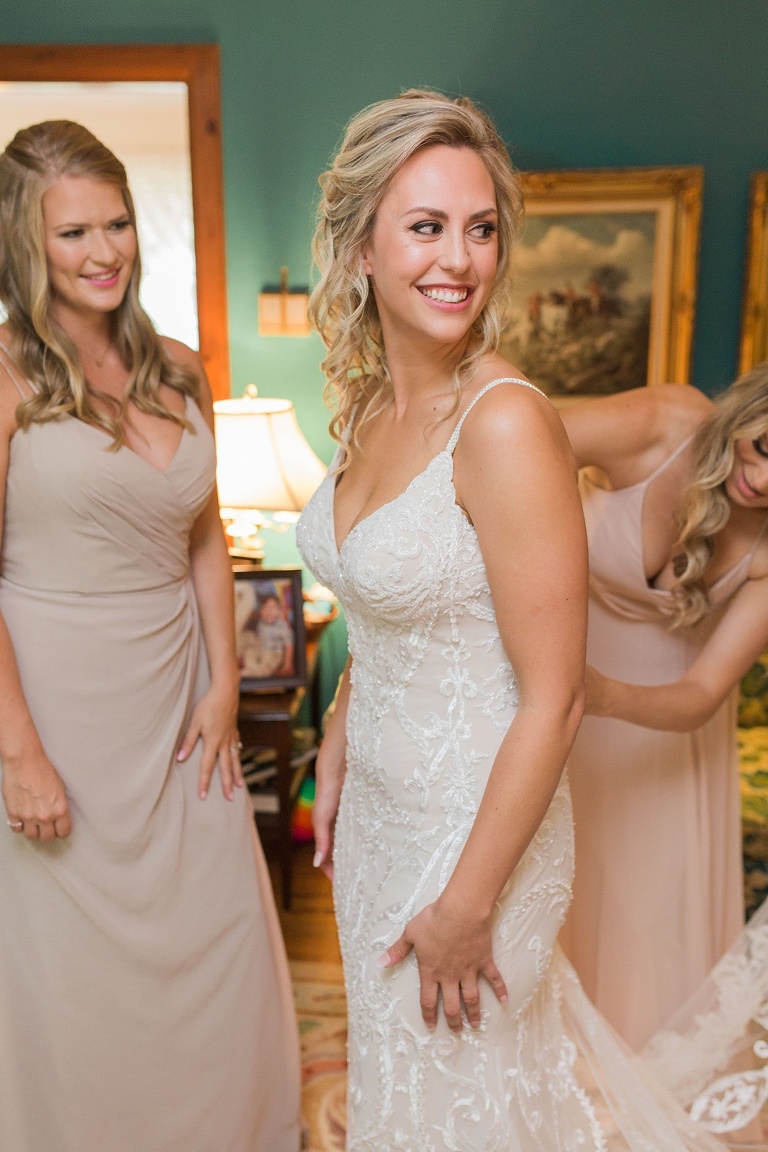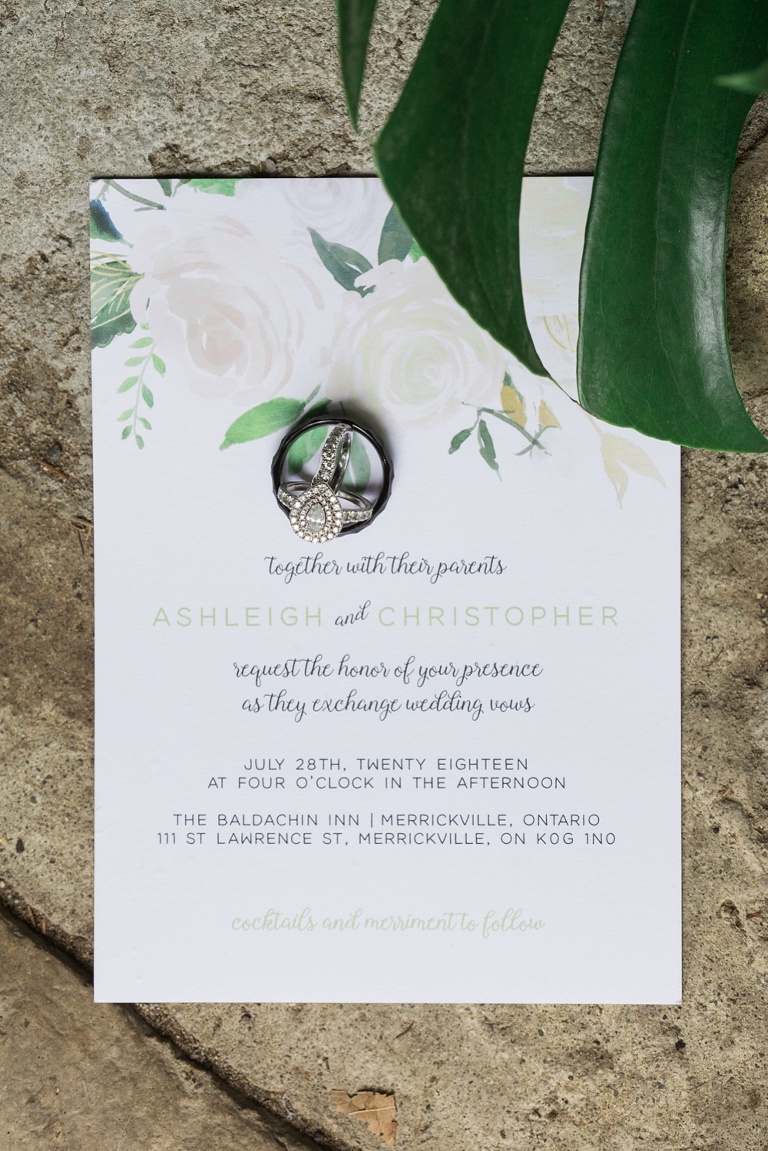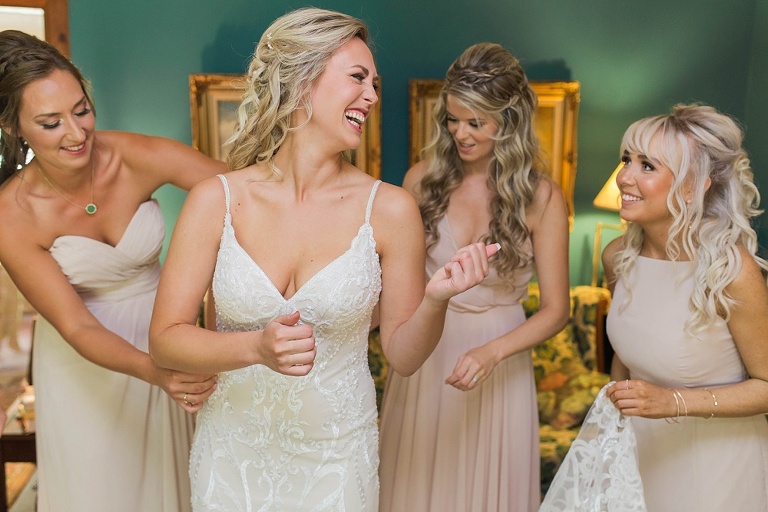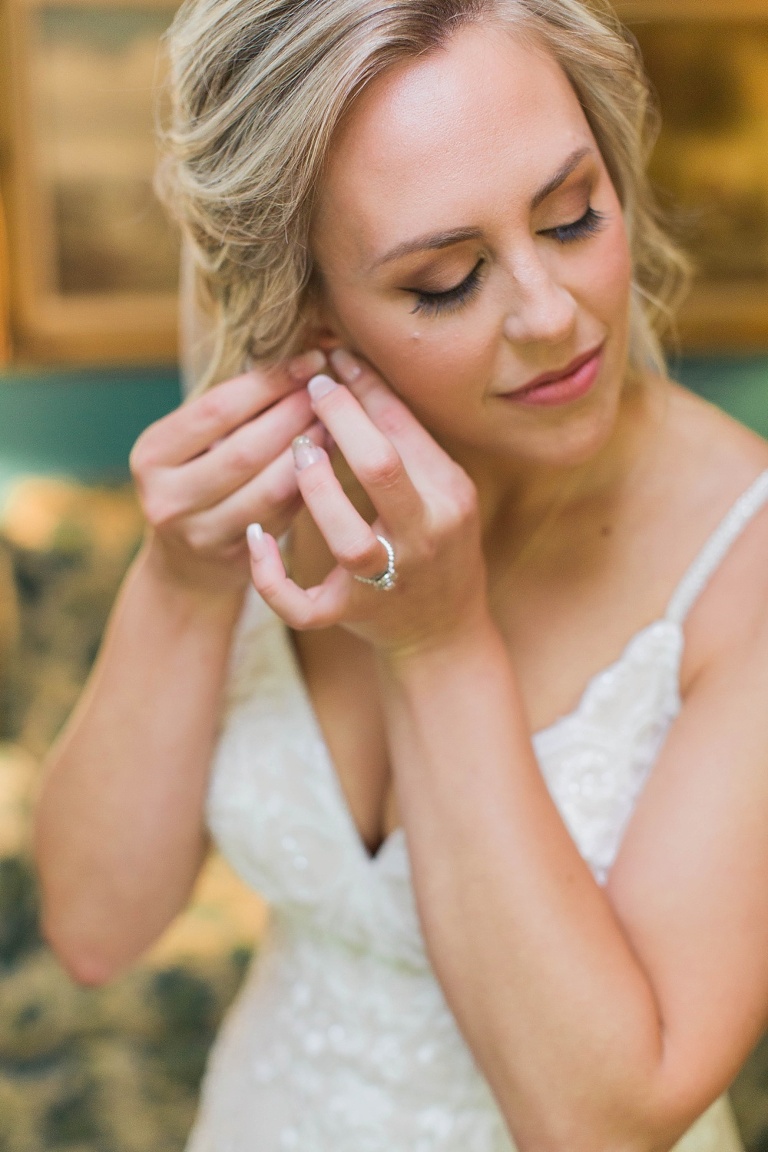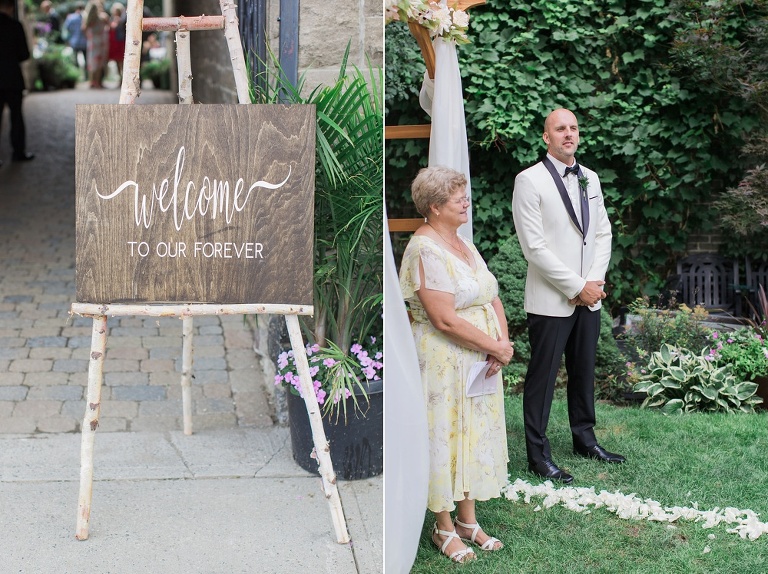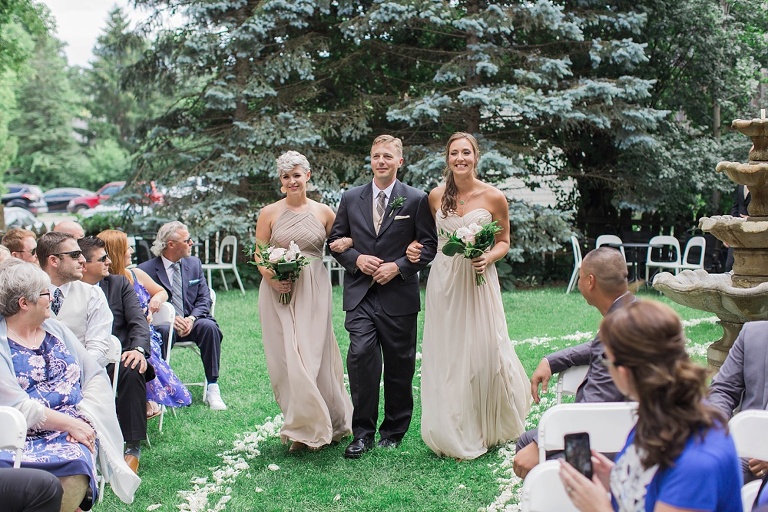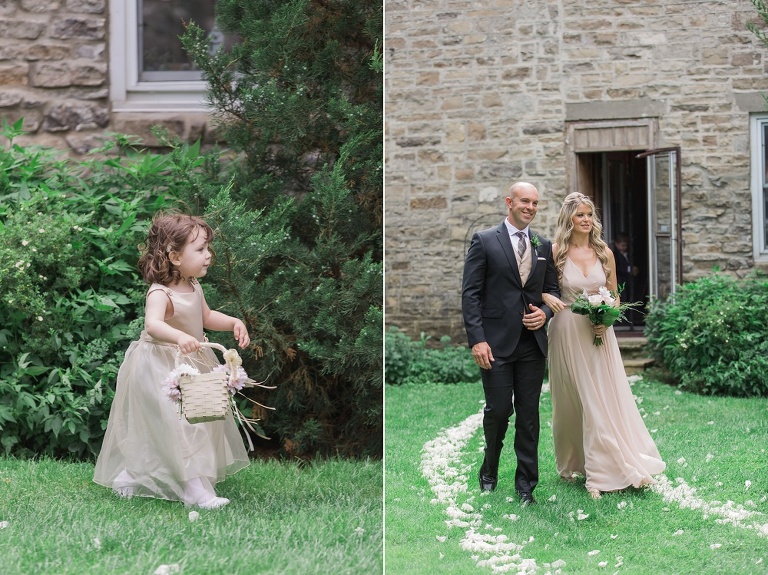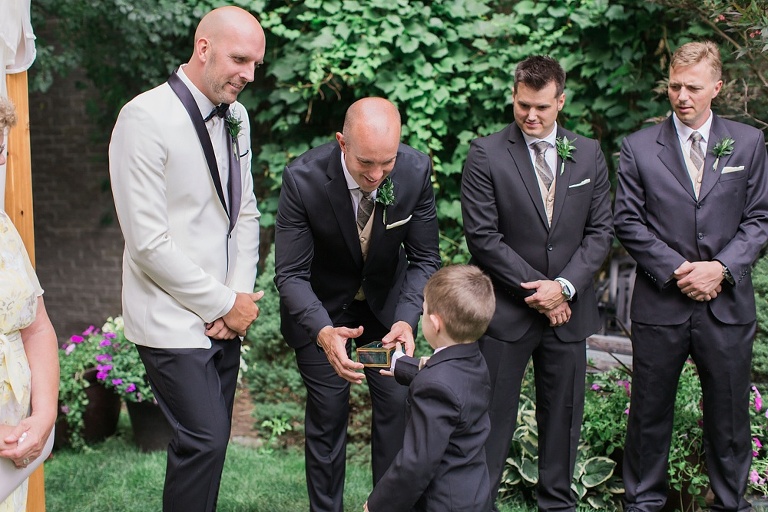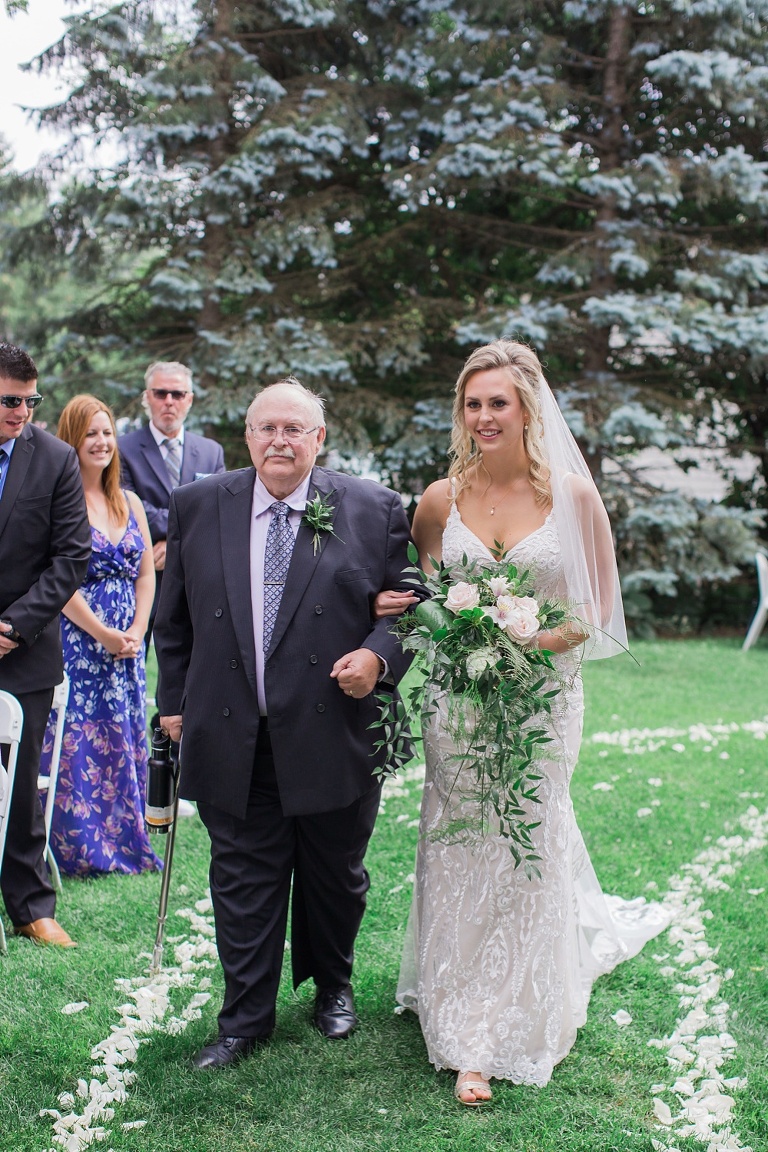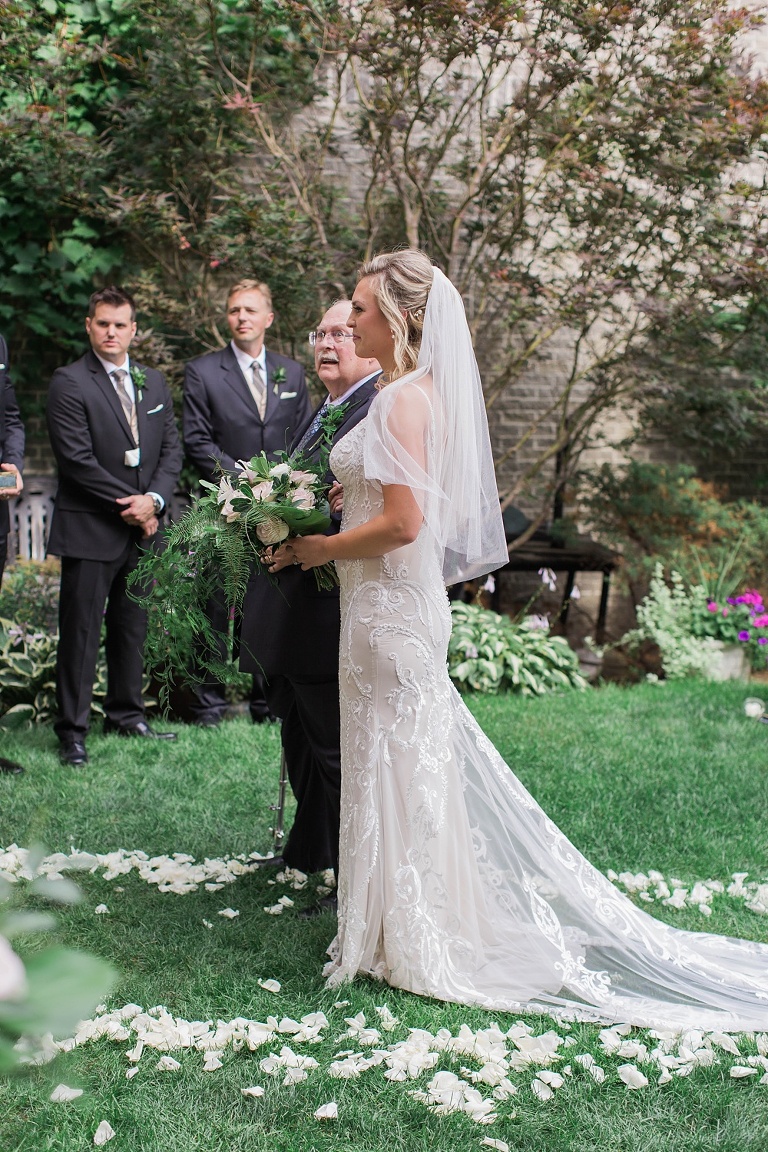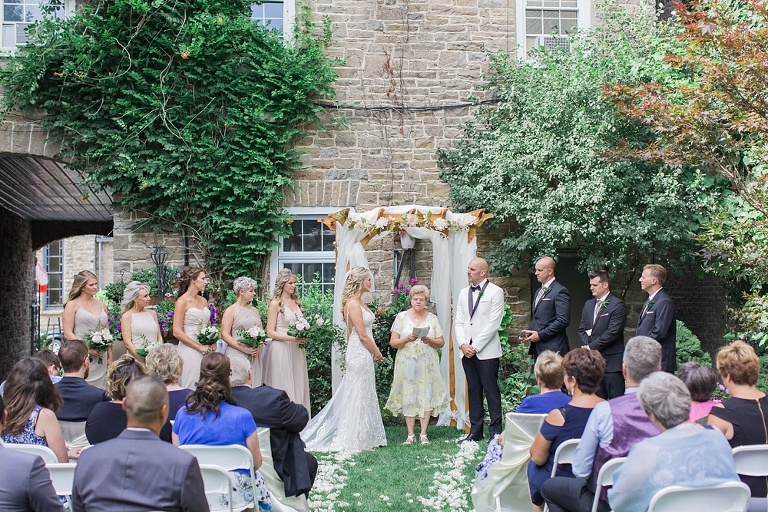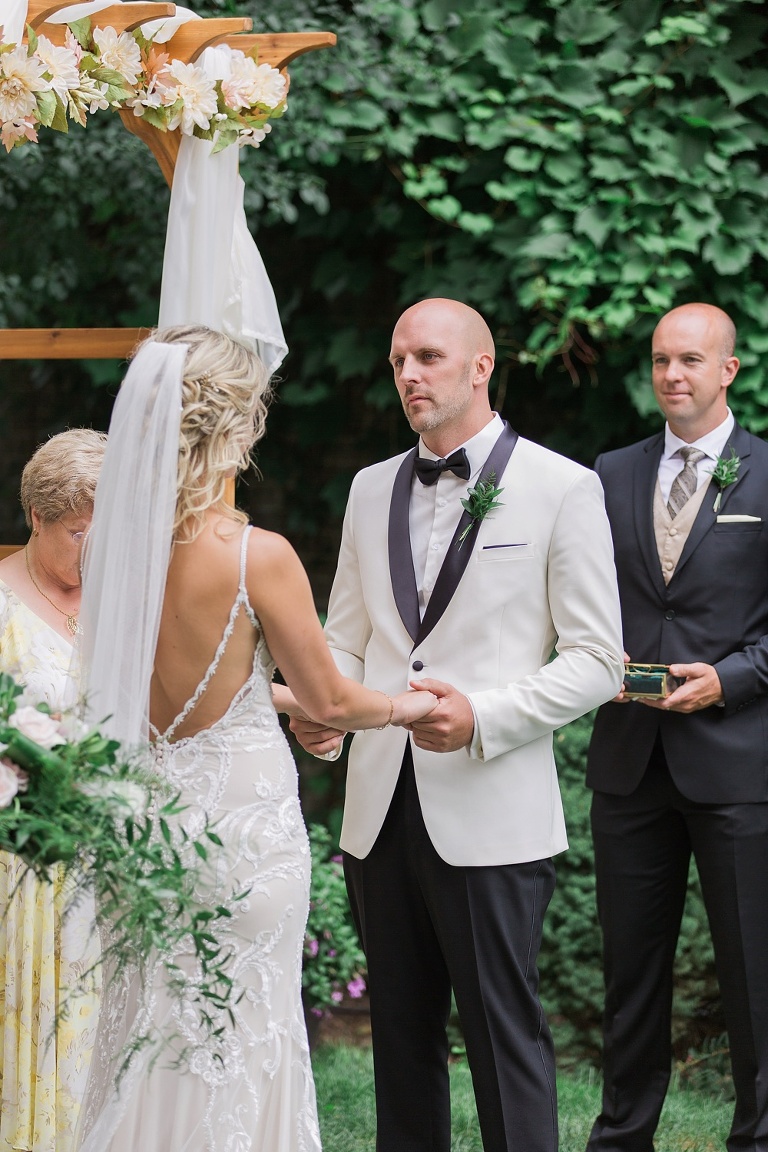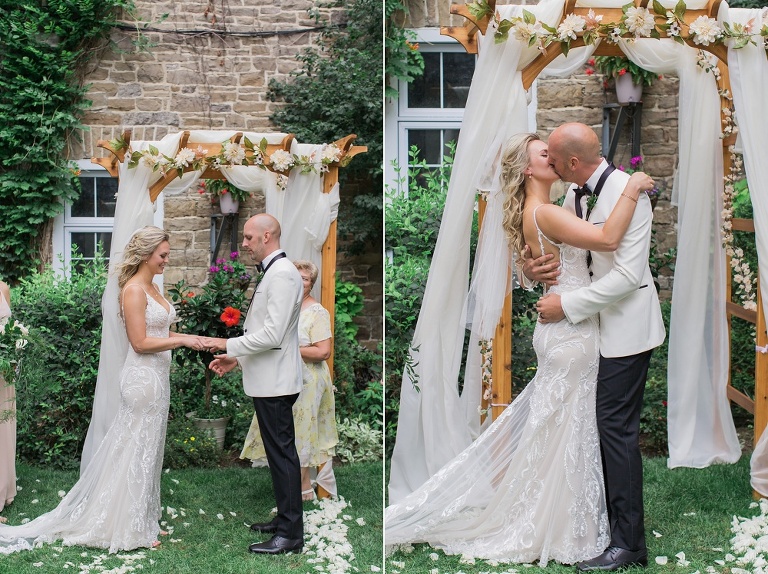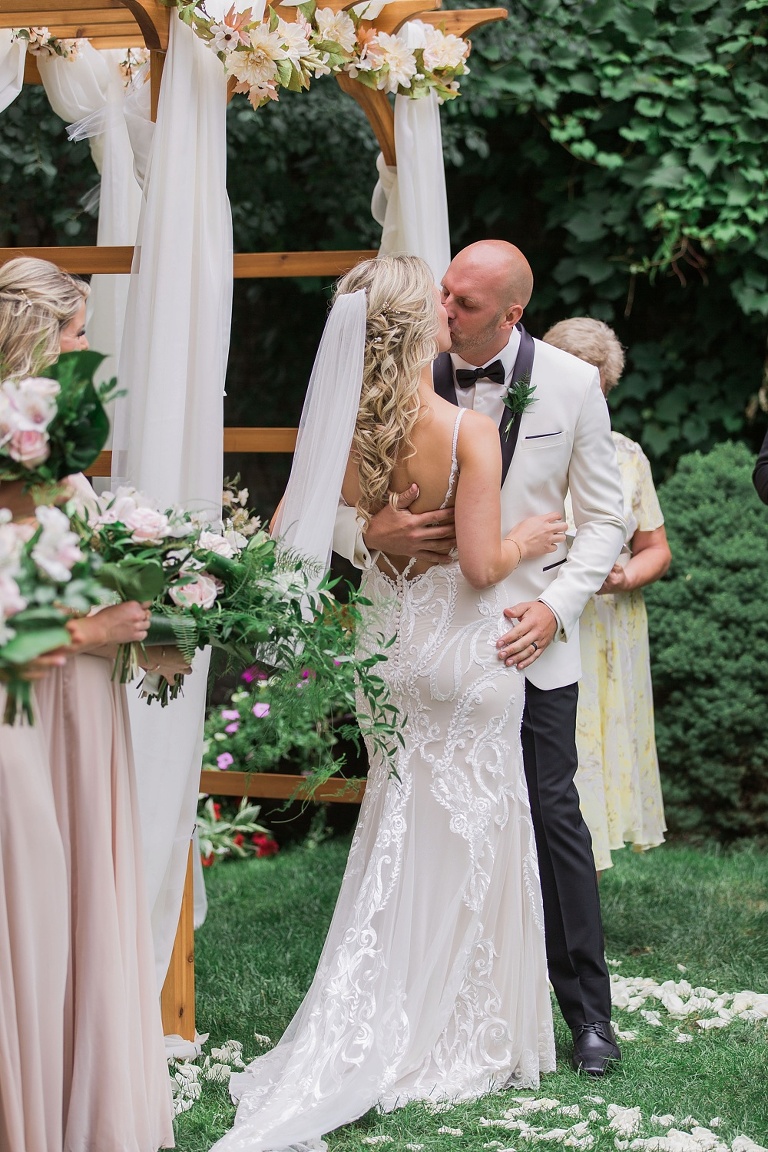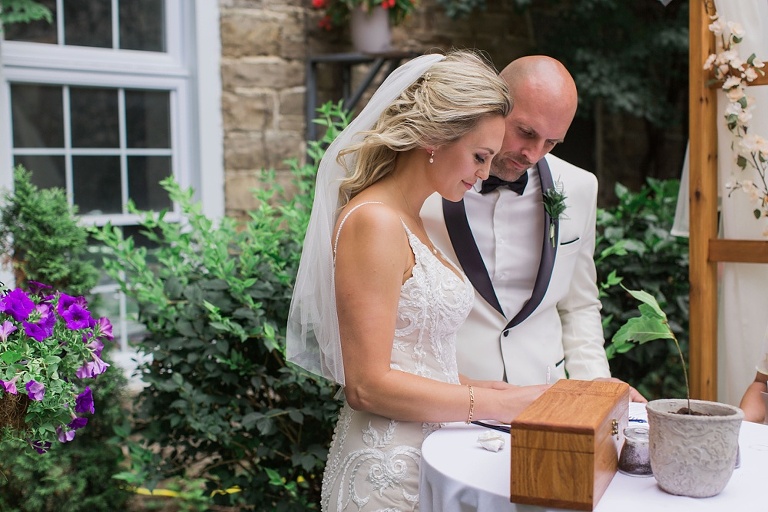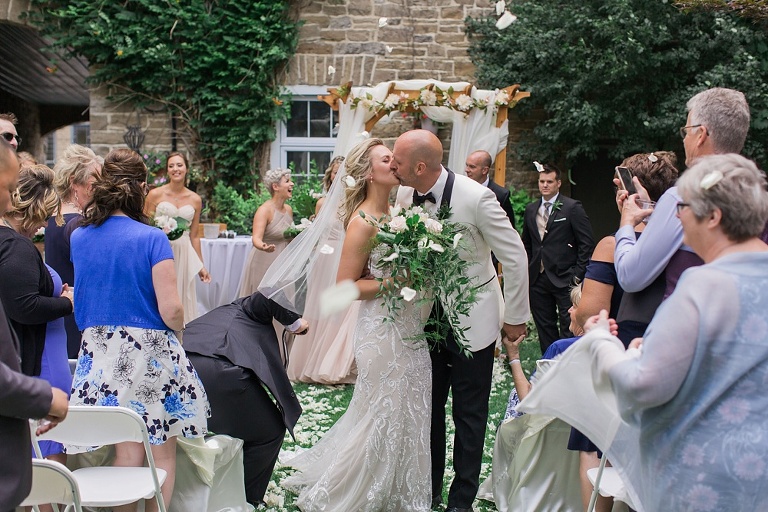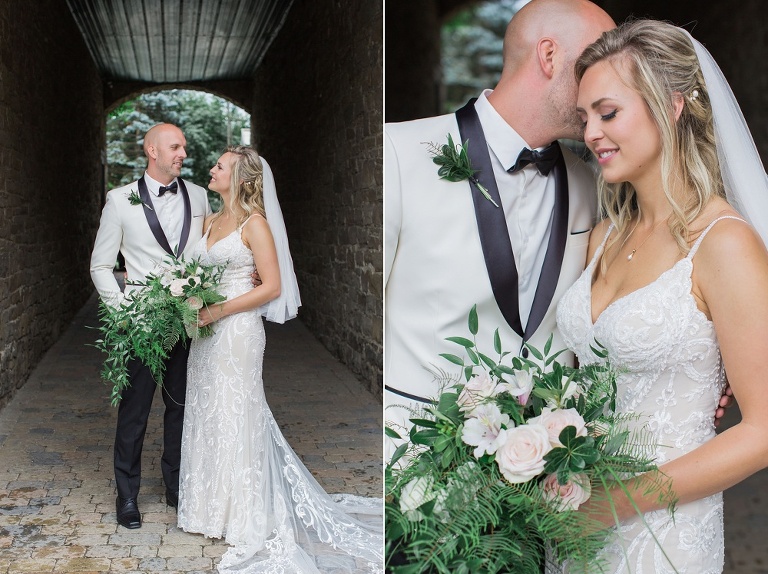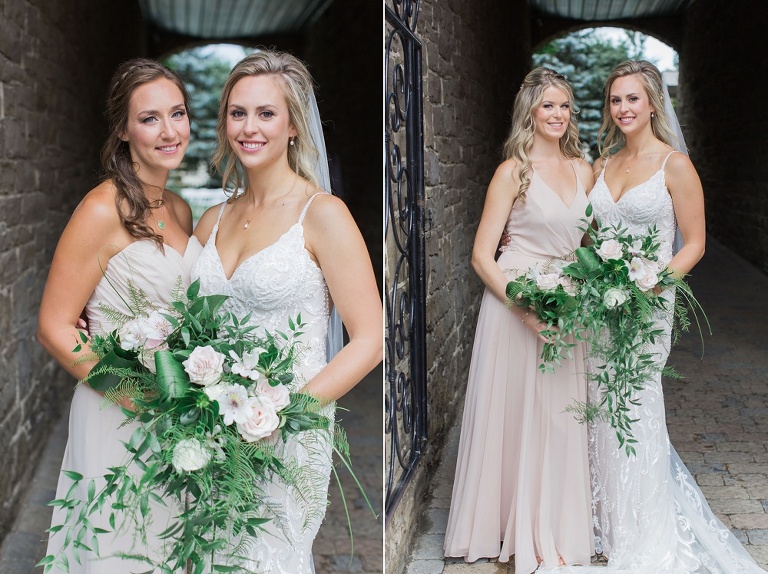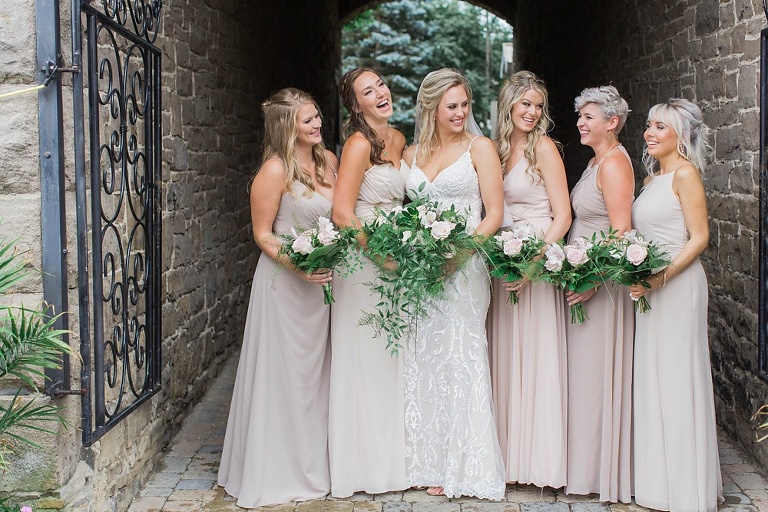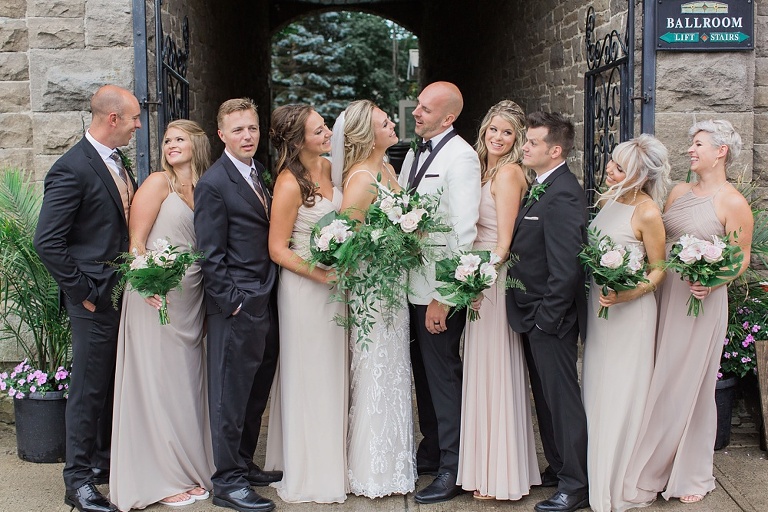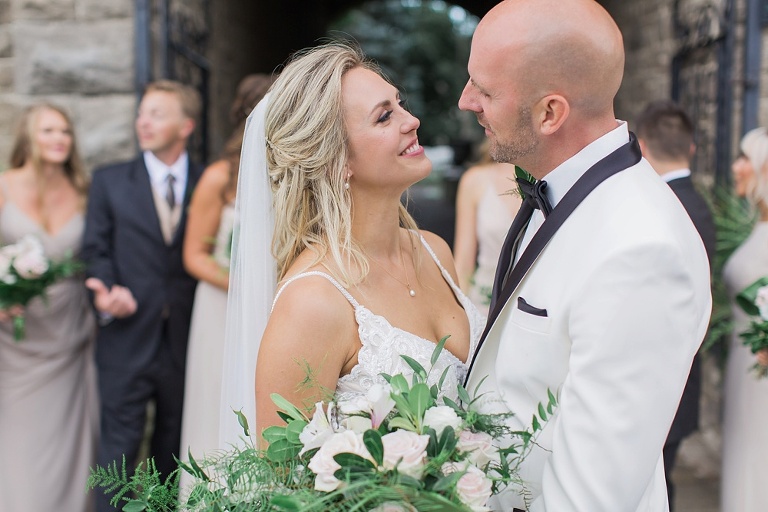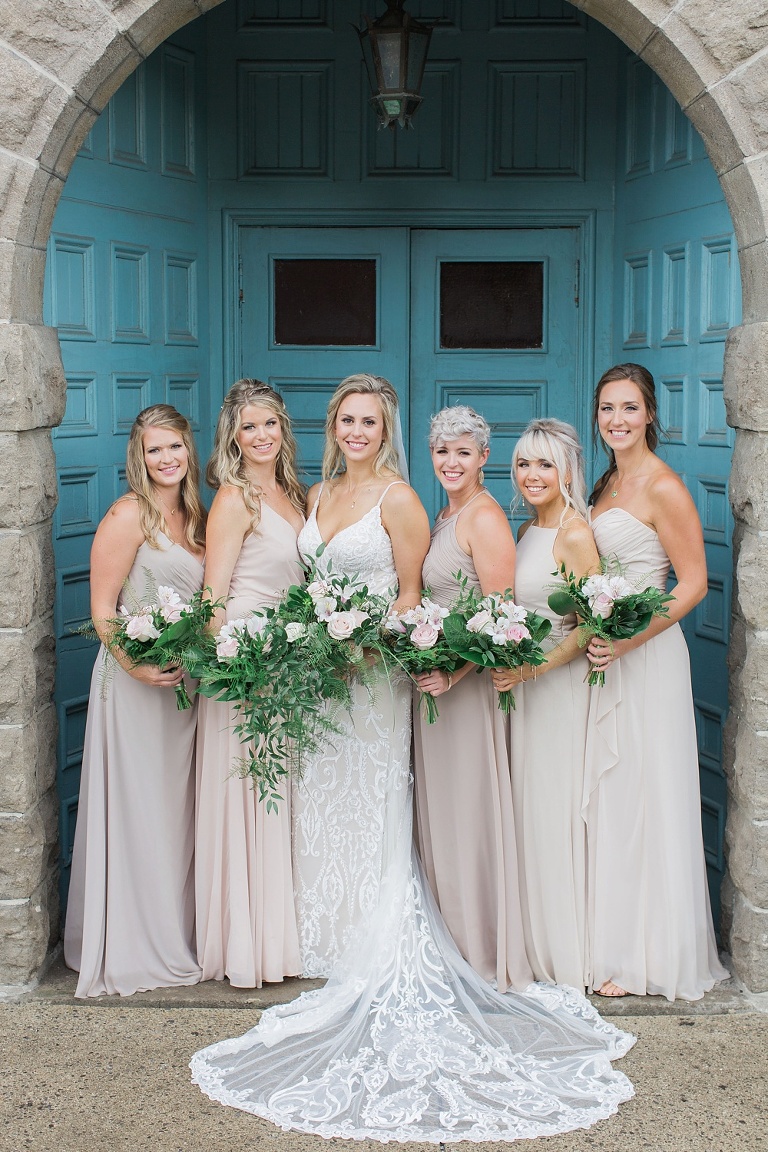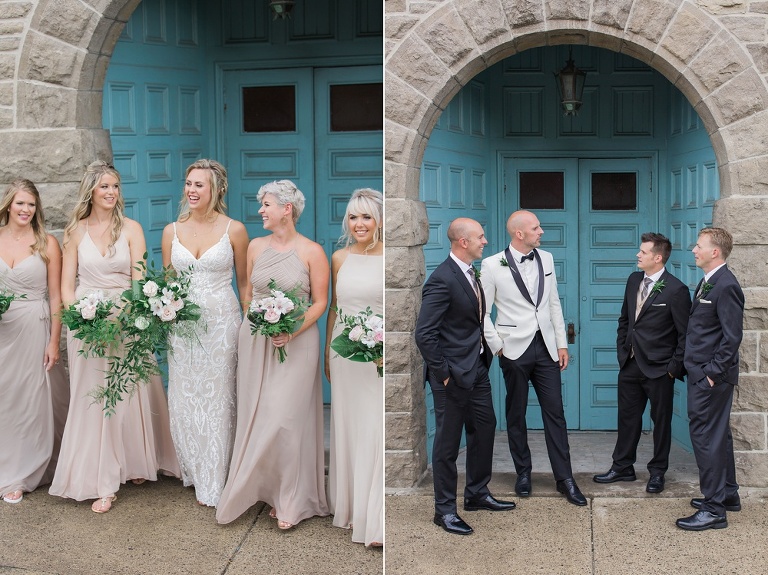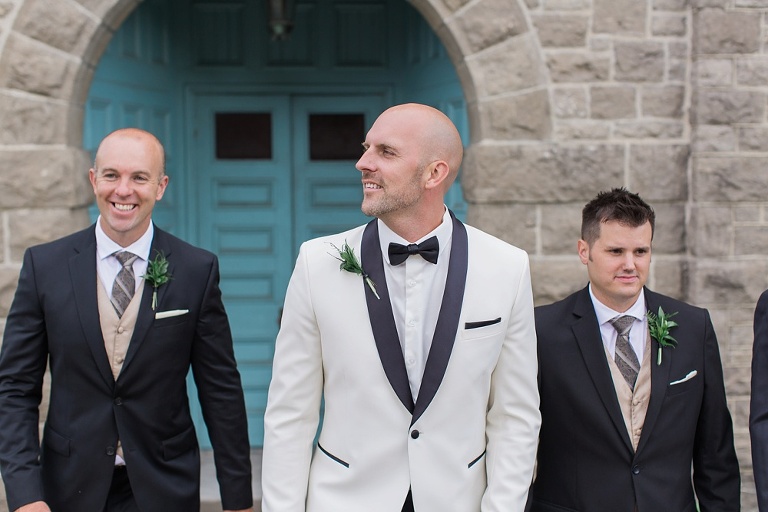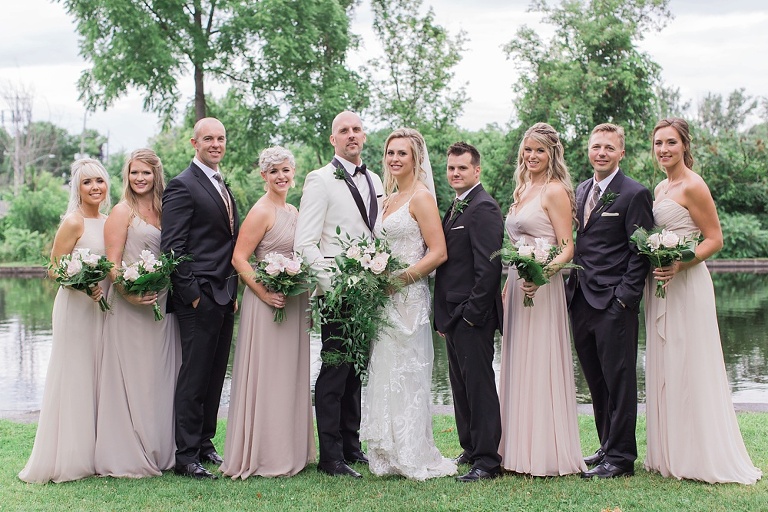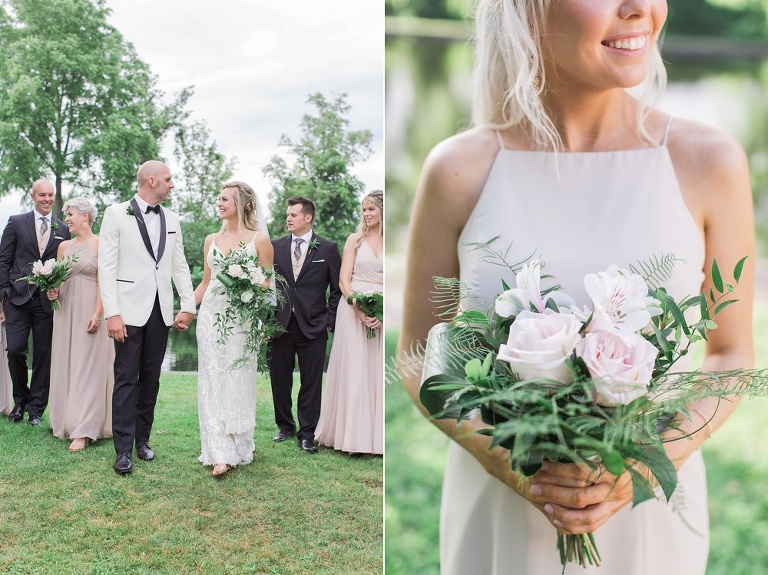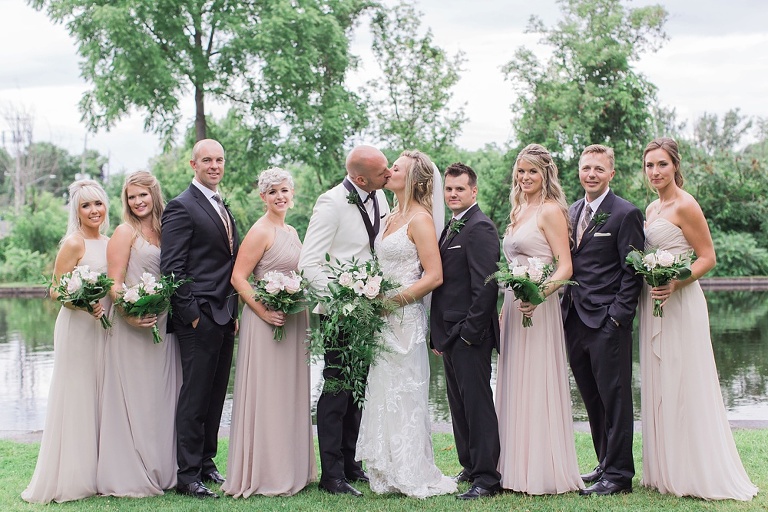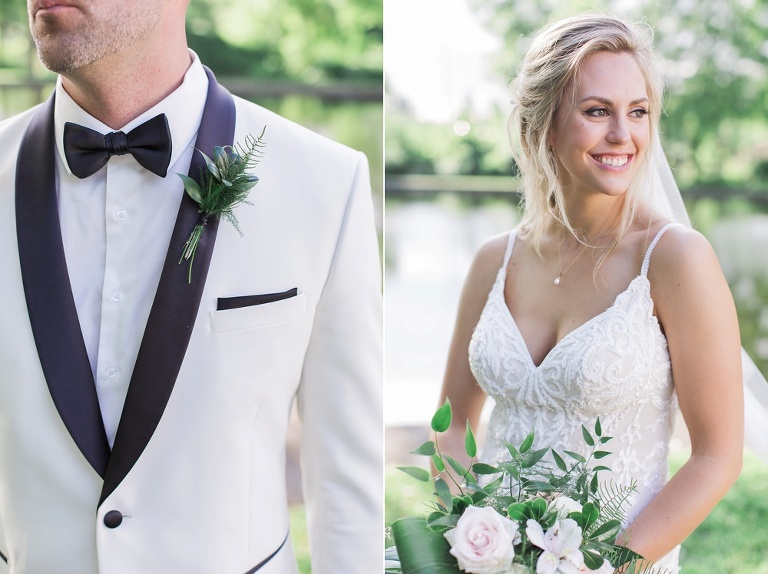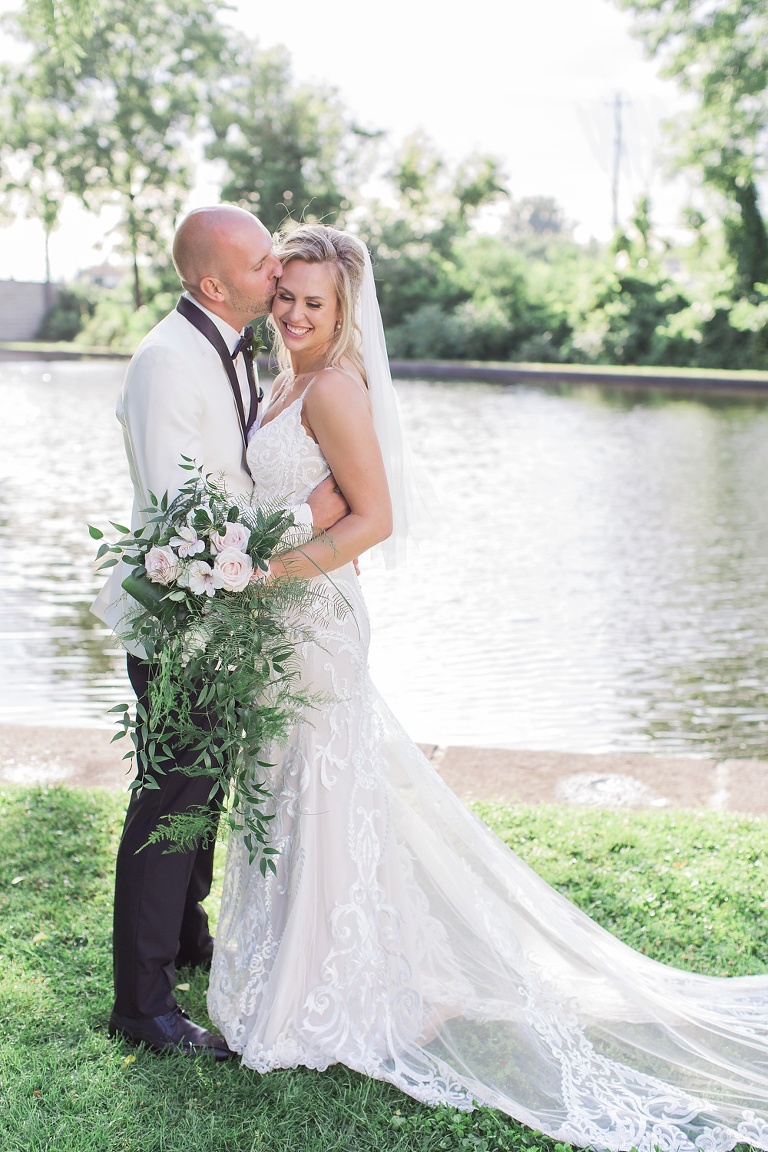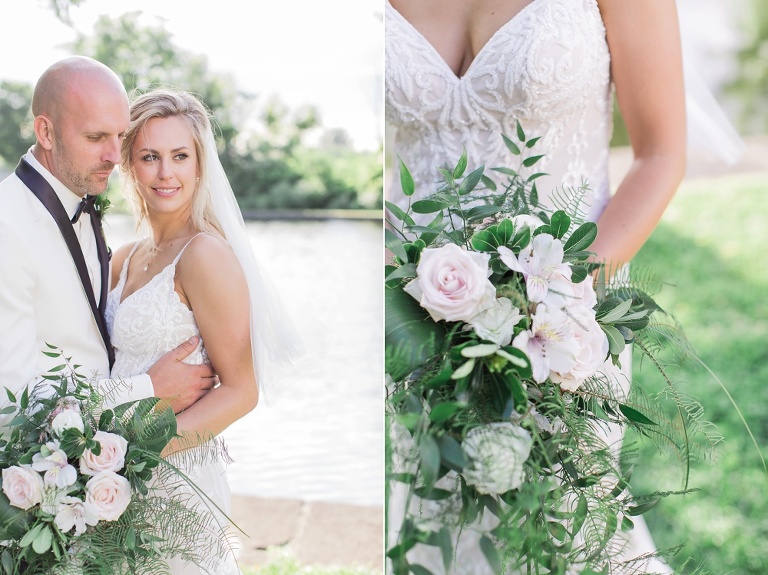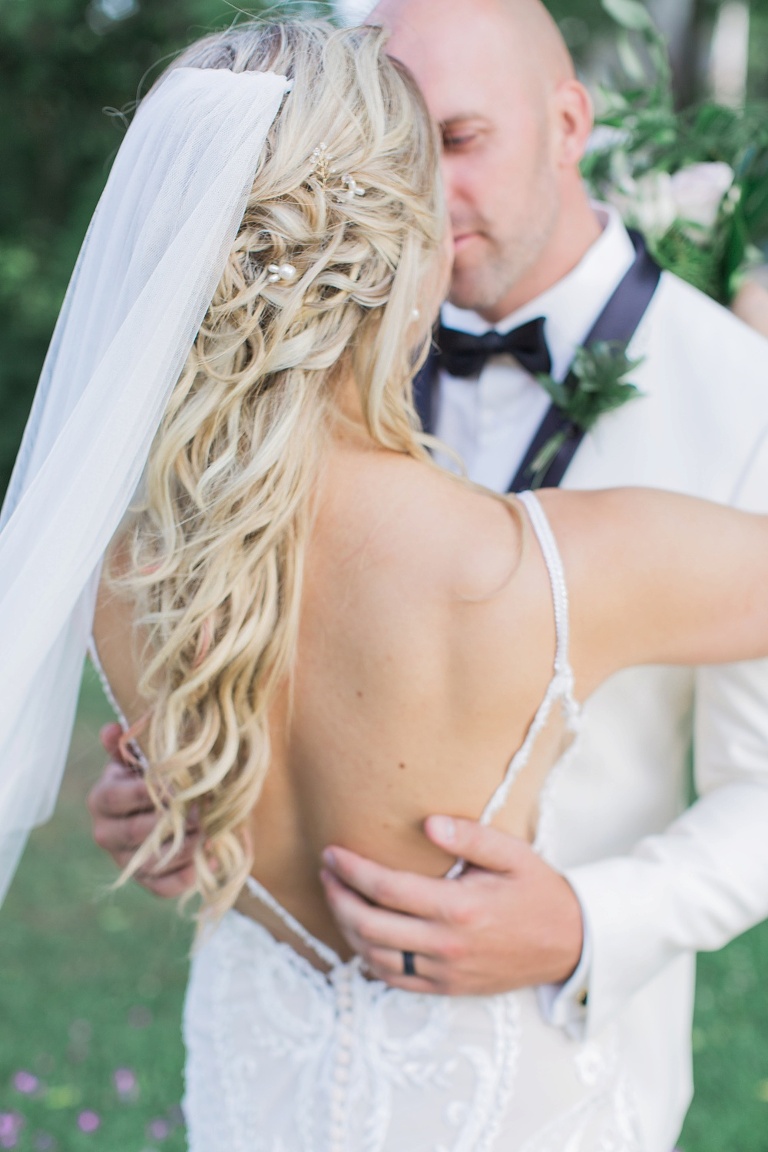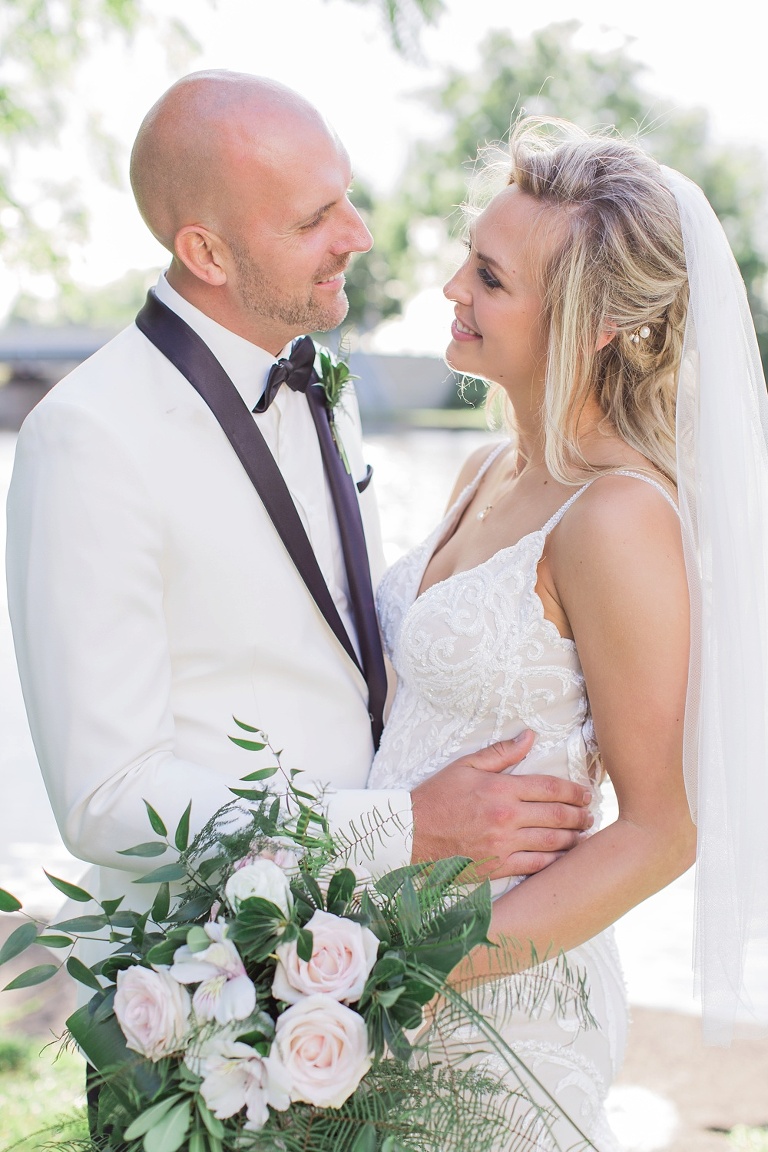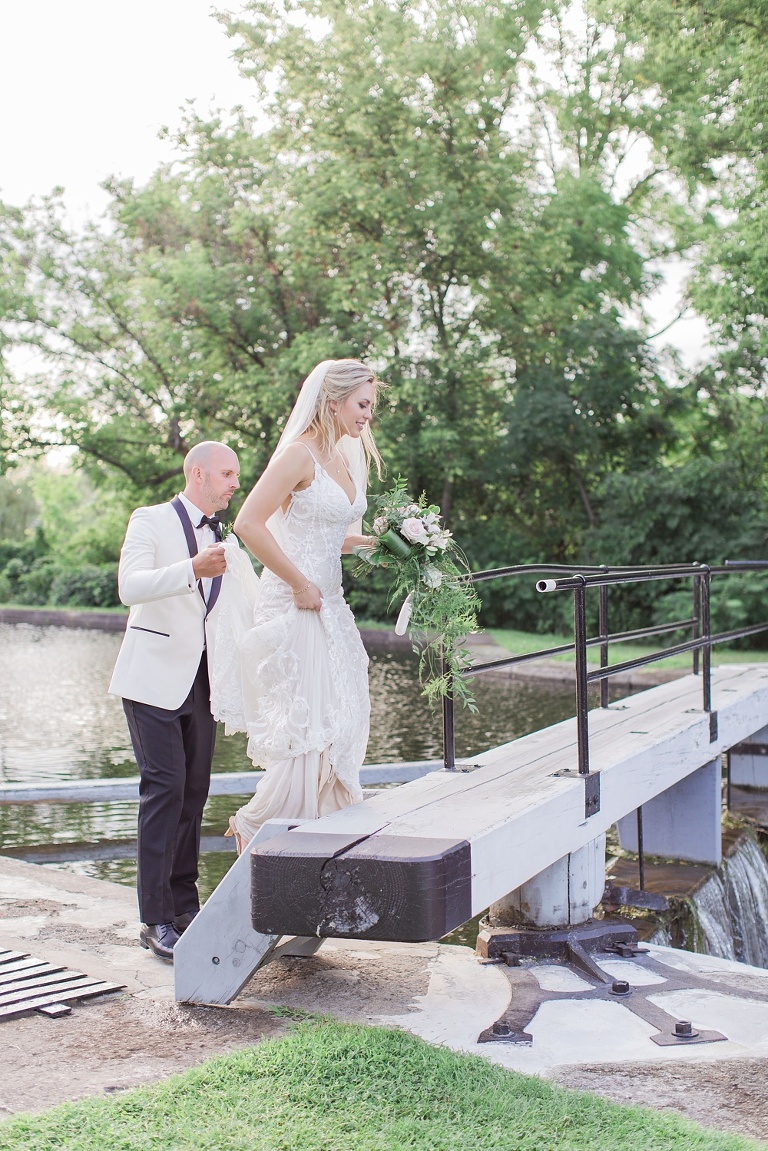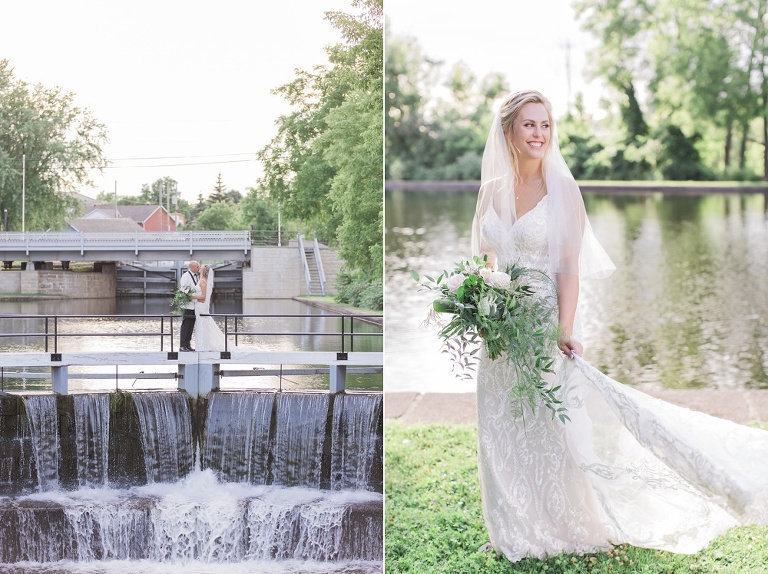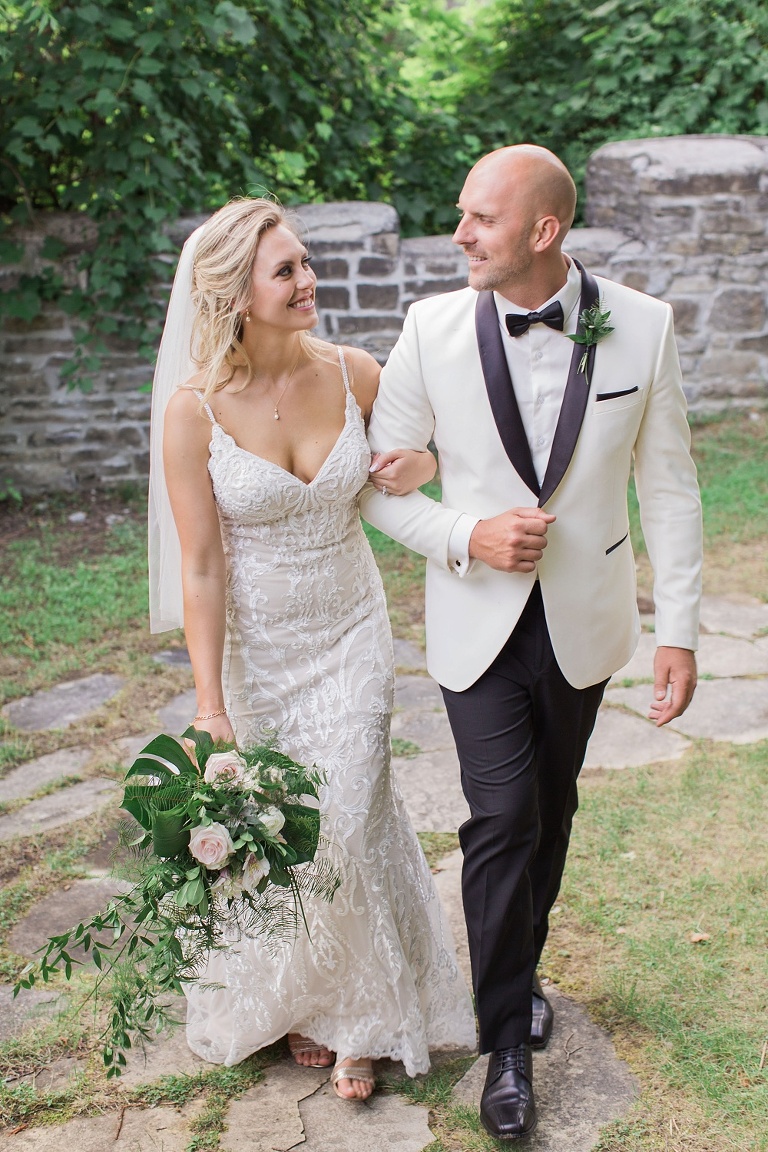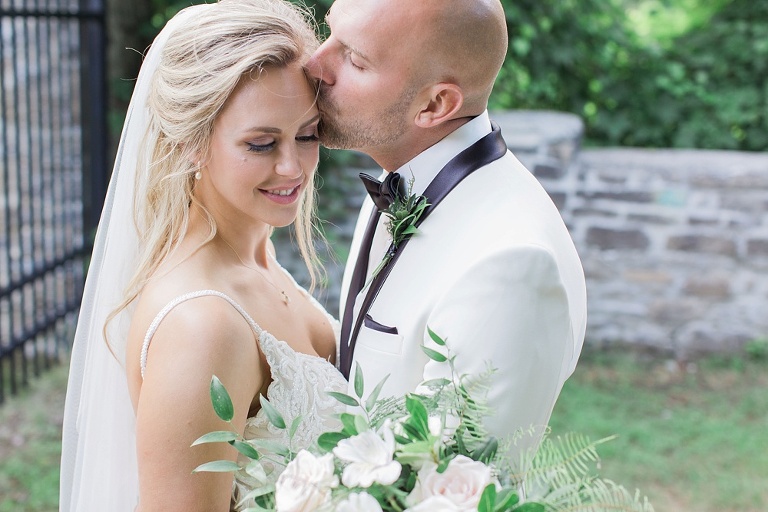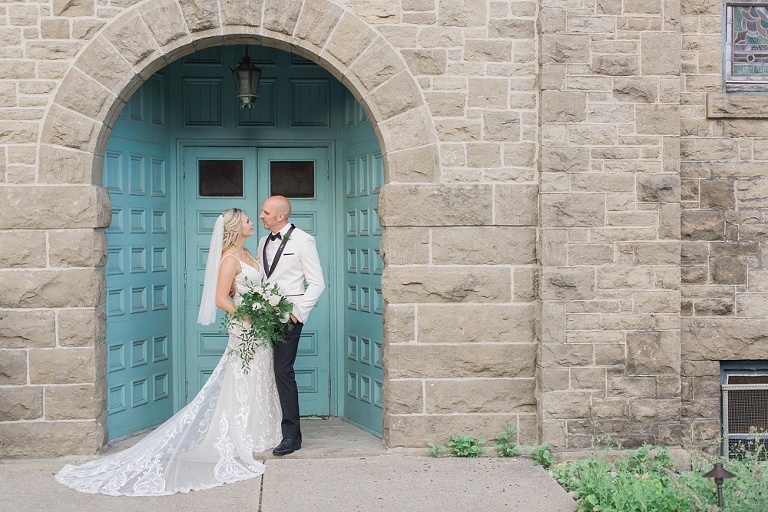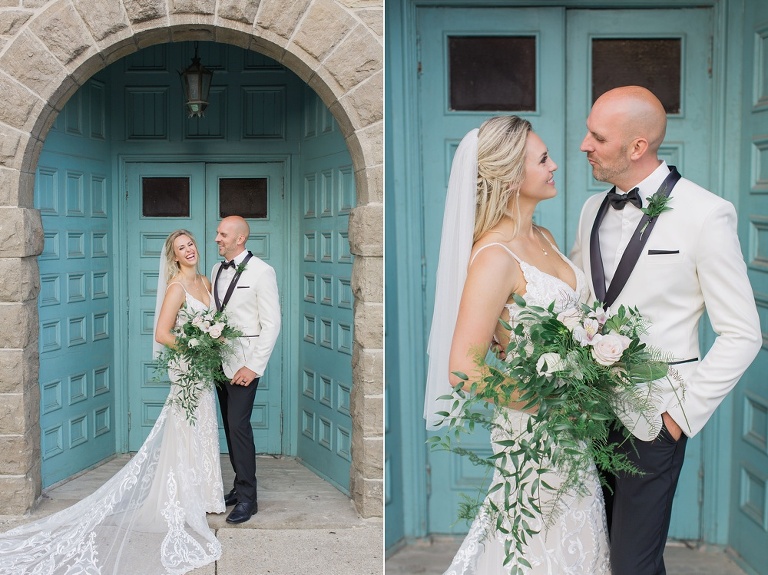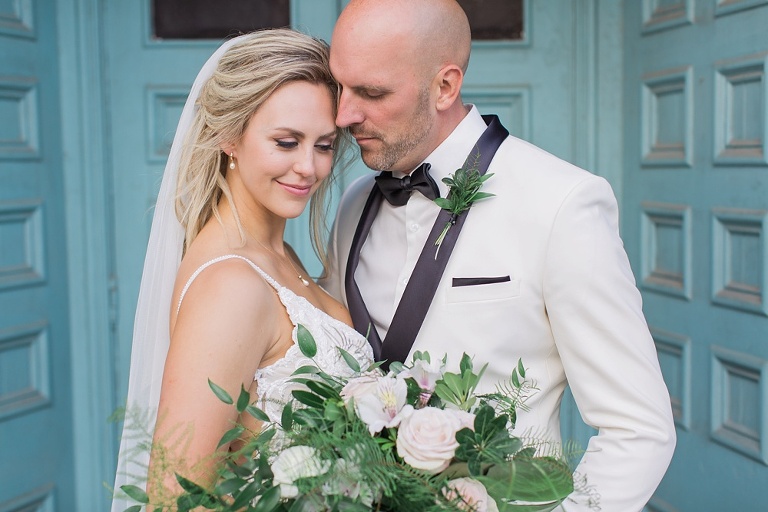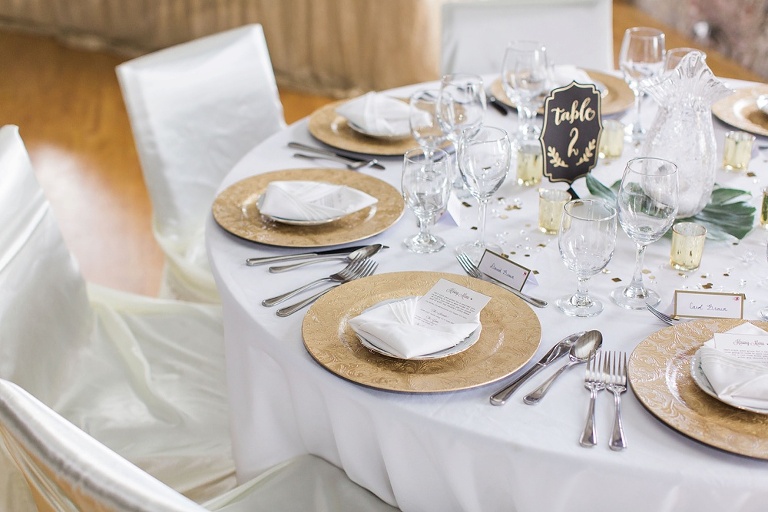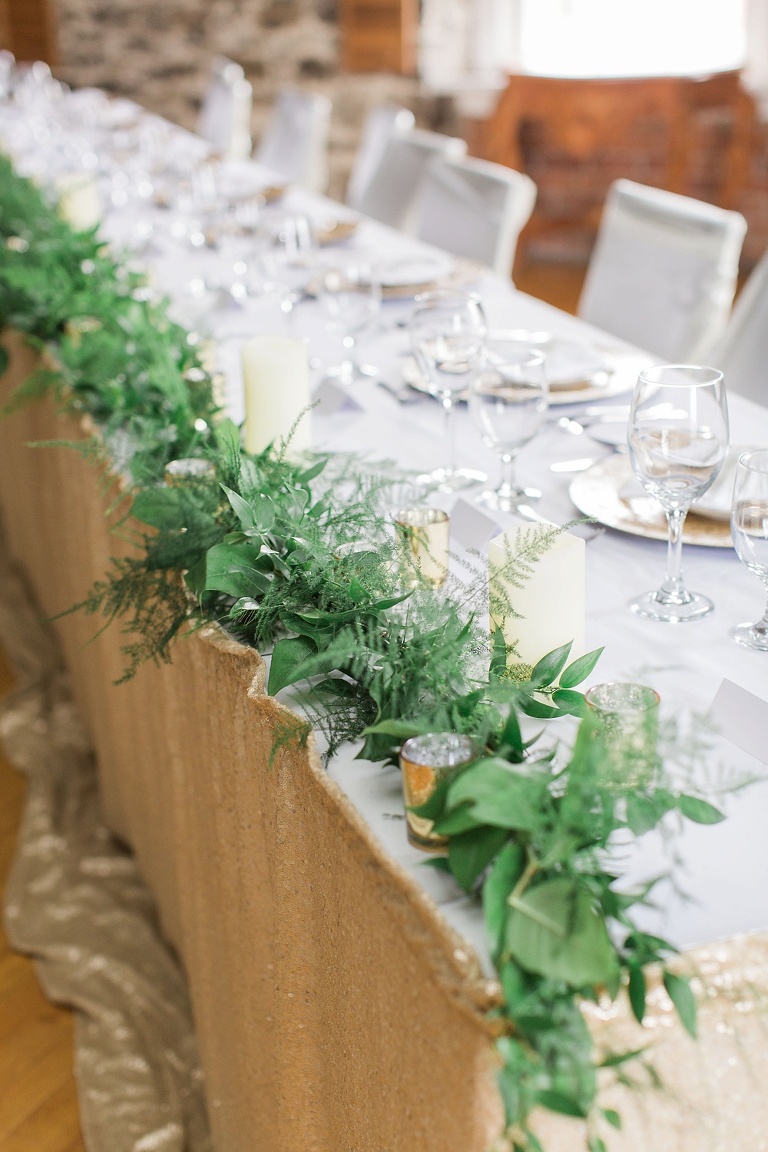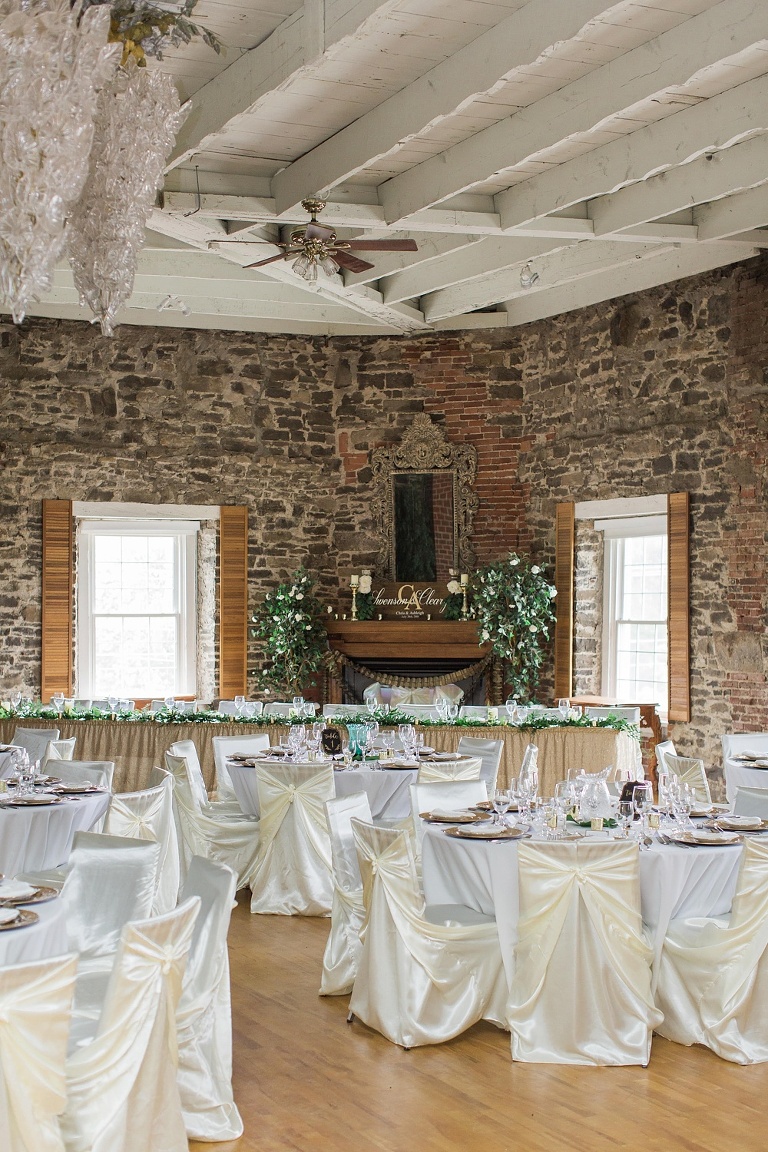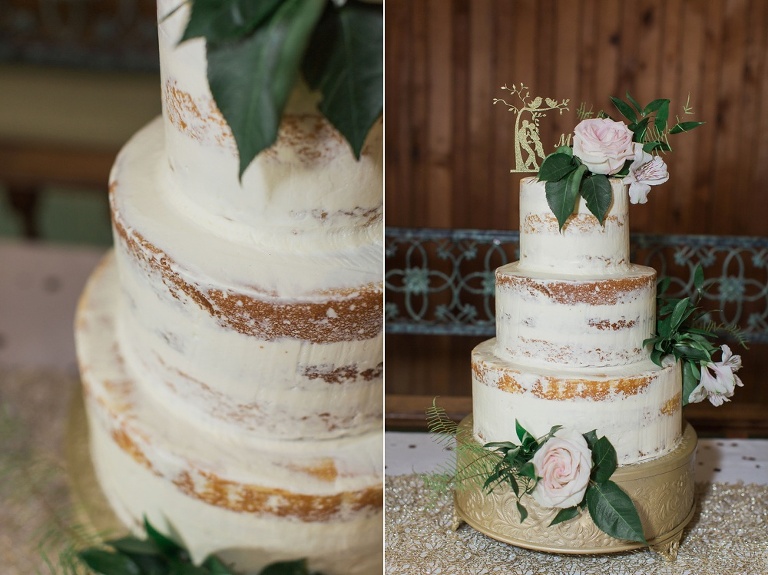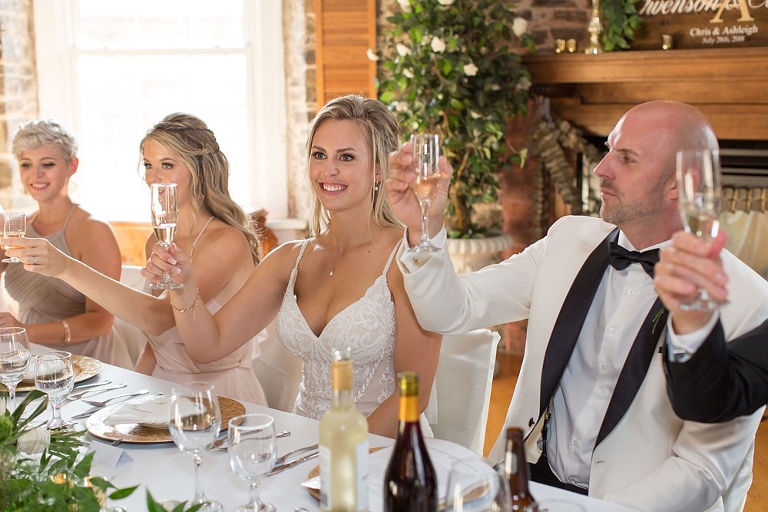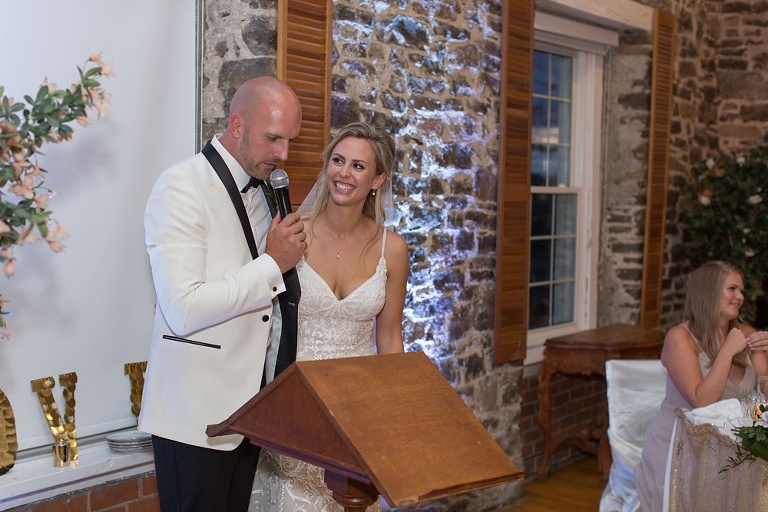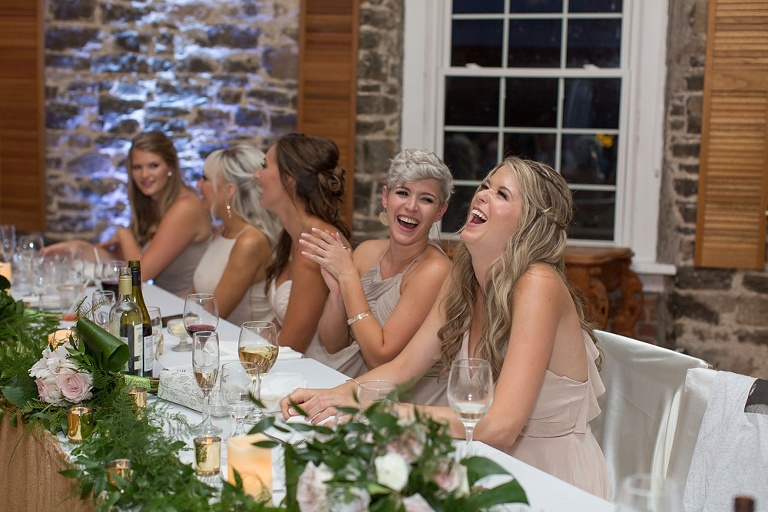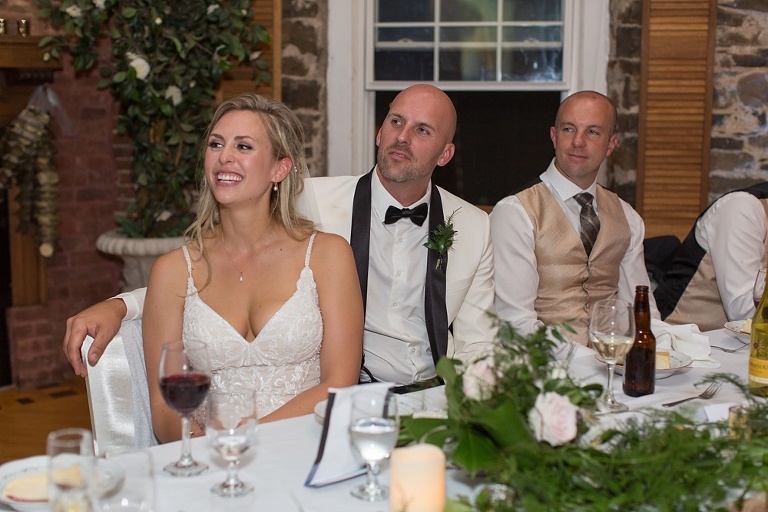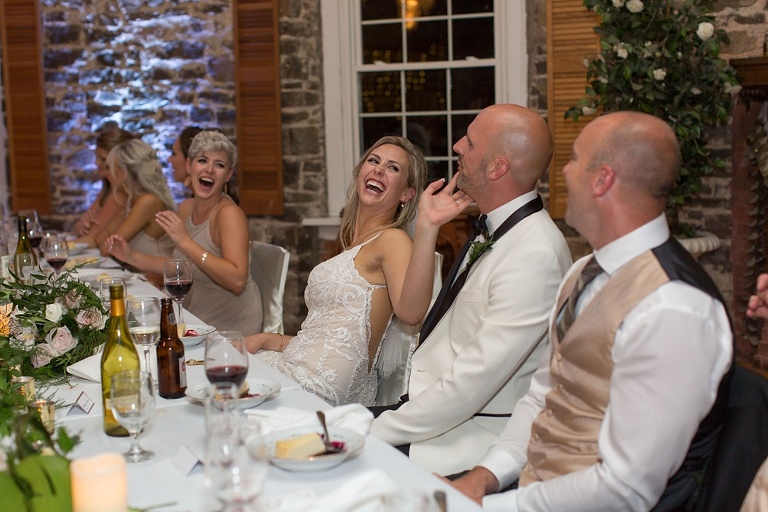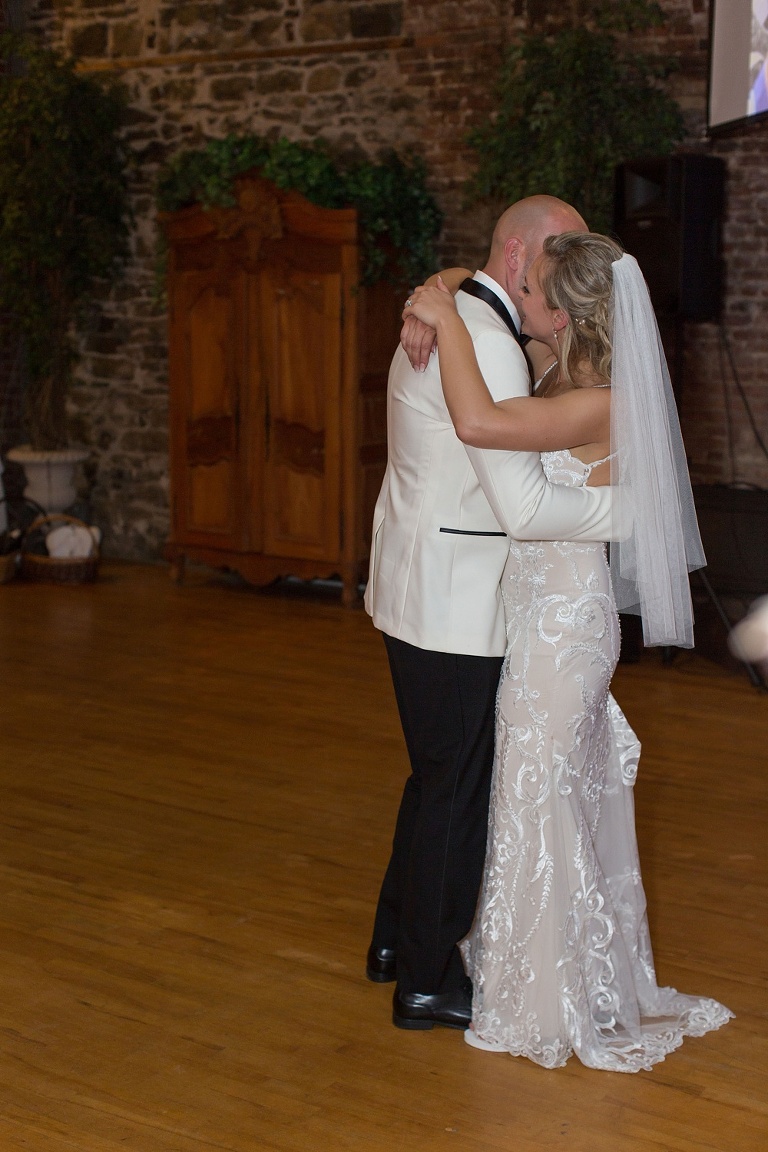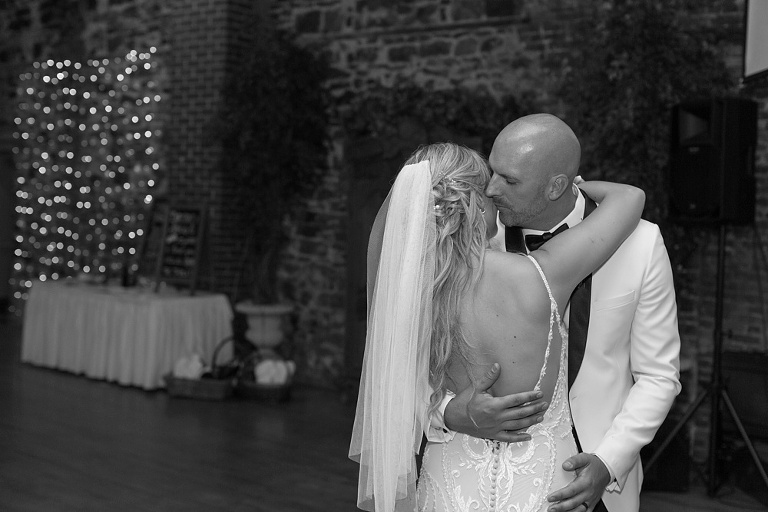 Hair: Kirsty Gaudreault of Top Knot
Makeup: Klava Zykova
Bridal Gown: Essense of Australia
Flowers: Flower Essence
Venue: Baldachin Inn
Bridal Rings: Neil Lane
DJ: Mellow Dee
Groom's Attire: Classy in Montreal
Invitations: Priscilla Ertel of PrettyLittlePeachCO
Officiant: Colleen Kenny of All Seasons Weddings
xo Brittany