Sometimes you meet people in life and think, "ya.. these are totally my kind of people!" That was my thought when I walked away from first meeting Cass and Dave for a wedding consult over coffee last year. Their gorgeous engagement session just made me look even more forward to their beautiful summer Stonefields Estate wedding!
It was pure magic… from the weather to the backdrop, the people, the food, and the party! Every moment of the day of overflowing with laughter and love!
I believe it is a privilege to be chosen to be a part of someone's wedding and it is something I don't take lightly. The only thing that makes it better is leaving at the end of the night feeling like you spent the day celebrating among friends. That is exactly how Brent and I felt after Cass and Dave's wedding. They are the kind of people who give you big hugs and welcome you right into their lives. They are generous, caring, kind, and full of life! I know their marriage will stand the test of time and they will continue to fill it with so much adventure and joy!
Congratulations Cass + Dave!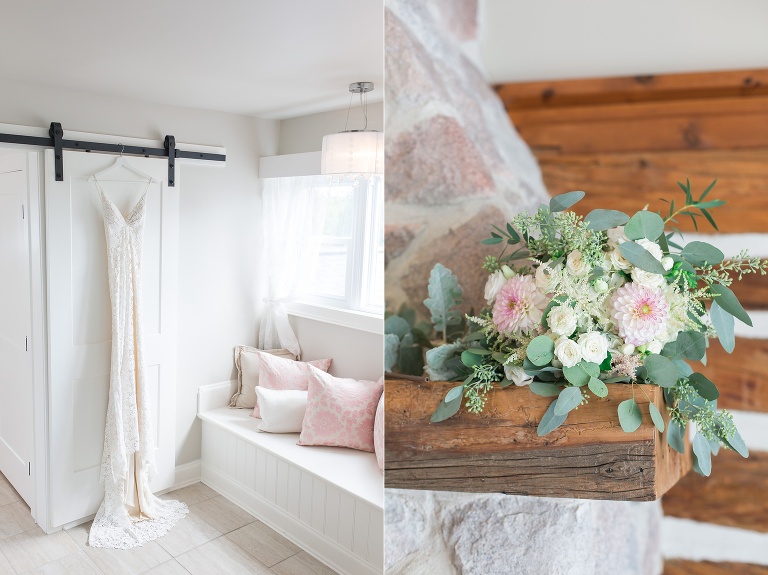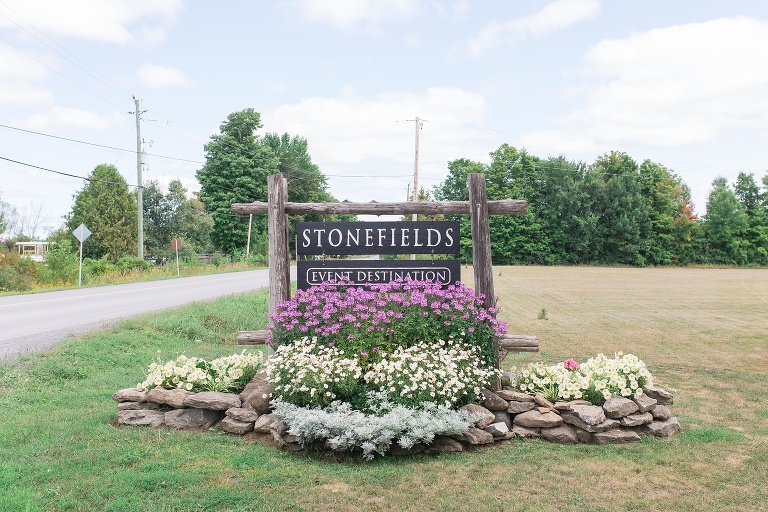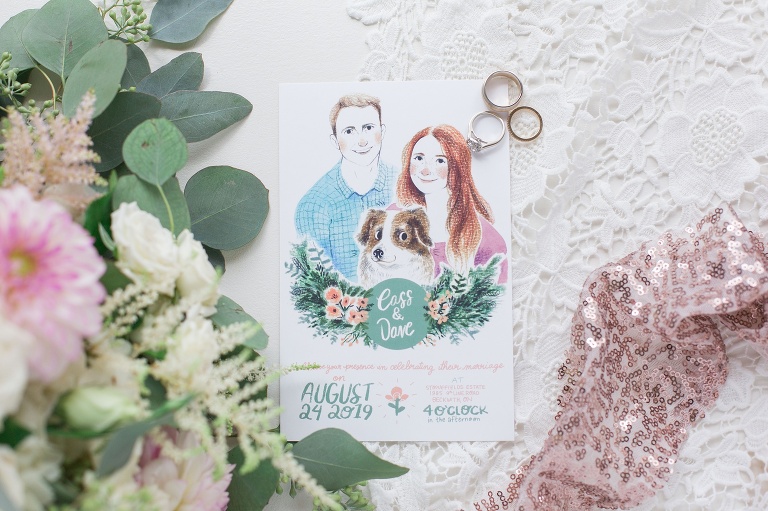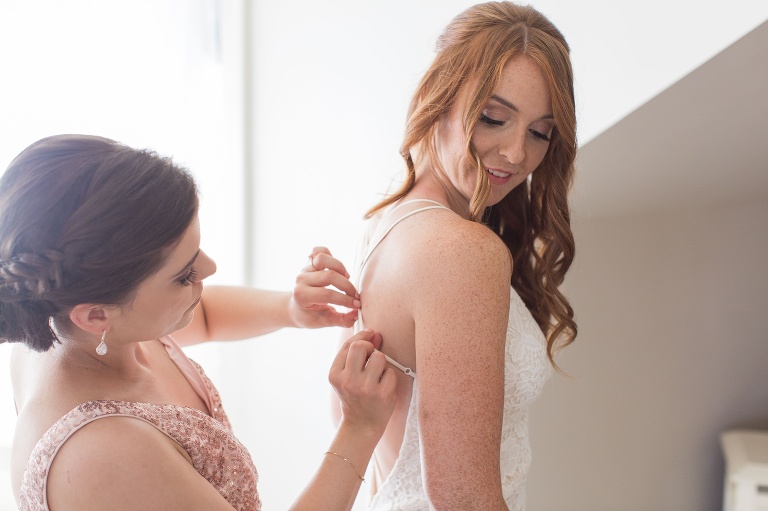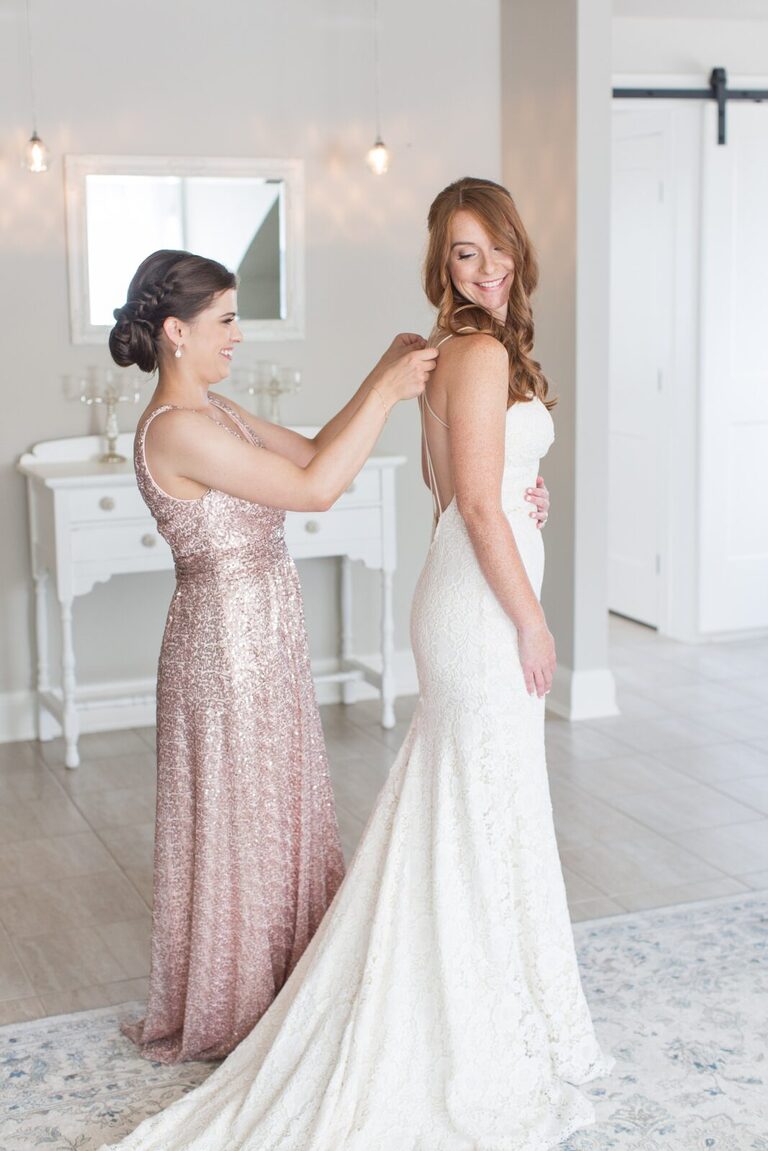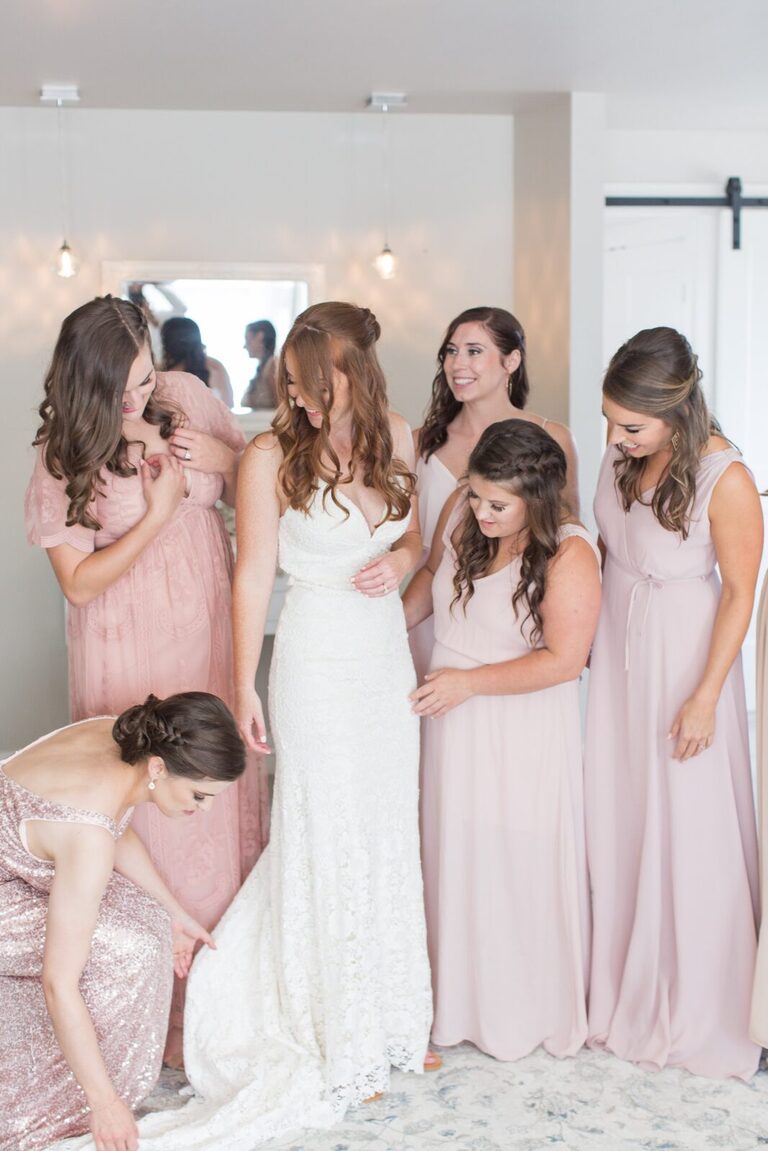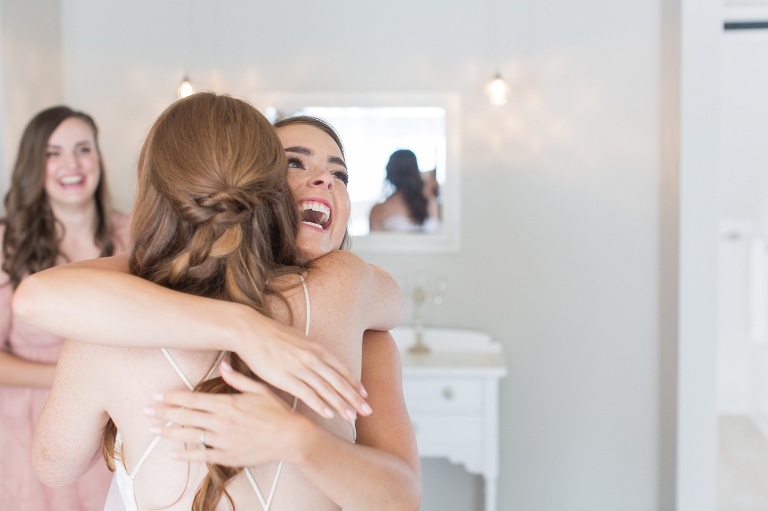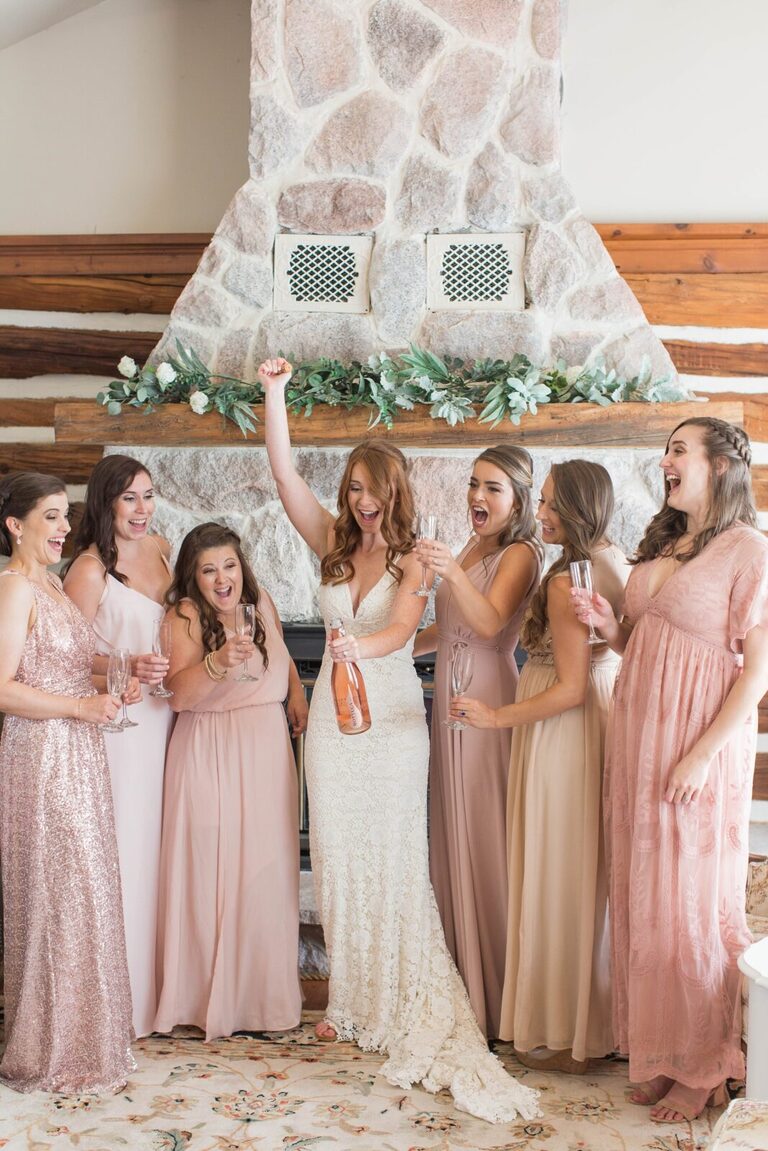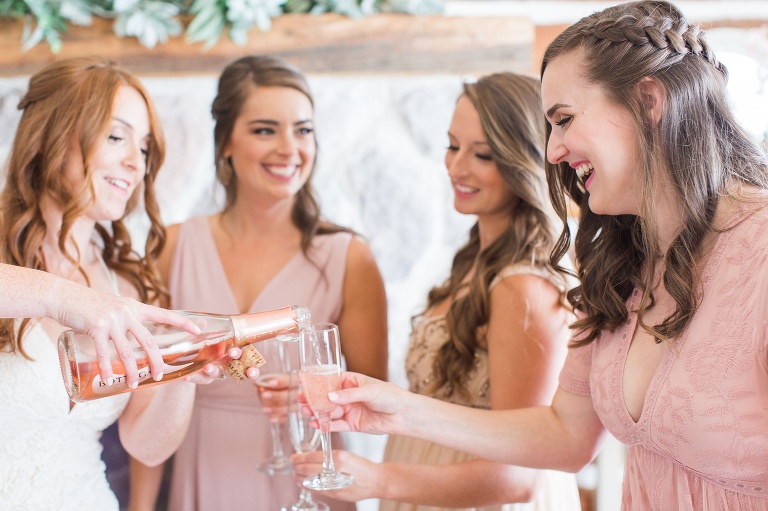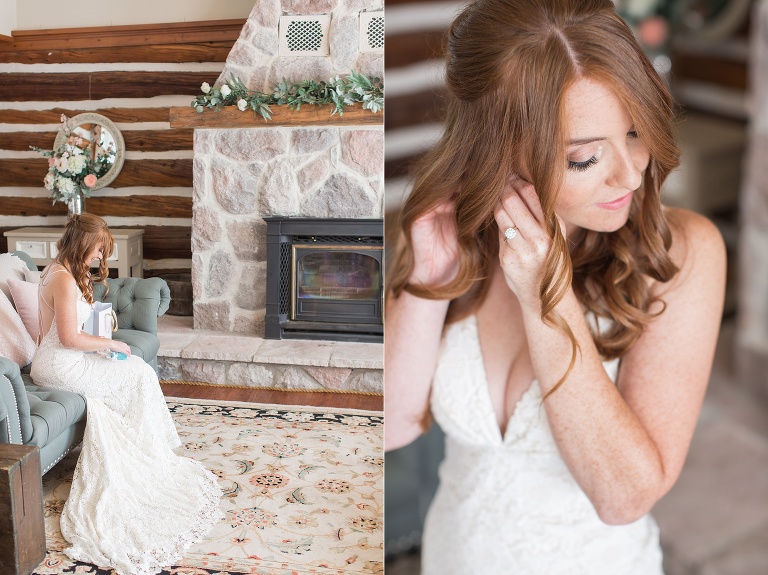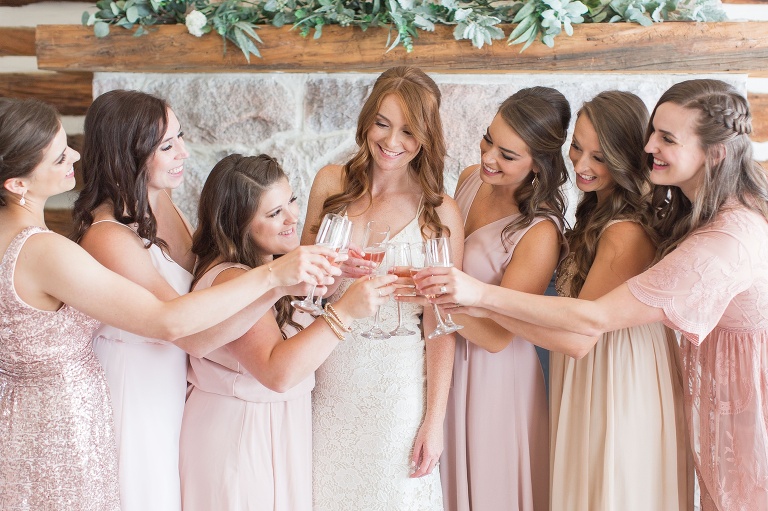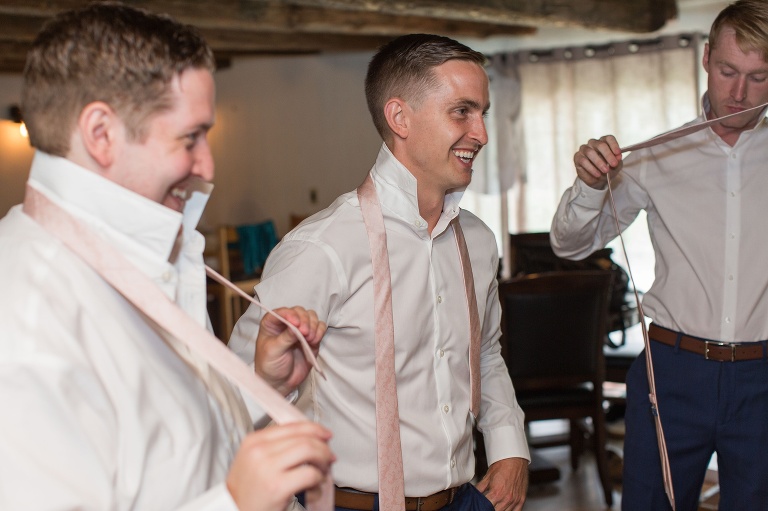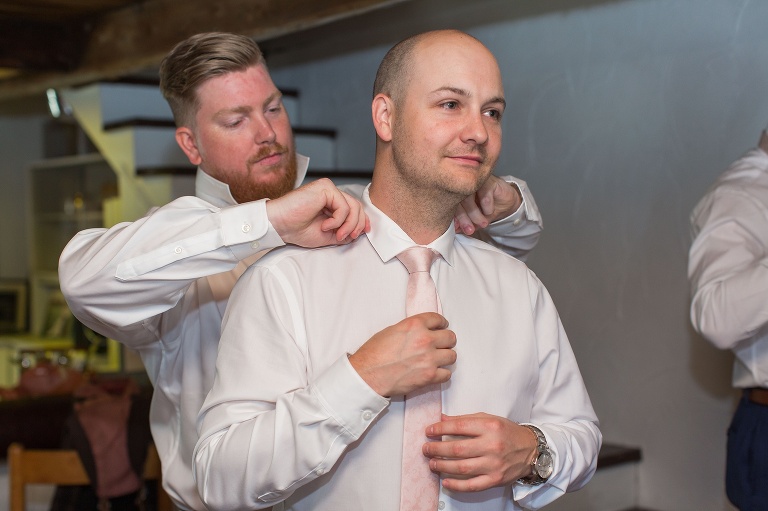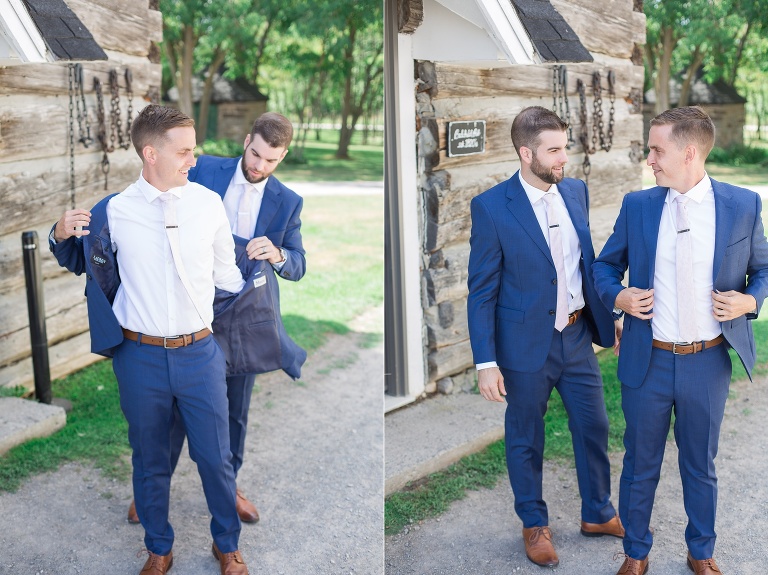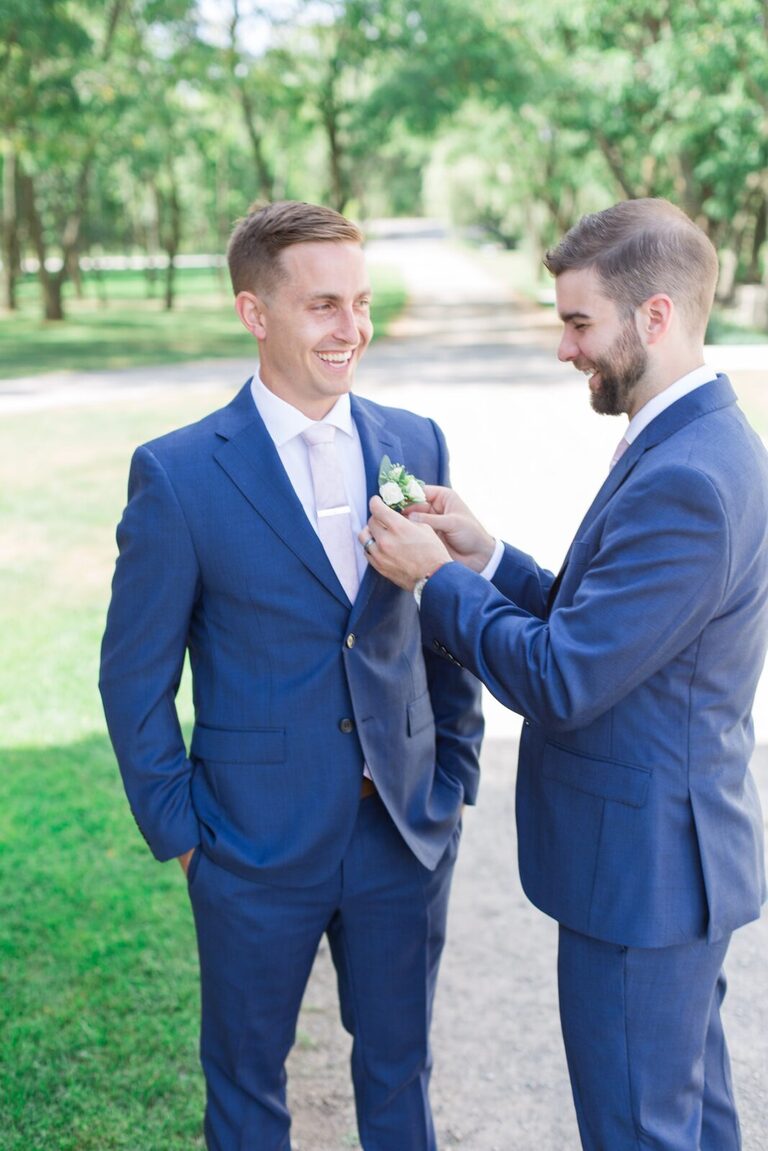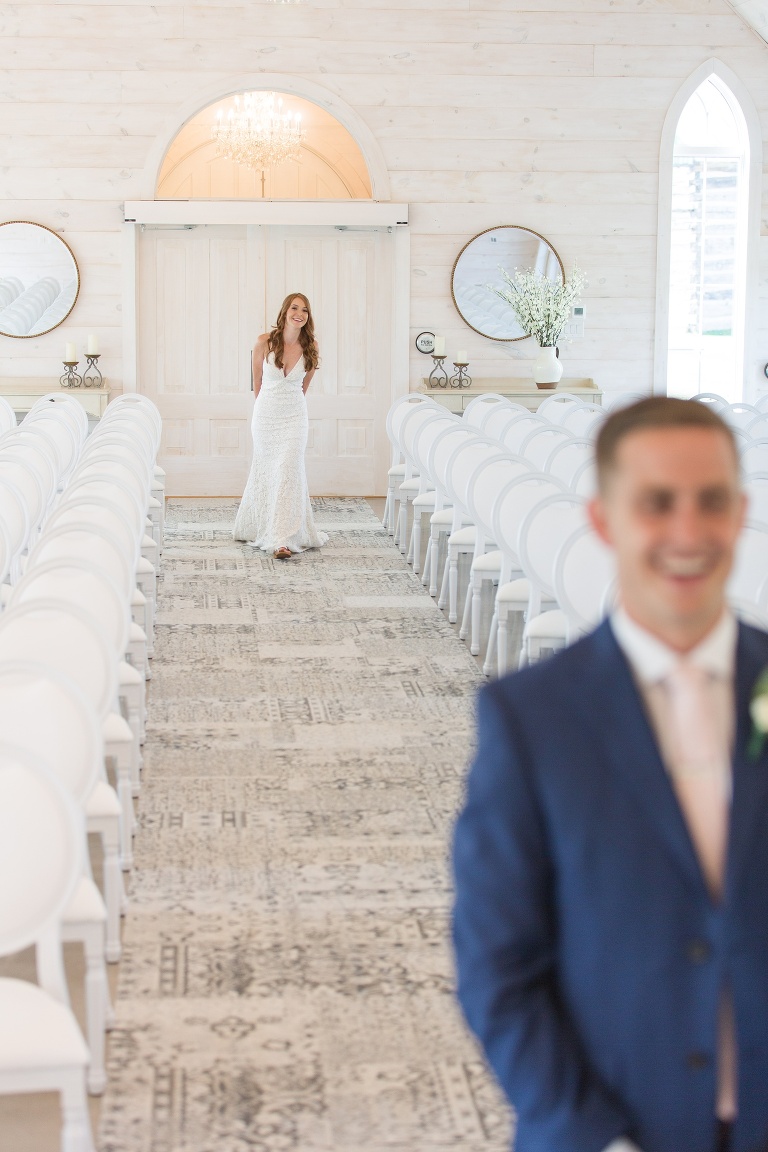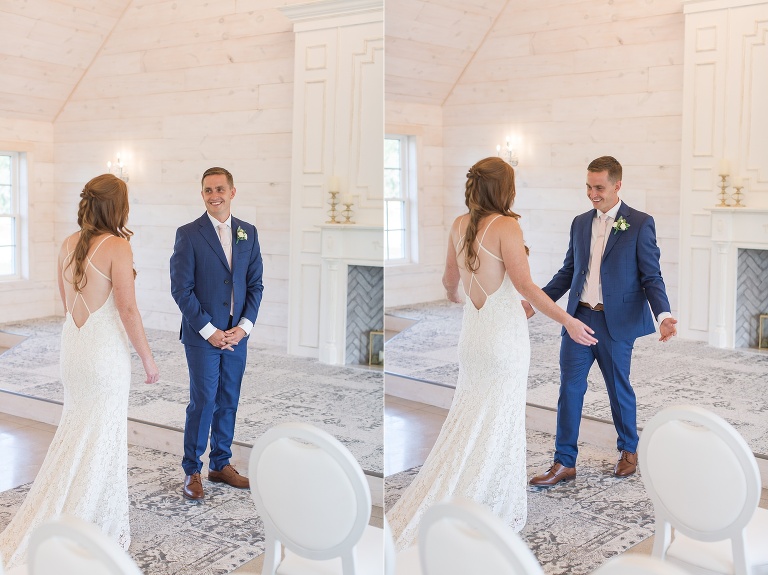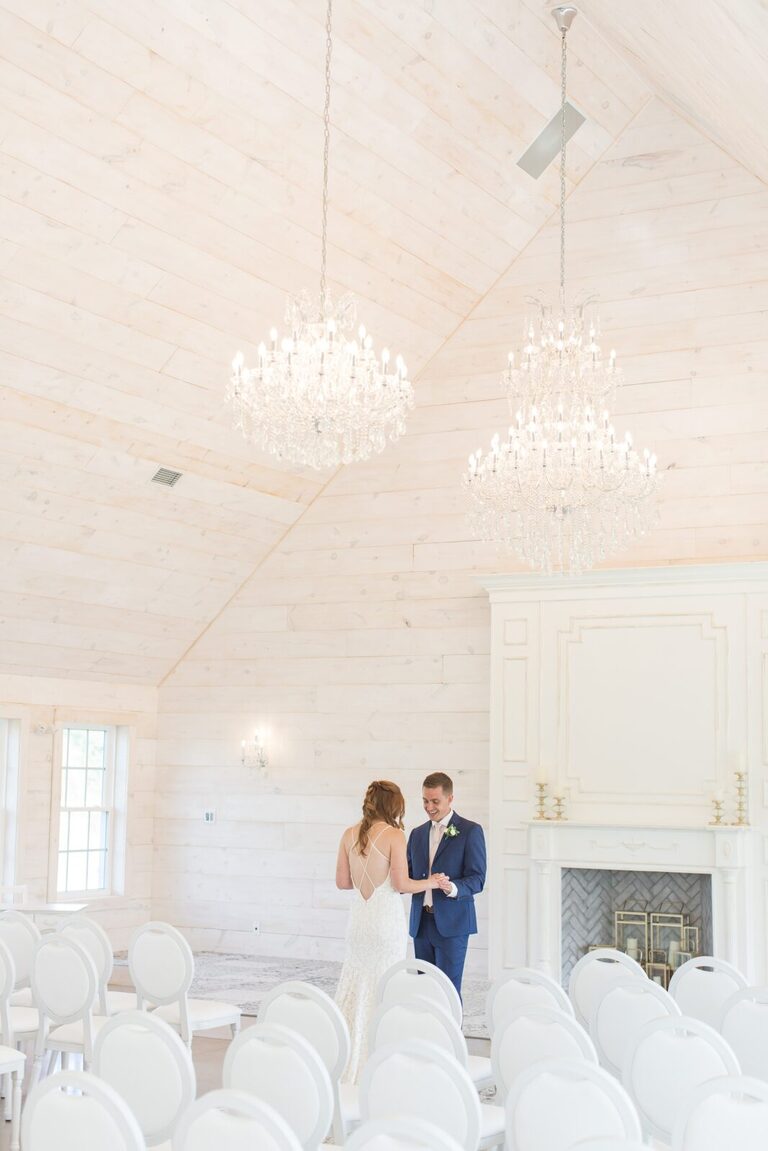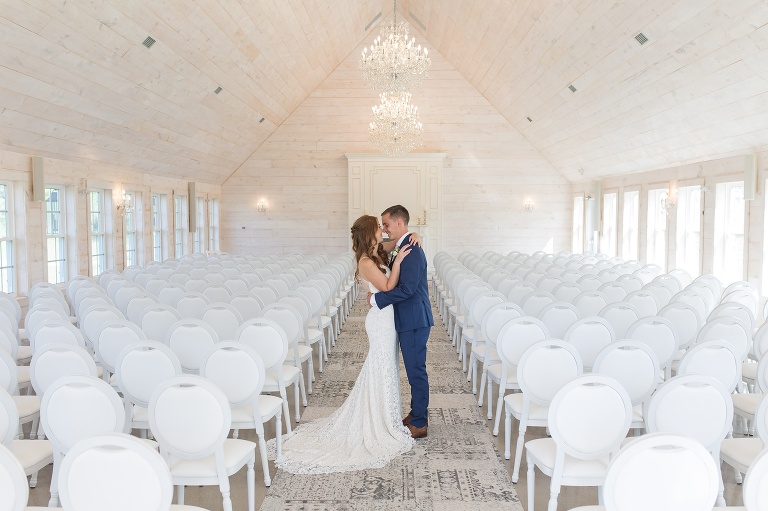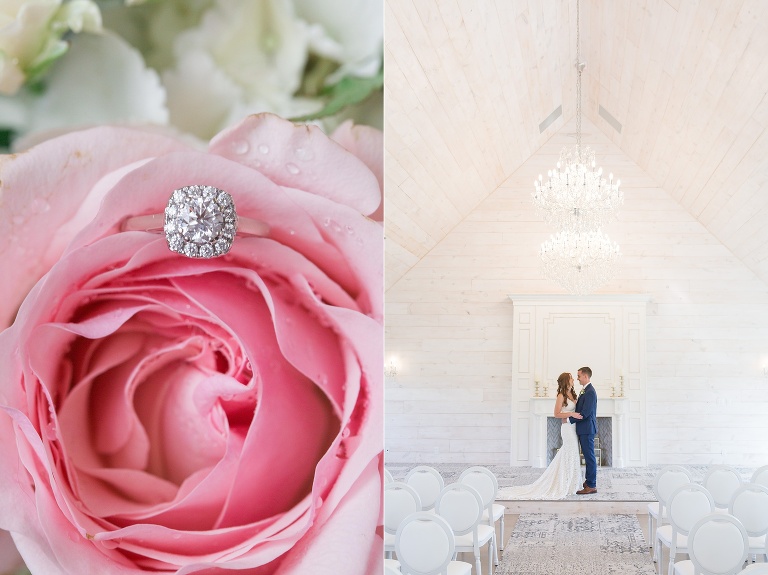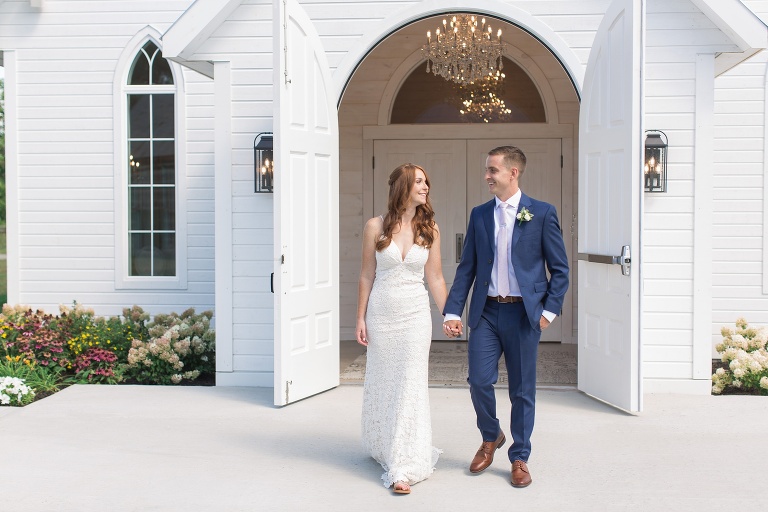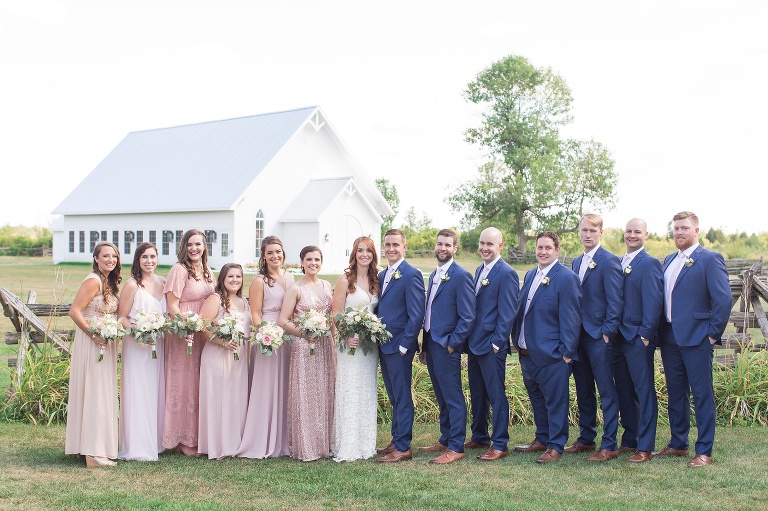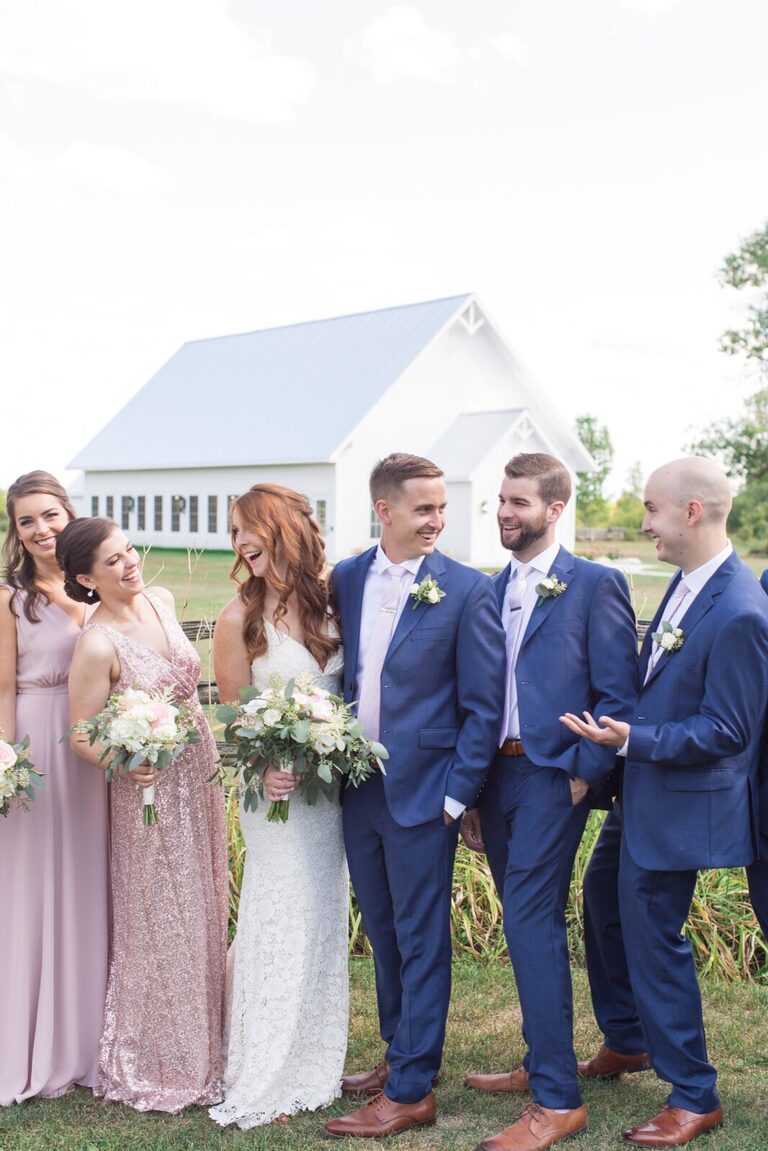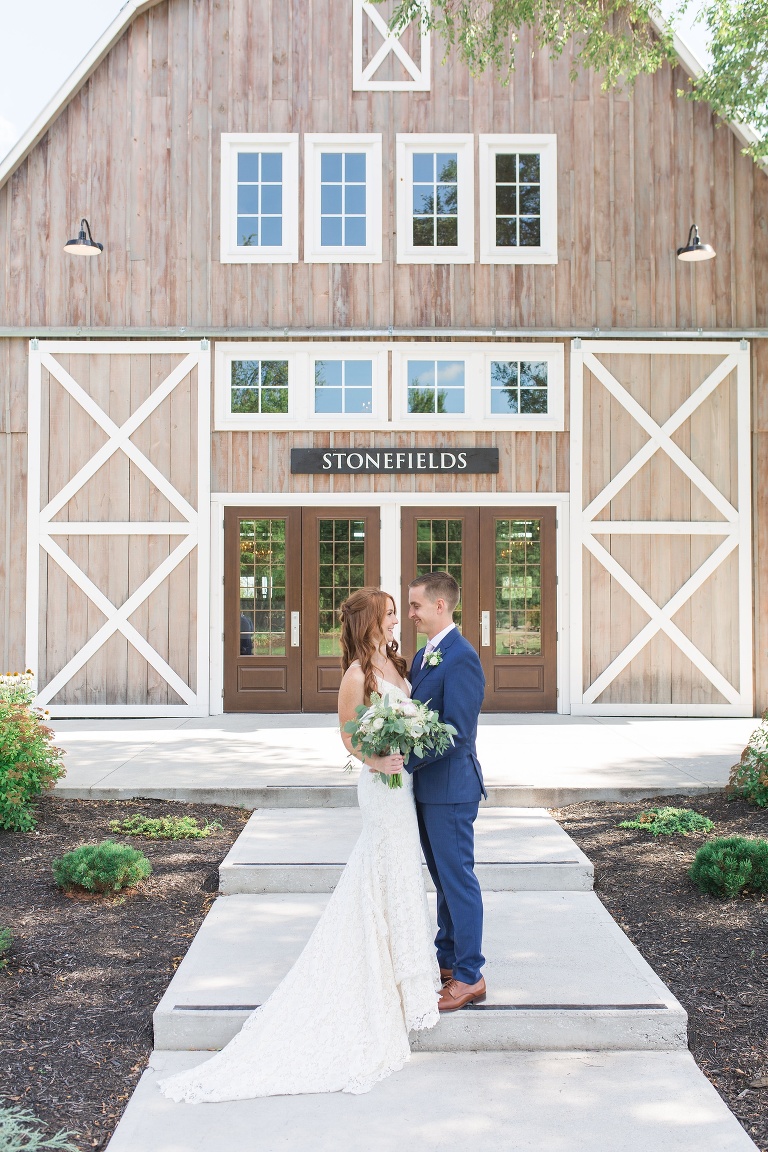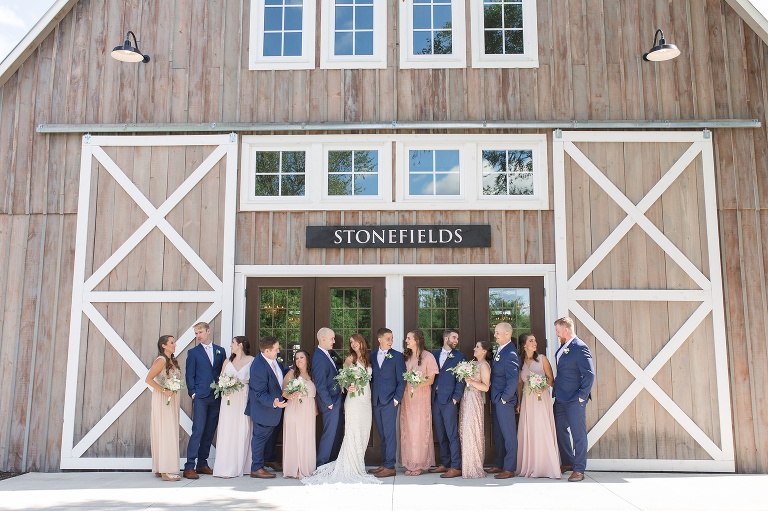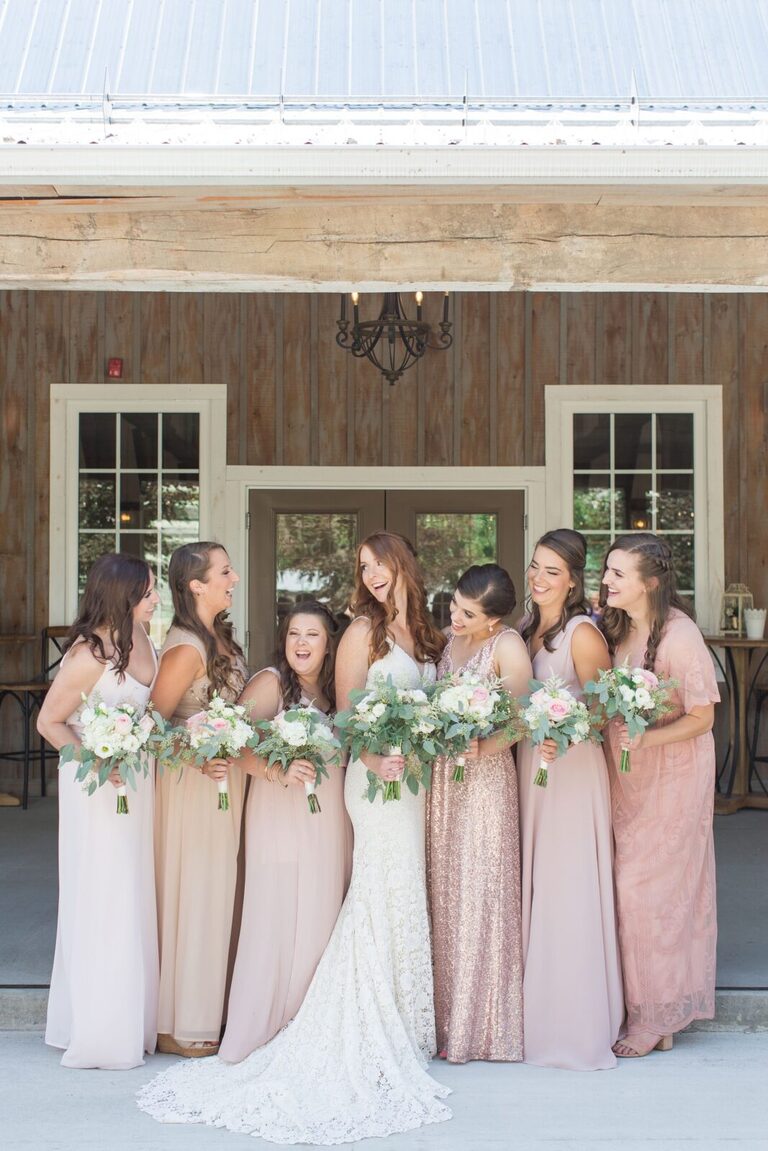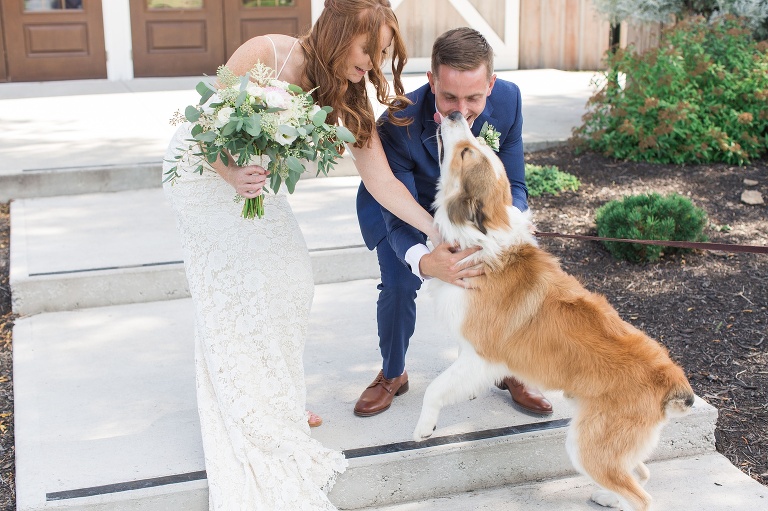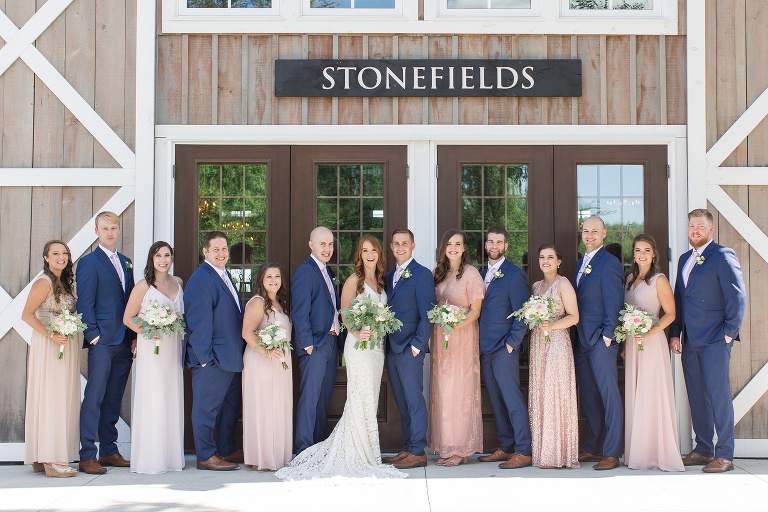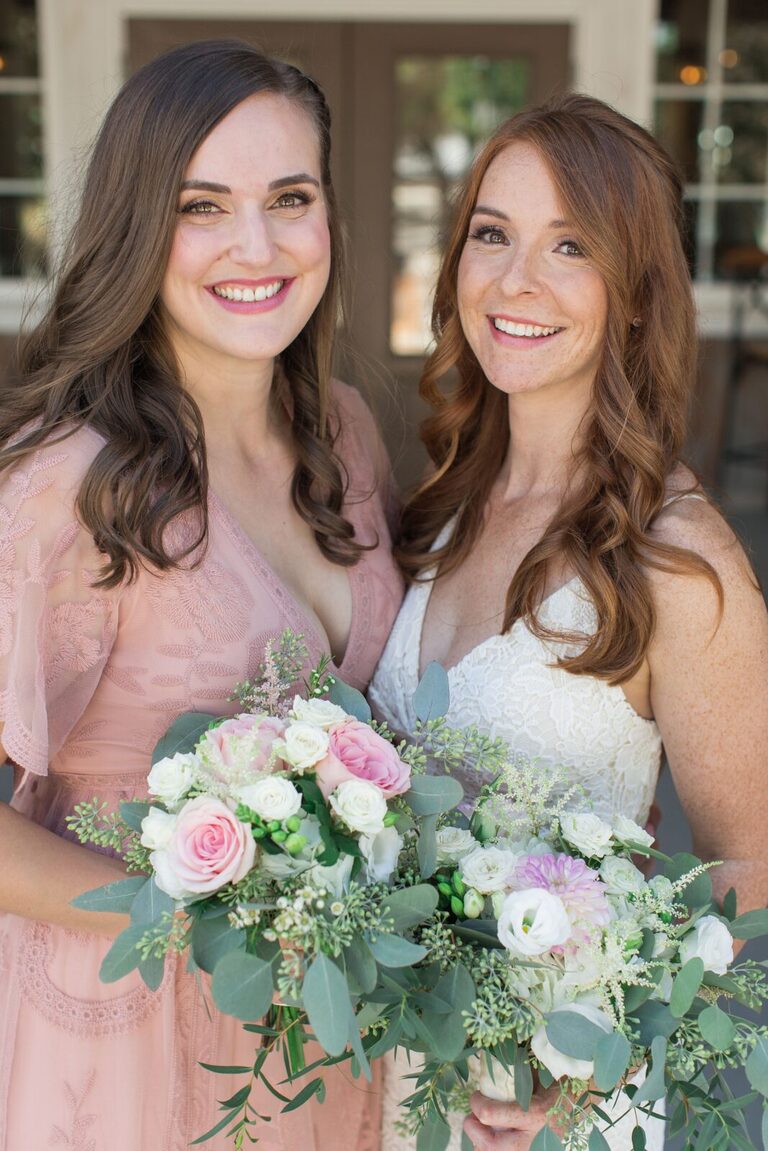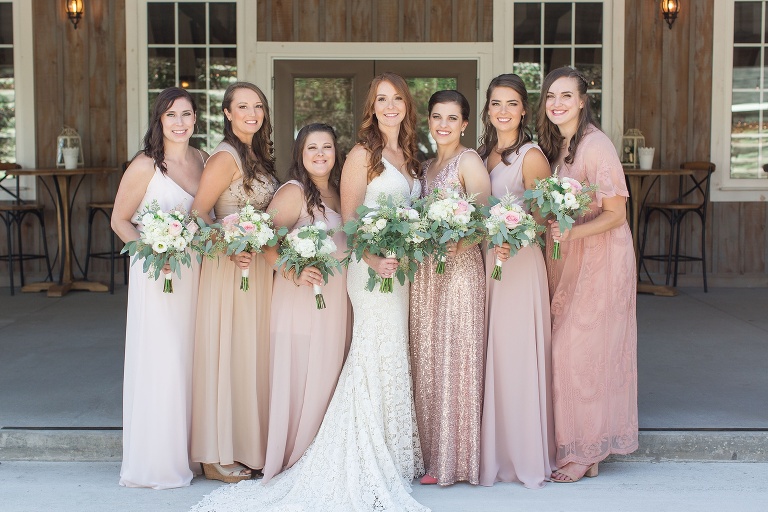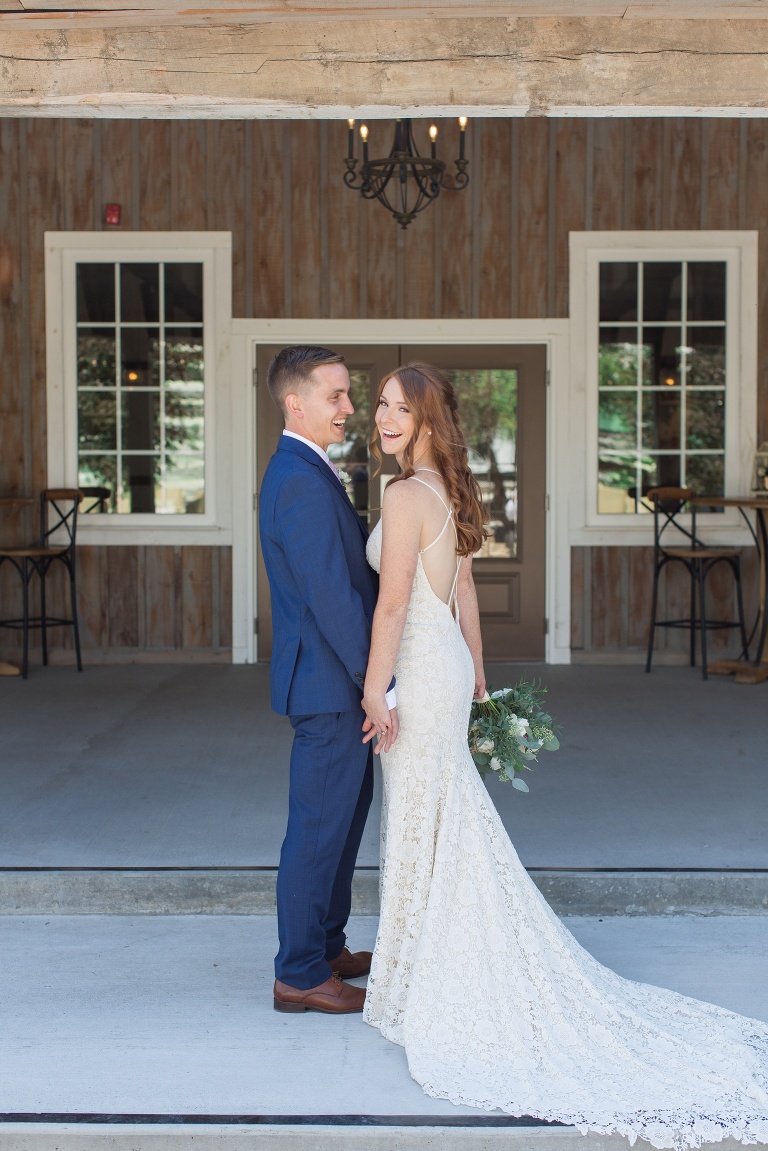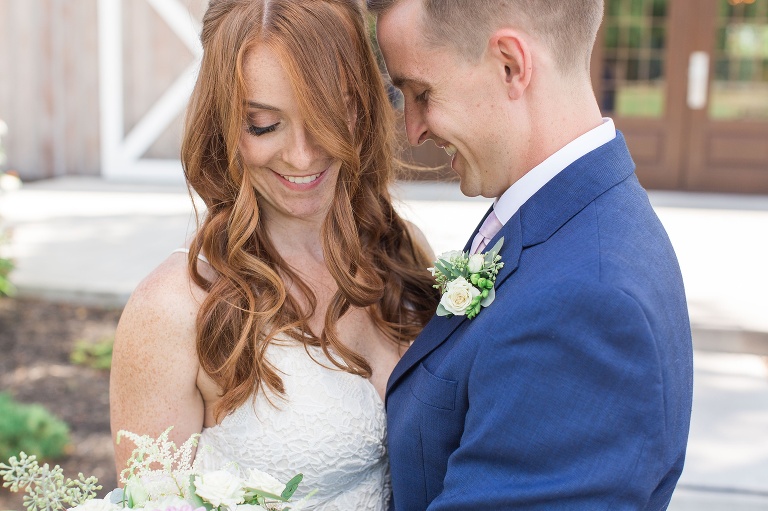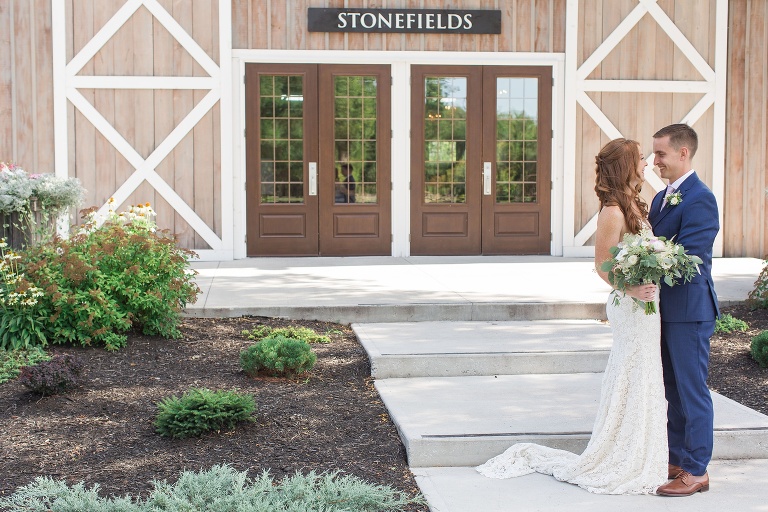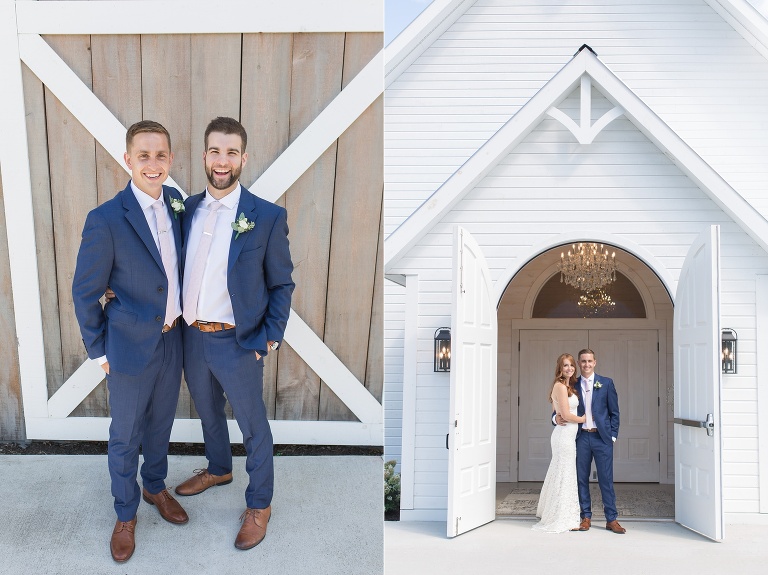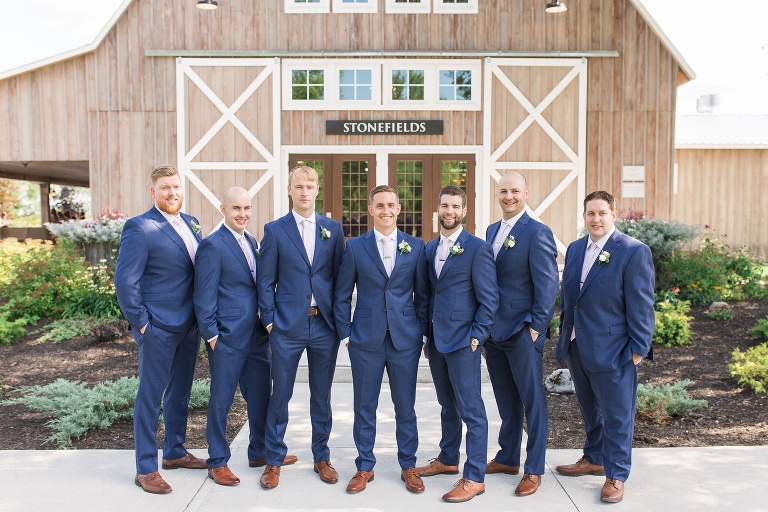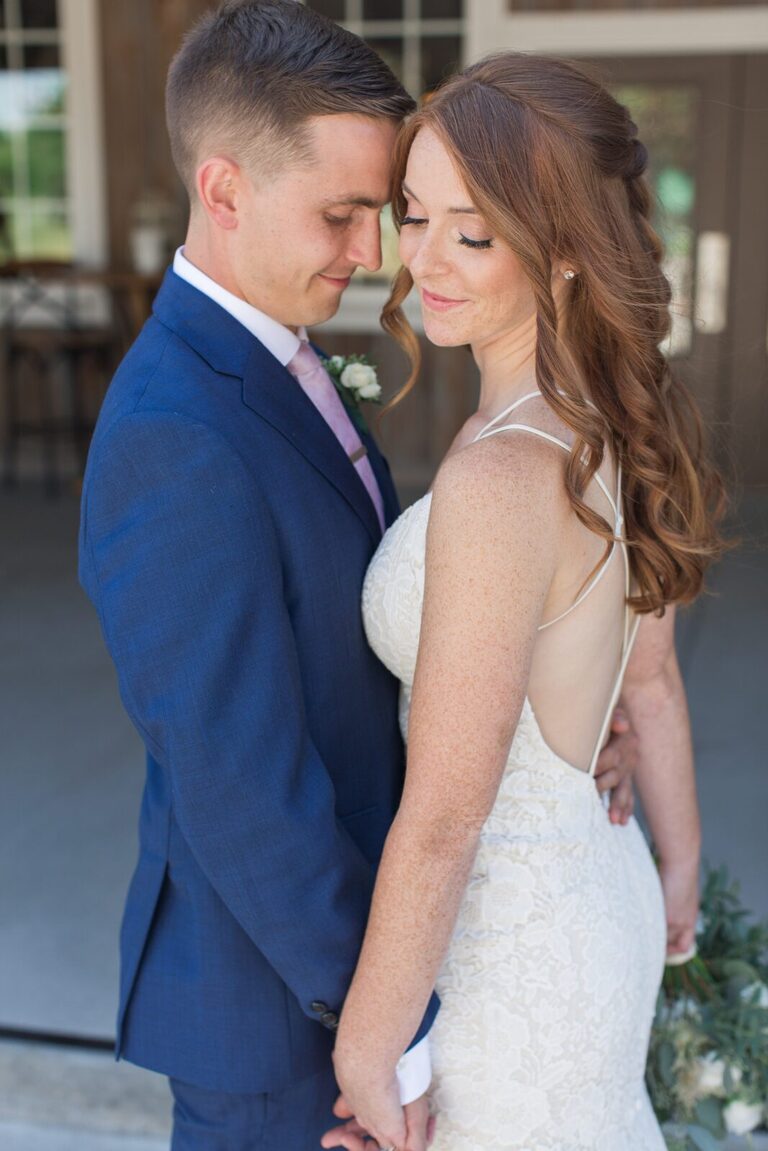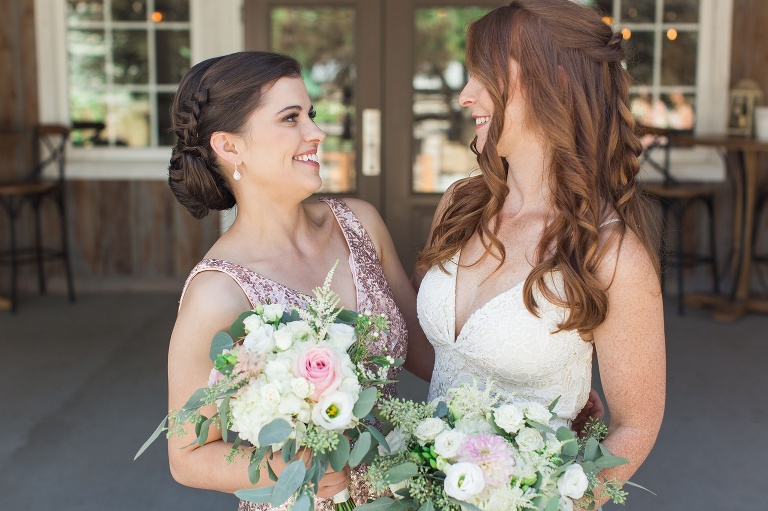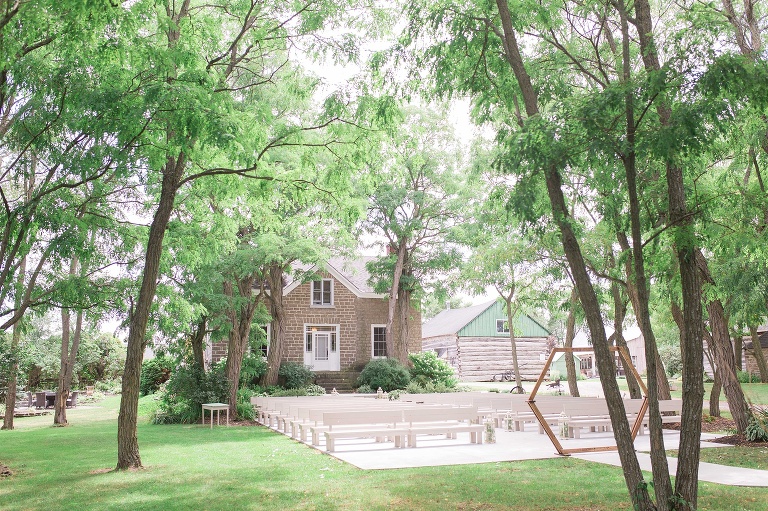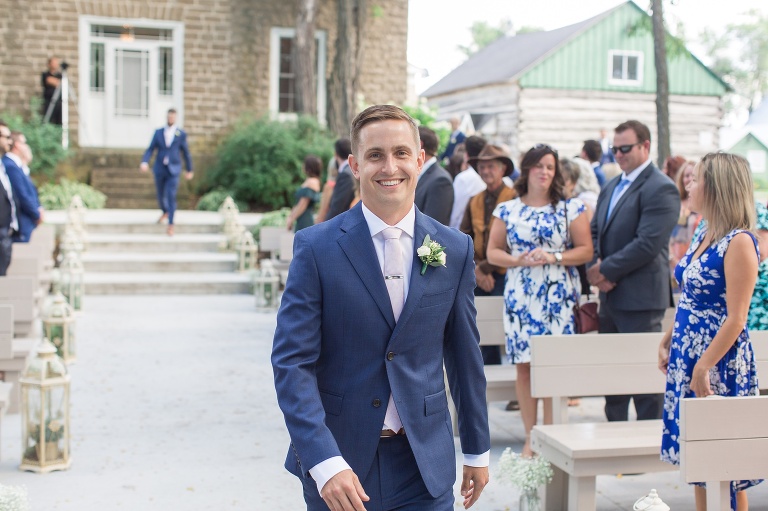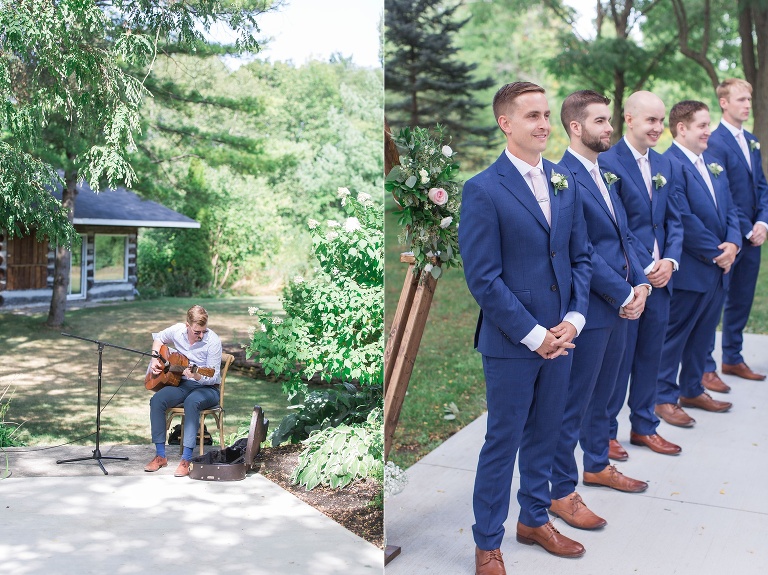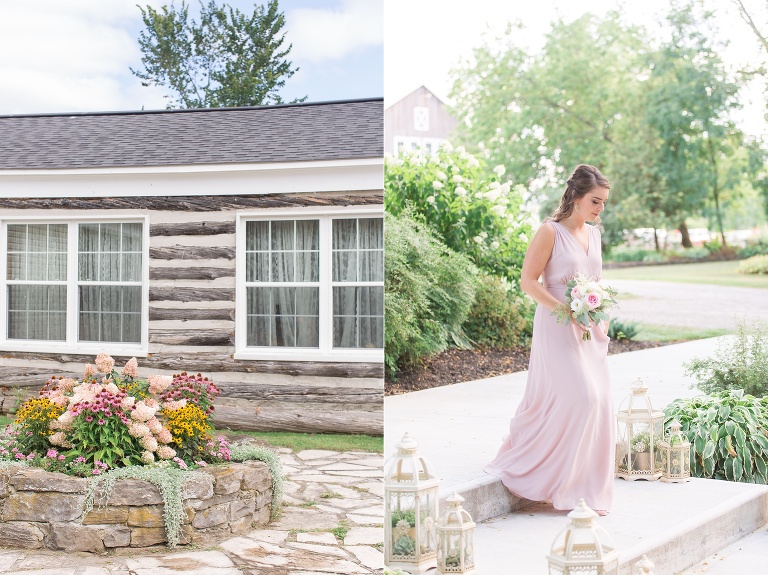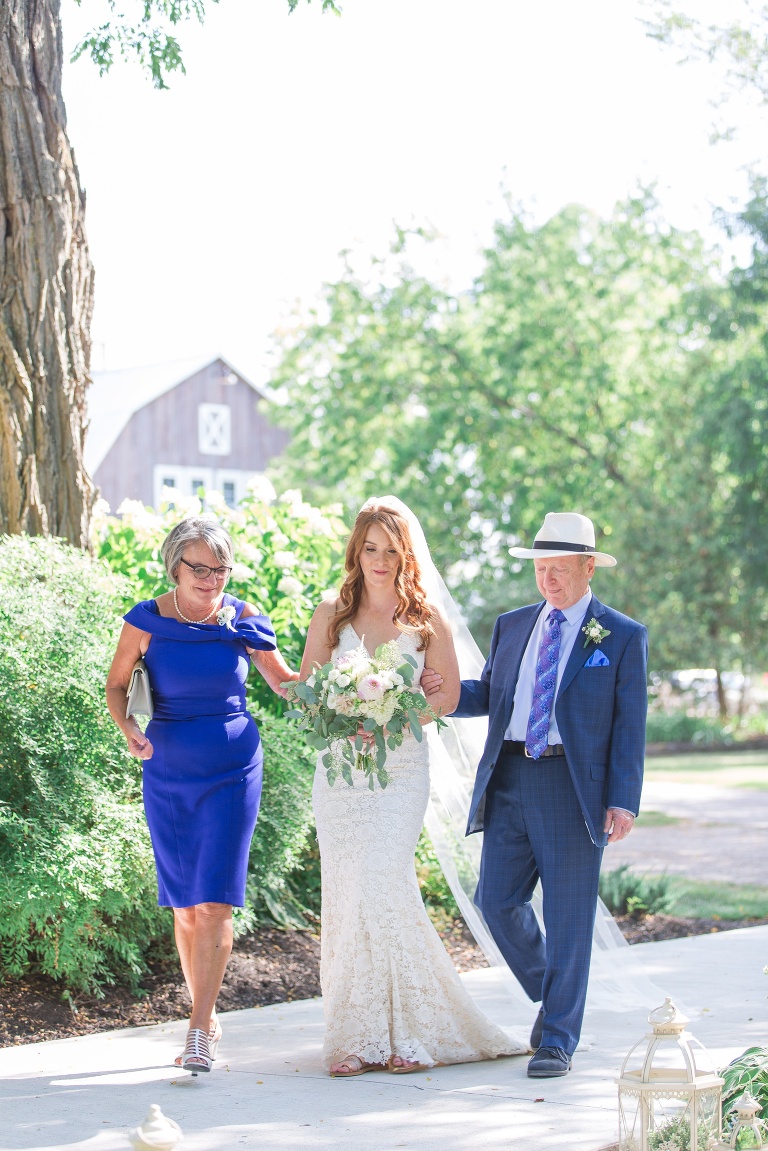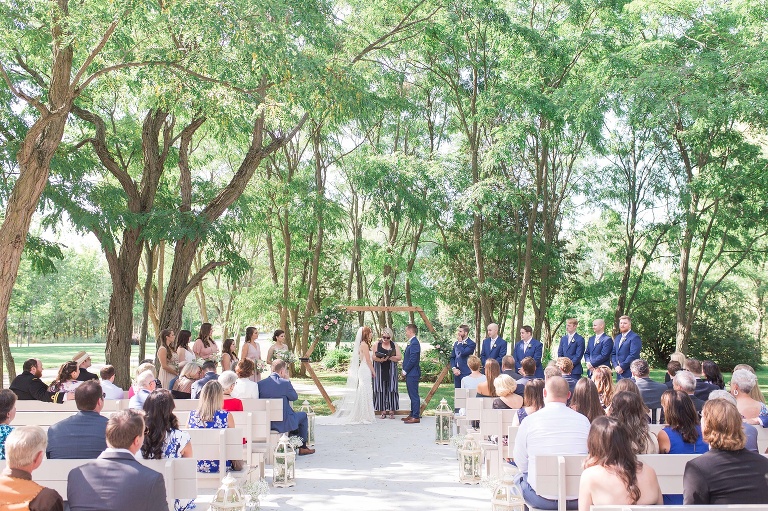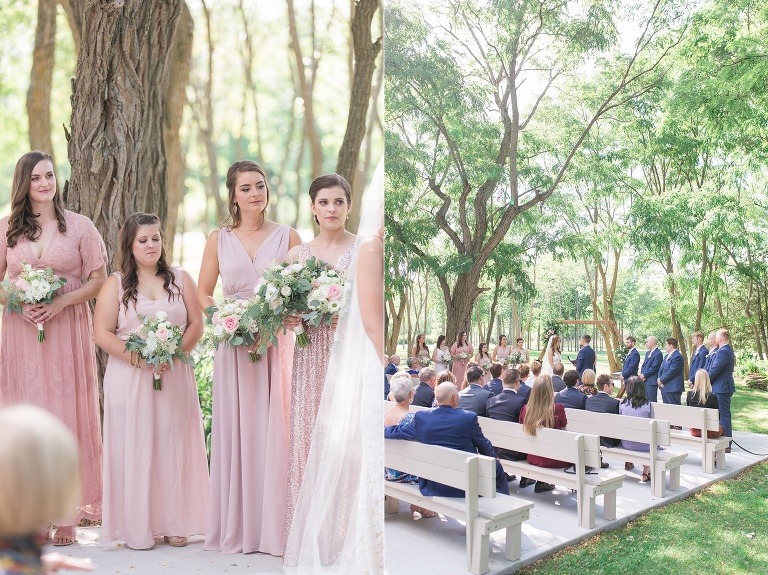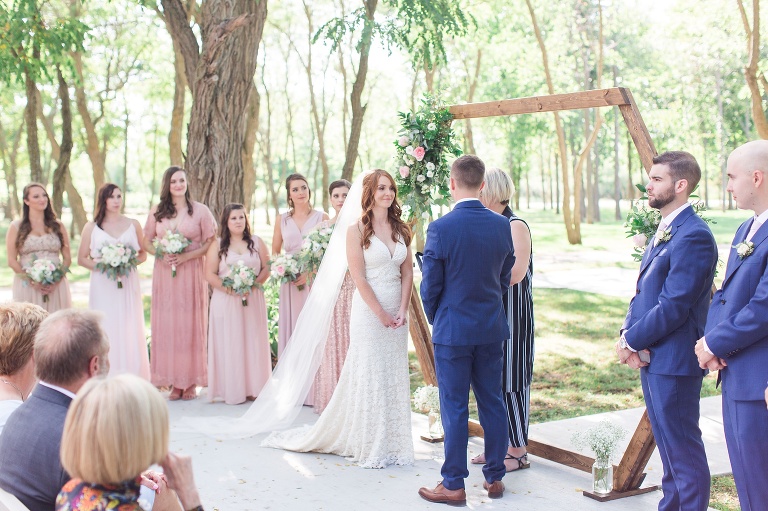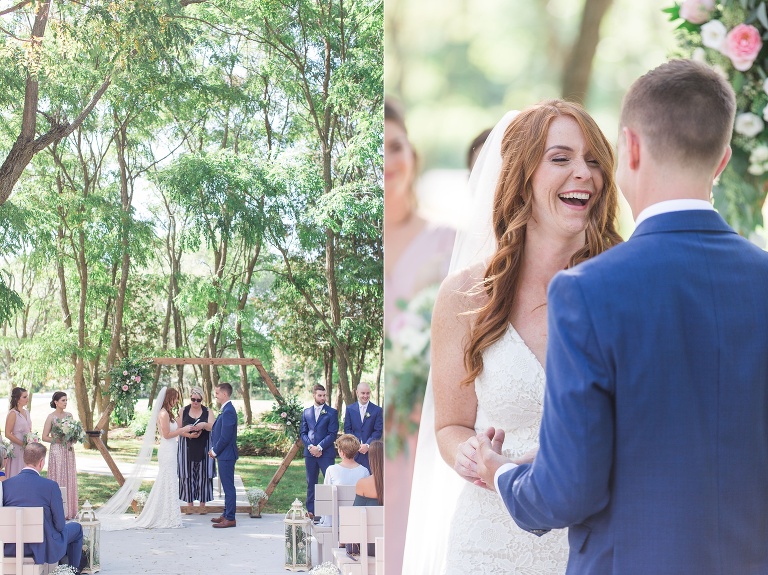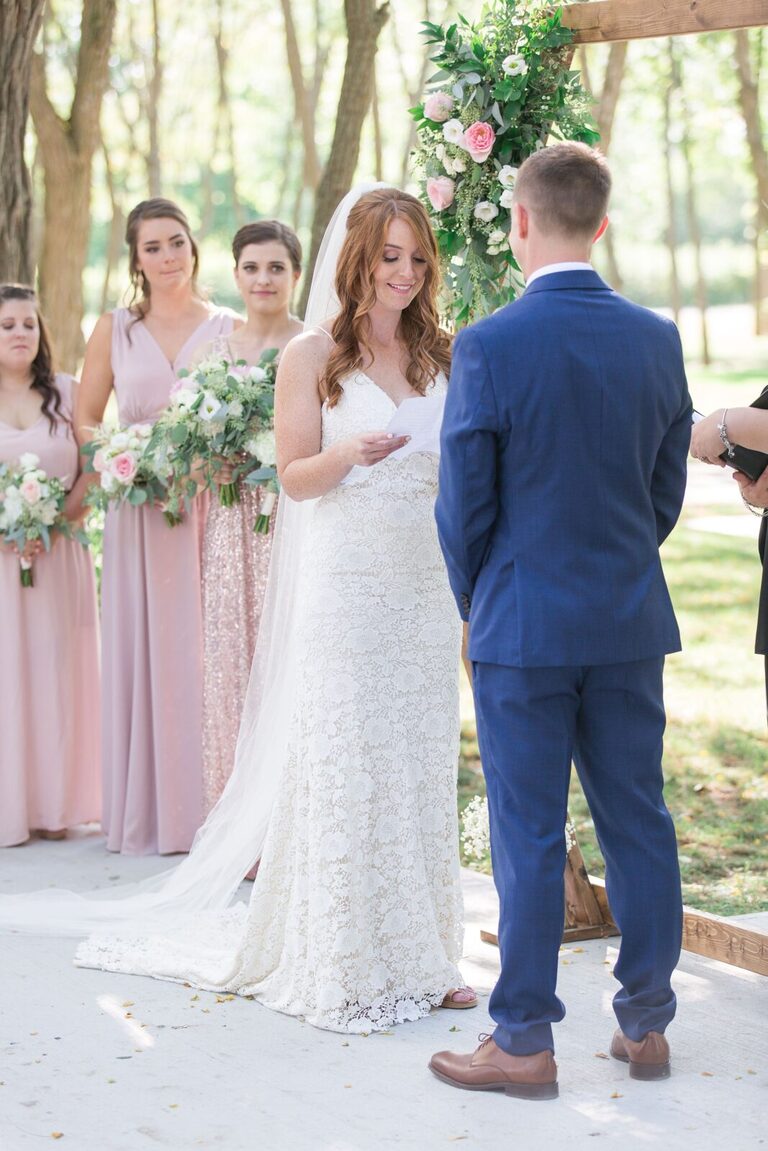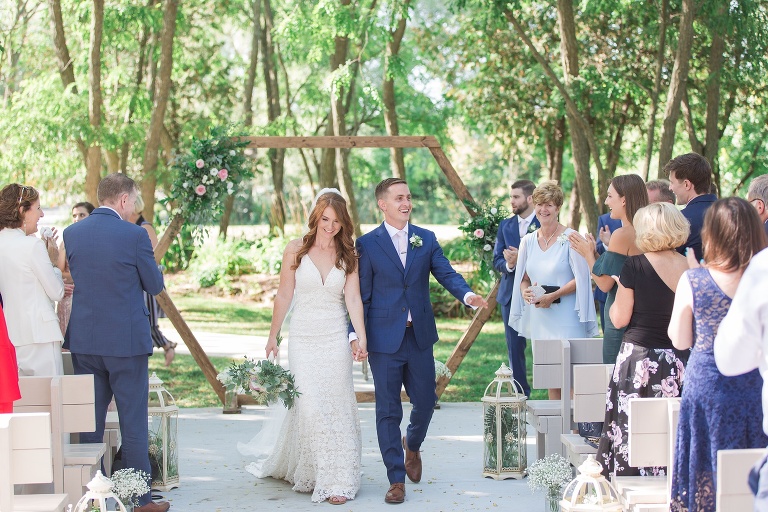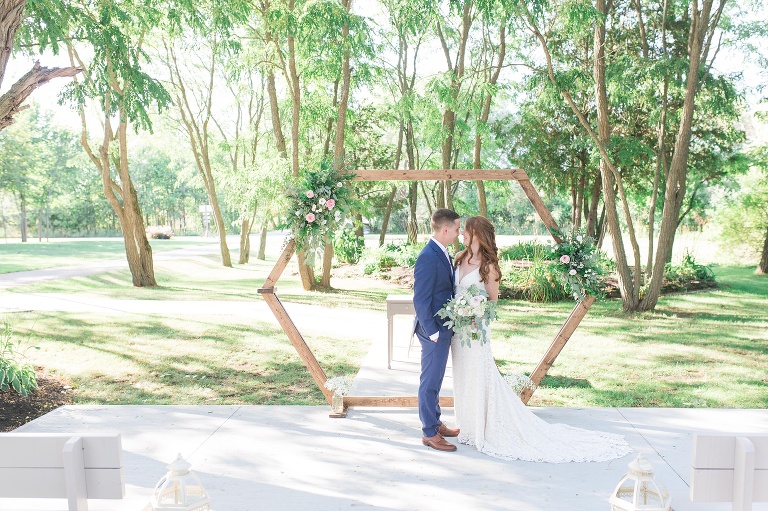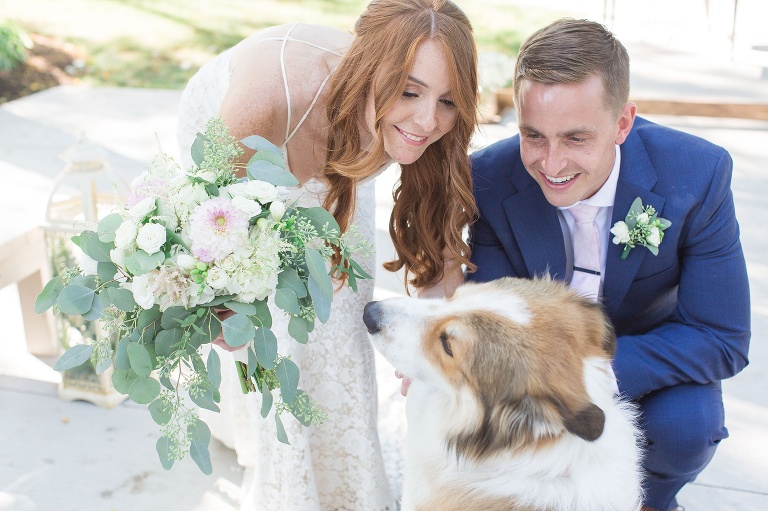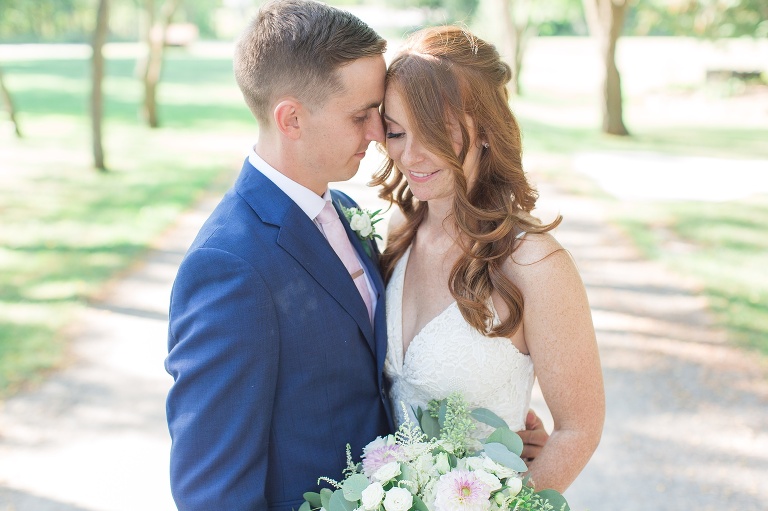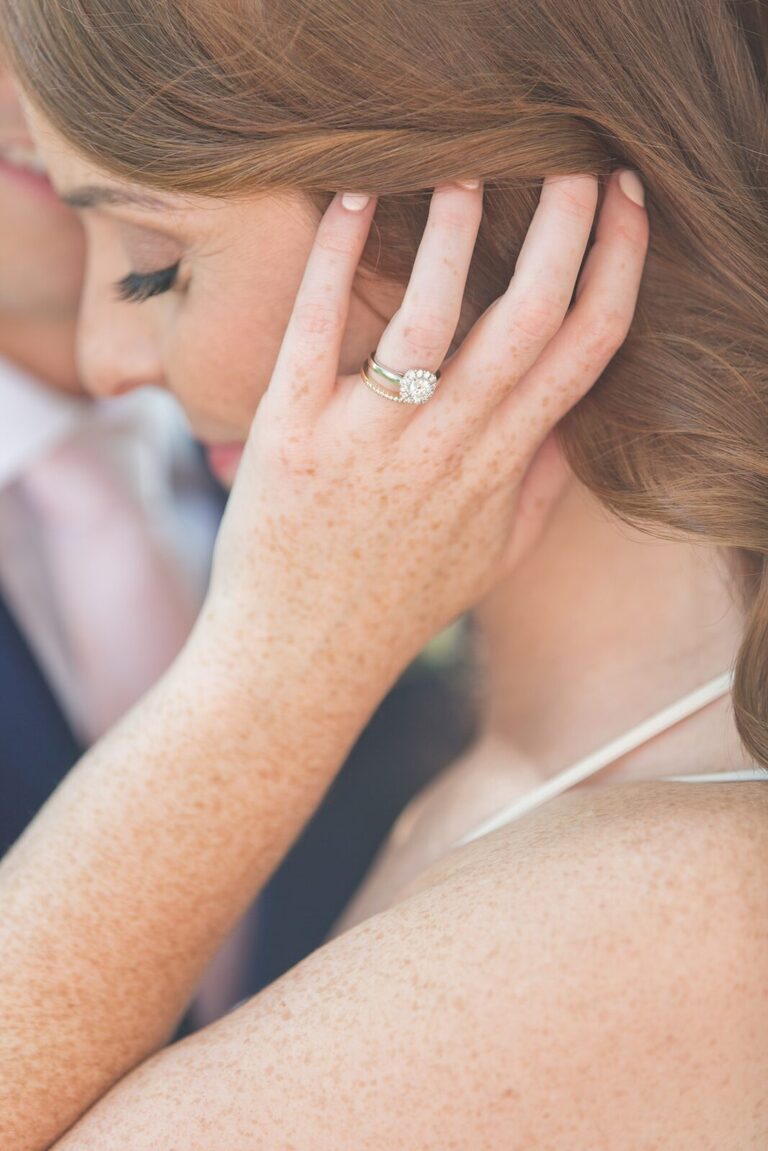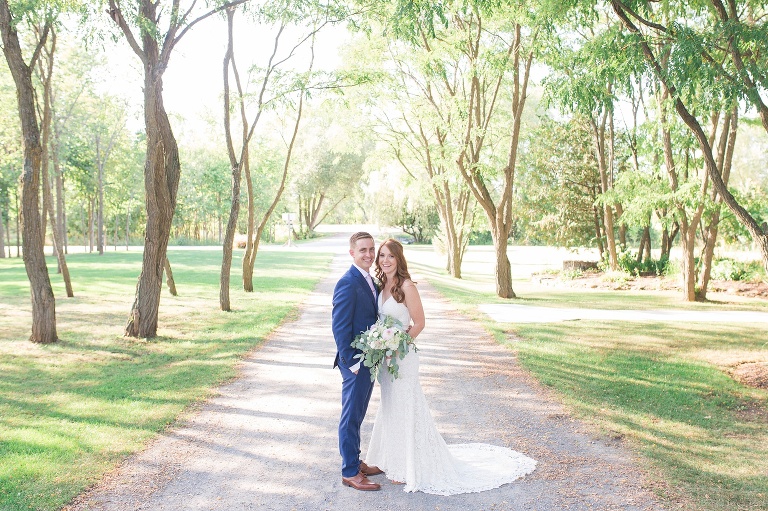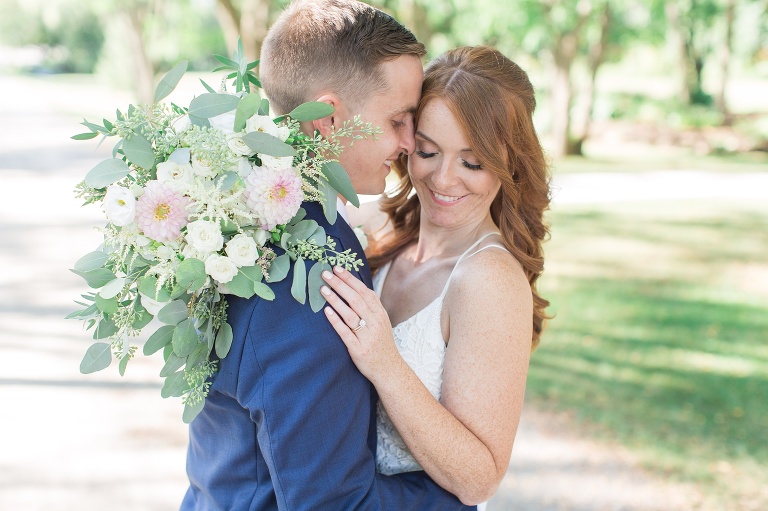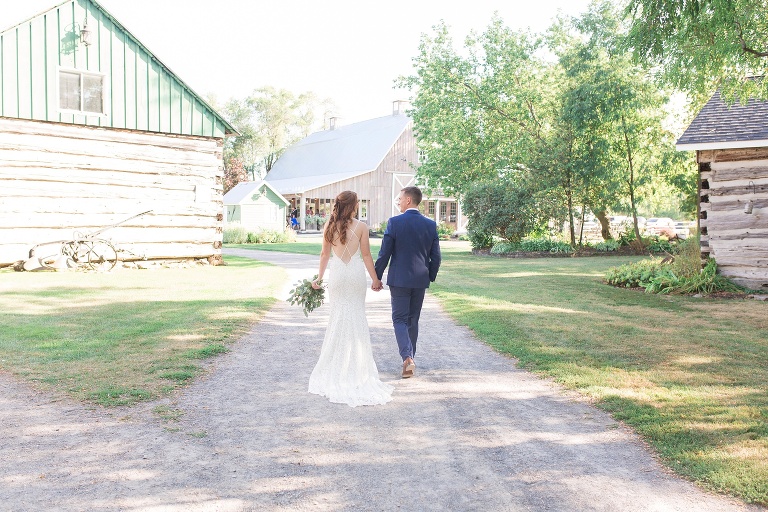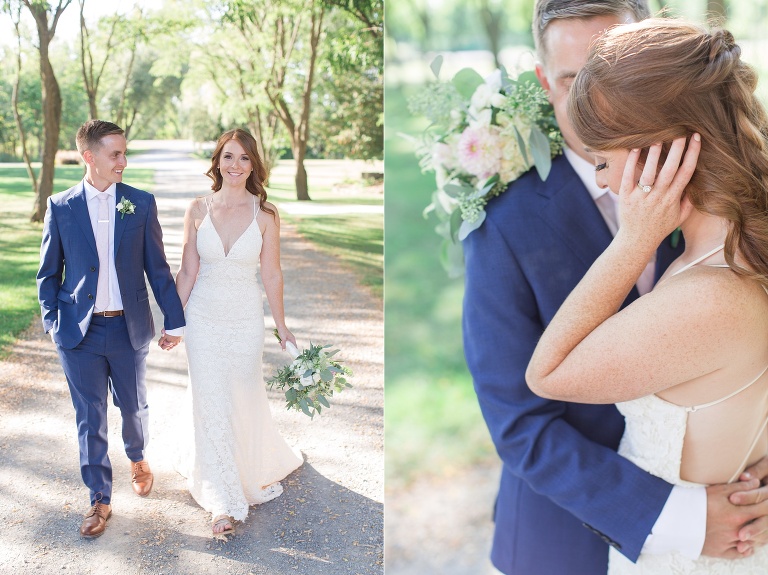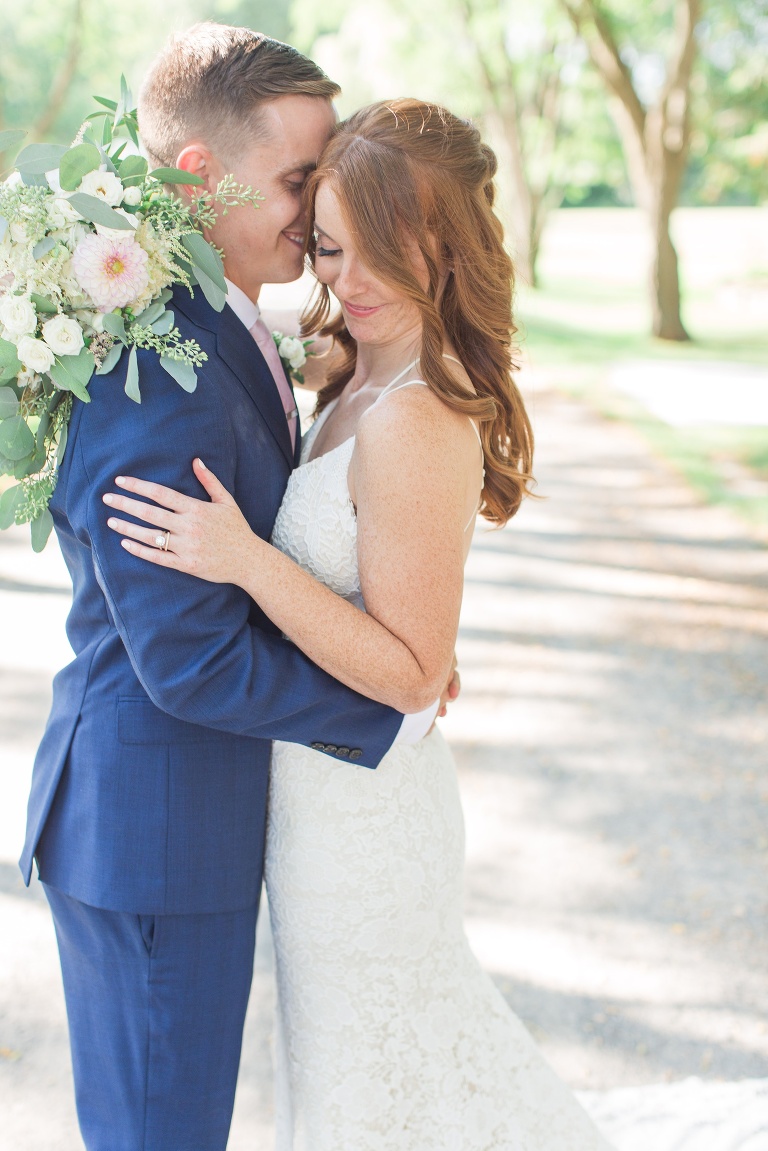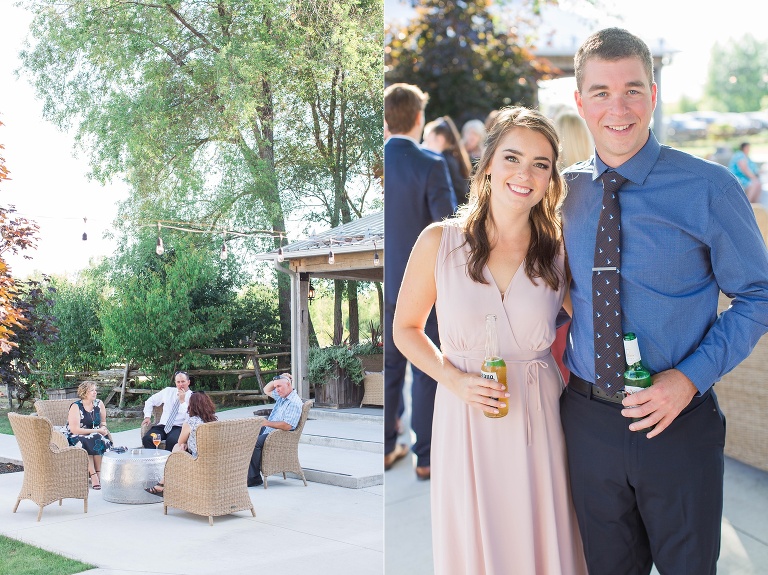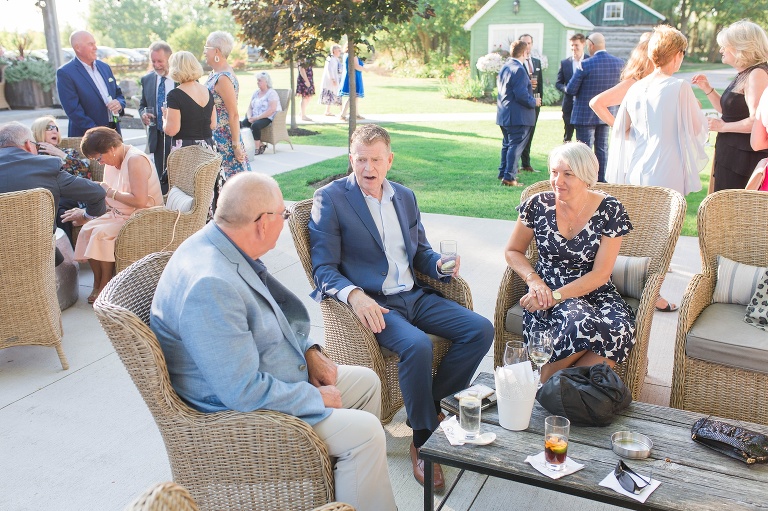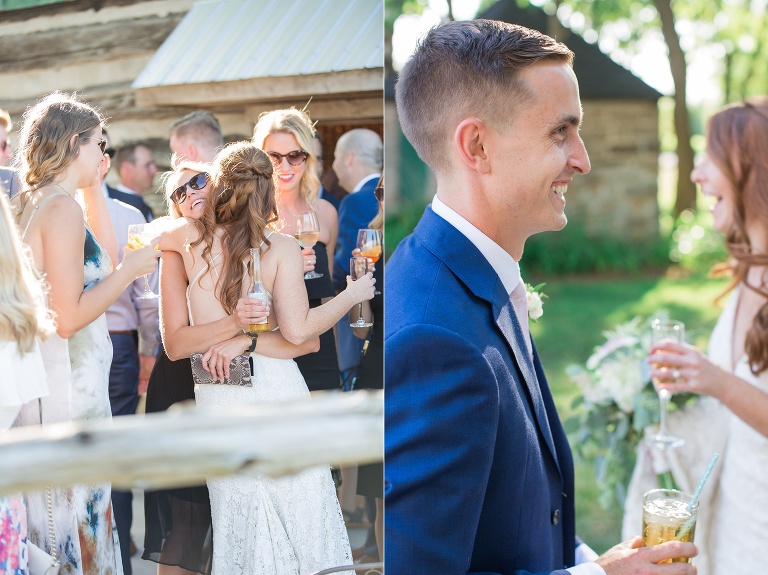 When you spot your friend, Becca (AKA the hand lettering legend The Happy Ever Crafter), you obviously take her picture and threaten to photoshop her a moustache!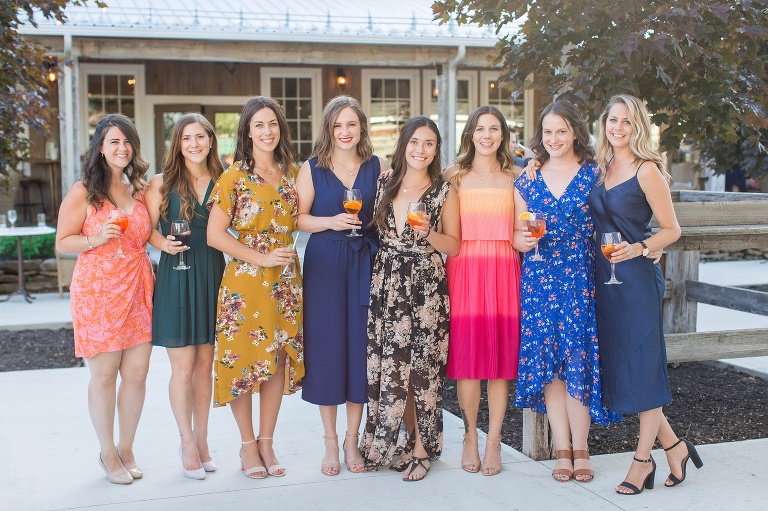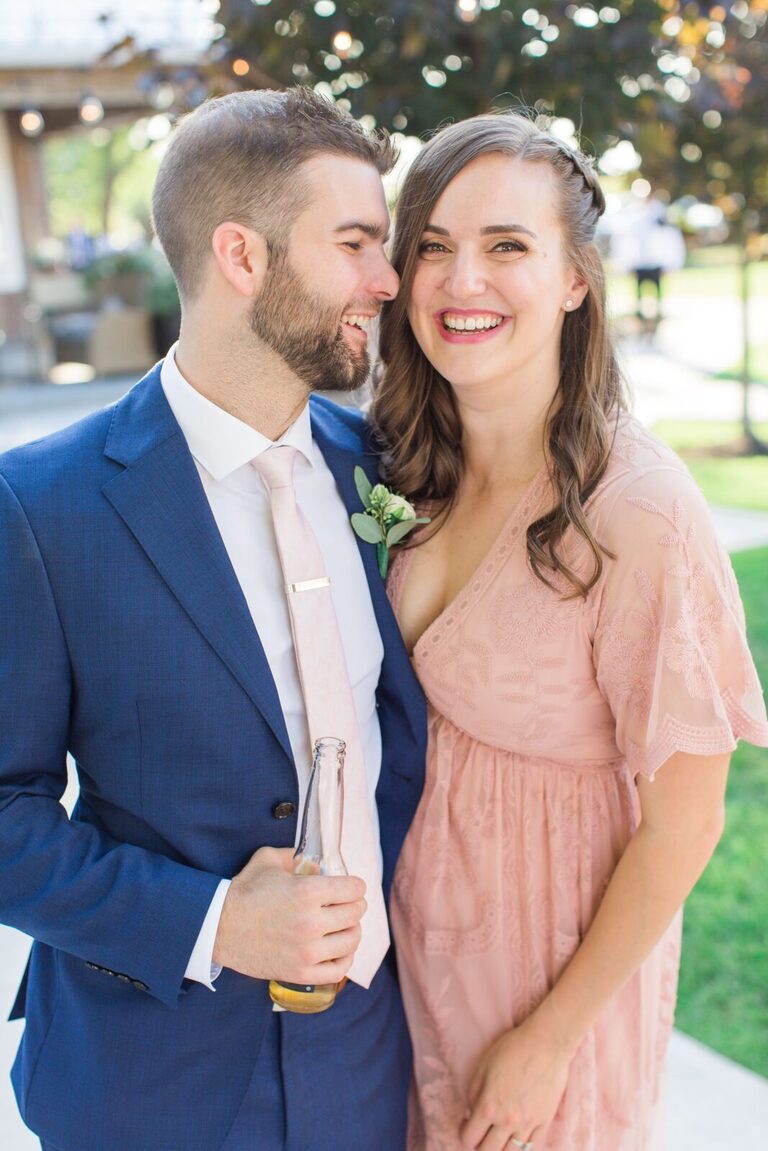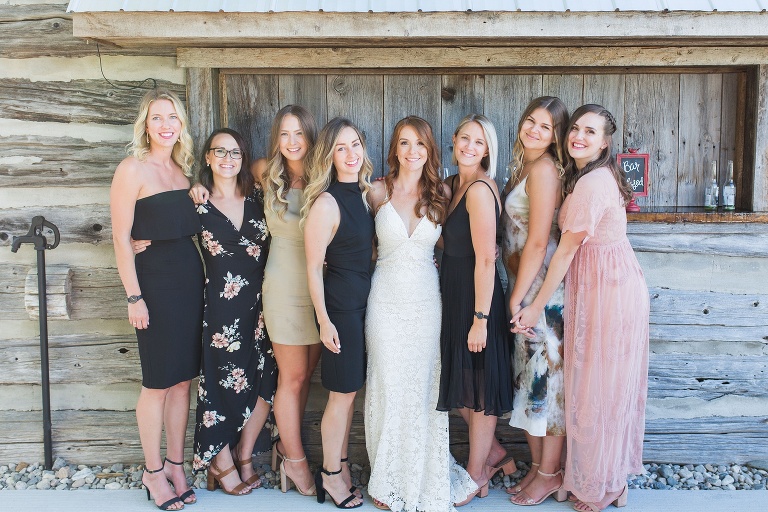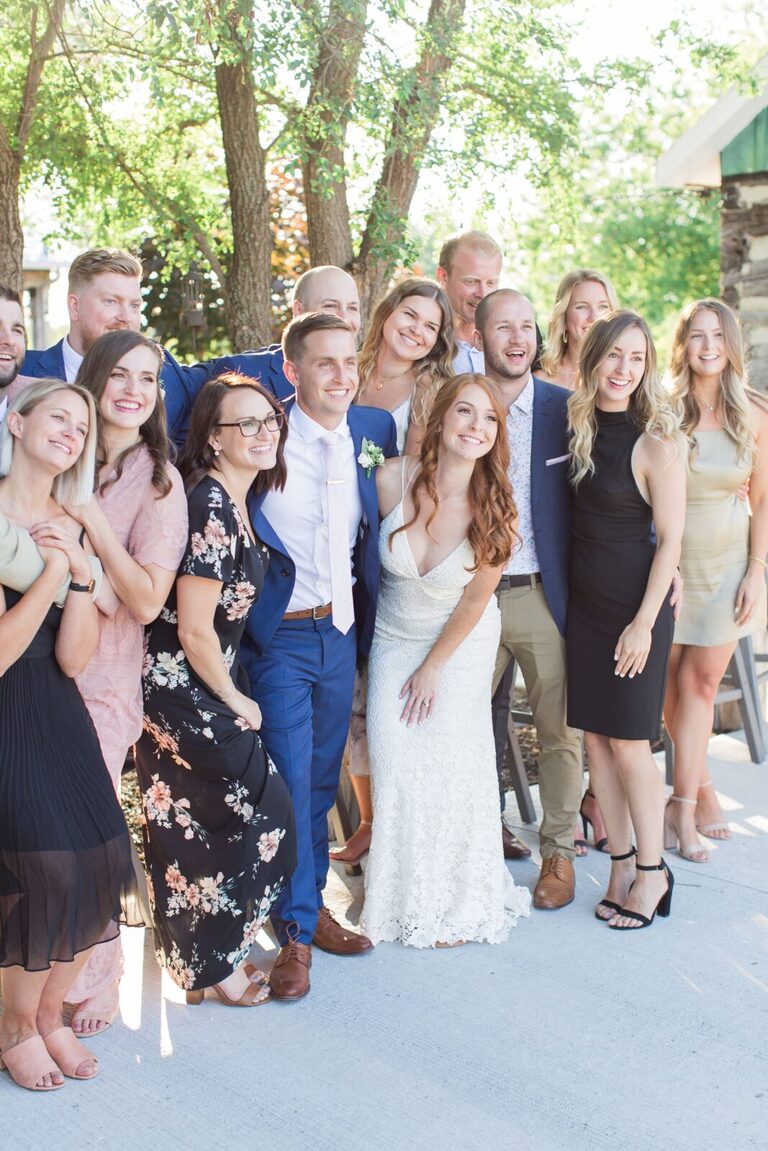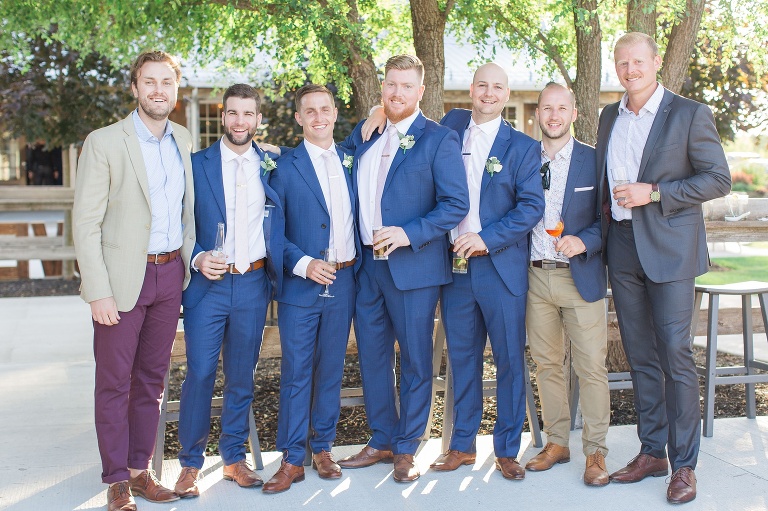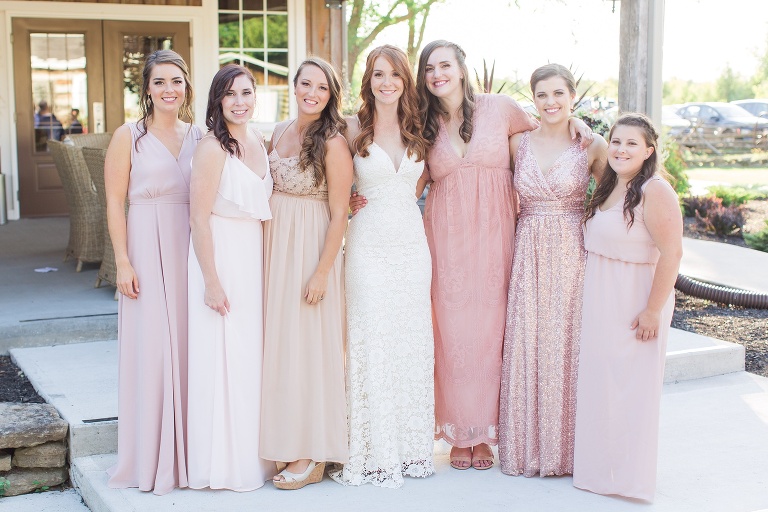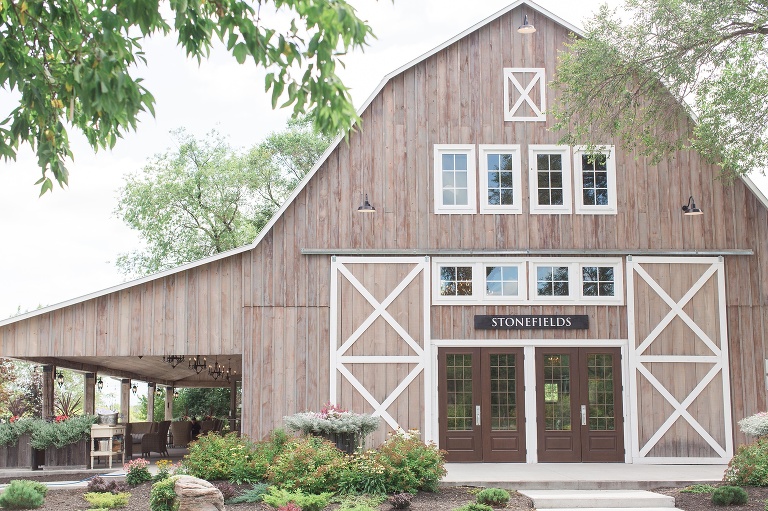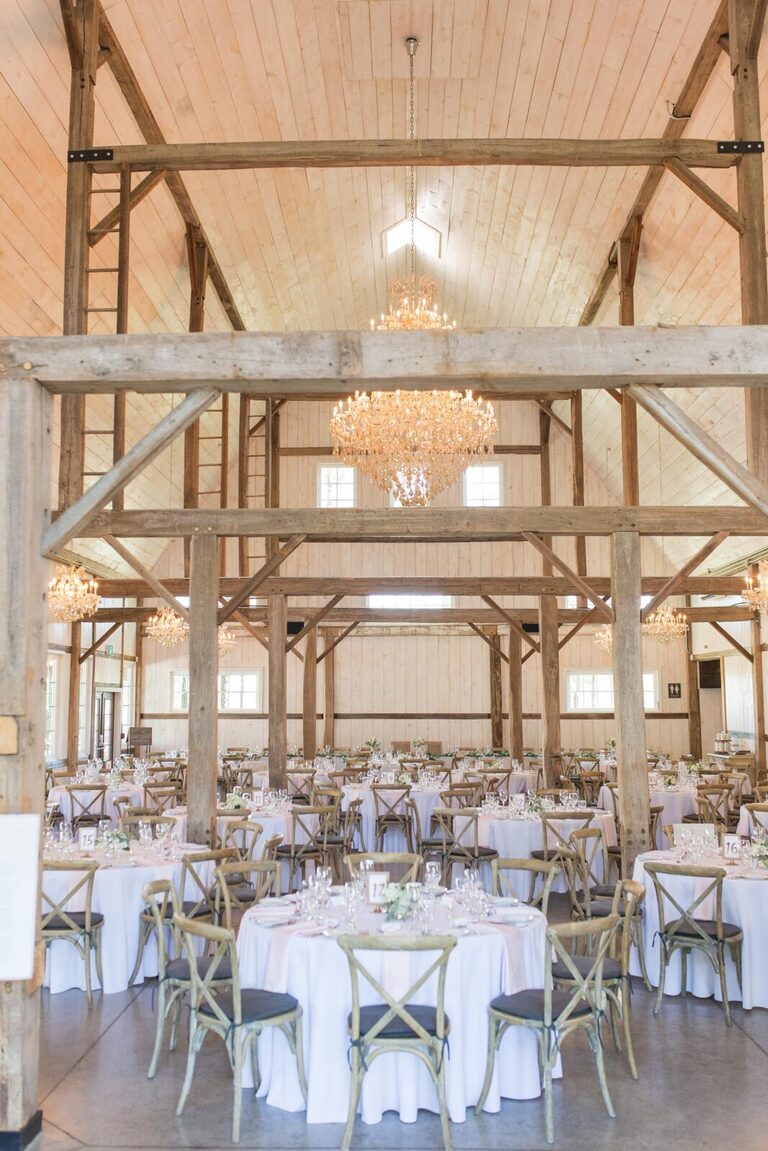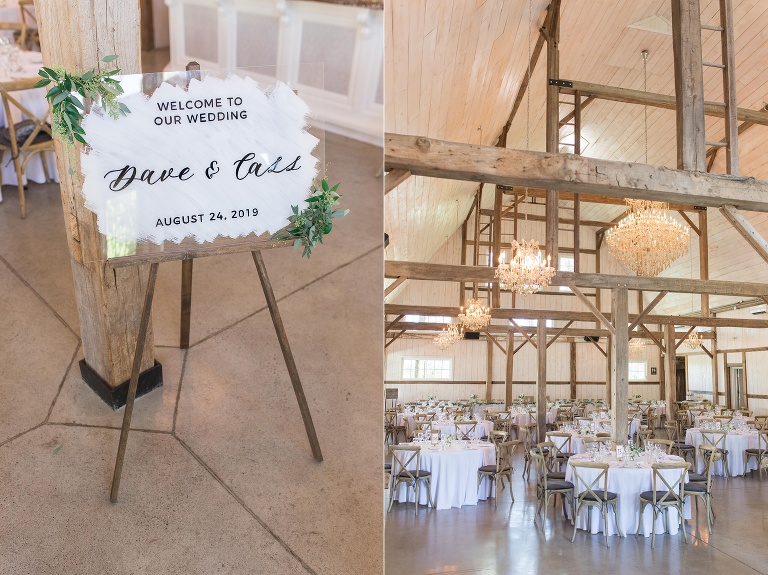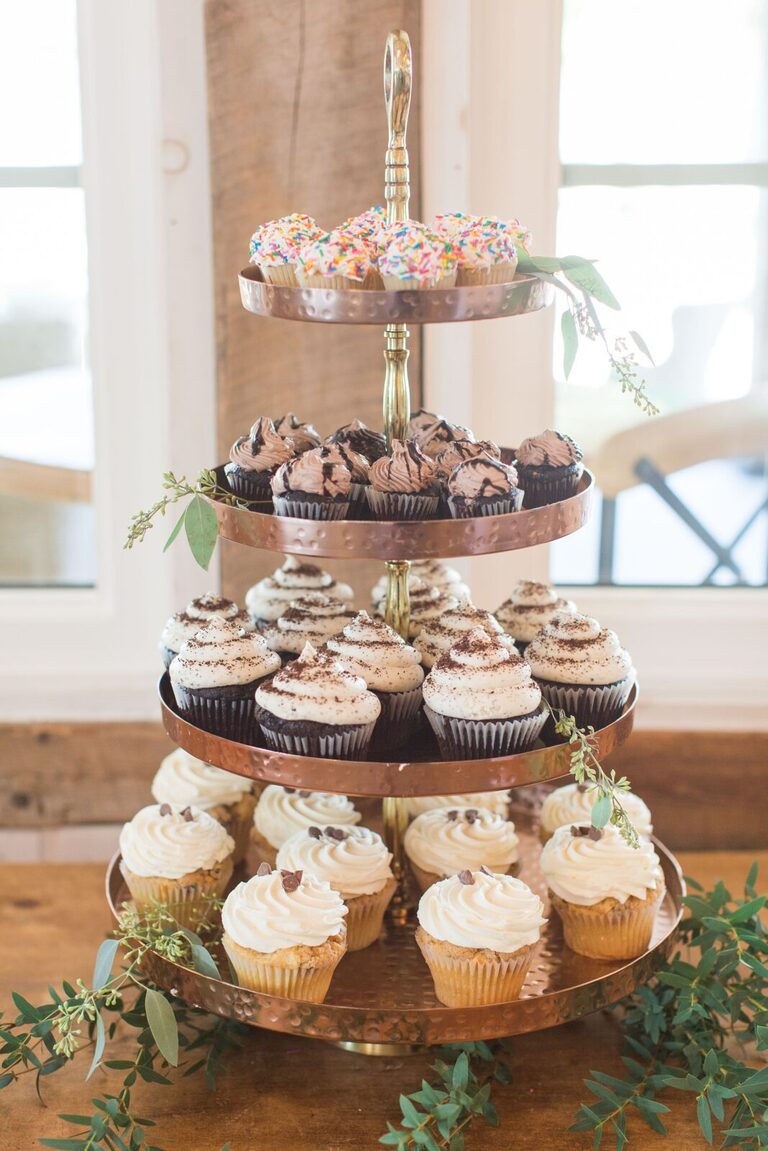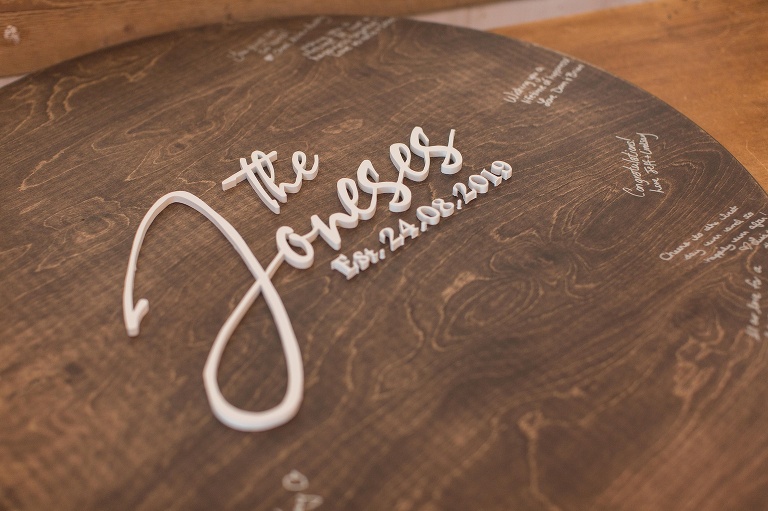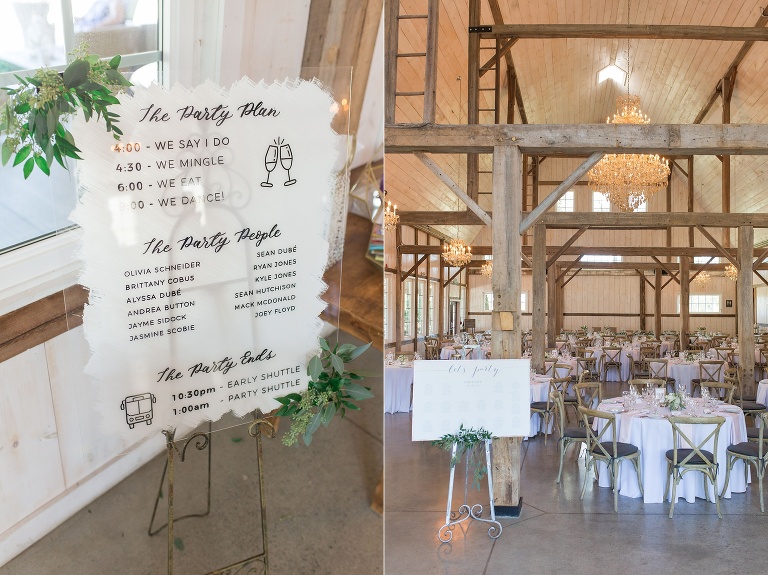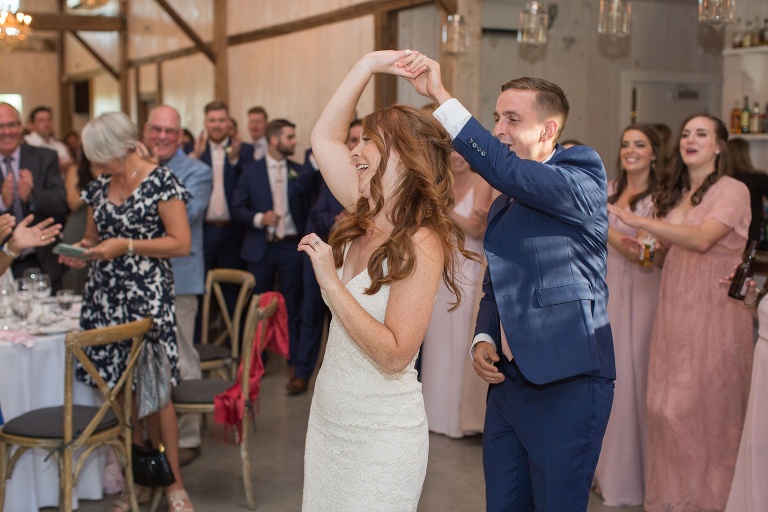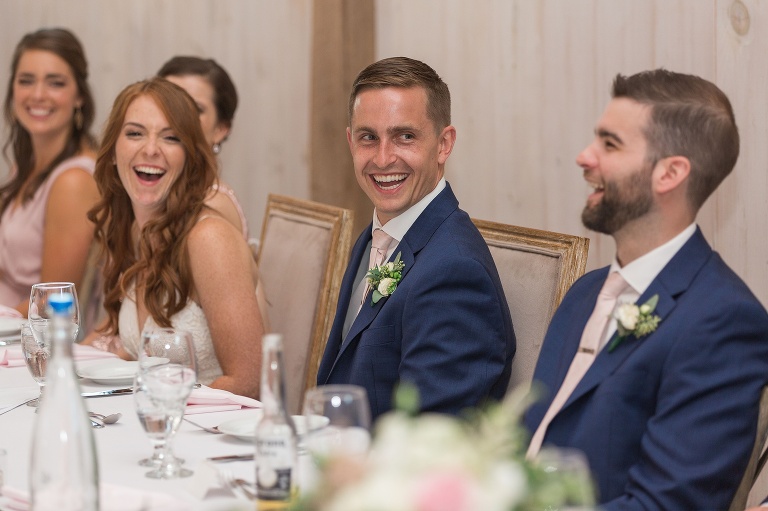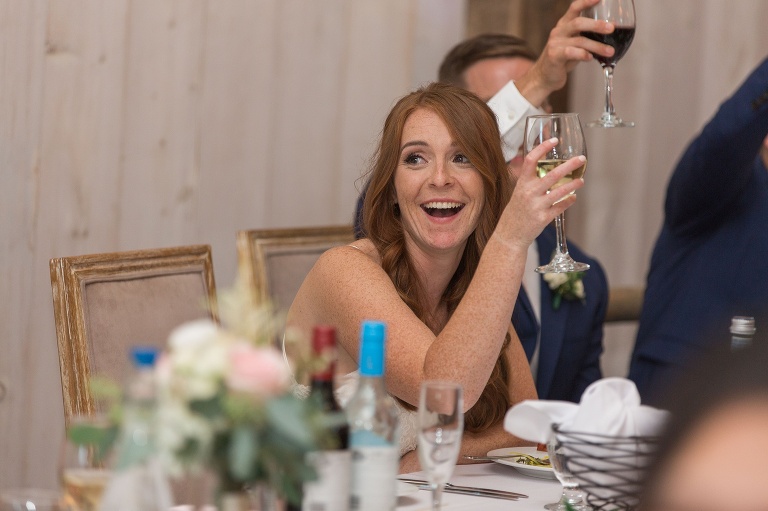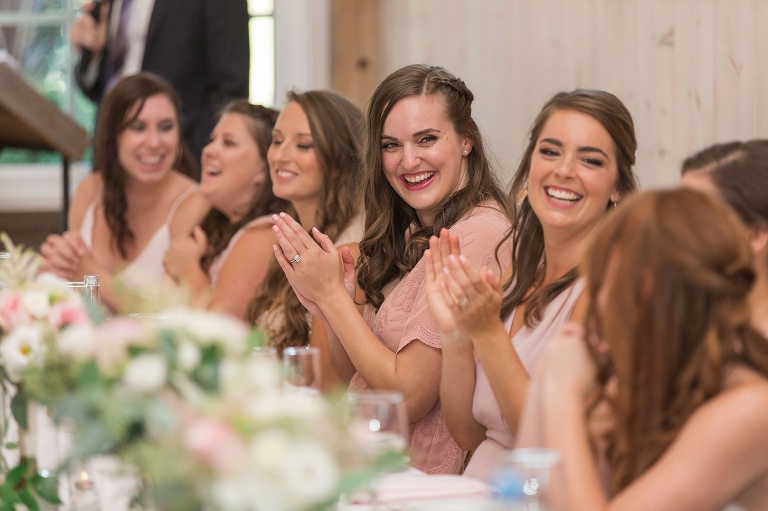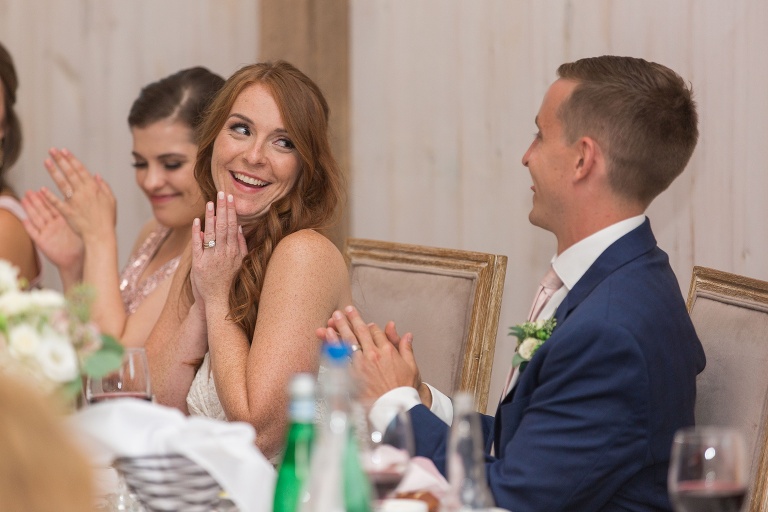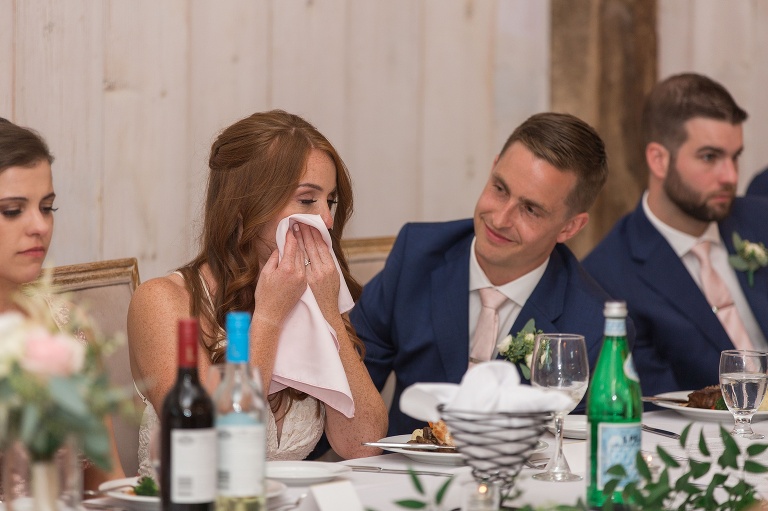 You know sunset photos are going to be the bomb.com when the Just Married Jacket by Chalked by Mabz is waiting for ya!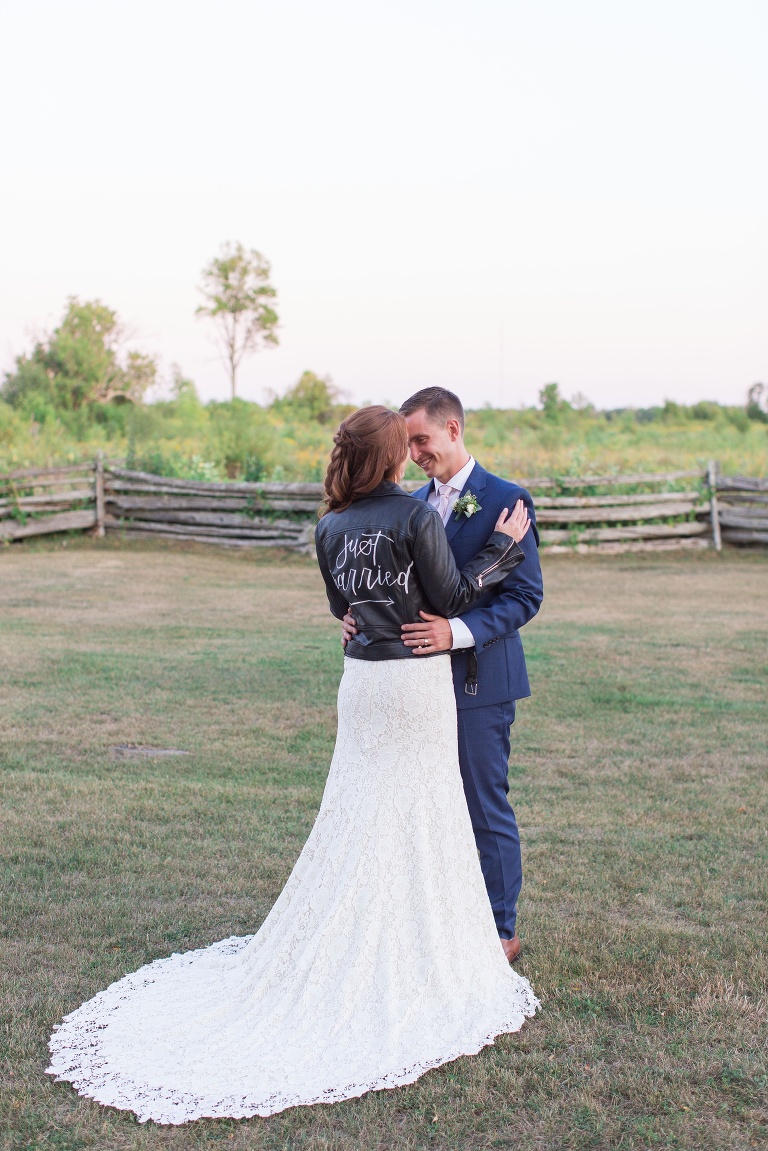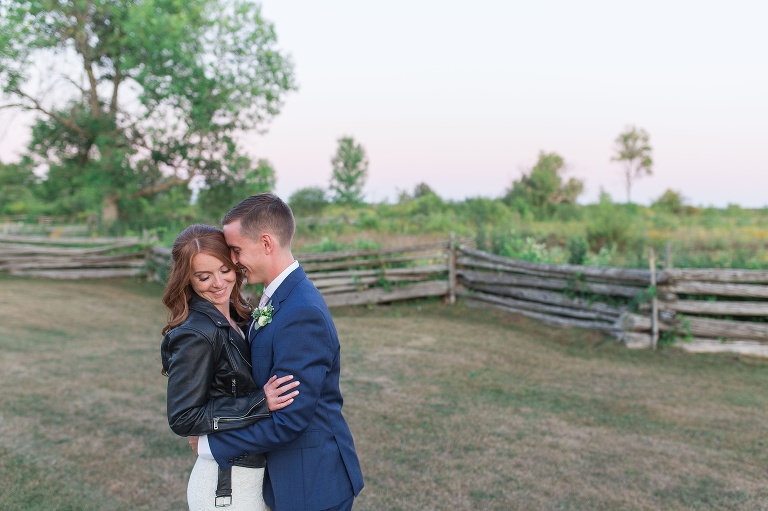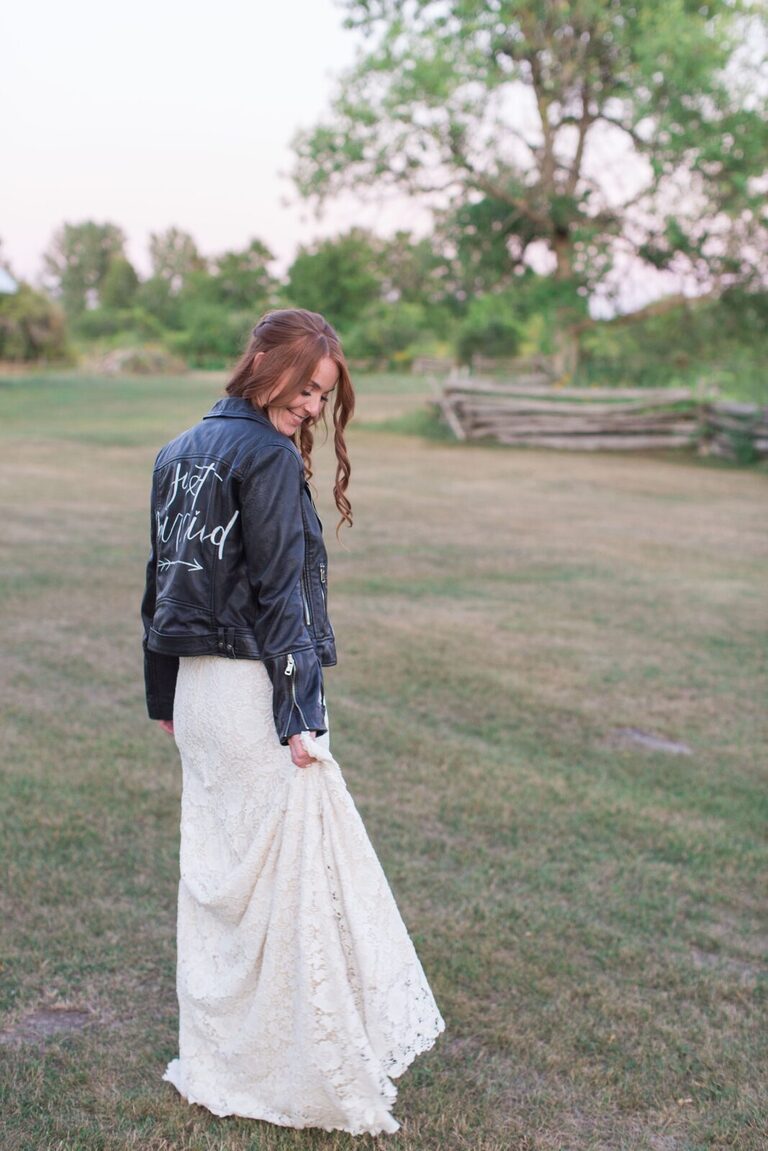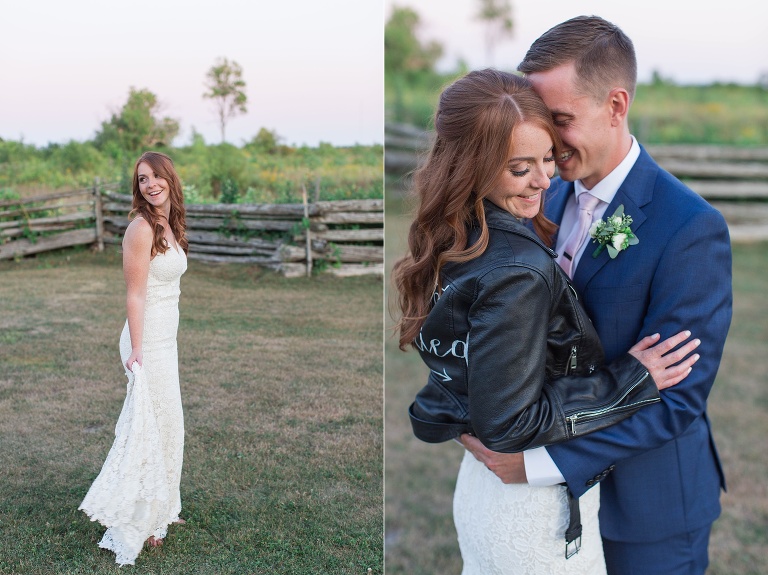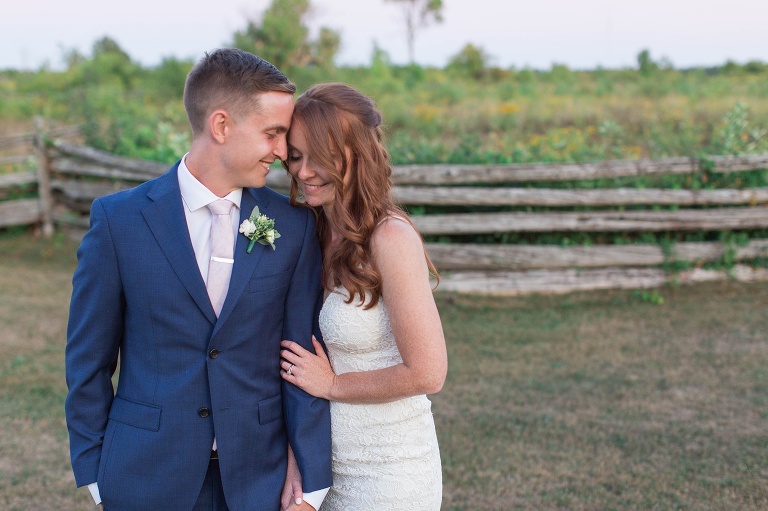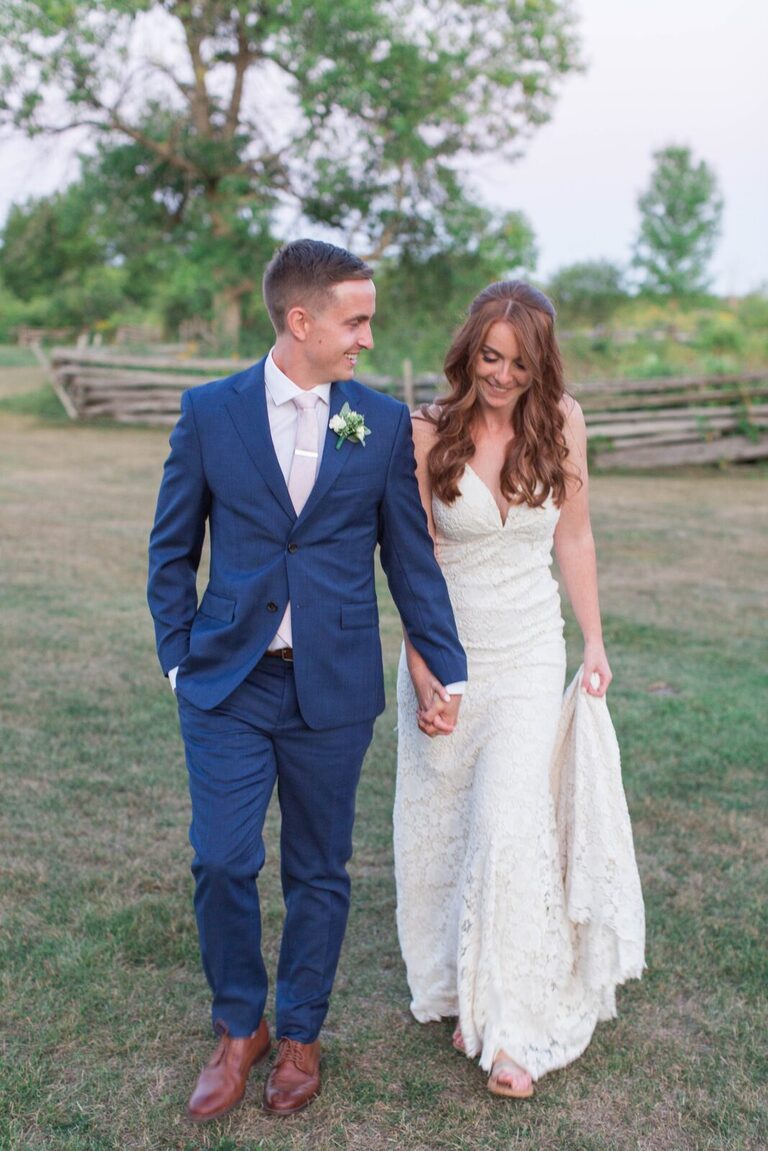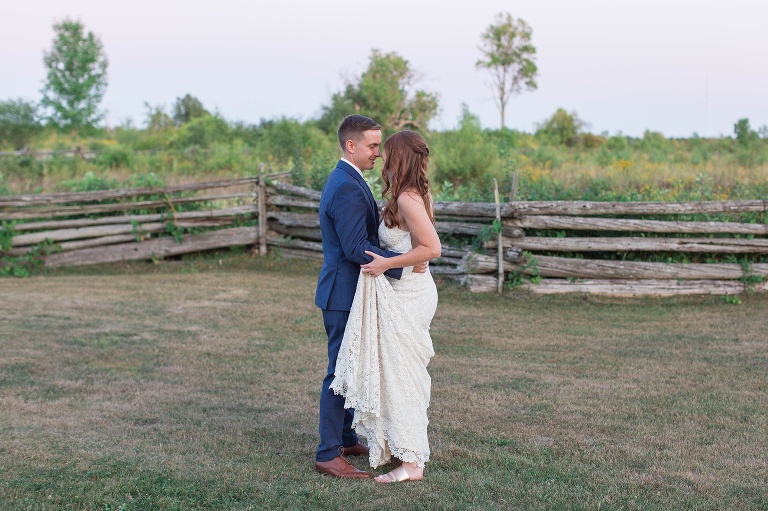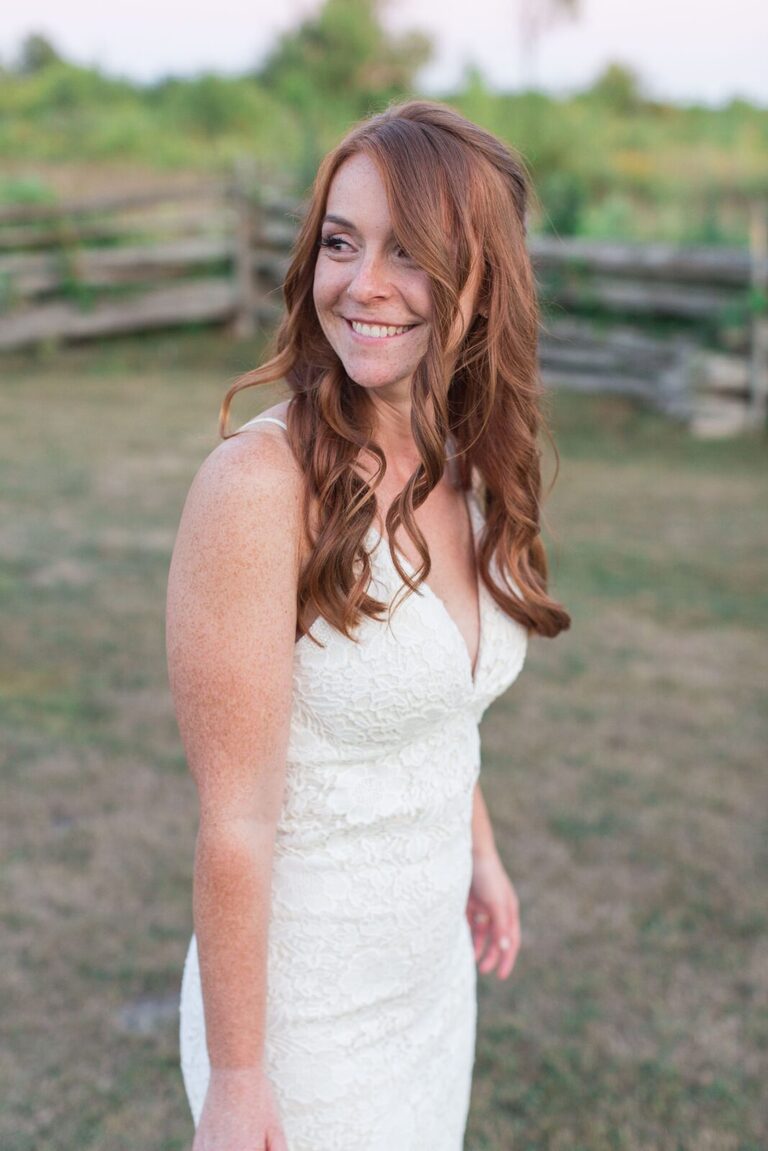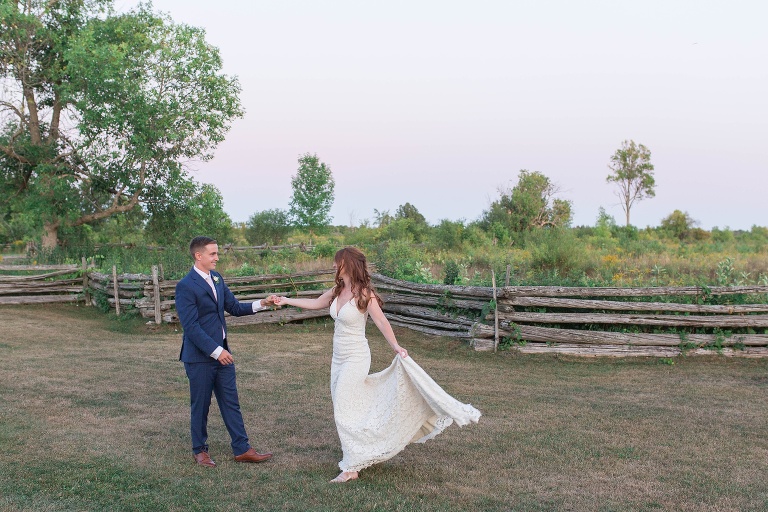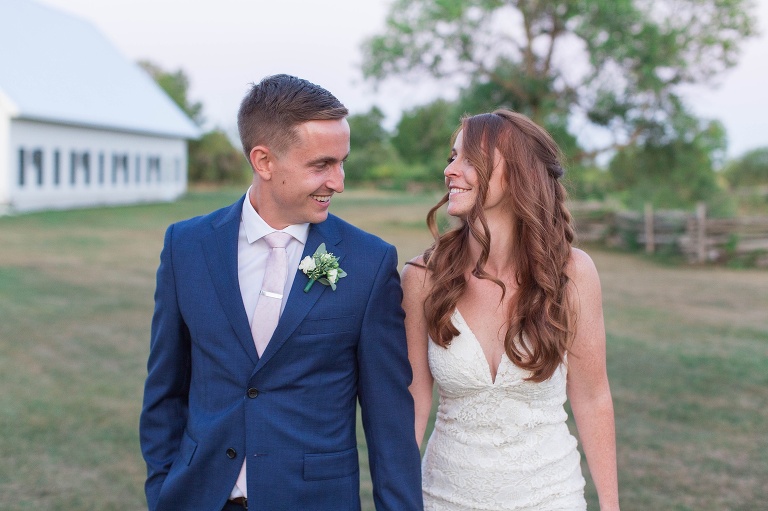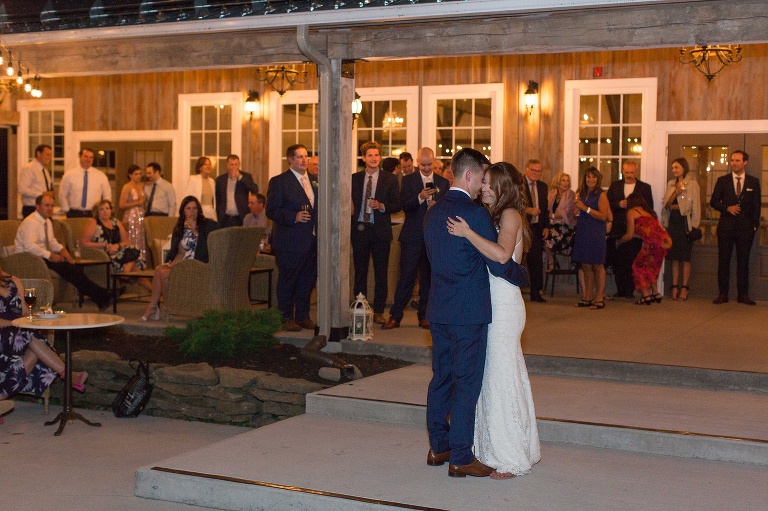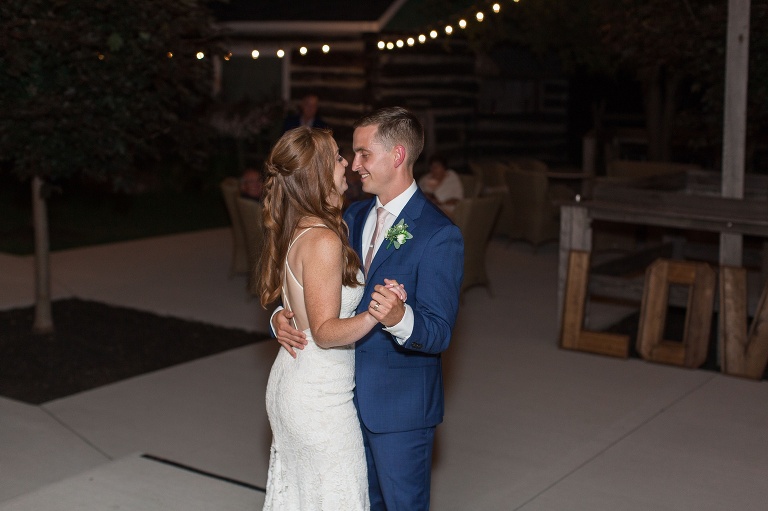 Venue: Stonefields Estate
Hair: Population Hair Salon
Make up: Lyz Plant from Klava Z Beauty
Dress: Pure Magnolia from Revelle Bridal
Photography: Brittany Lee Photography
Flowers: Brides and Blooms
DJ: First Choice Entertainment
Wedding Signage: The Happy Ever Crafter and Biz Sanford
Just Married Jacket: Chalked by Mabz
Photobooth: Lexibooth
Ceremony Musician: Matt Noyes
Officiant: Kerry Gervais, All Seasons Weddings
Invitations: Alexandra Finkeldey at Scatter Bee
Dog Handler: Bone Voyage
xo Brittany