This stunning Code's Mill Perth wedding was a dream! Alison and Phil are such an amazing couple and their wedding day was perfection. Gorgeous weather, beautiful details and fabulous family and friends there to celebrate!
It was such a joy to be a part of their love story. I know these two will have a lifetime of happiness ahead of them!
The boys spent the morning joking around and getting ready at the Best Western while the girls got all dolled up at the Perth Manor Boutique Hotel. We did a first look at the Perth Manor before heading to Stewart Park for a gorgeous ceremony surrounded by gardens. We wrapped up the evening celebrating at Code's Mill.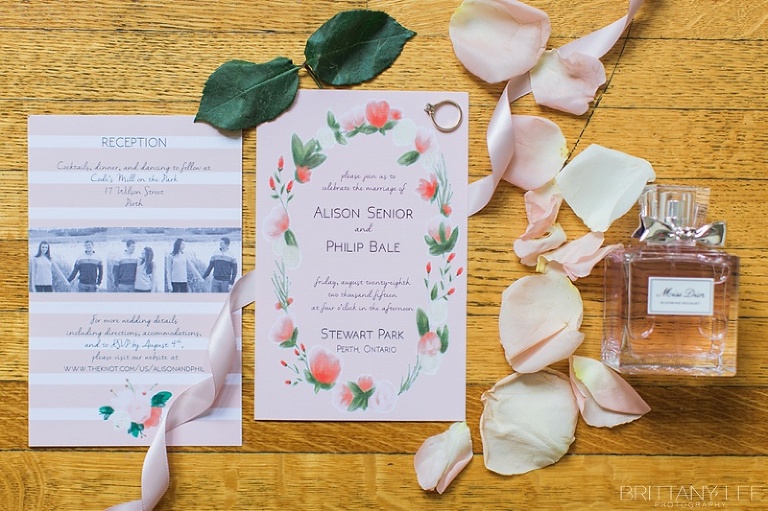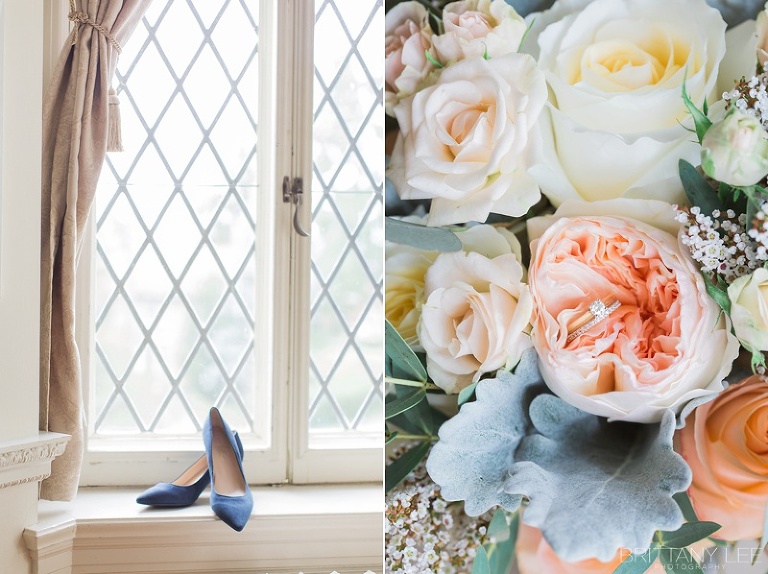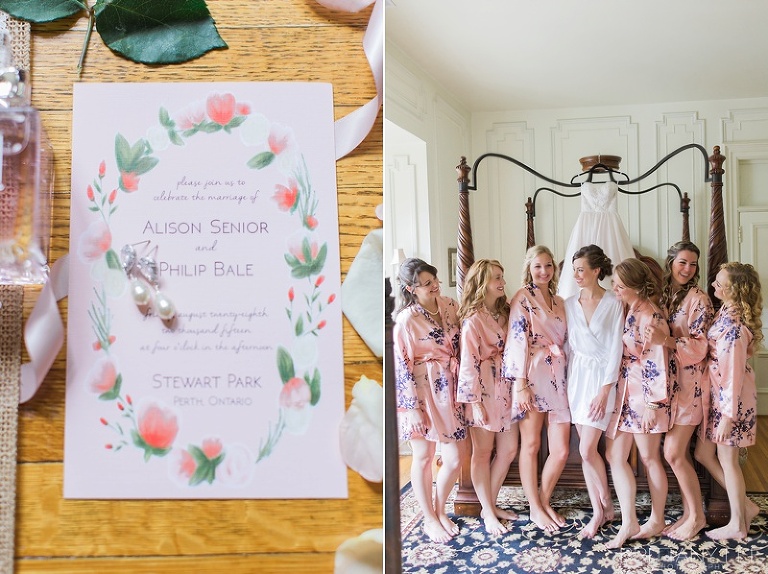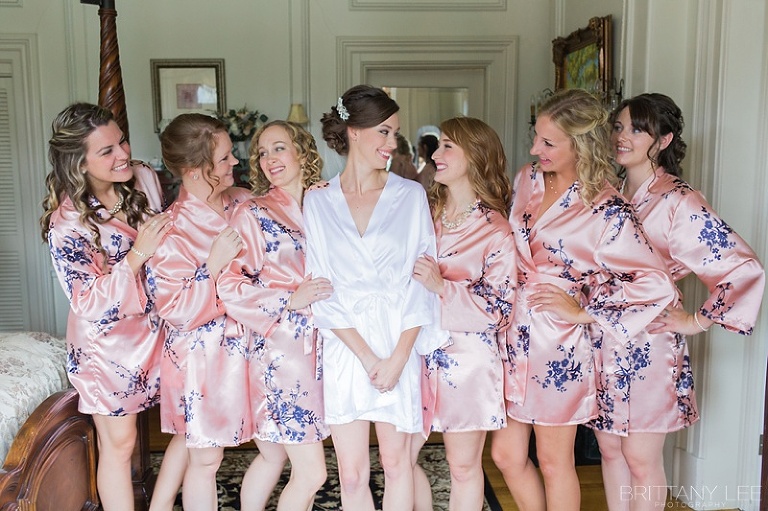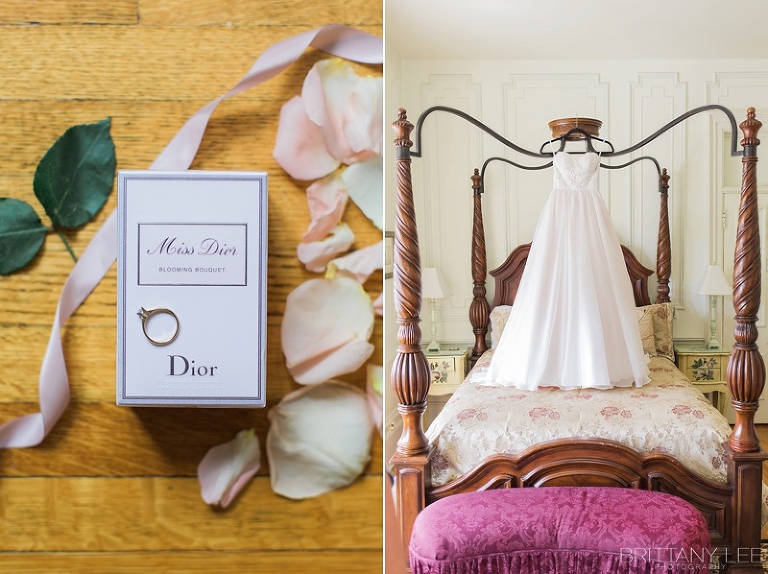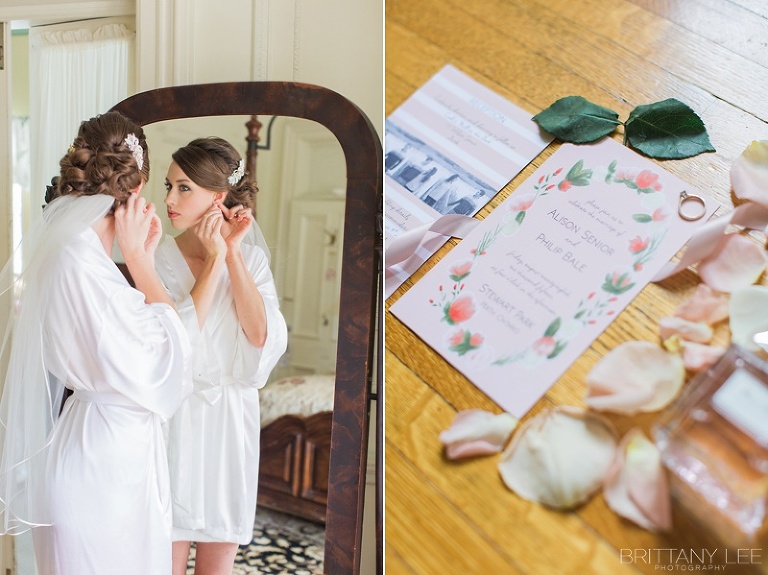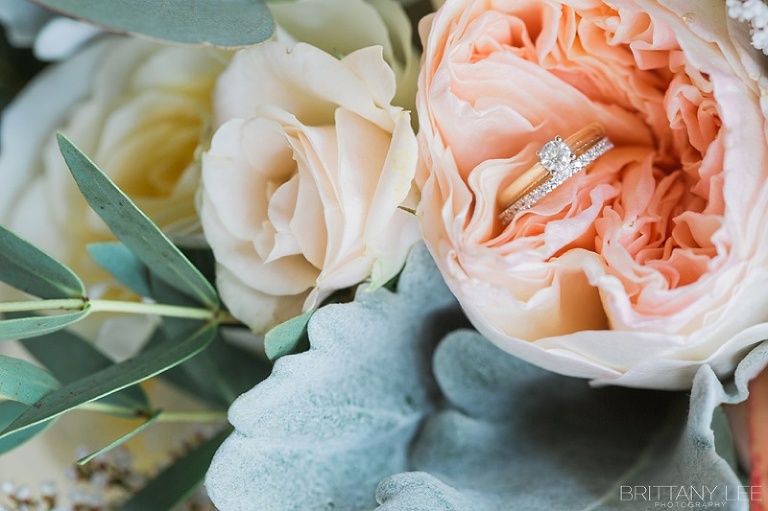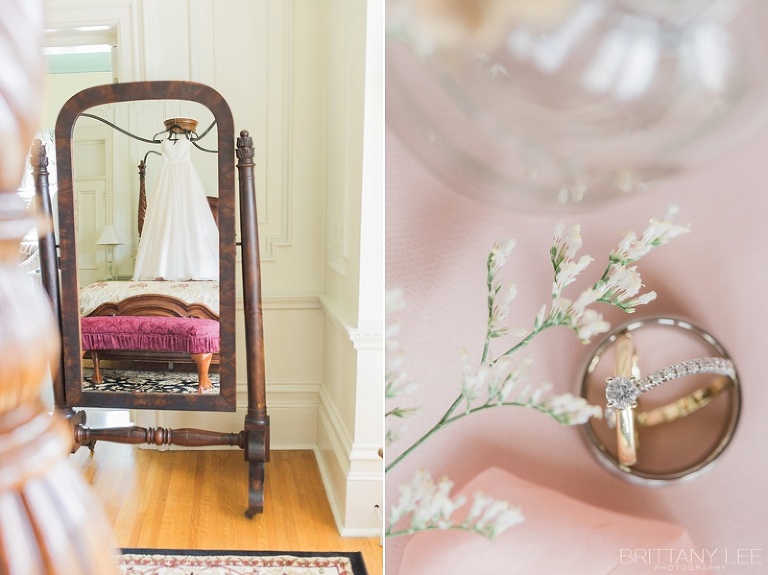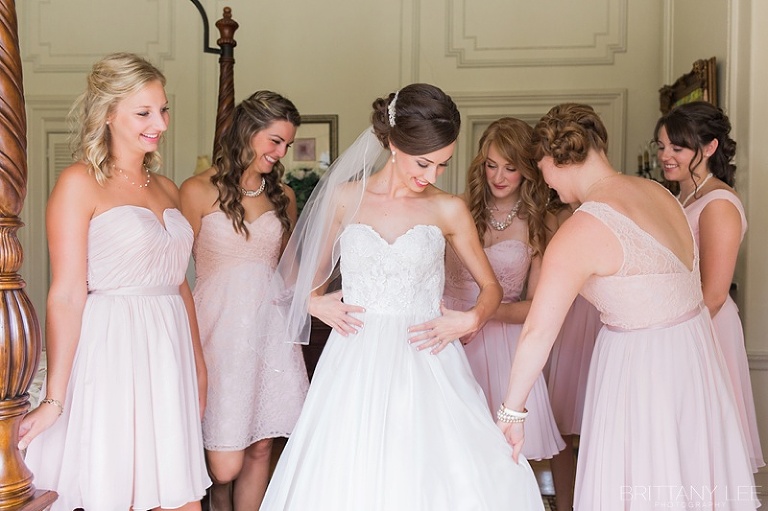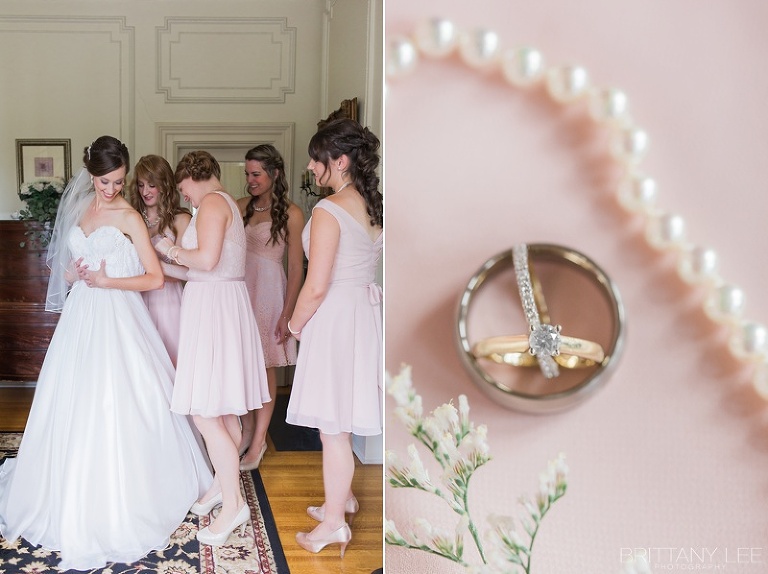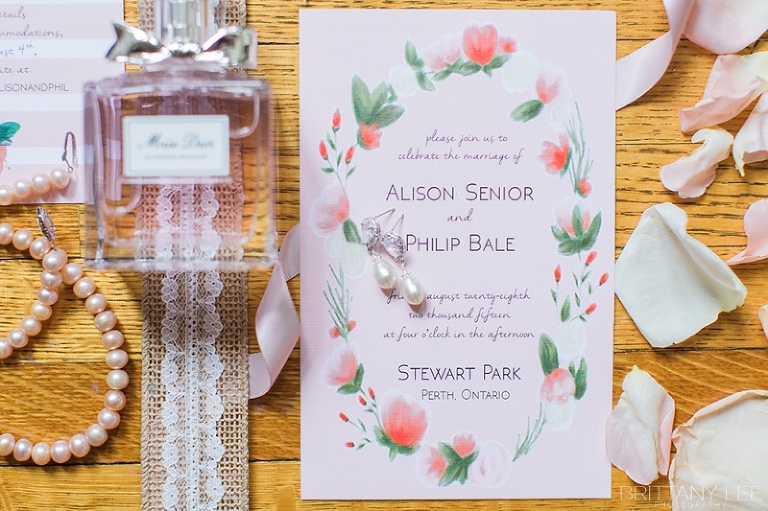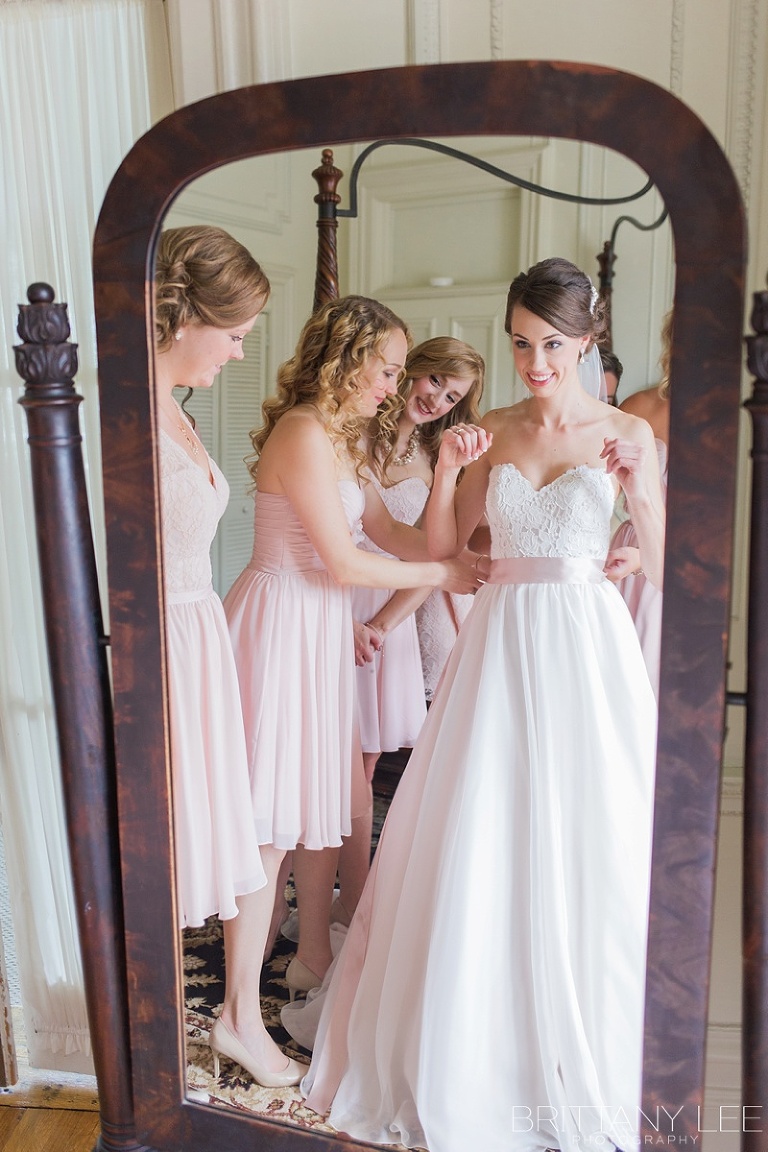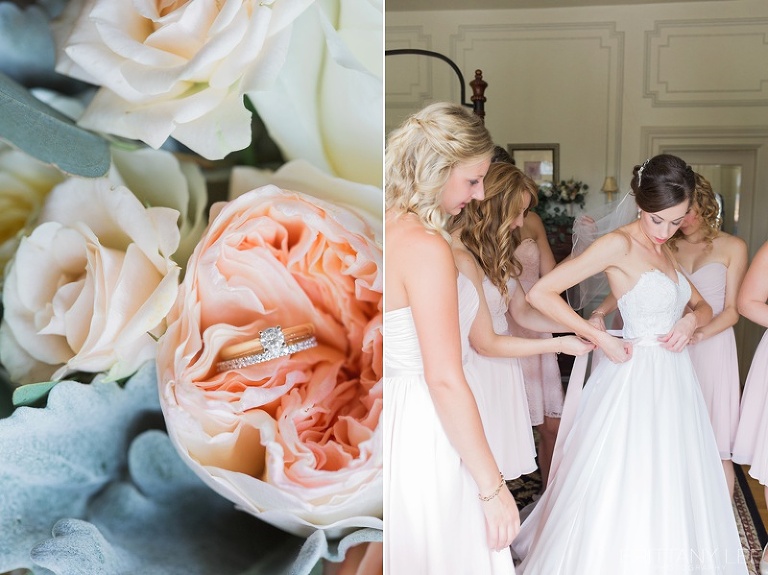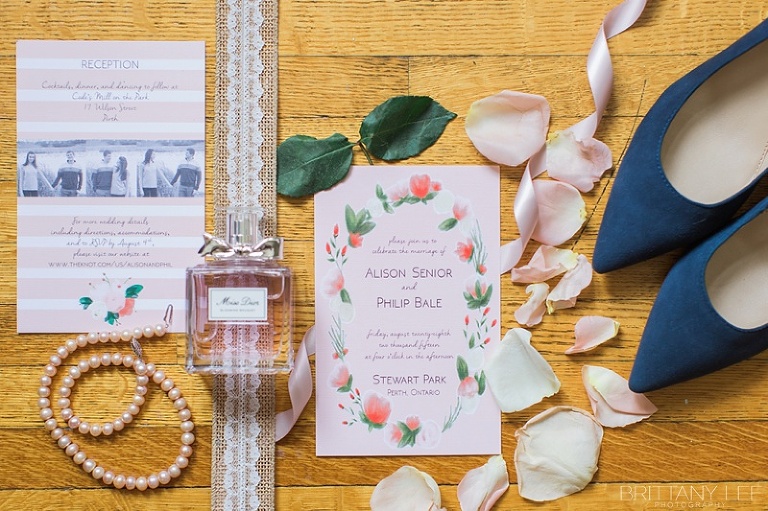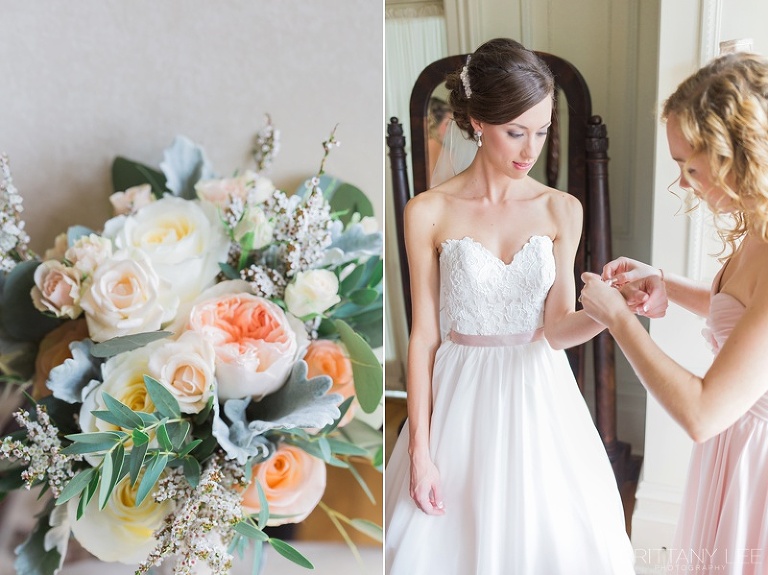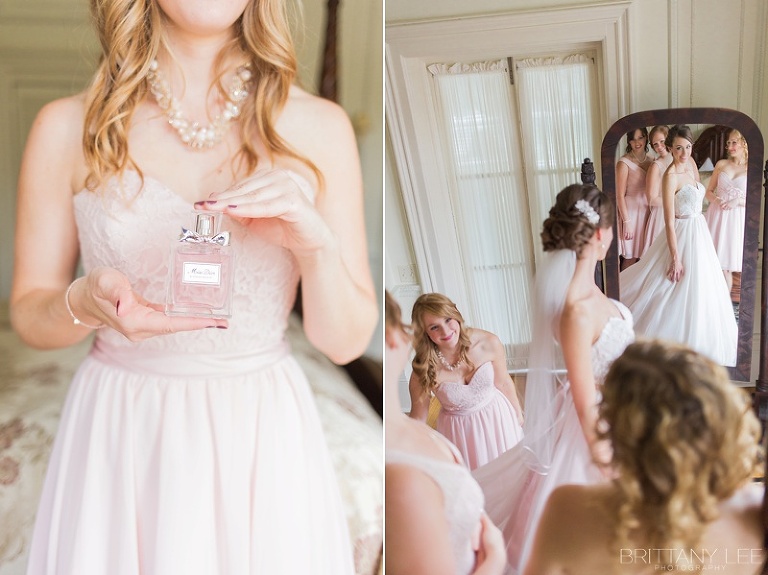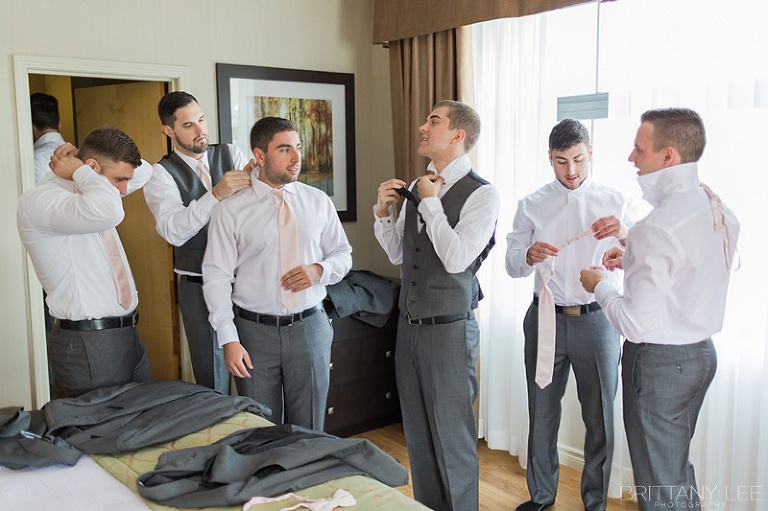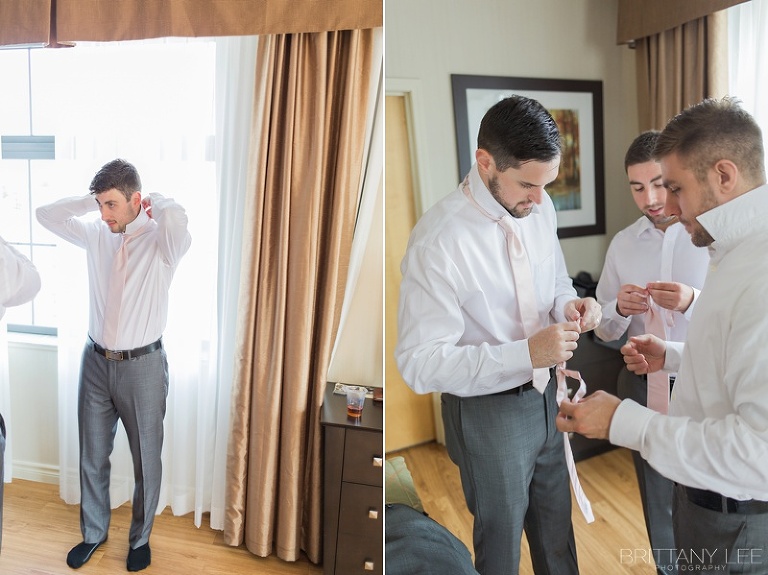 Just a little pre-wedding selfie!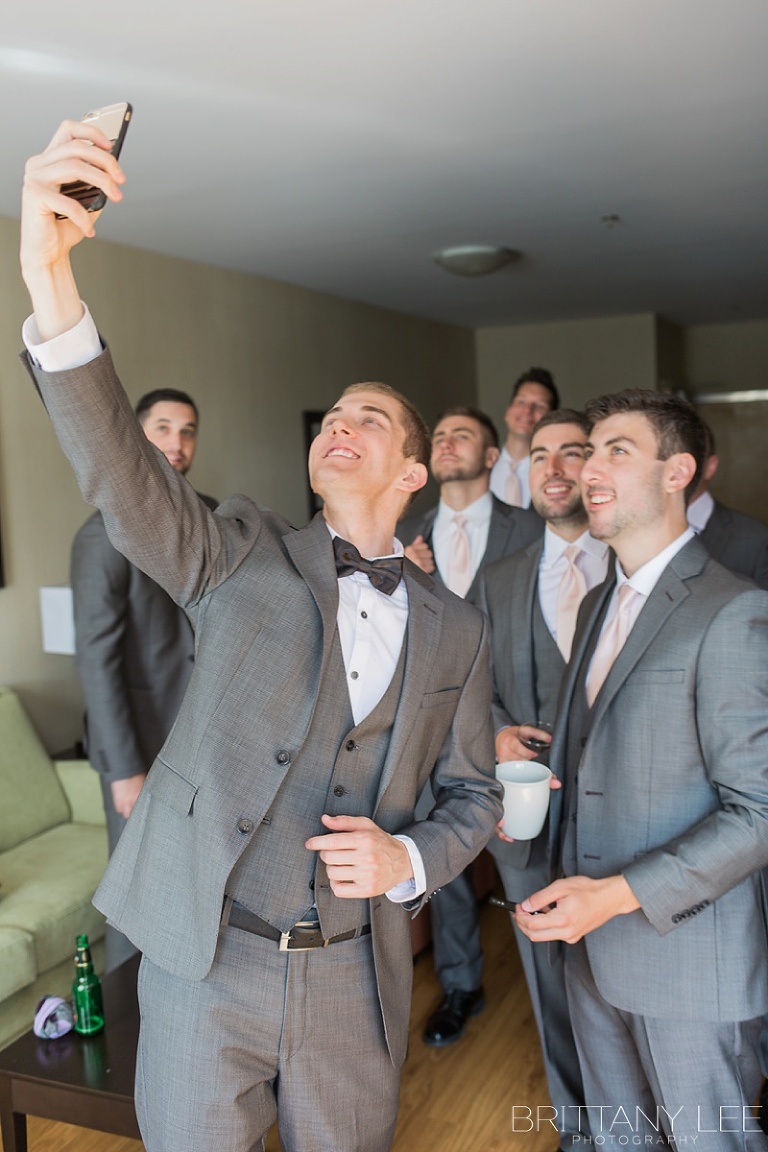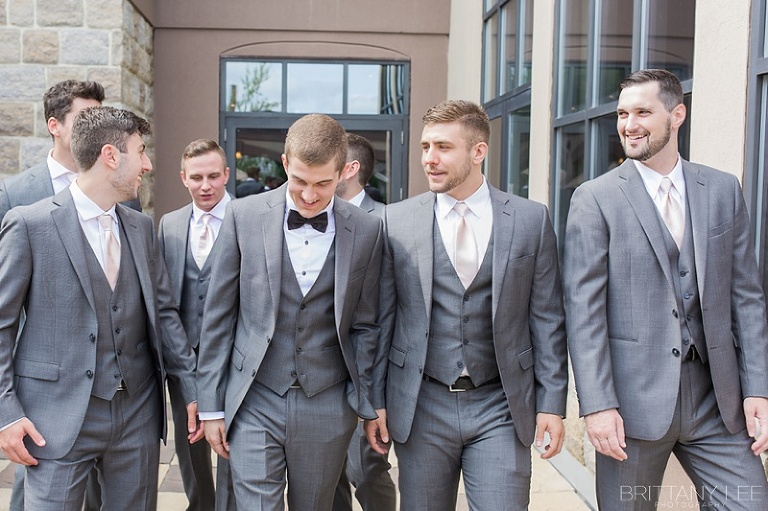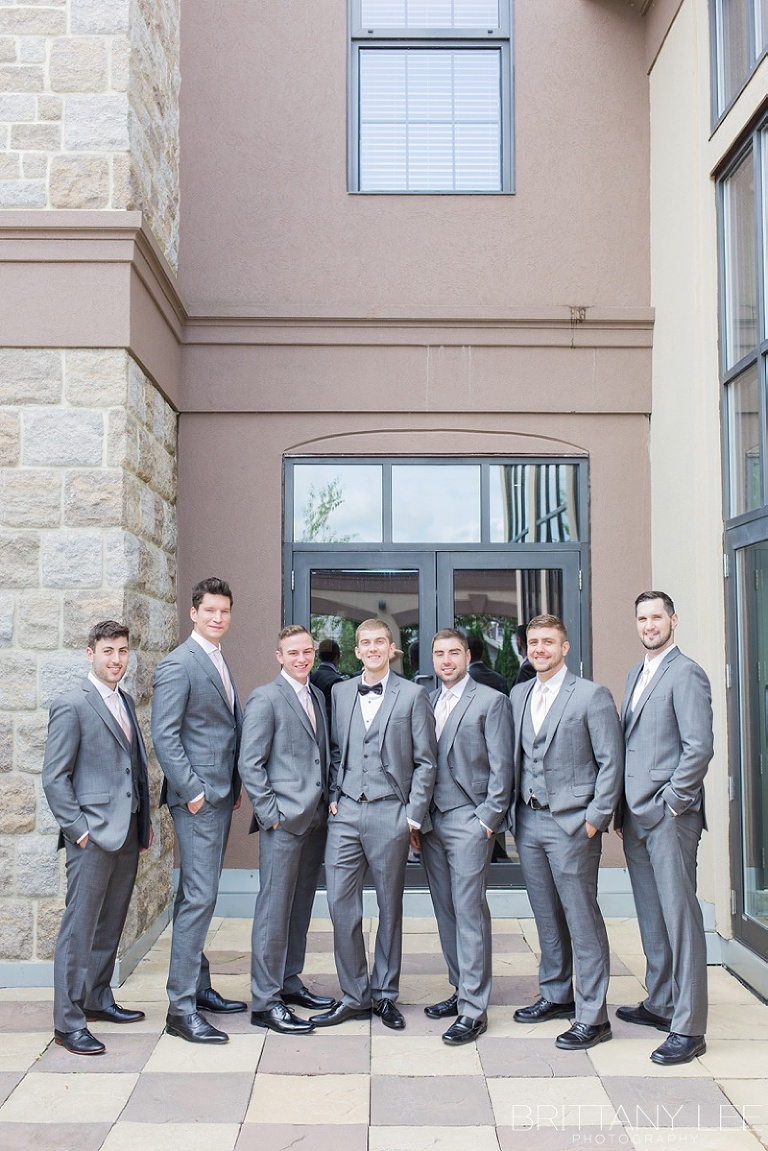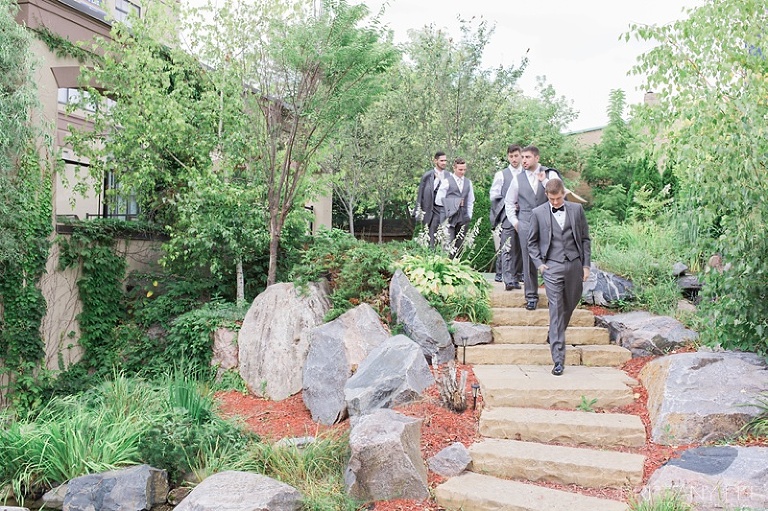 Alison and Phil chose to do a first look at the Perth Manor Hotel and I am so glad that they did! For starters, it was adorable! Alison was so excited to see Phil and he even got a little chocked up.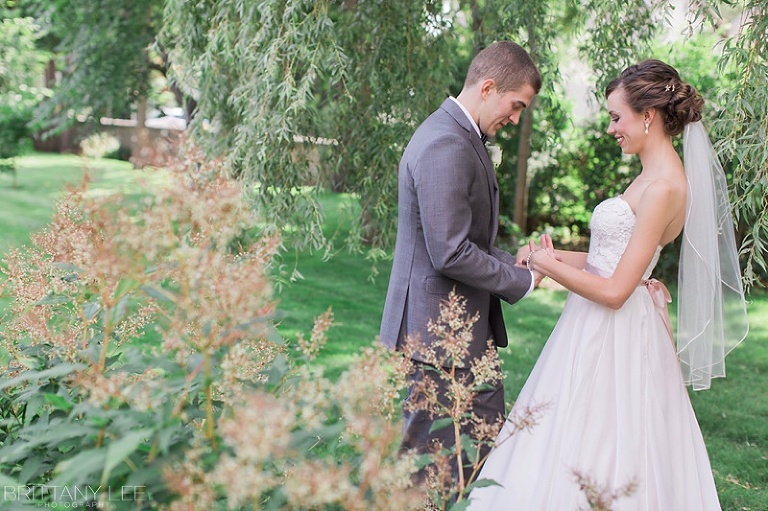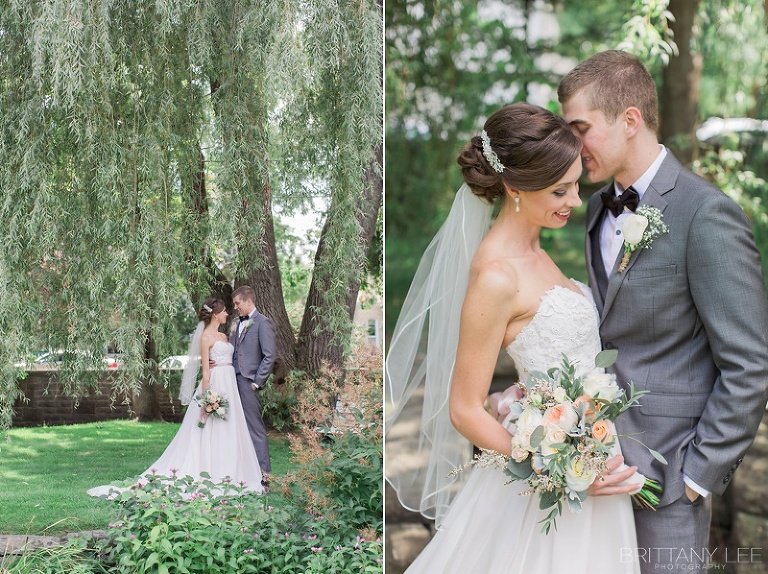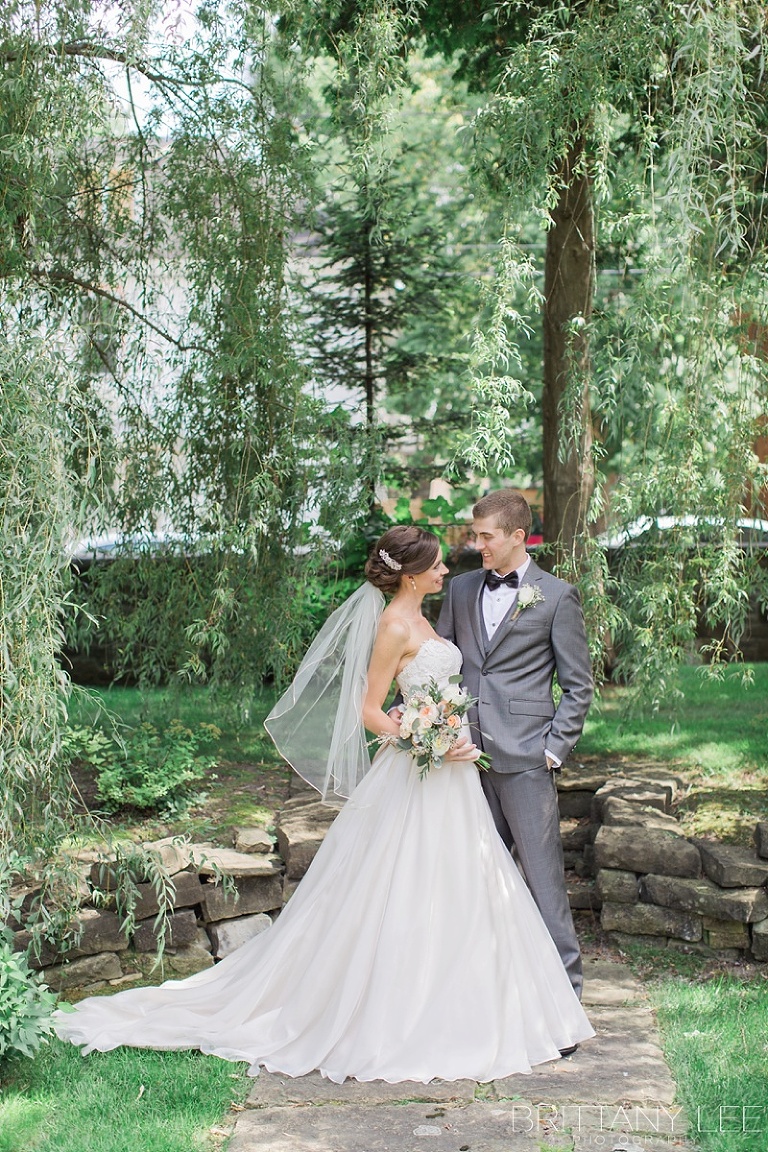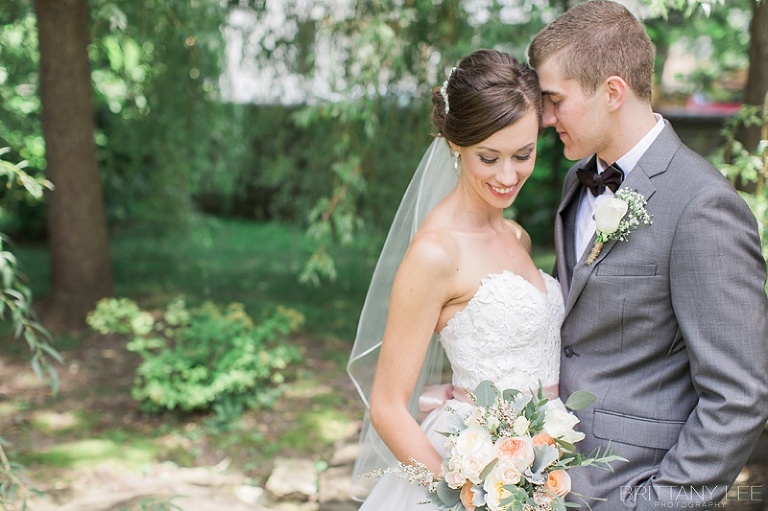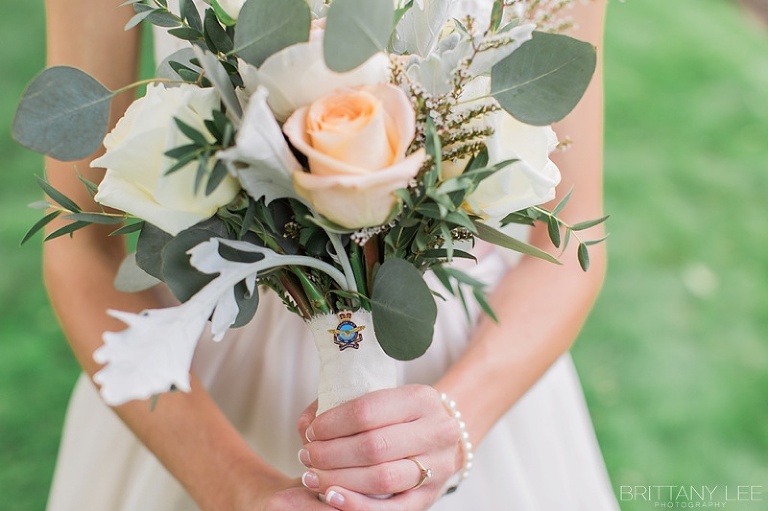 Seriously… is this real life?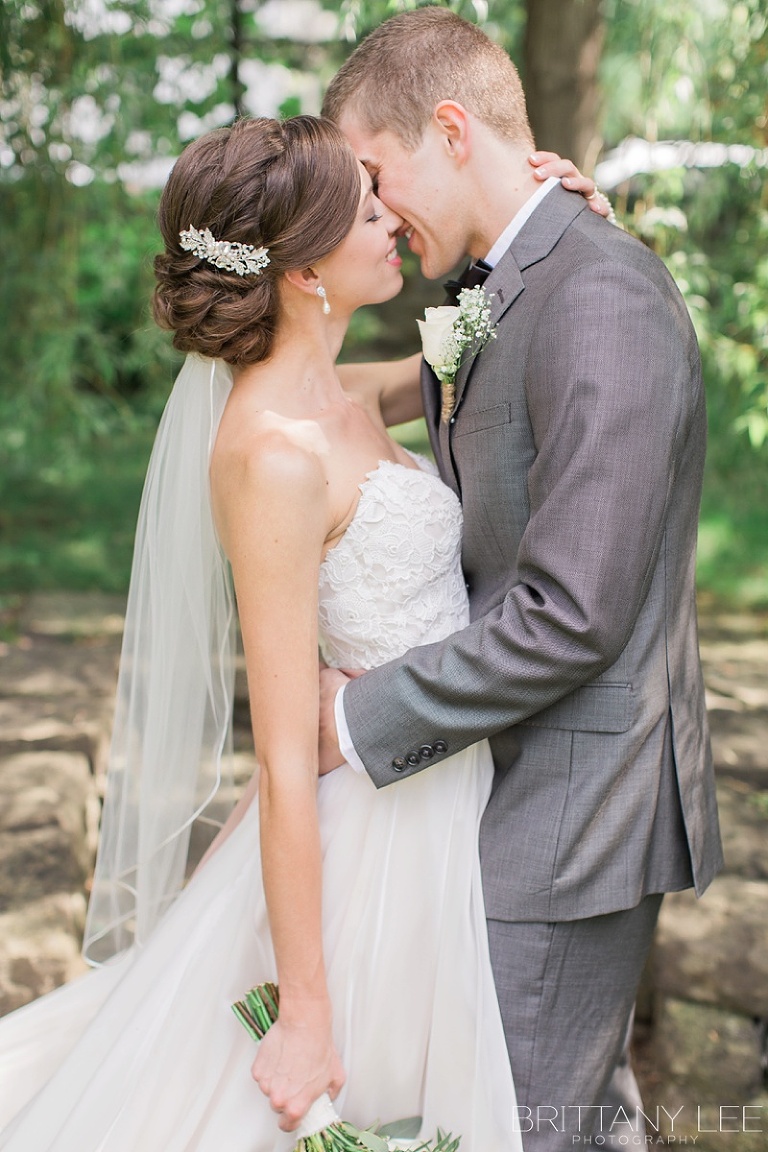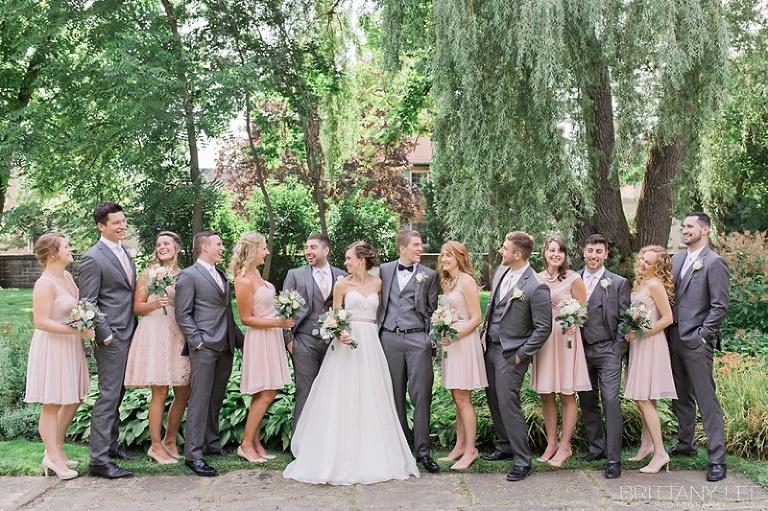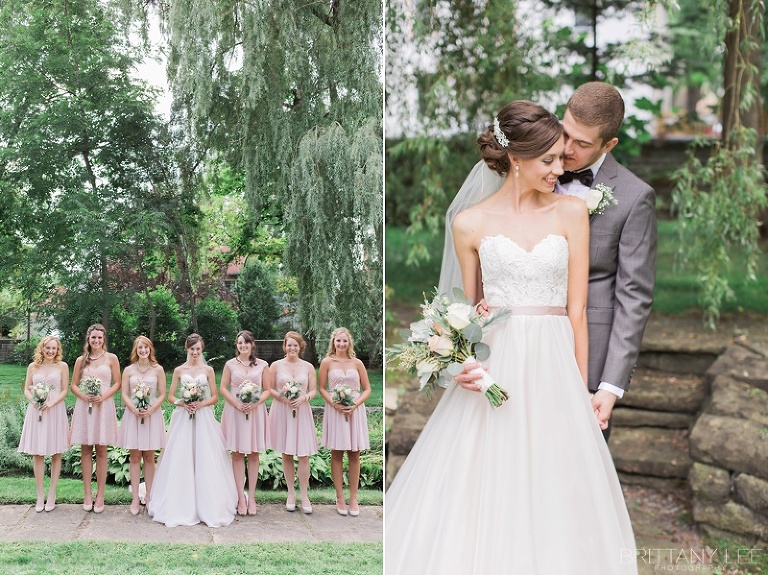 A total favourite of mine!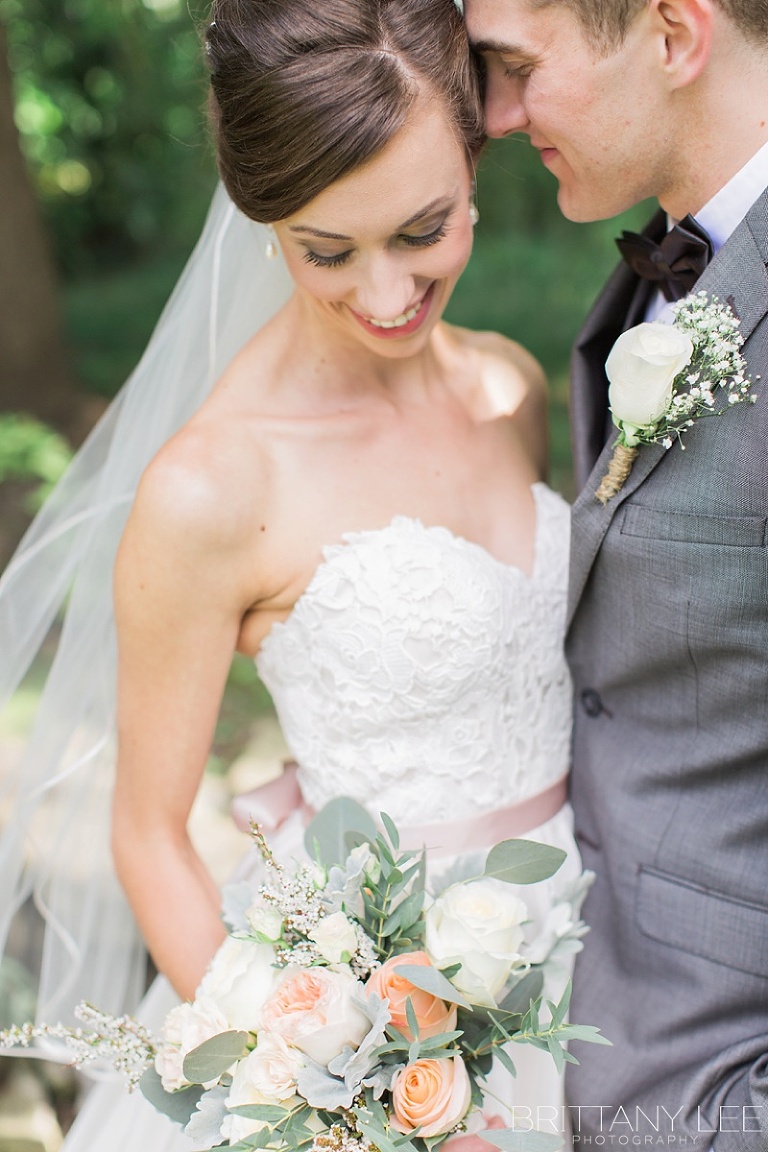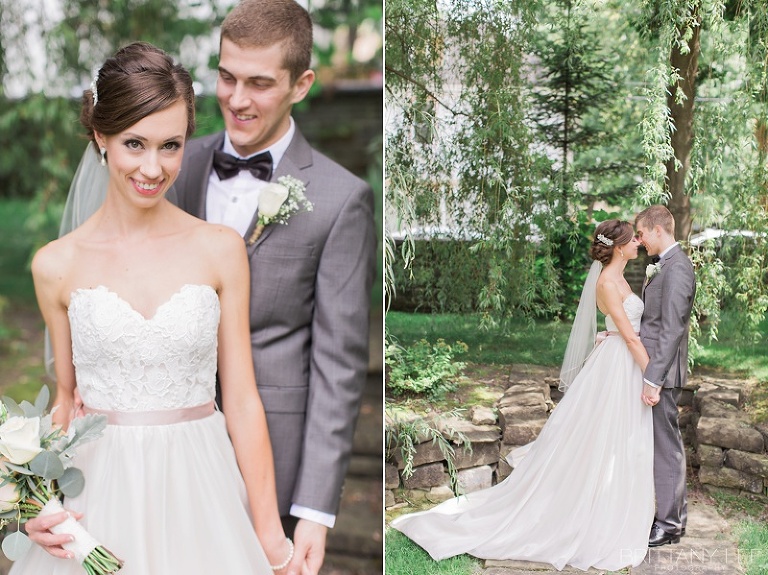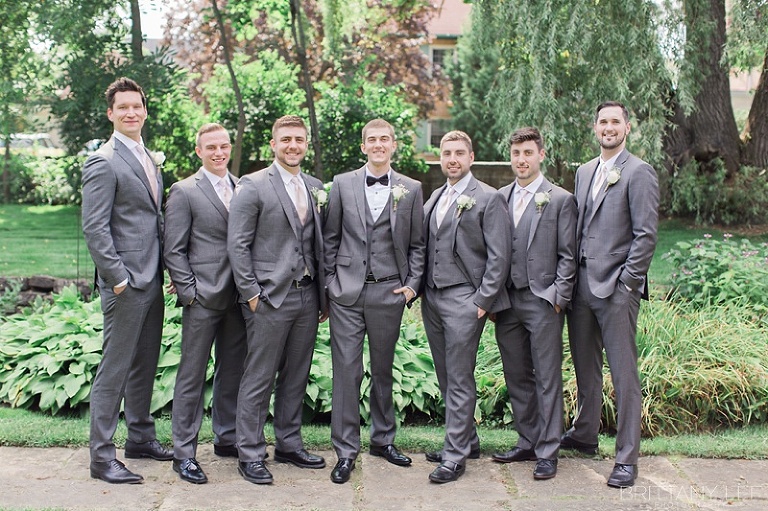 The whole wedding party was amazing! The guys were all super fun and the girls were so great! Having a fabulous wedding party makes such a difference on a wedding day! Everyone of these people were so happy for Alison and Phil and worked hard to make sure their wedding day was perfect!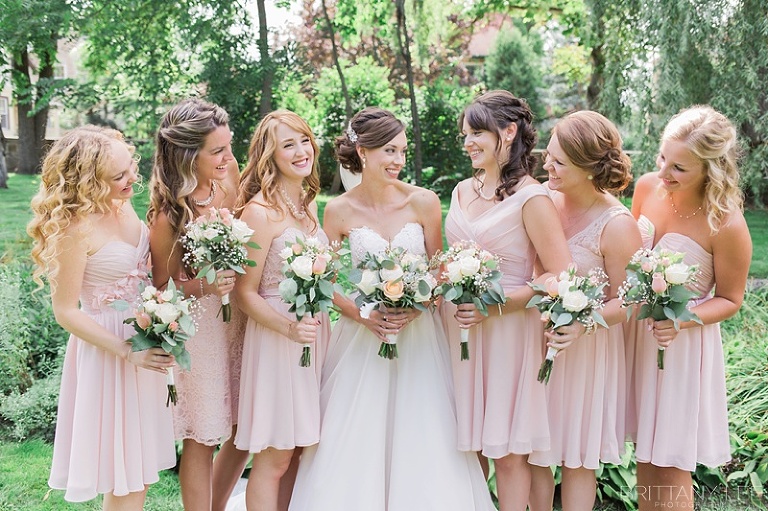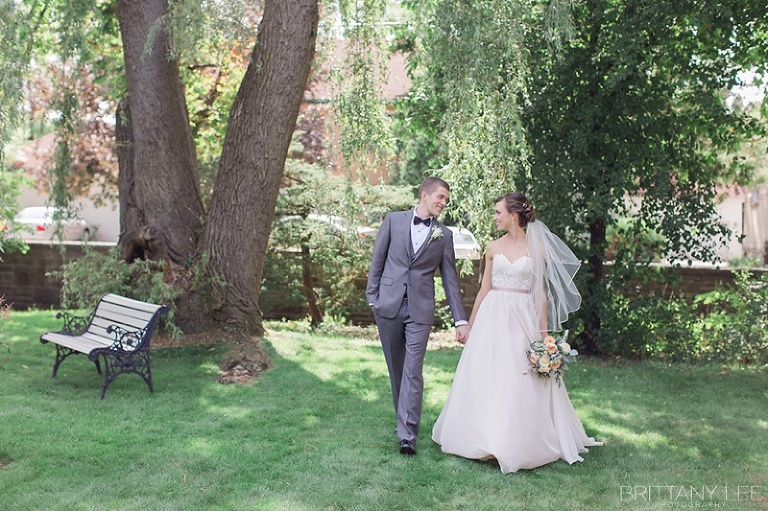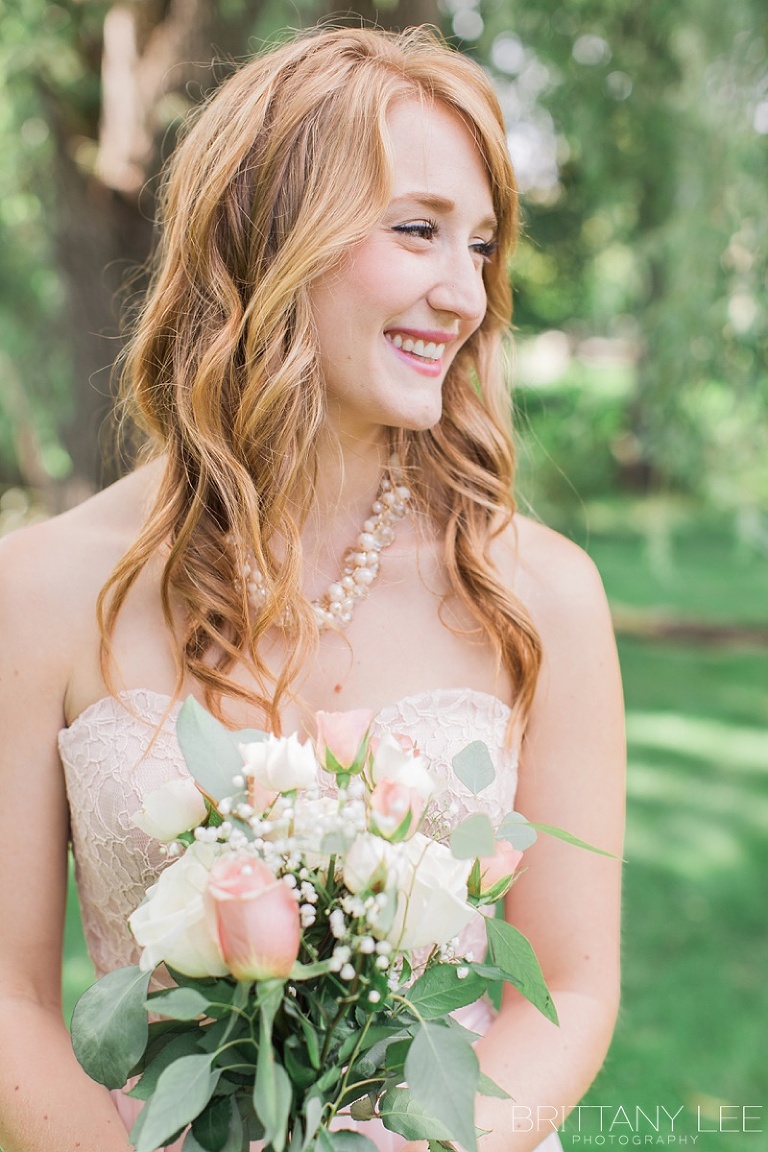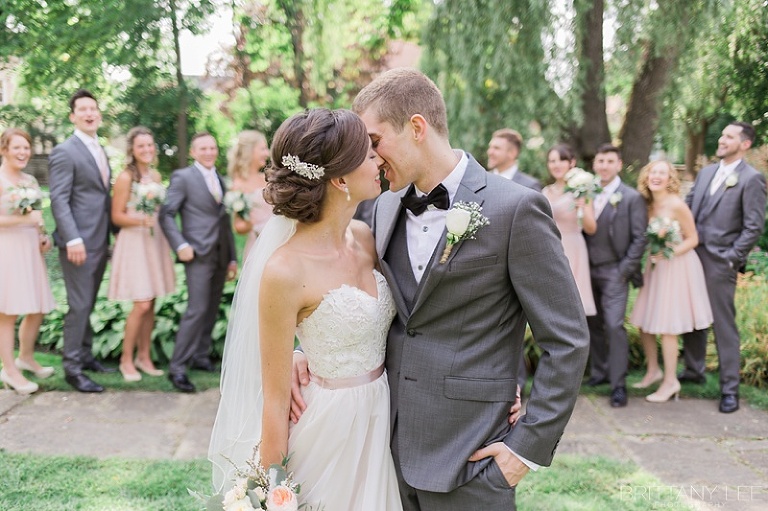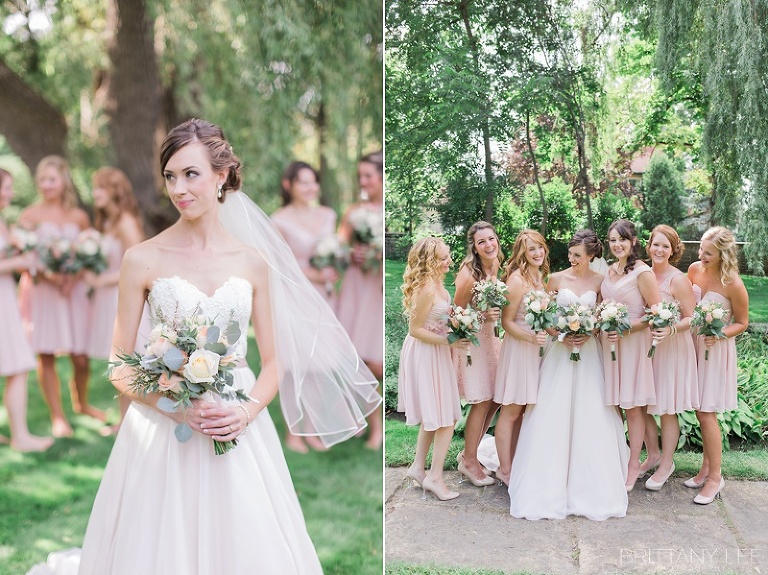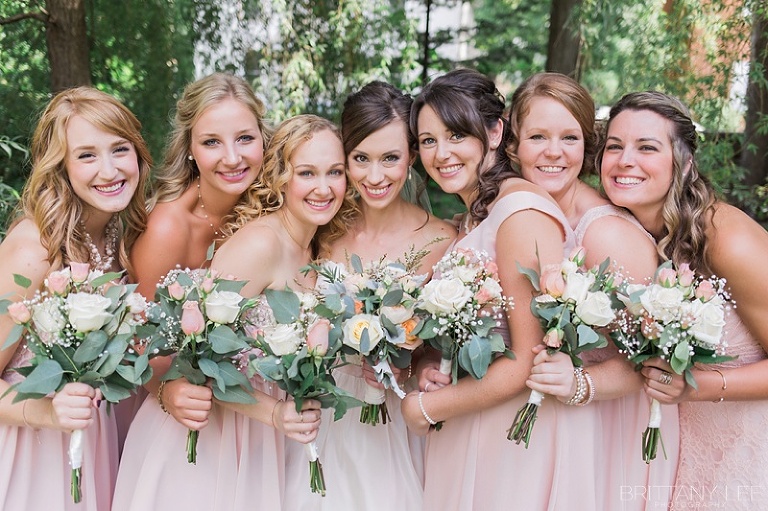 Oh Alison… girl you just kill me!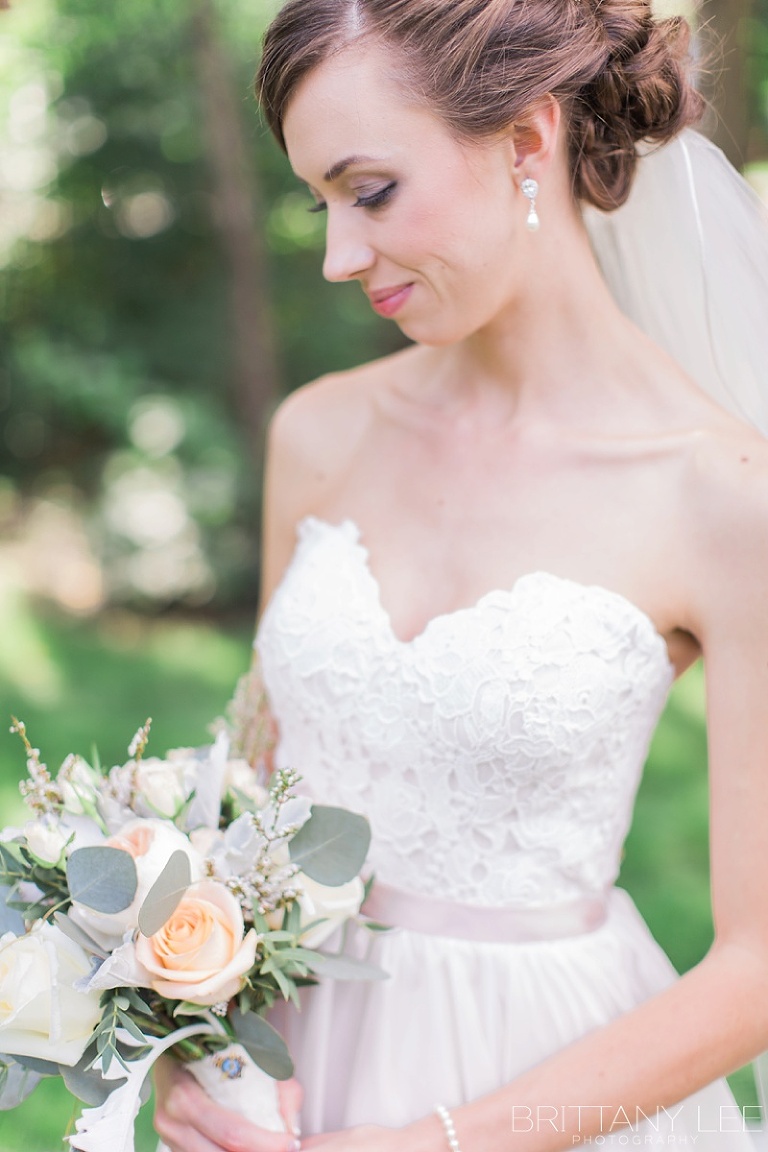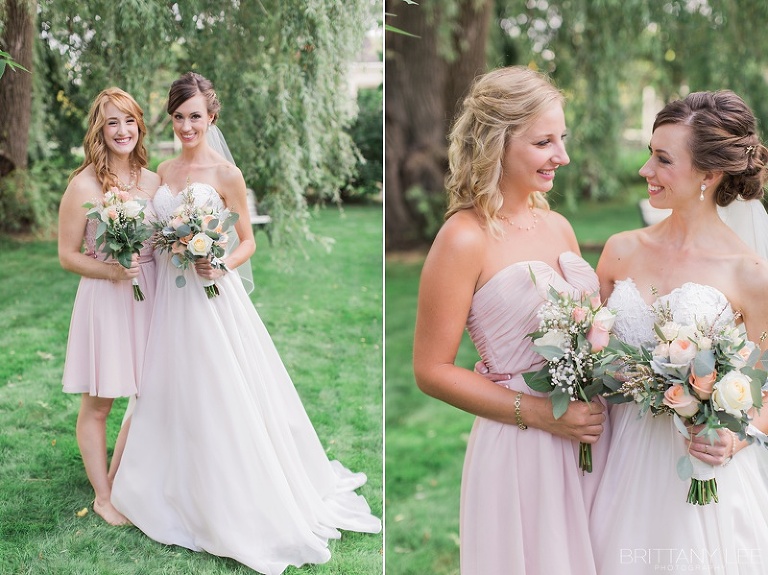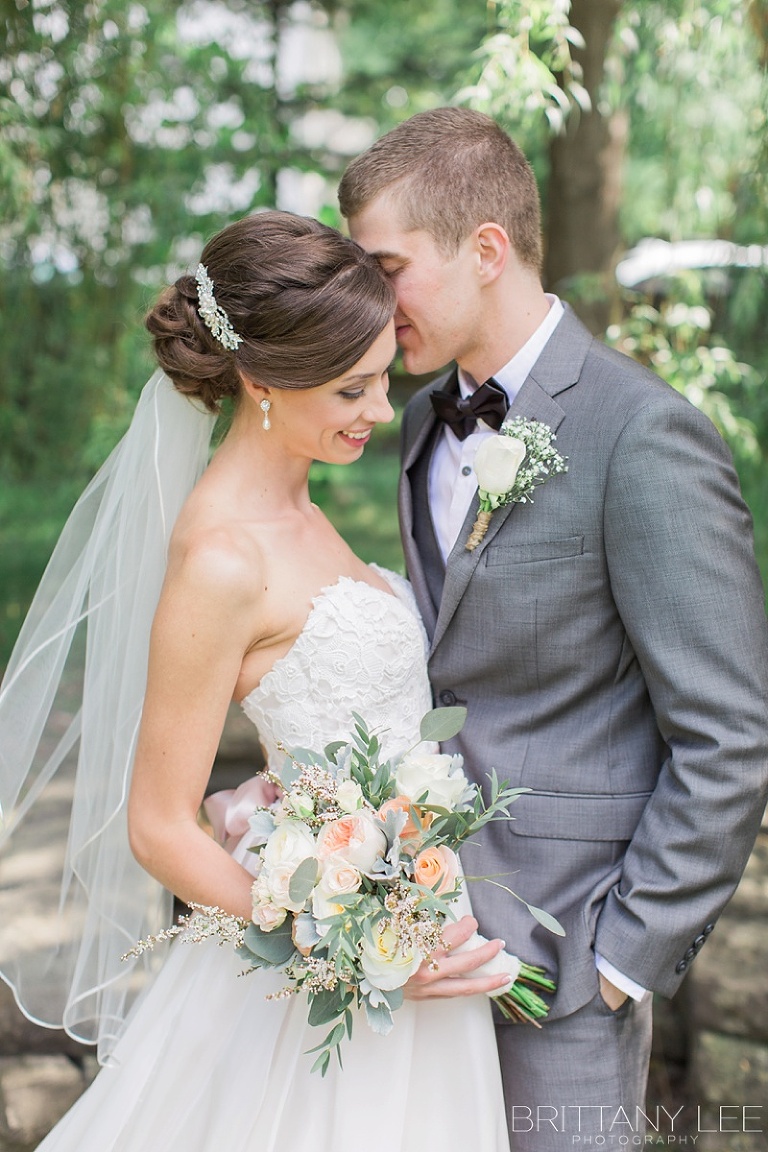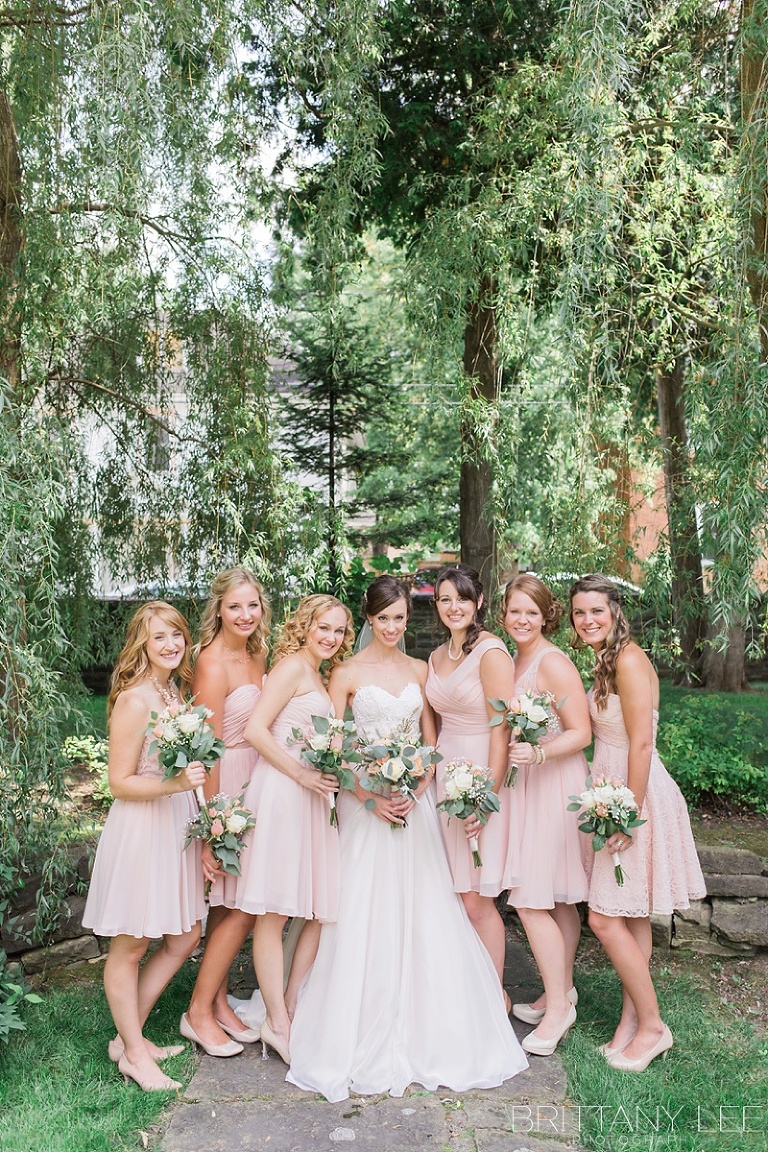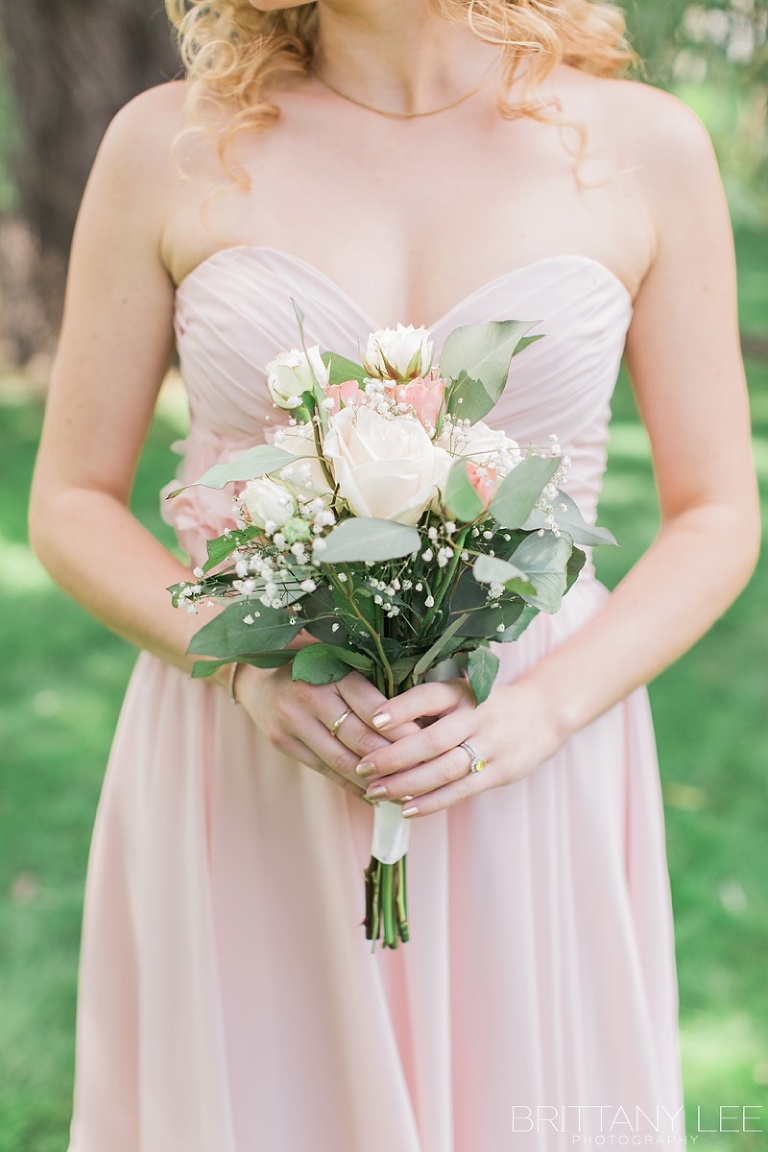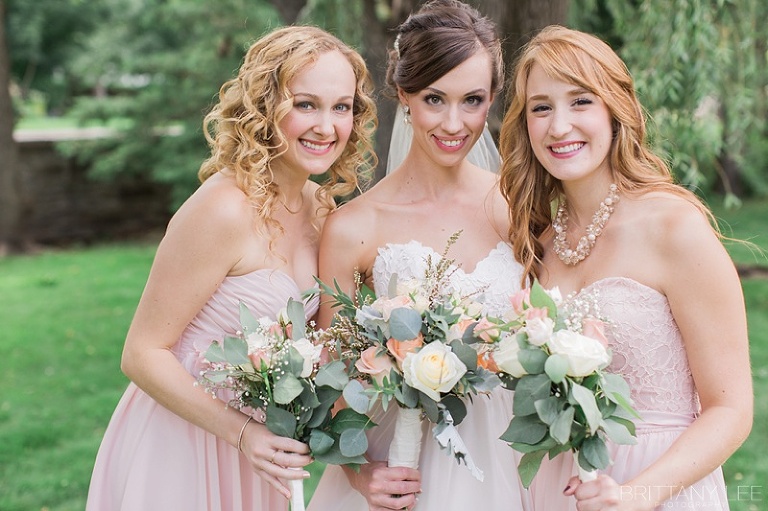 The amazingness continued in Stewart Park for the beautiful ceremony and then a little more portraits around the park.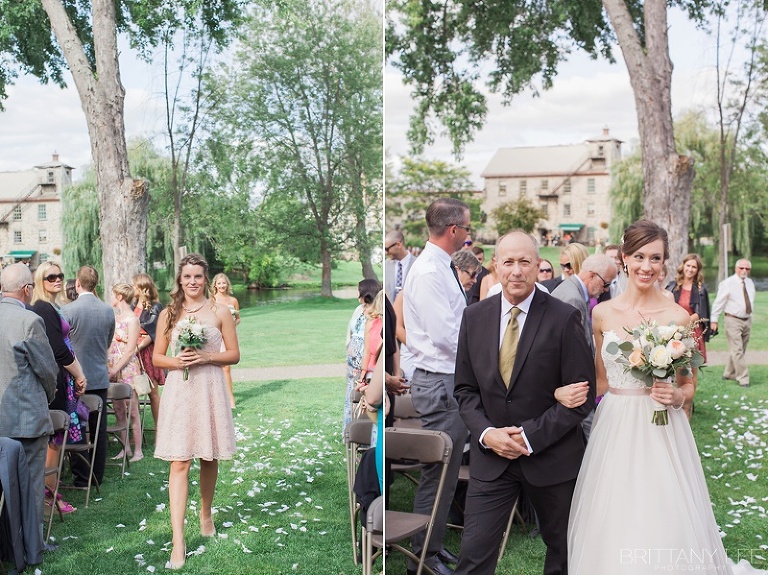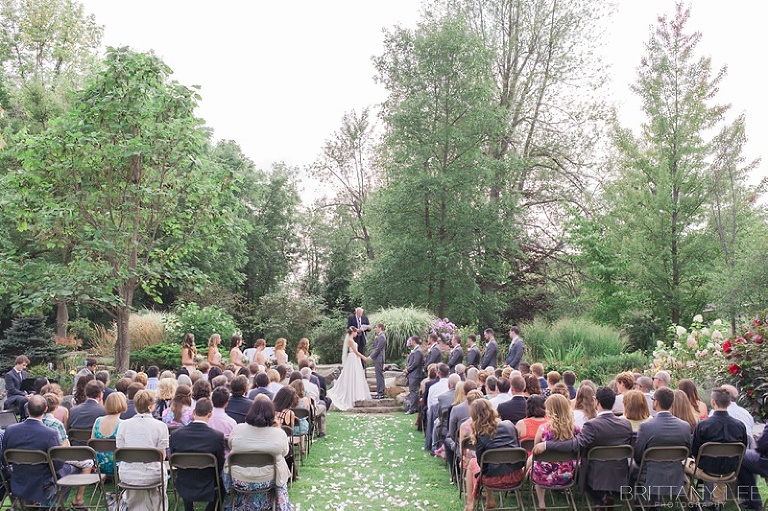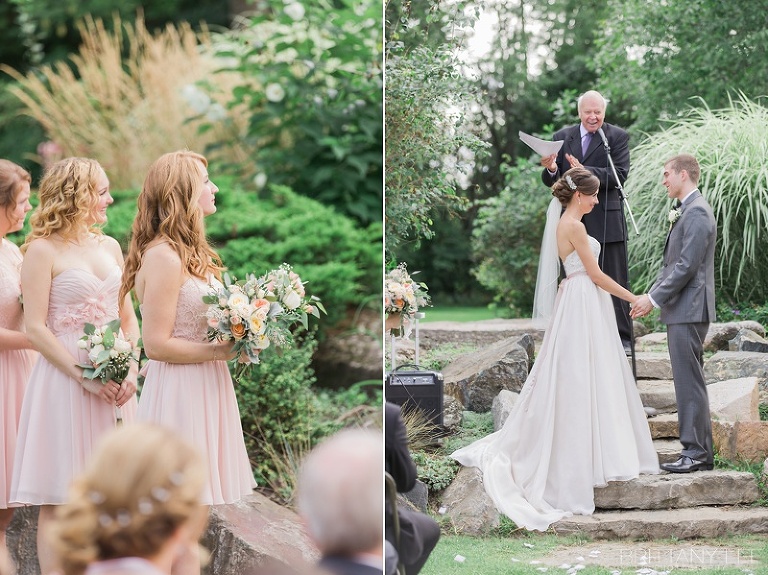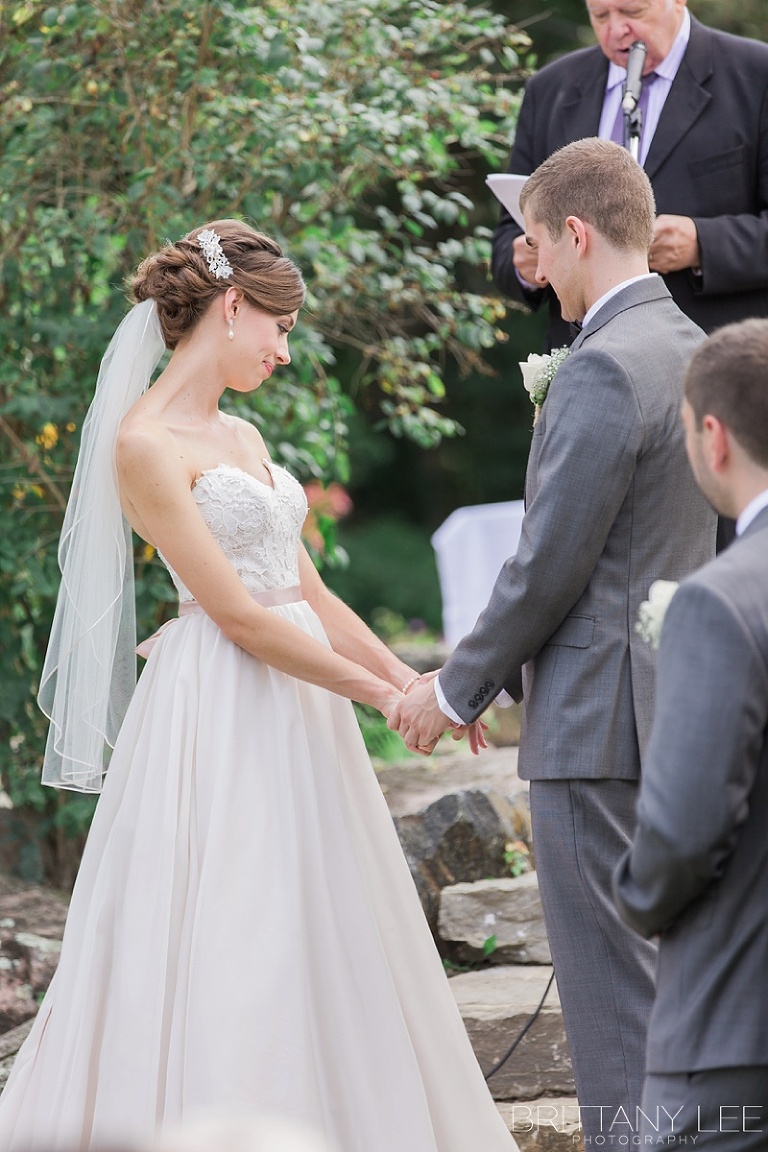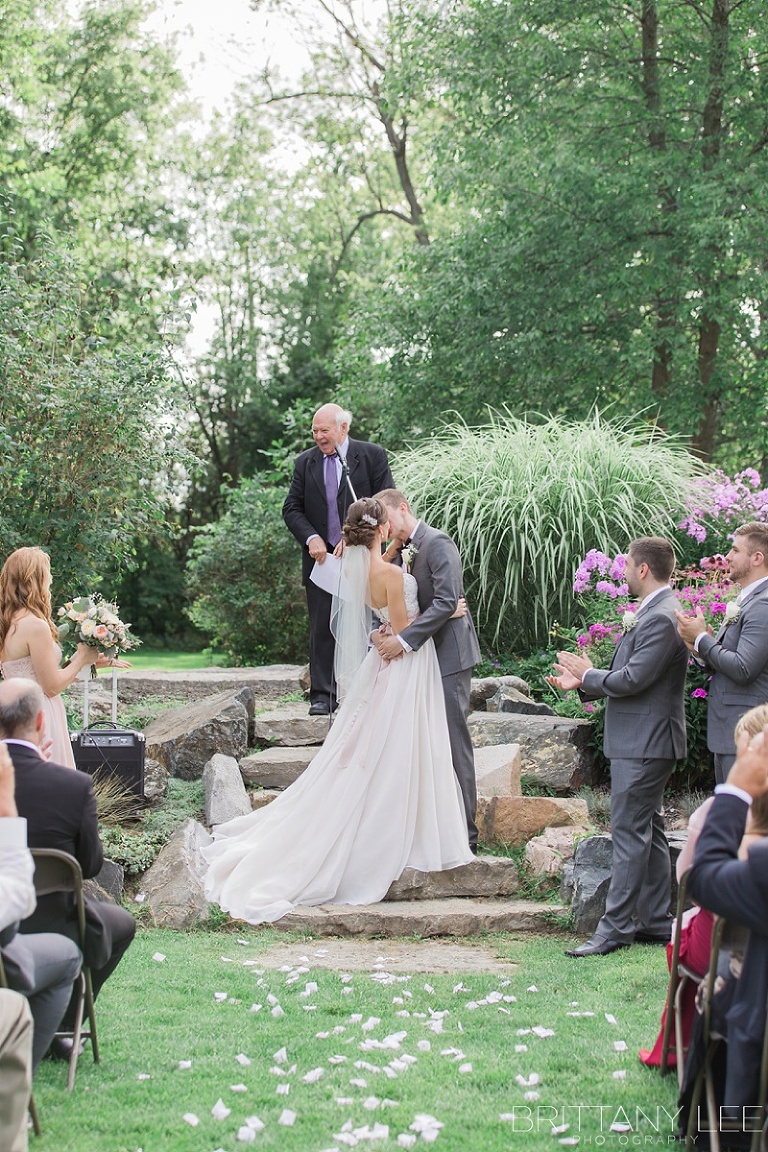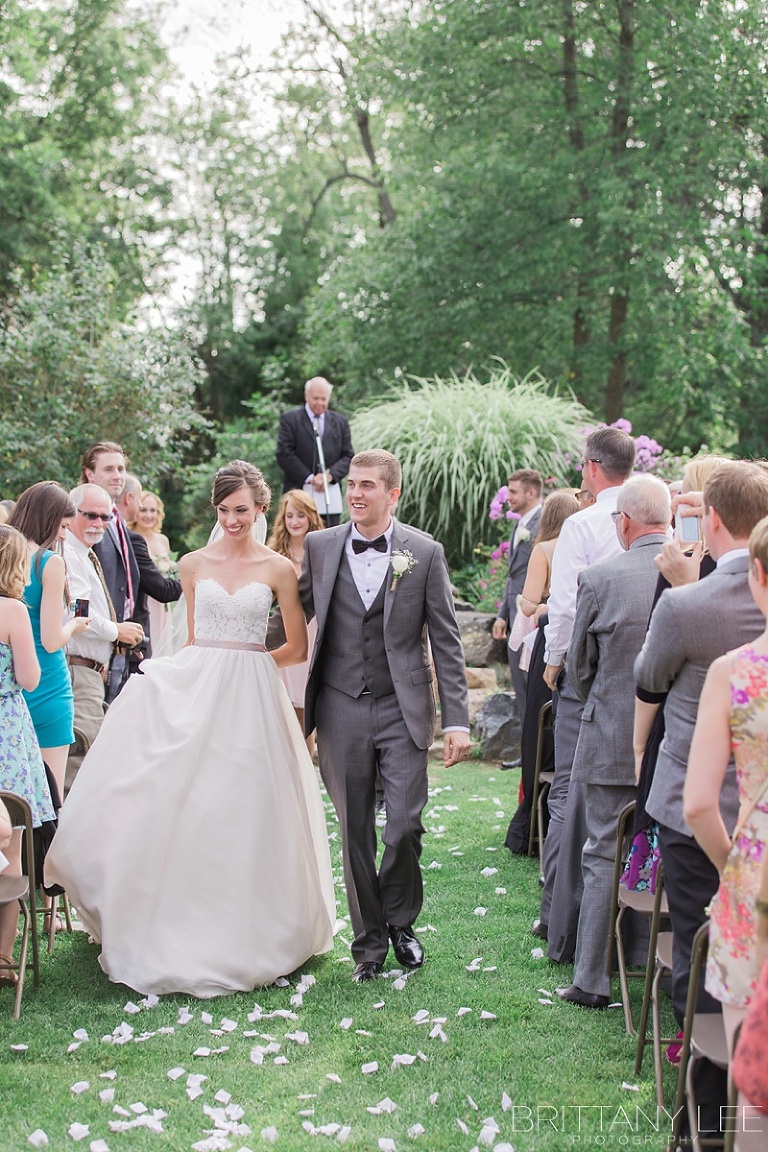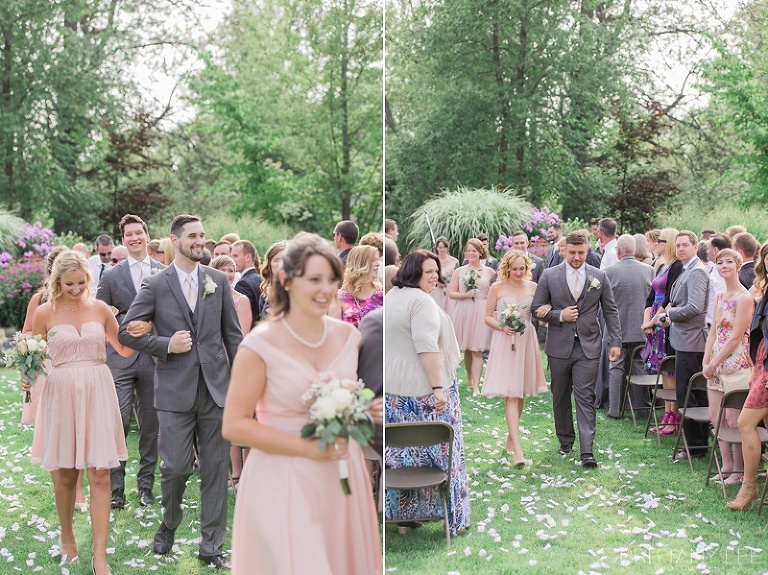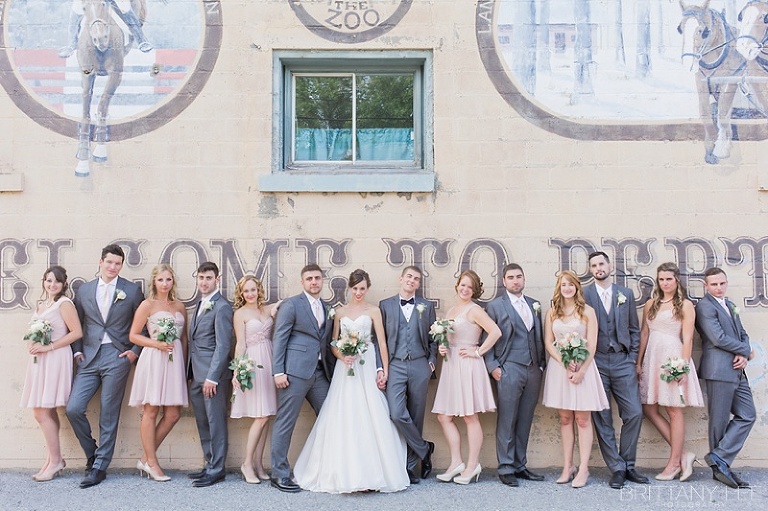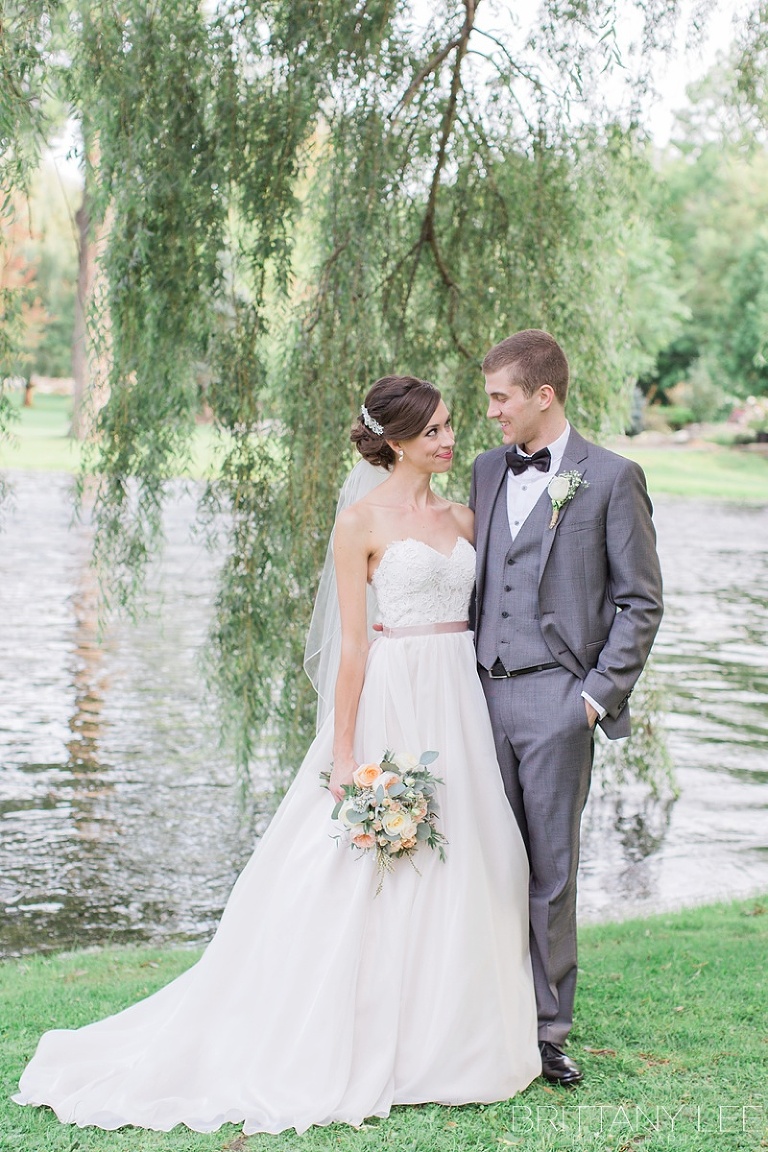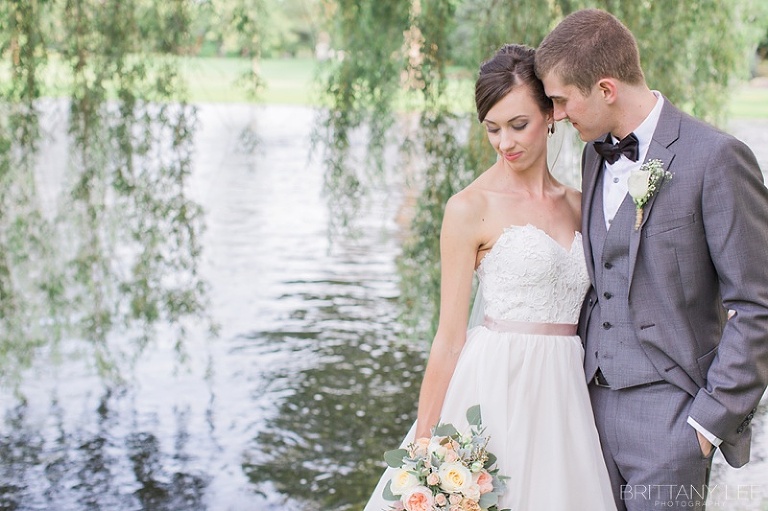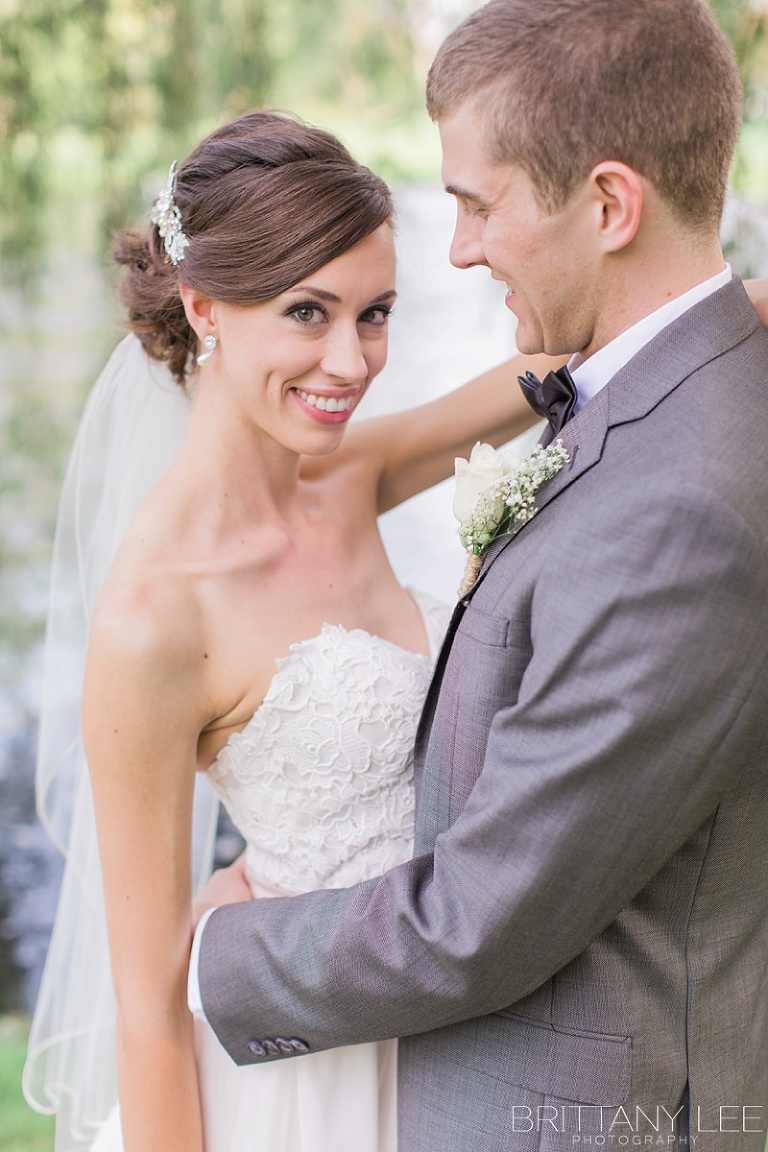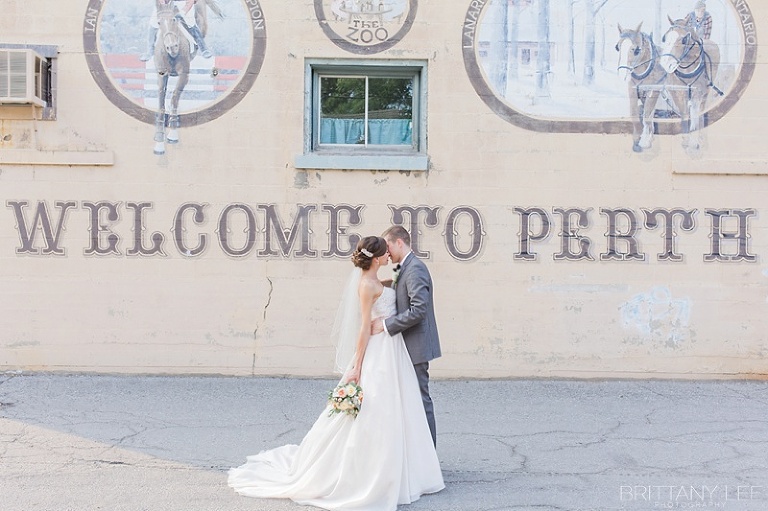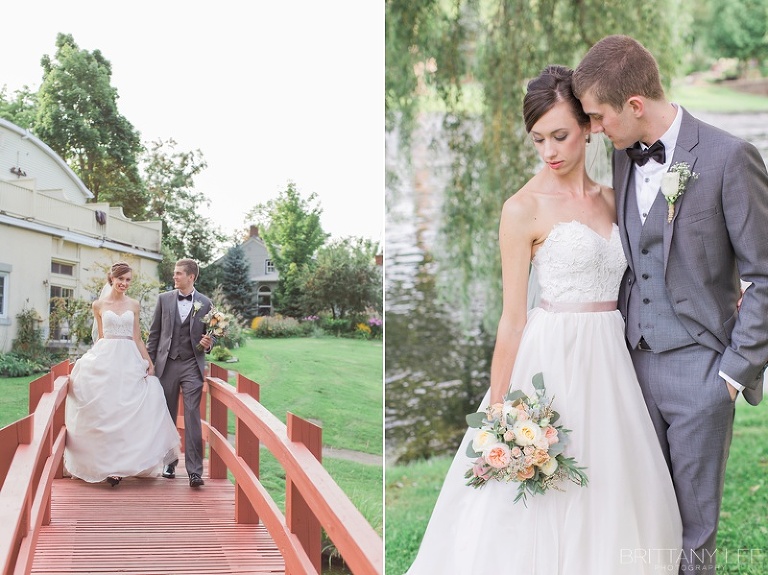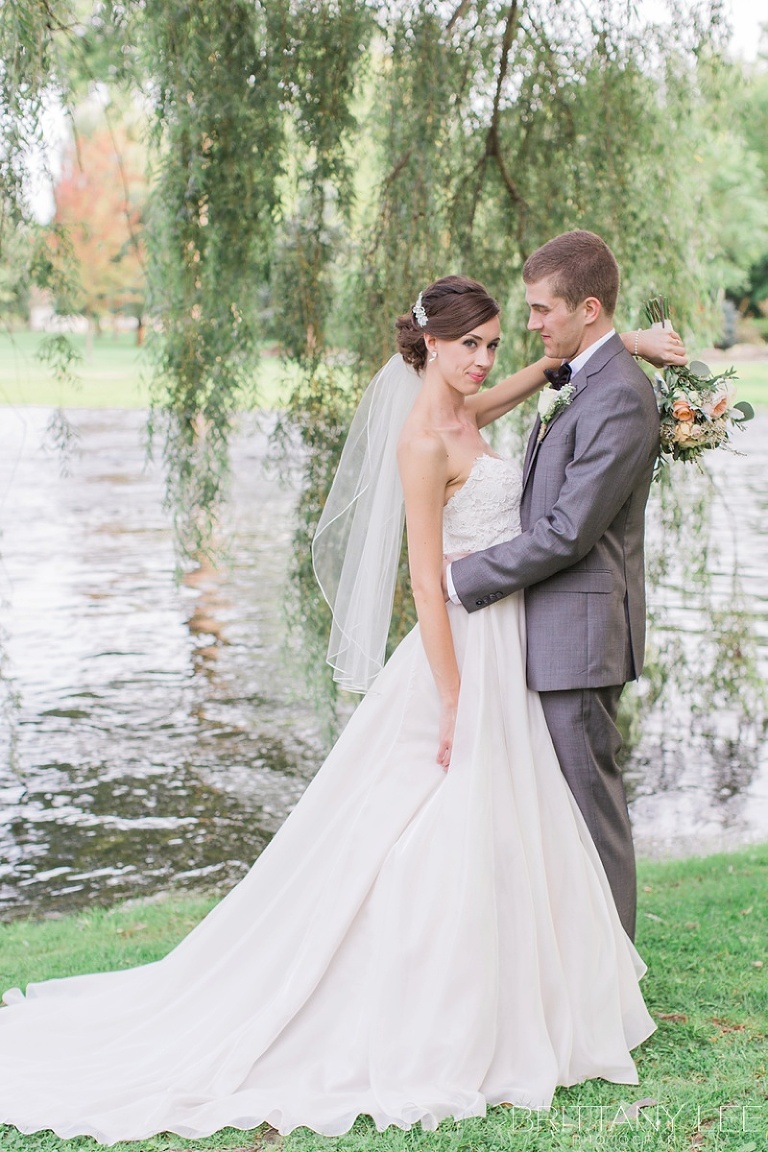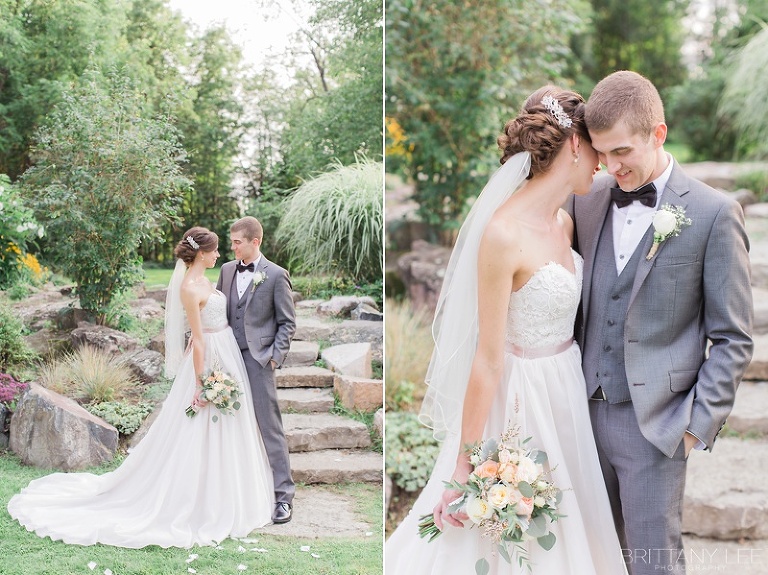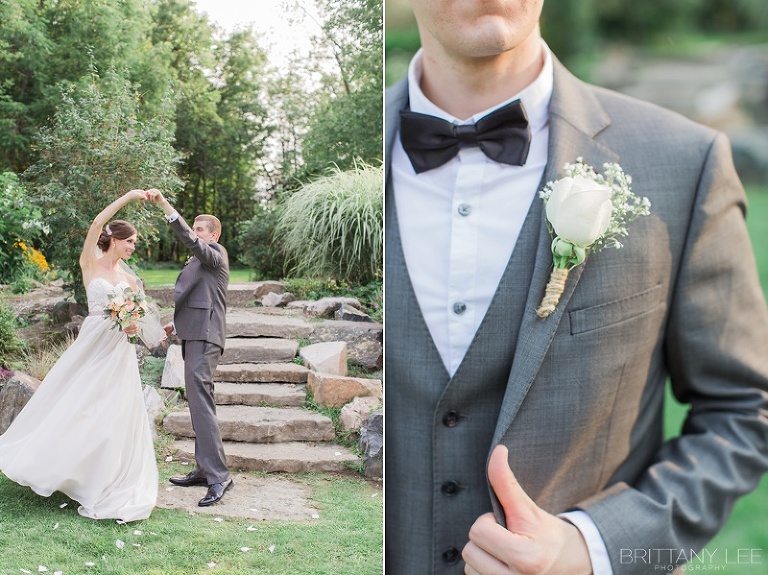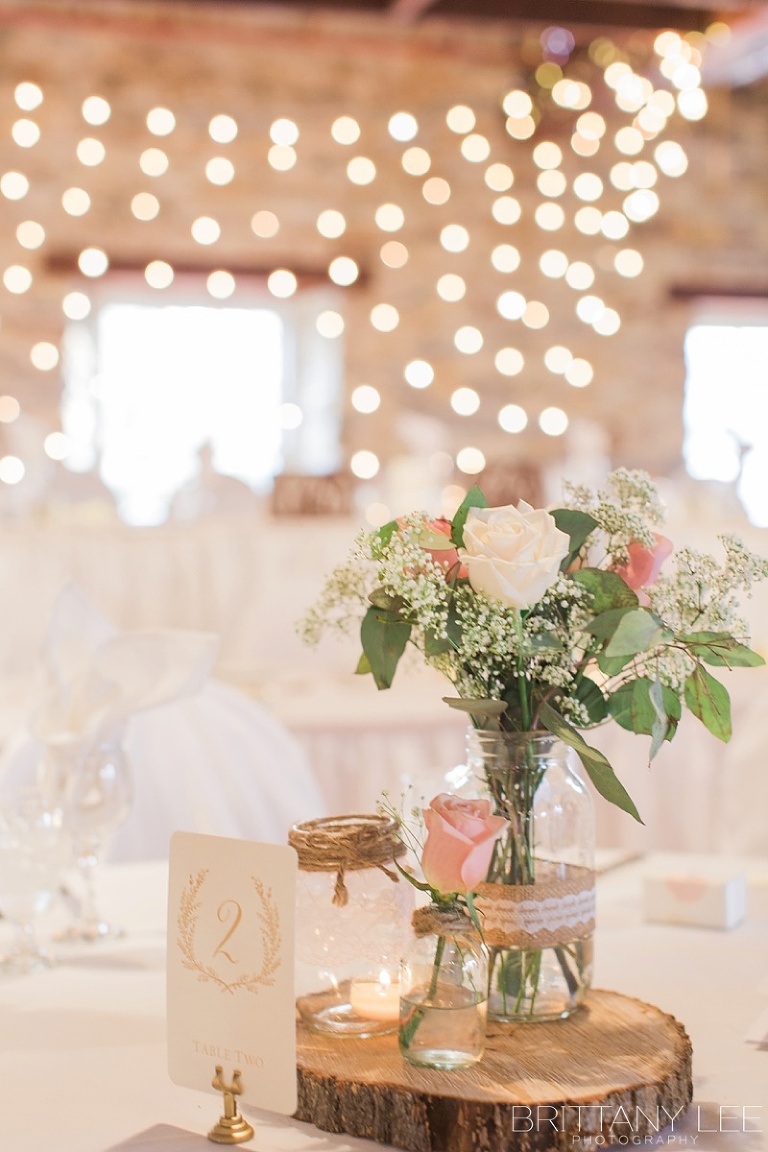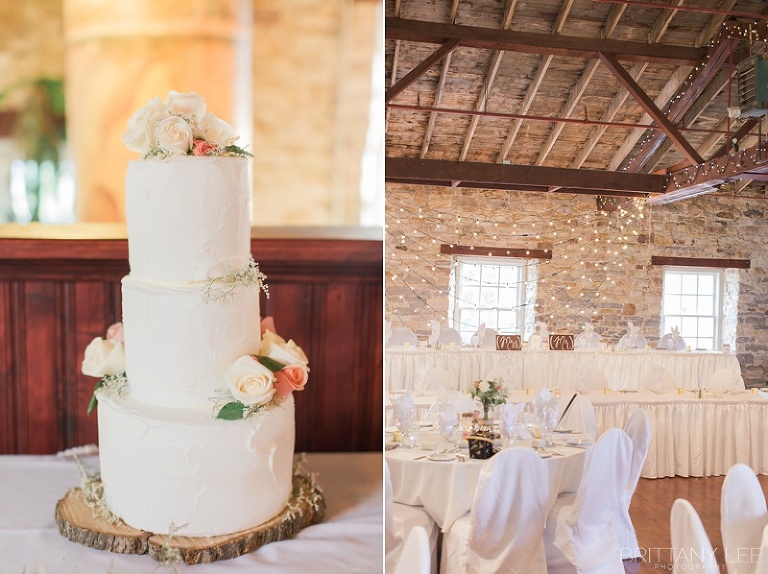 I just loved the little white lights that Alison and Phil had hung behind the head table. It made for such a perfect back drop for the evening.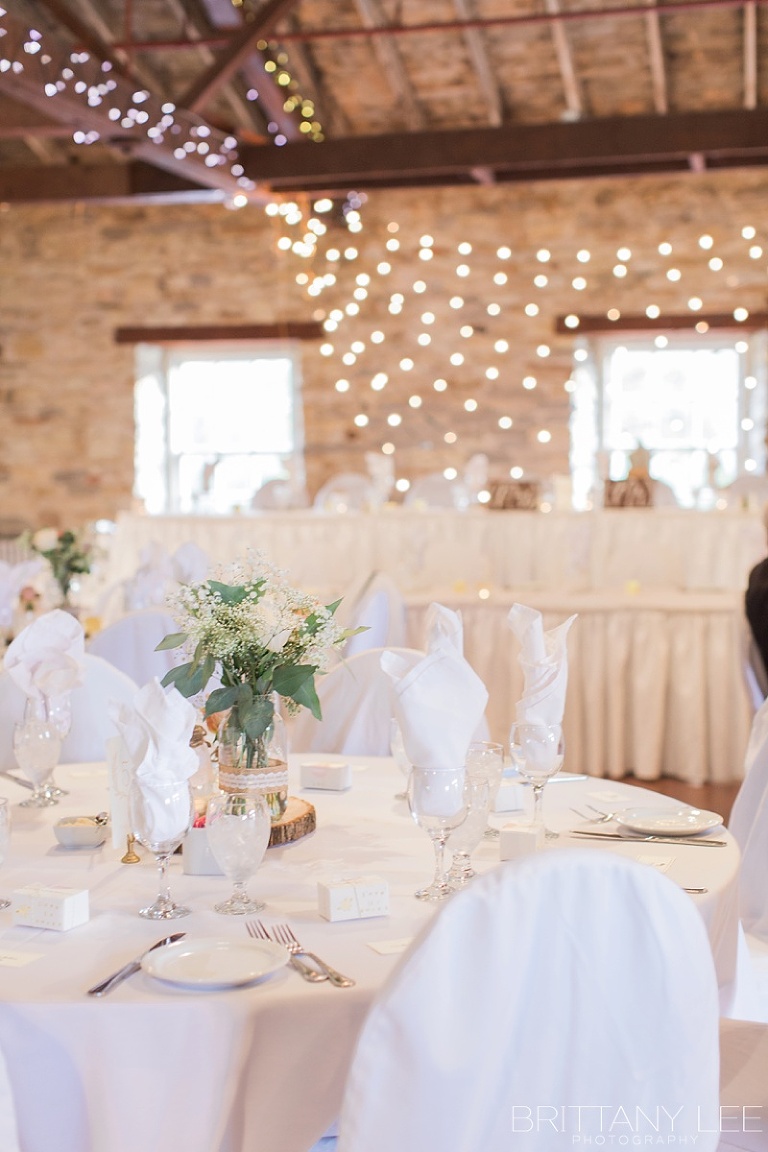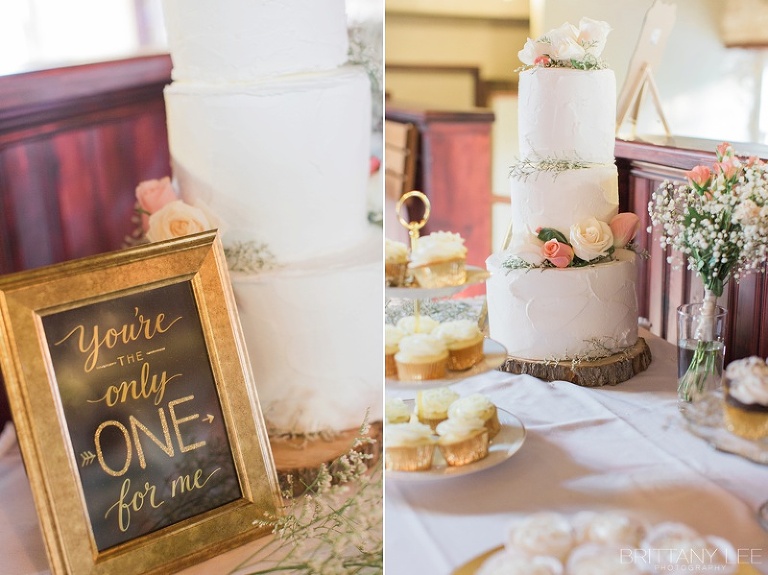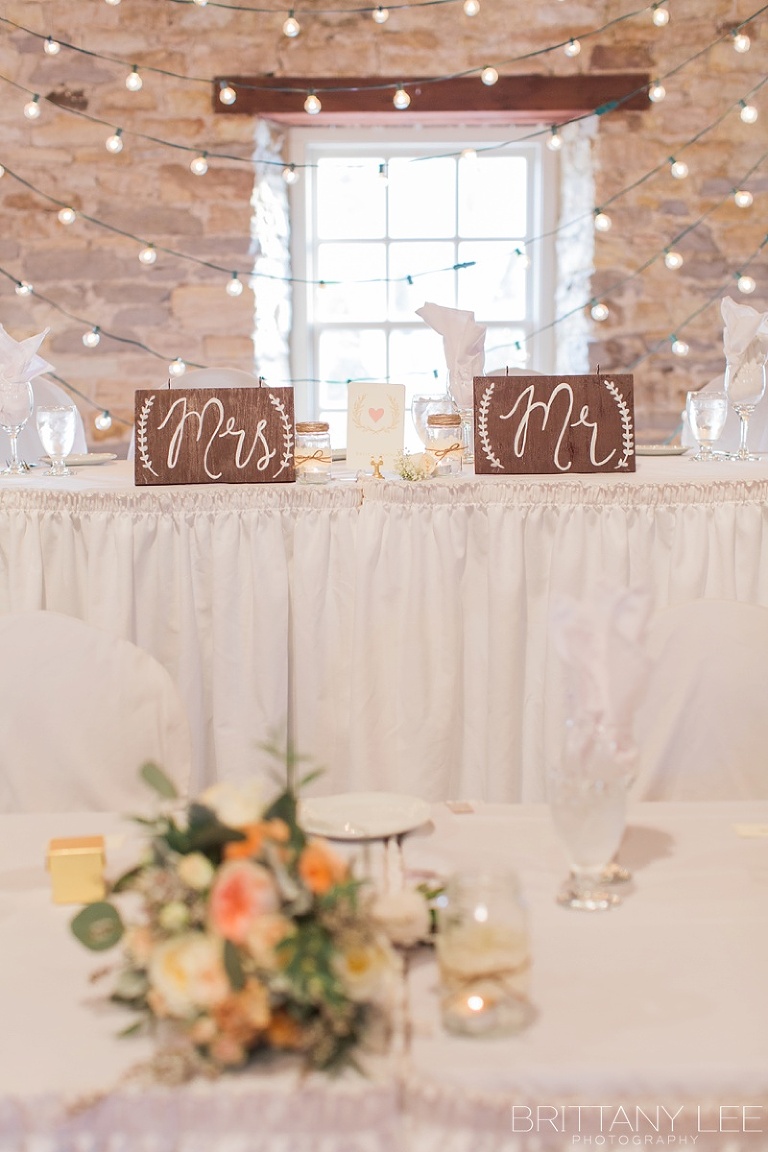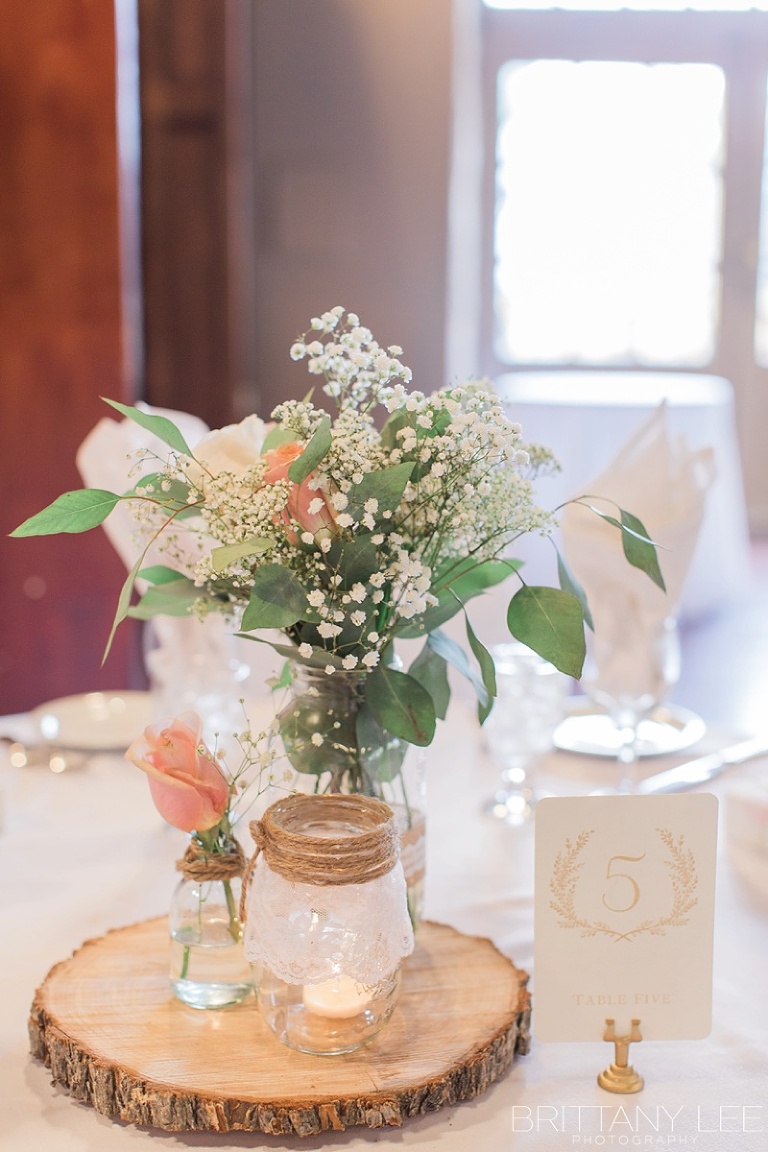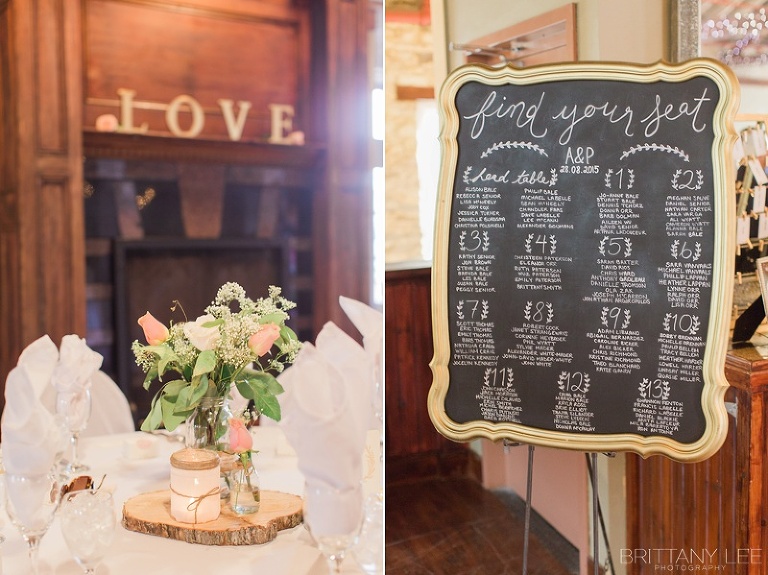 Creative Team:
Ceremony: Stewart Park, Perth
Cake: Made by the Bride
Rentals: Rental Village
xo Brittany