I have been pretty excited for Lara and Brett's Brookstreet hotel summer wedding since their Dow's Lake engagement session last fall. These two are the sweetest individuals and they make the most lovely couple. I knew their wedding day was going to be incredible and it did not disappoint.
This summer's rainy weather decided to join us for the day, but that didn't ruin any of the fun. Instead of heading to Andrew Hayden Park for their first look, we stuck around the Brookstreet and had a blast doing photos around the front area of the hotel. Lara and Brett seeing each other for the first time was such a perfect moment and you could just feel the excitement from both of them.
Their ceremony at the Saint Xenia Russia Orthodox Church was such a neat experience, as I had never been to a Russian Orthodox ceremony. The different ceremony parts and the traditions were so interesting to document and be a part of. Once the reception kicked off back at the Brookstreet there were a few more traditional pieces and then a whole lot of partying.
Lara and Brett – thank you for choosing me to document your wedding day and thank you for being such a fun Bride and Groom!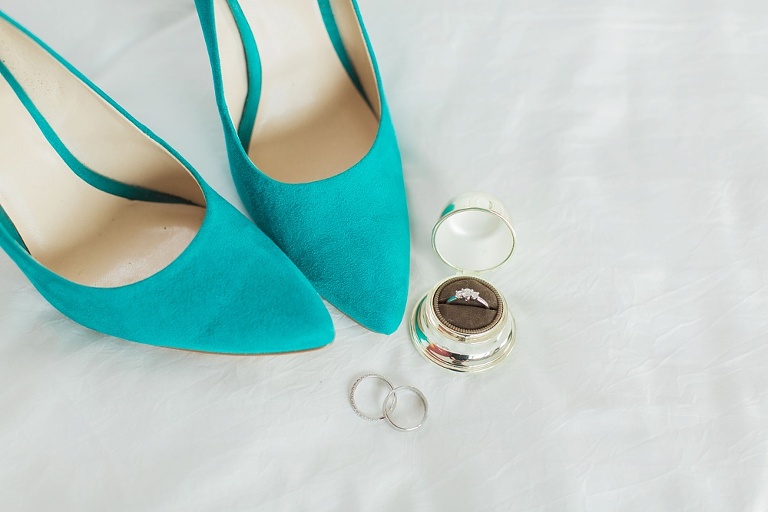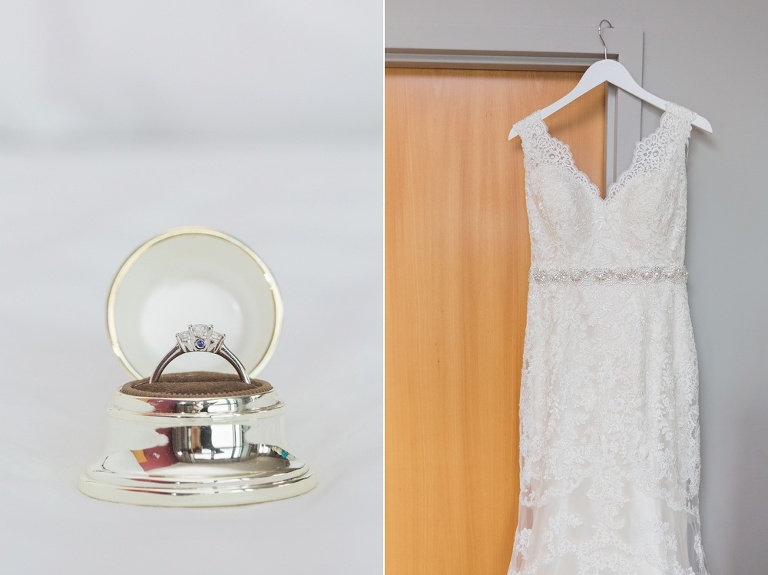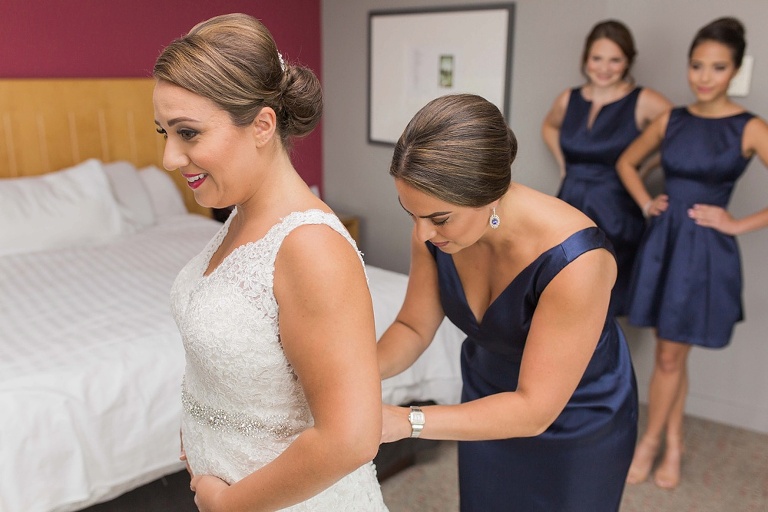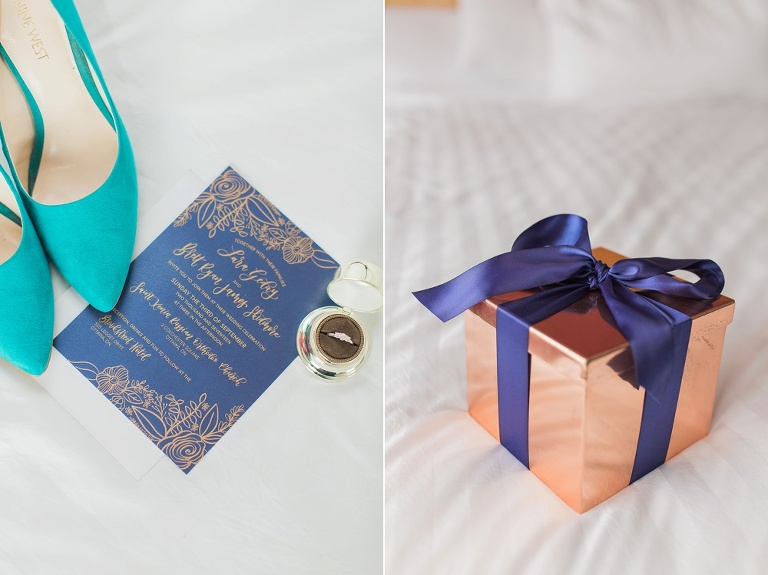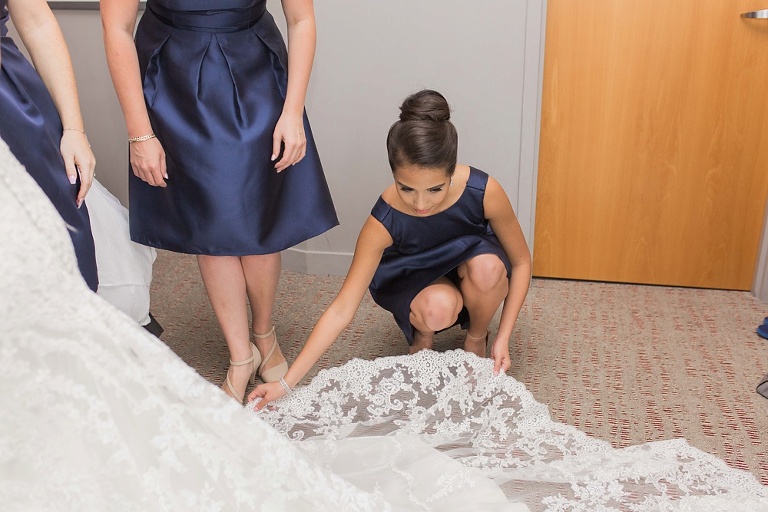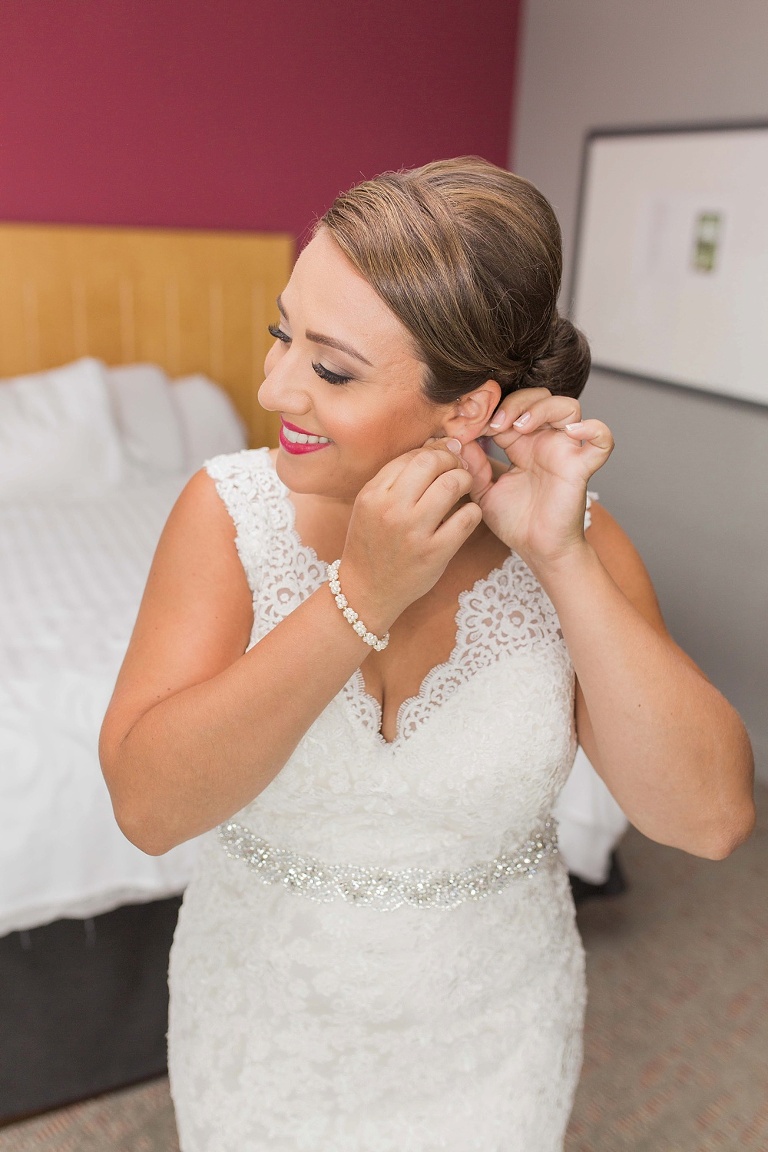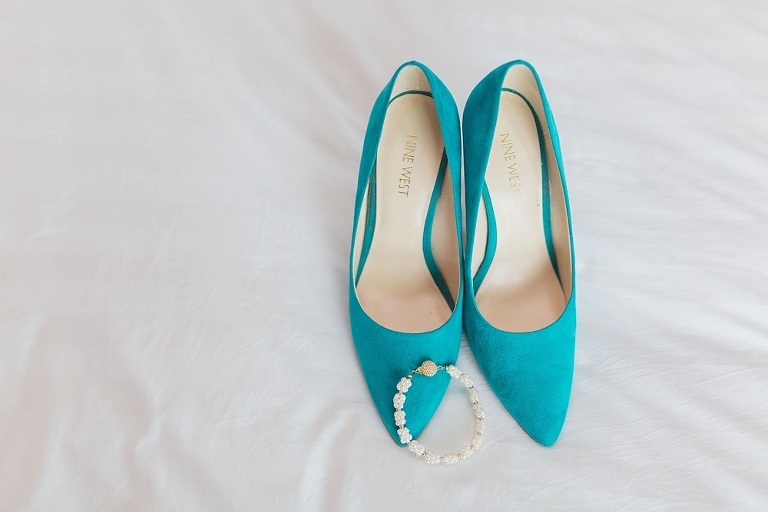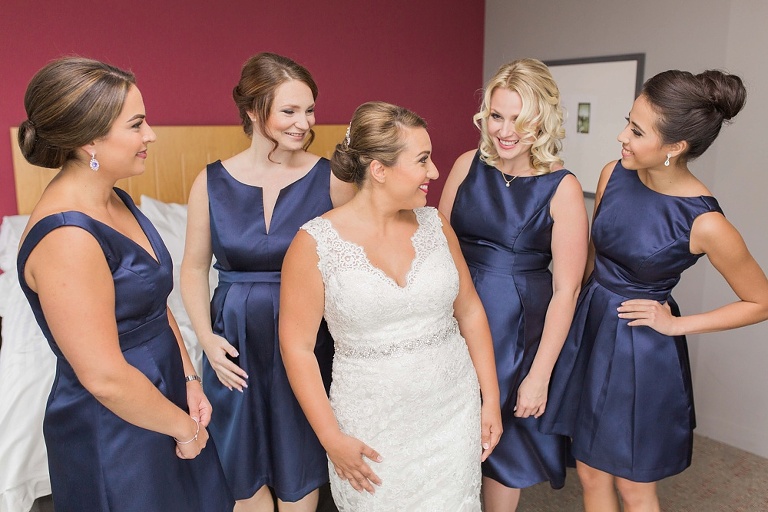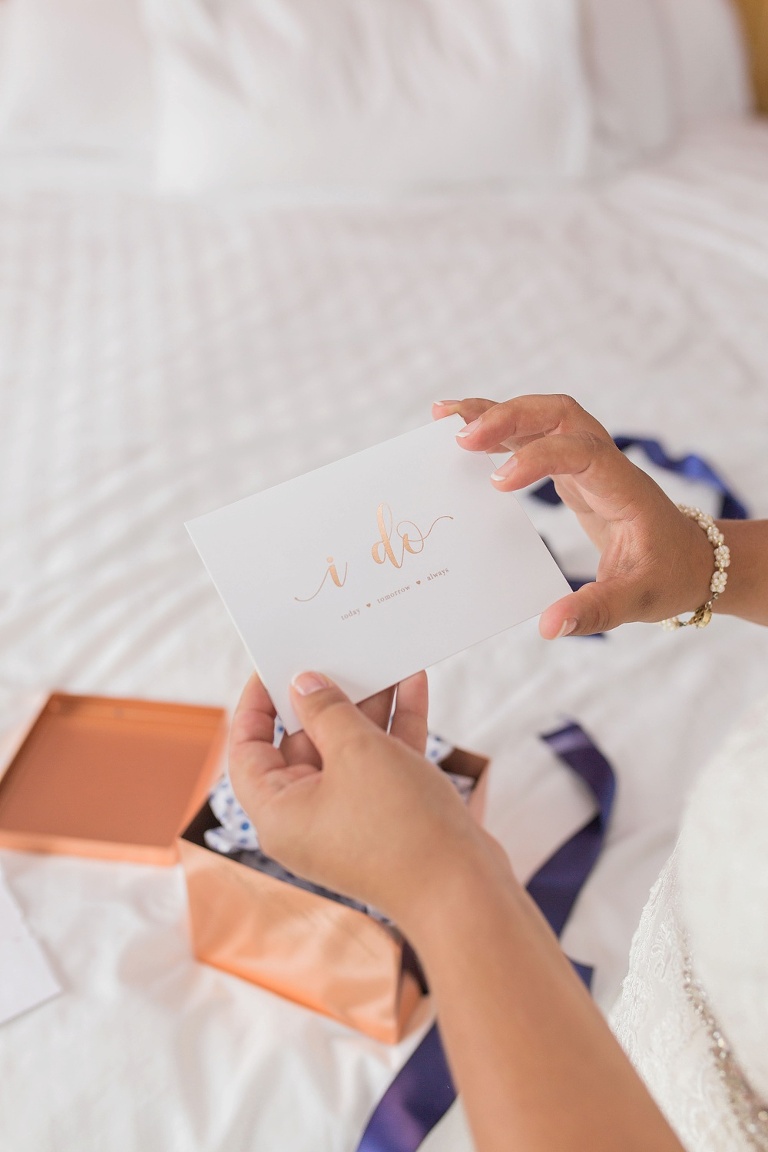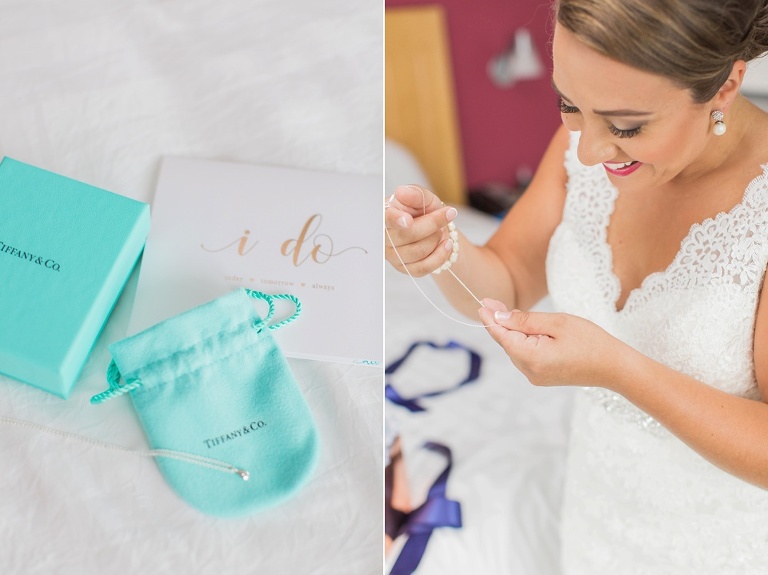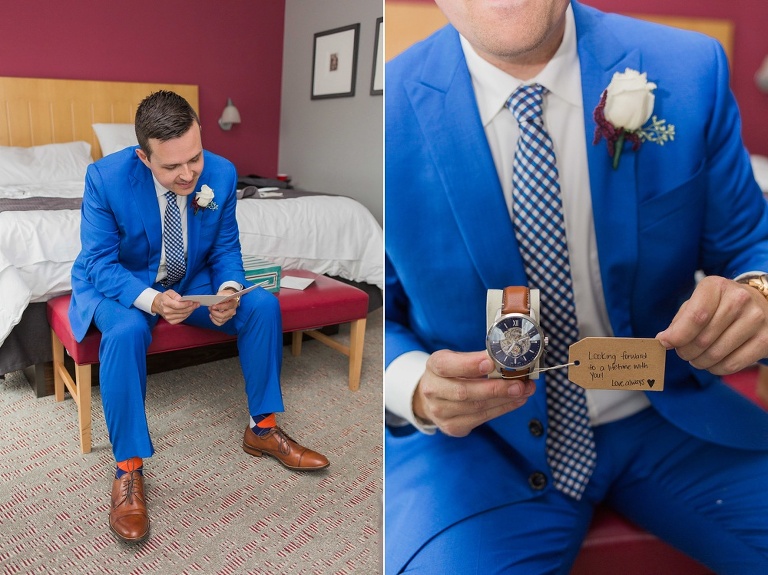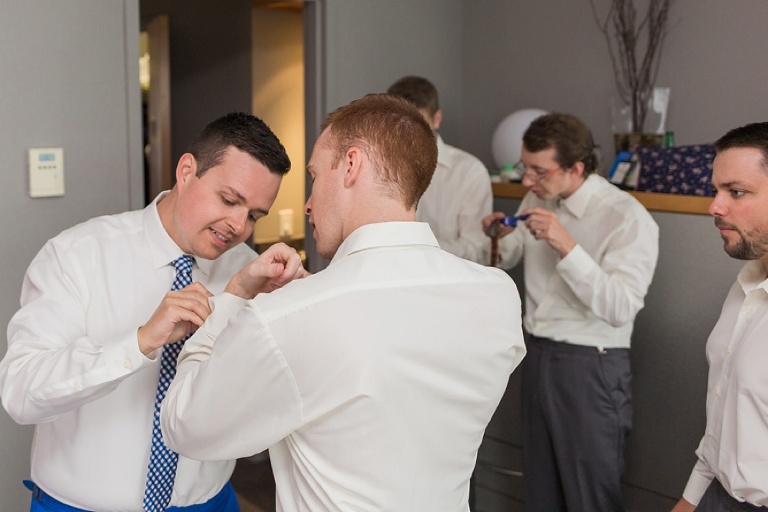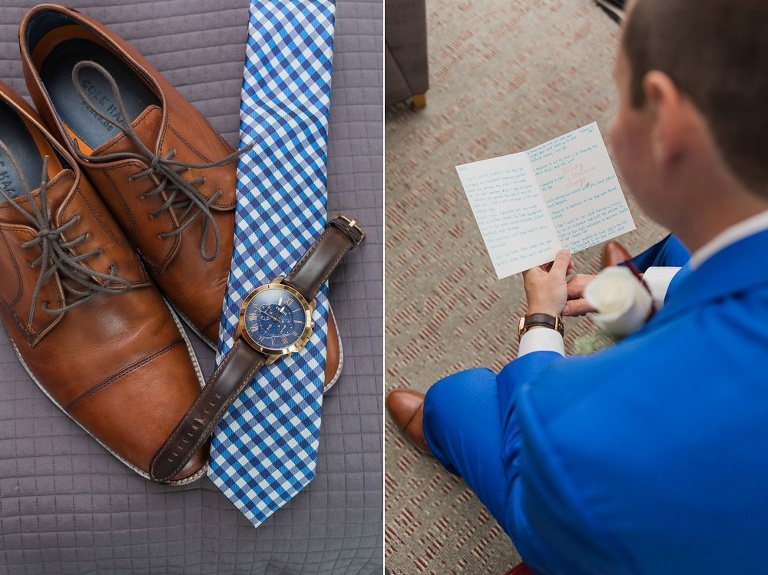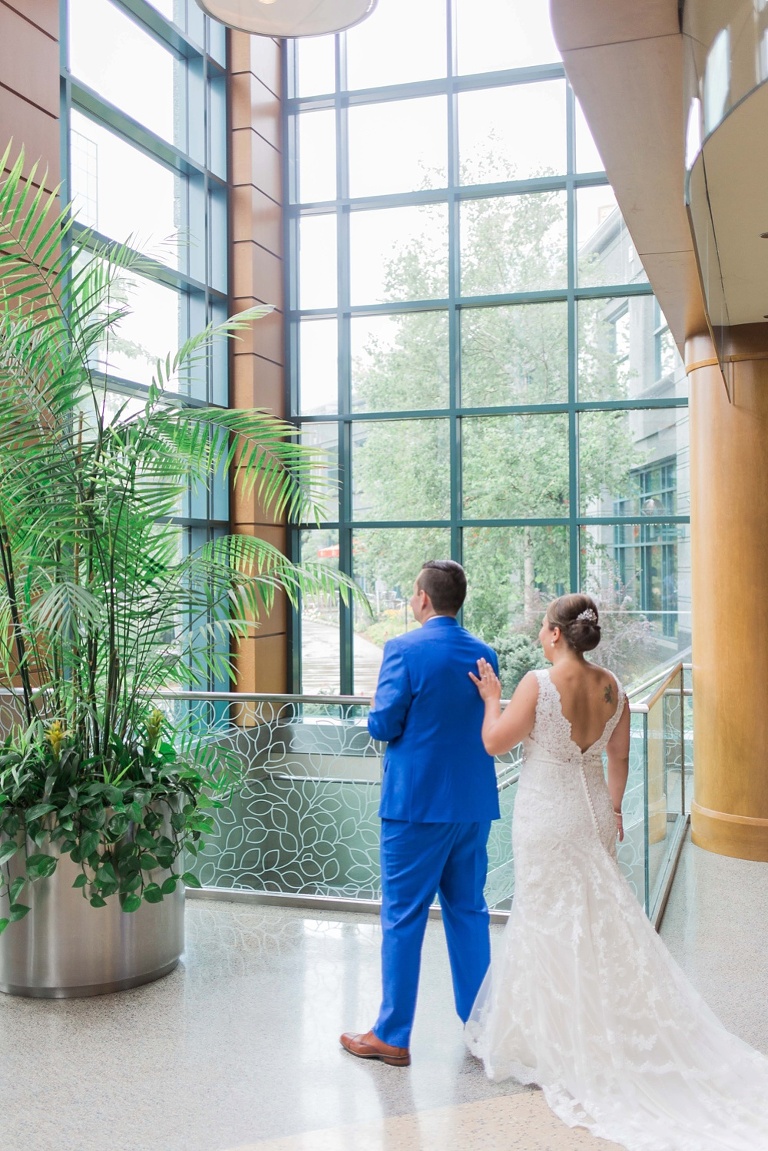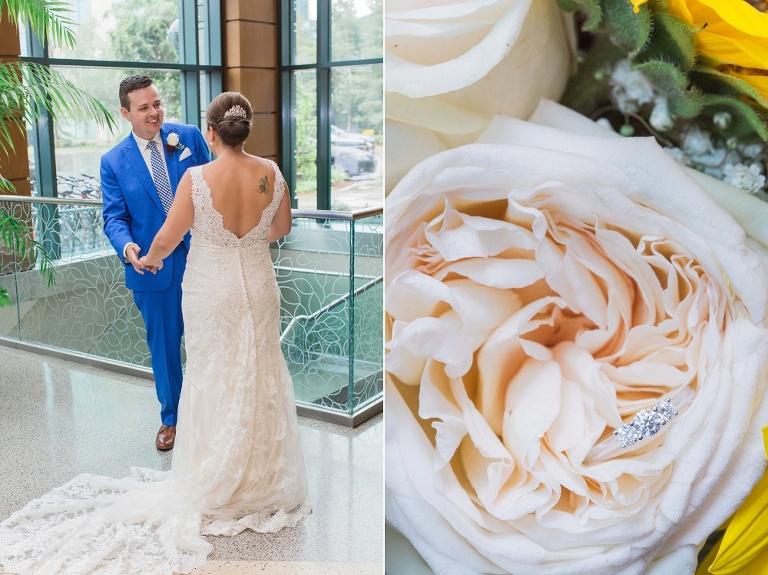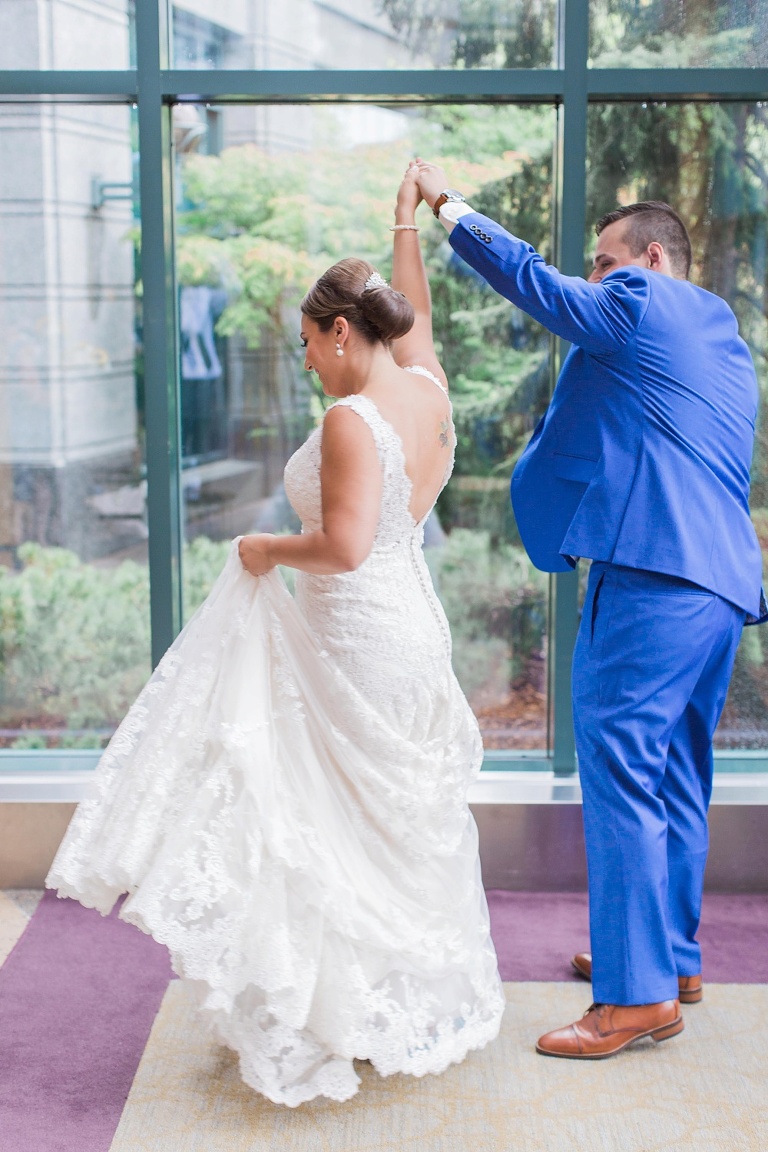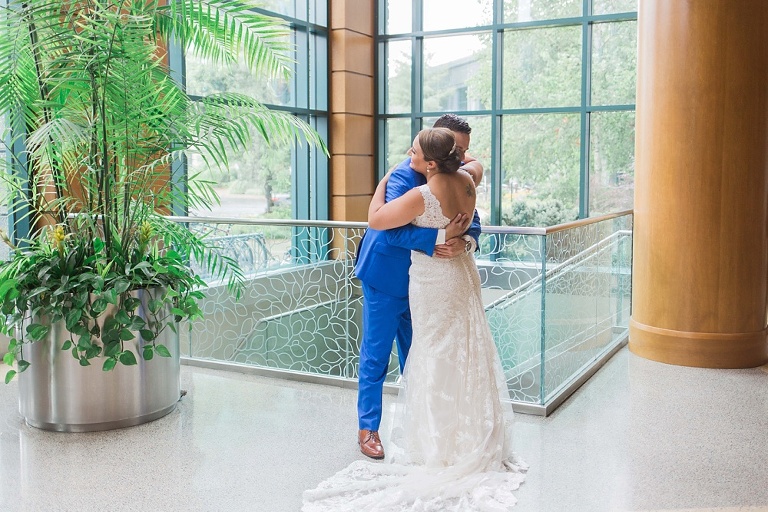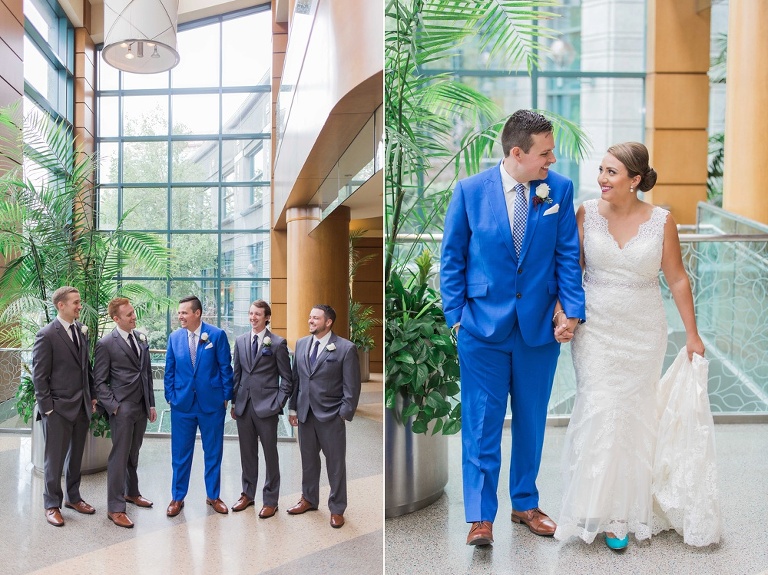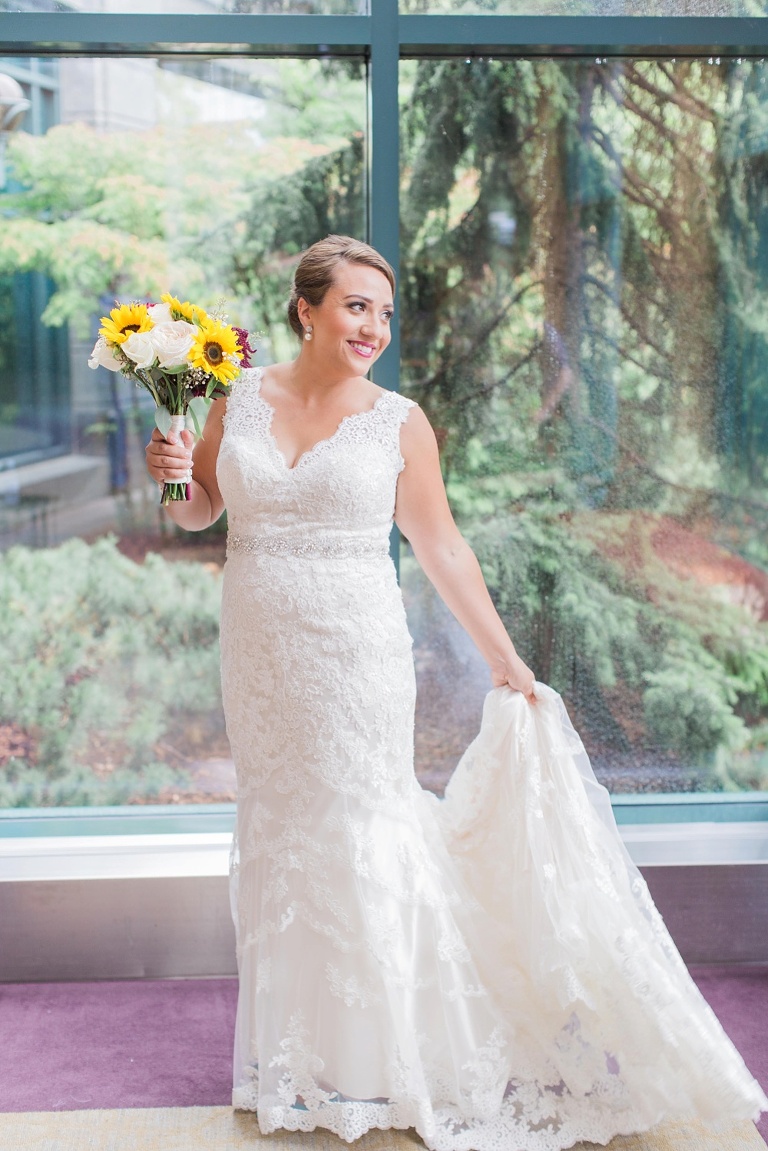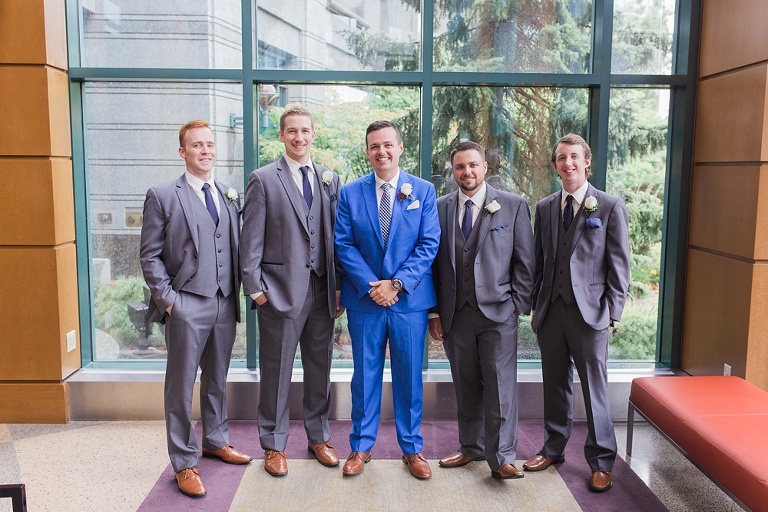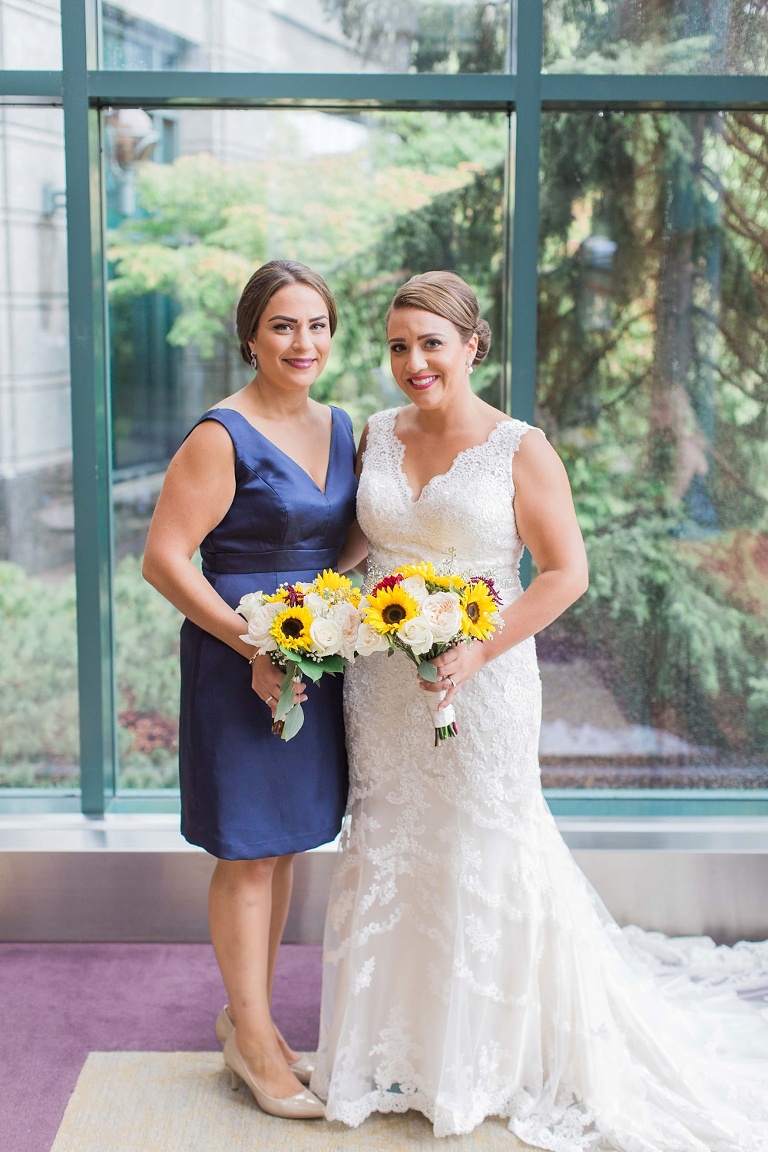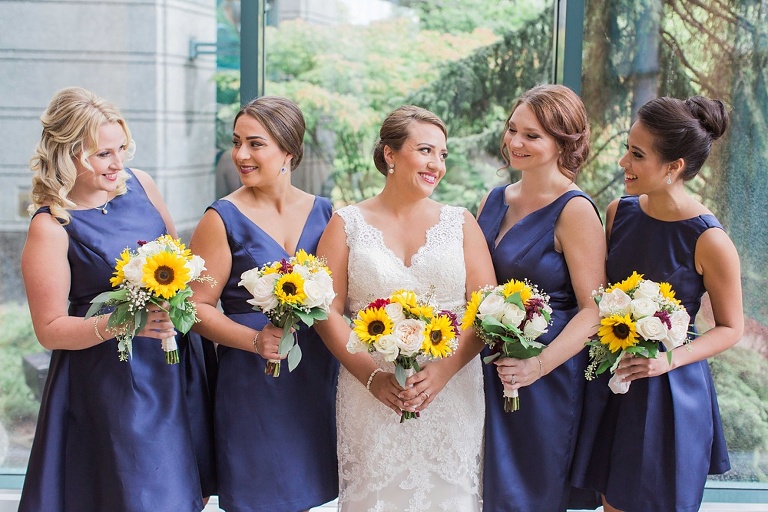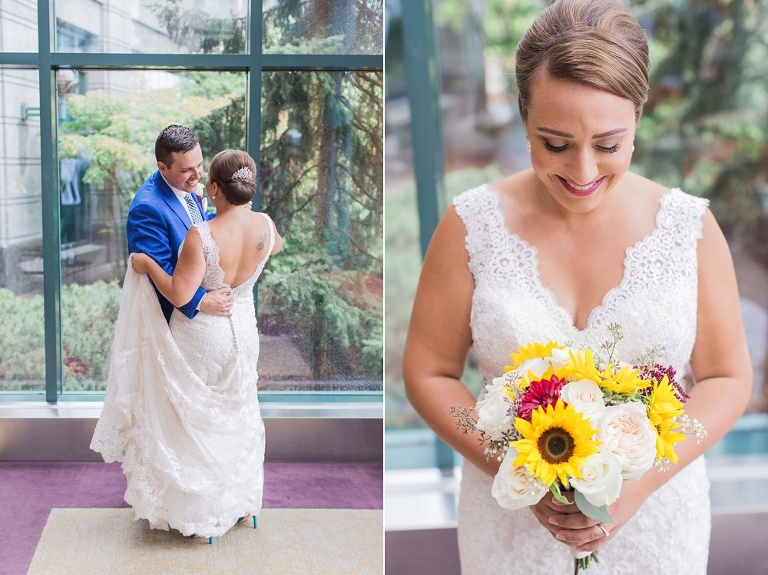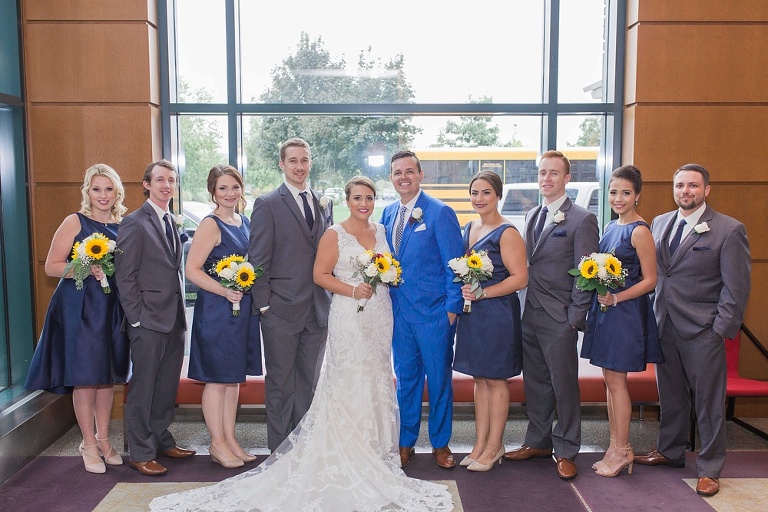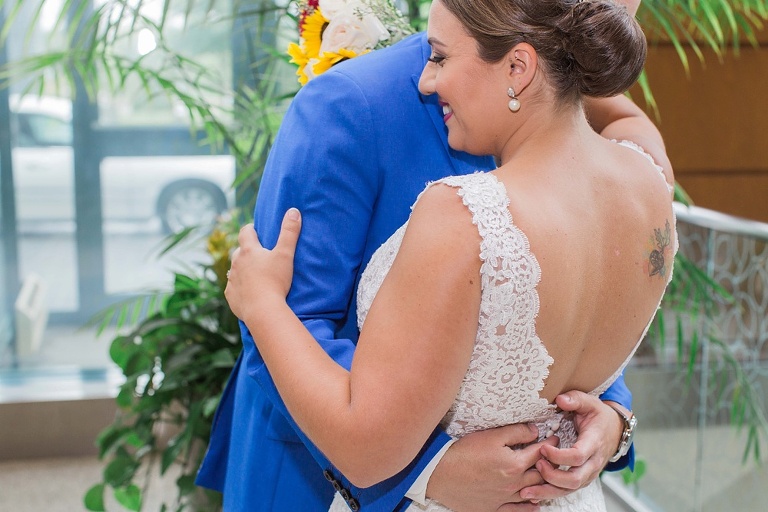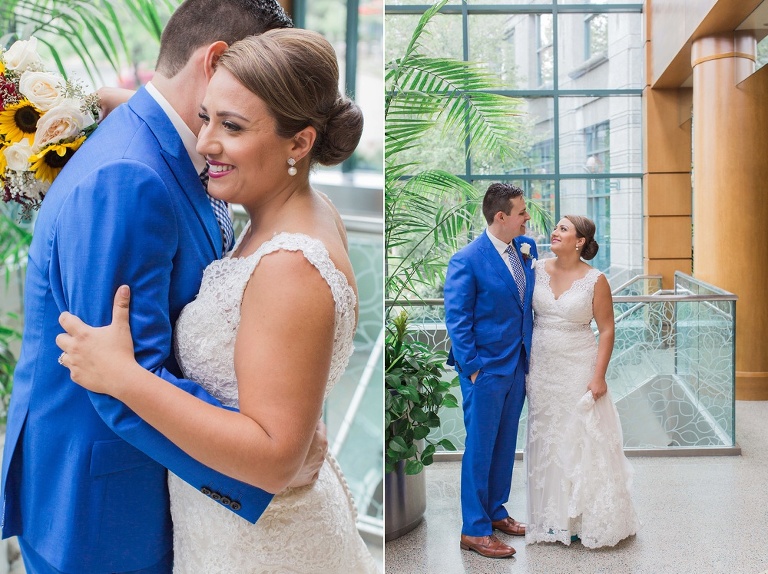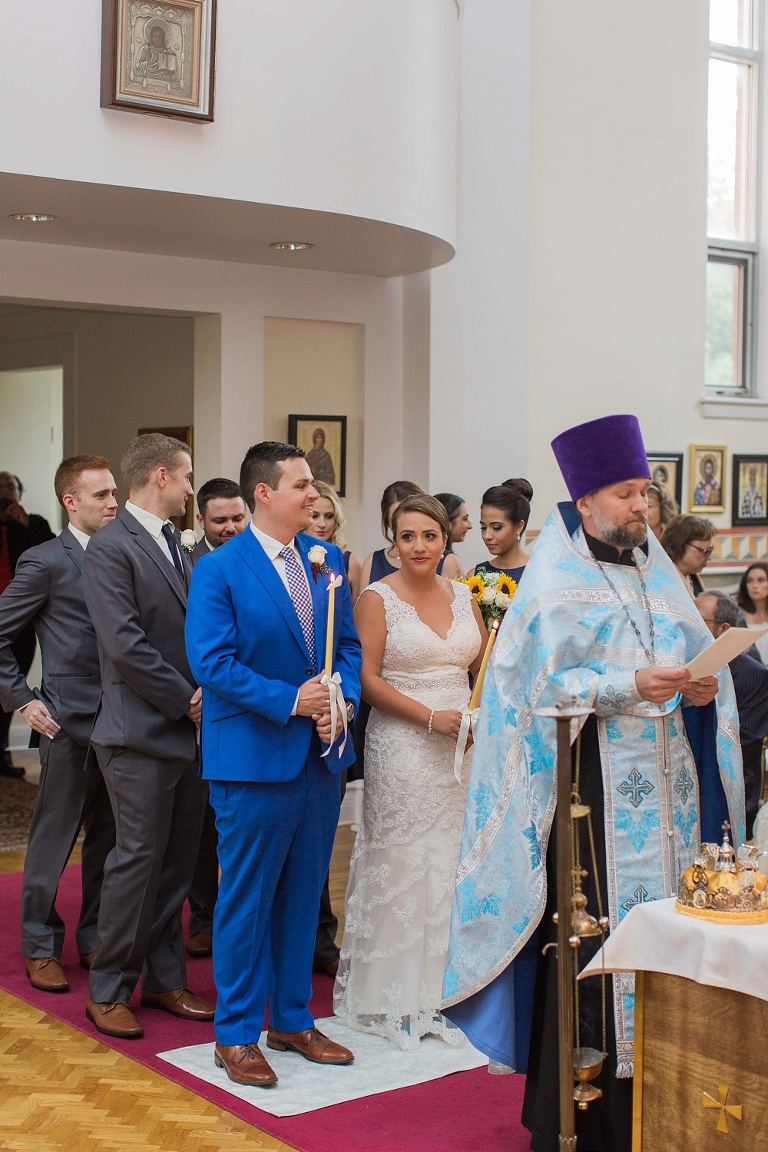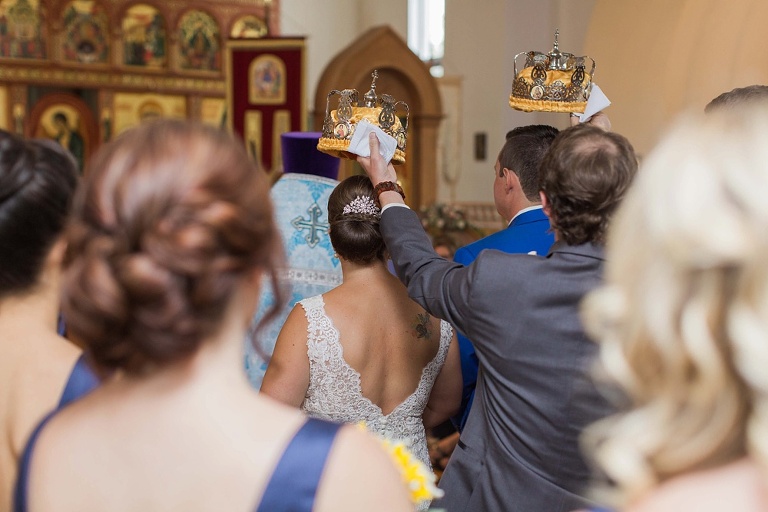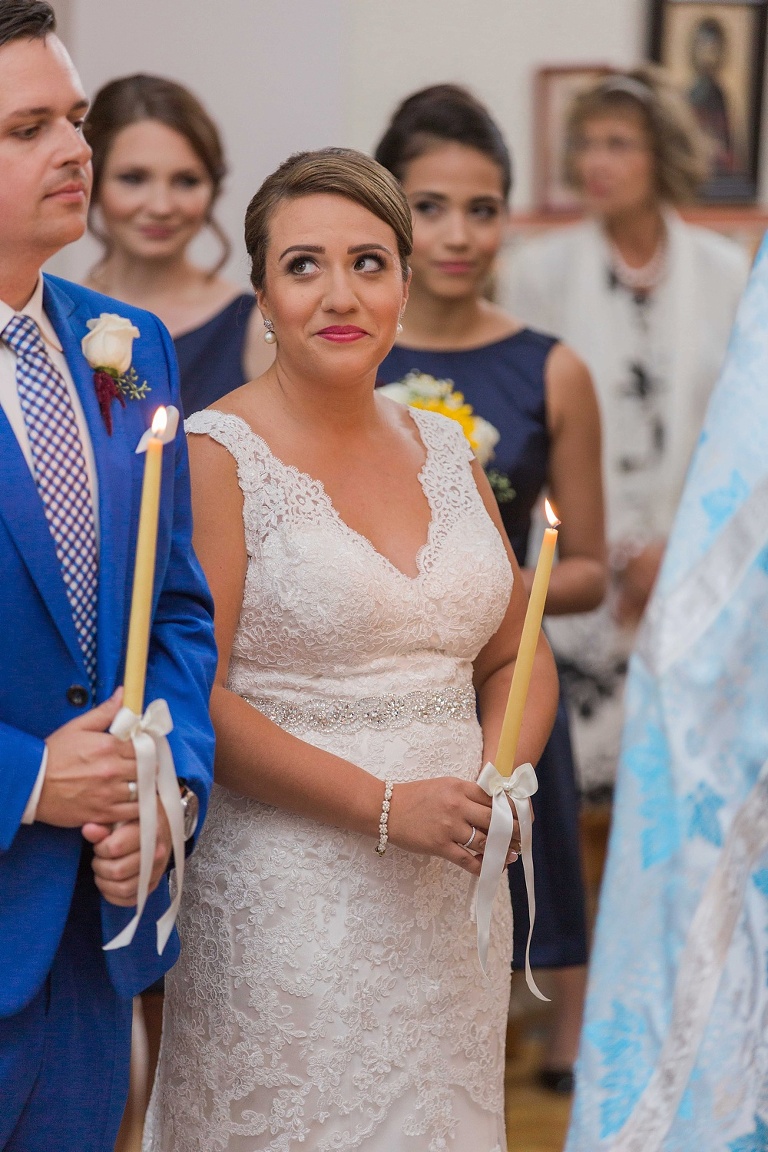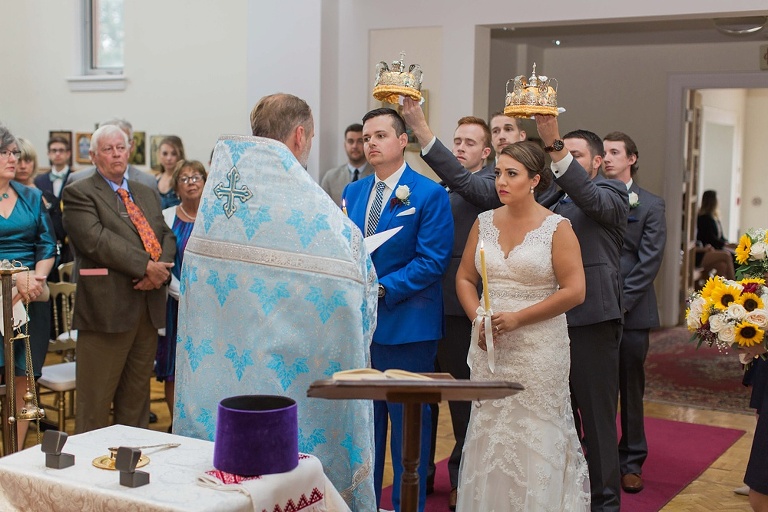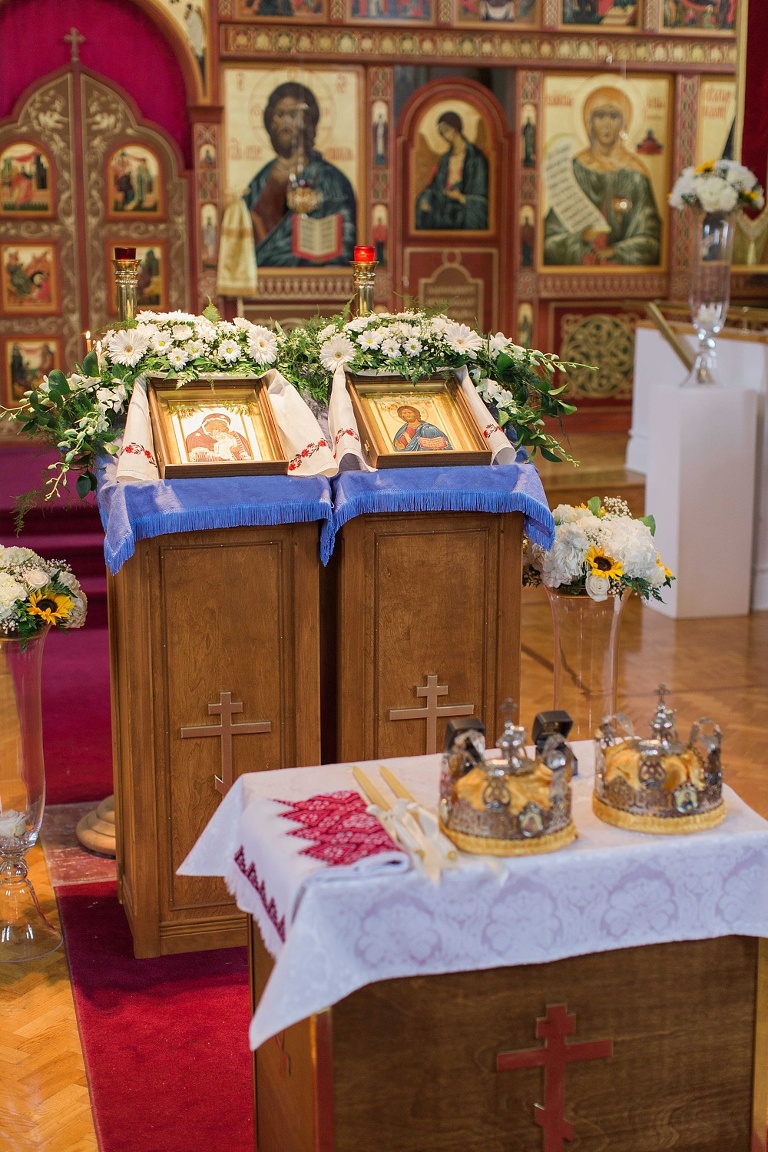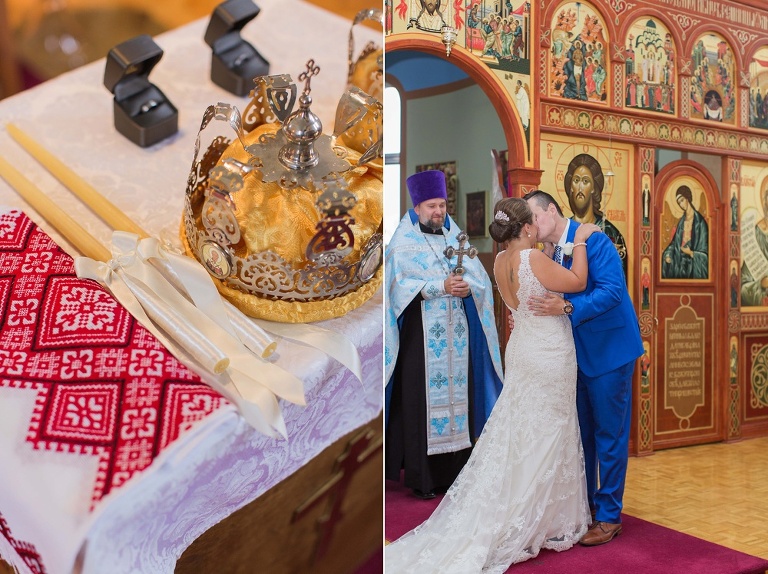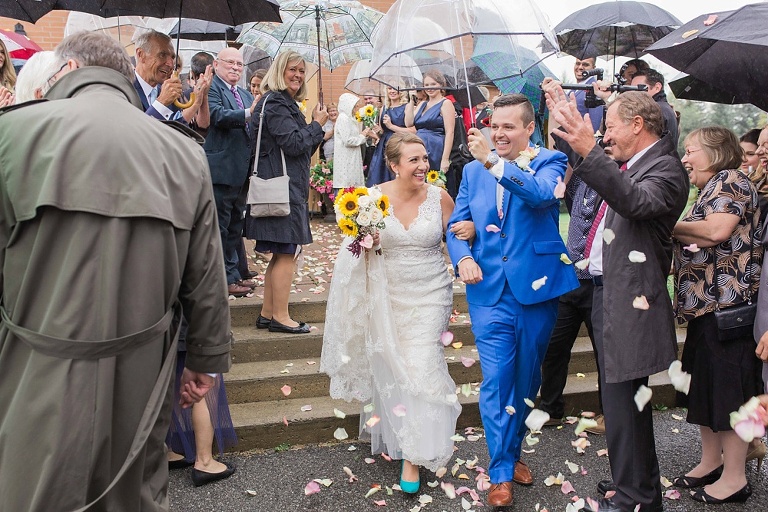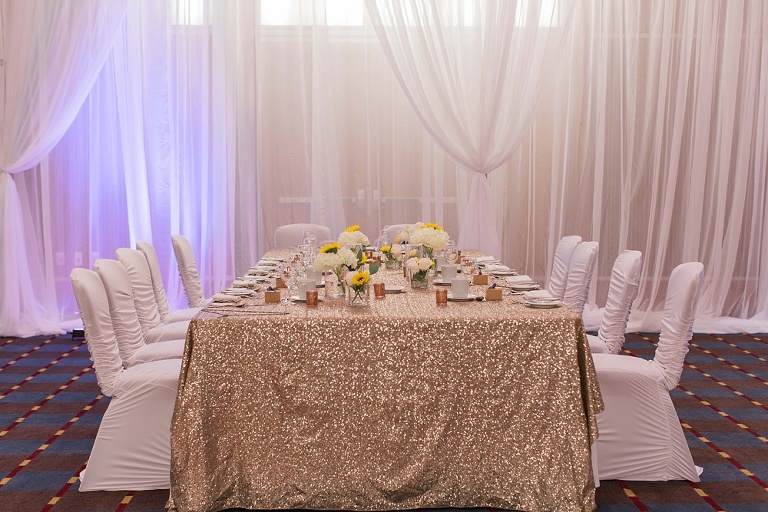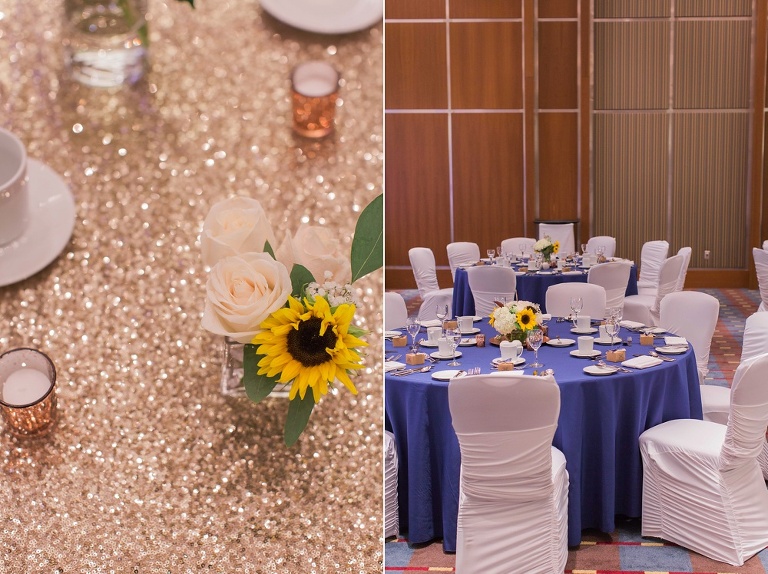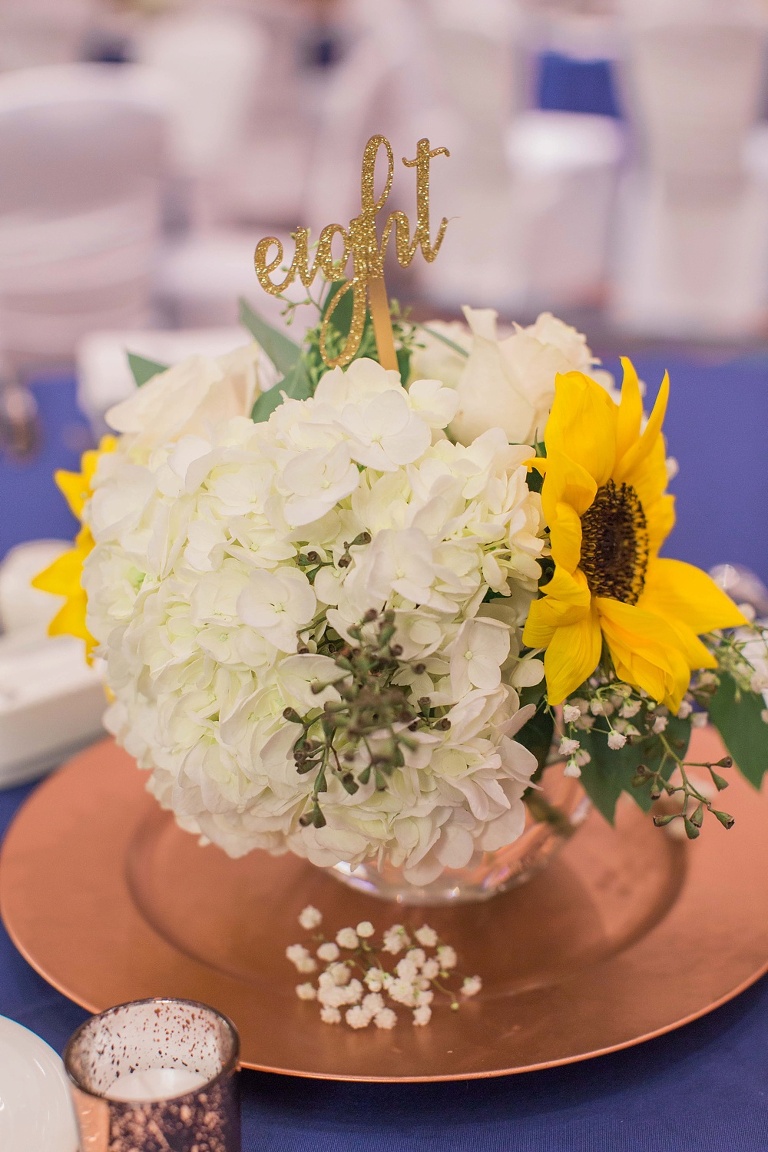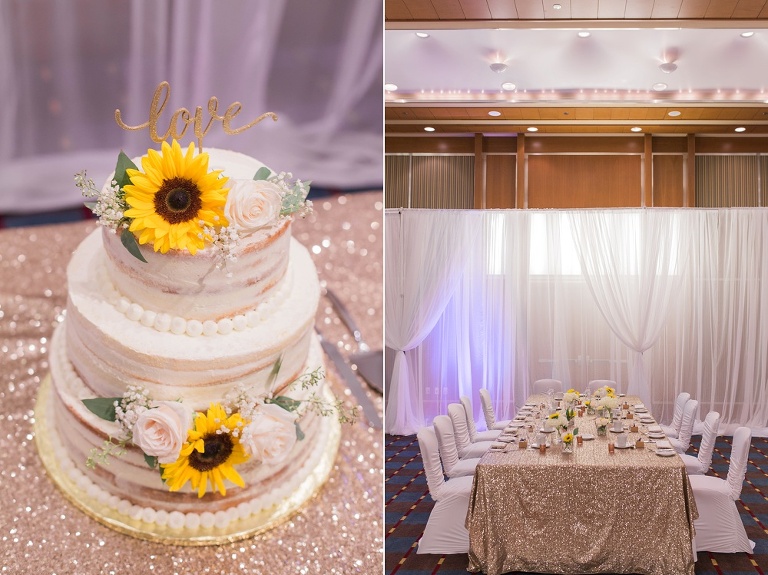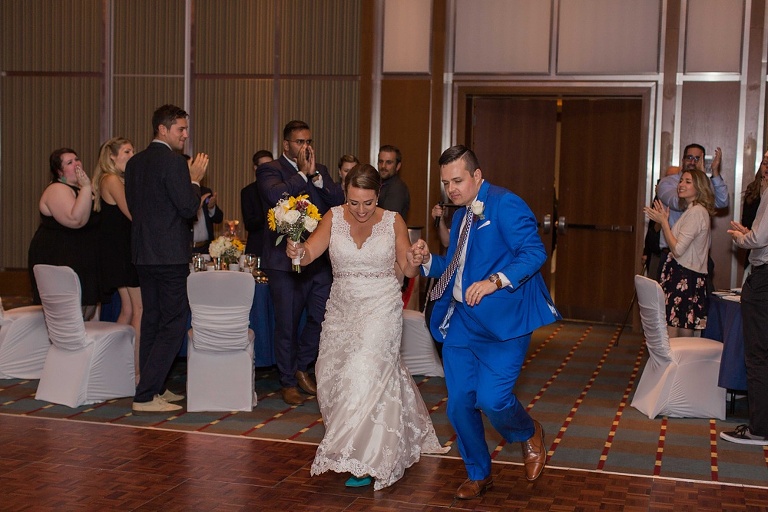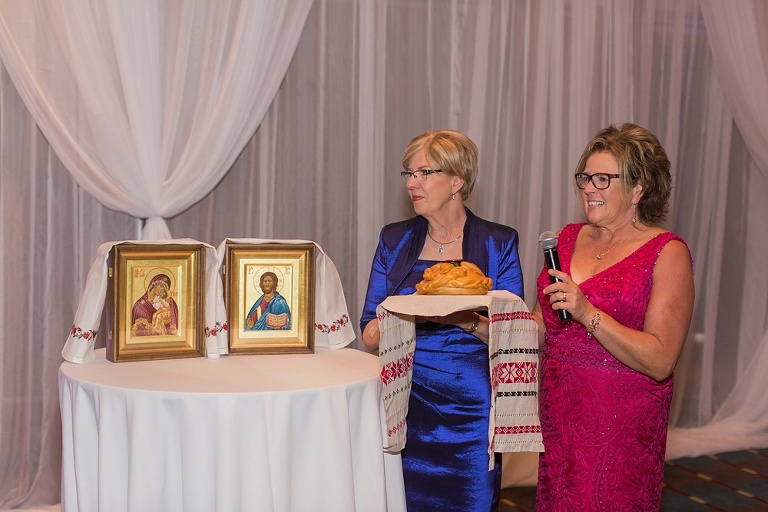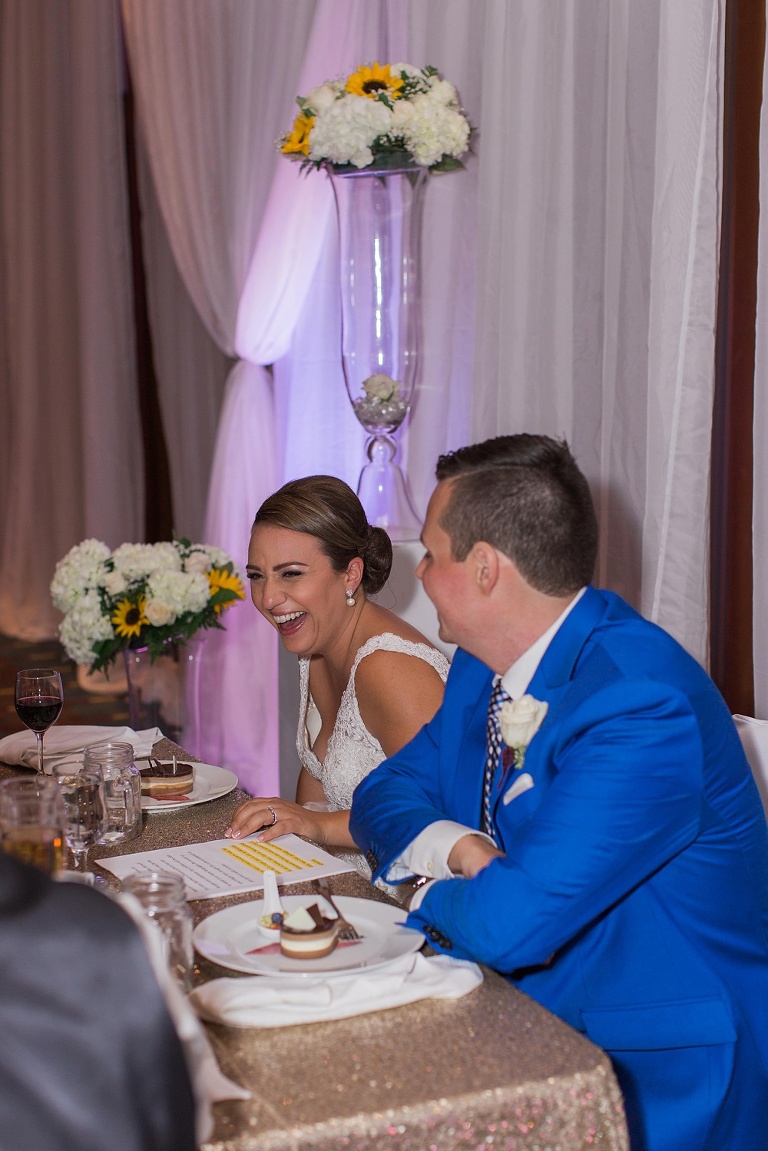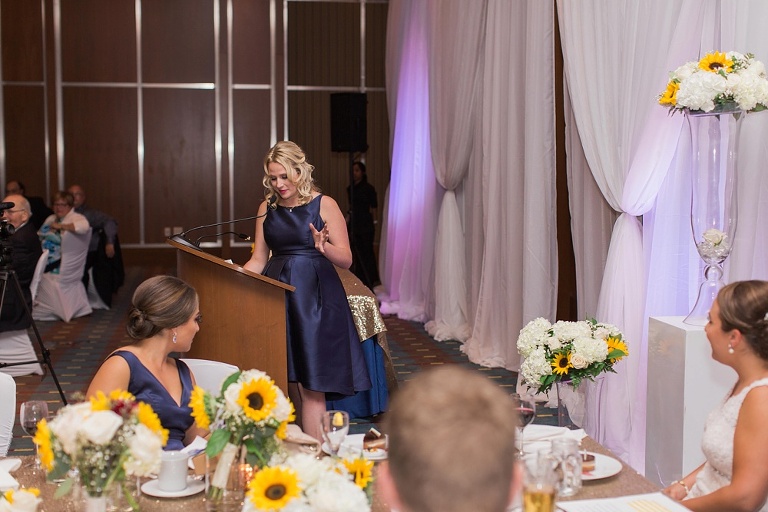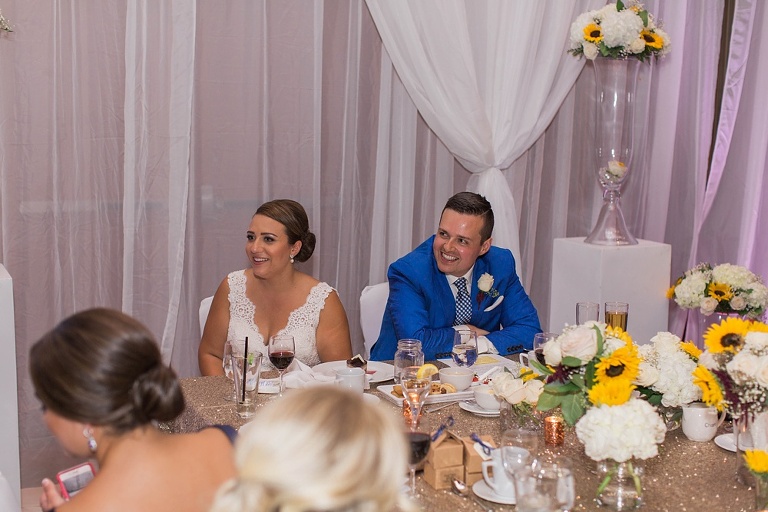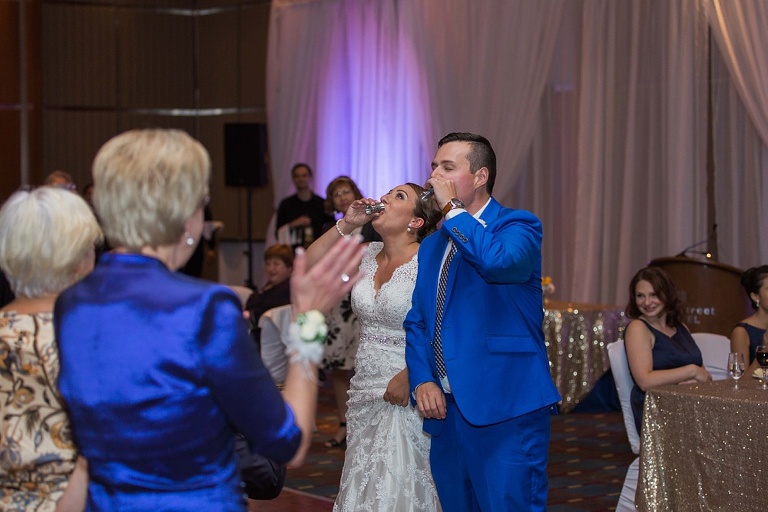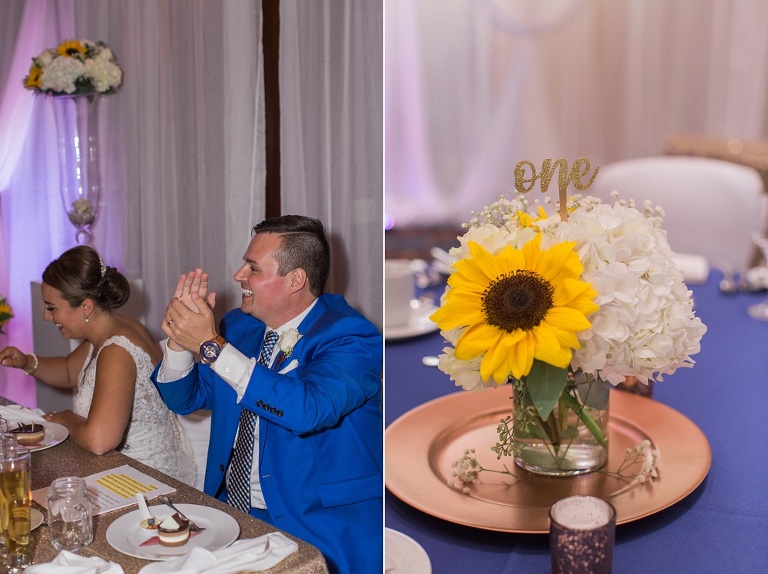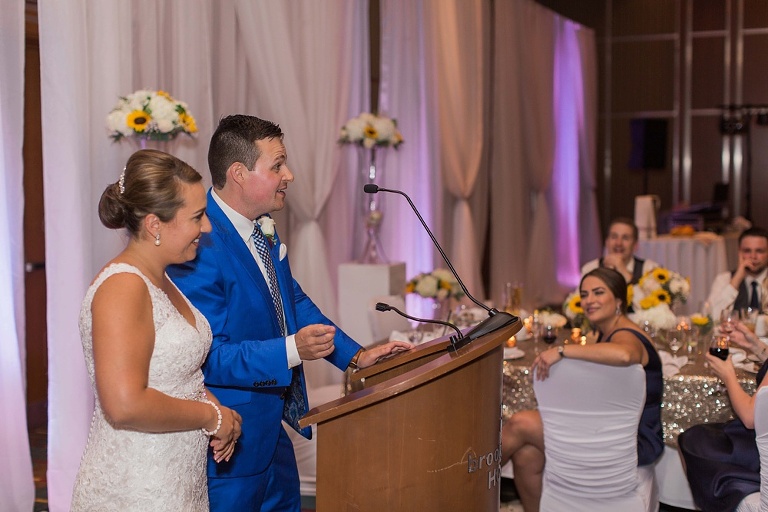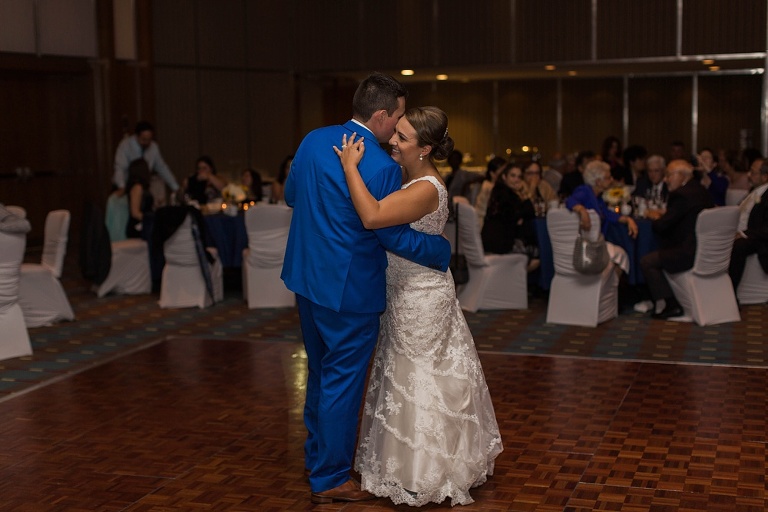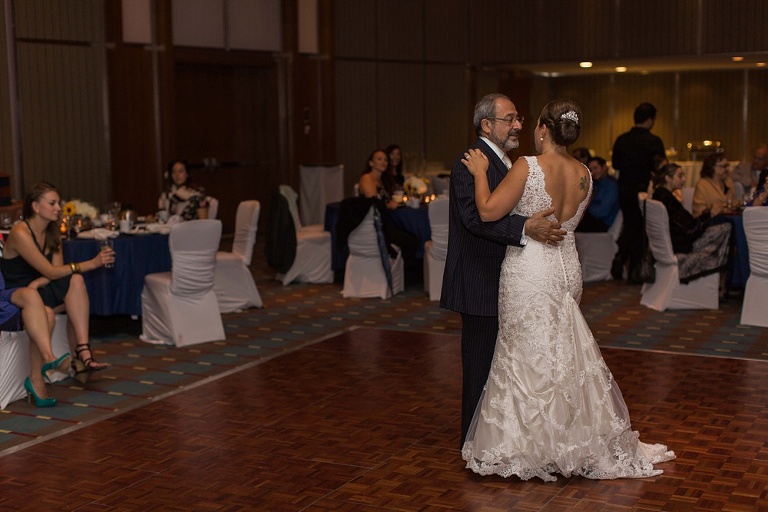 Wedding Planner: RSVP Events
Flowers: Beaudry Flowers
Bakery: Milos Pastry
Hair: Boss Arts
Grooms wear: Surmesur
Bridal Gown: Alliance Bridal
Bridesmaid Dresses: Alfred Sung from All that Glitters
xo Brittany