Where to begin with Brigitte and Matthew. These two are the absolutely sweetest pair and capturing their NeXT restaurant wedding was a privilege. Every part of their day was thoughtfully planned so that both they and their guests could have the most incredible time.
The day started with Matt getting ready at his parents home, while Brigitte got dolled up at the Brookstreet hotel. We had a small bow tie struggle before the first look, but that wasn't entirely Matt's fault. Technically he had it done perfectly before I arrived, but then took it off so we could do some pictures. We figured he had nailed it so easy the first time, that their wouldn't be an issue, but we may have mis-judged that. Sorry Matt! Either way, he looked handsome in the end and is officially a bow-tie master in my mind!
They kept their wedding party small and only selected their siblings to stand by their side. With the whole family joining us at Andrew Hayden park before the ceremony, I was blown away by how amazing everyone looked! I kid you not, I rarely include family photos in blog posts, but I just had to share a few! Both of their mom's looked stunning!
After ceremony and cocktails, we rolled right into the first dance and then were treated to a delicious meal by the team at NeXT Restaurant. After that is was onto the party and celebrating such an incredible husband and wife!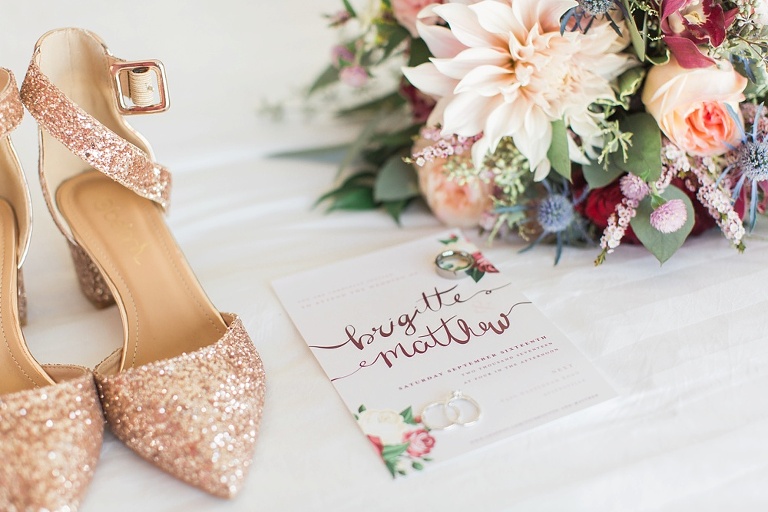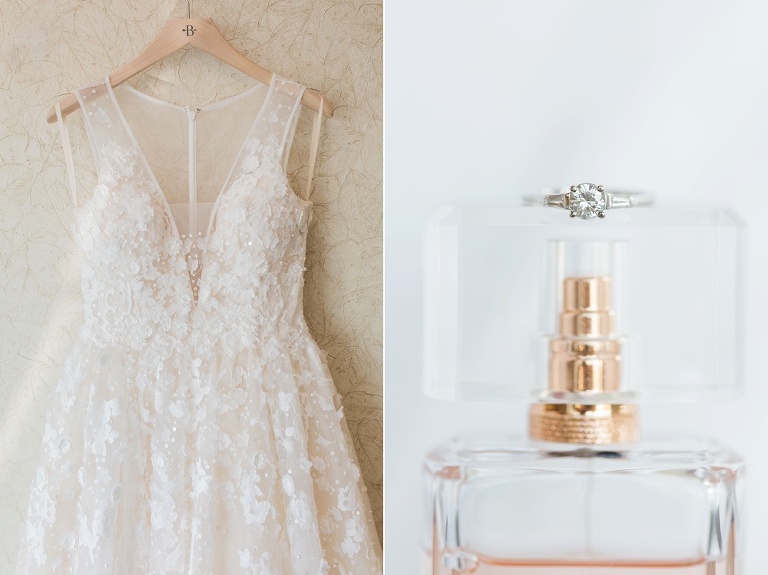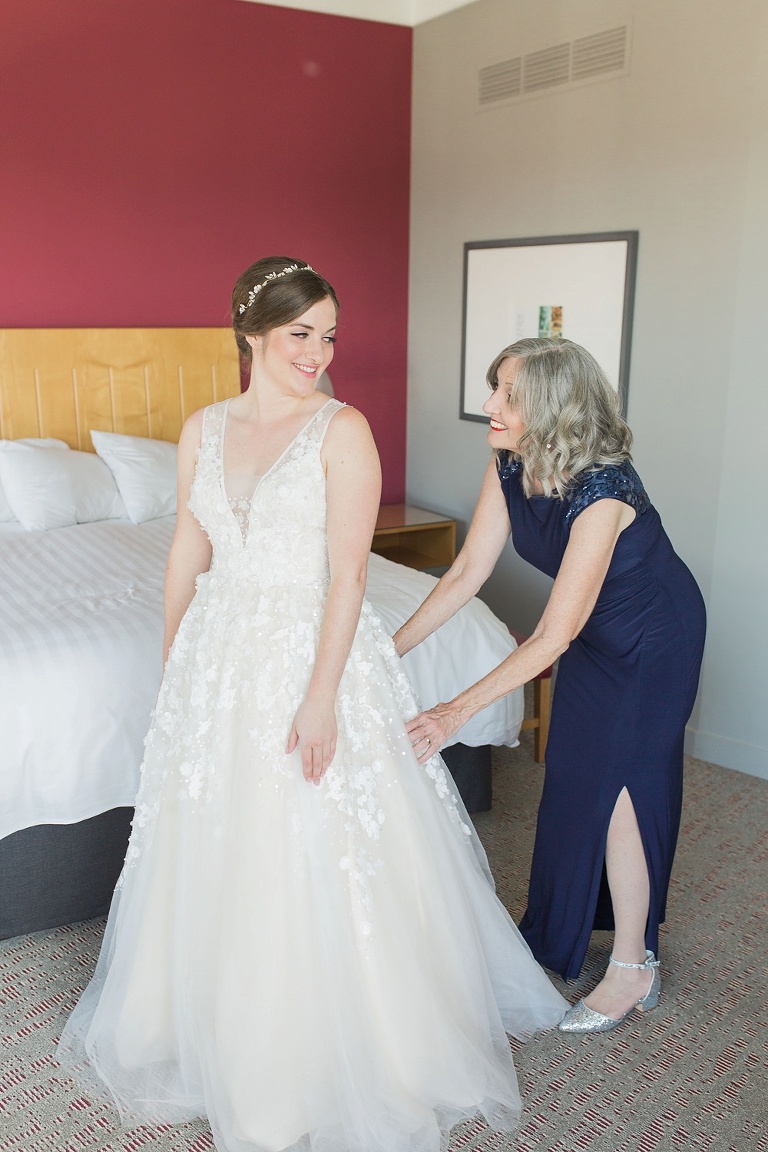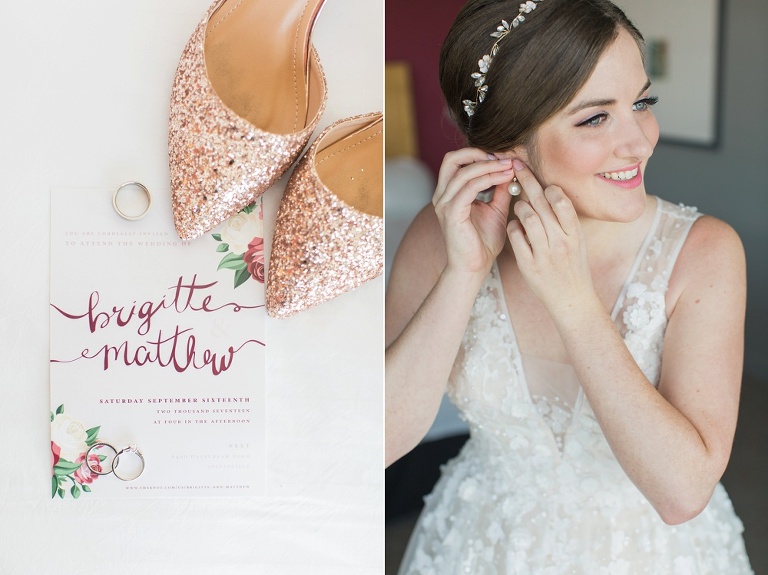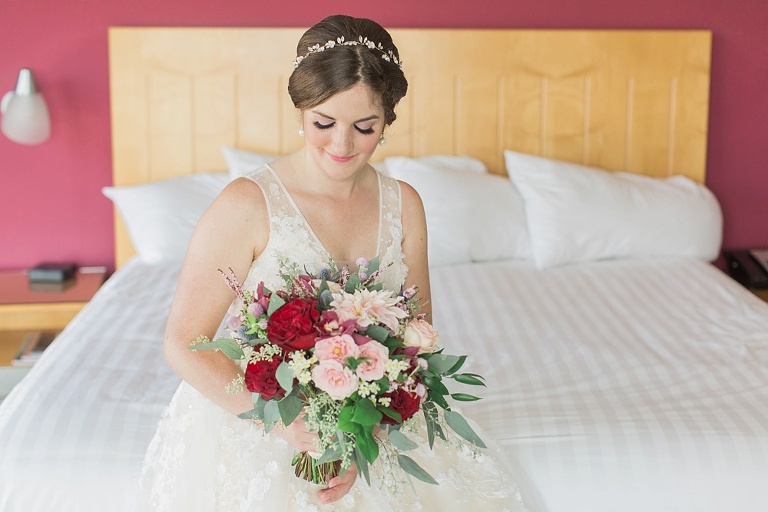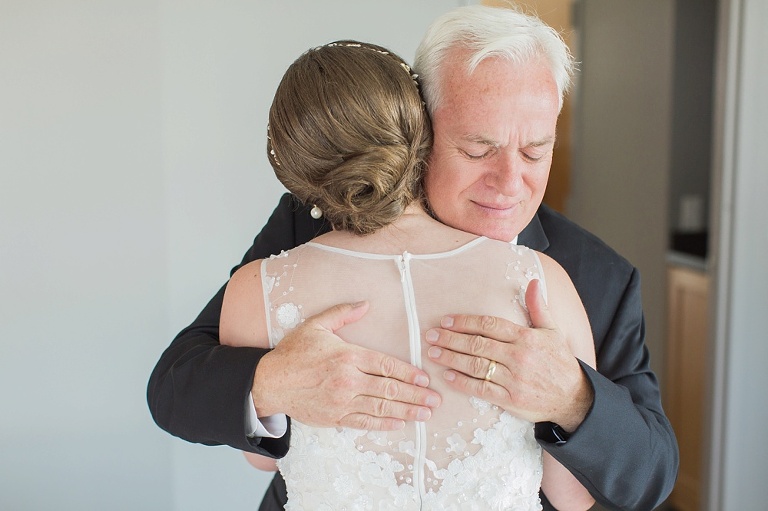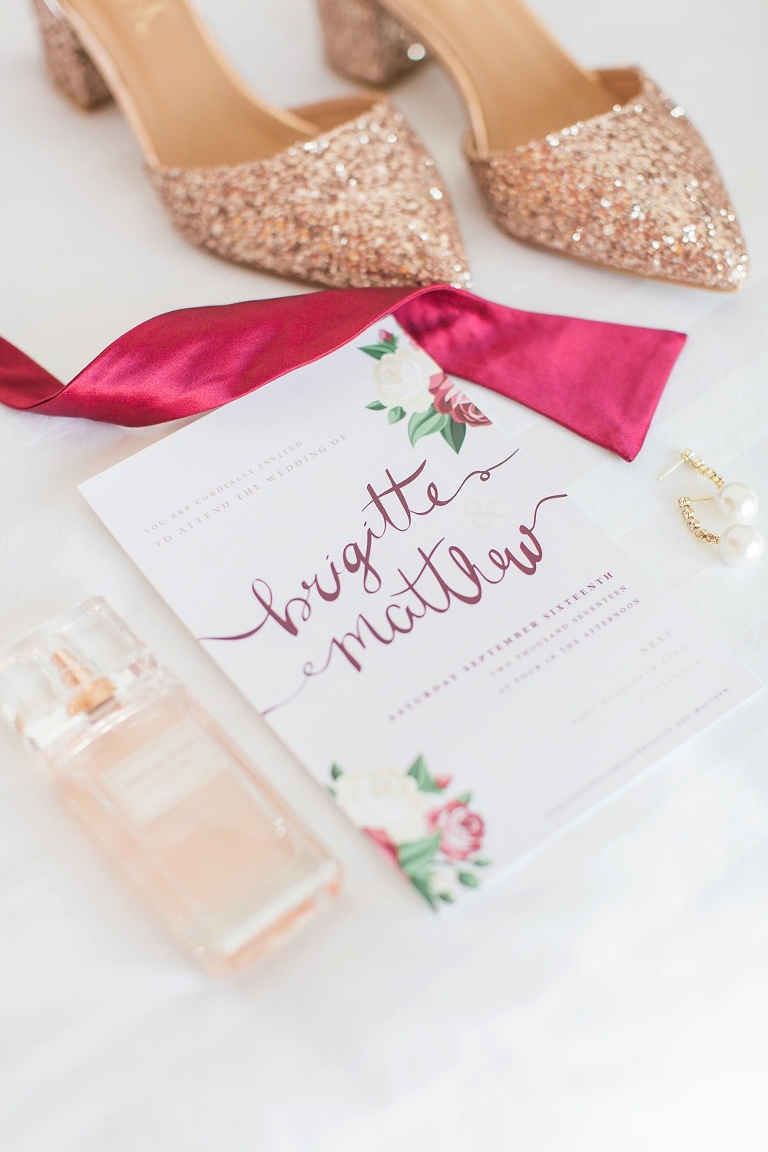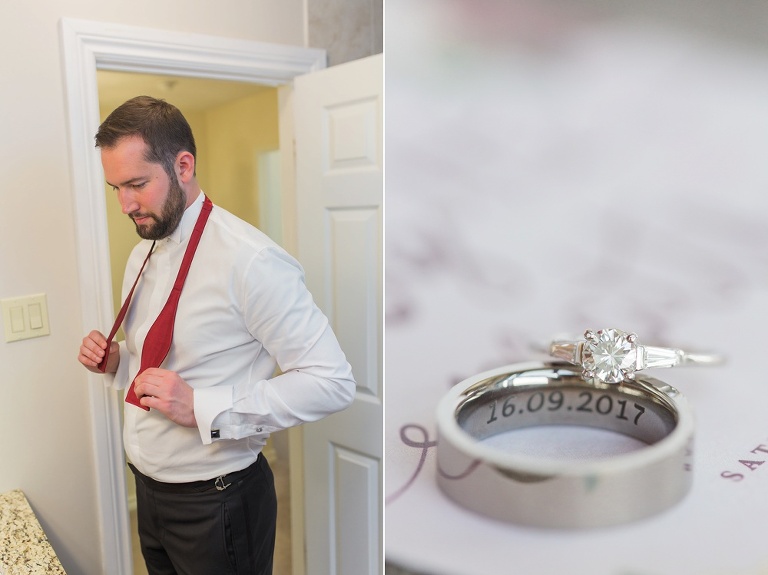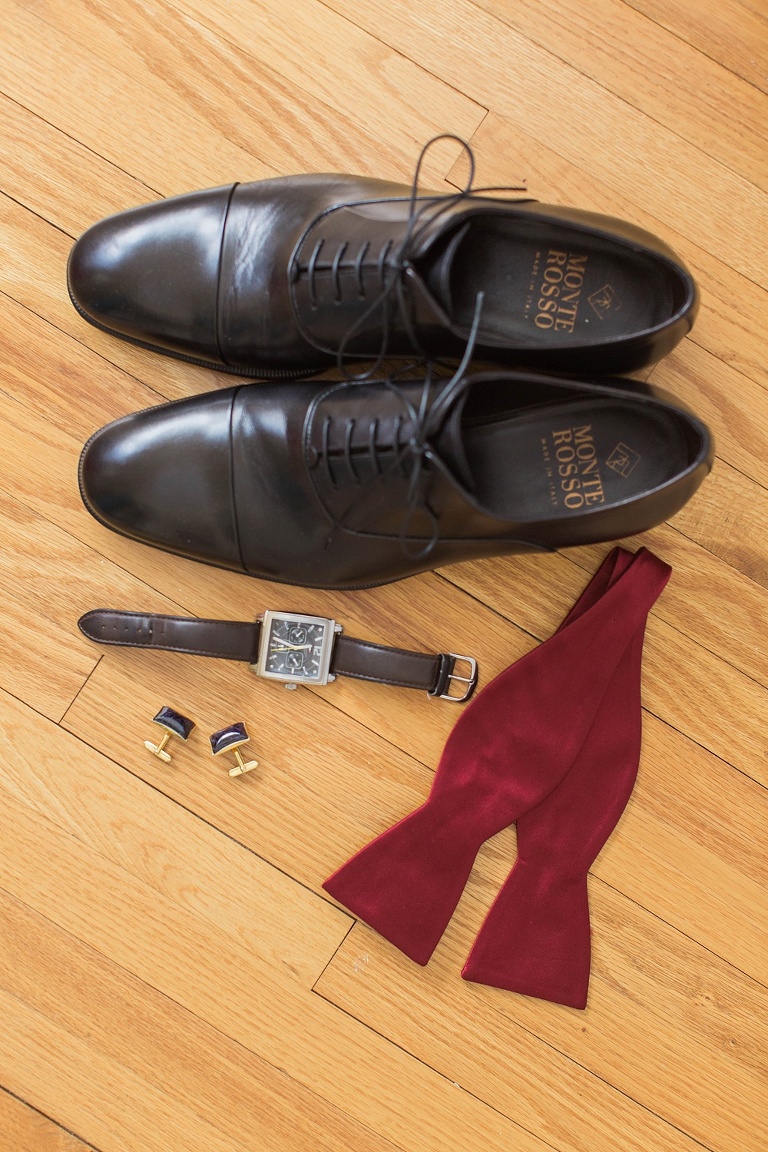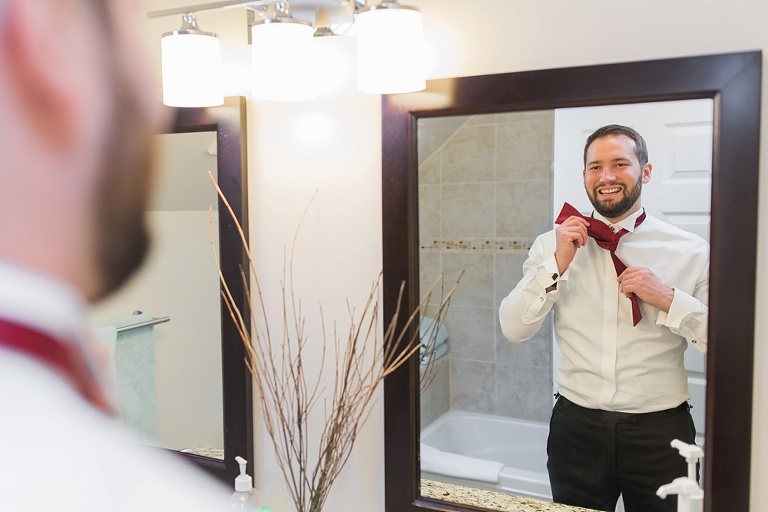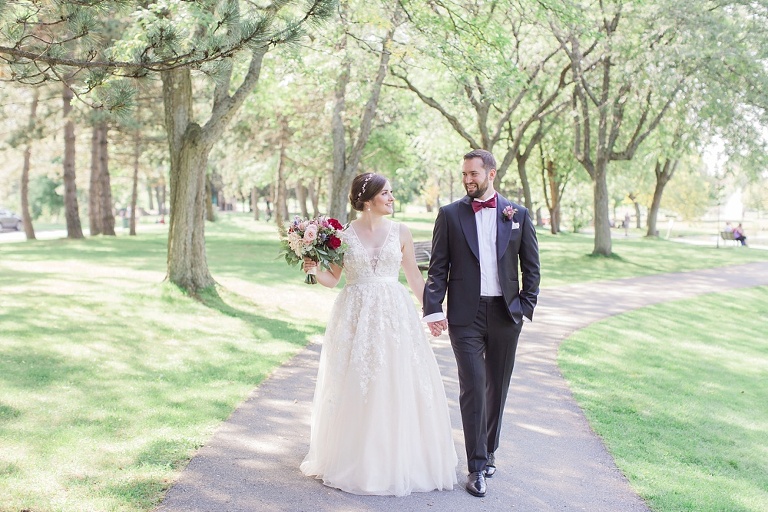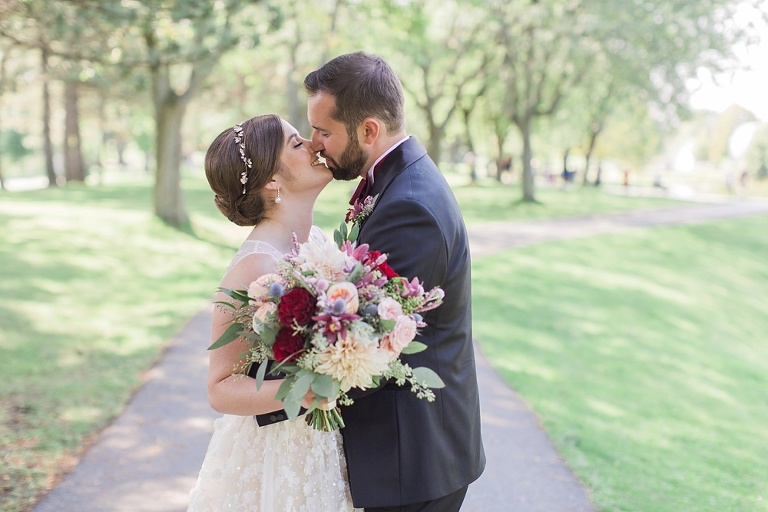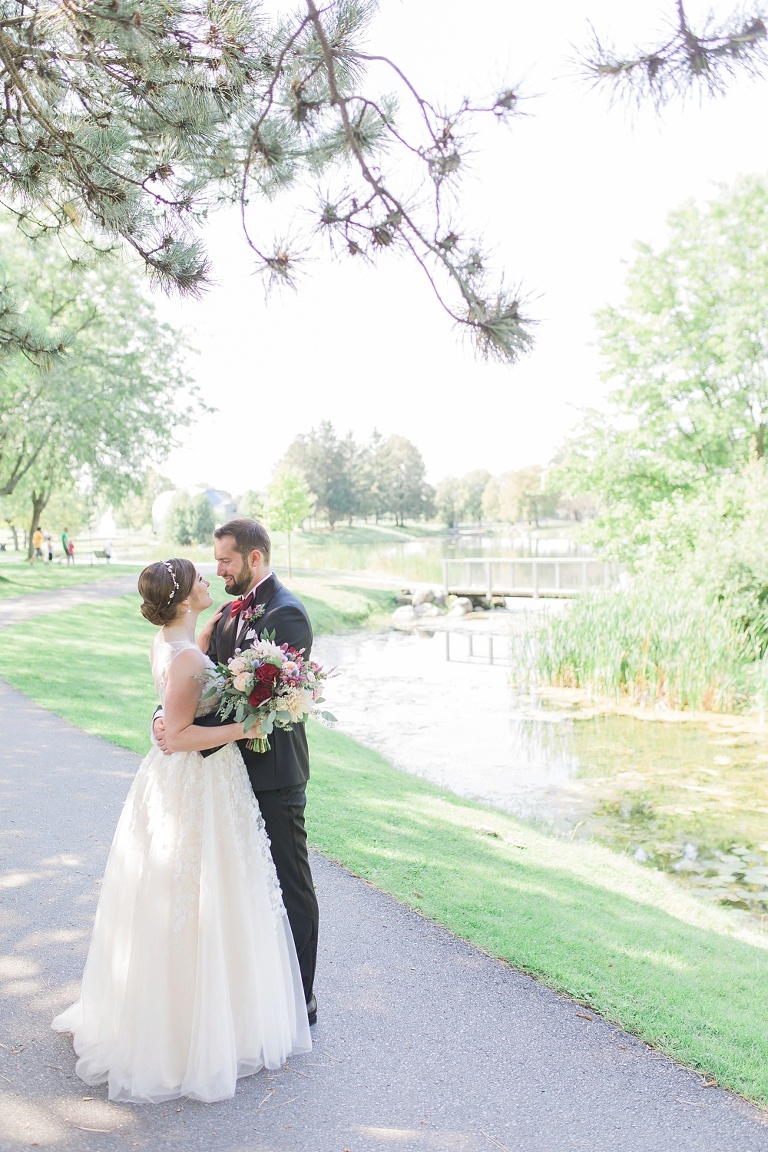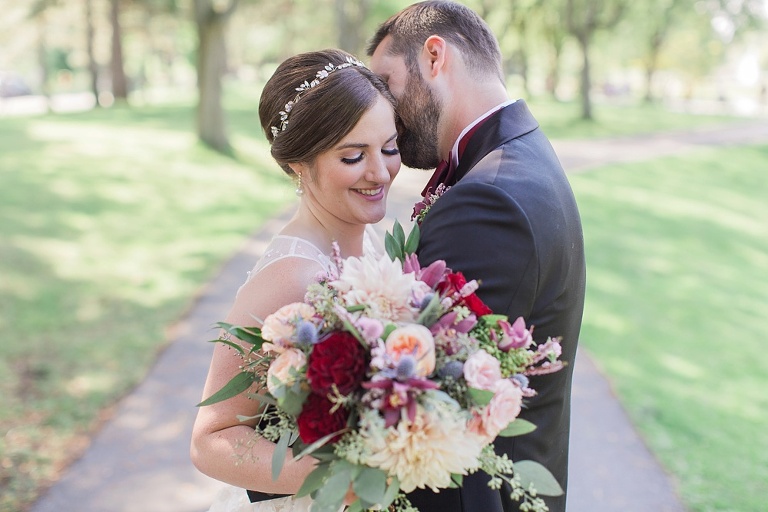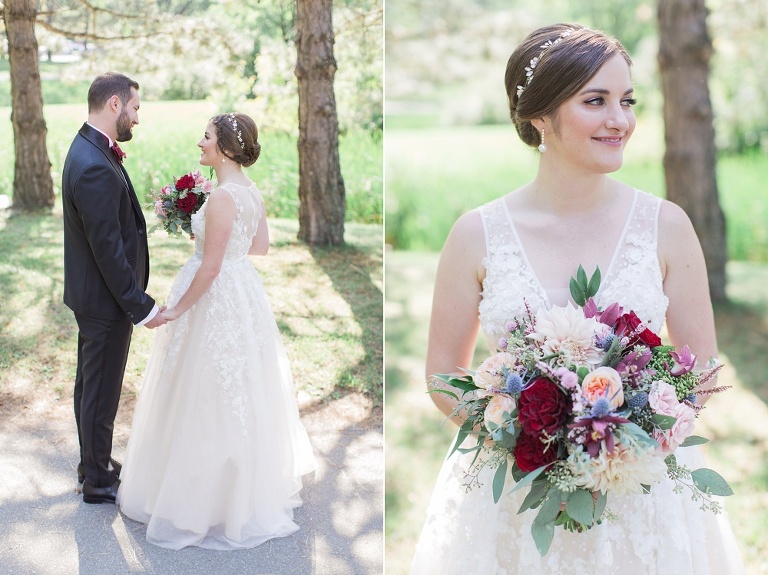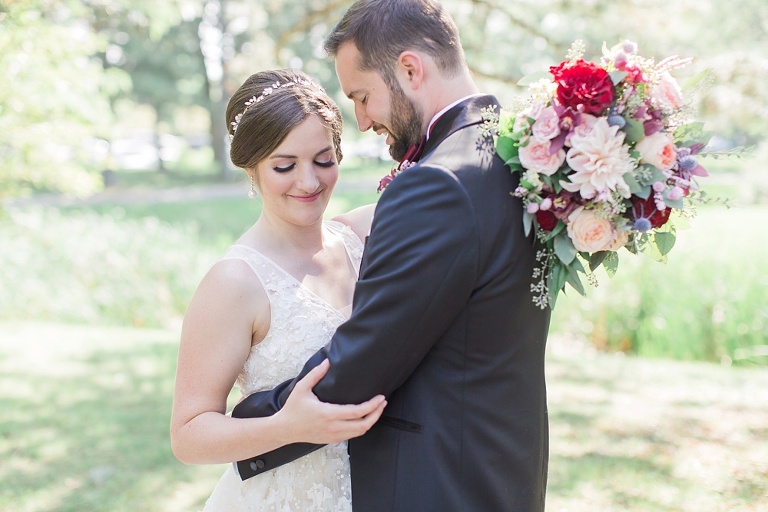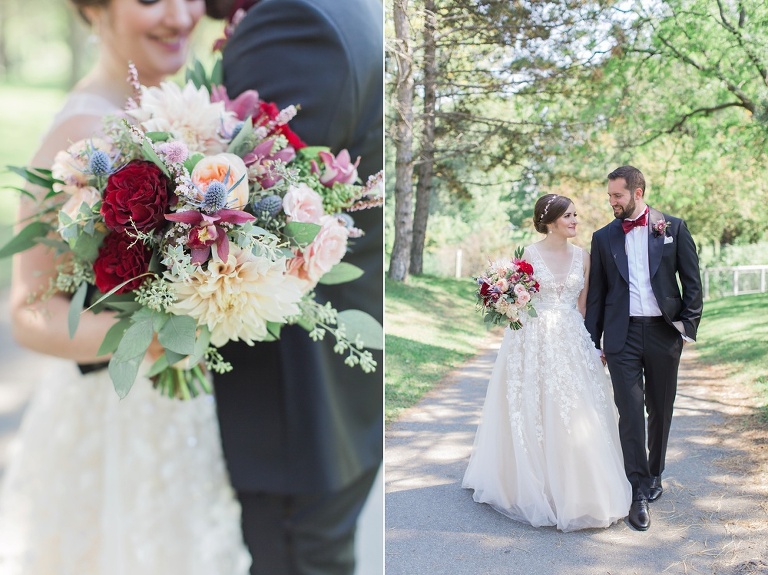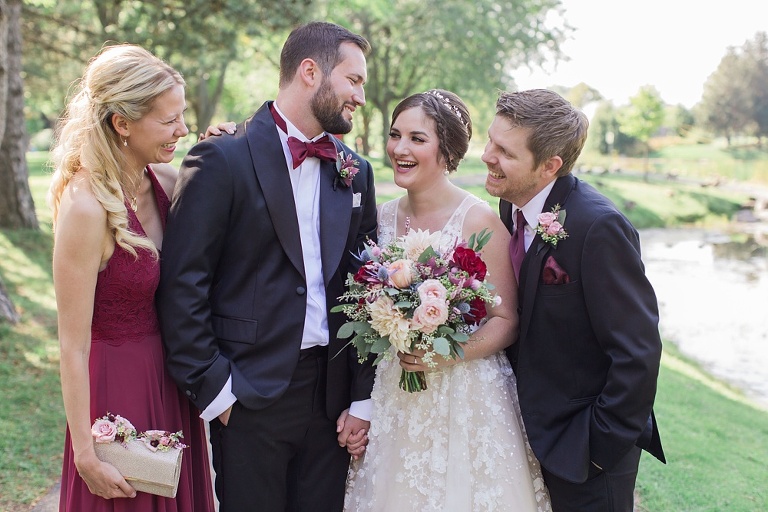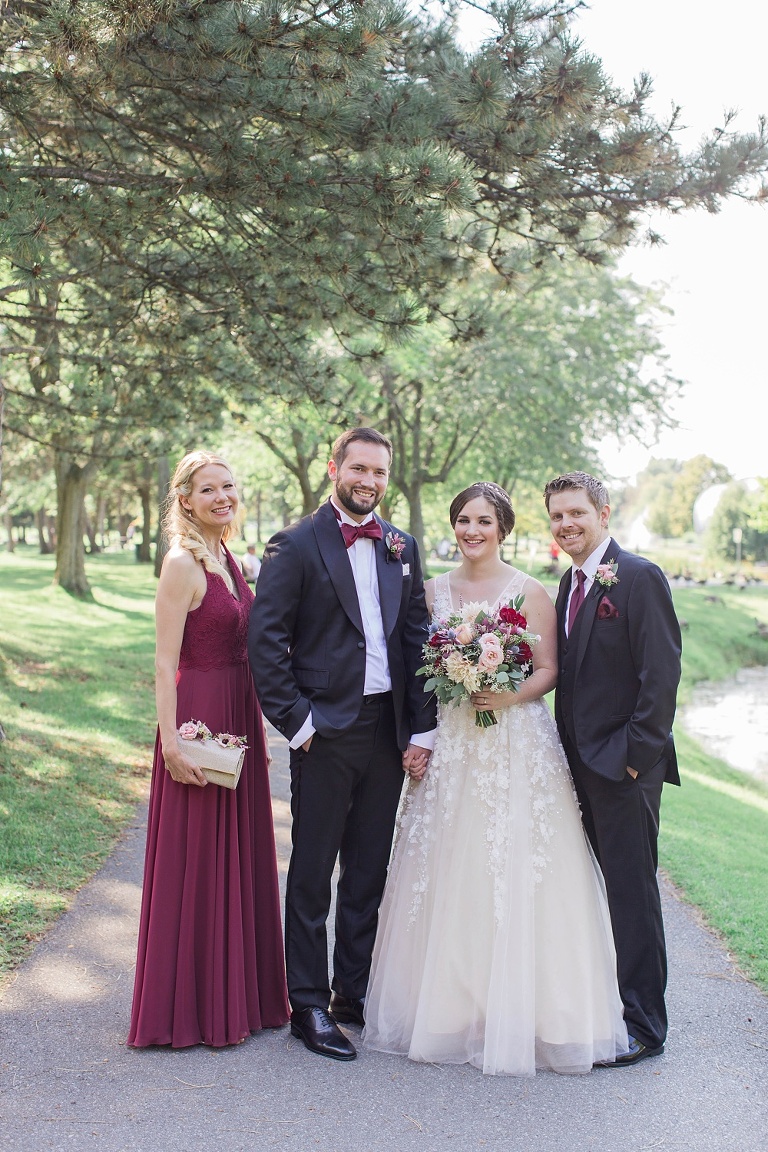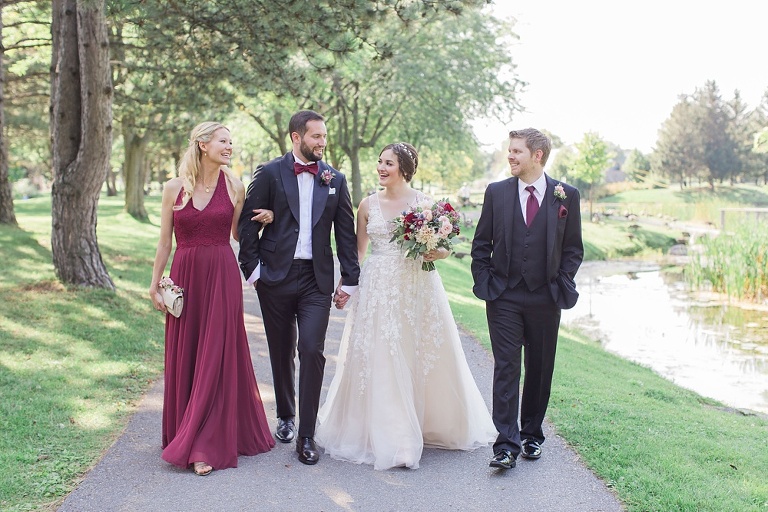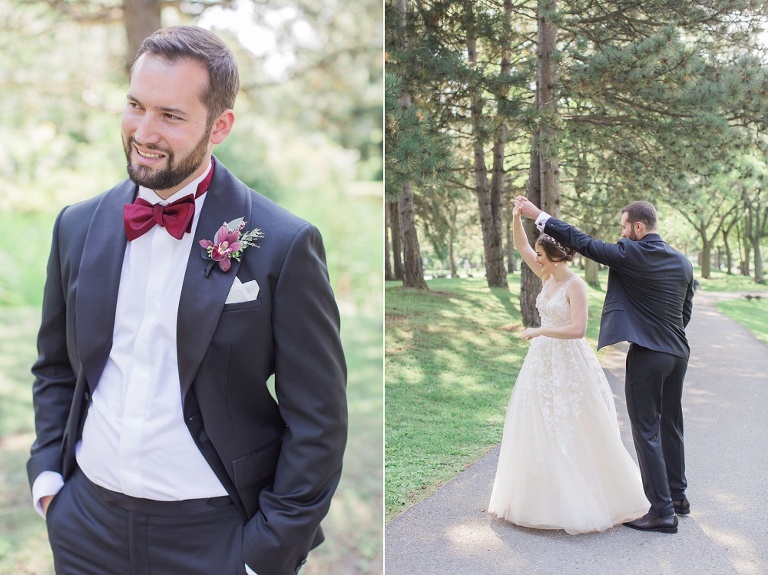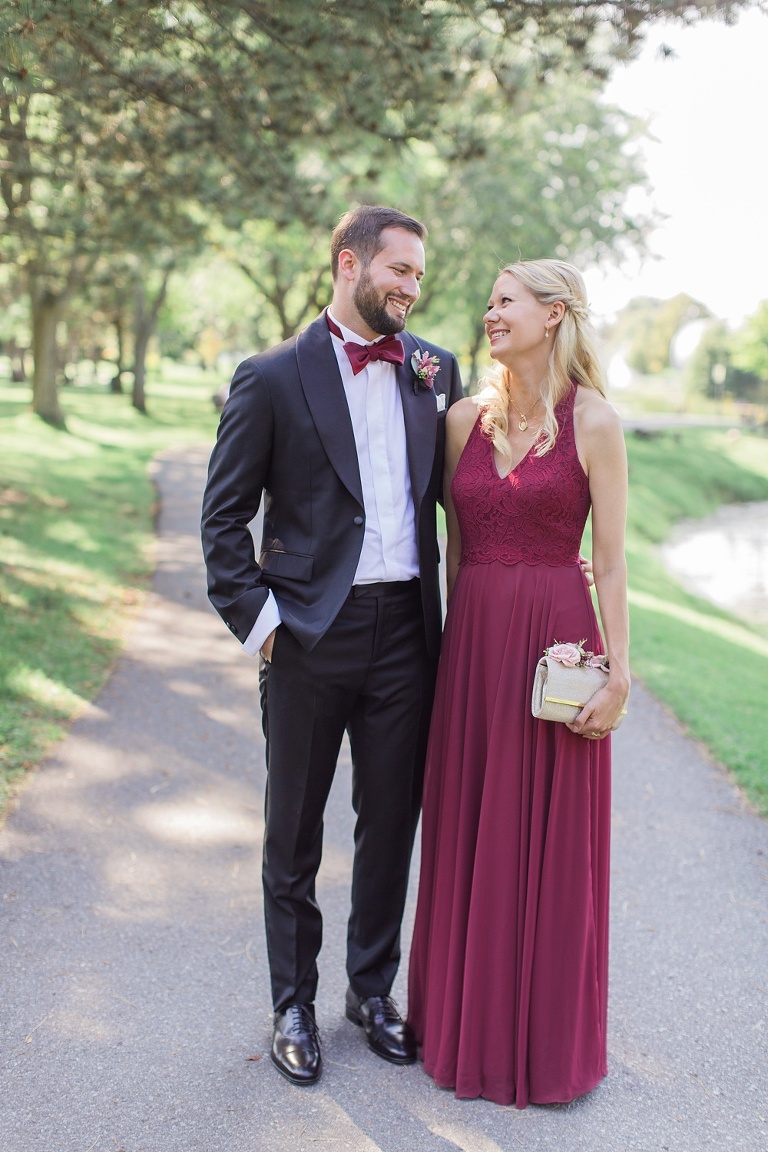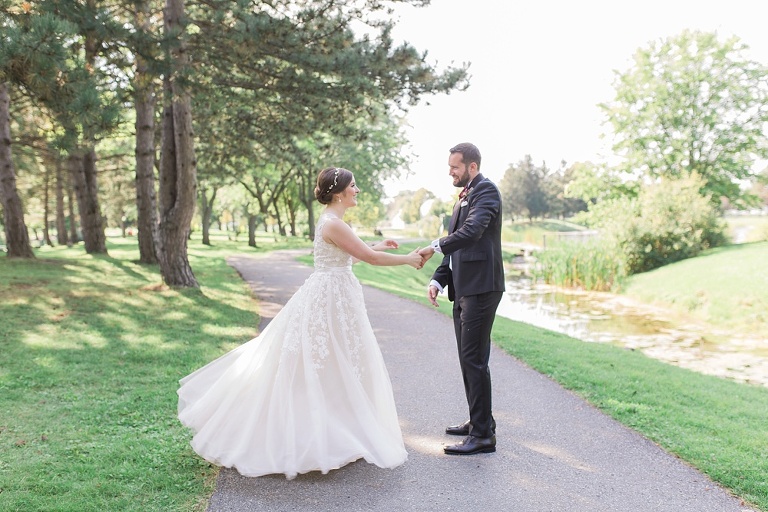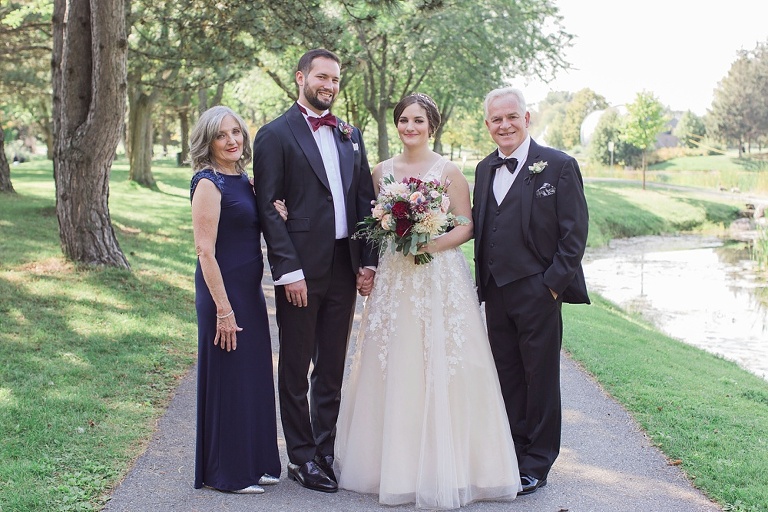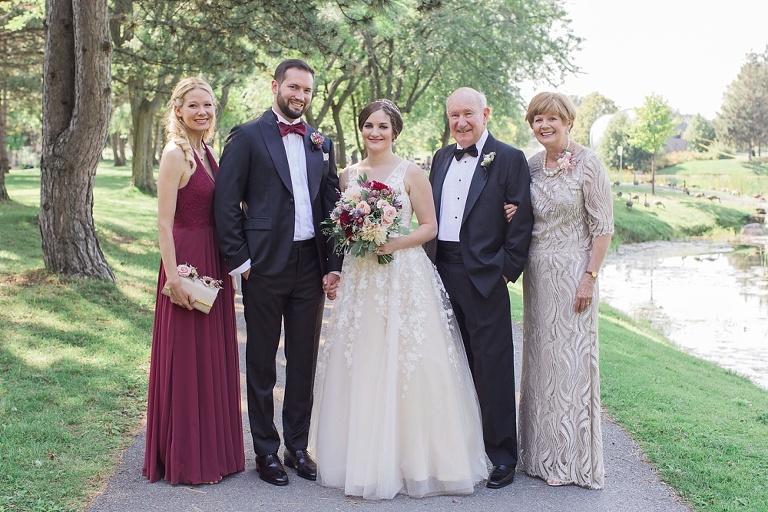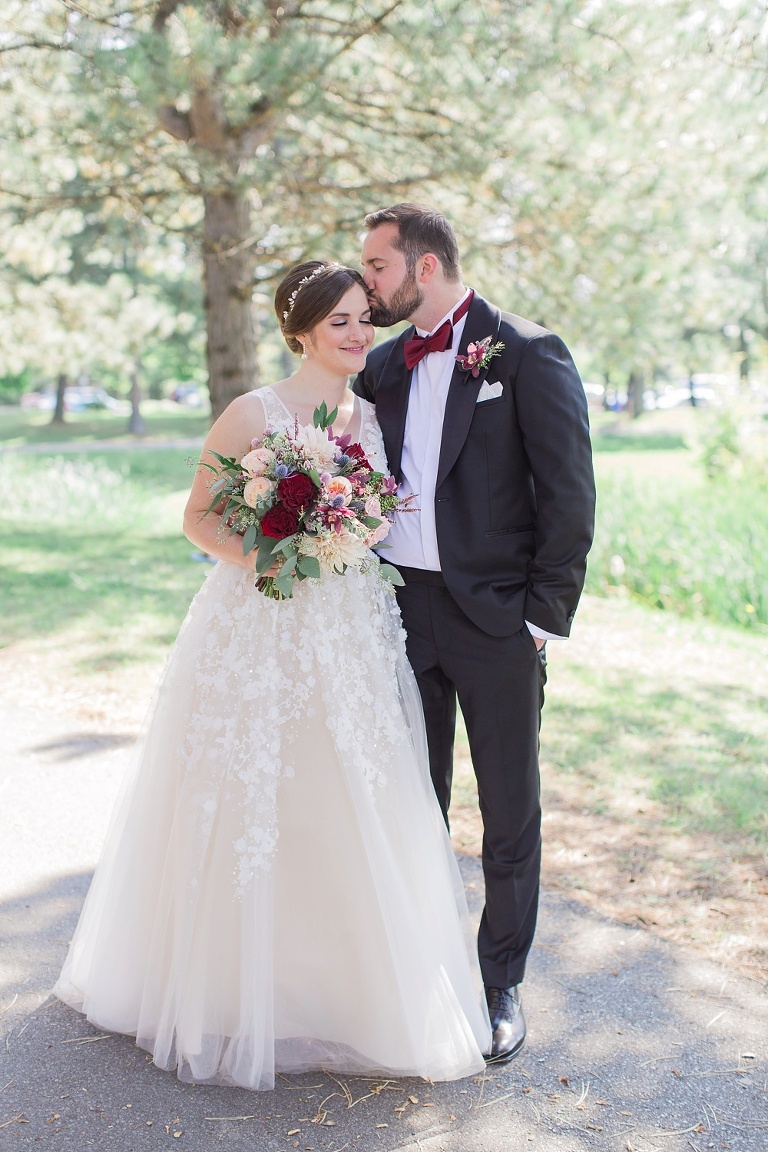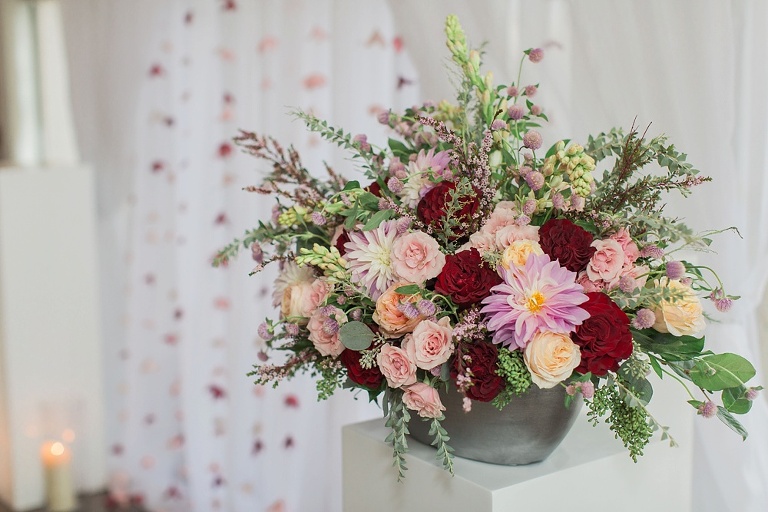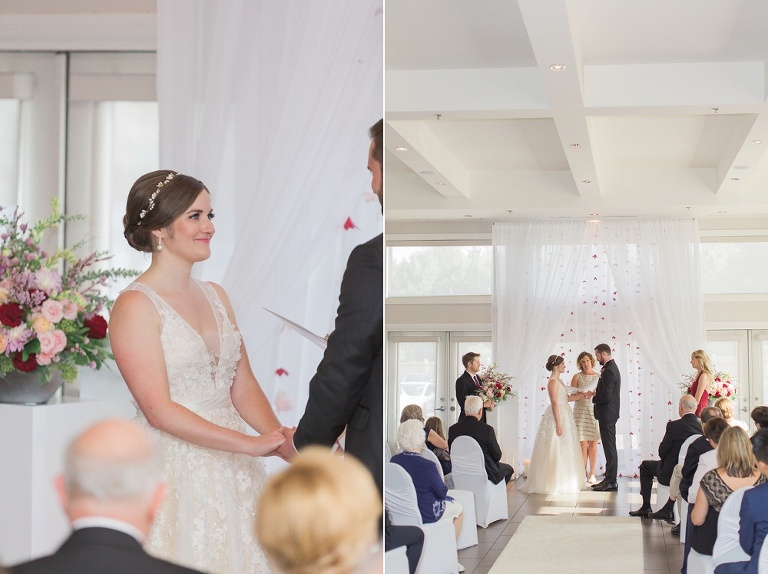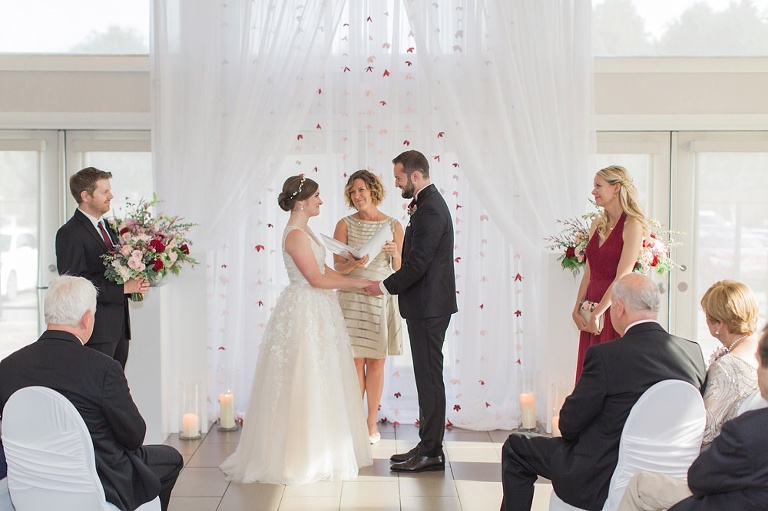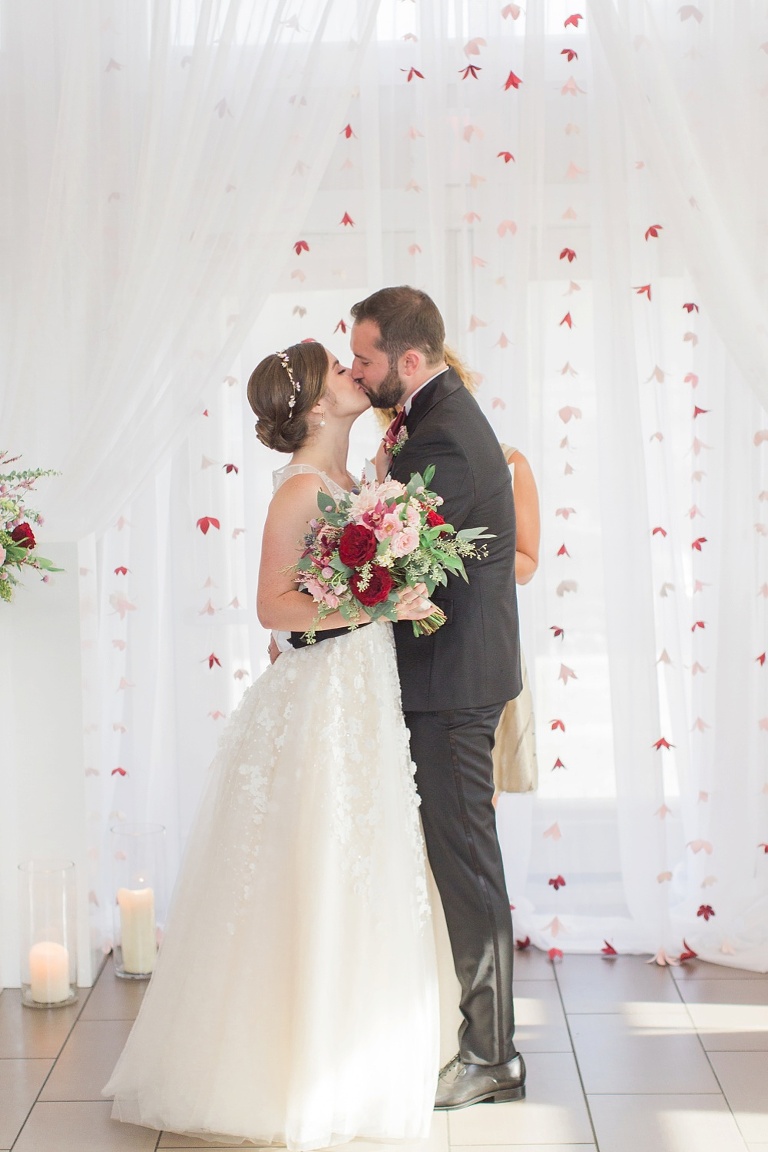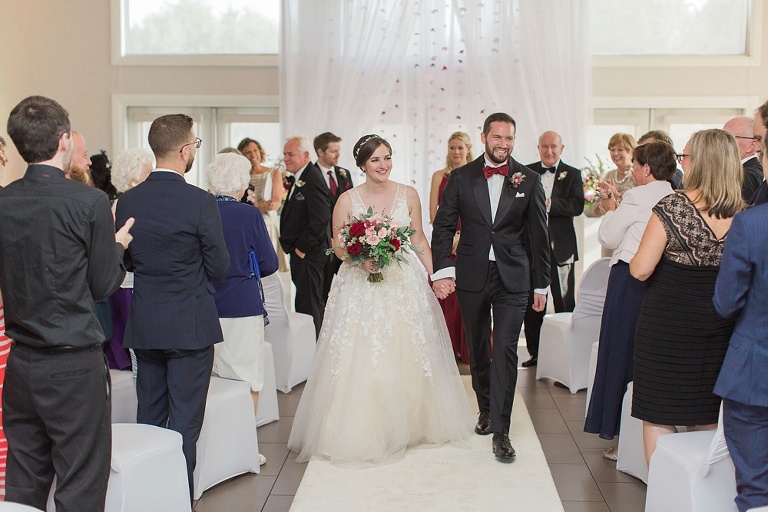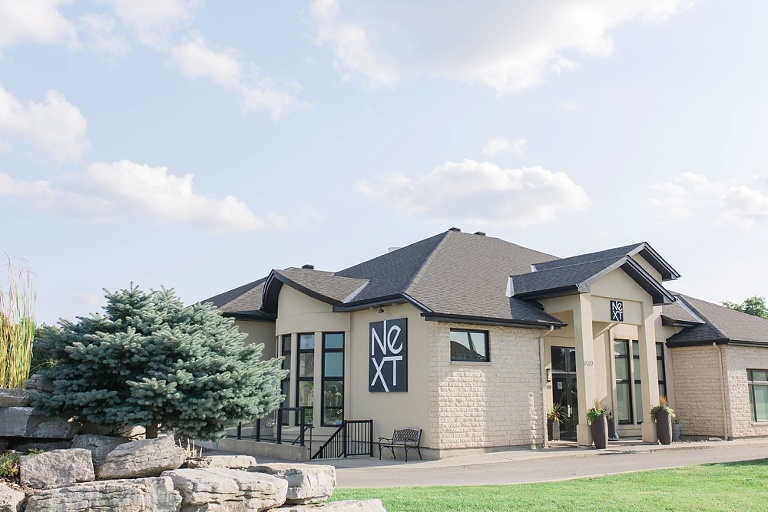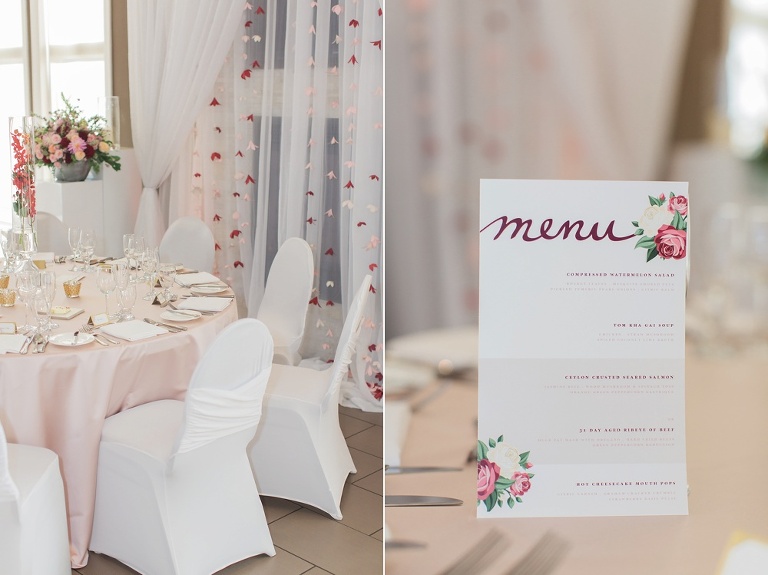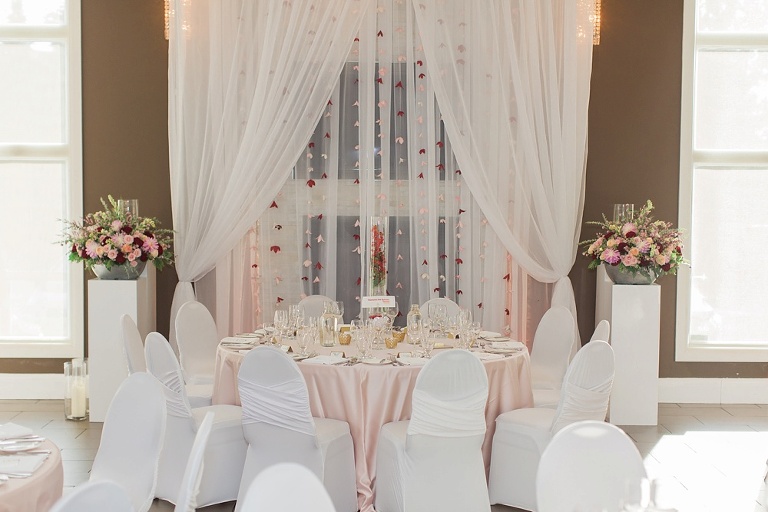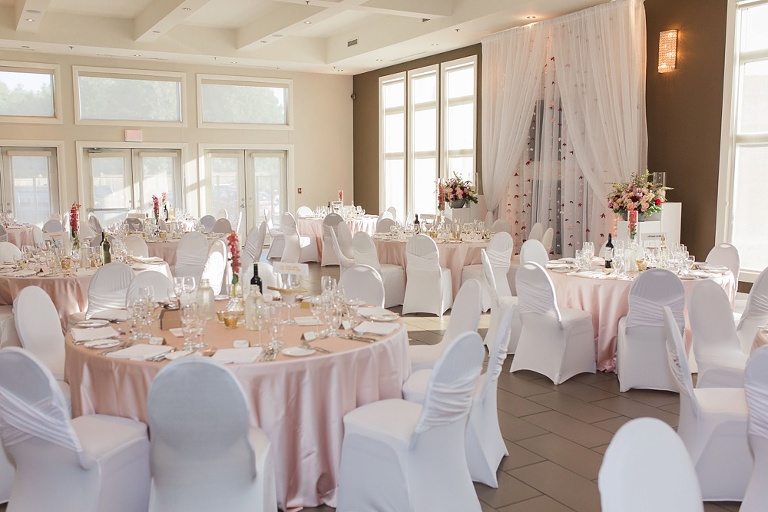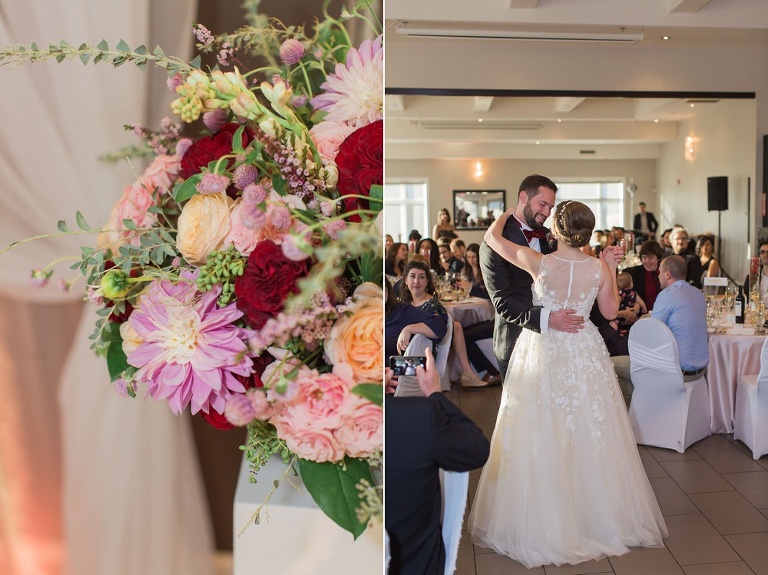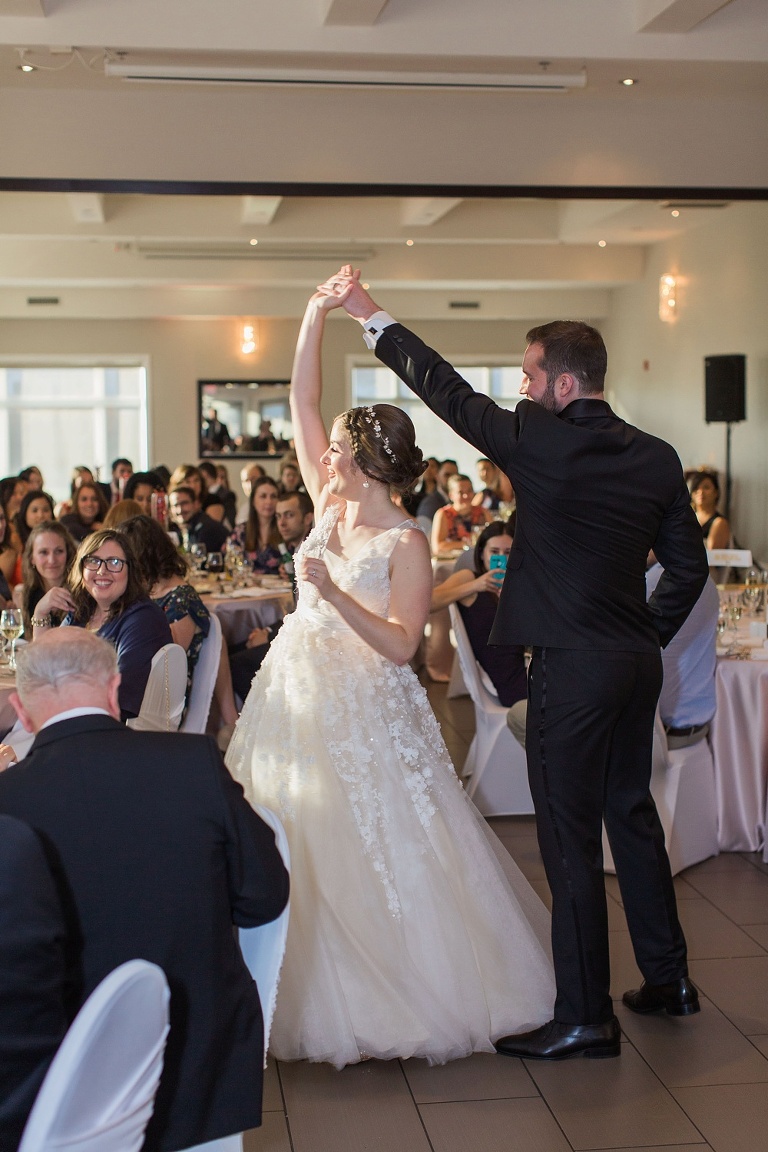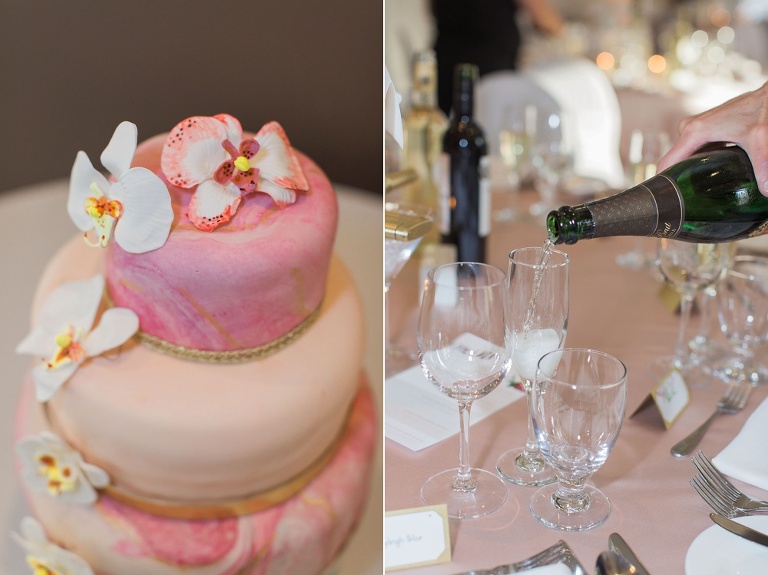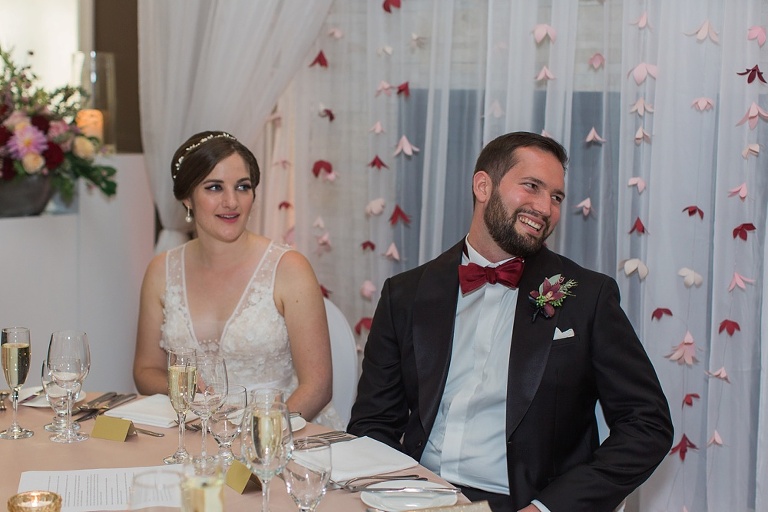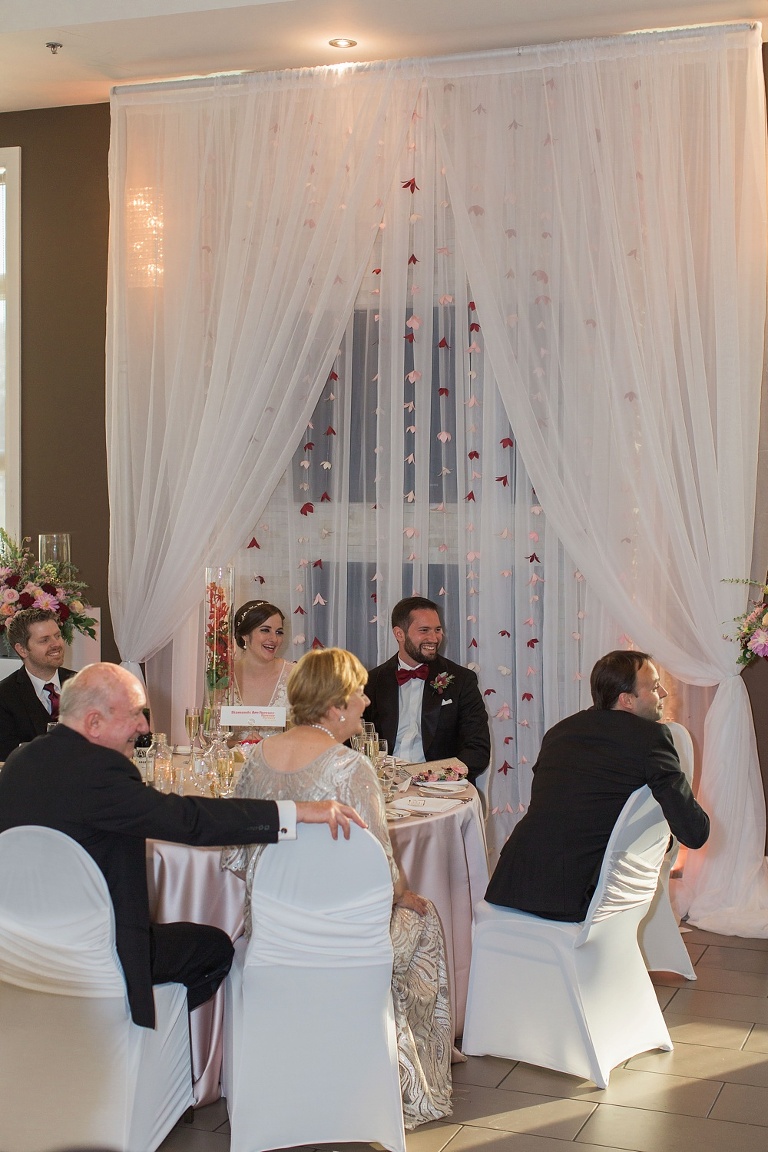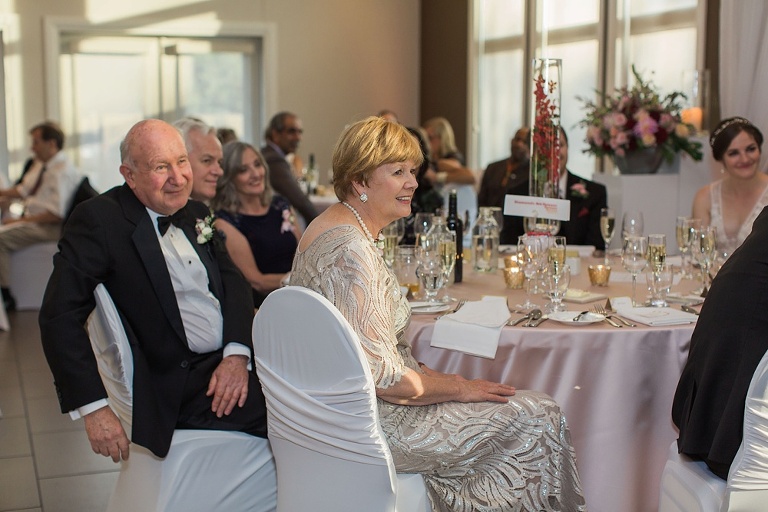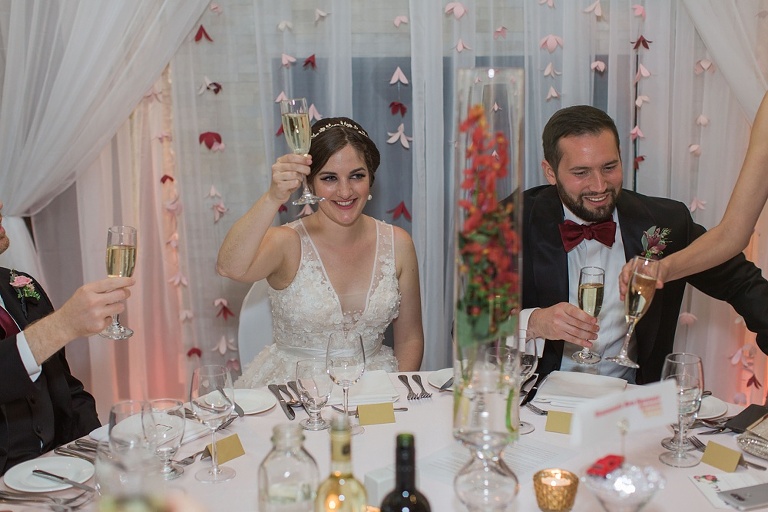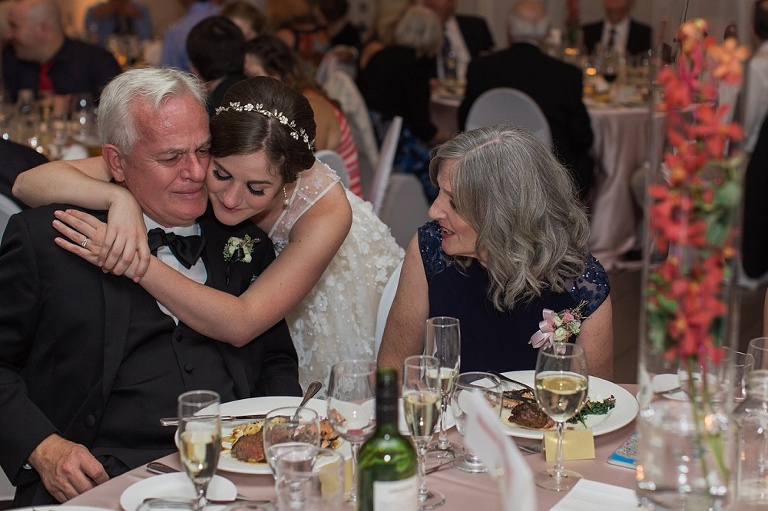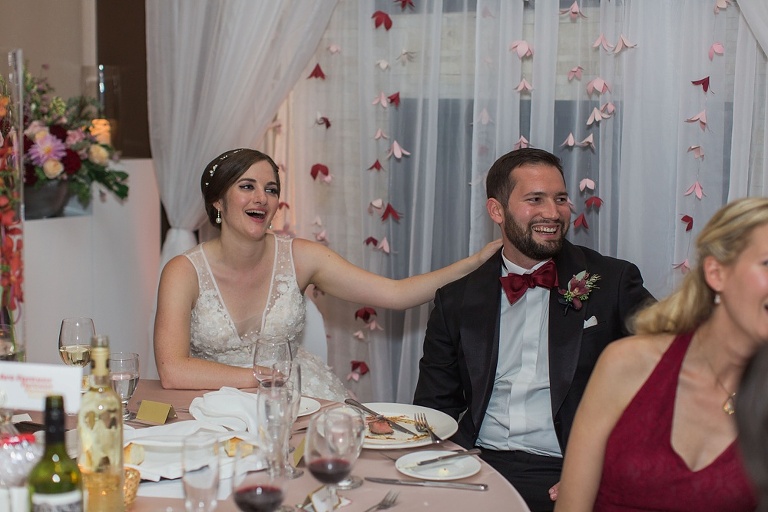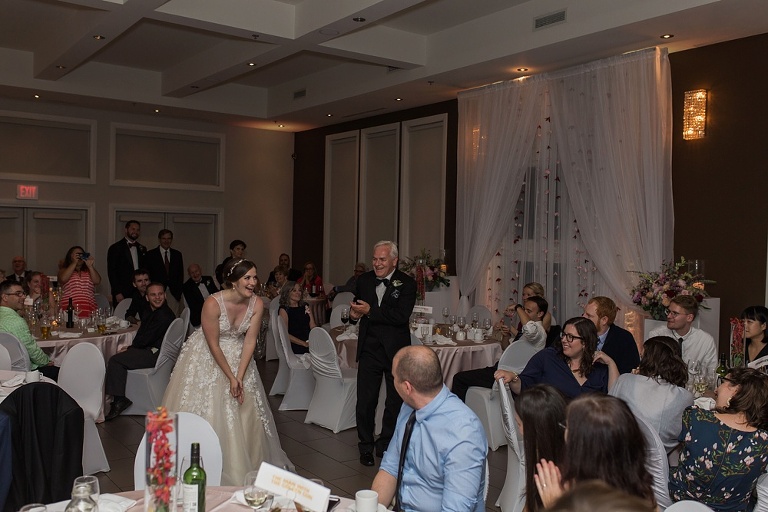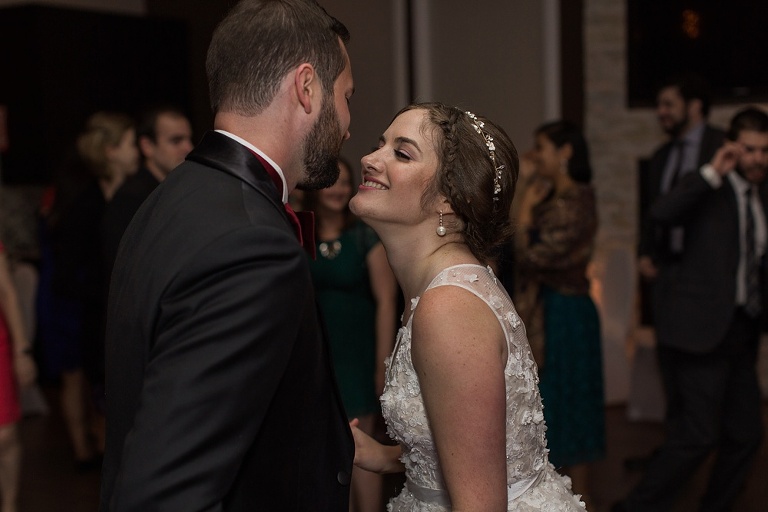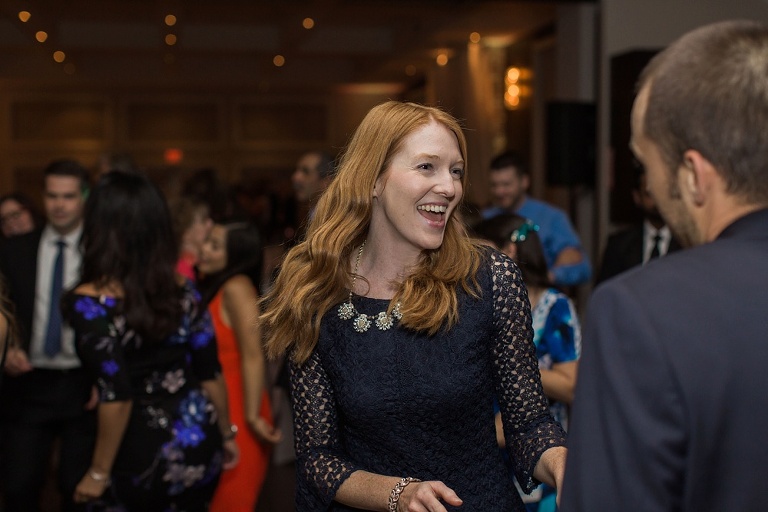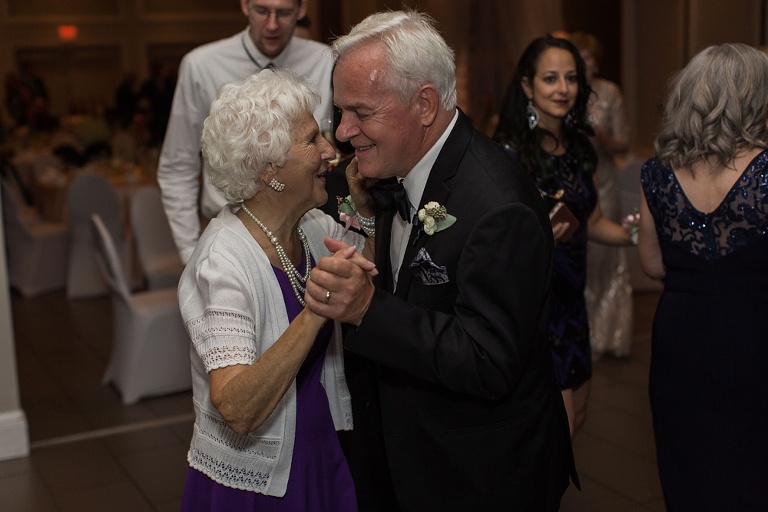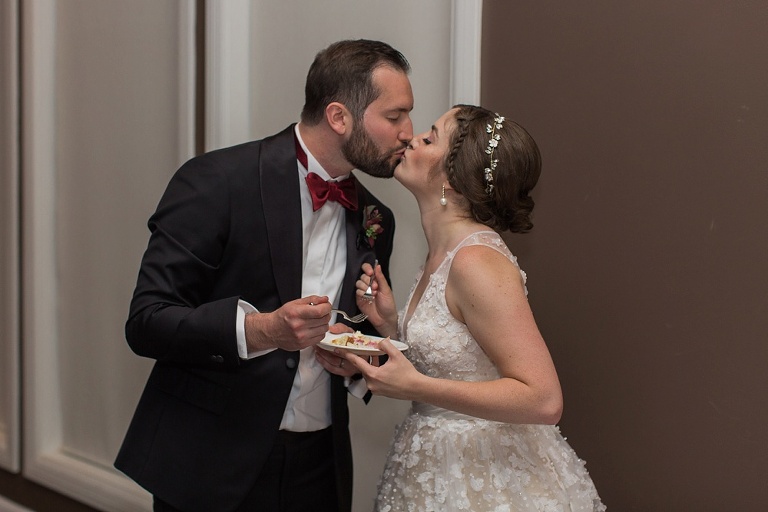 Bridal Gown: BHLDN by Anthropology
Grooms Suit: Surmesur
Flowers: Harmony Flowers
Hair: David with Le Coiffeur
Venue: NeXT Restaurant
DJ: Tev Sound
Event Management: A Social Affair
xo Brittany