Things have been a little quiet on the blog because lots of things have been happening in the real world! On January 27th, Brent and I welcomed our first kiddo to the family. Little Parker arrived right on his due date and we have been soaking in all the sleep deprived snuggles these last three weeks.
We had a few busy months leading up to Parker's arrival. We moved to our new home in September and hustled to get our 60's fixer-upper ready to hold our soon-to-be family of 3. We did a complete demo and redesign of the kitchen, while upstairs we hired a contractor to reconfigure and update an awkward jack-and-jill bath into a proper ensuite and guest bathroom. Add in some work in the crawlspace, a few issues in the attic, getting the nursery ready, and every other little problem that you discover while renovating an older home. It's been a crazy, but oh so rewarding few months!
A full debrief of the renovations will be coming soon, and you better believe there will be ton of before and after photos to really appreciate where we started and how it all ended up! But before I can show off the house, I should probably show off this little bundle of cuteness who helps to make this house a home. He's that little piece that we didn't even know was missing in our lives.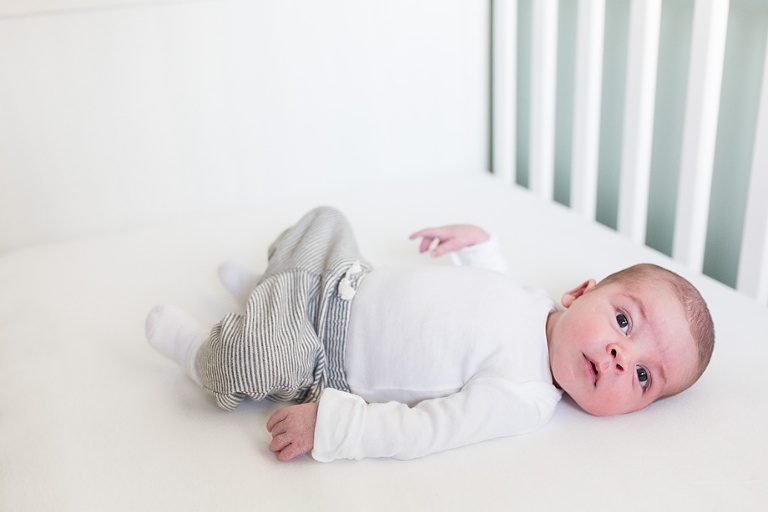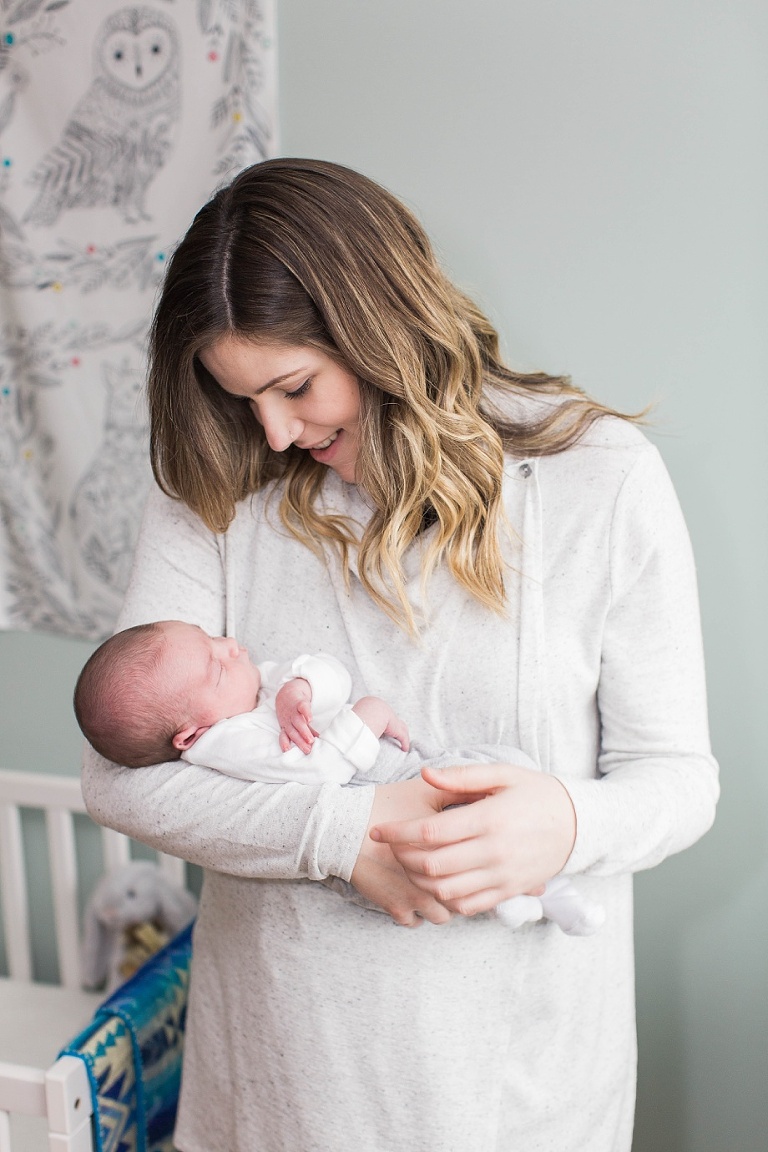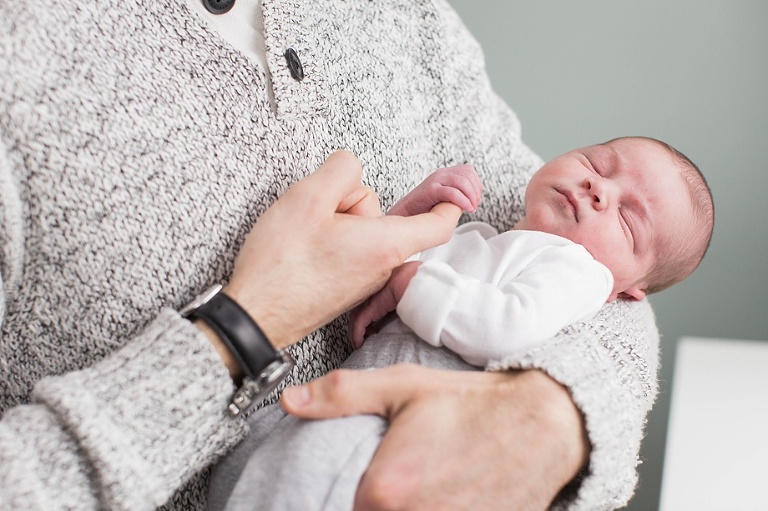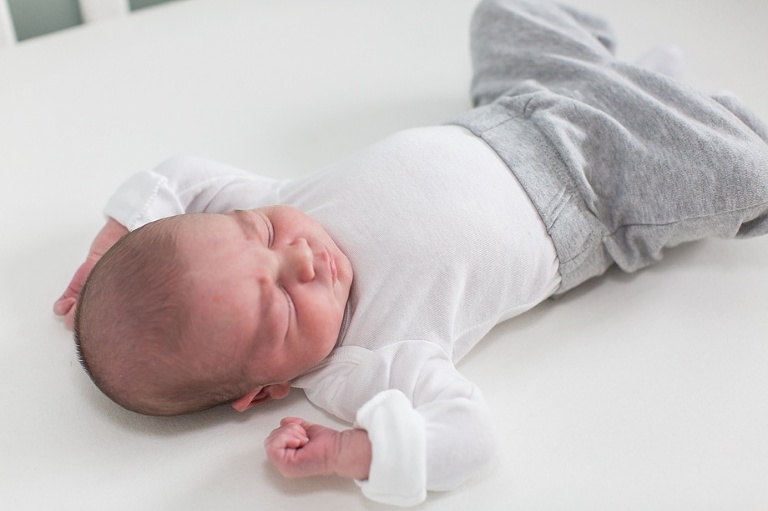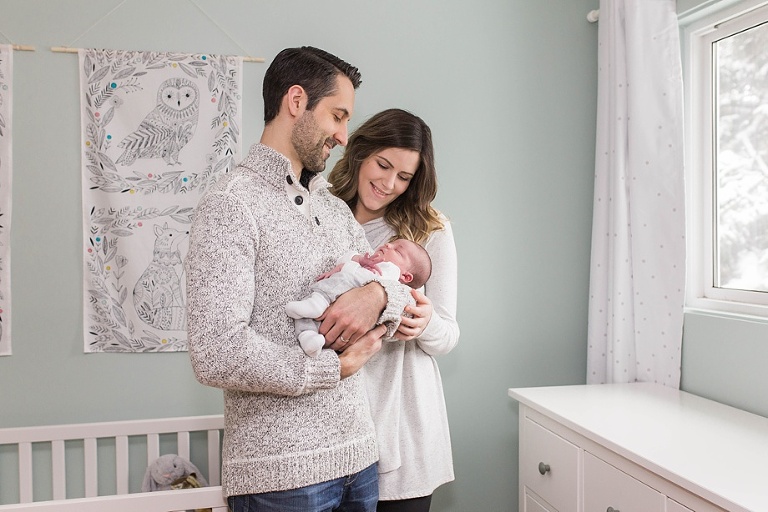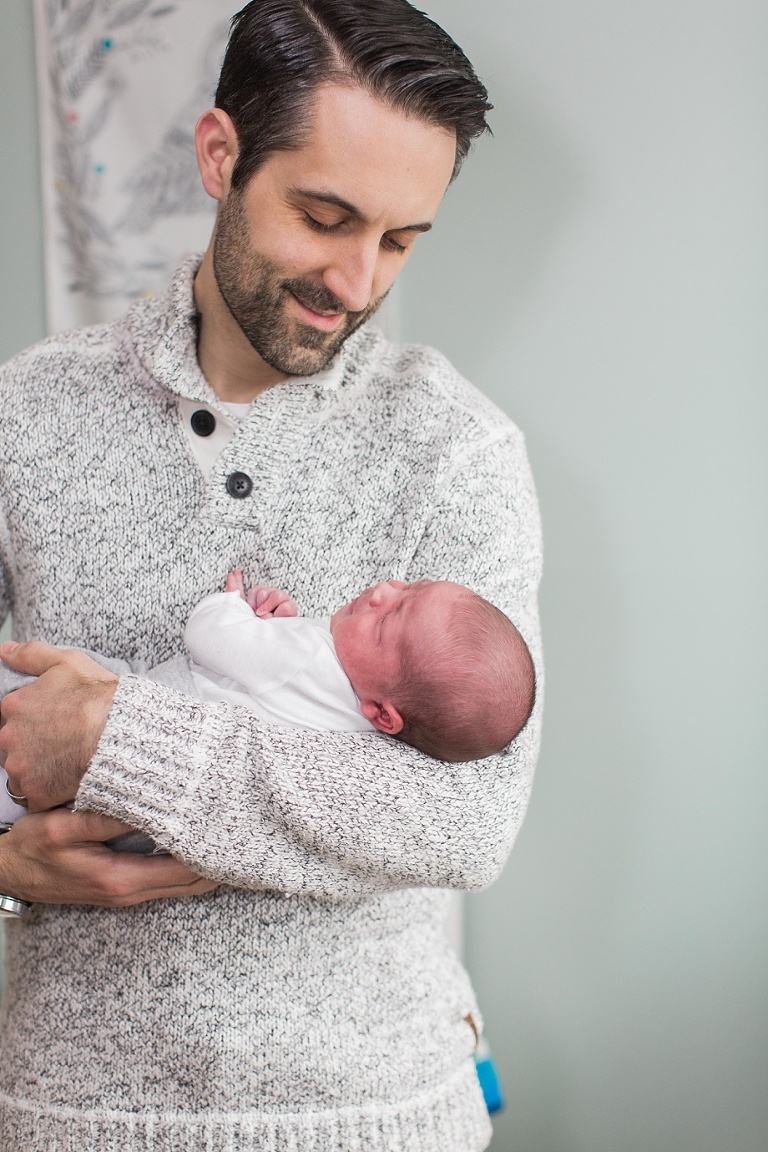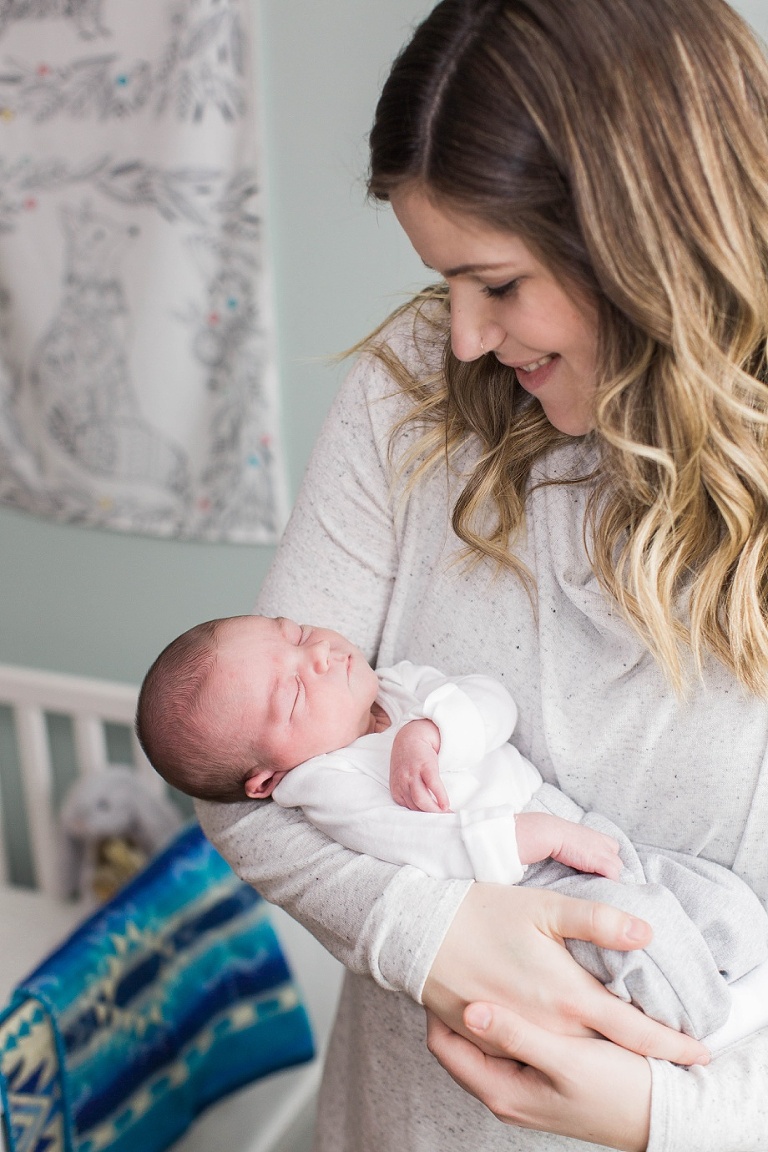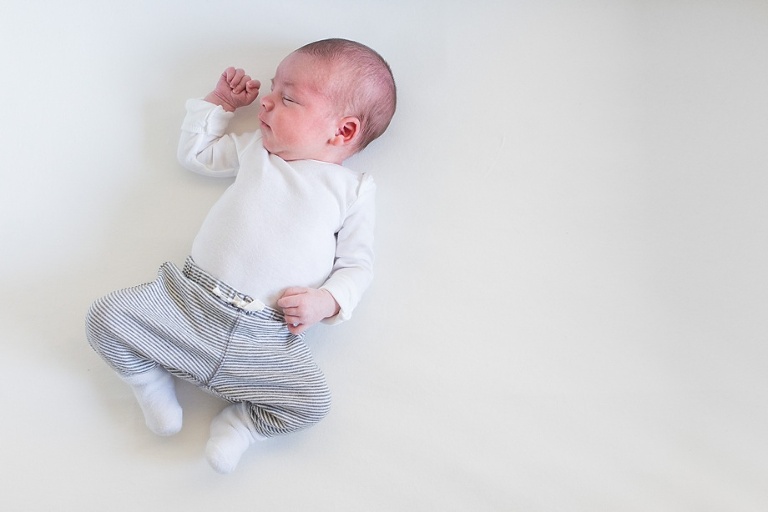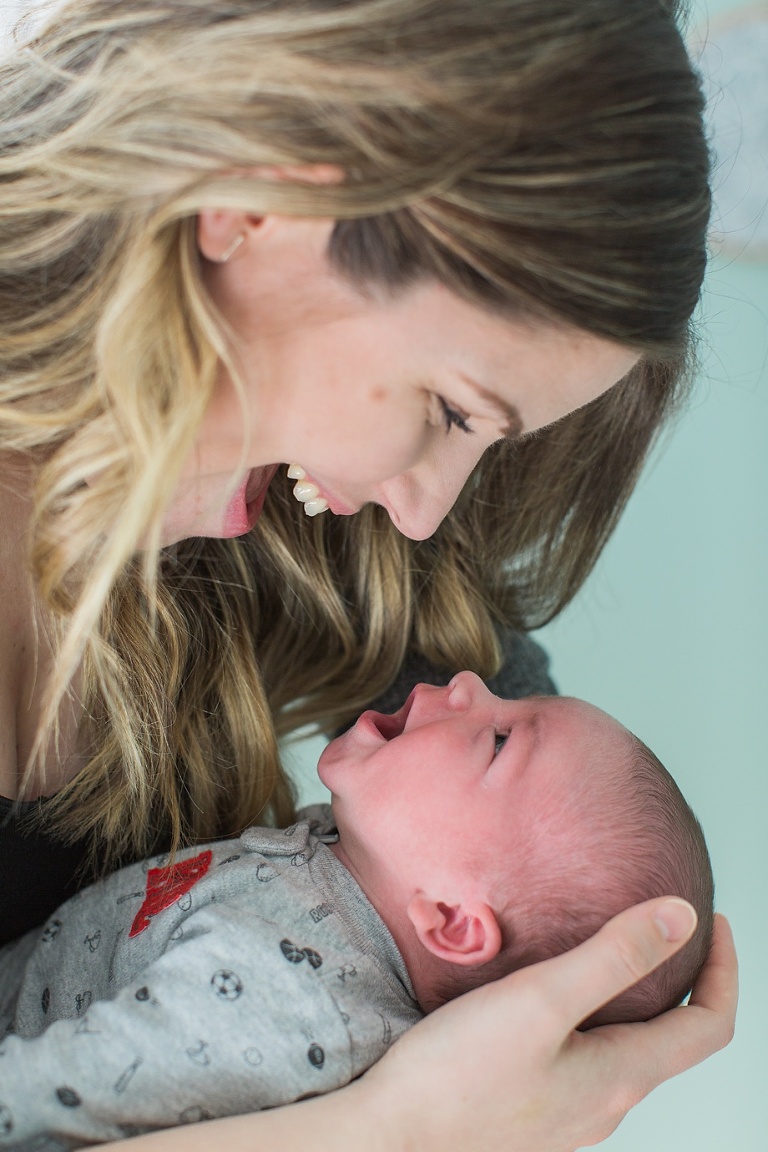 xo Brittany