Super exciting news friends! Megan and Jordan's Codes Mill Perth wedding is featured on The Knot Wedding Website today!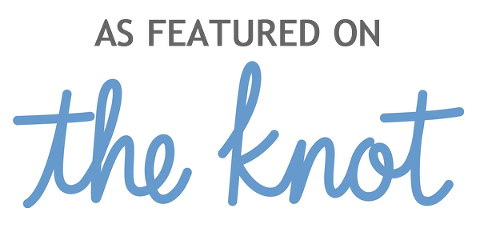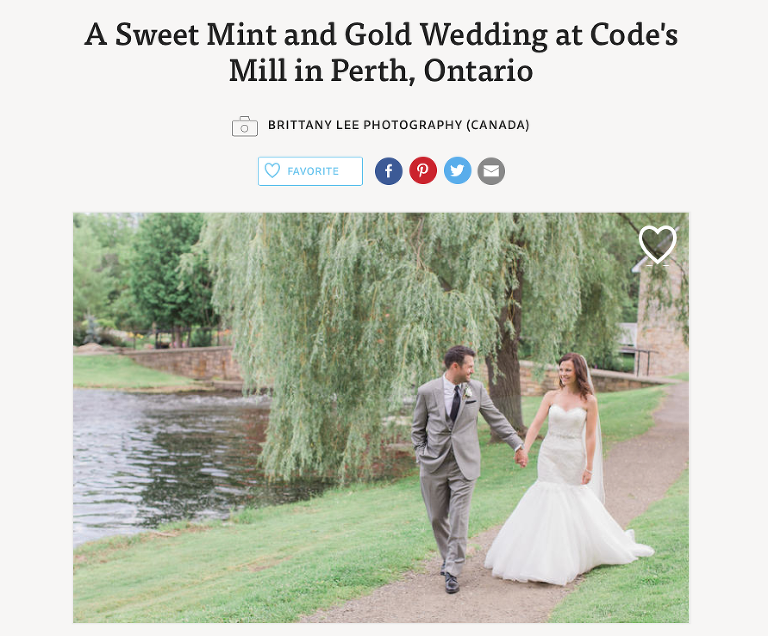 Megan and Jordan had the most perfect wedding day and I am so excited to re-live a little bit of it today!
Feel free to check out their Codes Mill wedding photos or even their winter engagement session!
xo Brittany