I met Ashleigh last summer when she was a Bridesmaid at Amanda + Mark's Lago wedding. She fit right into one of the world's prettiest bridal parties and I even got to meet her hunky fiancé briefly at the reception. I was thrilled when Ashleigh and Chris booked me to shoot their Baldachin Inn wedding this July and I had really been looking forward to getting this pair in front of my camera for their Metcalfe summer engagement photos.
We met at their new home and strolled around Metcalfe together for their photo shoot. It was a beautiful evening that wrapped up back at their house for a paint ball fight!
These two have clearly built a life together that is filled with love, laughter, and a whole lot of fun. I cannot wait to see them say "i do" later this summer and celebrate with their family and closest friends!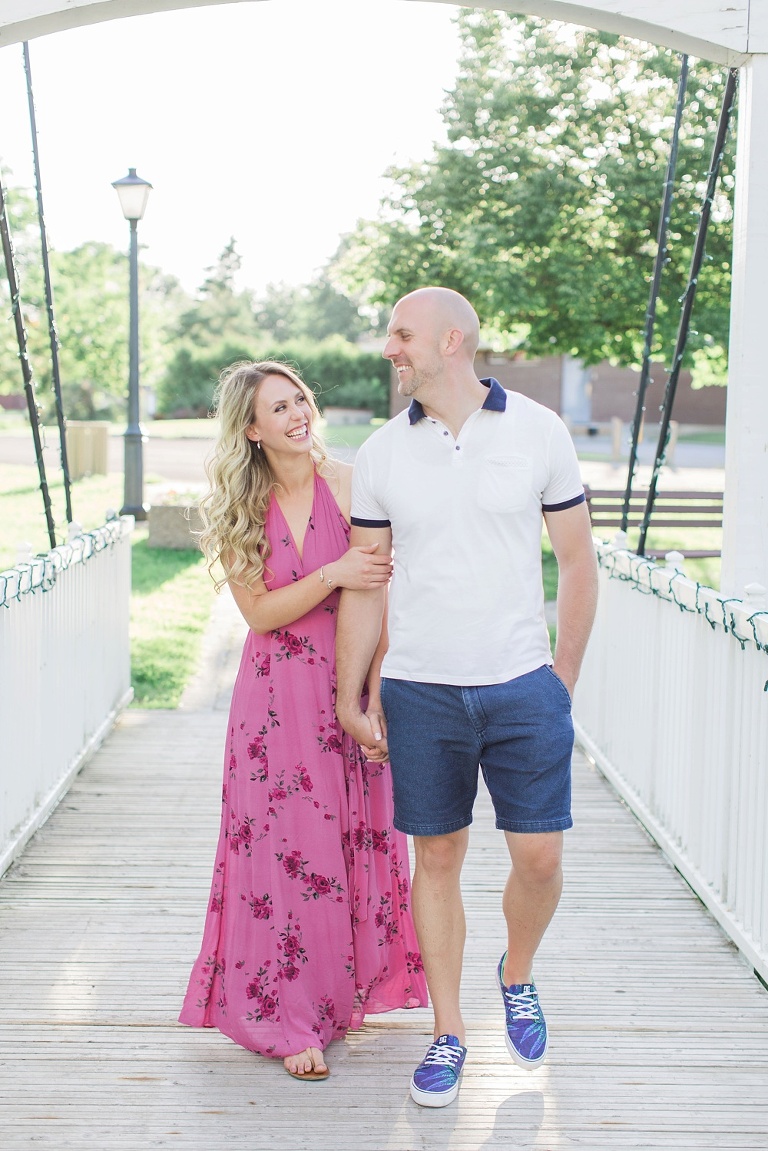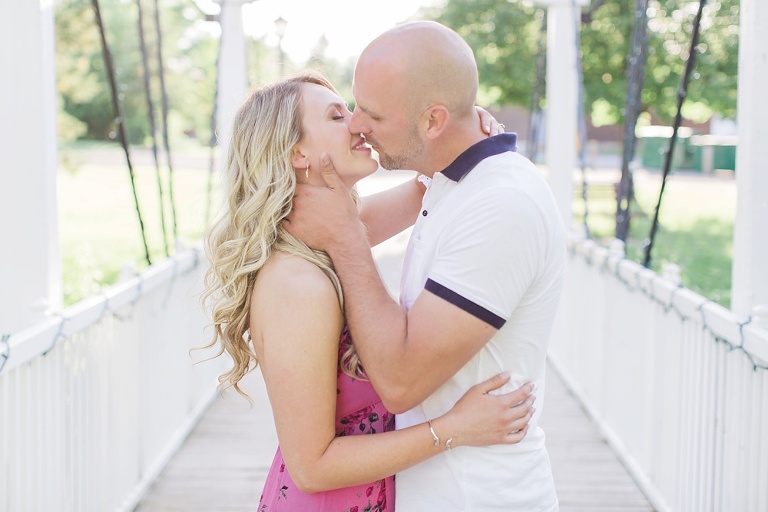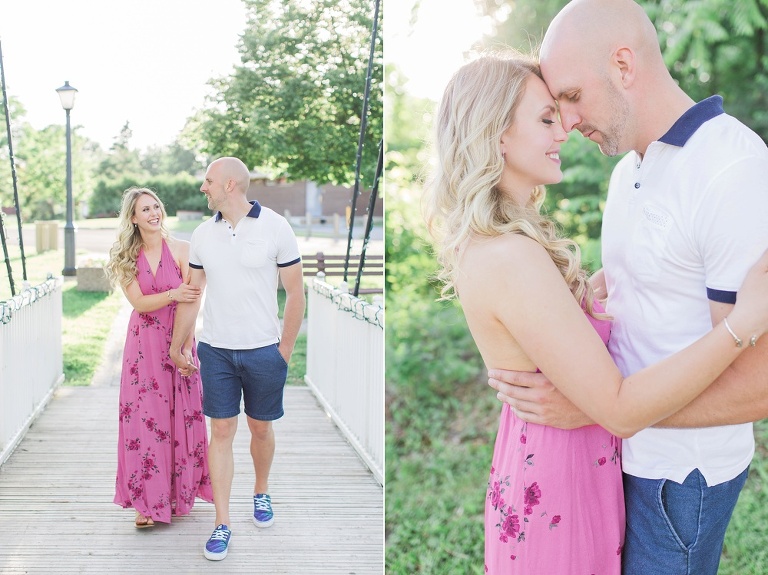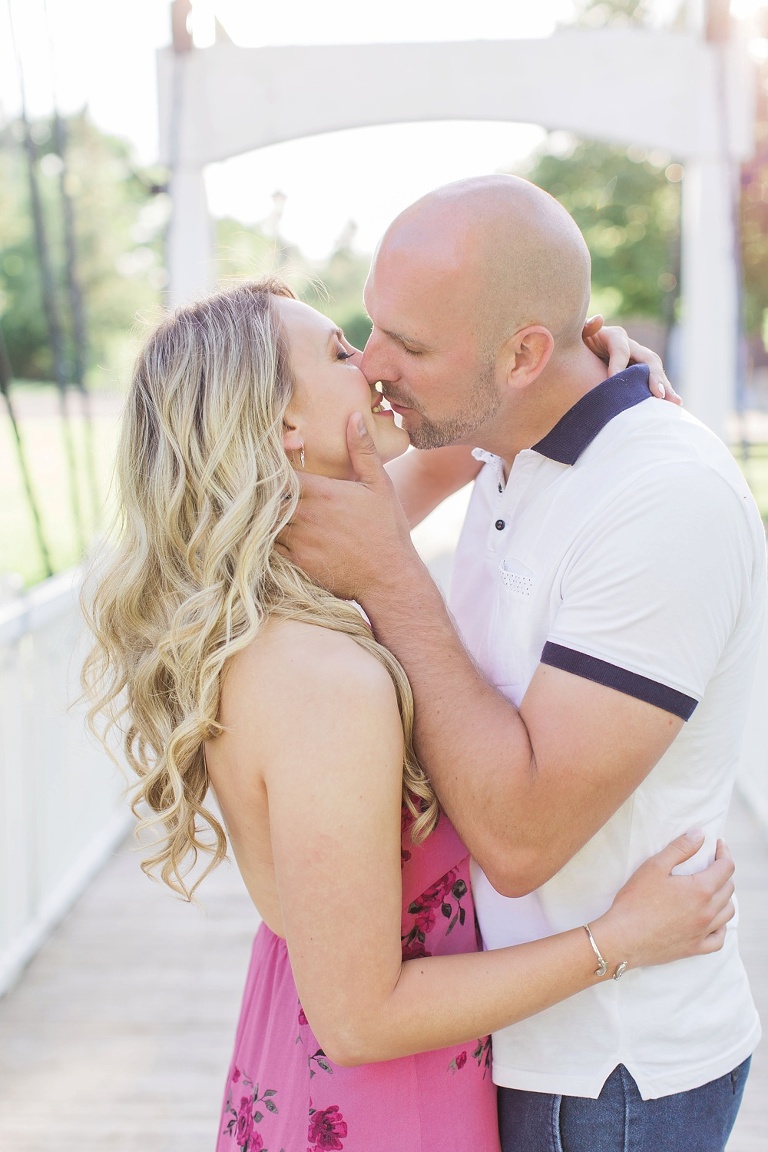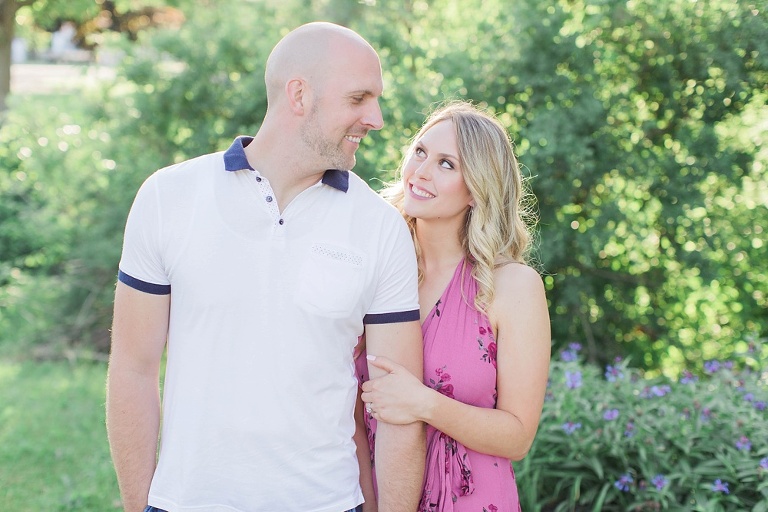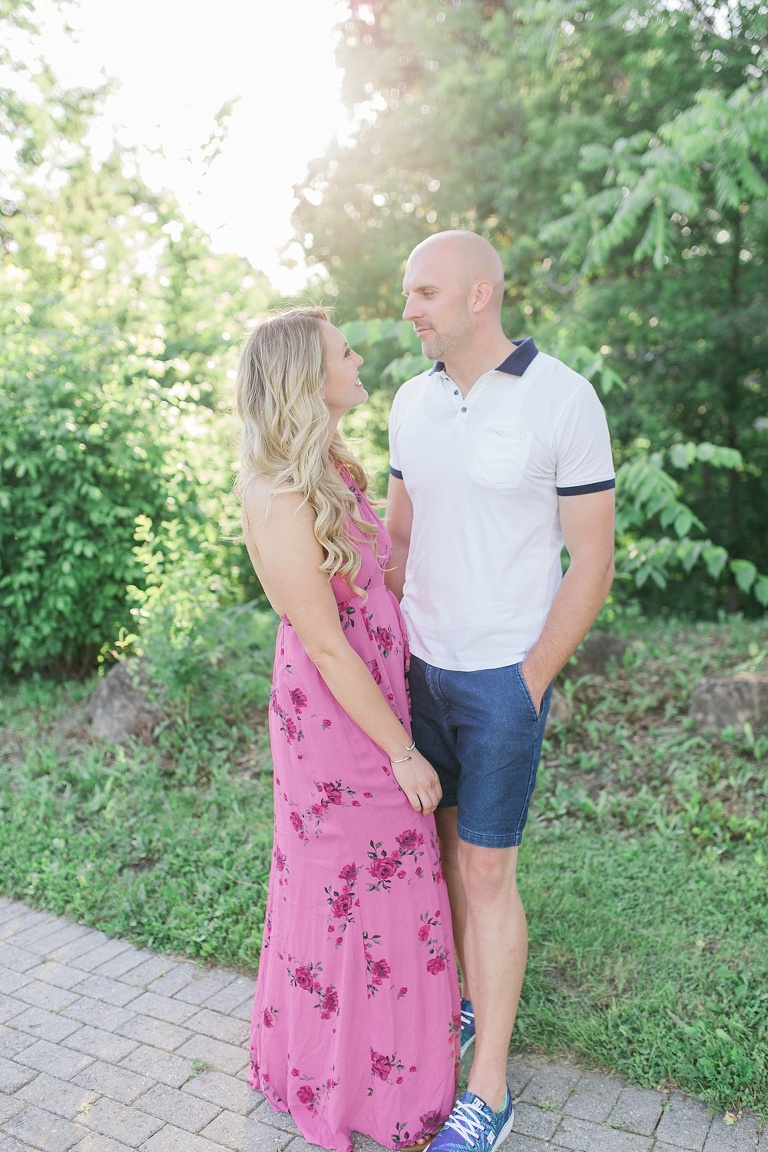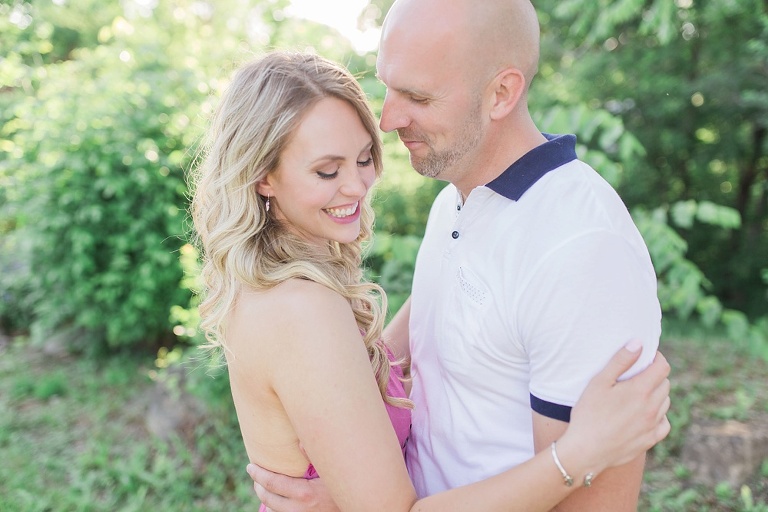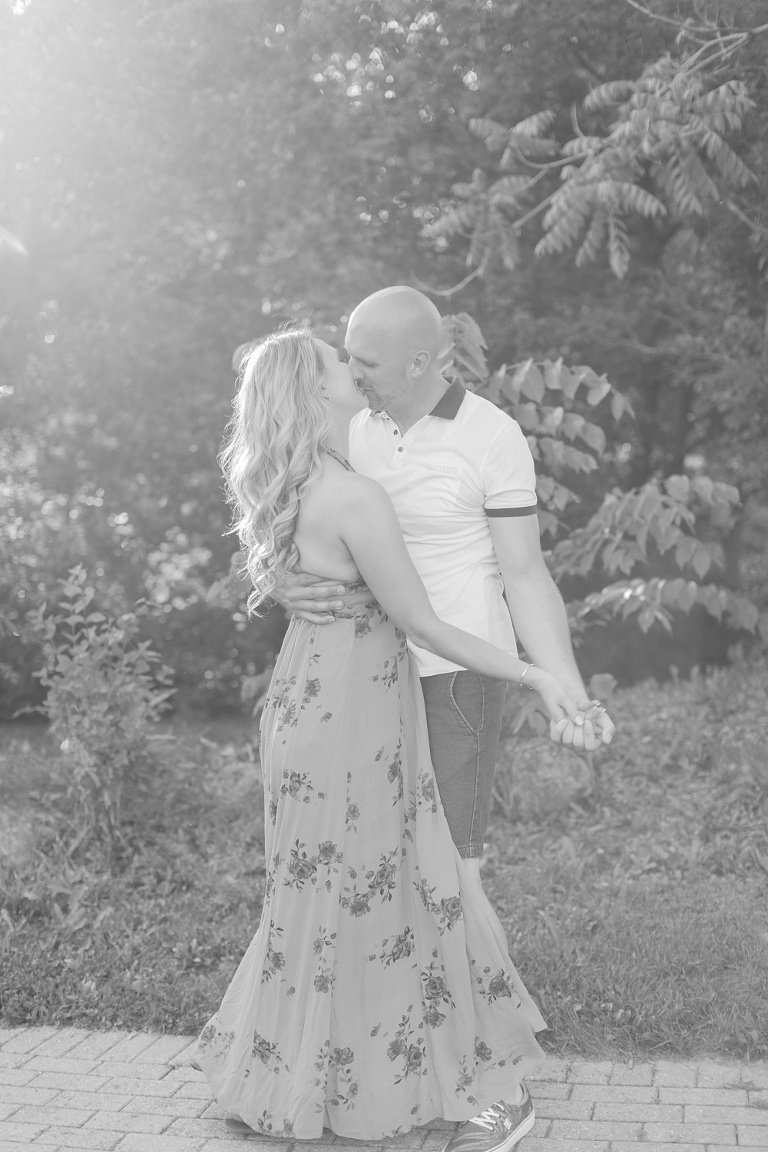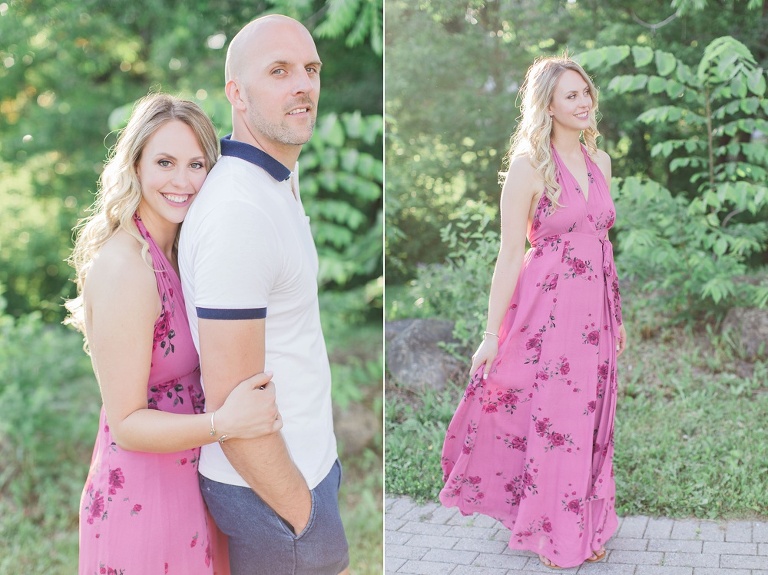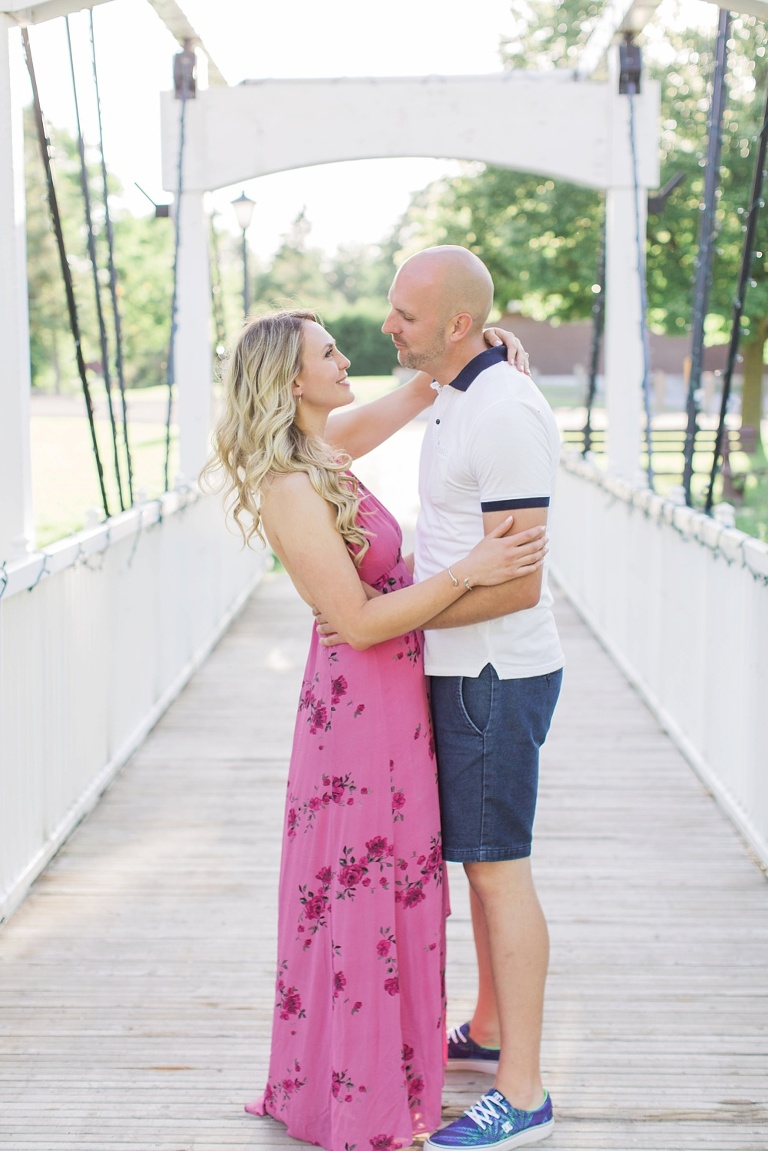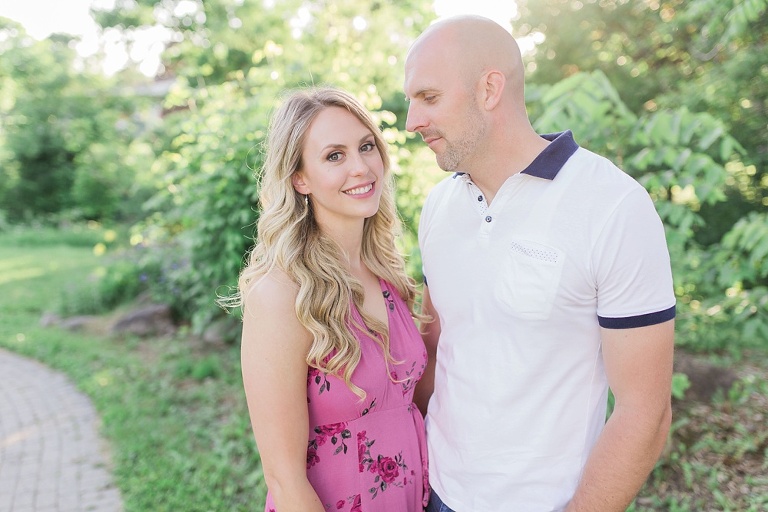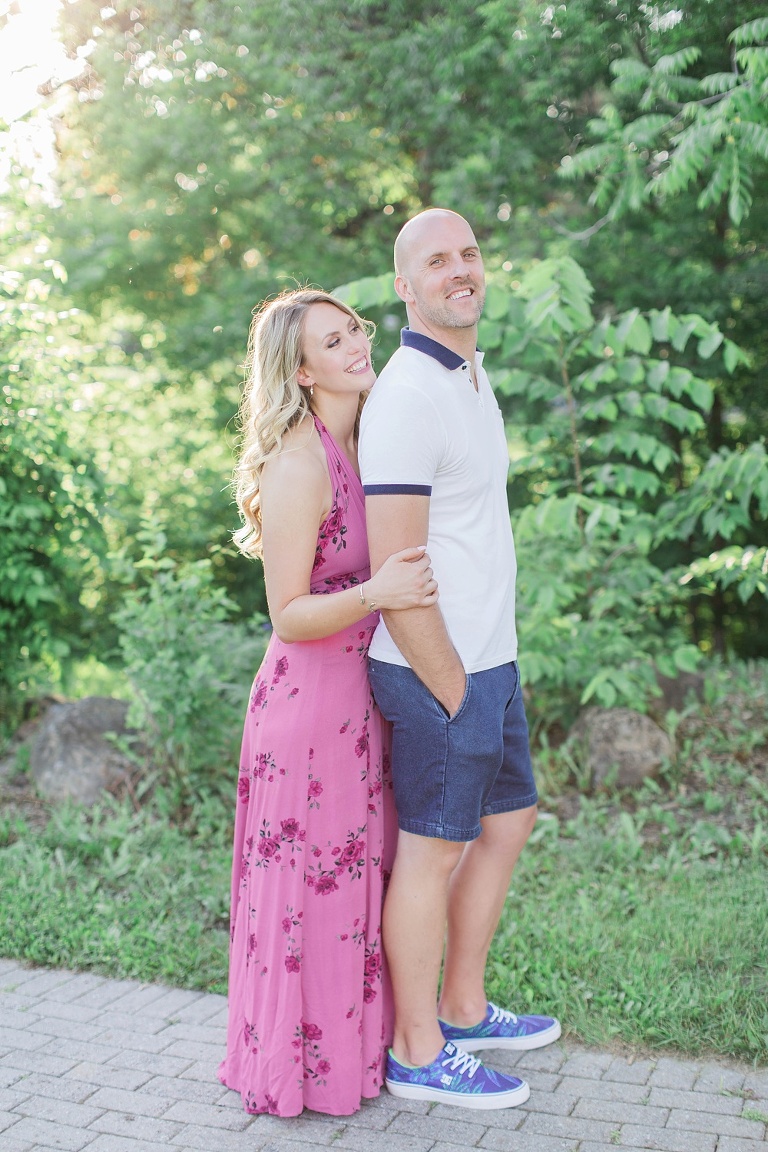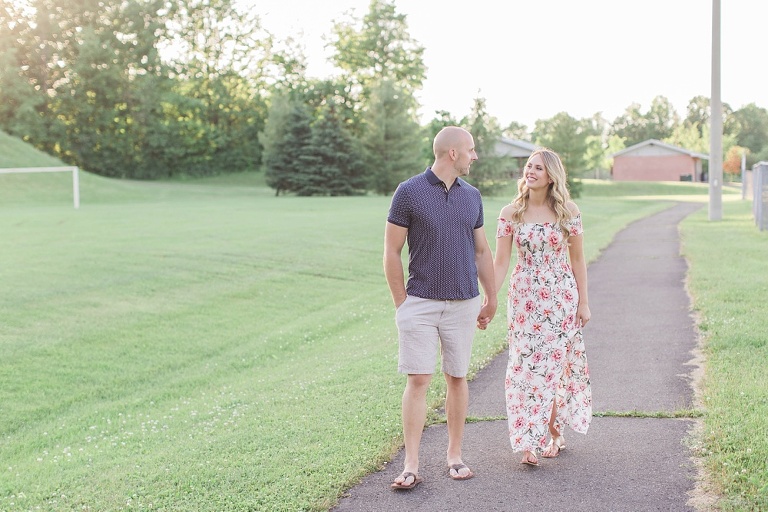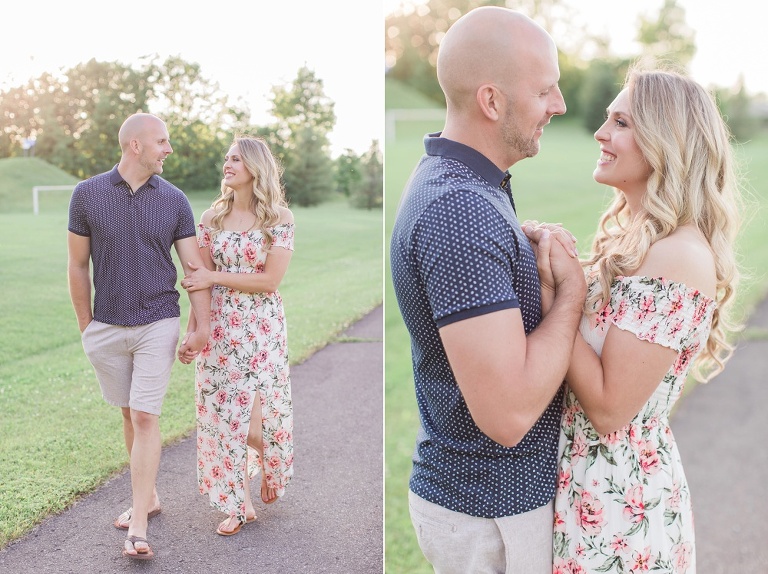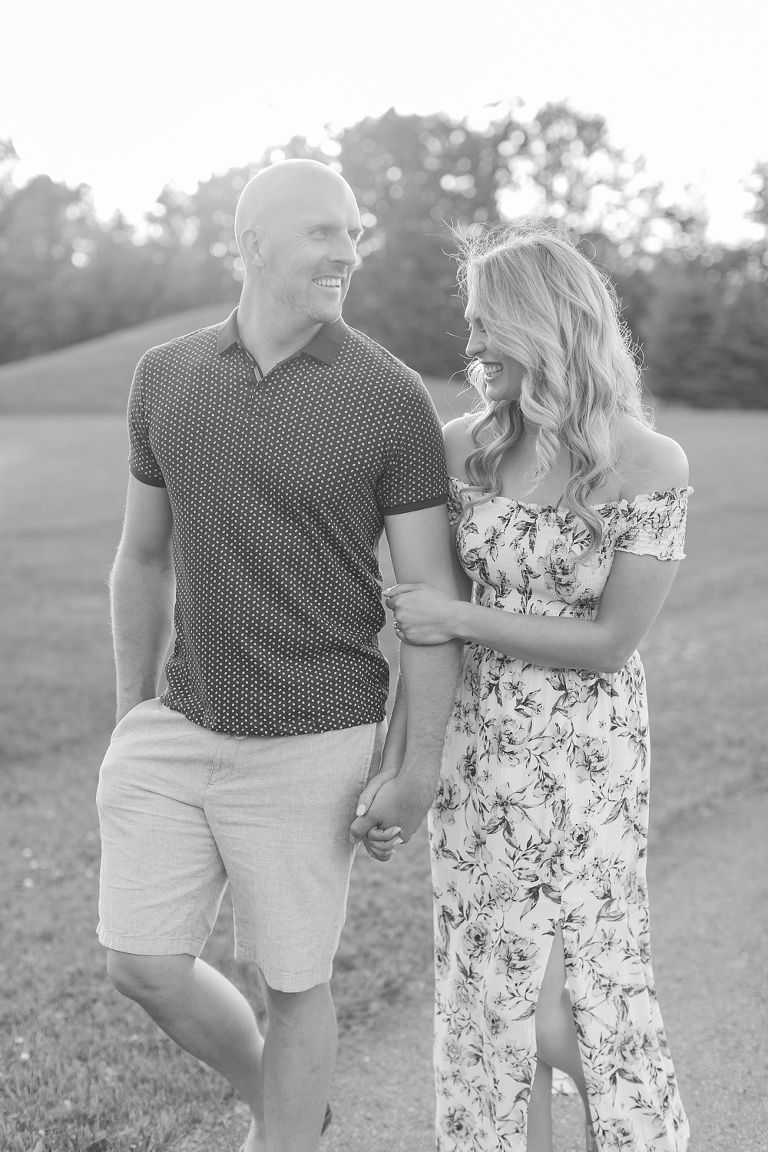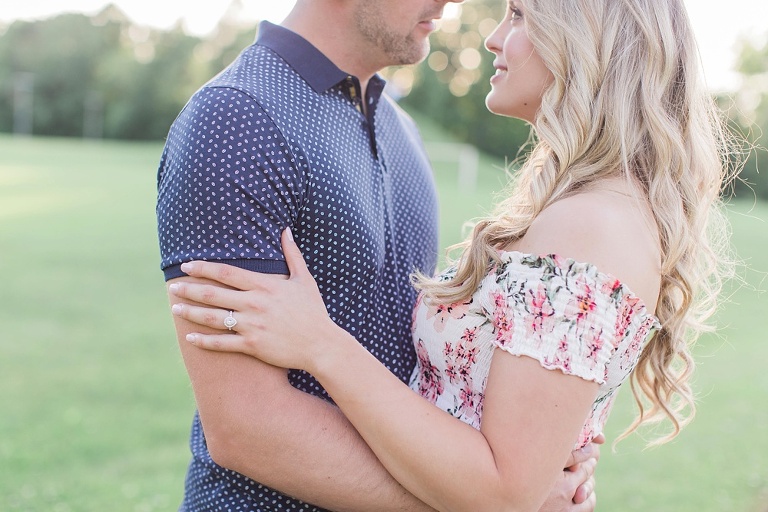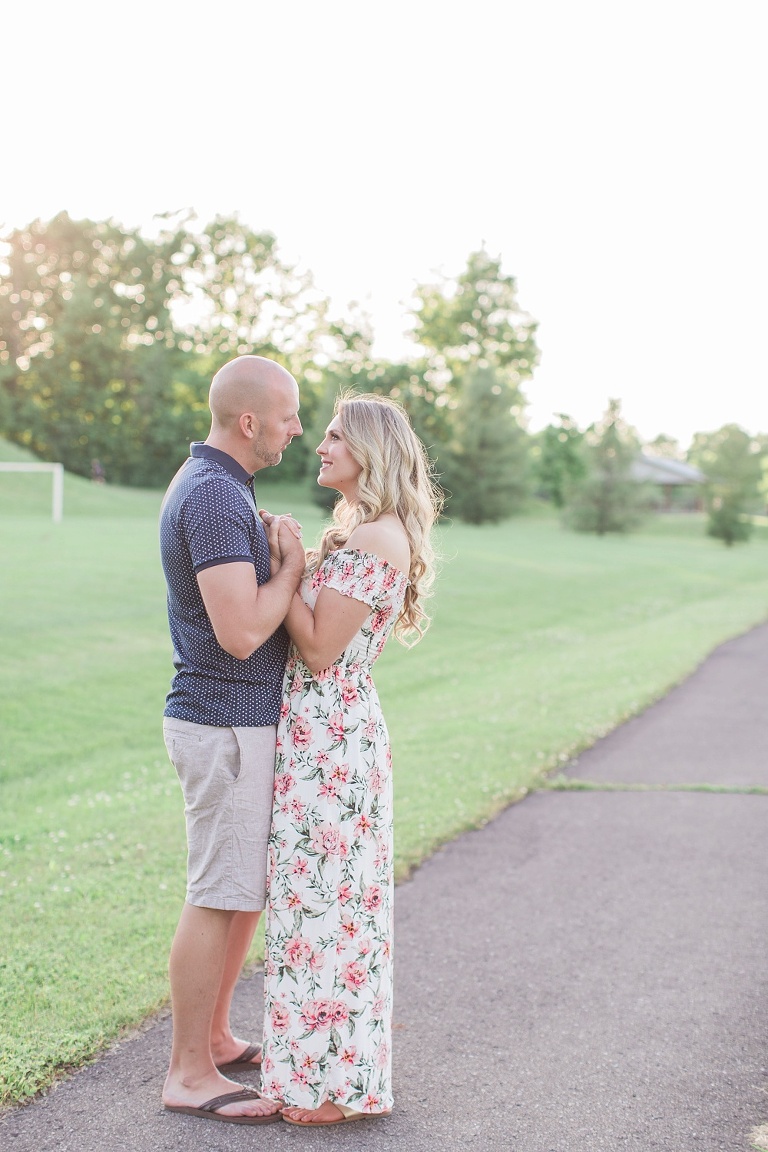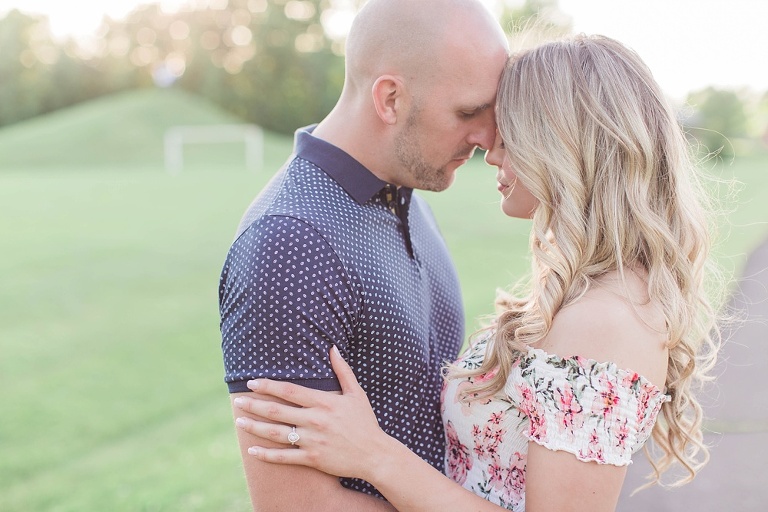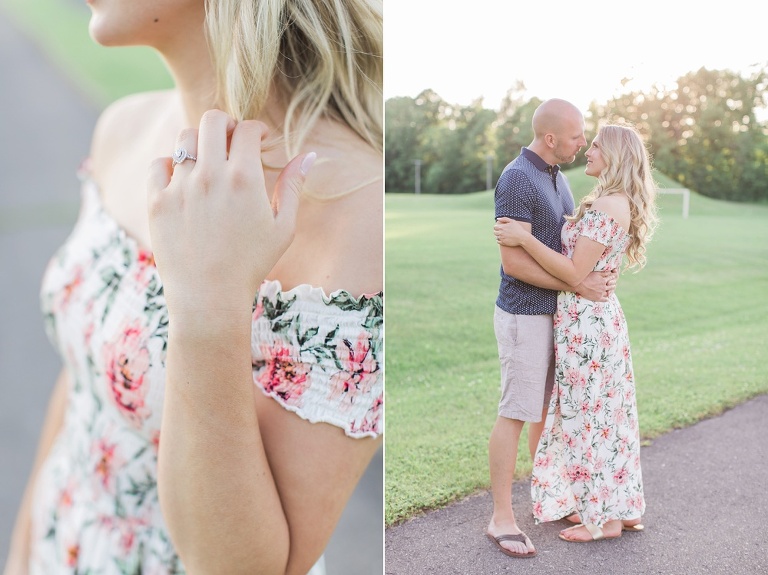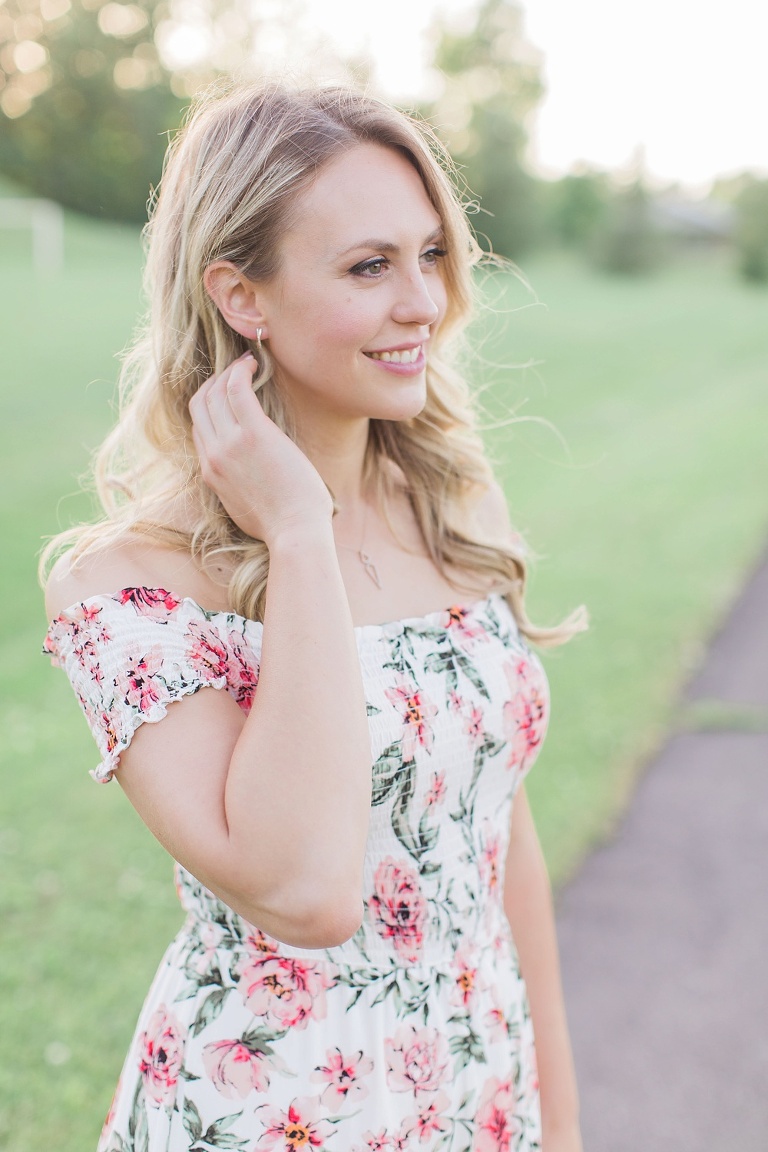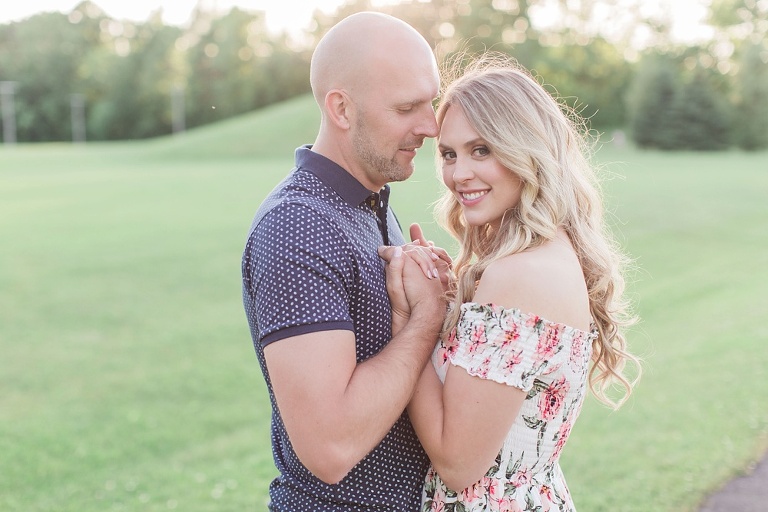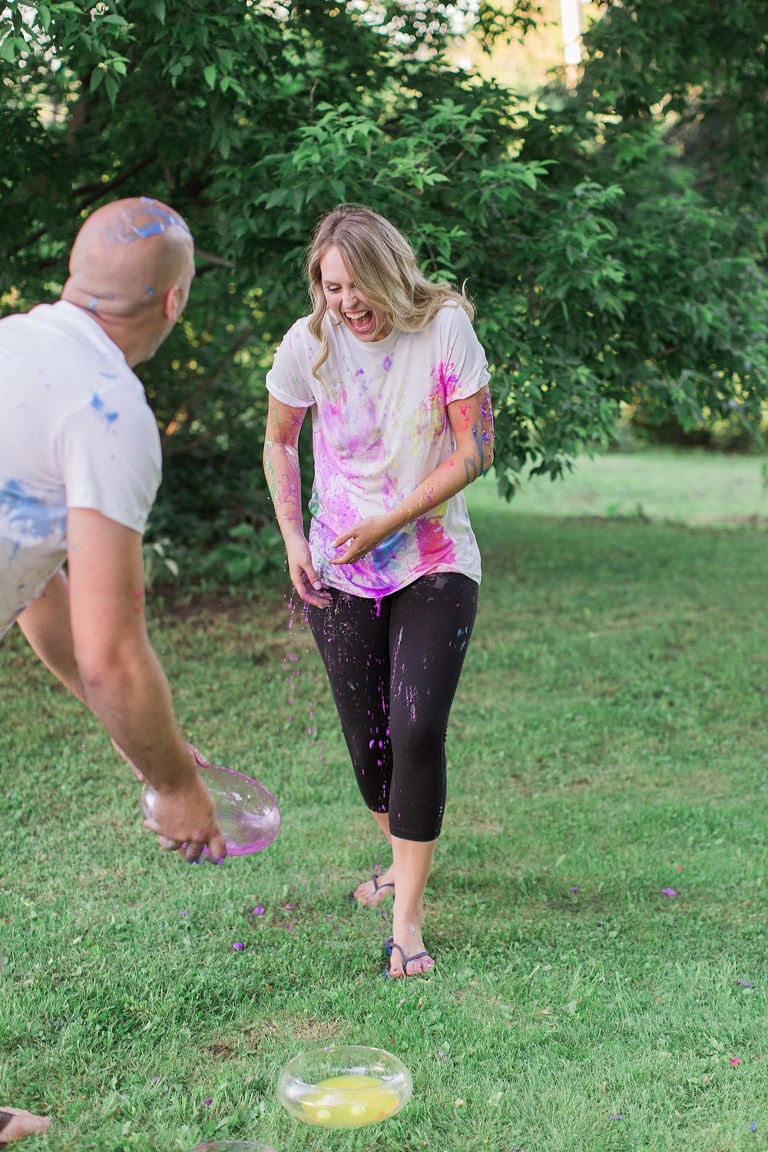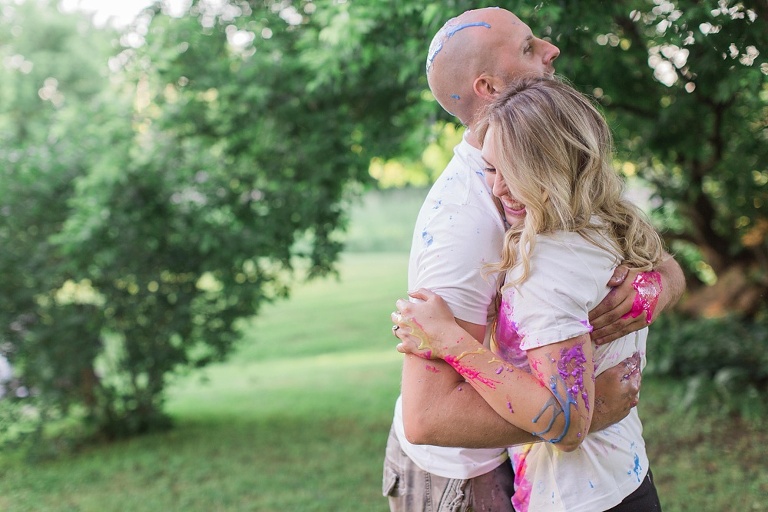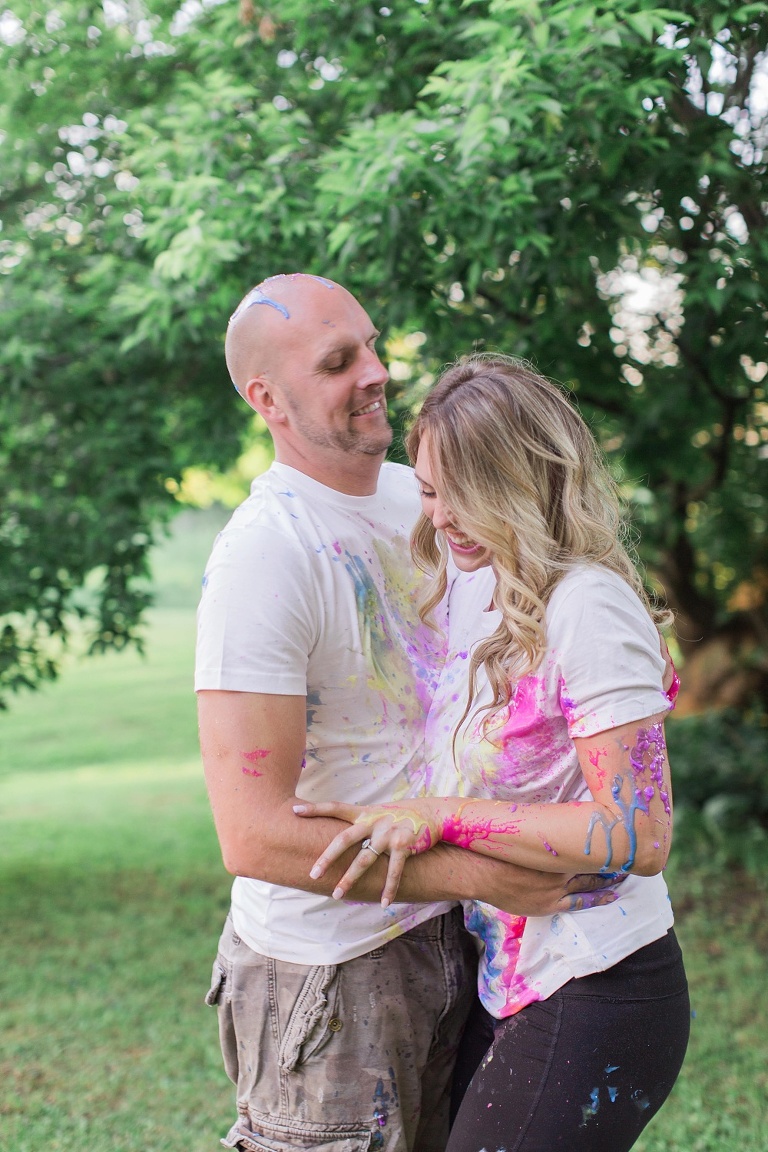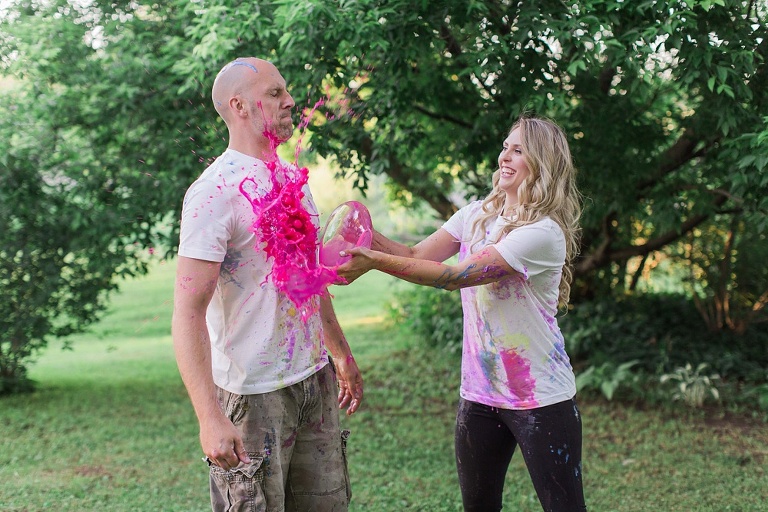 xo Brittany