I am so in love with all of Lisa ad Connor's engagement session – picking favourites from these beautiful summer engagement photos was nearly impossible!
I met Lisa last year and was instantly smitten by her – she is sweet, funny, and beautiful. However, Connor wasn't able to make our meeting, so since September this guy has just been a giant question mark in my mind. He was marrying Lisa… so I knew he had to have something going for him. Well, I am happy to report that I was correct and these two are just the sweetest pair!
Connor, thanks for exceeding my expectations and for being an expert at putting your hands in your pocket! Lisa, you are going to be the most stunning bride and I cannot wait for your big day!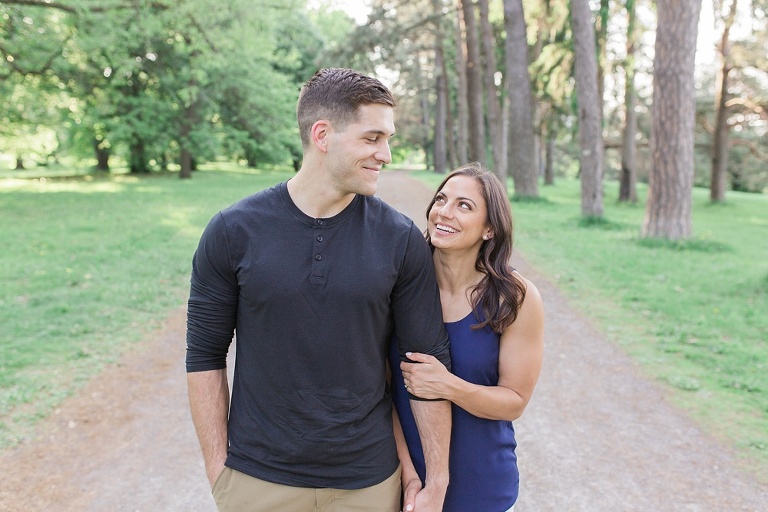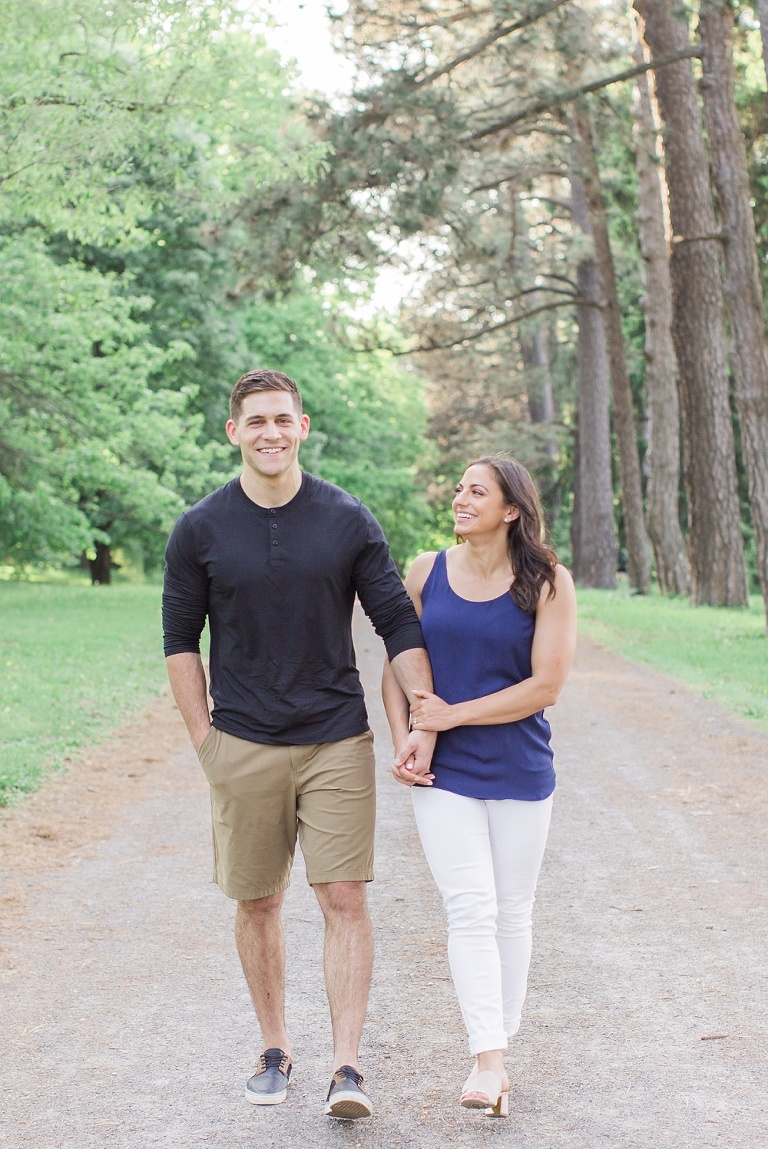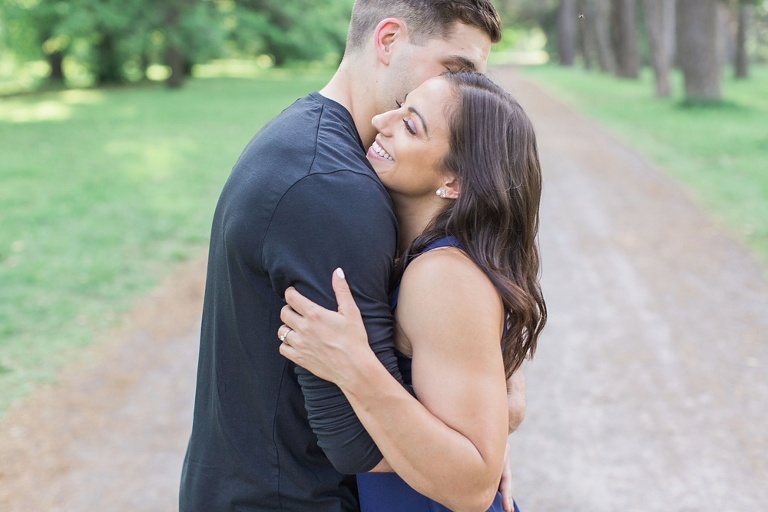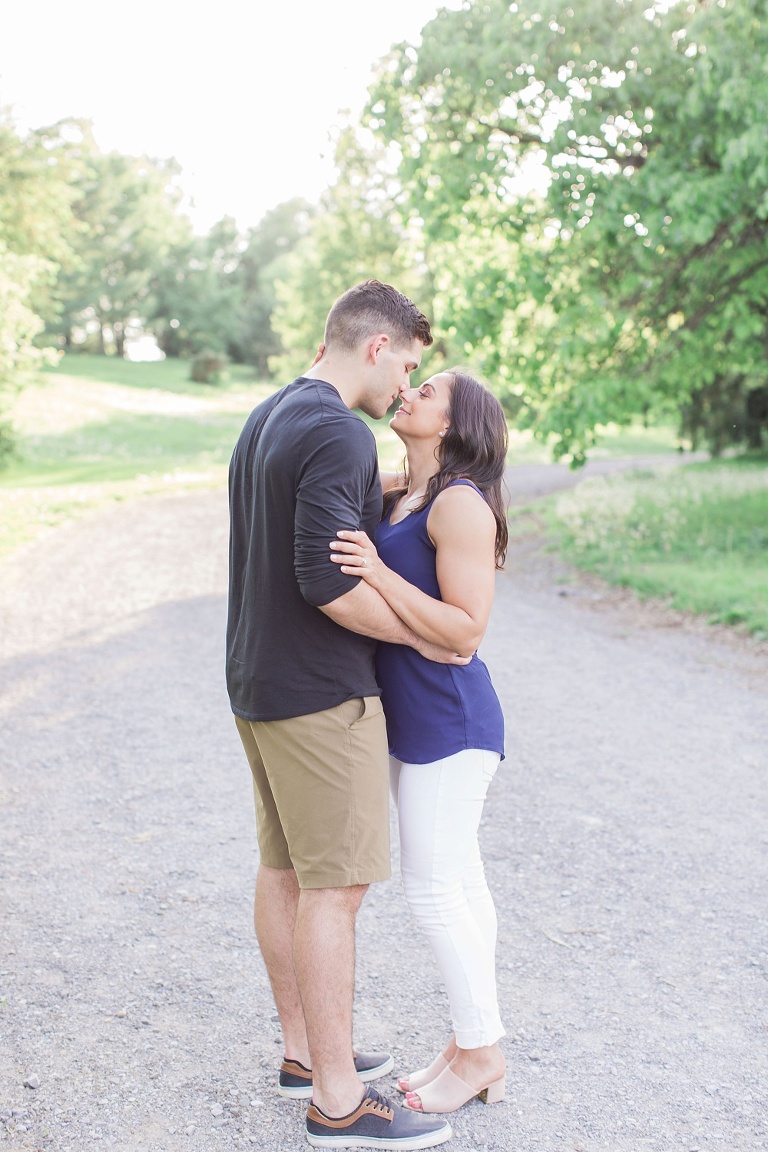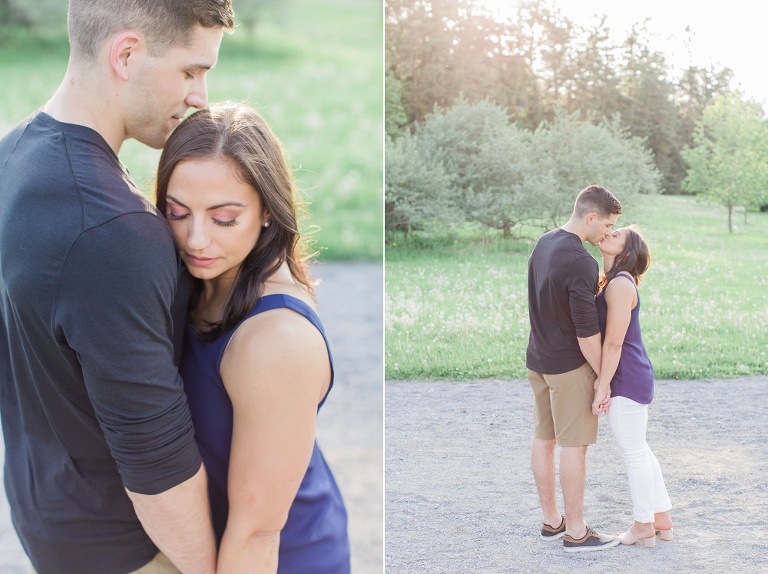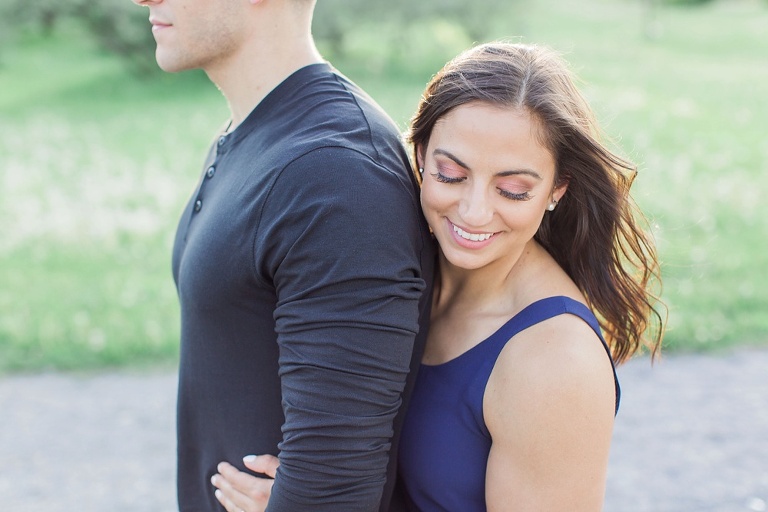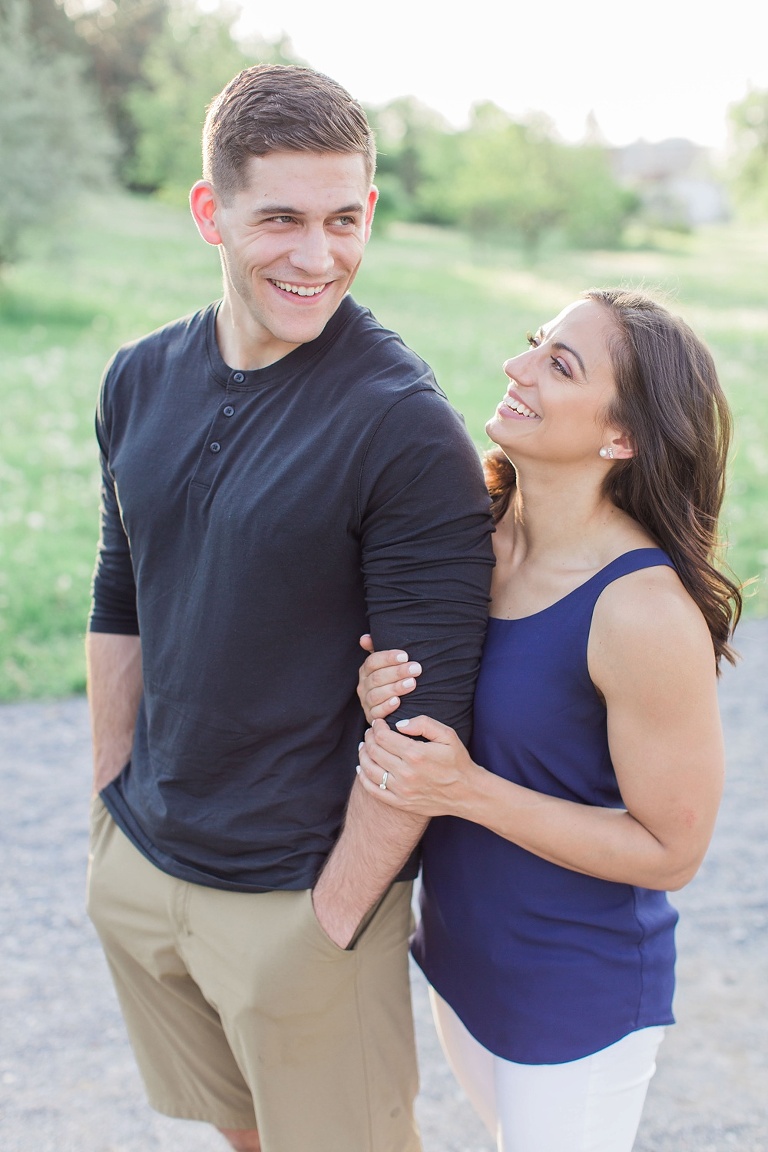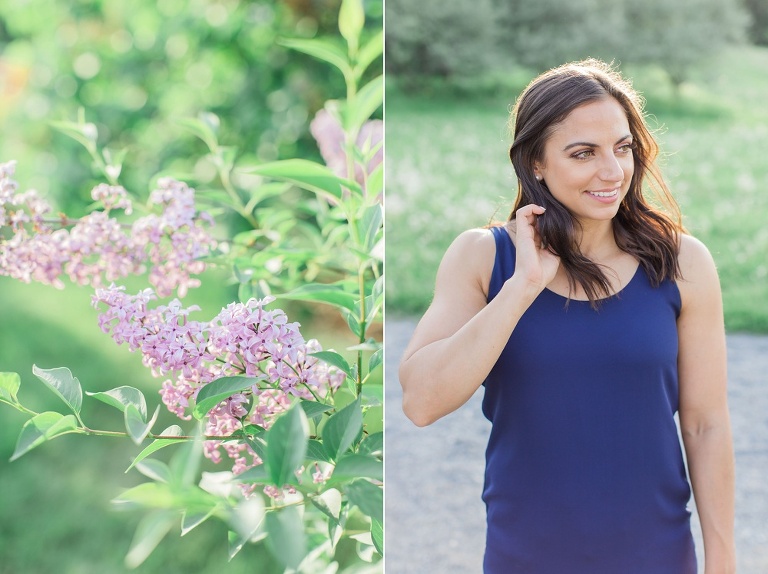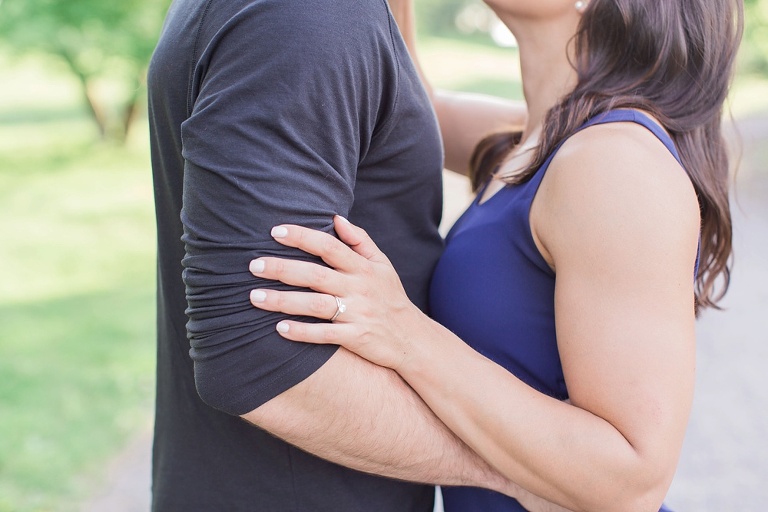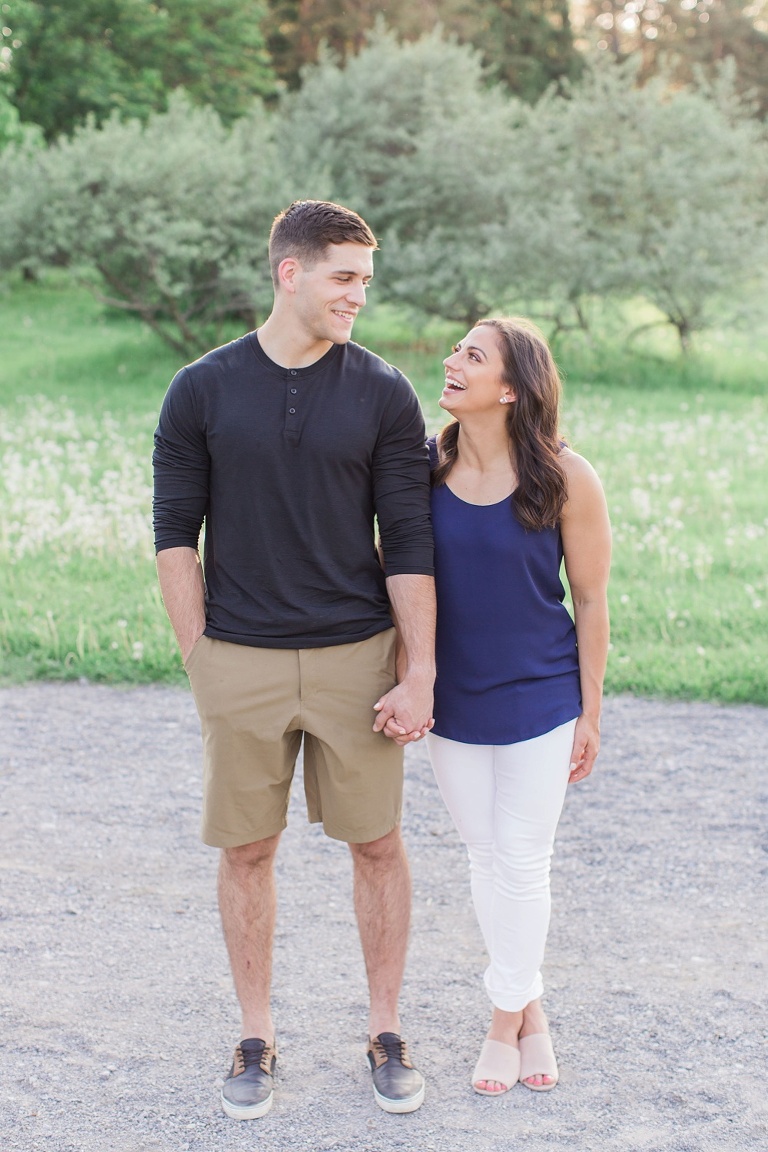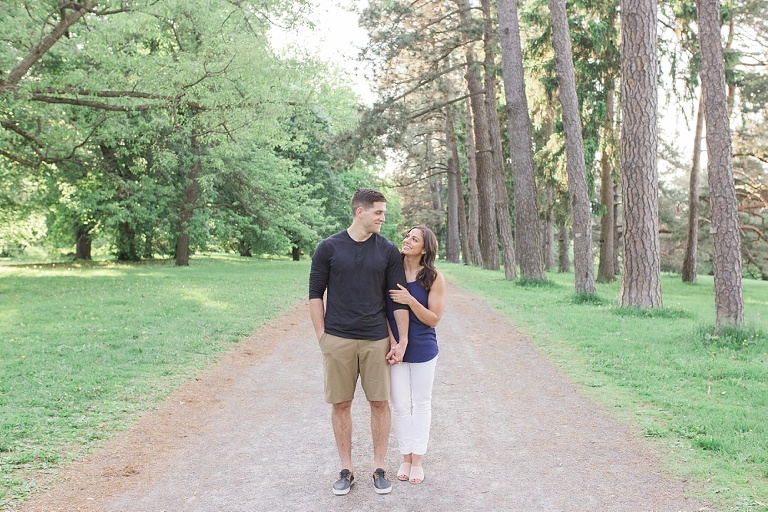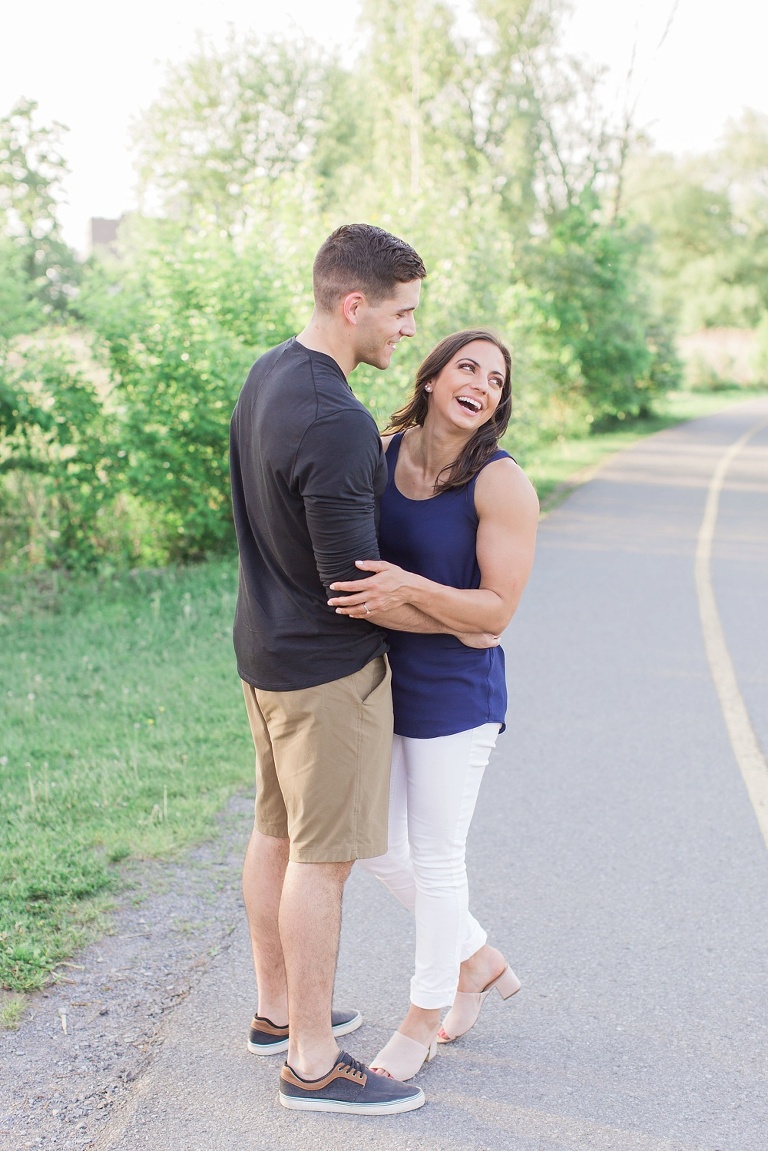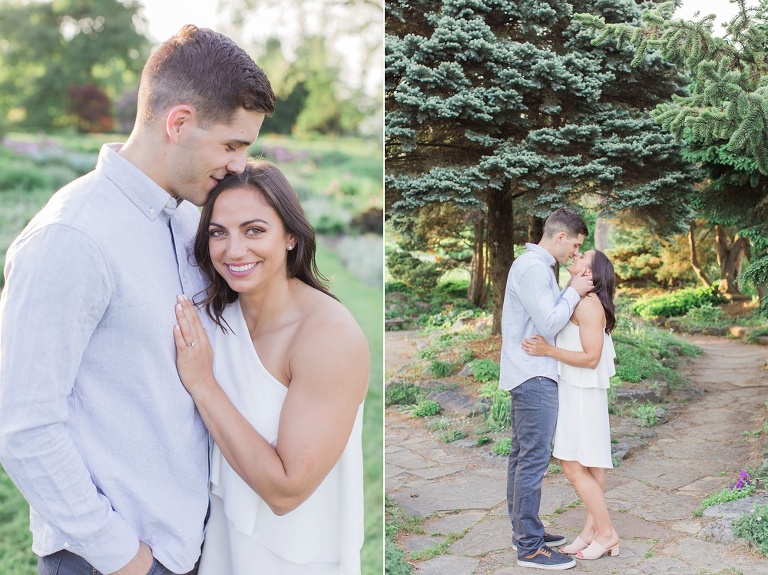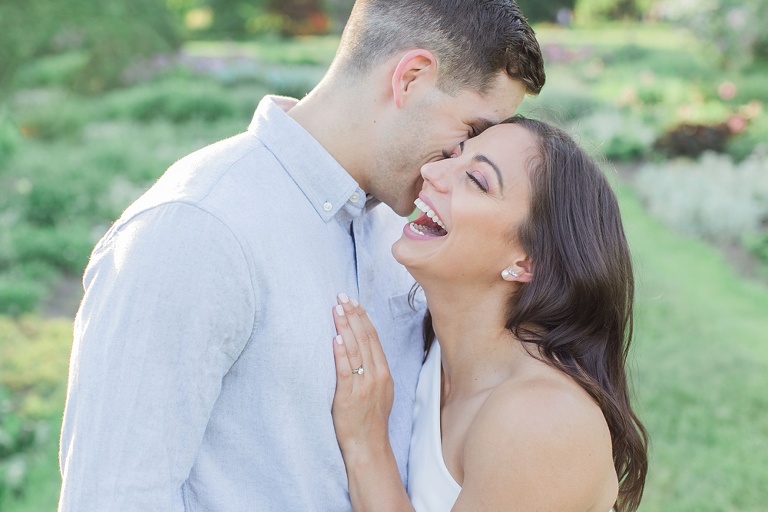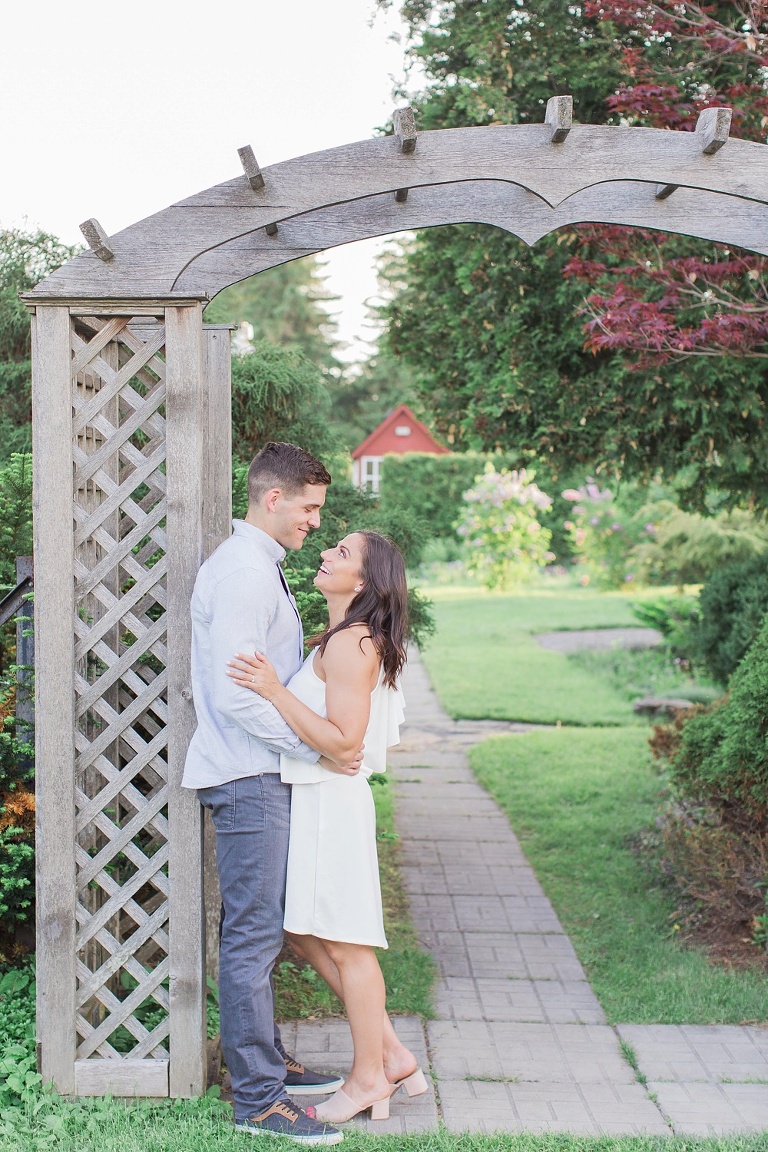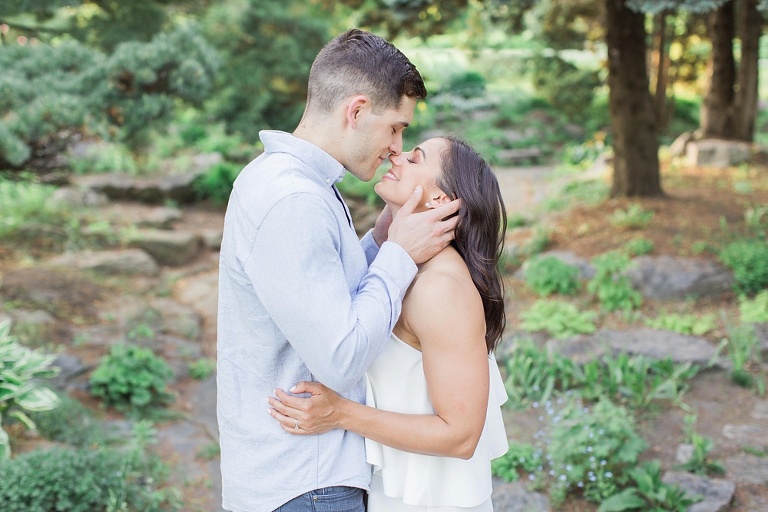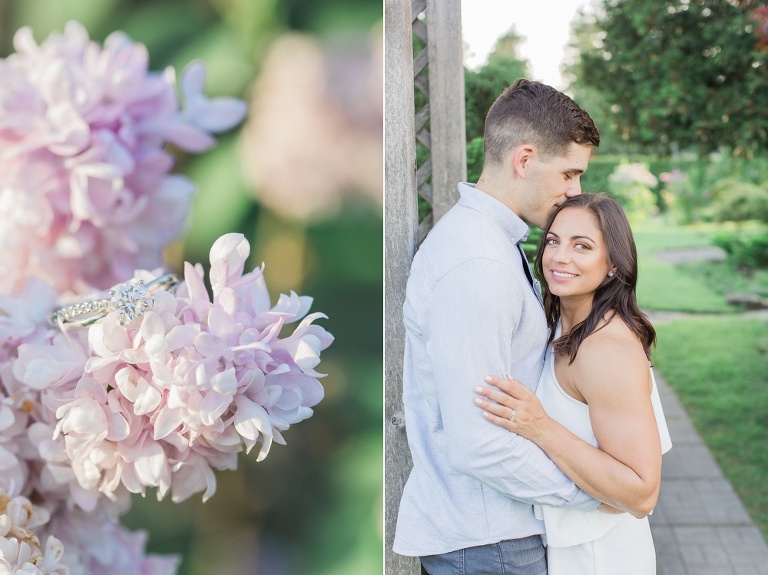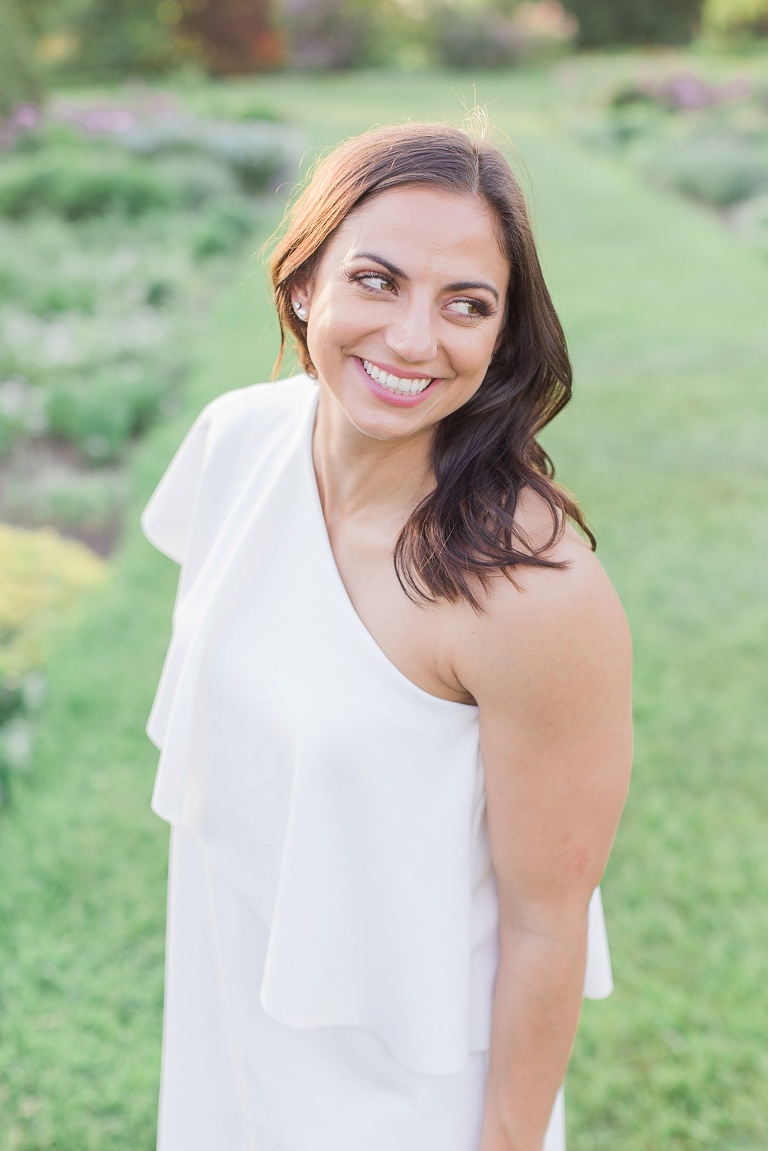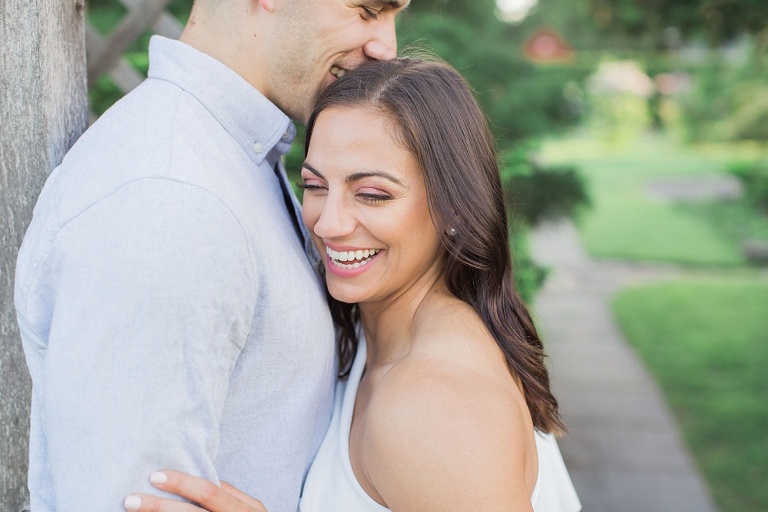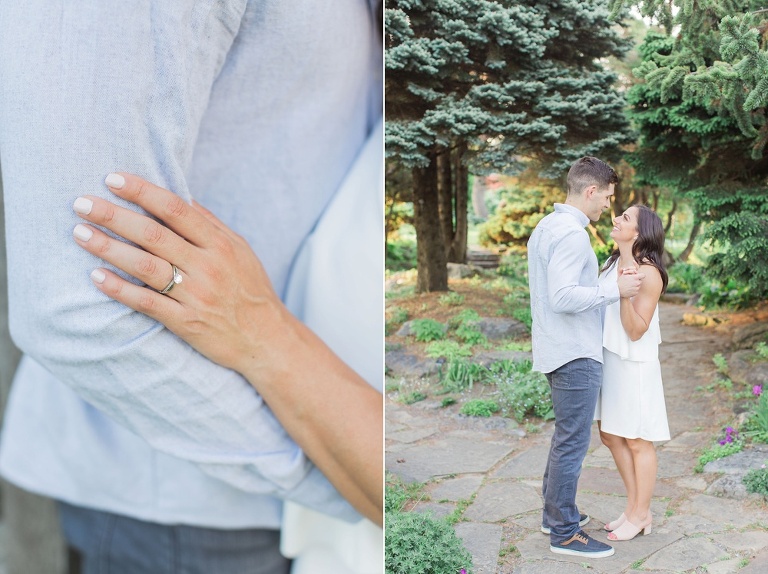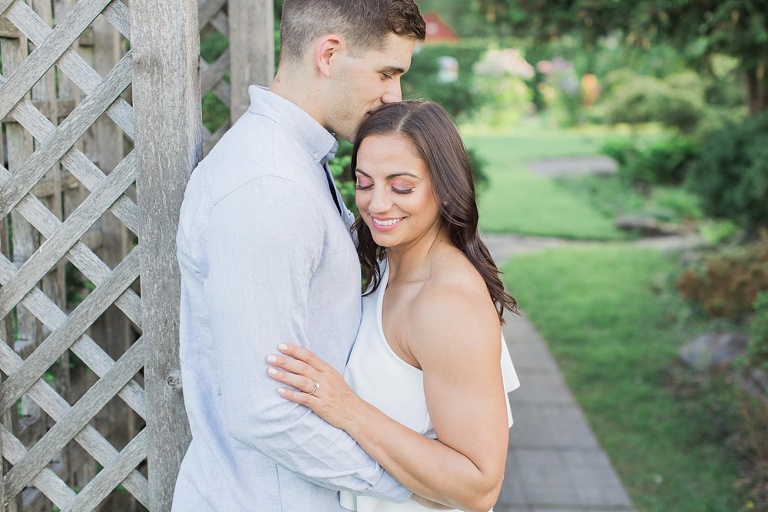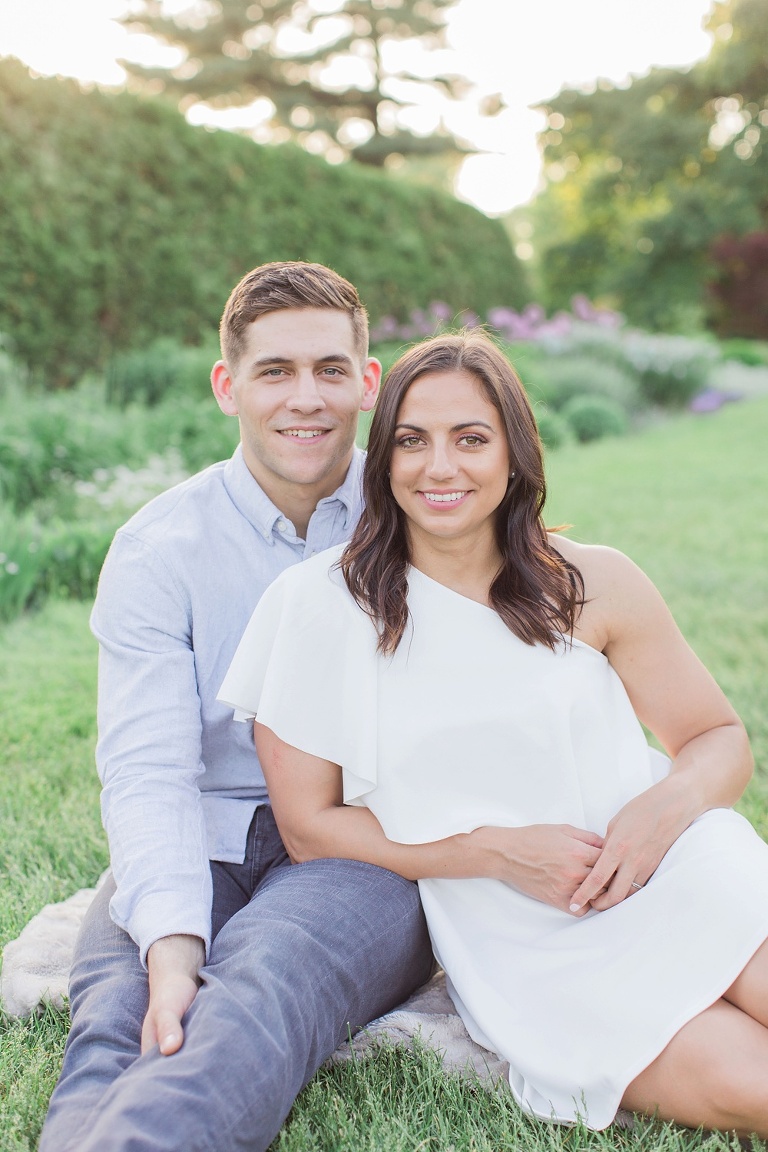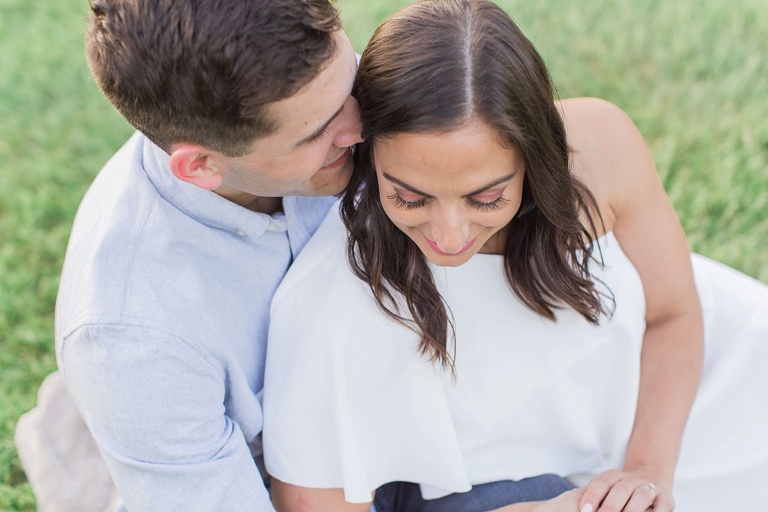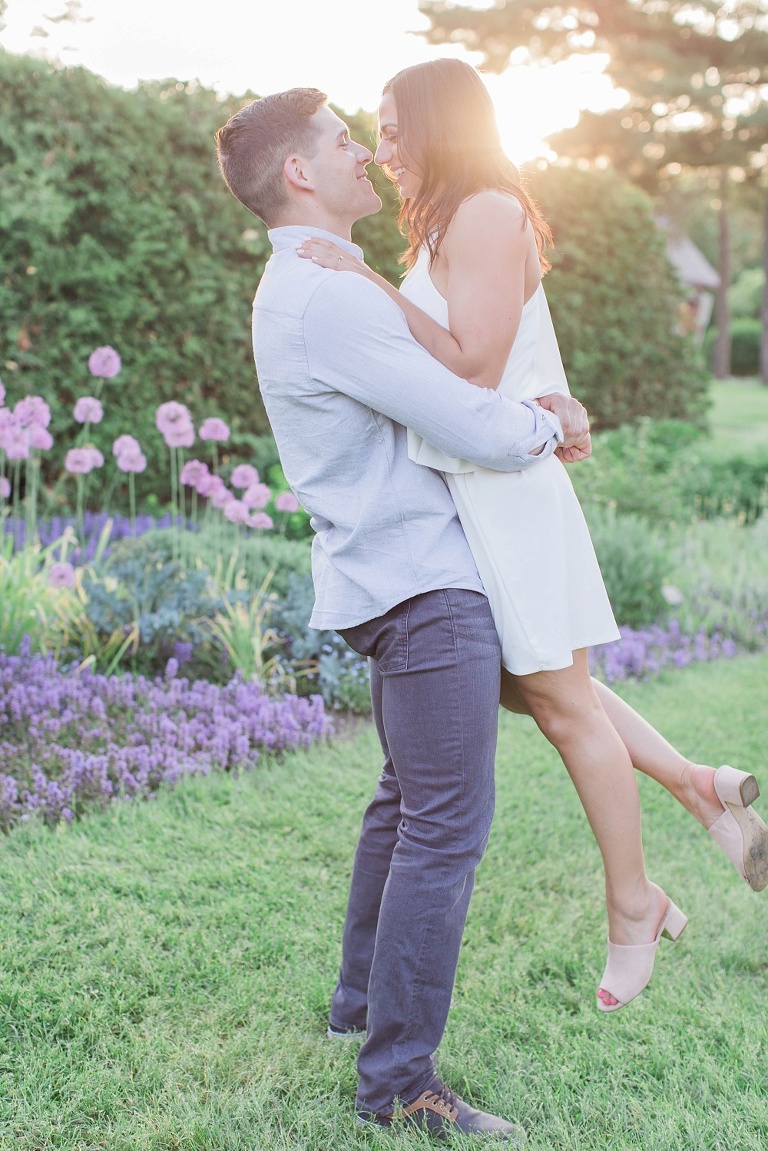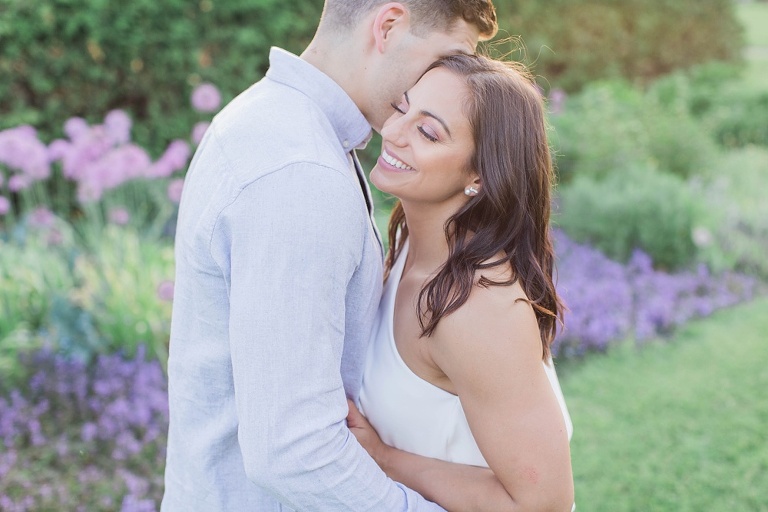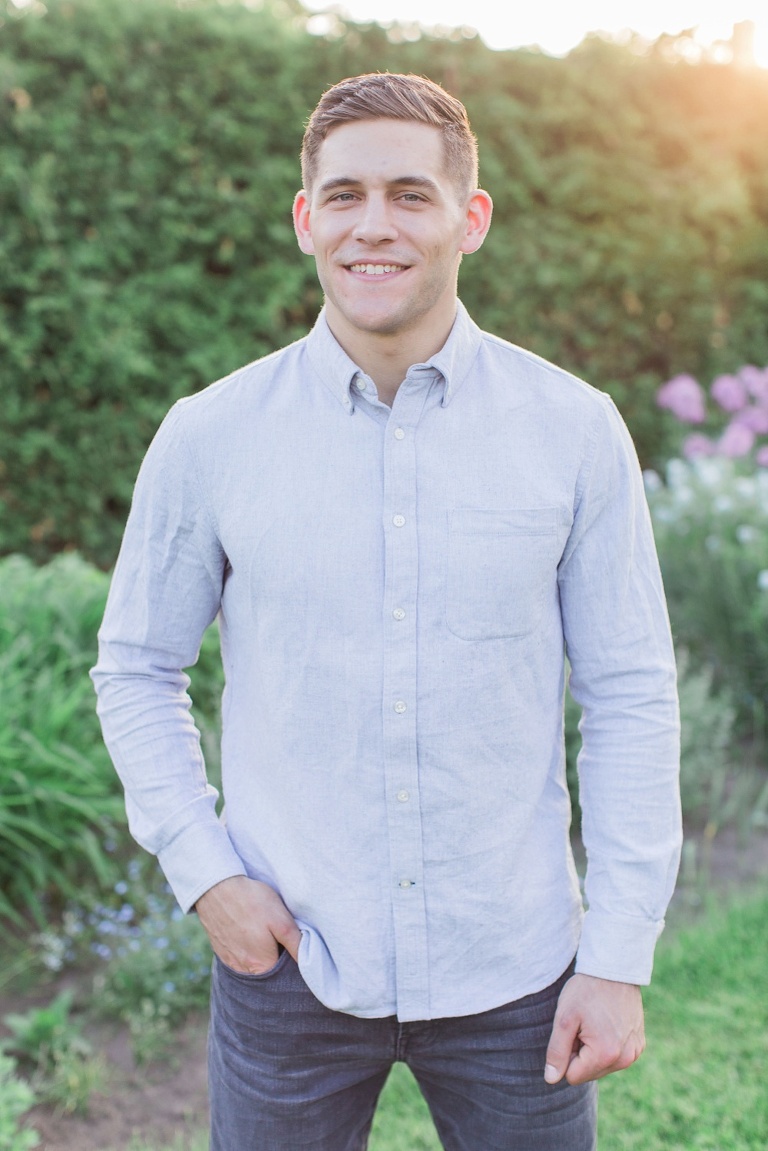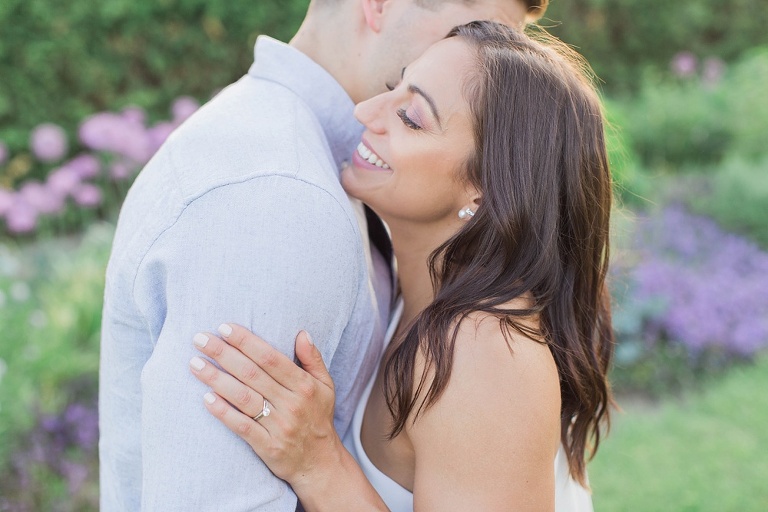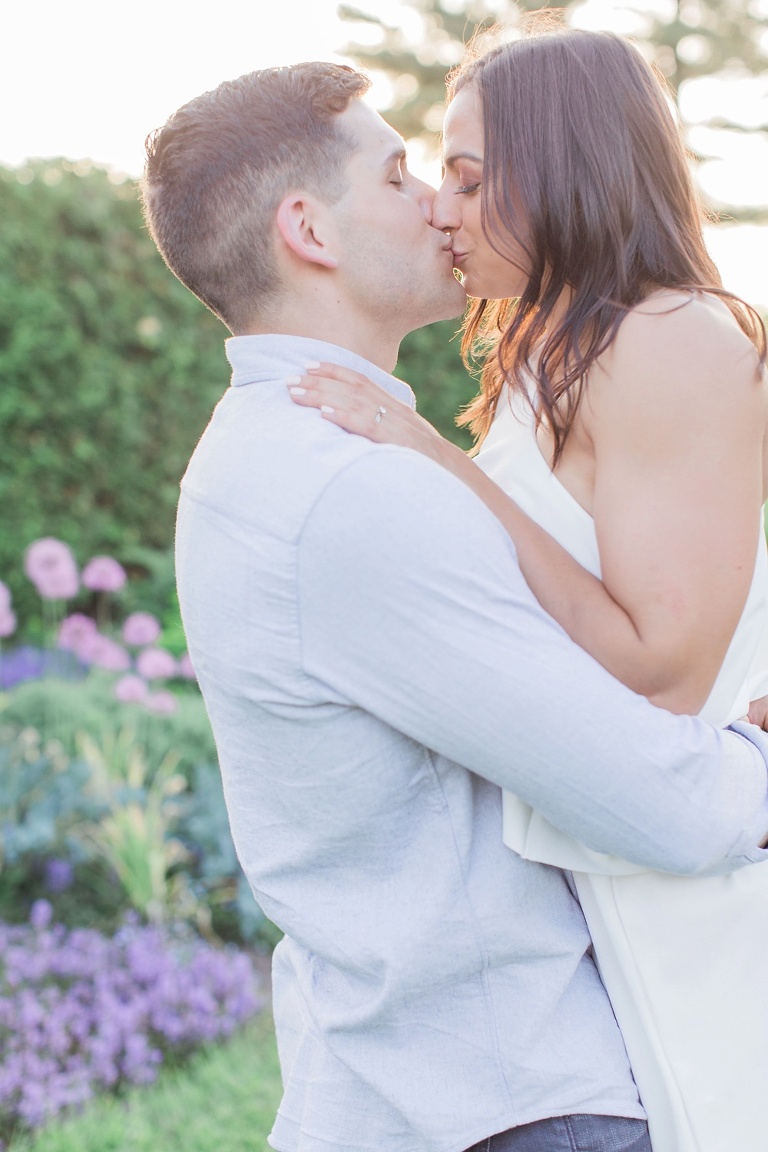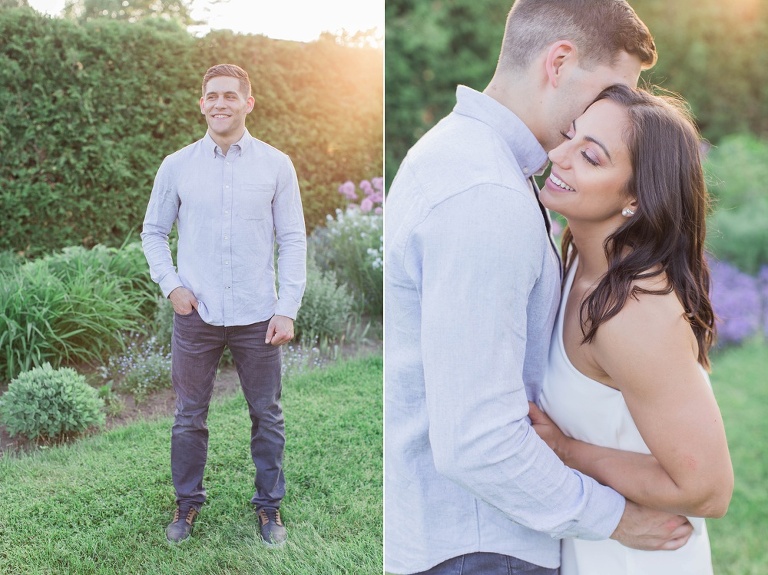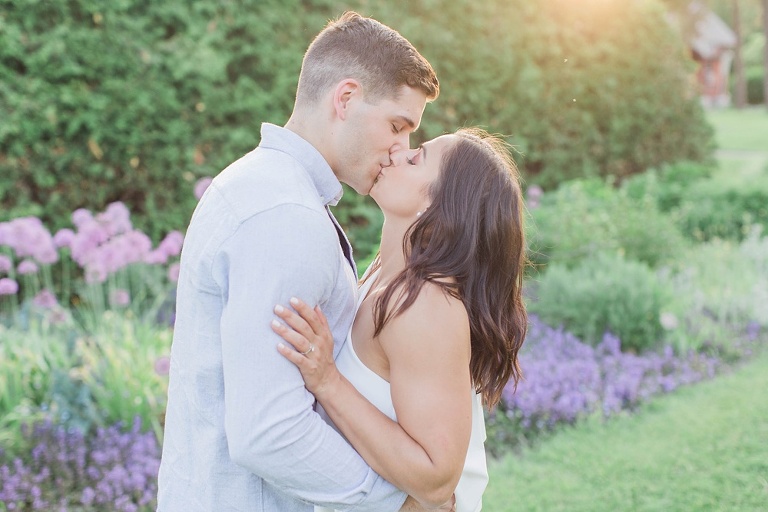 xo Brittany