It finally feels like summer has arrived and that means weddings season is upon us! Kicking off my 2018 engagements is the adorable Caitlyn and Matt! These two are tying the knot at the end of June and I cannot wait! Their beautiful Andrew Hayden Park spring engagement session was perfection and I just know that they are going to be the sweetest Bride and Groom!
We were actually so close to cancelling their engagement session when it poured rain all morning, but we stuck it out and it was SO worth it! Nothing like a pretty sunset along the Ottawa river!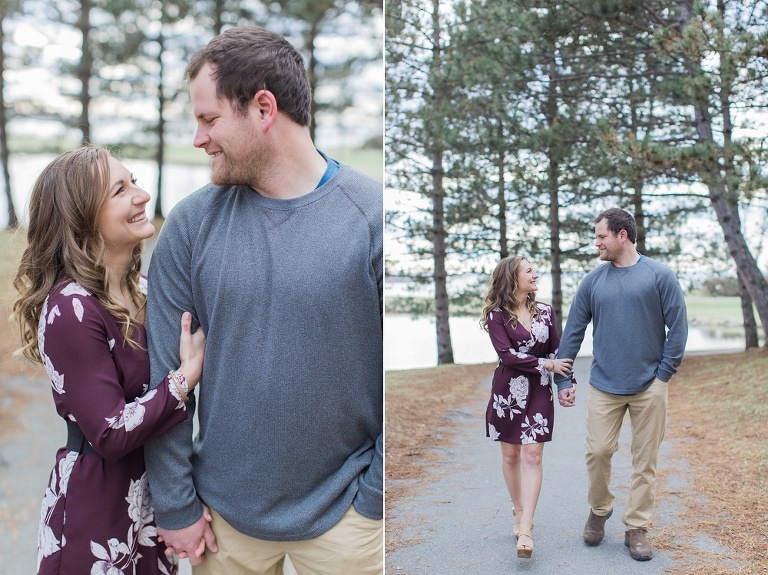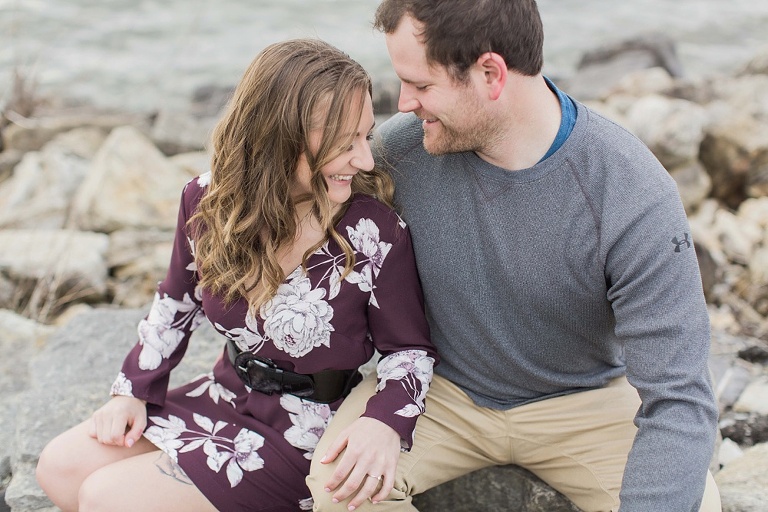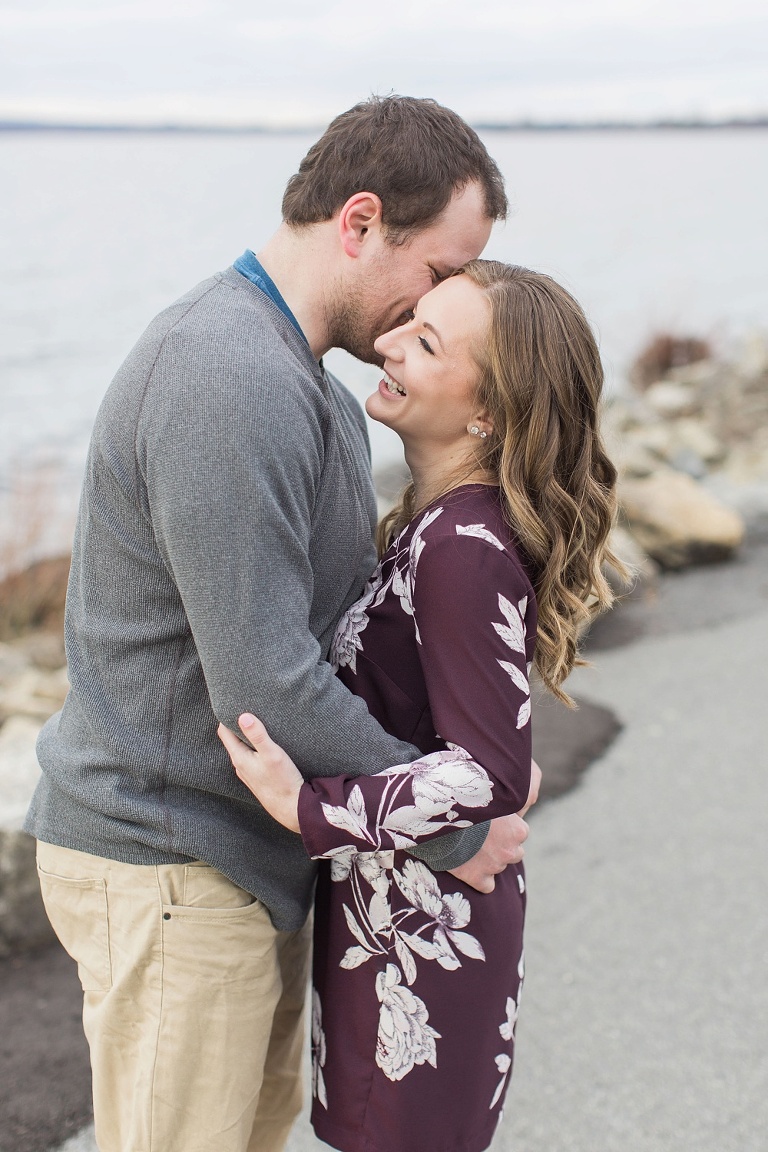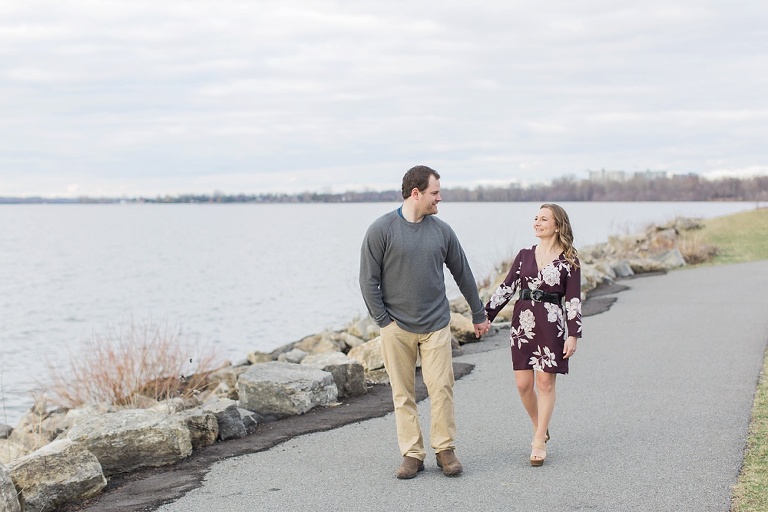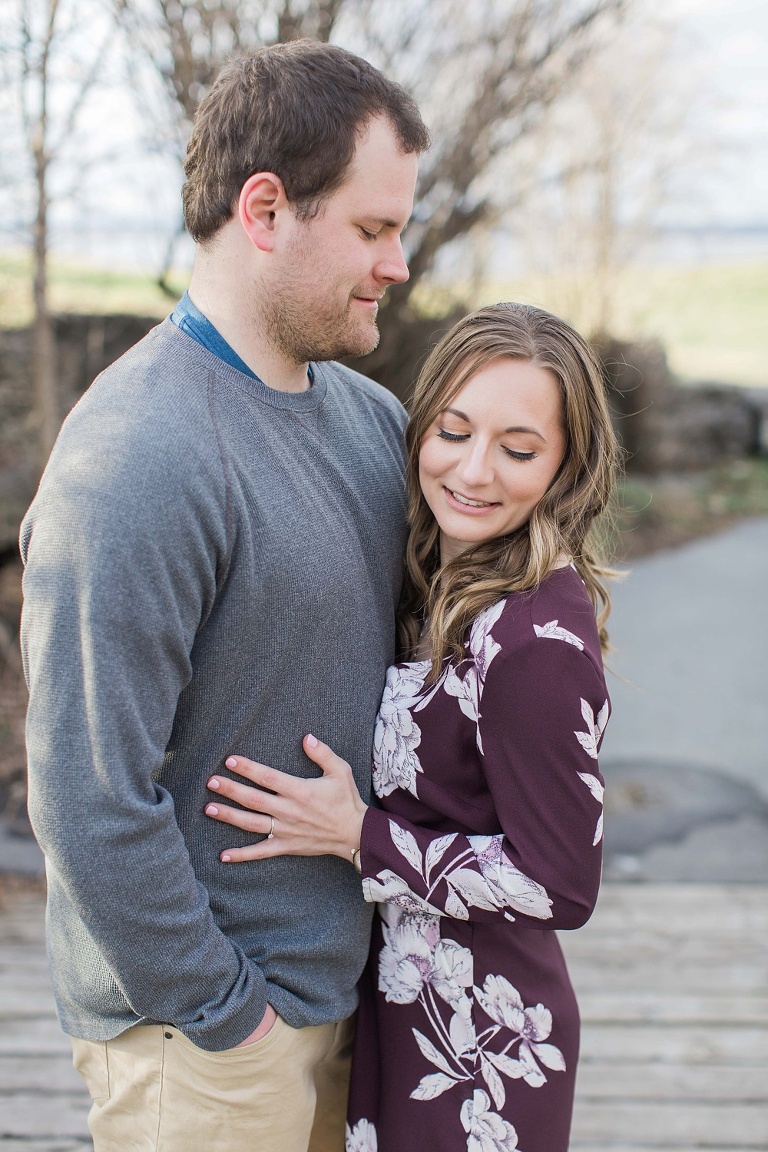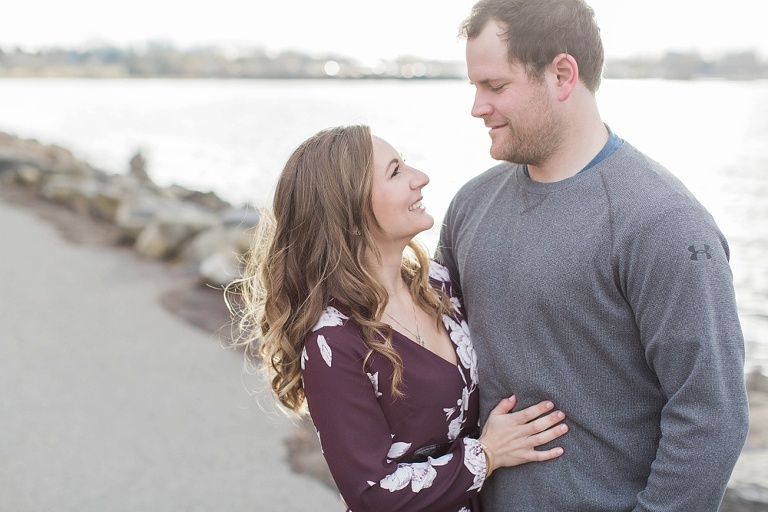 Caitlyn you are seriously too pretty for words!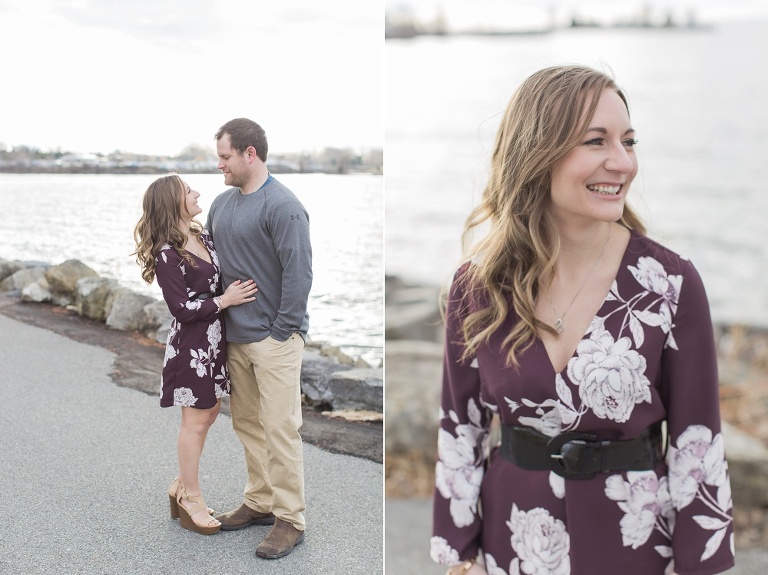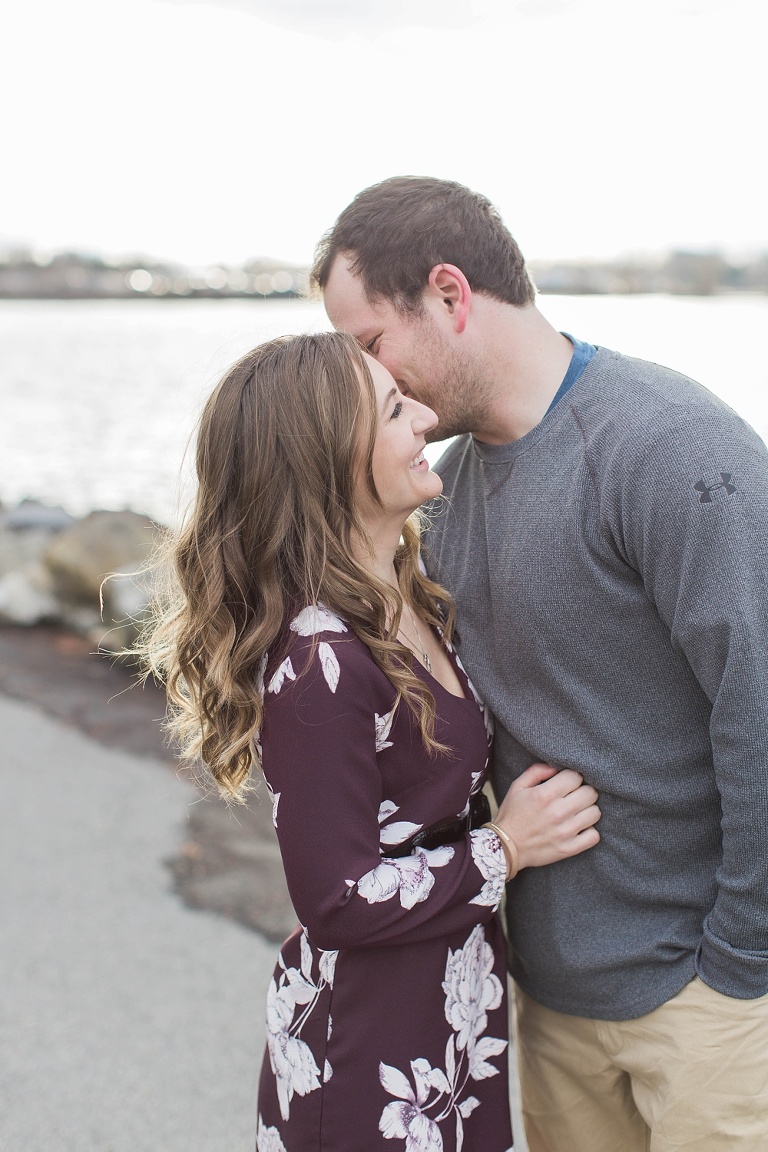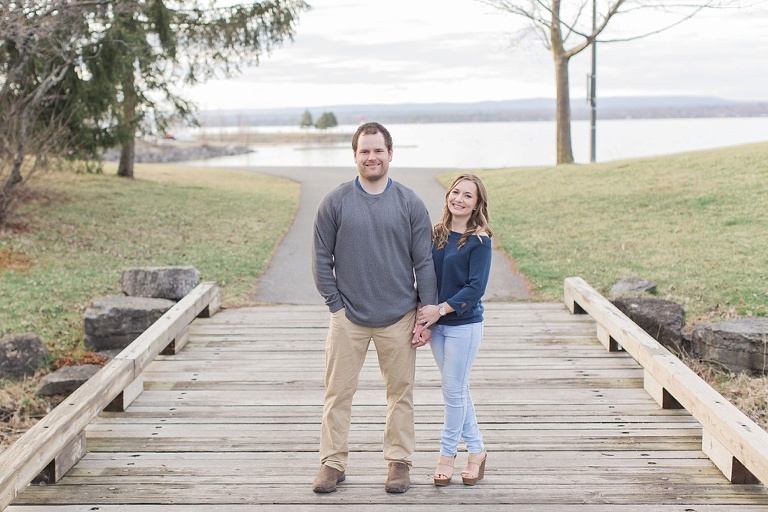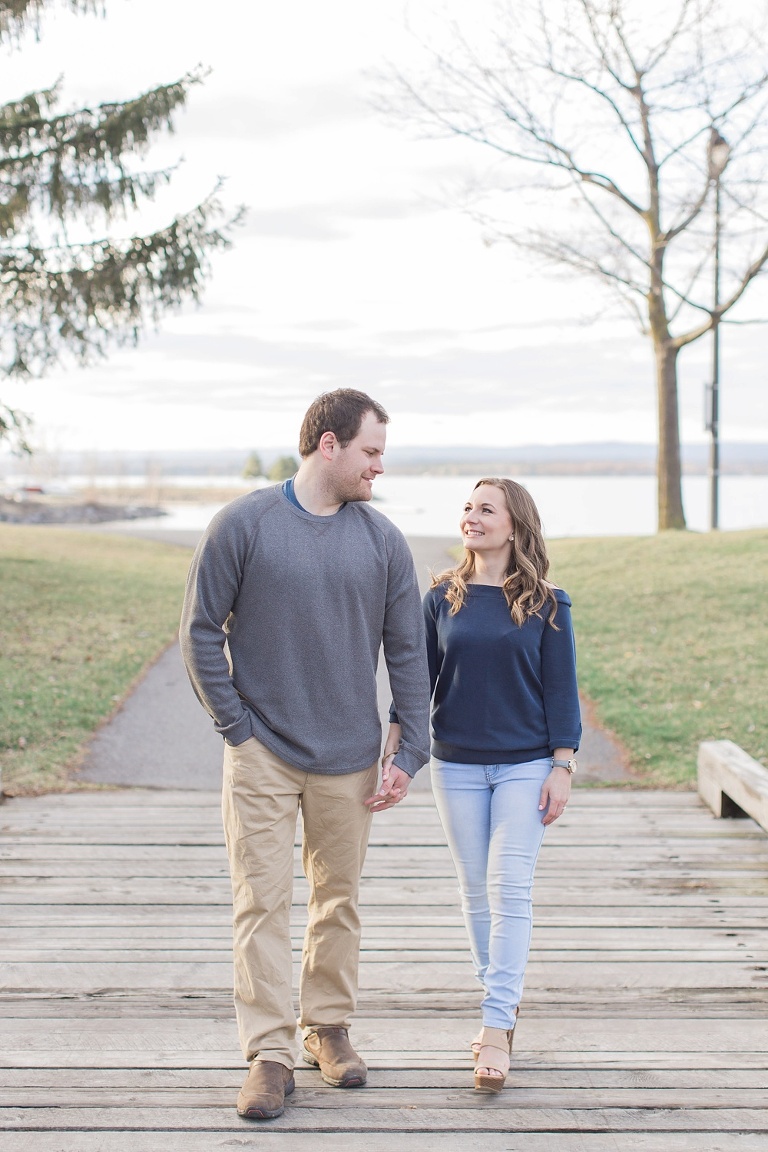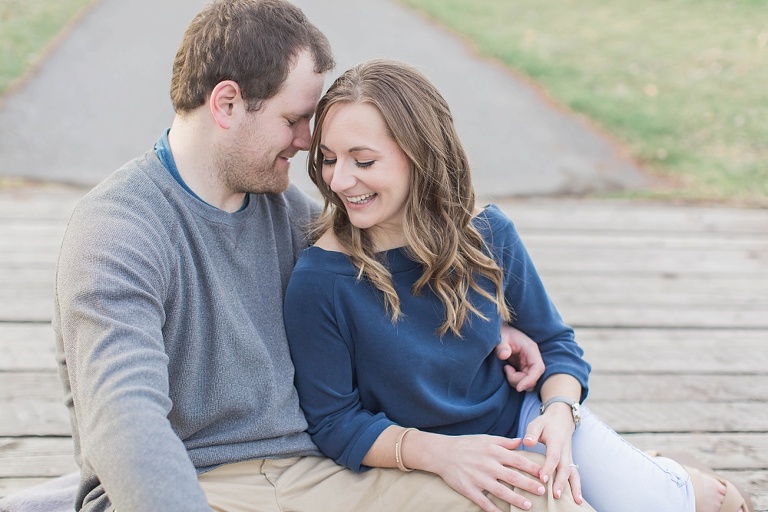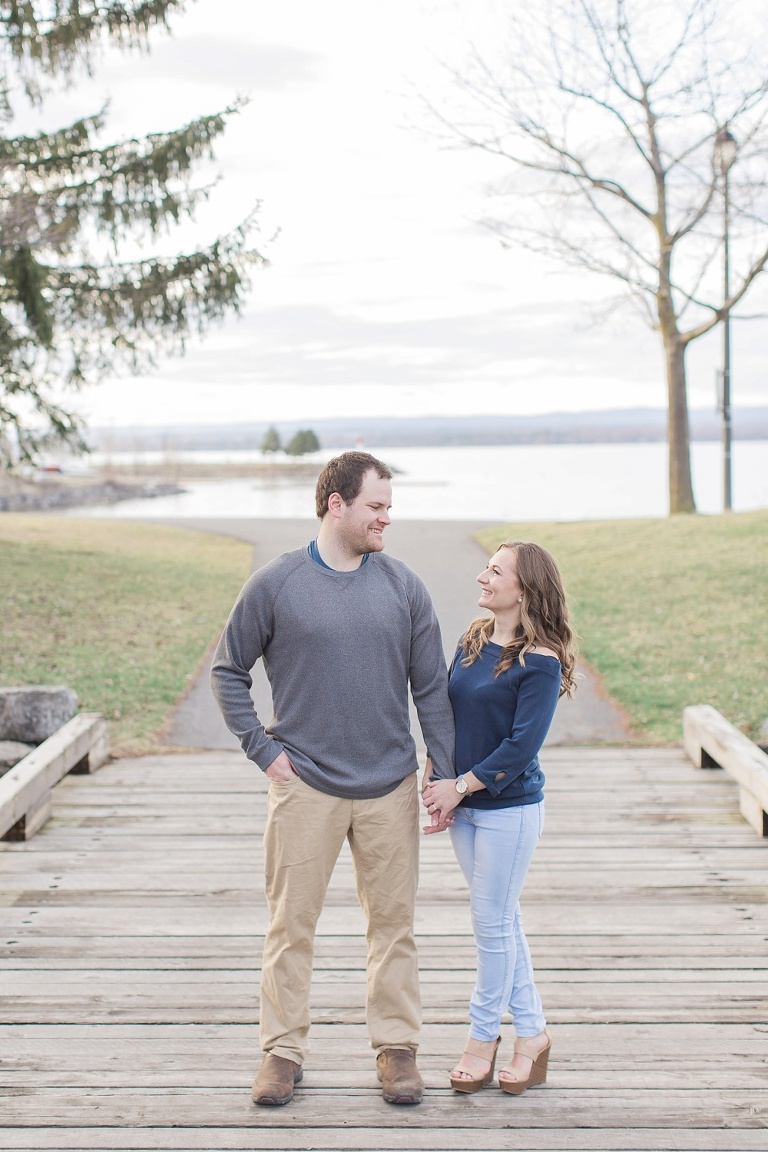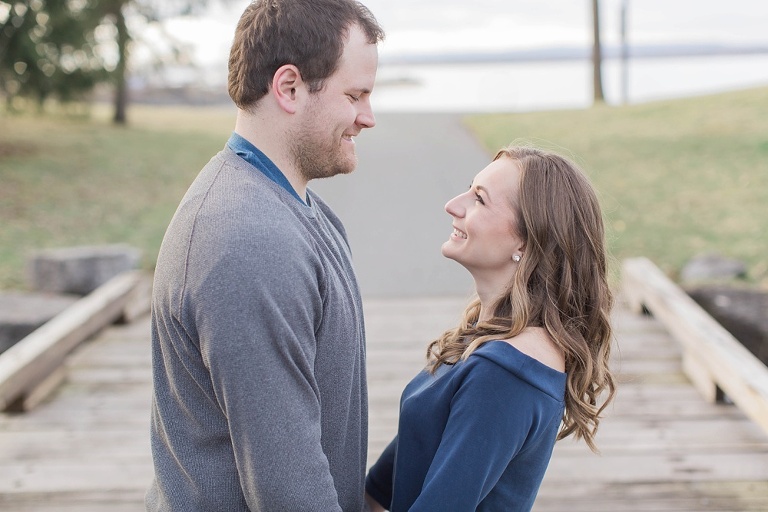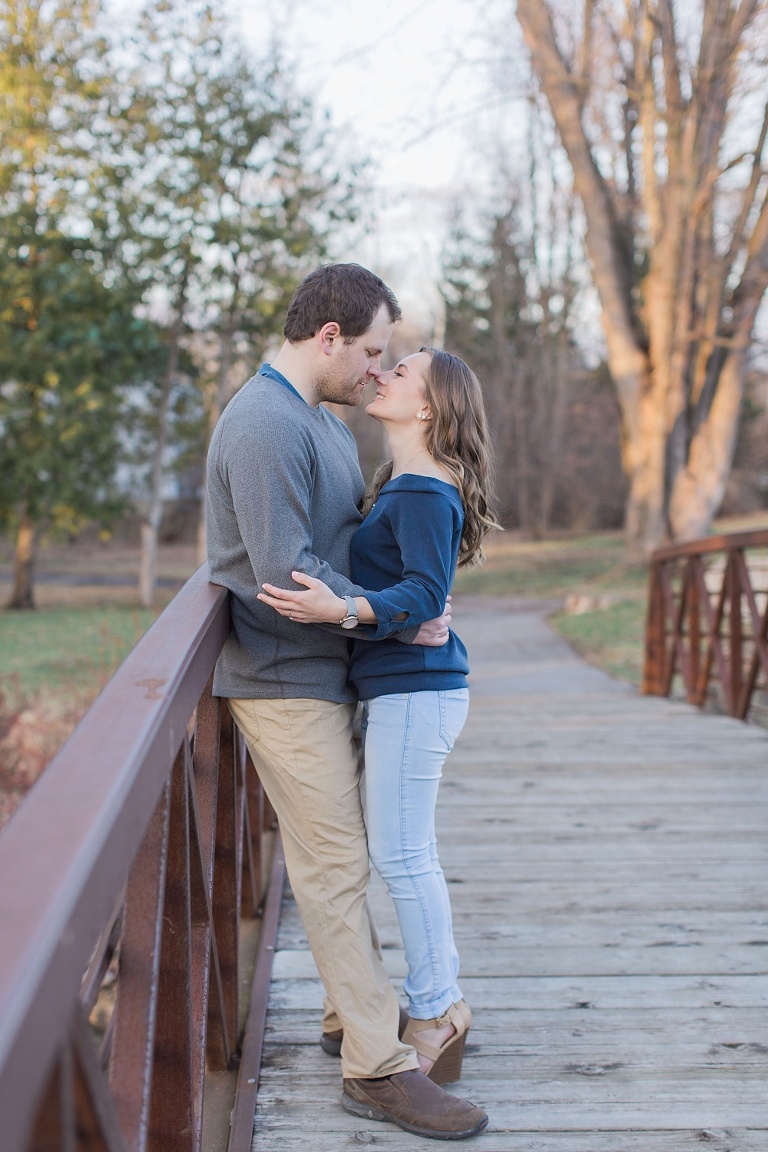 This next one is hands down my favourite photo!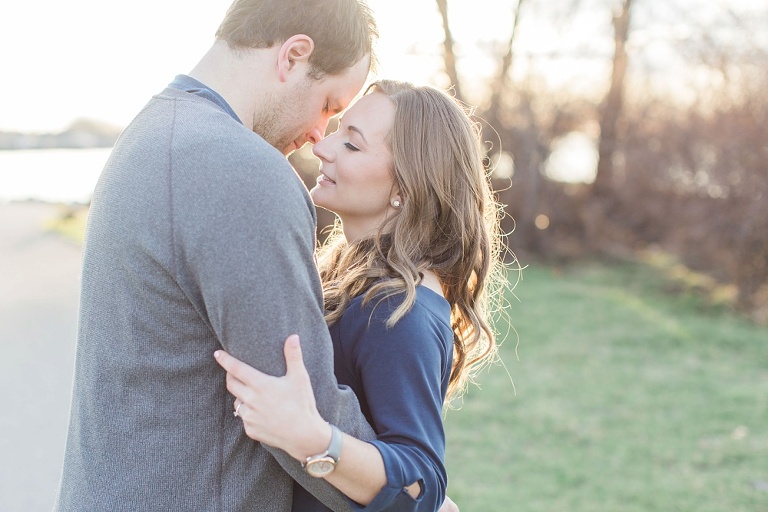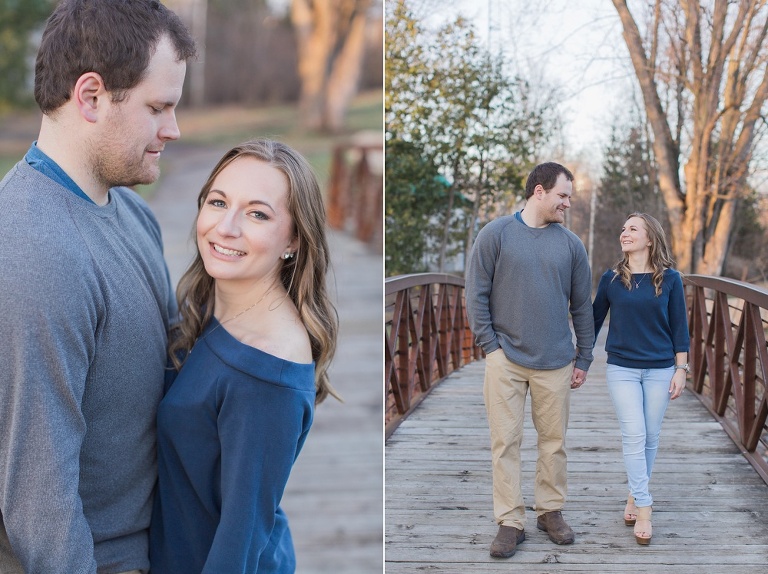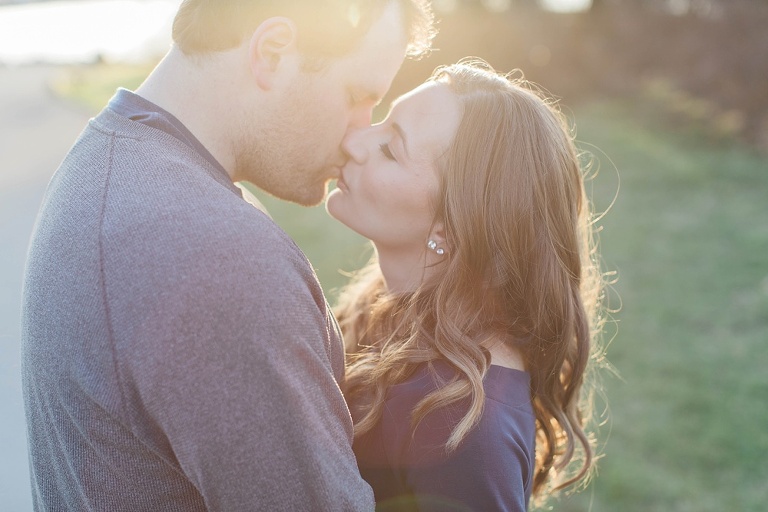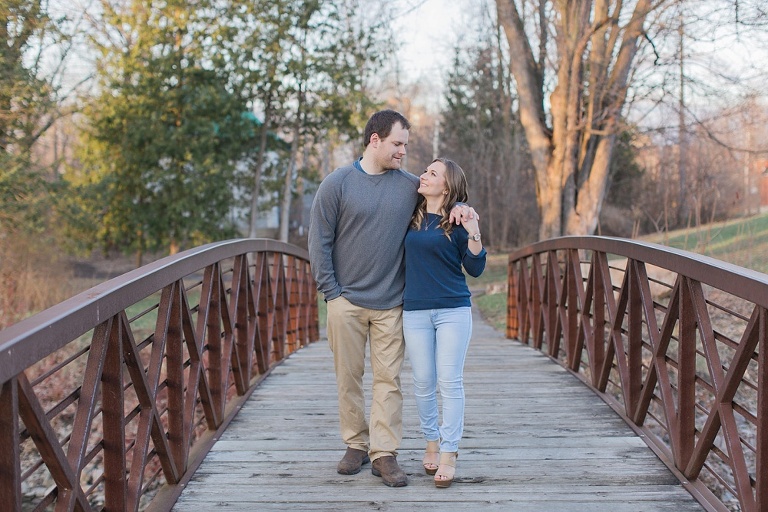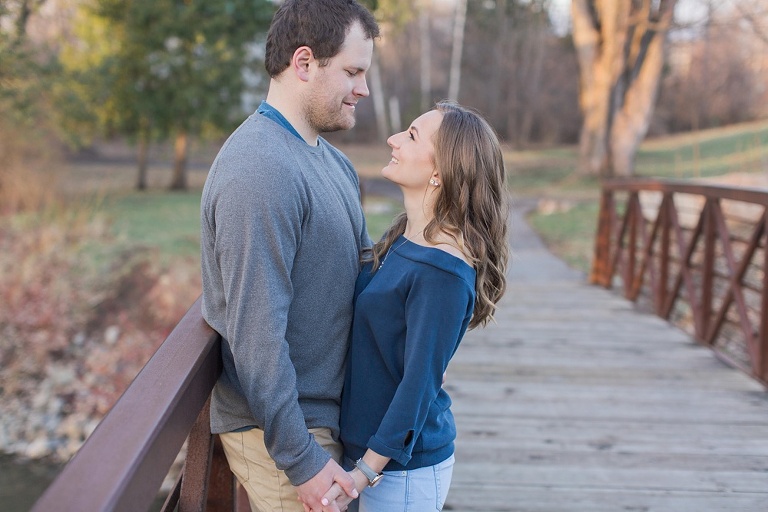 xo Brittany