Tawney and Keith already said "I do" on a beach in Mexico, but before I can show you wedding photos I have to show you some of their Major's Hill Park Ottawa engagement session!
Tawney and Keith call Vancouver home, but made a stop in Ottawa on their way to Mexico for their wedding! It was a perfect opportunity for the three of us to meet at Major's Hill Park and take in some of the fall colours before meeting up again at a resort on the beach! We figured an Ottawa engagement session would be the perfect way to bring a little Canada into their wedding, plus they both grew up in Ottawa, so it will always have a little place in their hearts (and now in their engagement photos!)
Obviously I can't wait to show you some wedding pictures, but before you get to see them exchanging vows in sunny Mexico, you get to see them snuggled up on a cool fall day here in O-town!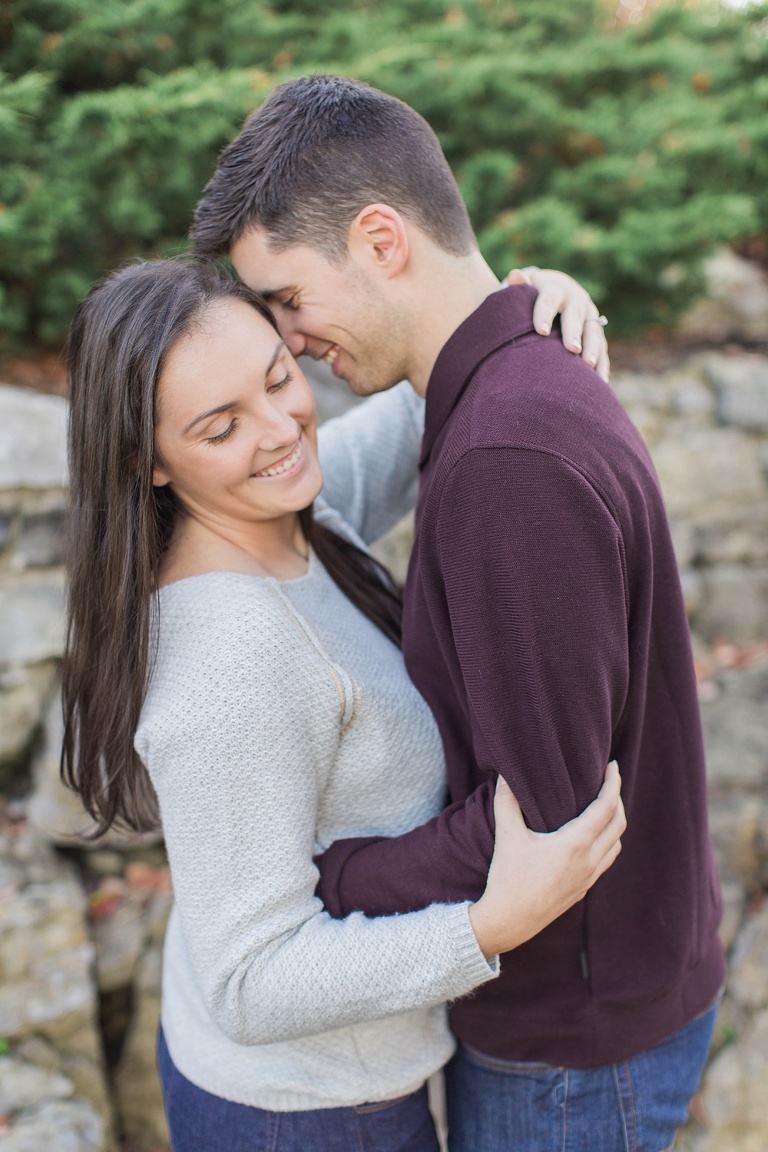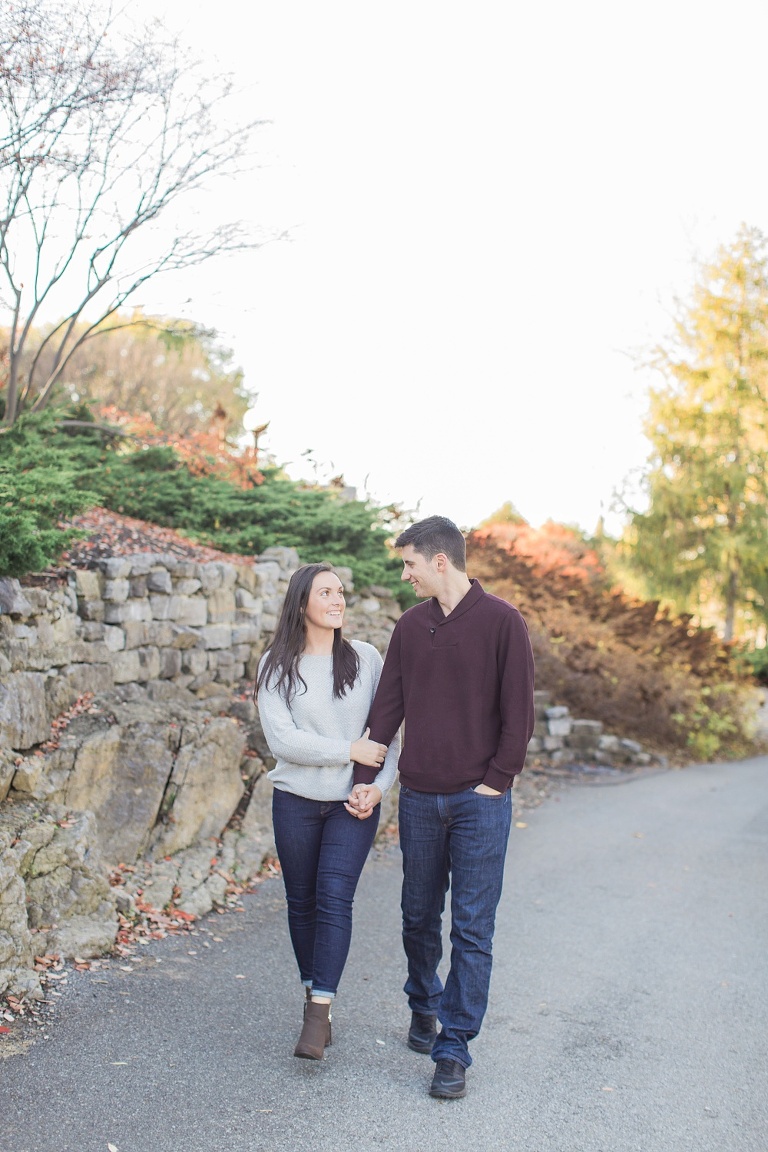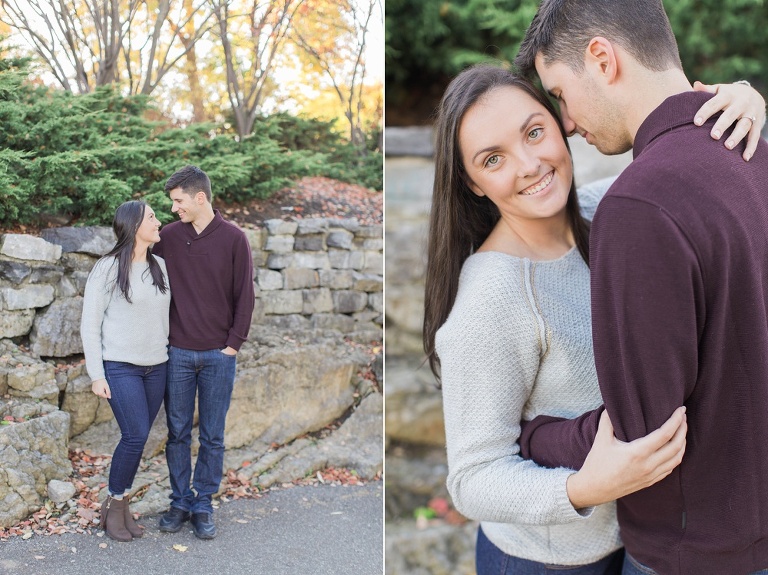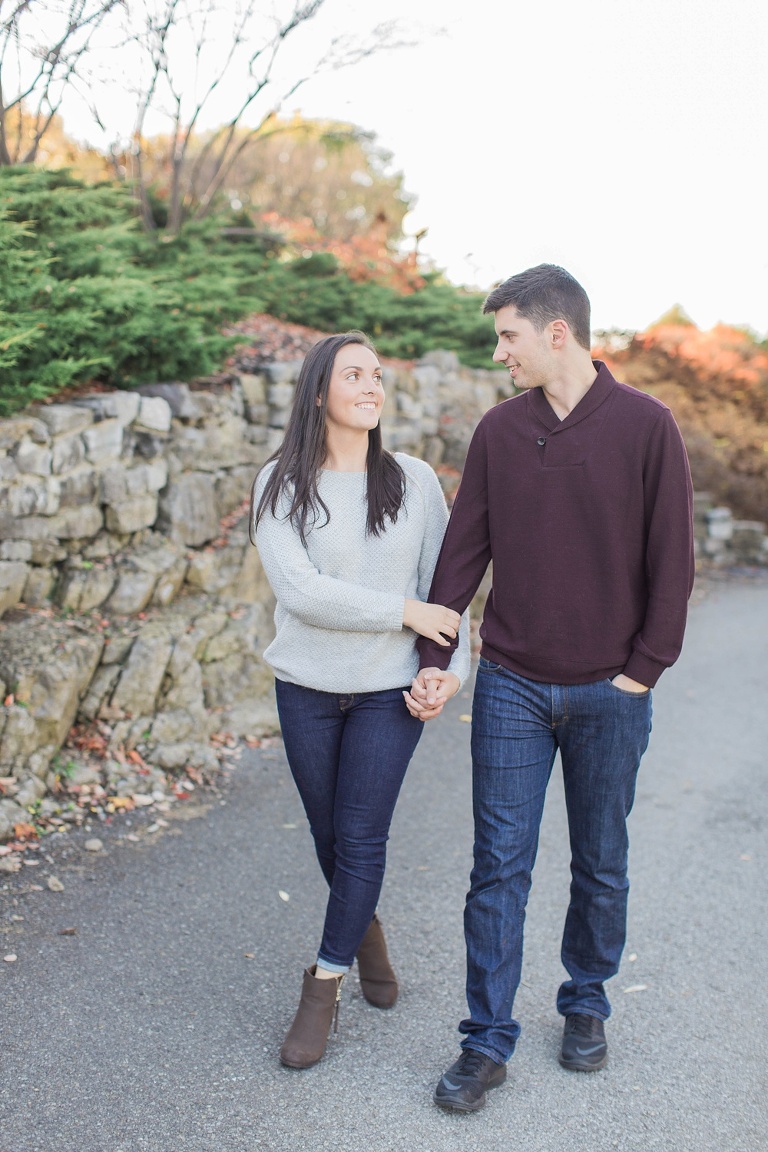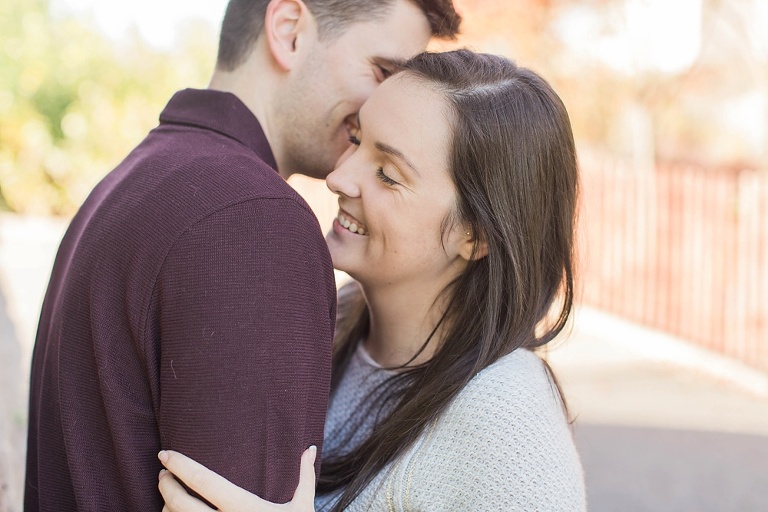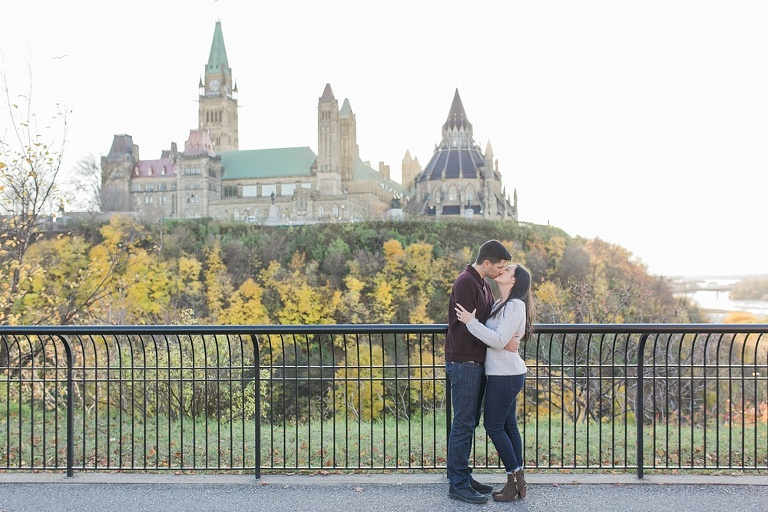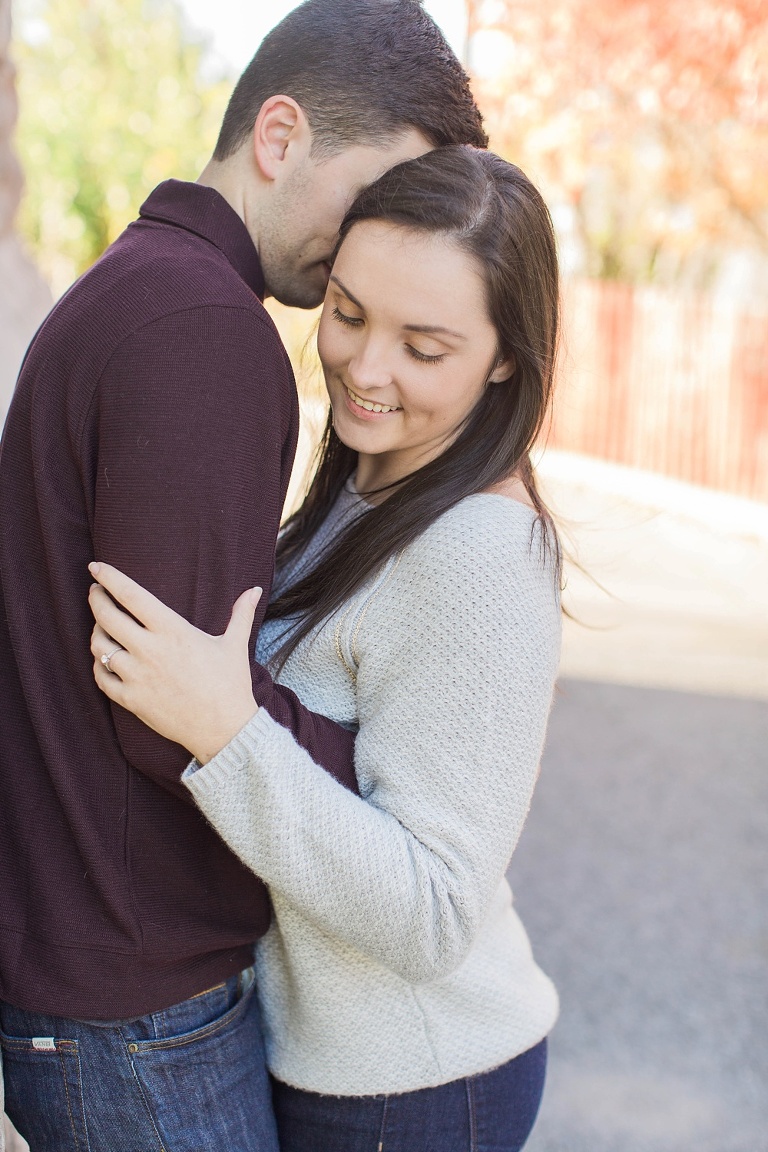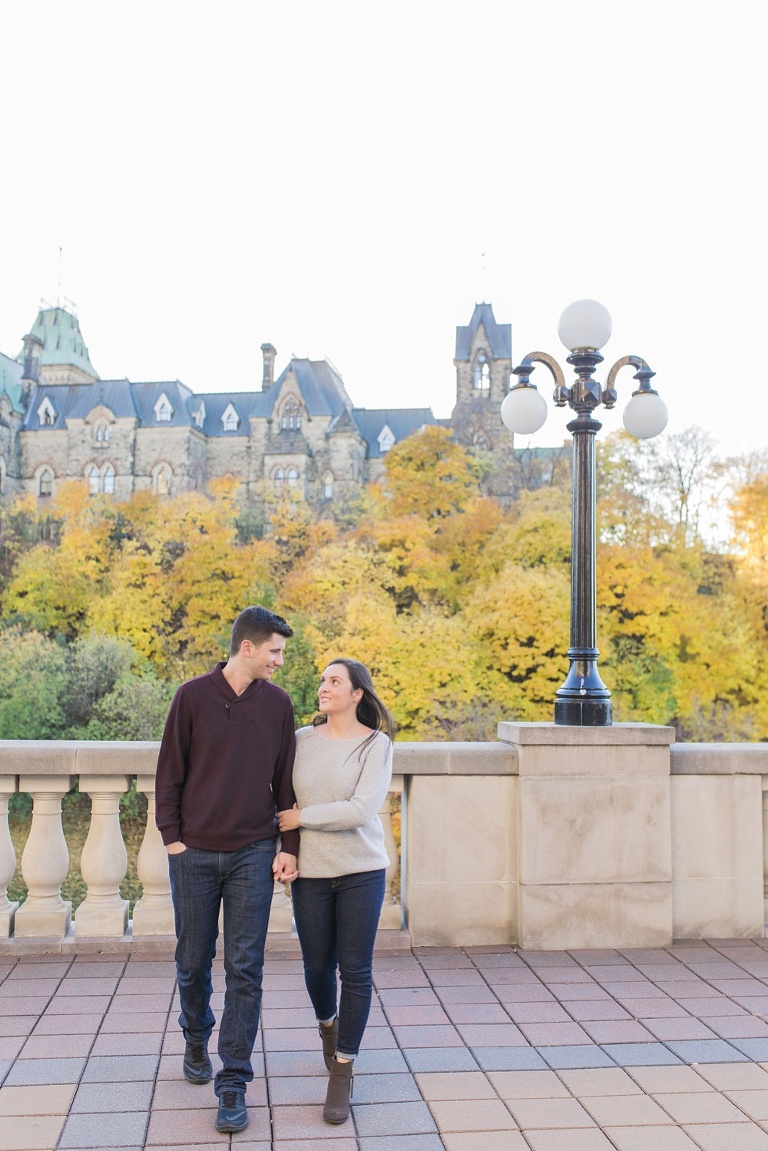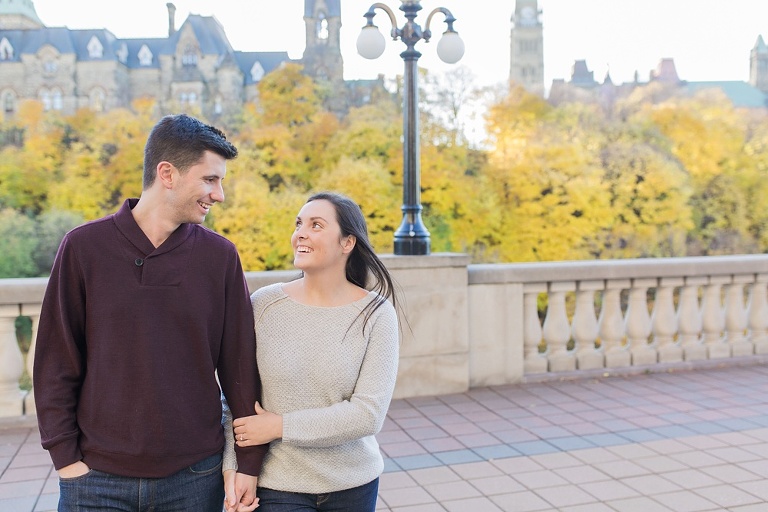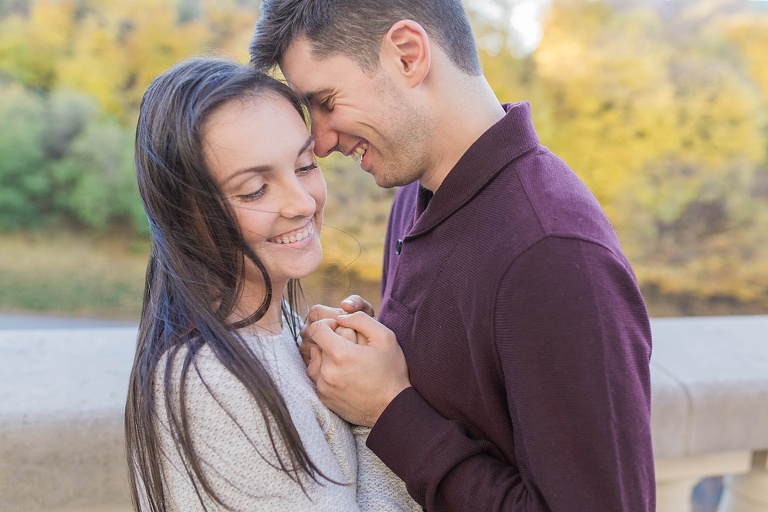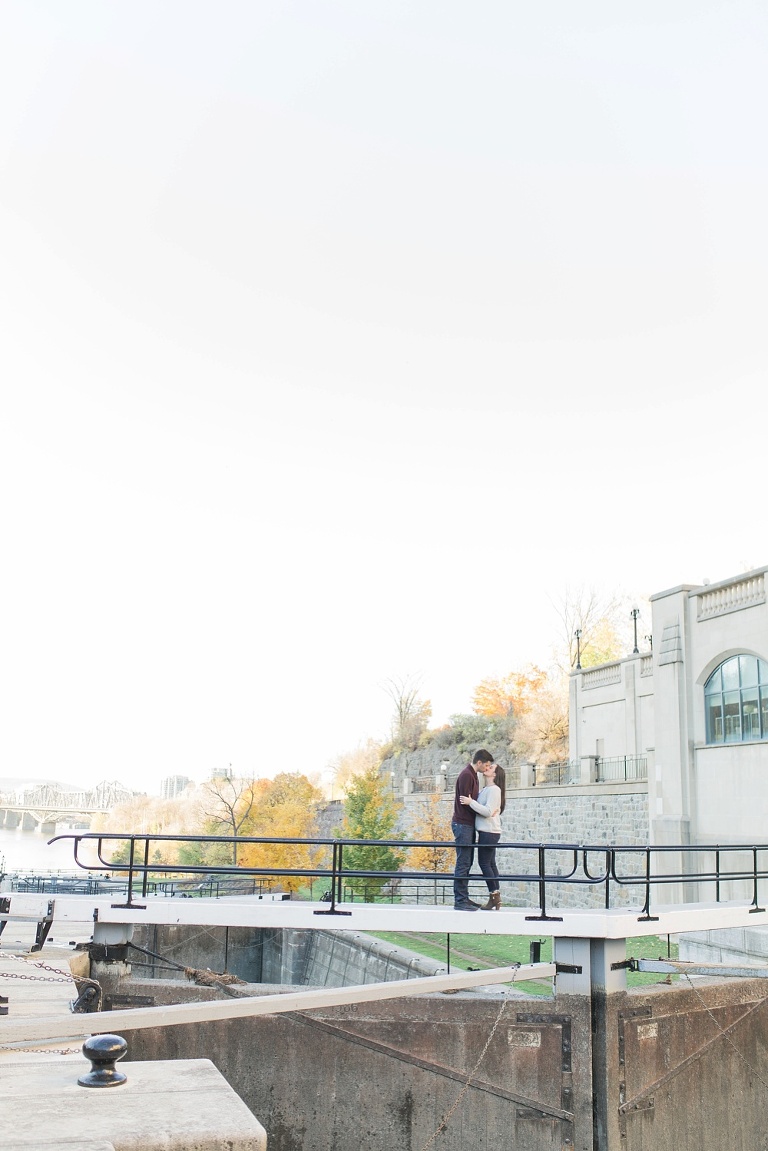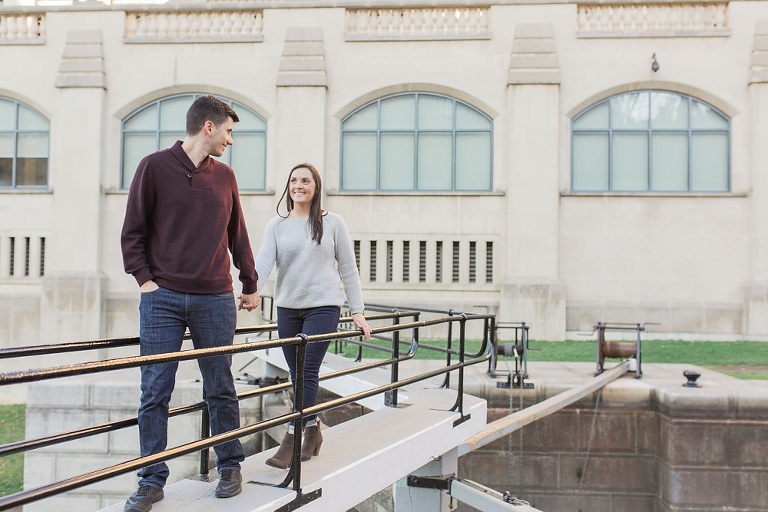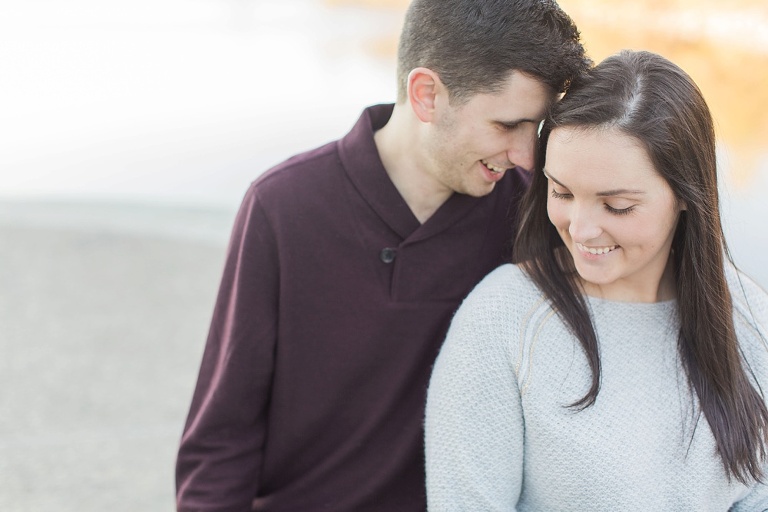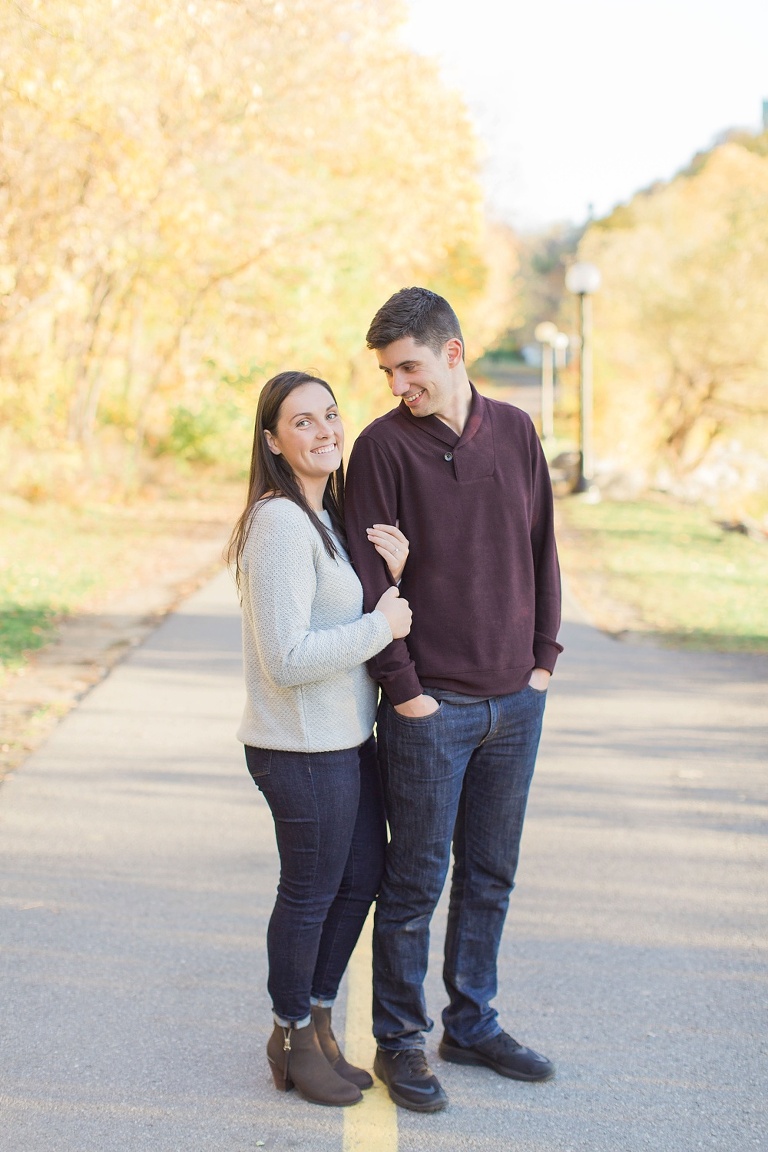 xo Brittany