I love when couples take me to fun new spots around the city for their engagement sessions! Kathleen and Jeremy did just that when they suggested their favourite walking trail near their Barhaven home. They picked out a few spots in advance and we lucked out with some of the last beautiful fall colours for their Stonebridge Trail fall engagement session! We may have gotten turned around a few times (I'm not pointing any fingers Jeremy…) but we had an absolutely awesome time! Until the day of their engagement session I had only met Kathleen. Usually I meet the groom before booking a wedding, but Kathleen was just so amazing that I knew there was no way I wouldn't like the man she had chosen to marry! We instantly clicked and continued to chat over coffees for over an hour! (spoiler alert: I was right and Jeremy was just as great!)
I cannot wait for these two to get married next August! They are one of those couples who just fall into each other perfectly and you know that they belong together. Kathleen and Jeremy are both so kind and sweet, but also adventurous and full of life. They really are such a perfect pair and I can't wait until their big day!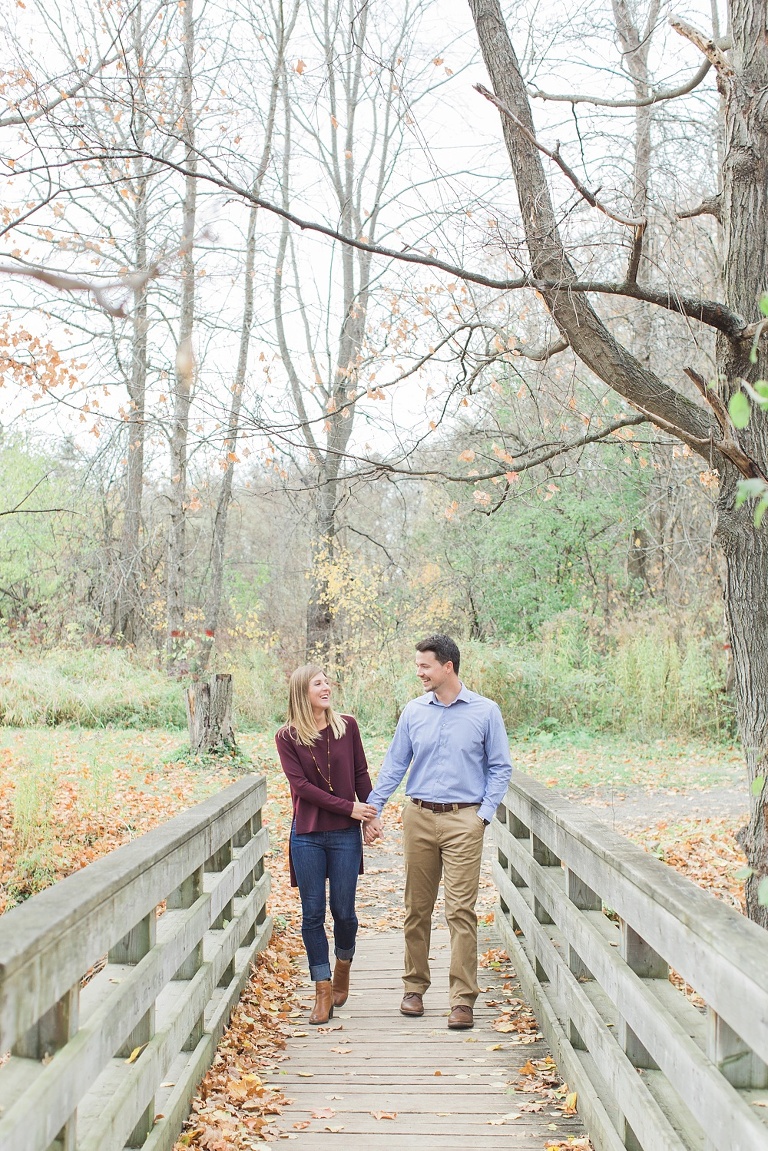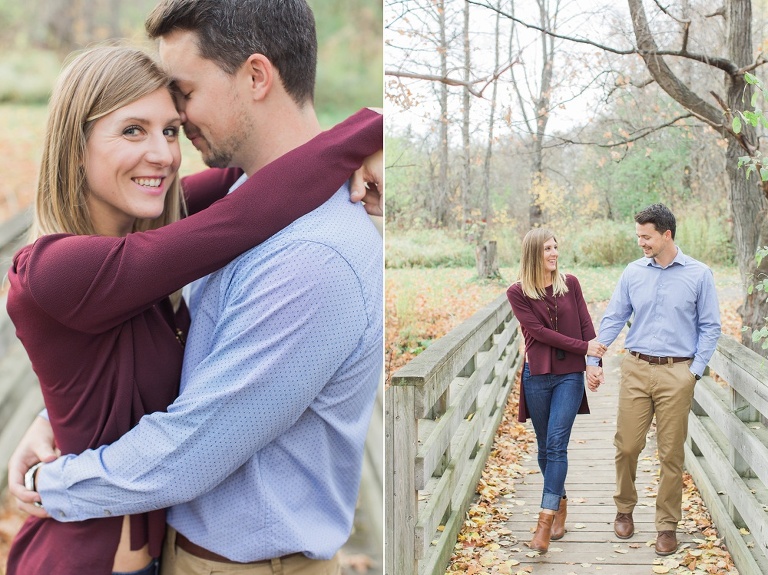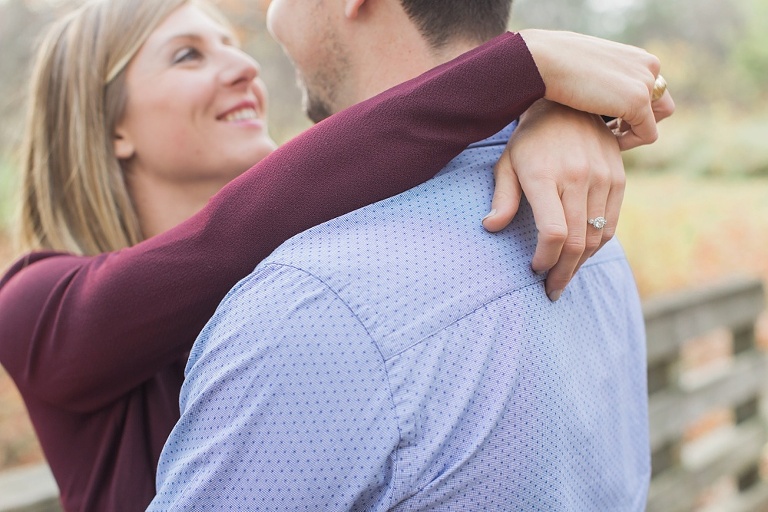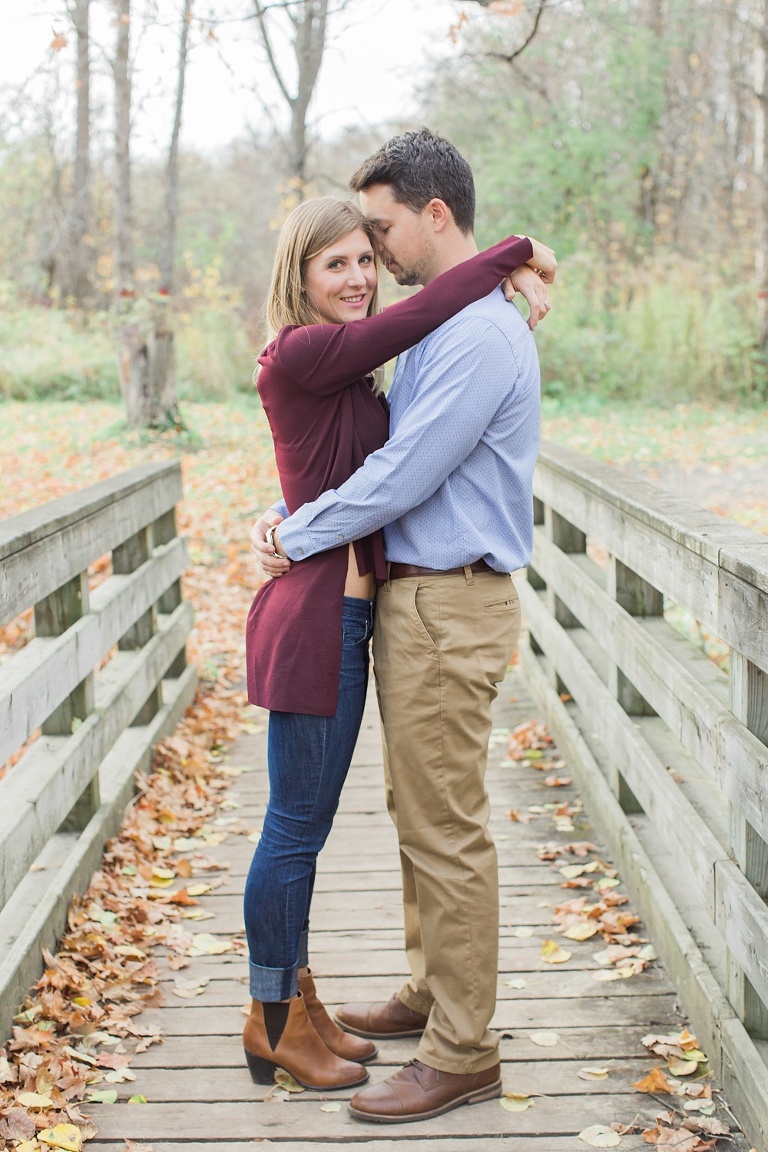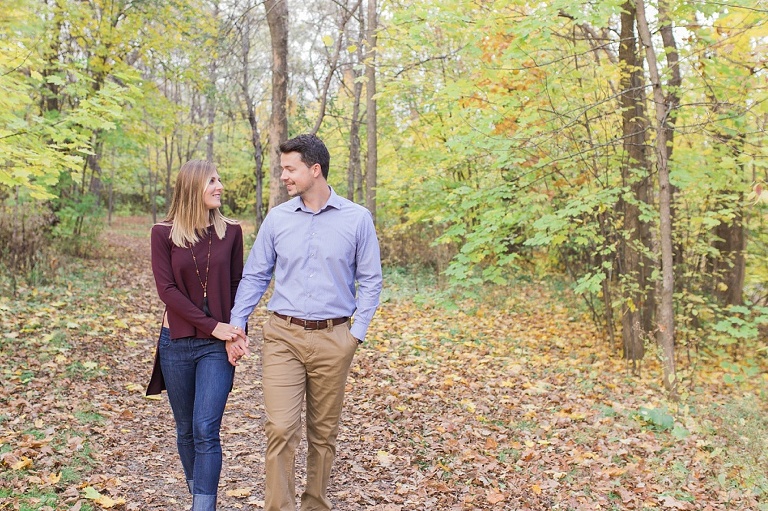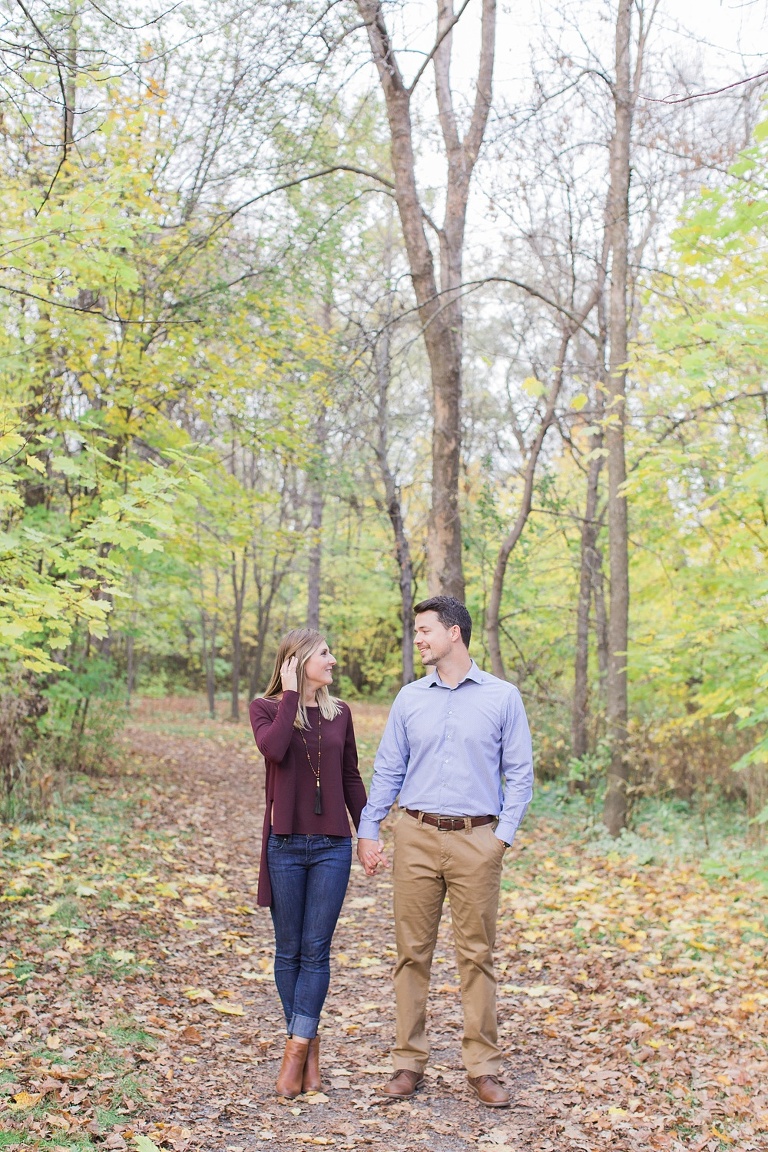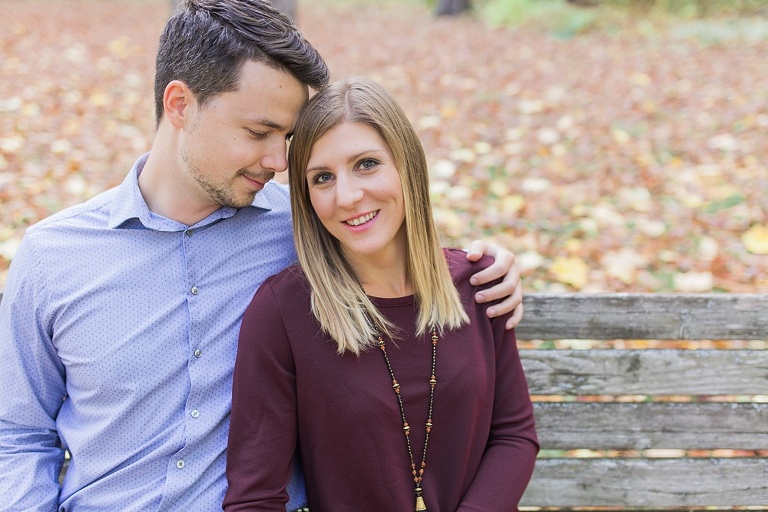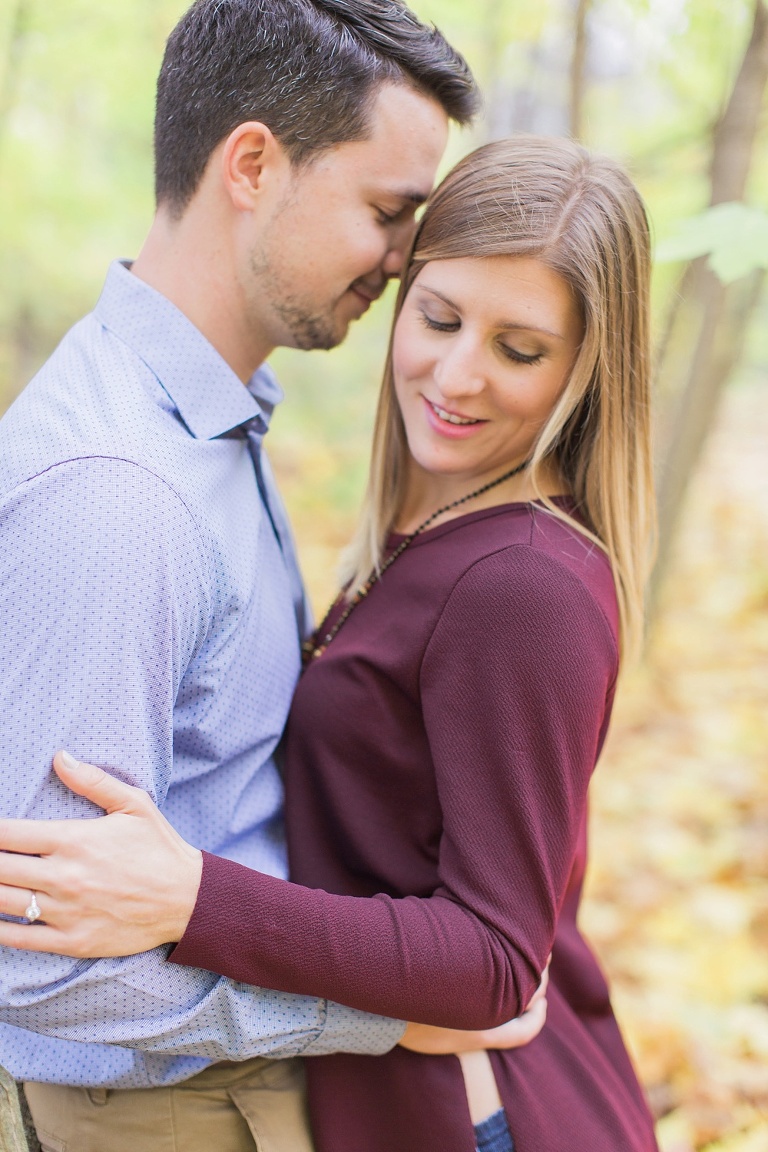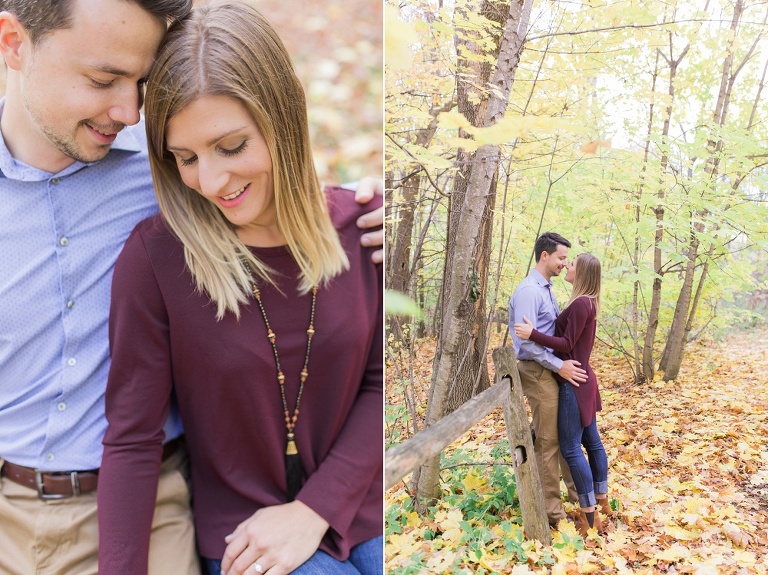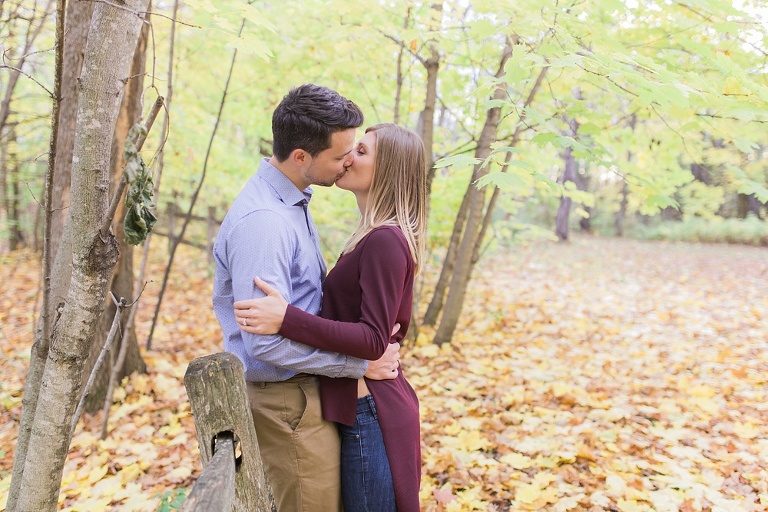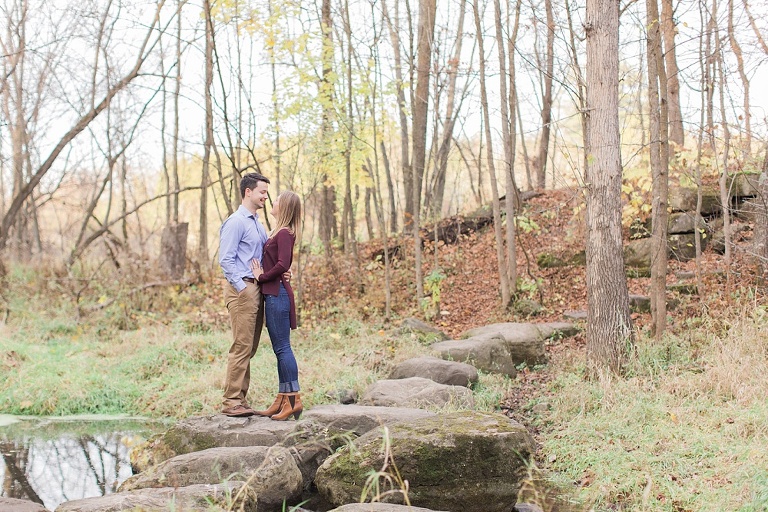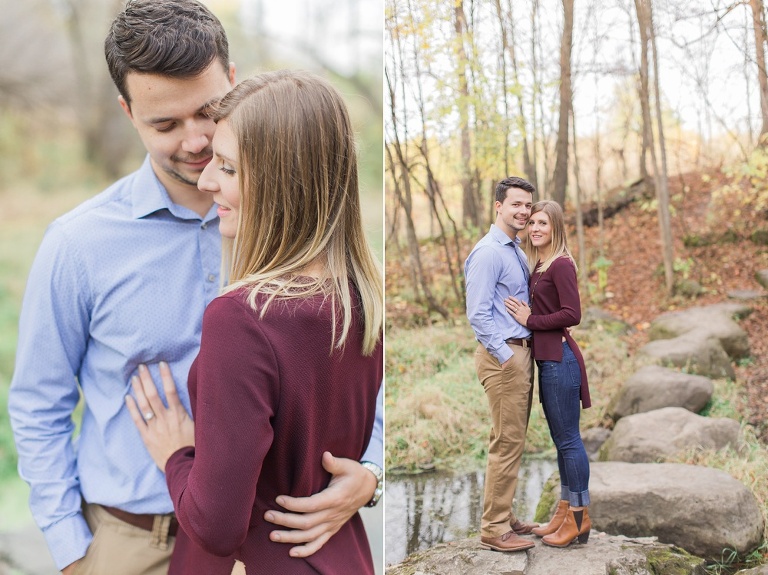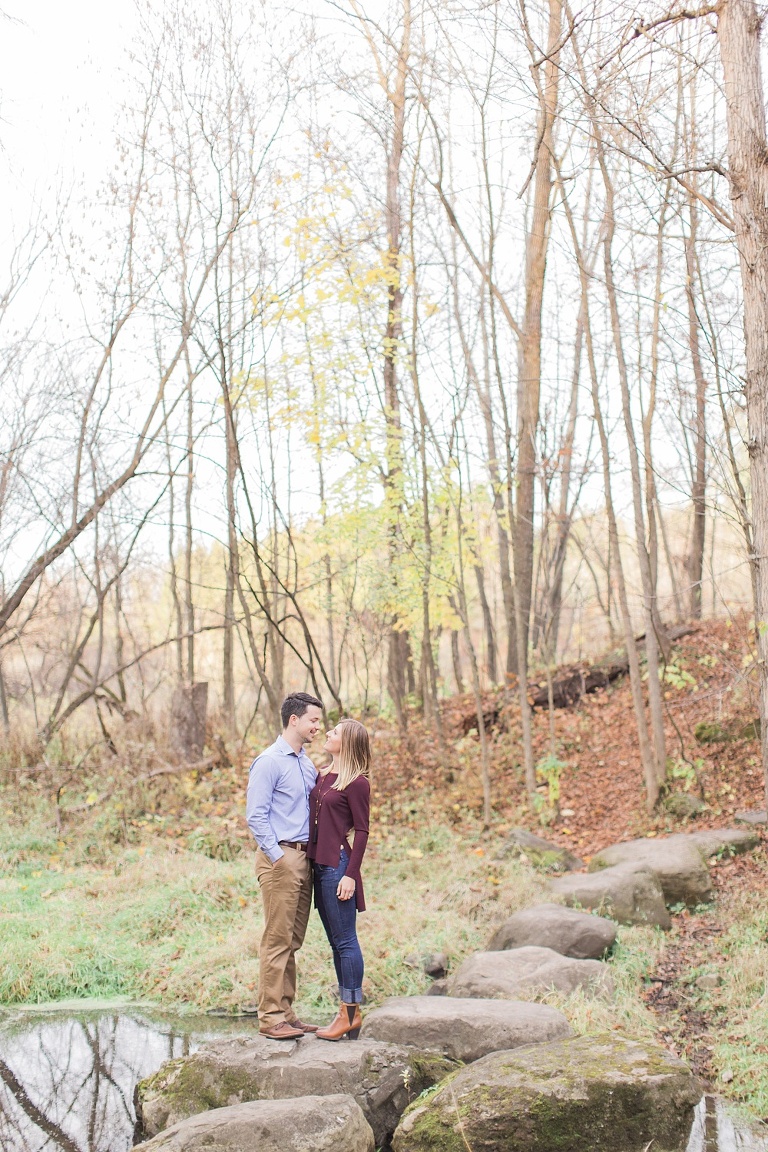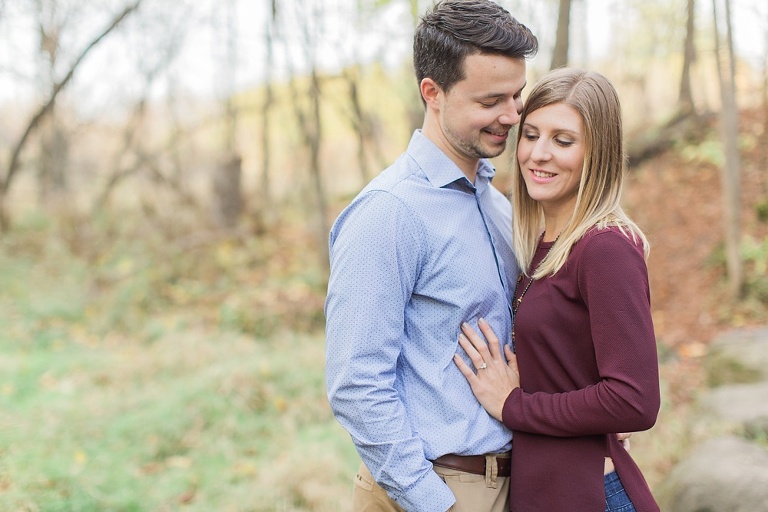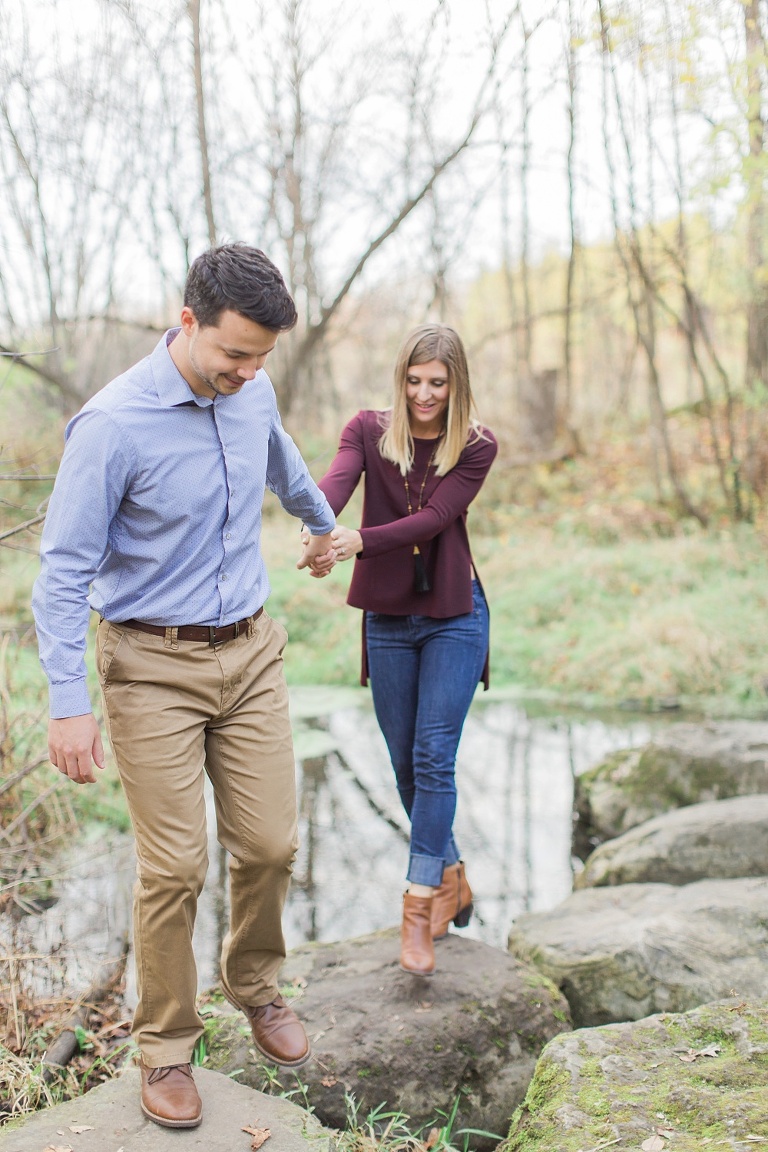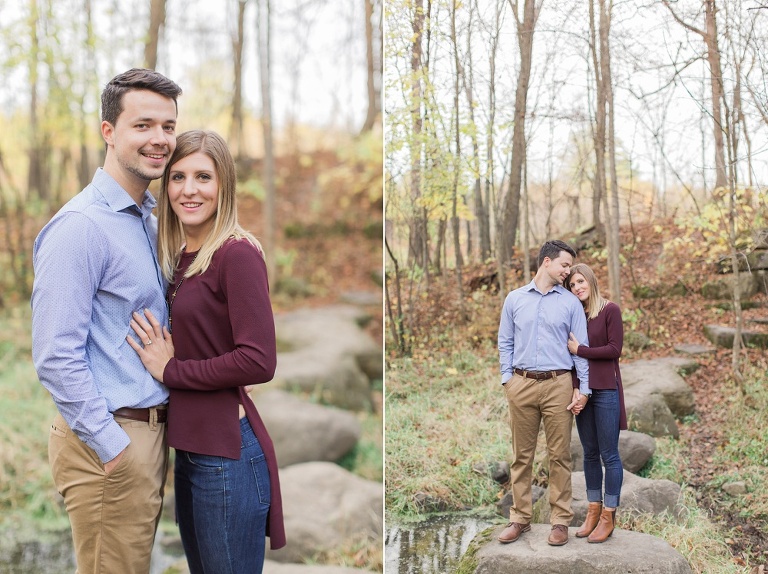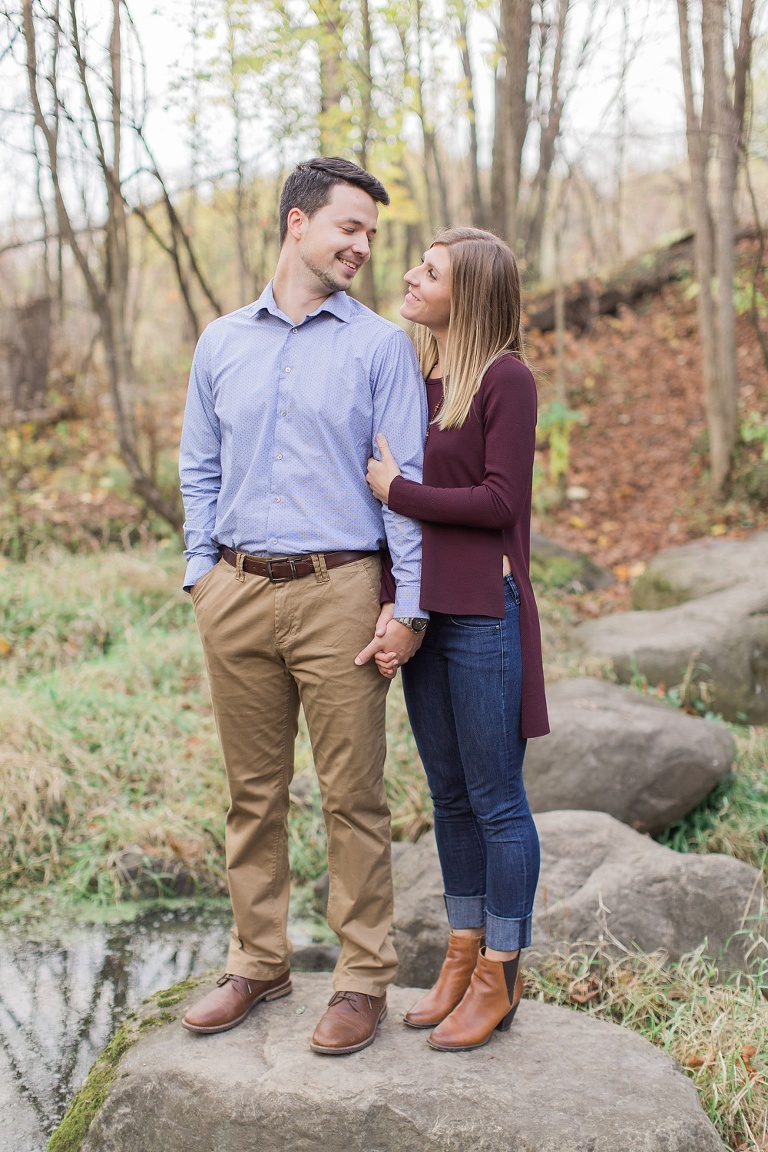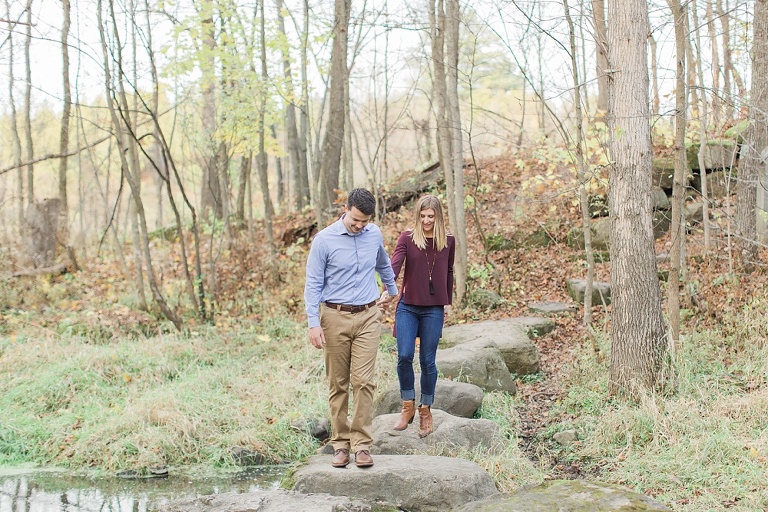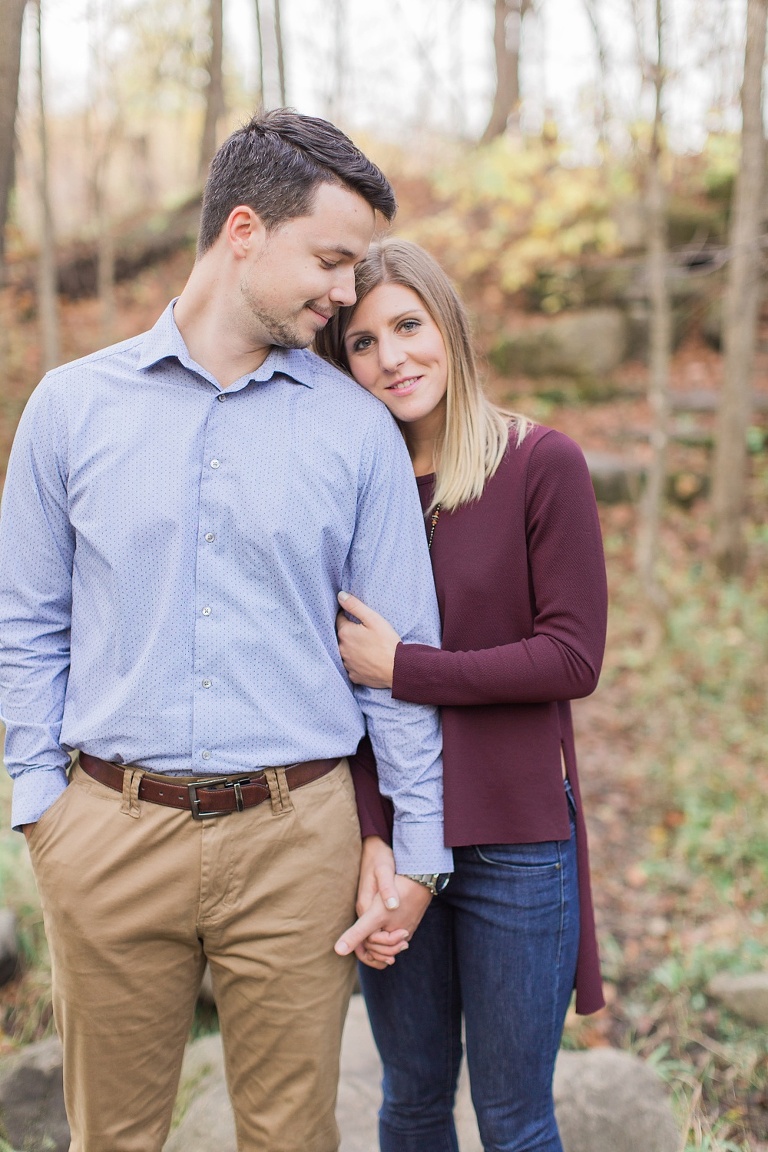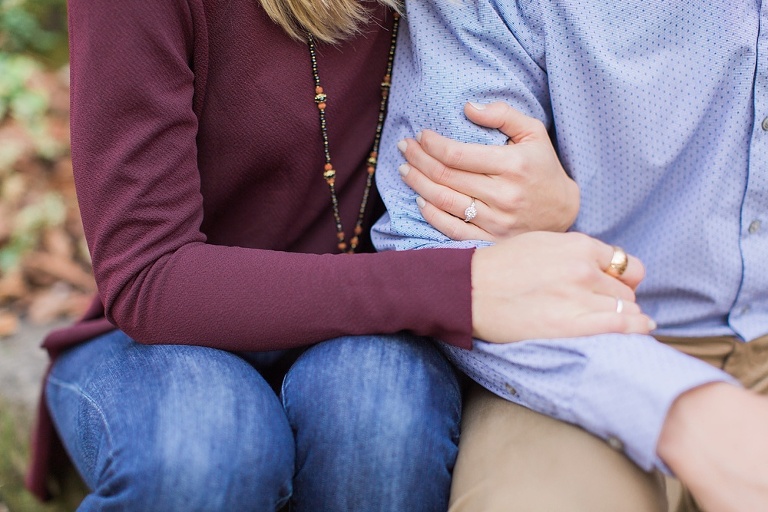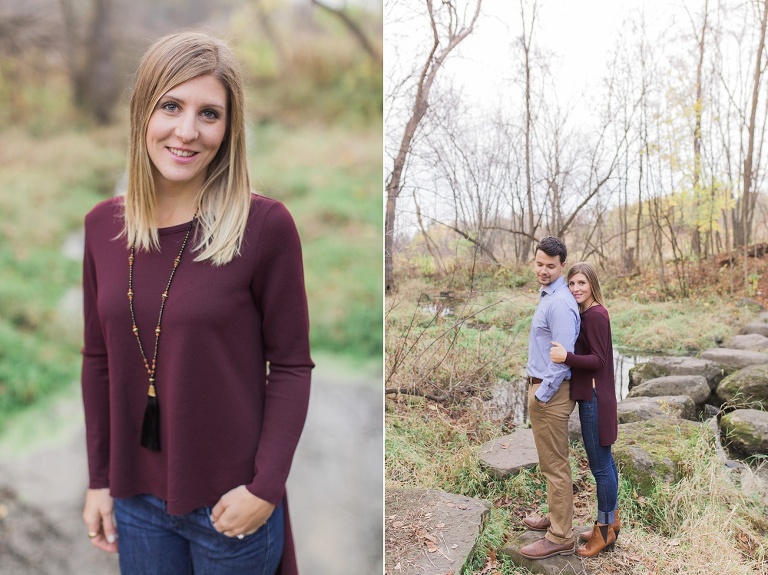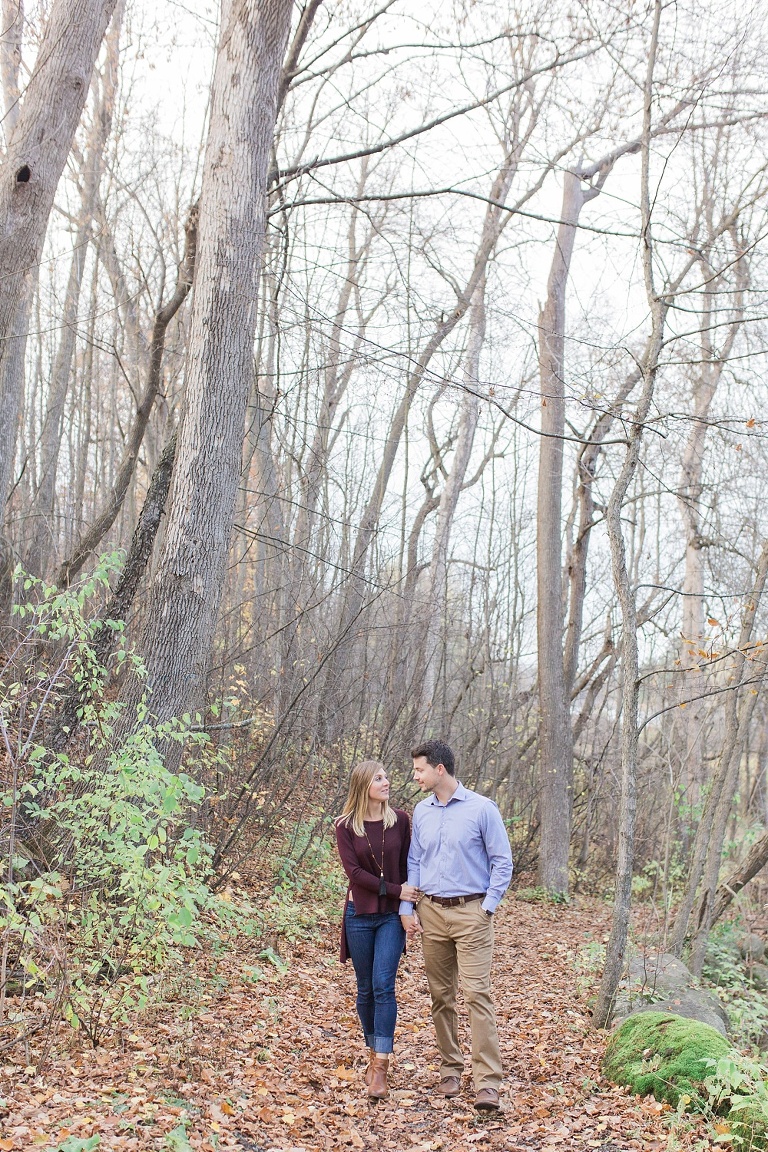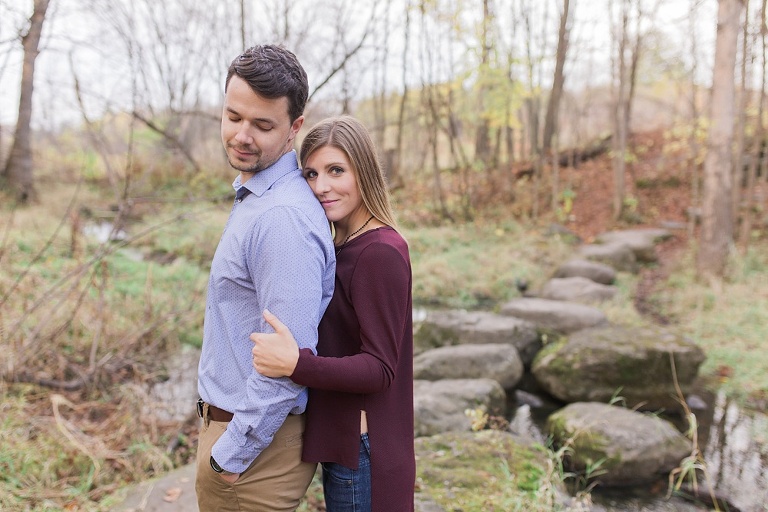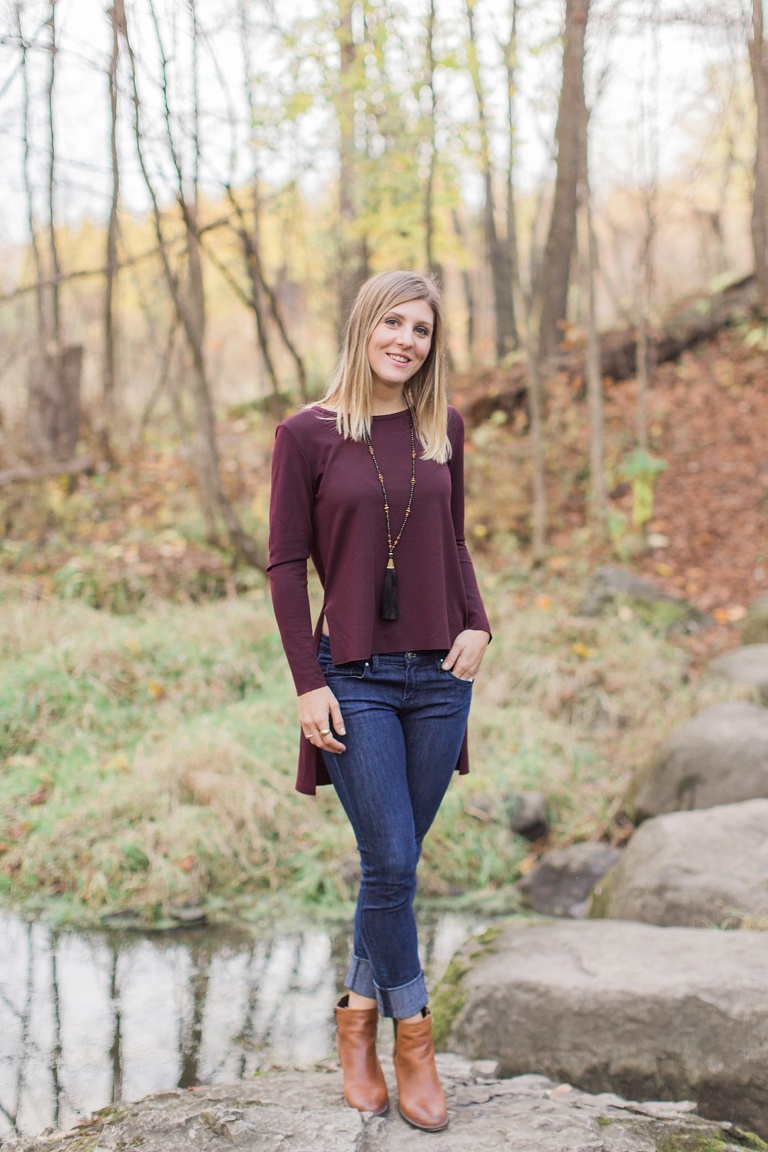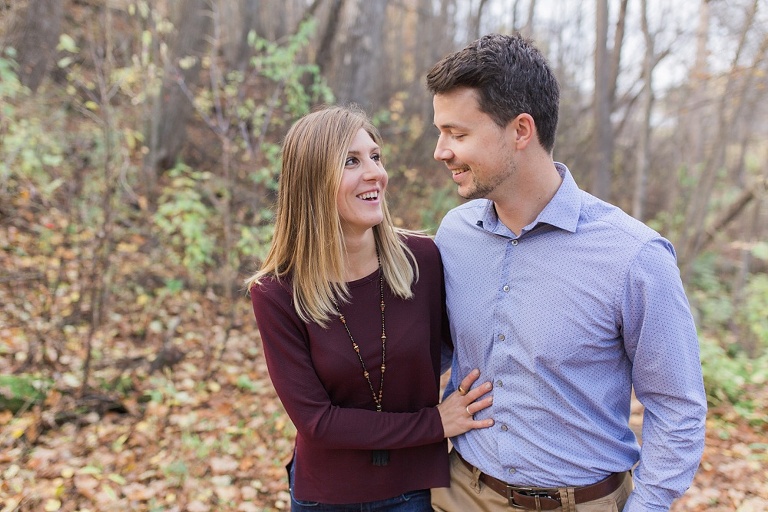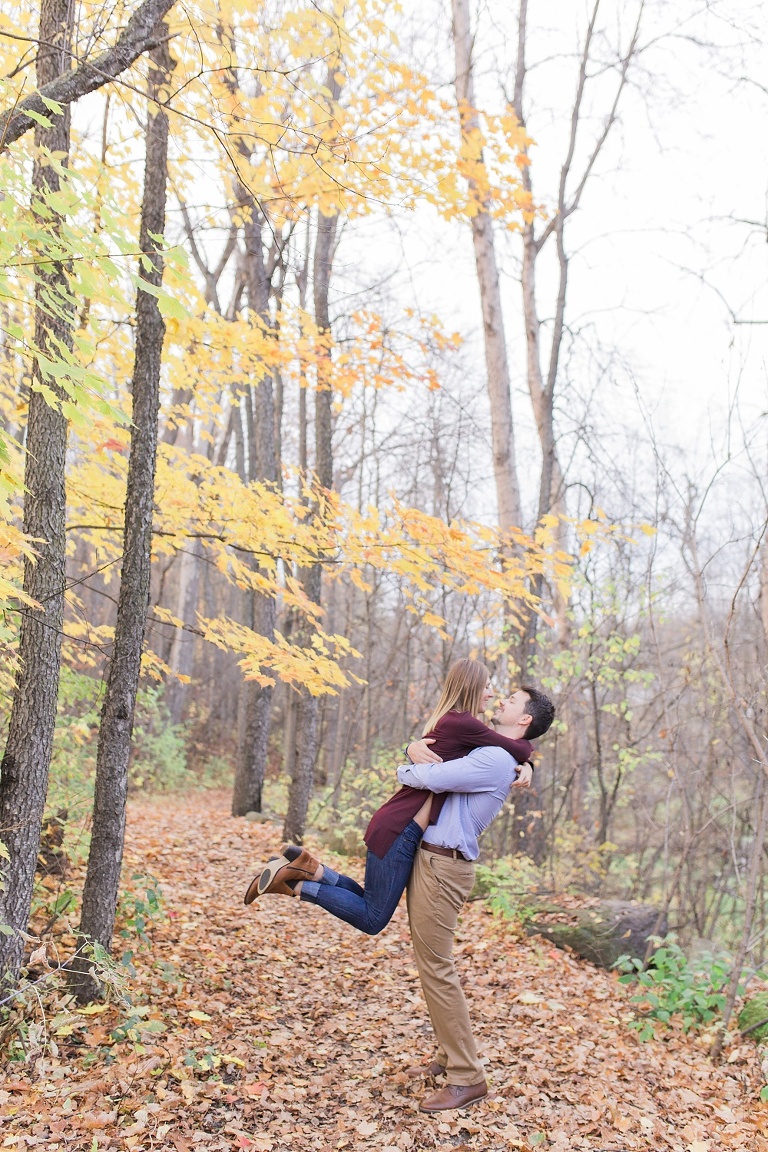 If you enjoyed this engagement session, then you may also like this Wakefield Fall Engagement Session.
xo Brittany