I love photographing couples in love. Being able to capture the emotion and feeling of a couple in love is so rewarding and quite honestly… fun. The only part of this job that hurts my heart a little is when I hear a woman offer up harsh self-criticism towards her appearance or her body. Far too often my female clients tell me that their mouth looks too big when they smile, that they have a horrible complexion, or that they had hoped to lose some weight before we met for the session. I have even had a client tell me that one her photos would have been beautiful if it had been of someone else.
I know that society has put so much pressure on us as women to look a certain way. We are constantly faced with women with perfectly photoshopped figures, cheek bones, and features who stare back at us from magazines and billboards. This unrealistic idea of what we should look like has hurt us all. I love what I do, but I wish I could make the women I photograph see how beautiful they are. I wish instead of immediately seeing their flaws they first noticed their perfections.
I have been thinking about this a lot recently and by no means have I perfected the art of loving every part of myself, but I want to find a way to make others feel beautiful and gorgeous inside and out. So, I am happy to announce that I have decided to start offering Glamour Sessions.
Now, when people think glamour or boudoir they often think showing off your naughty bits and making a secret photo album that you hide in your night stand because gosh knows you can't show anyone. And I don't think there is anything wrong with that, but that is not necessarily what I am talking about. I think every woman deserves to have photos where they can show off their feminity and beauty. I want these Glamour Sessions to not just be about sexuality, but to also be about portraiture, glamour and beauty. I want woman to have photos where they feel stunning and photos that they are proud (and able) to show off and share if they choose.
These Glamour Sessions will not just be photo shoots; I want them to be a full experience. I want women to feel spoiled when they leave. There will be professional hair and makeups artists to accentuate your natural beauty, sangria, fresh fruits and snacks, and an atmosphere all about making you feel special and comfortable. Combine all this pampering with an hour long photo session and you will leave feeling like the woman you deserve to feel like every day!
Each session will be different and tailored specifically to you and achieving the look you want. Some future brides may want photos to give as wedding day gifts to their husbands, some may want photos to remember a time in their lives they can share with their children down the road, and some may just want to have a little fun! My hope is to make you feel beautiful no matter what your reason.
This week I will be sharing some of the photos from other Glamour Sessions and hoping that you will see the value in treating yourself to such a session. The first group of sessions will be happening on Sunday April 27th. I will be sharing more details soon, but if you can't wait any longer and think you deserve and need a little pampering feel free to send me an email (oh, and just incase you dont know… you all deserve a little pampering).  I want to give woman photos that show how beautiful they are and give them treasures to look back on later in life and remember how truly gorgeous they are inside and out.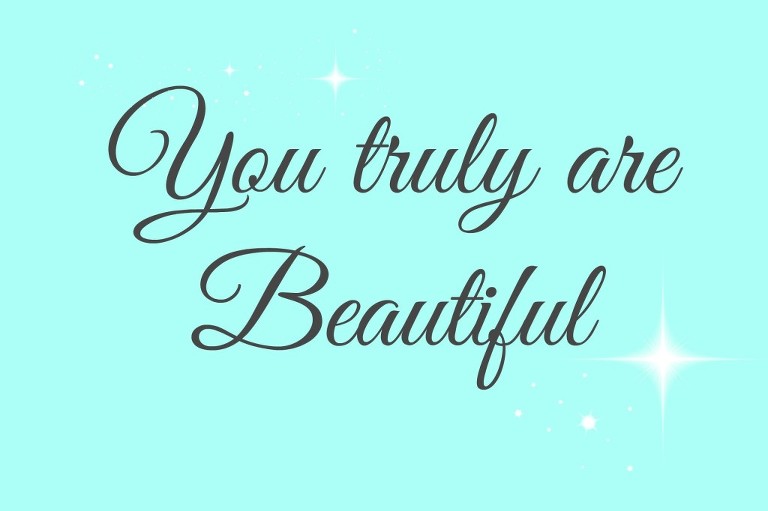 xo Brittany