This intimate Le Nordik Spa wedding was a lovely affair. Priscilla and Samuel wanted their wedding day to be relaxing and all about celebrating and spending time with their closest friends and family. Le Nordik Spa was the prefect backdrop for their relaxed wedding day. Everyone enjoyed the morning hanging around the lodges and down in the spa before starting to get wedding day ready. The girls sipped champagne through hair and makeup and it was one of the most chill starts to a wedding day I have ever seen. It was so great to just see everyone take their time and enjoy every moment of the day without any pressure or stress.
Priscilla and Samuel did a first look and most of the photos before their ceremony started on the deck overlooking Gatineau Park. After the ceremony the three of us wandered around Le Nordik for a few more photos and then the reception kicked off. Priscilla's dad fired up the BBQ and speeches and laughter began once everyone filled their plates and headed outside to enjoy the beautiful evening on the patio. The never ending candy and desert buffet was a huge hit for the rest of the evening as guests mingled and celebrated with the newlyweds!
Congratulations Priscilla and Samuel! What a perfect day it was!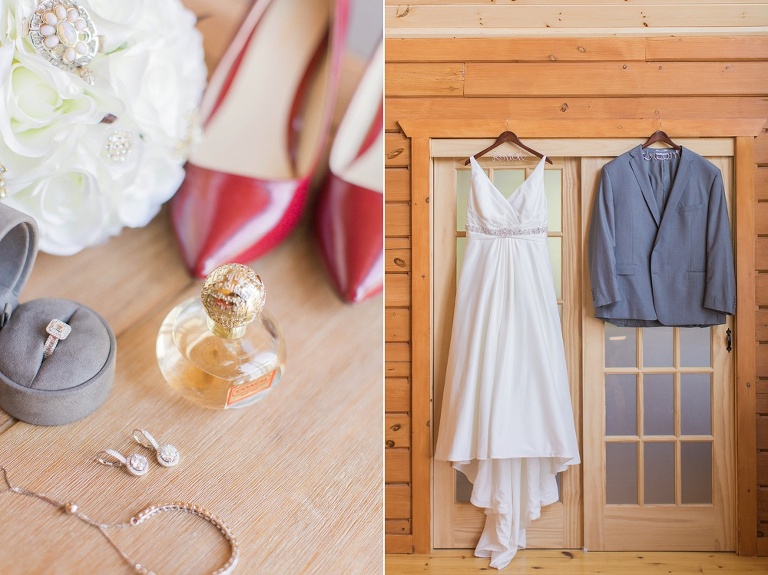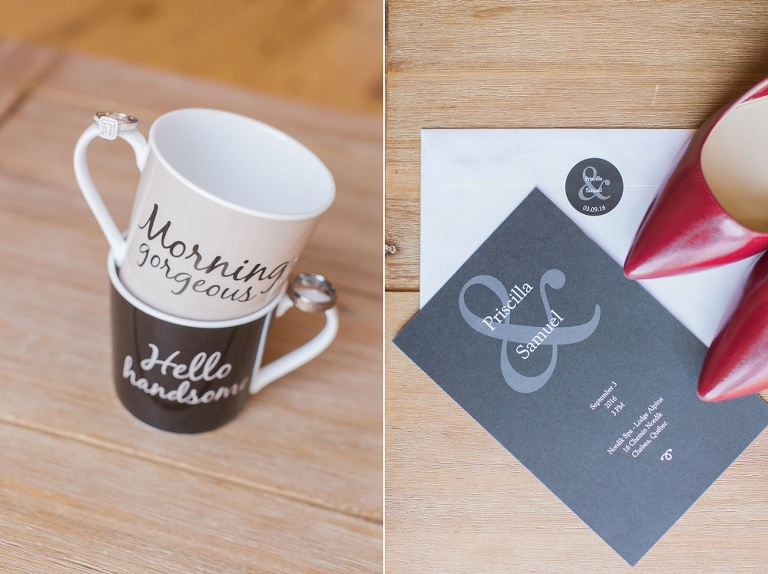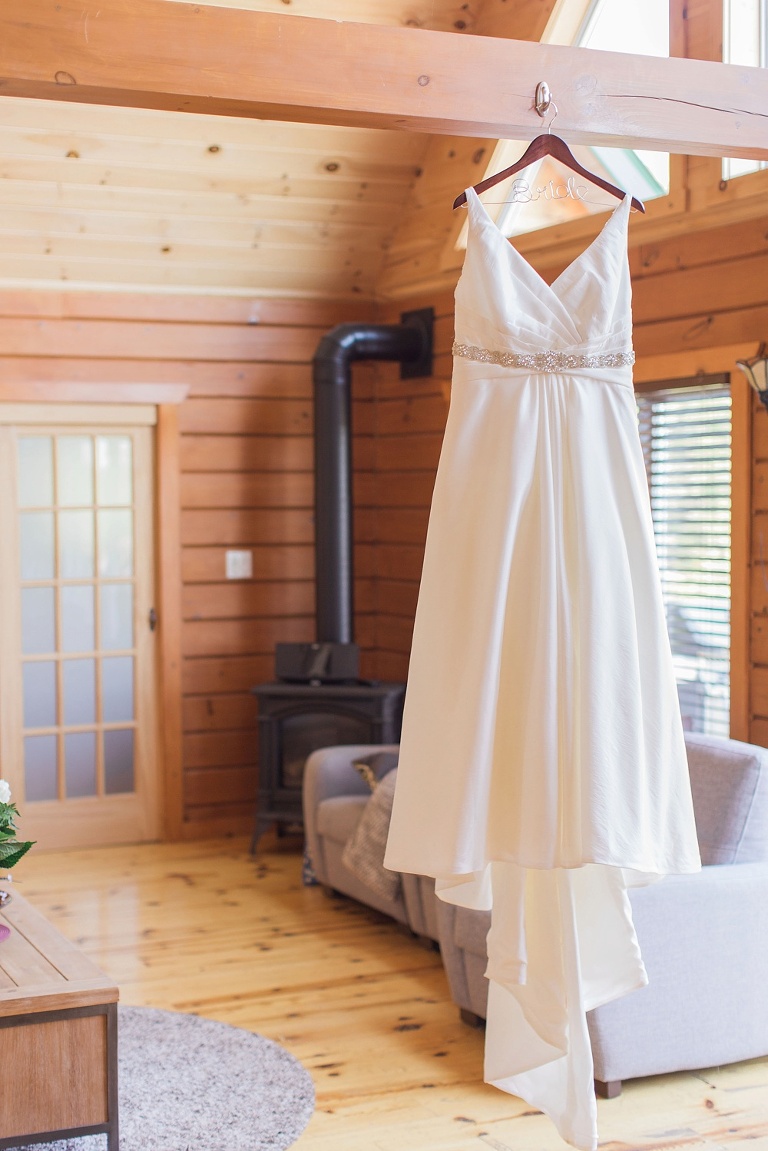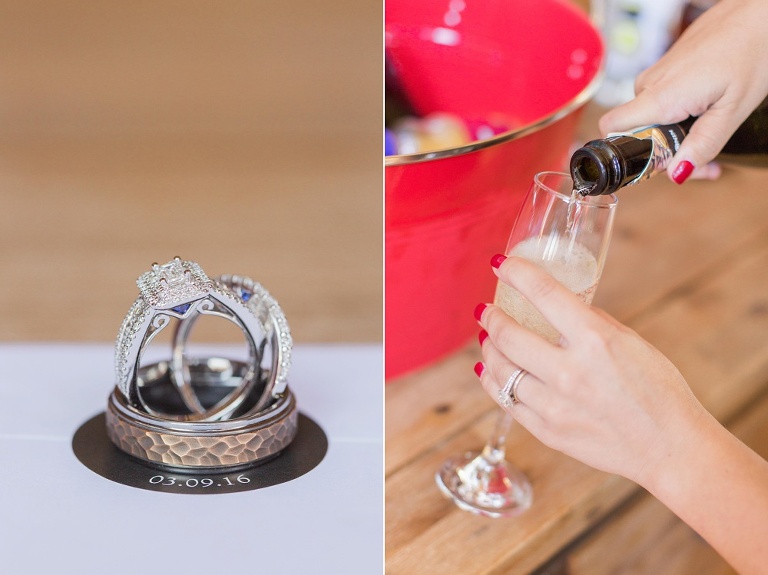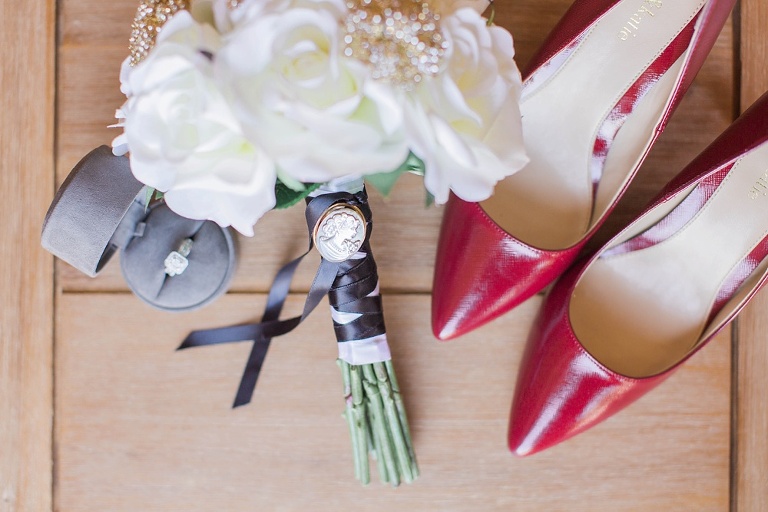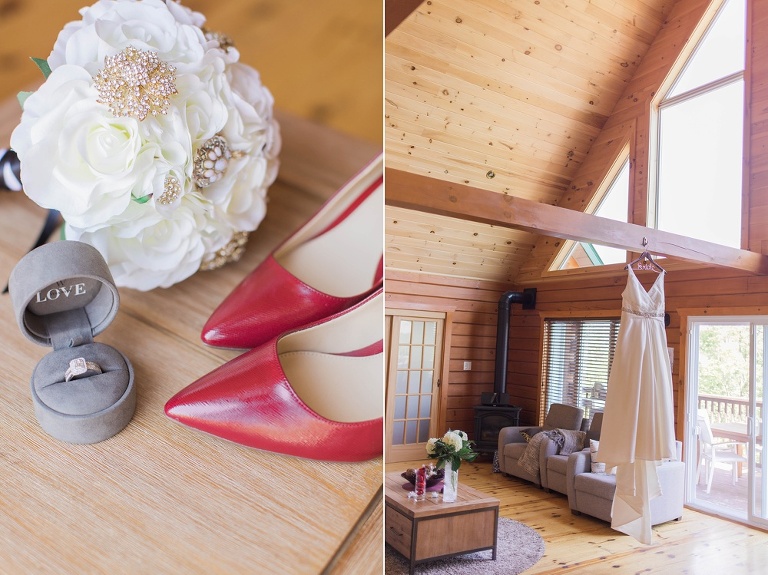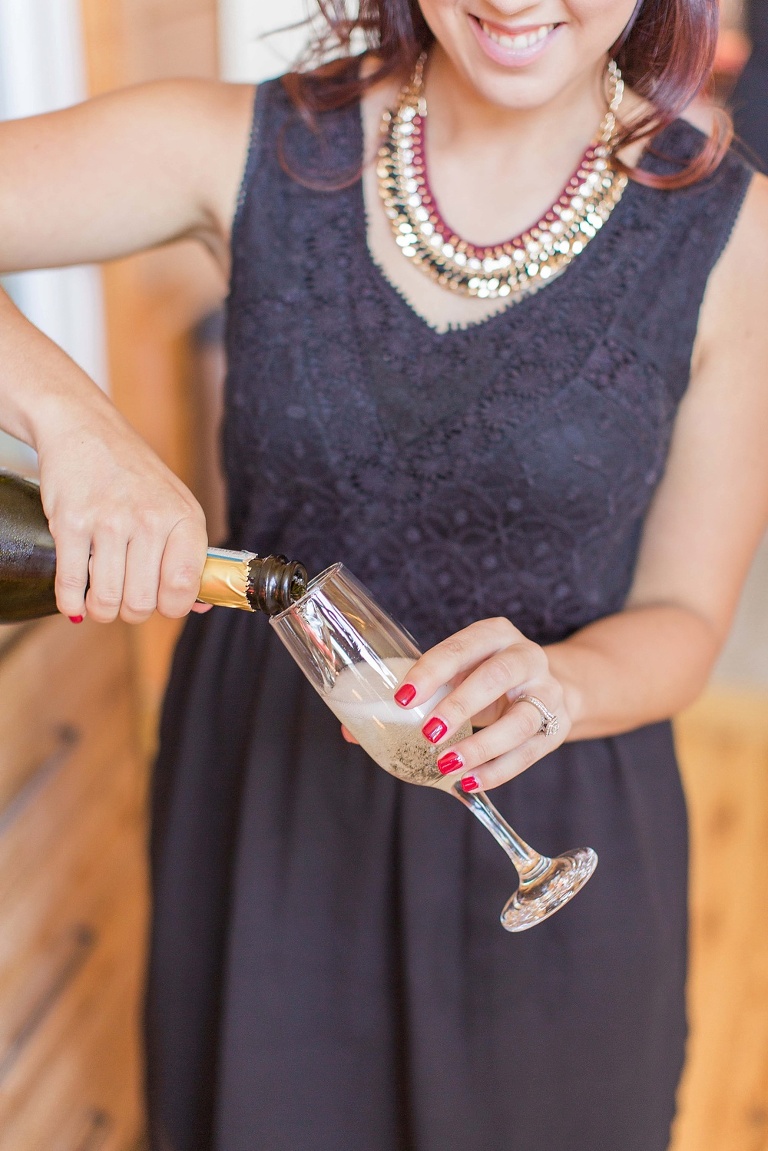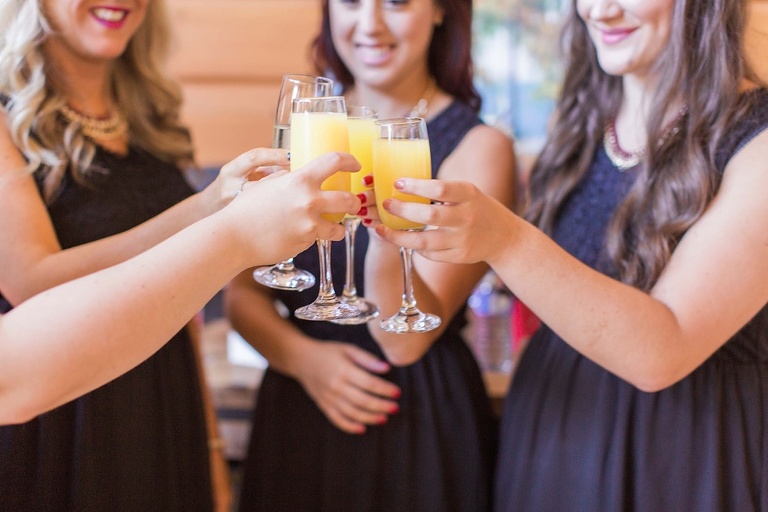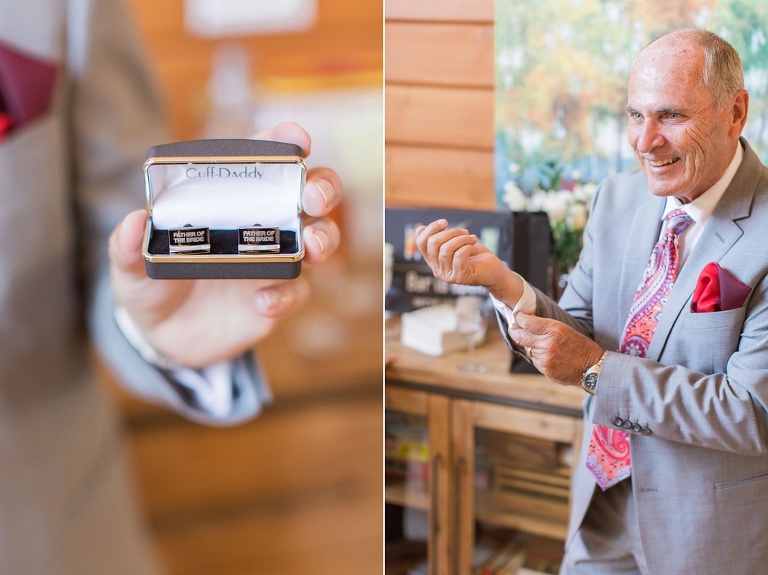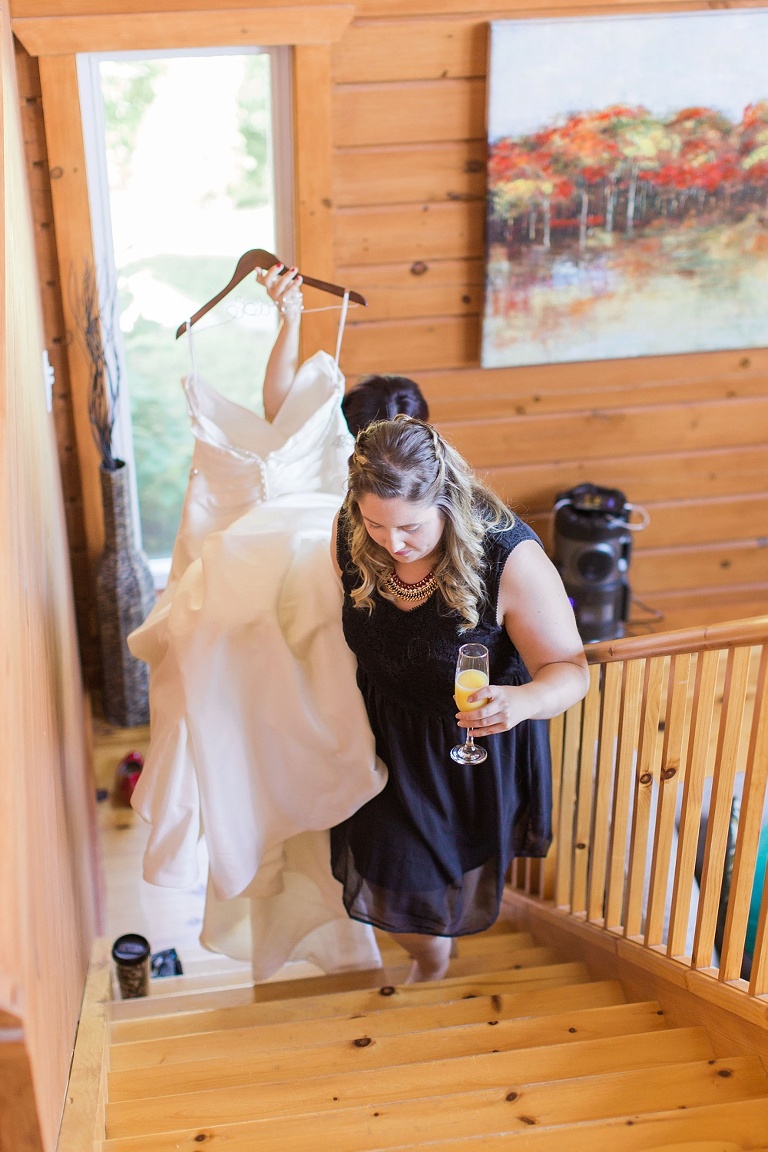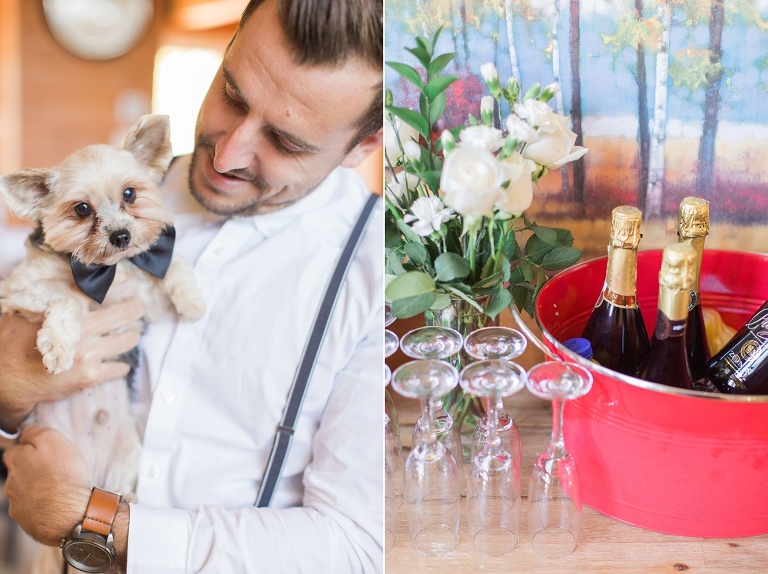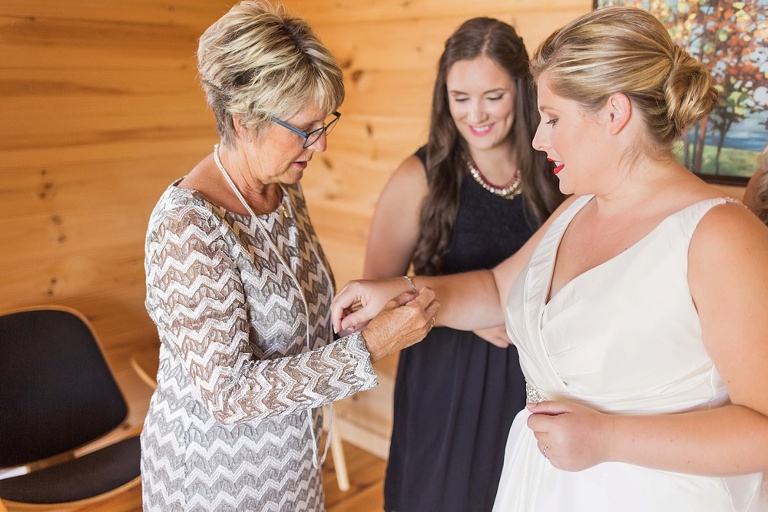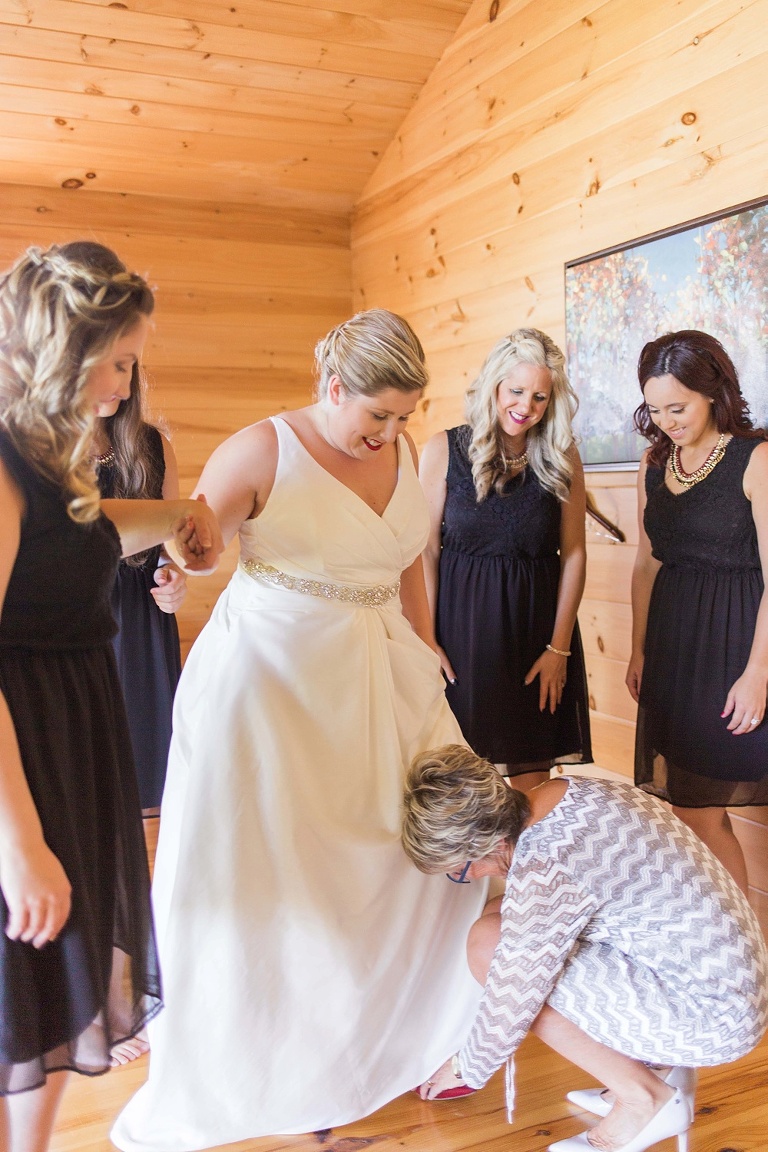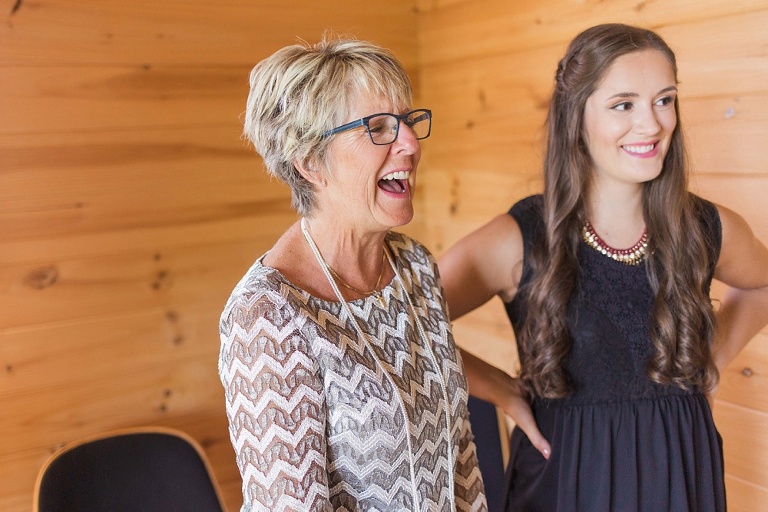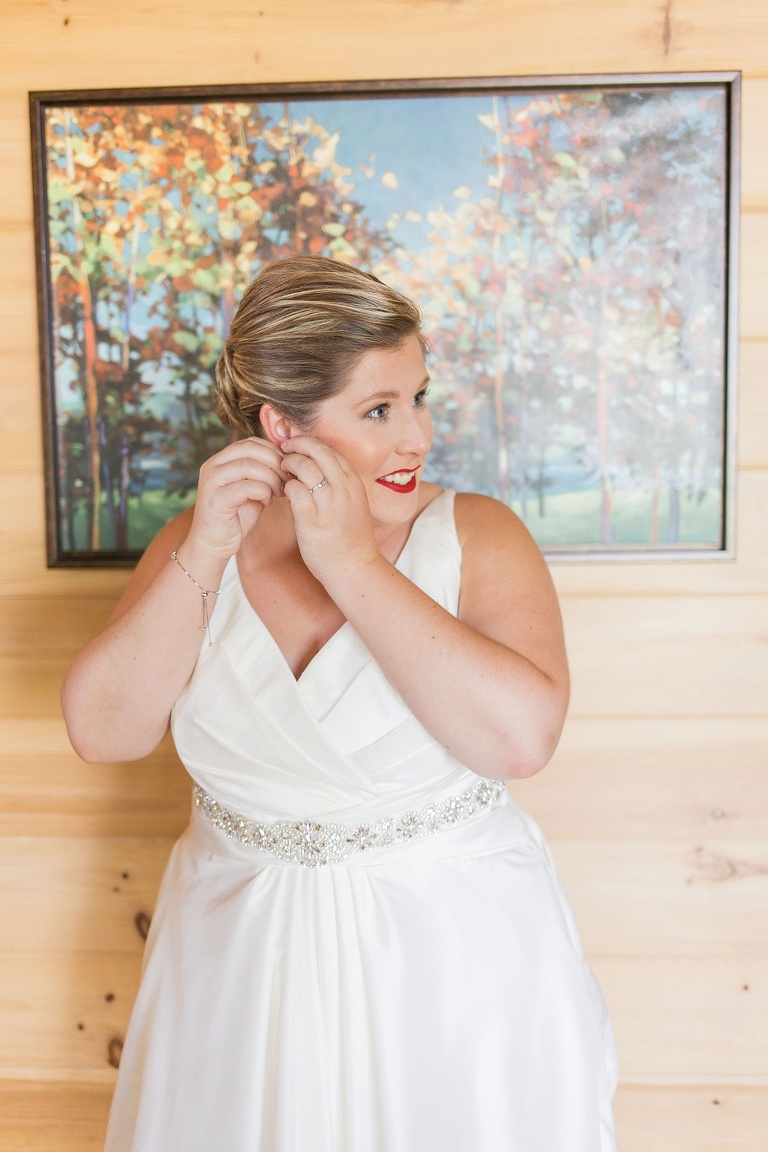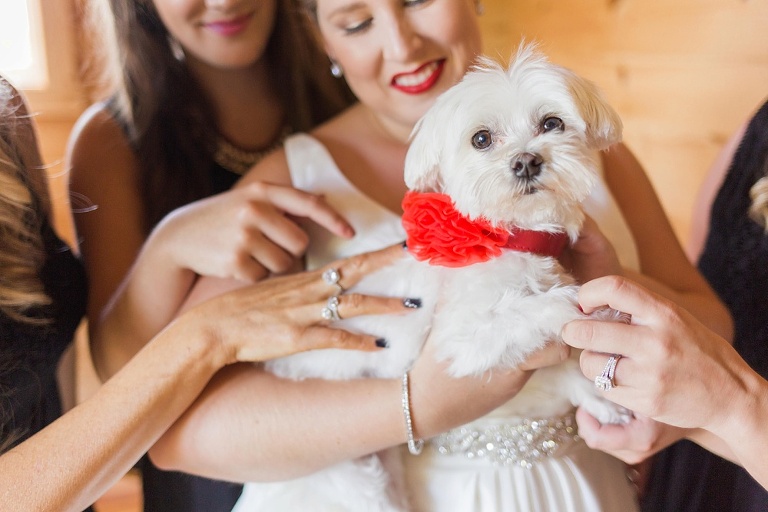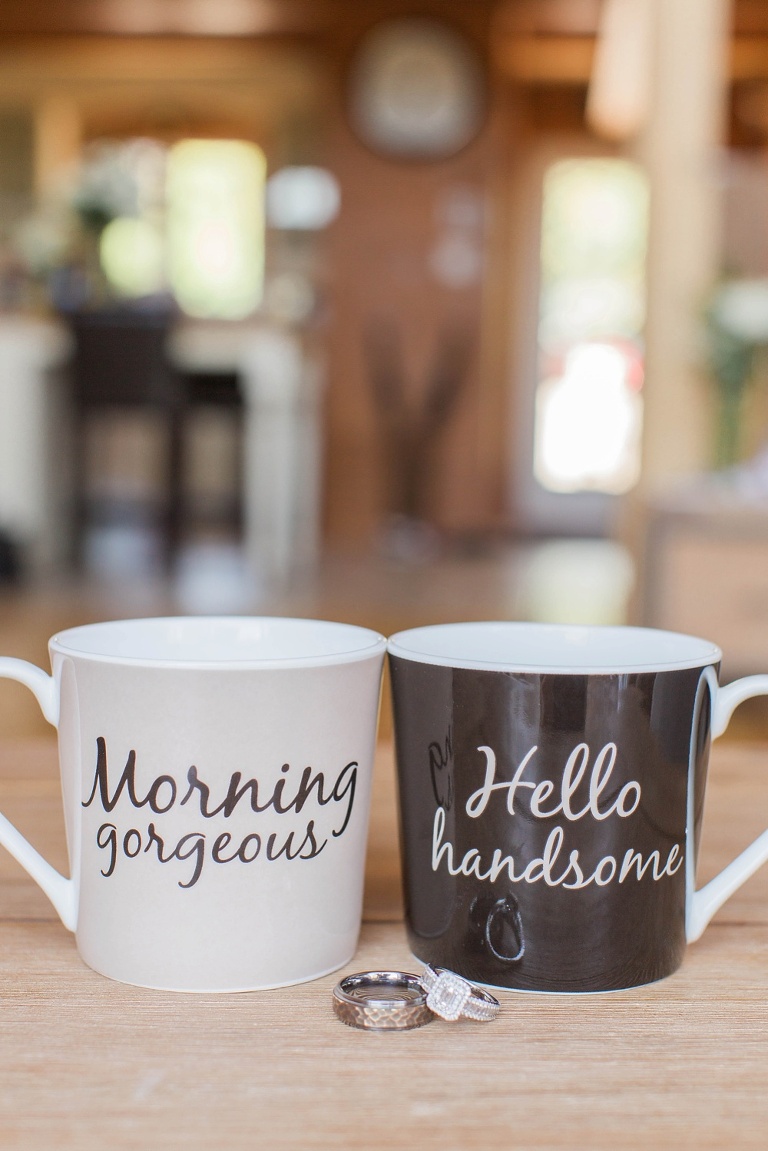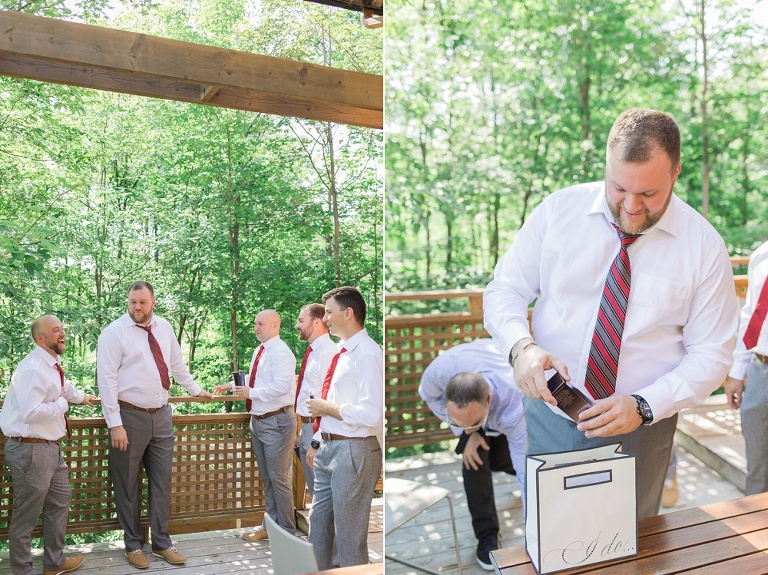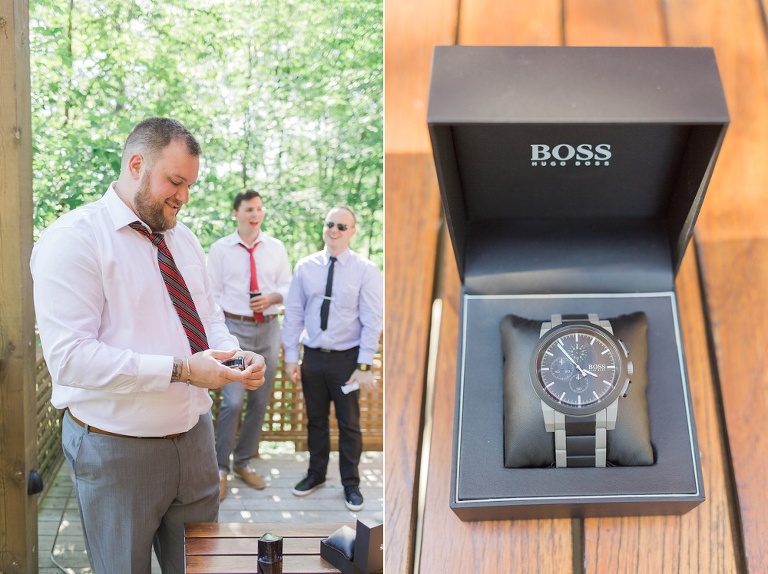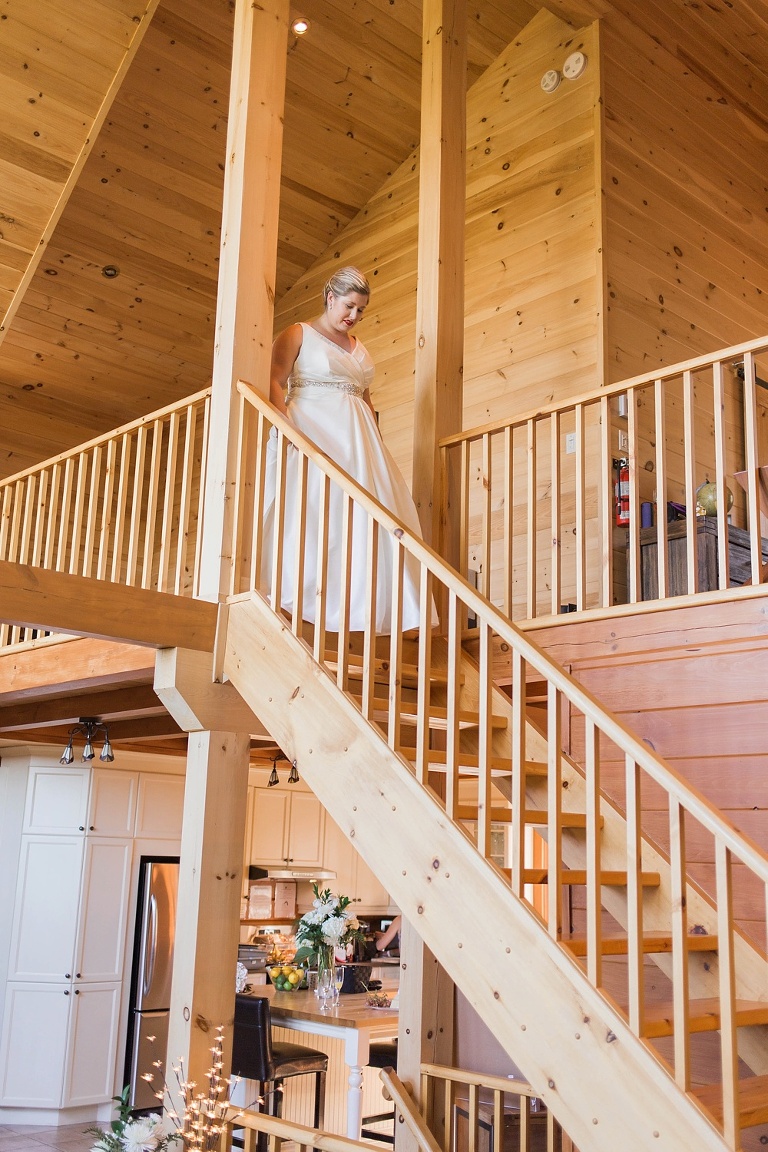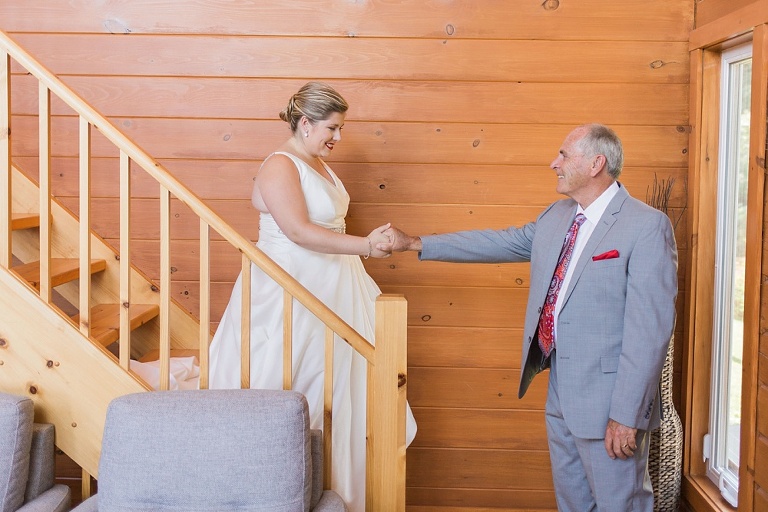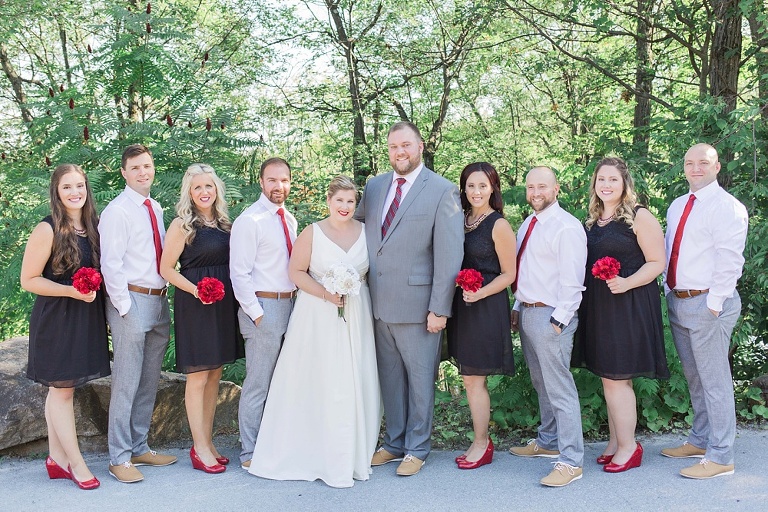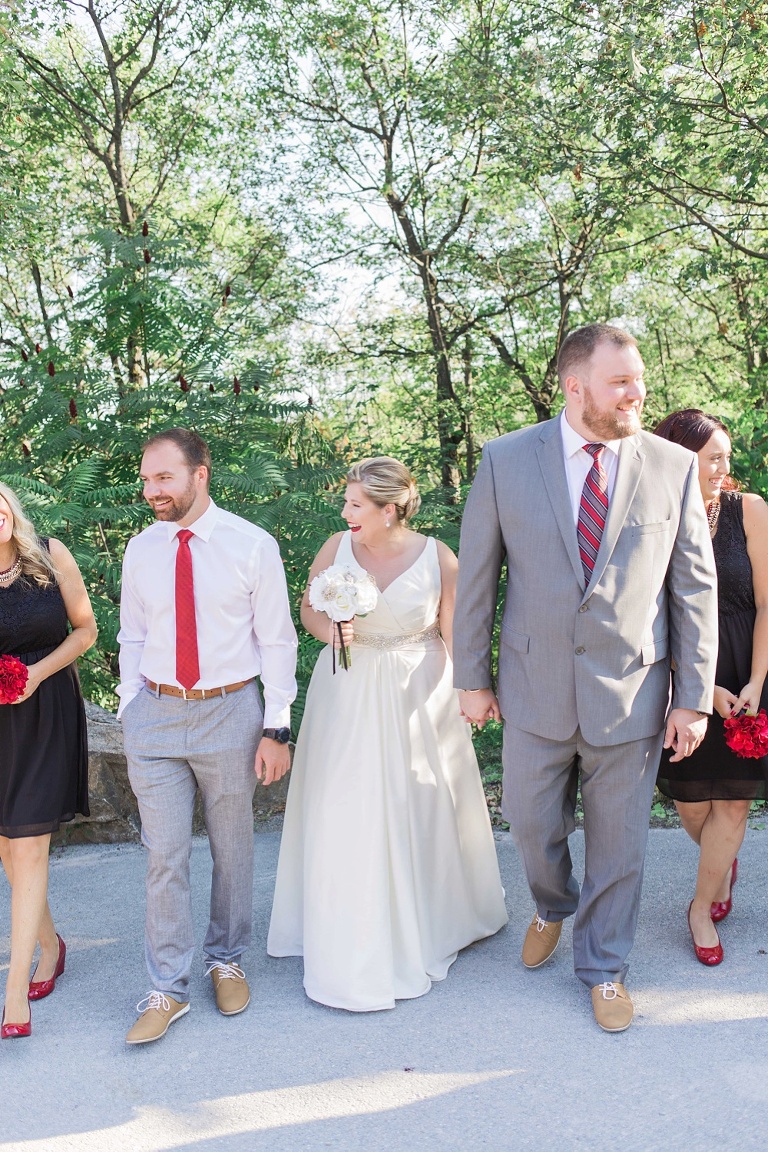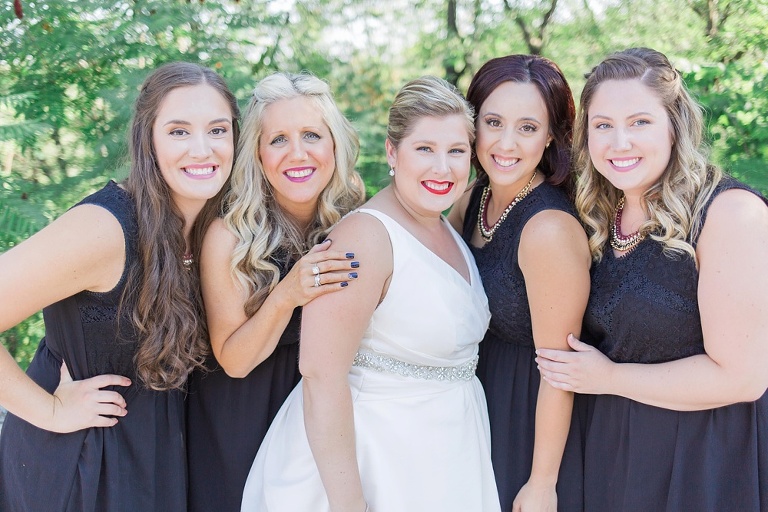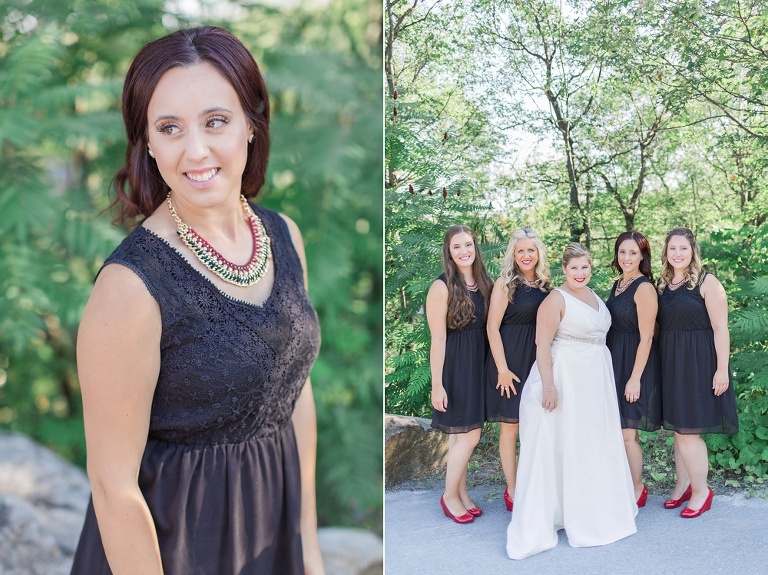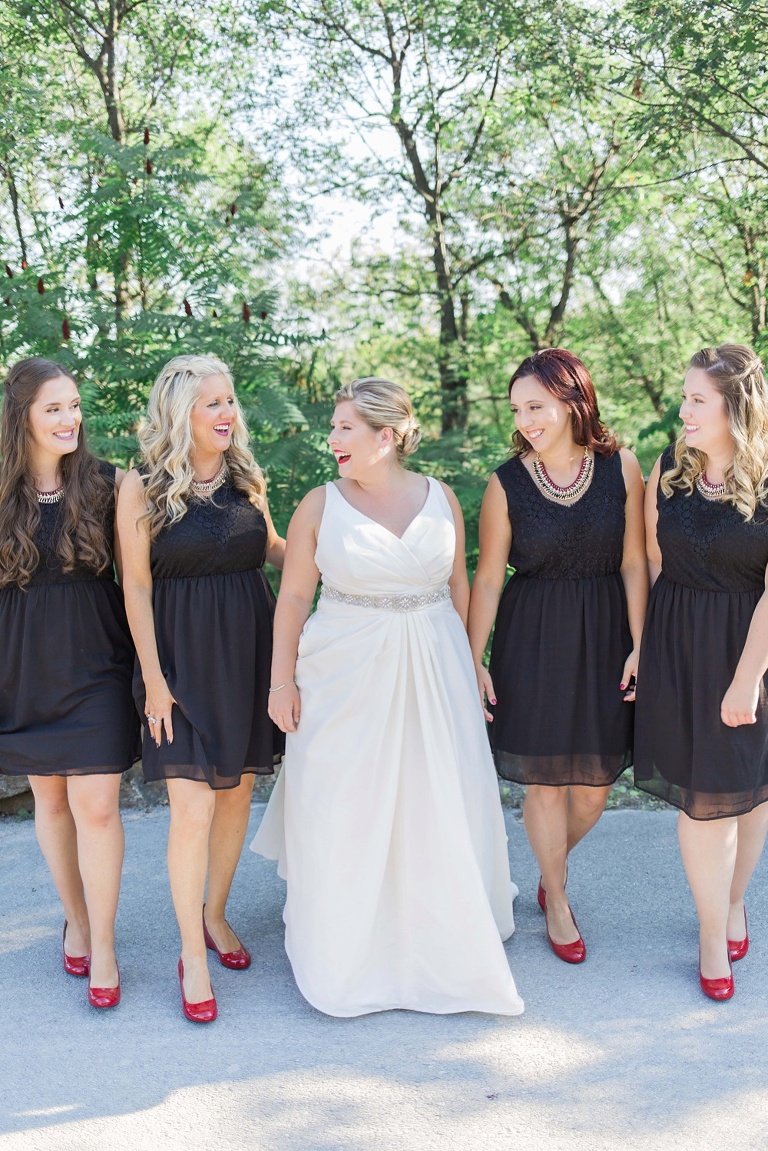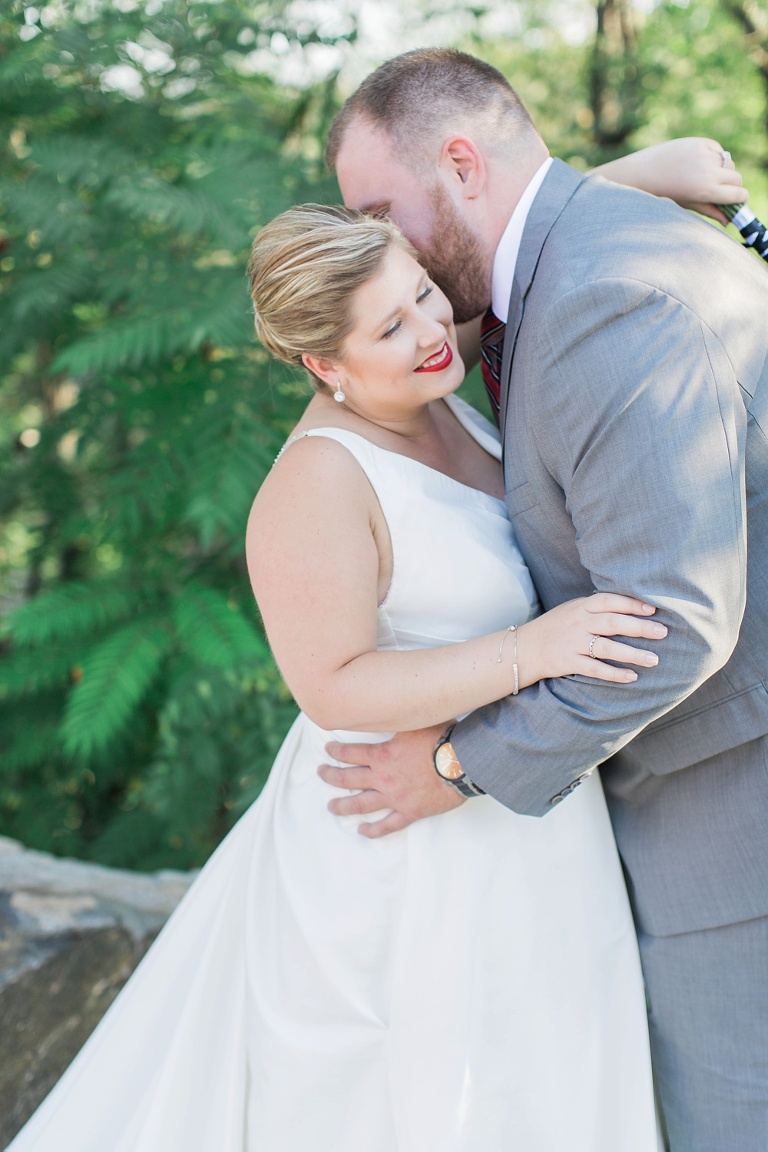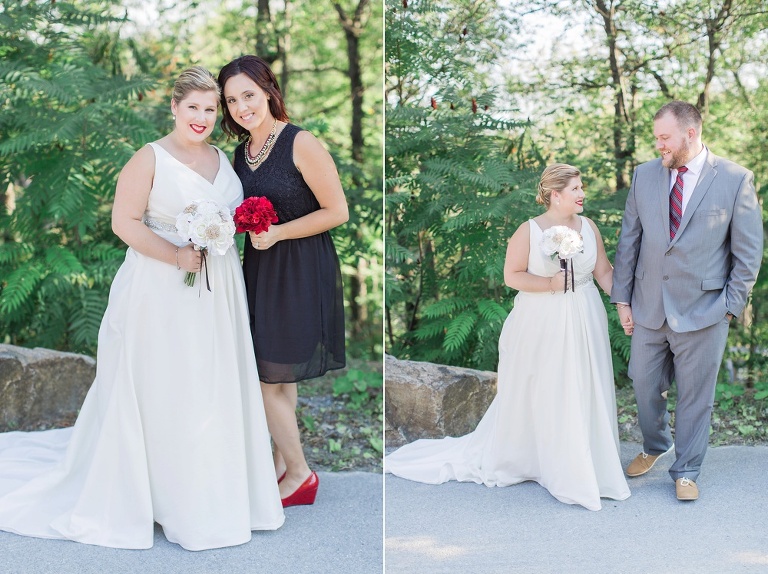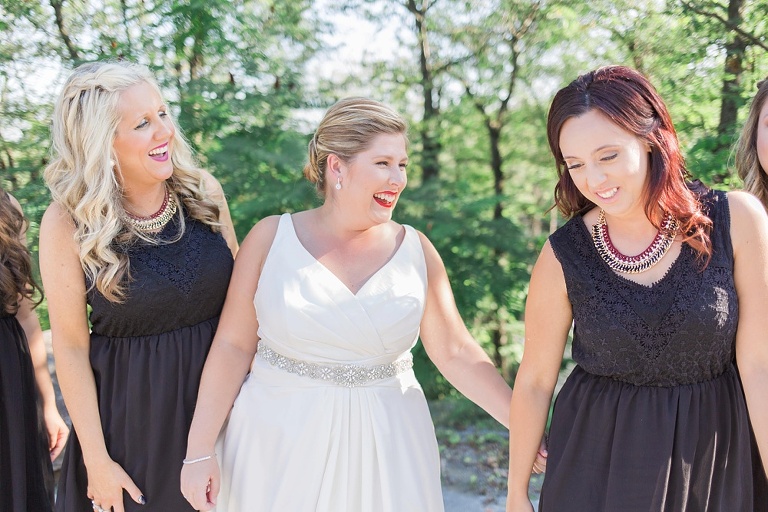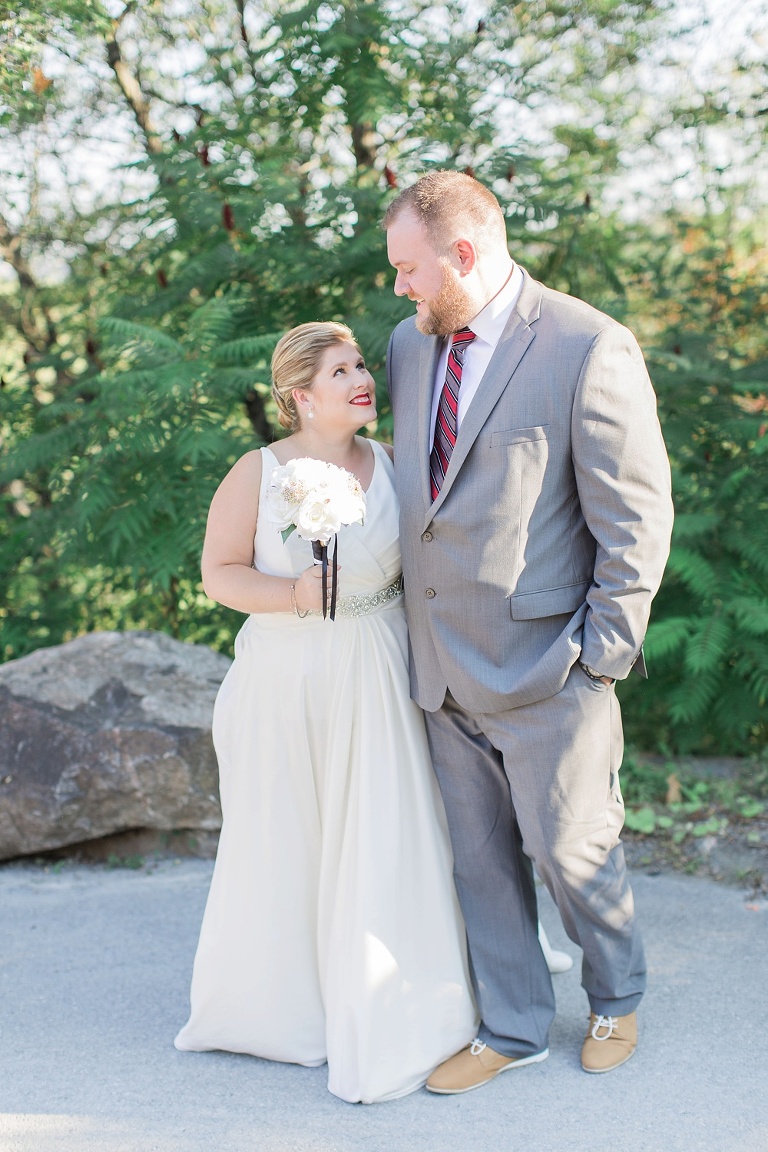 Take note, this is how a brother should stand next to his sister on her wedding day!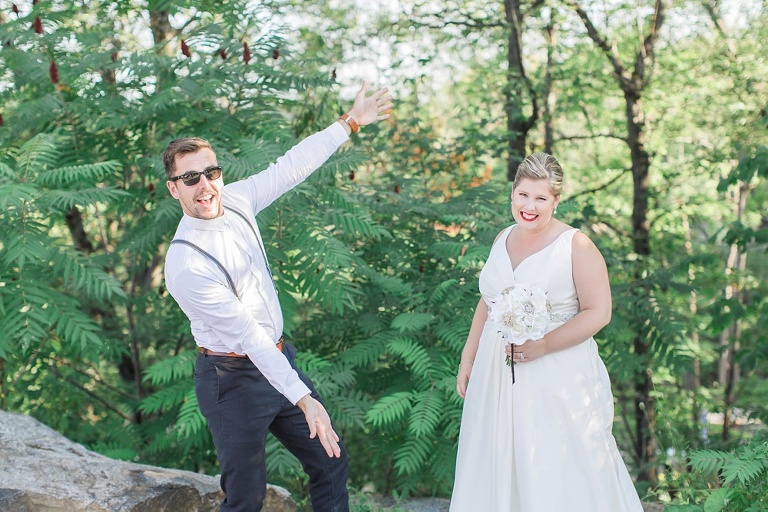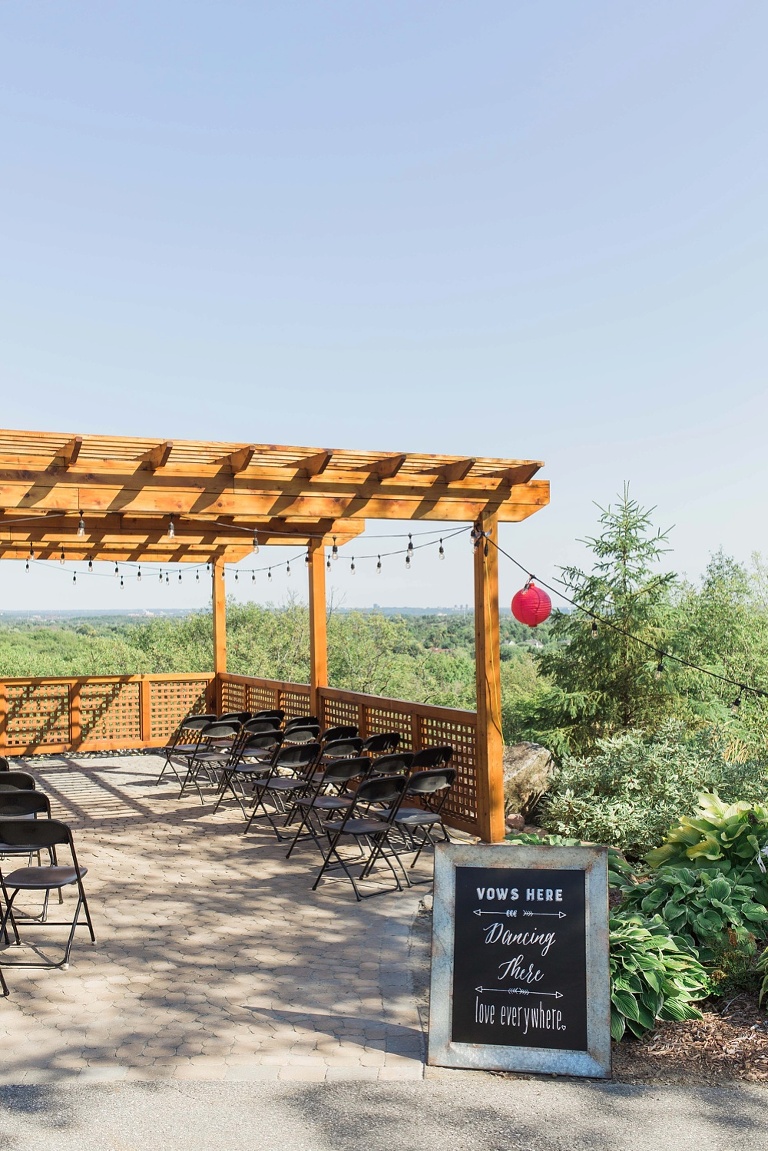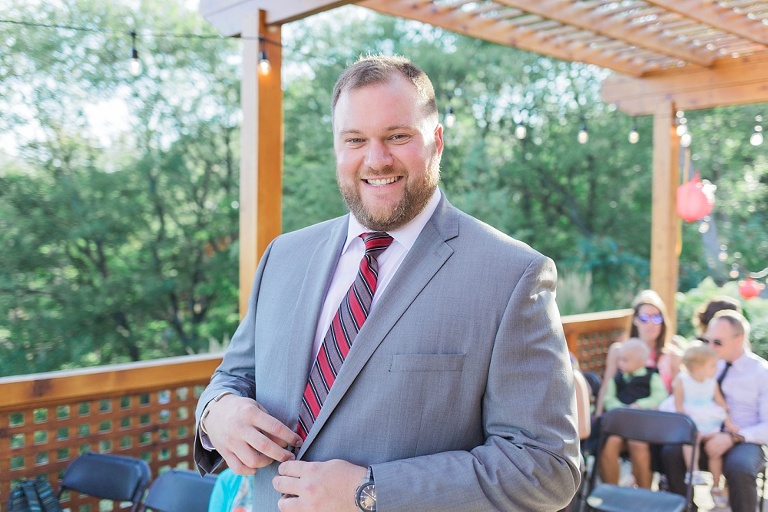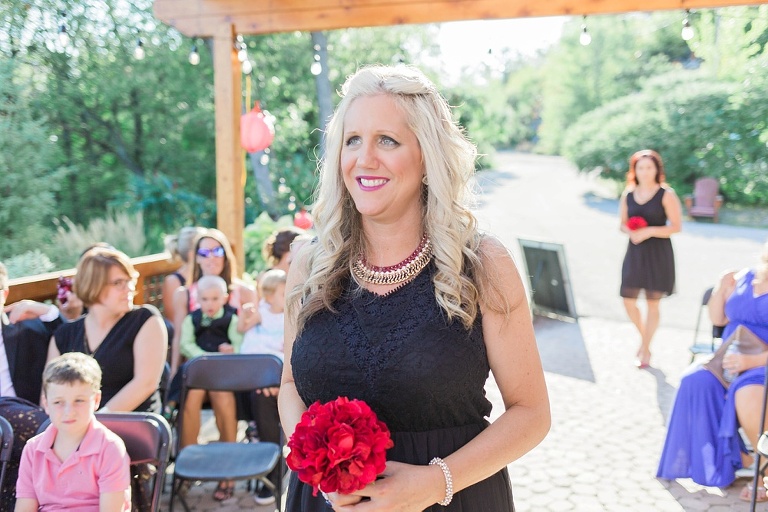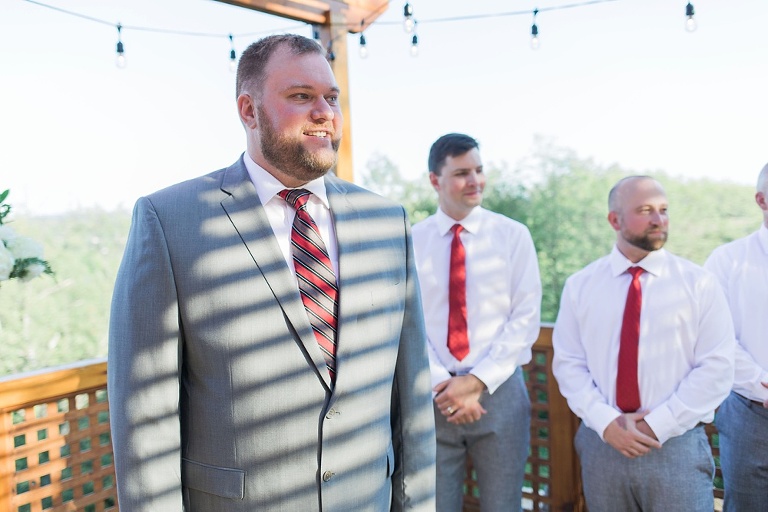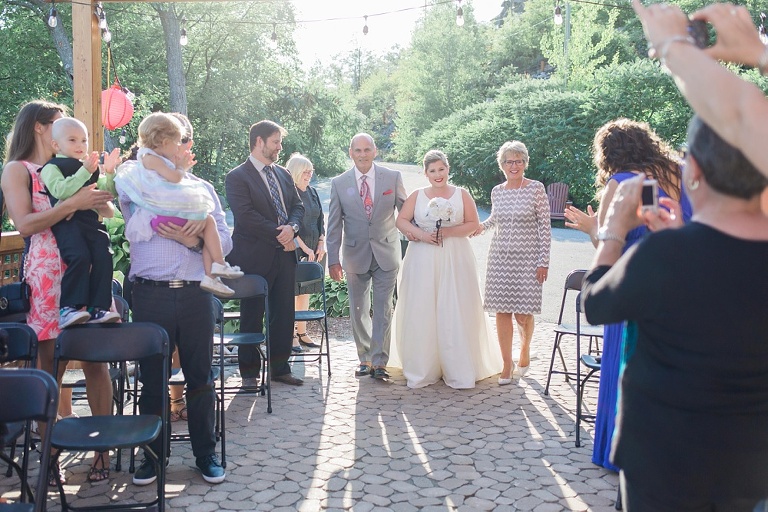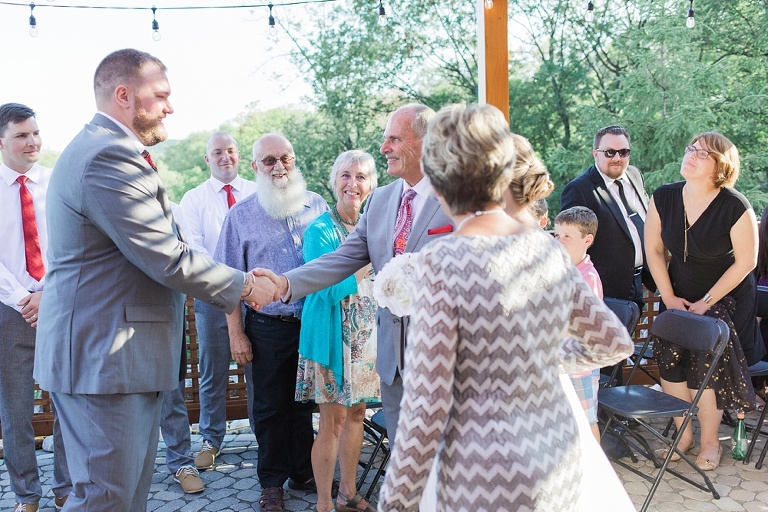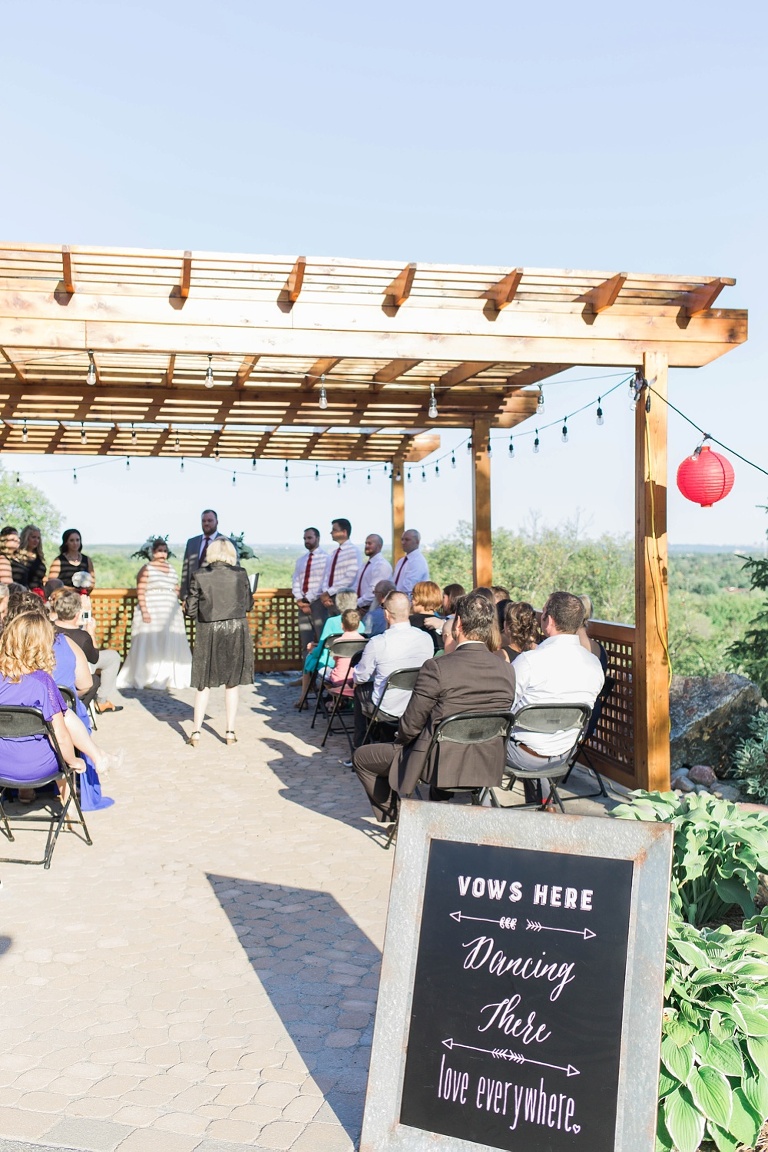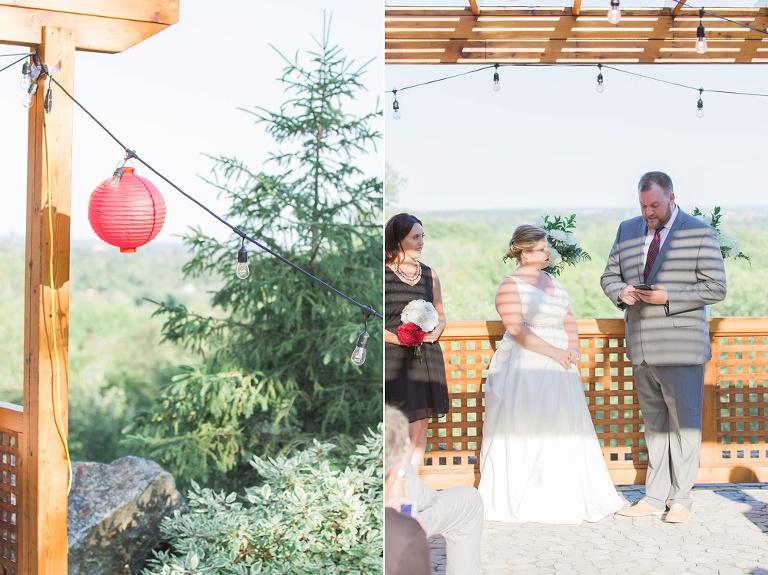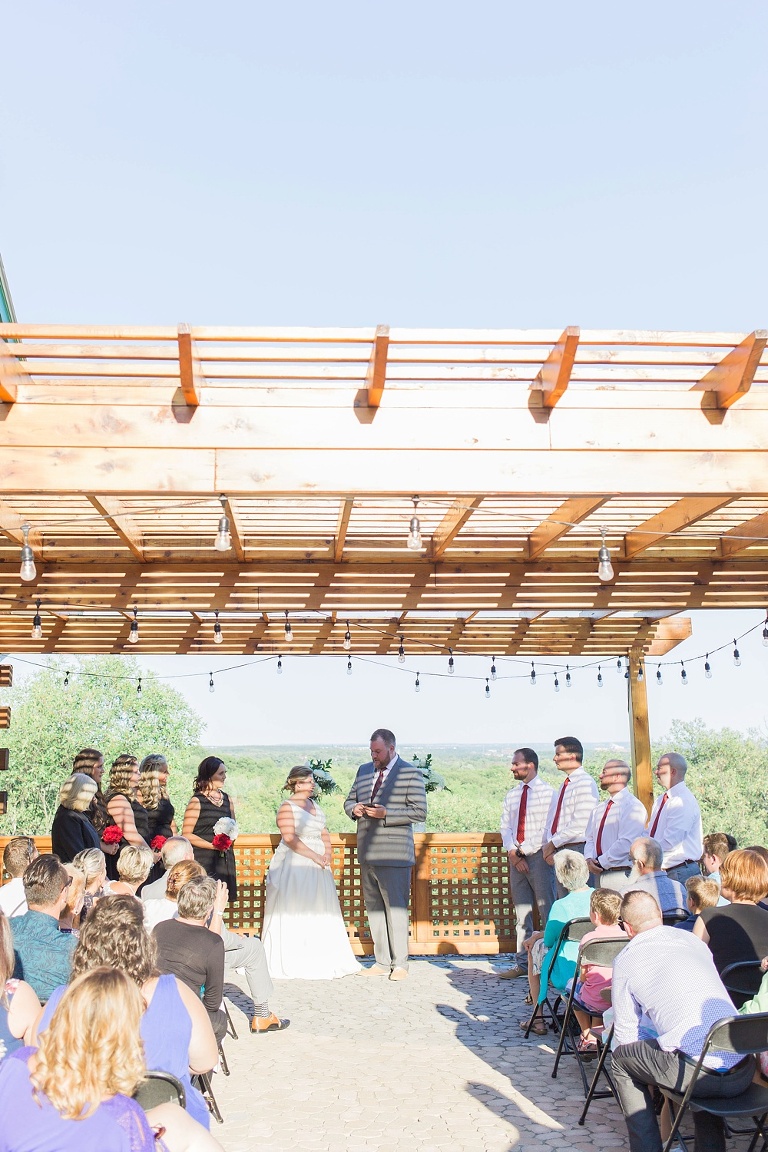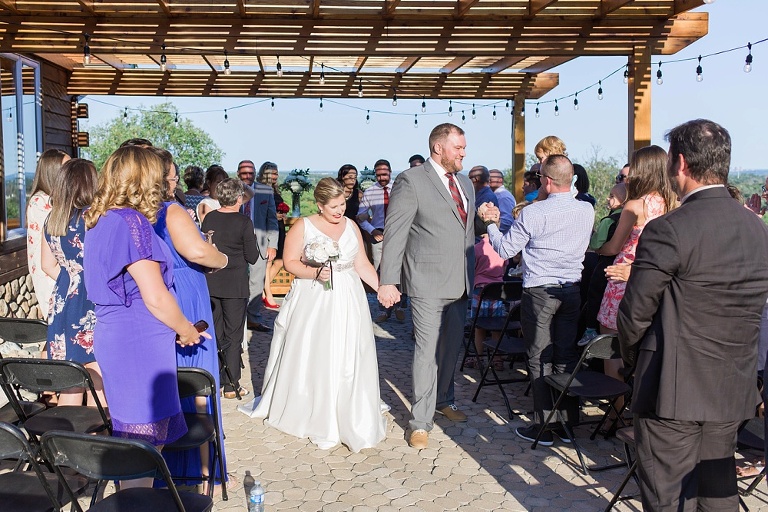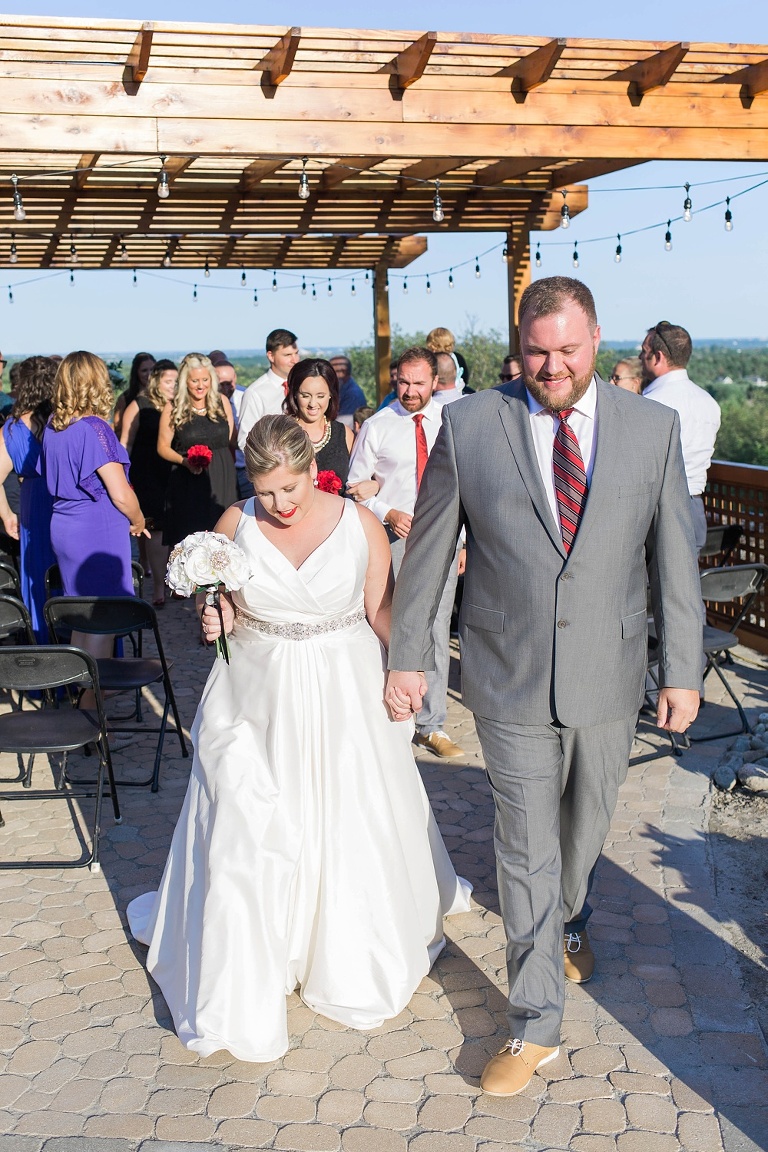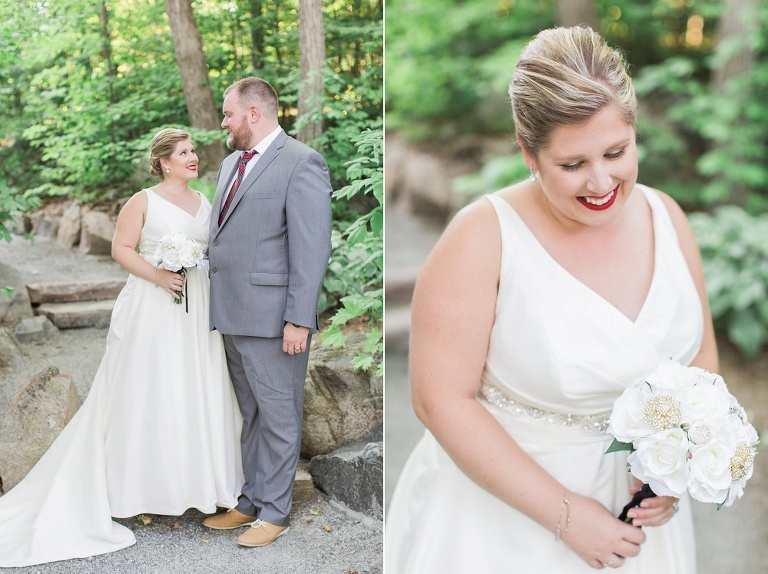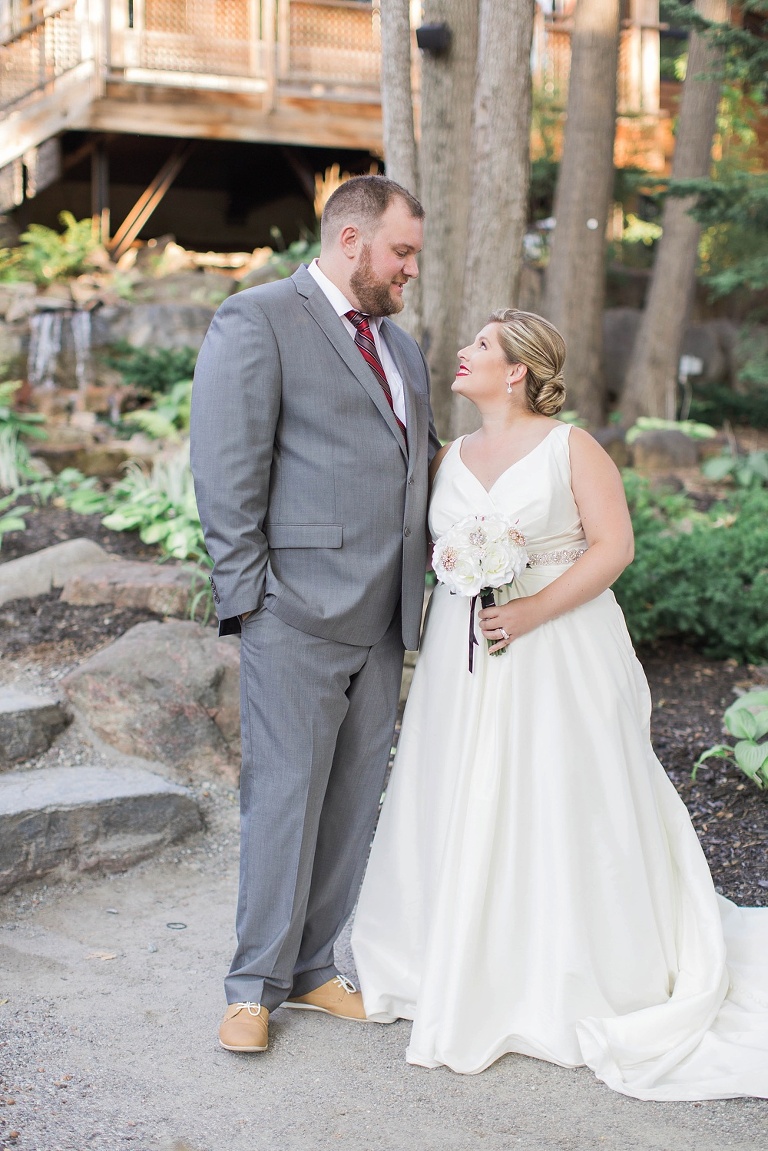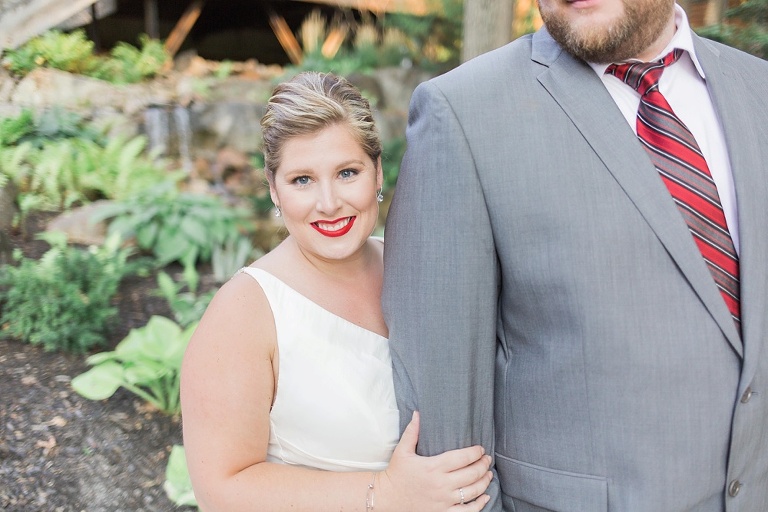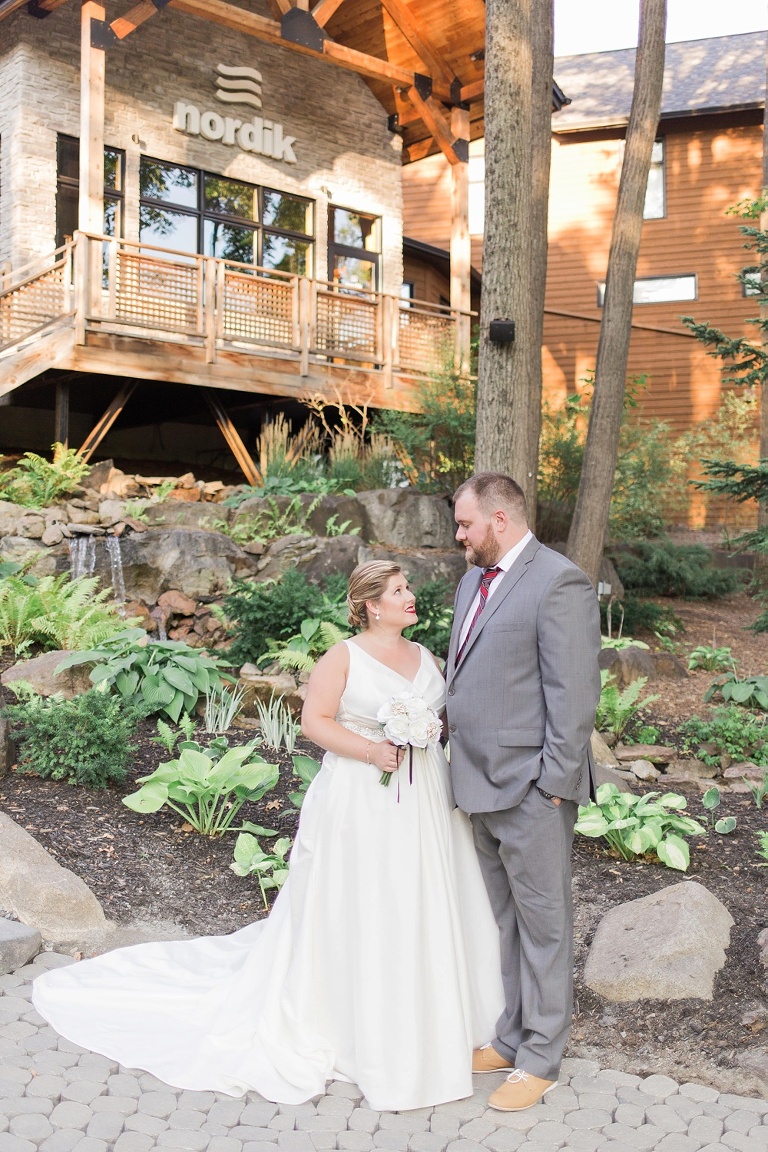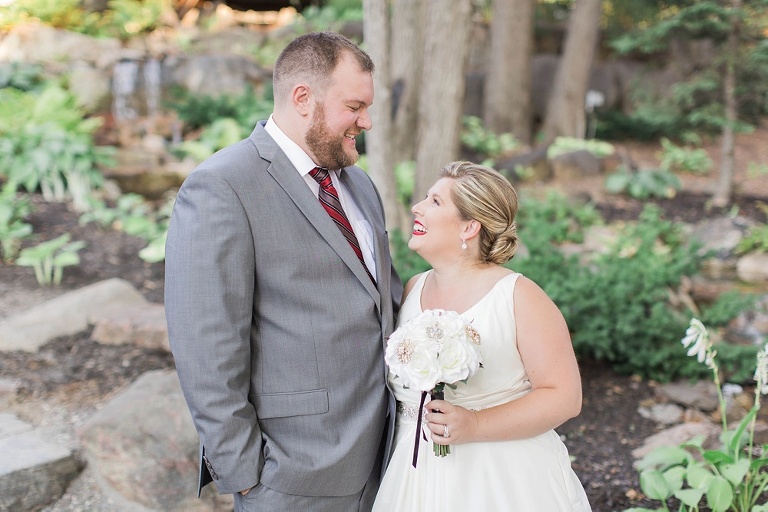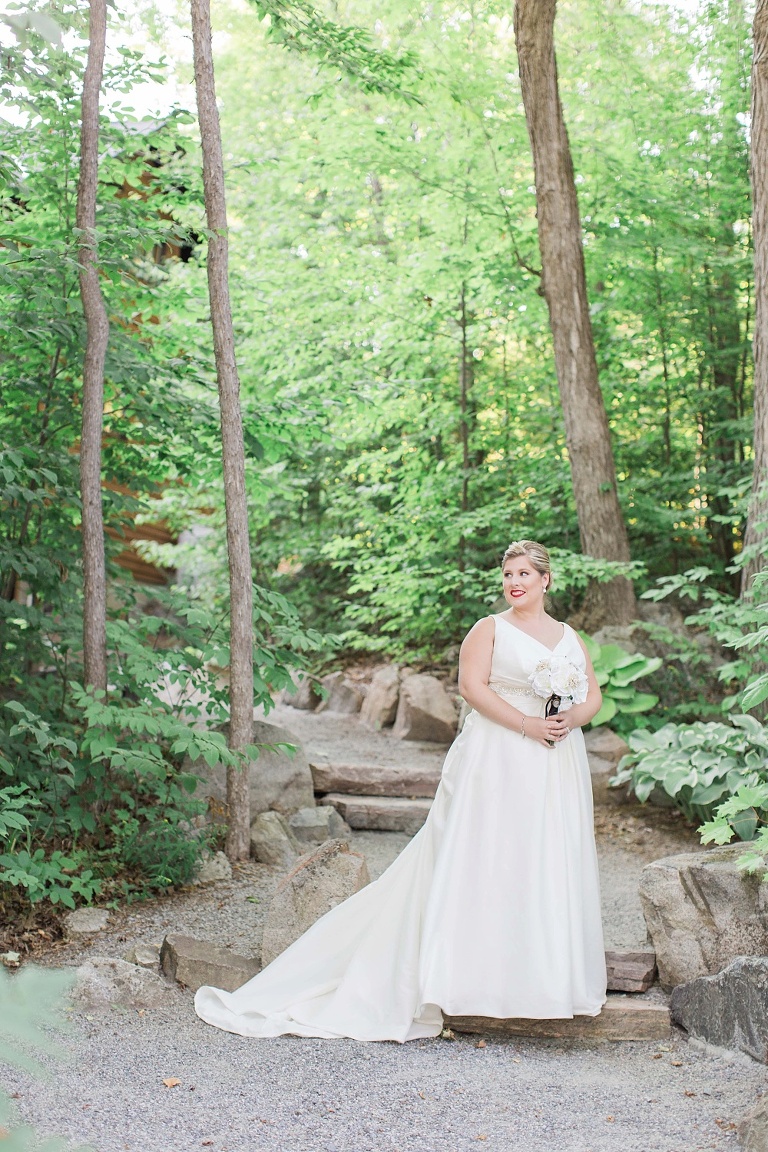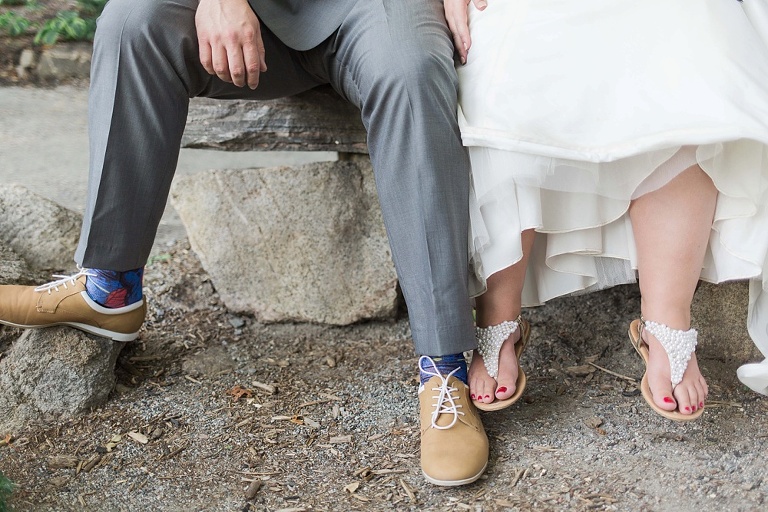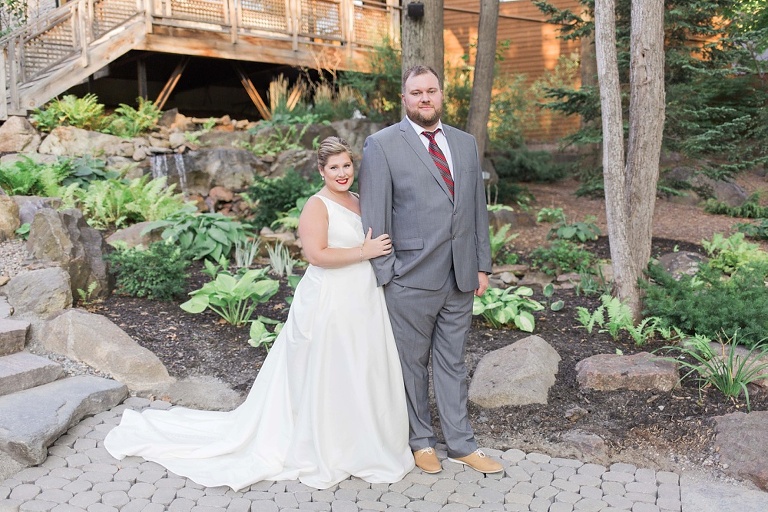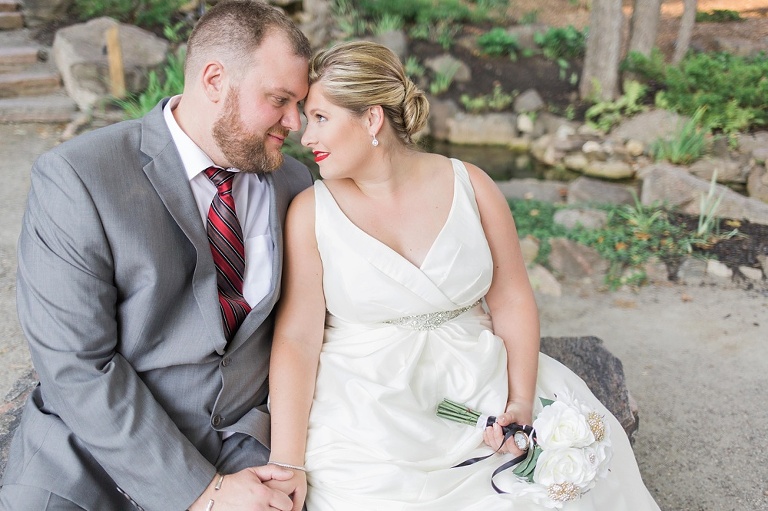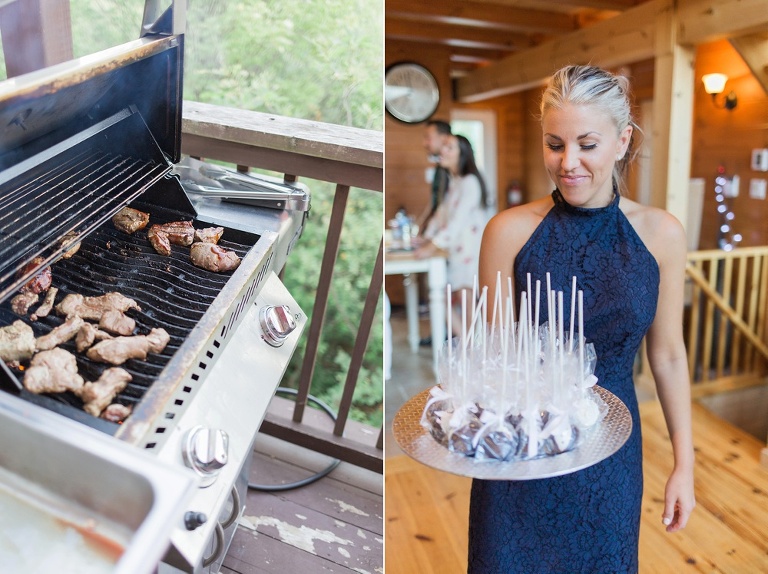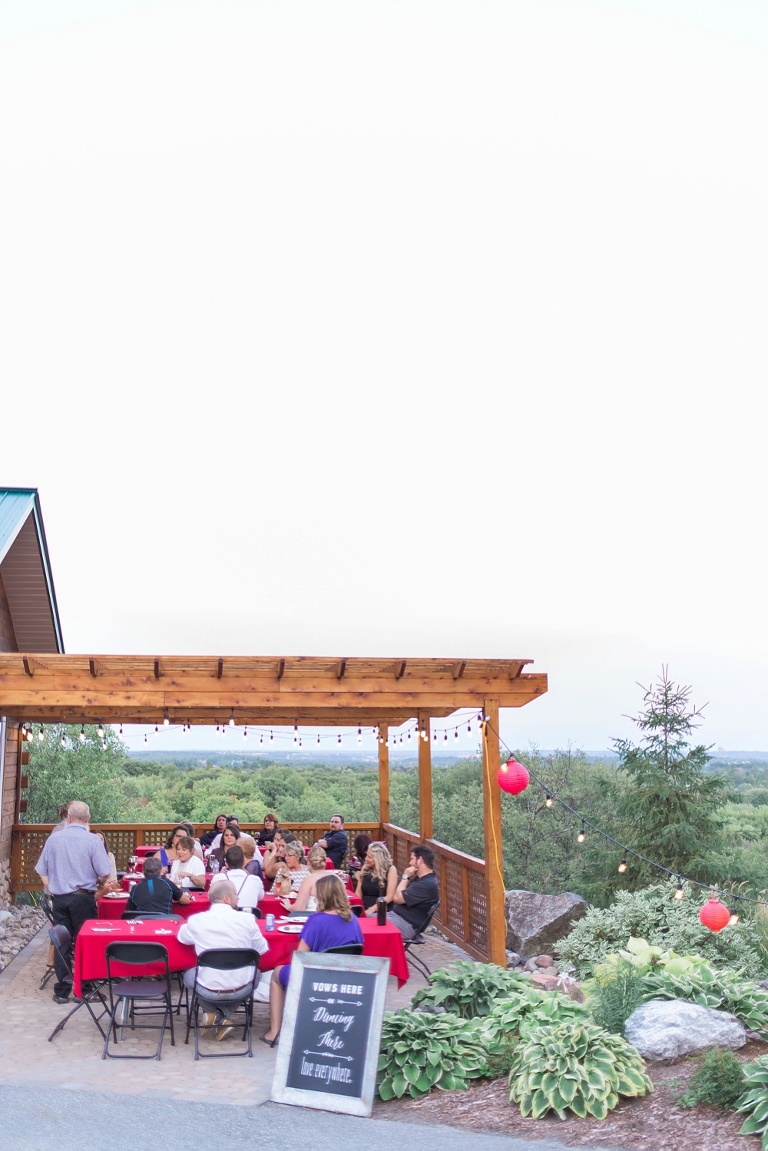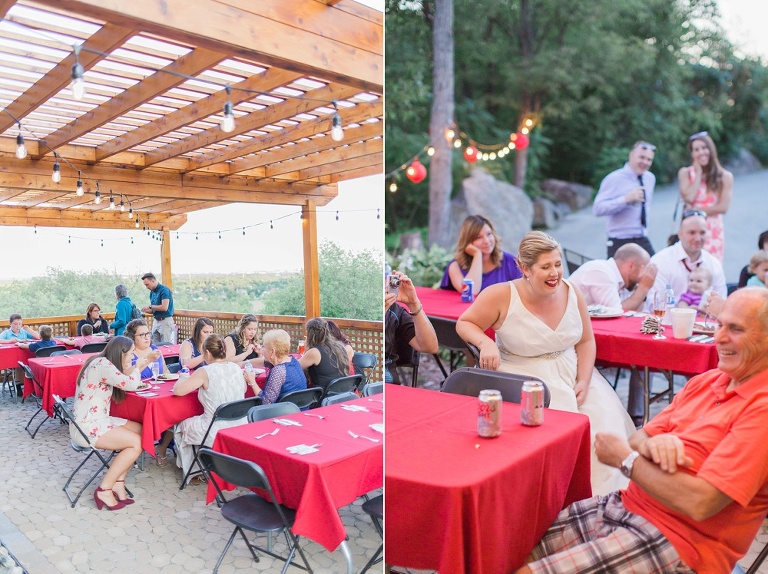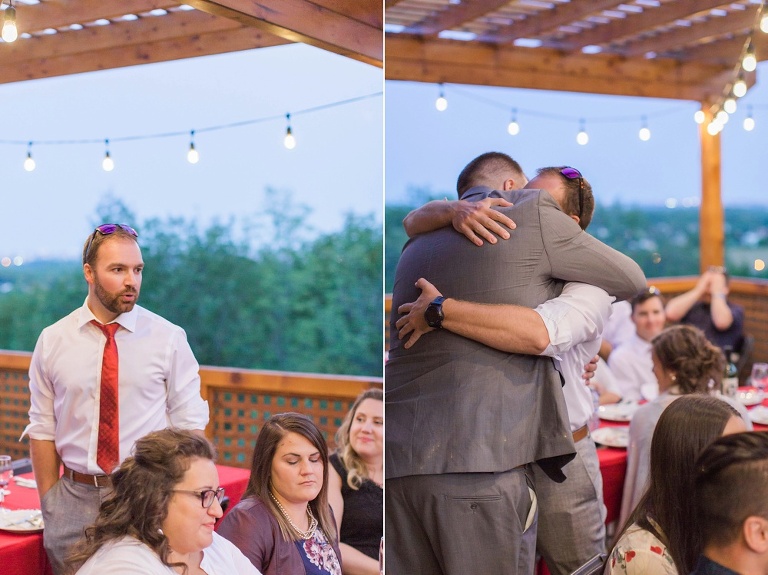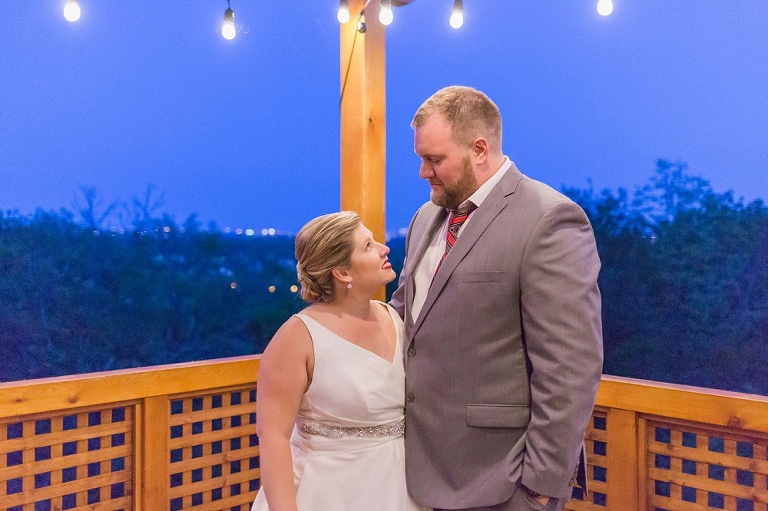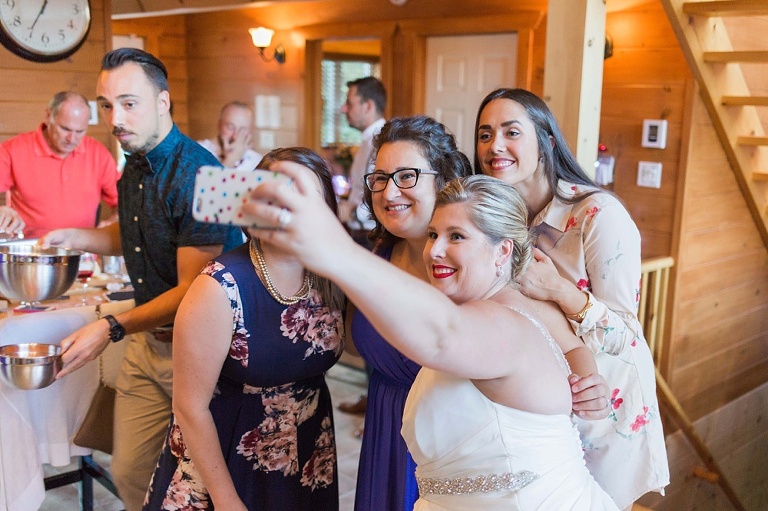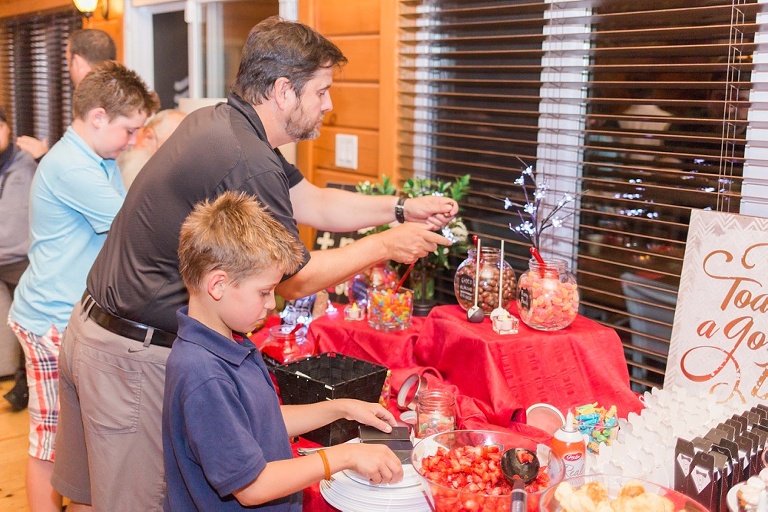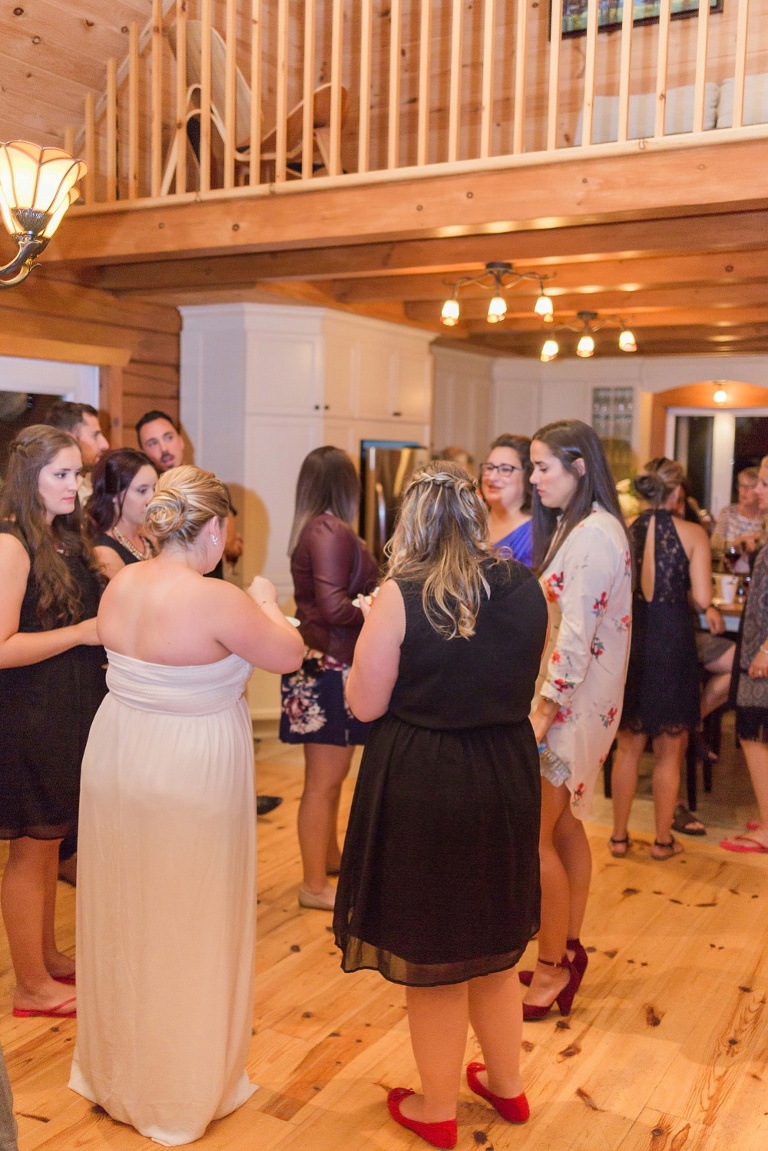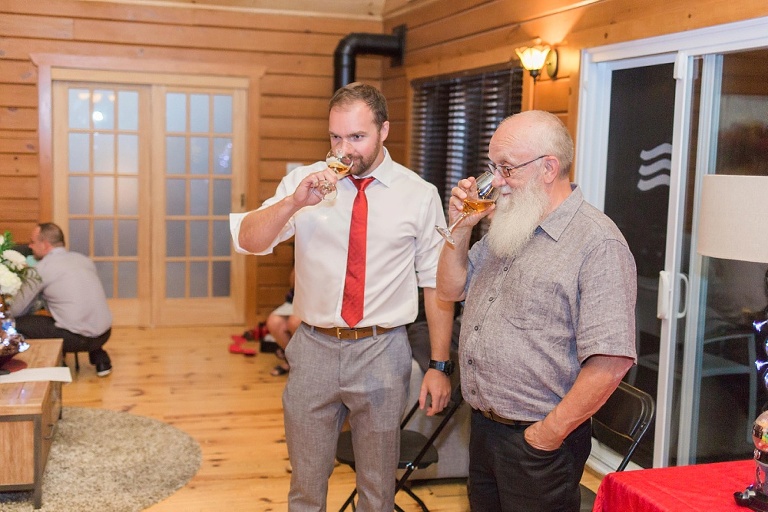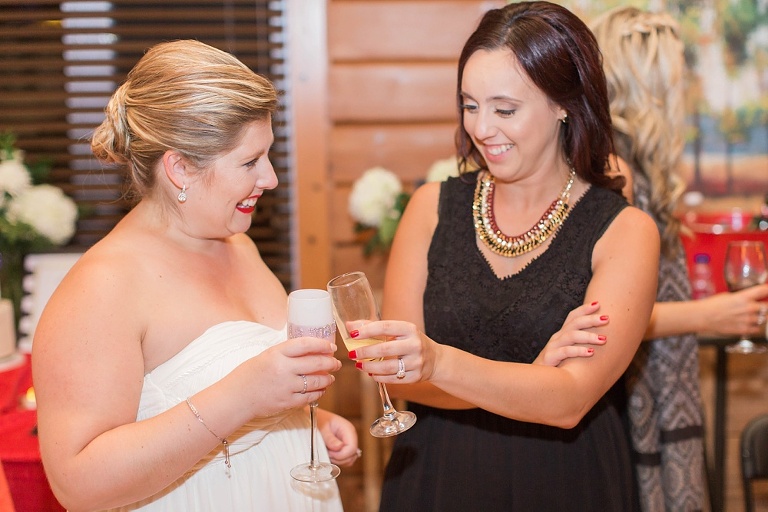 xo Brittany