Kaitlin and Gerrit's Romantic Cedarhill Golf Club Wedding was a pleasure to photograph. We started the day with both of them getting ready at their parent's homes (which were only a few minutes away from each other). To say this wedding day was a long time in the making would be an understatement! To give some context, Kaitlin and Gerrit pretty much began dating thanks MSN messenger…. so their love story goes back a while! It was pretty exciting to see such a perfect couple take the next step and become husband and wife (finally)!
When we arrived at Bride prep with Kaitlin, I was blown away to find a card and gift bag with my name on it! Kaitlin and Gerrit gave me the sweetest thank you card for being a part of their big day and TWO bottles of wine! I think this pretty much tells you had lovely and generous these two are – they thought to buy gifts for everyone else who was a part of their day! And obviously Kaitlin speaks my love language… wine!
Cedarhill Golf and Country Club is a beautiful spot for a wedding and Cheap and Chic Designs did a wonderful job creating a gorgeous backdrop for the head table. Add in a well stocked candy bar and awesome tunes and you have yourself on heck of a good party! Congratulations Kaitlin and Gerrit!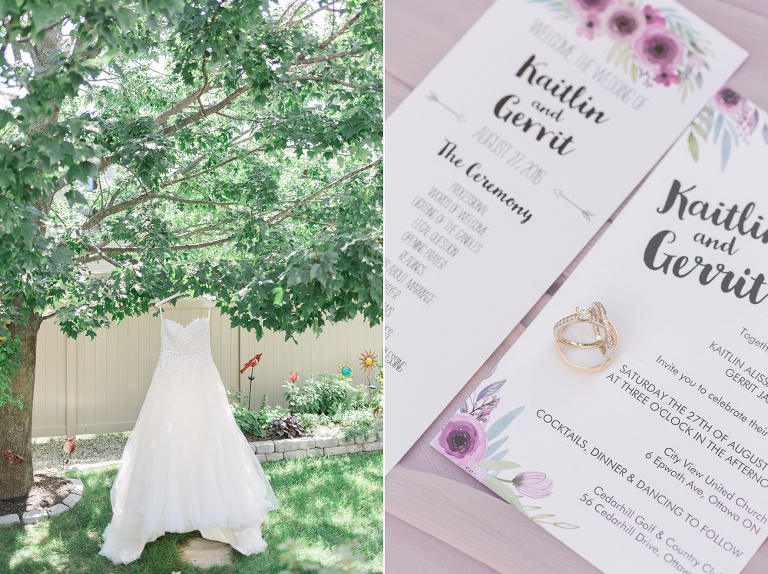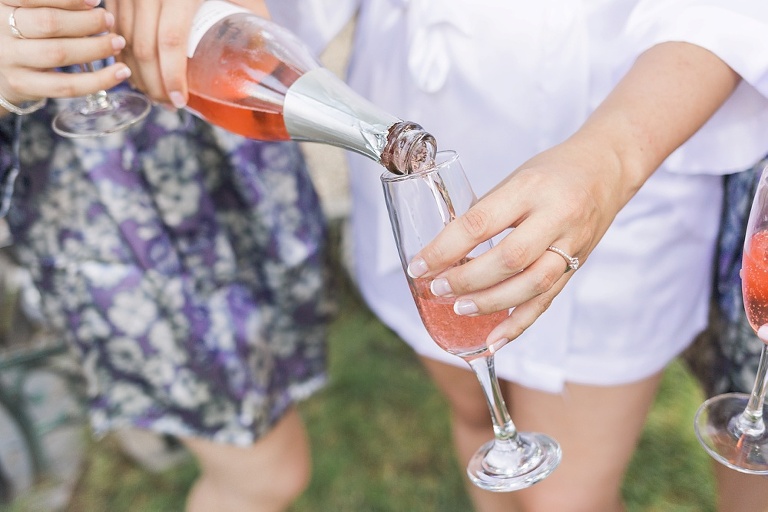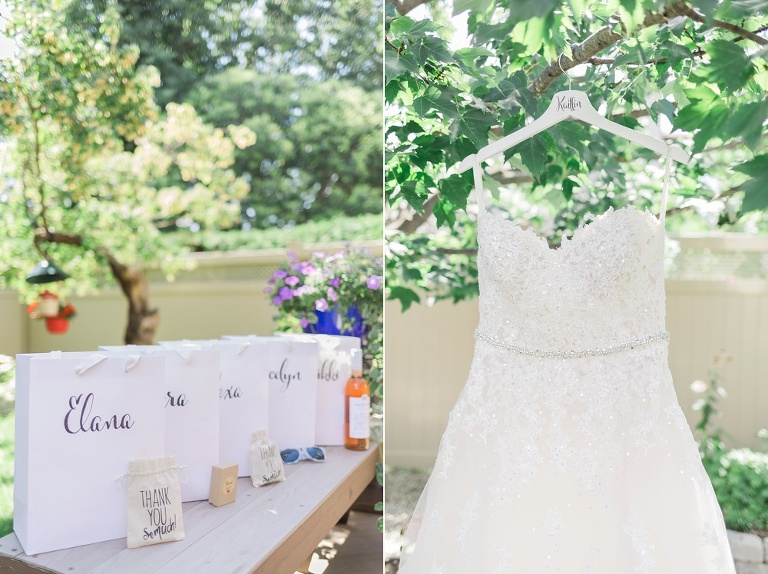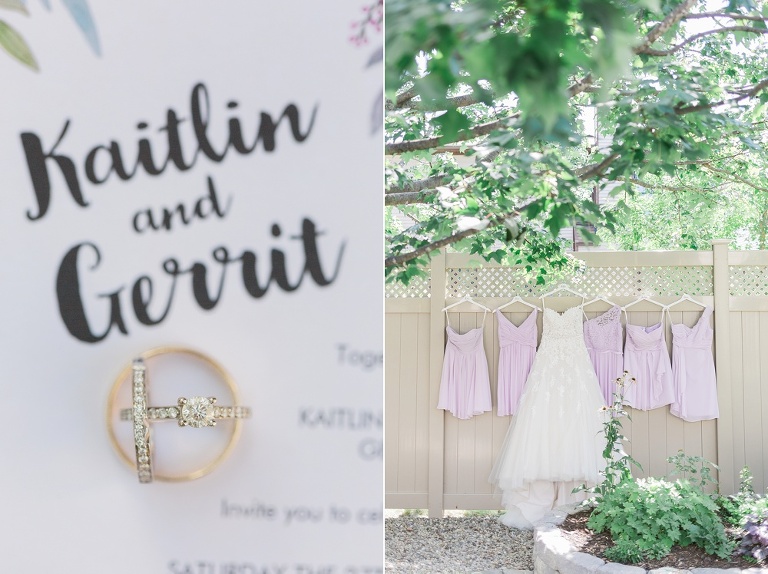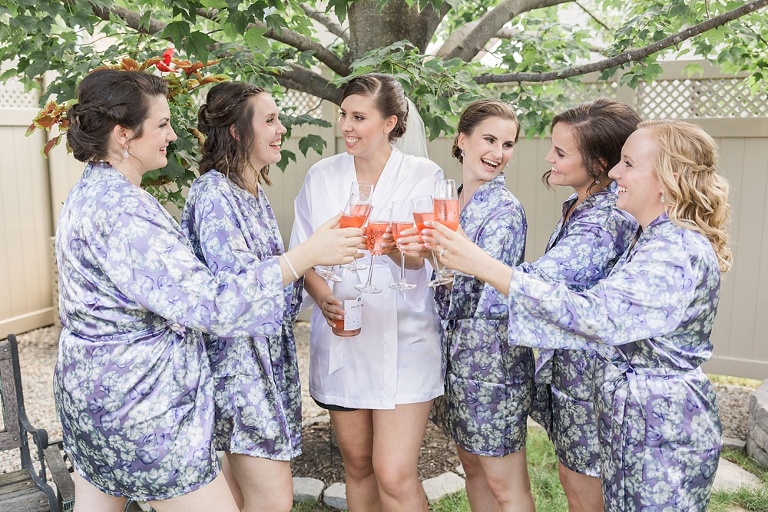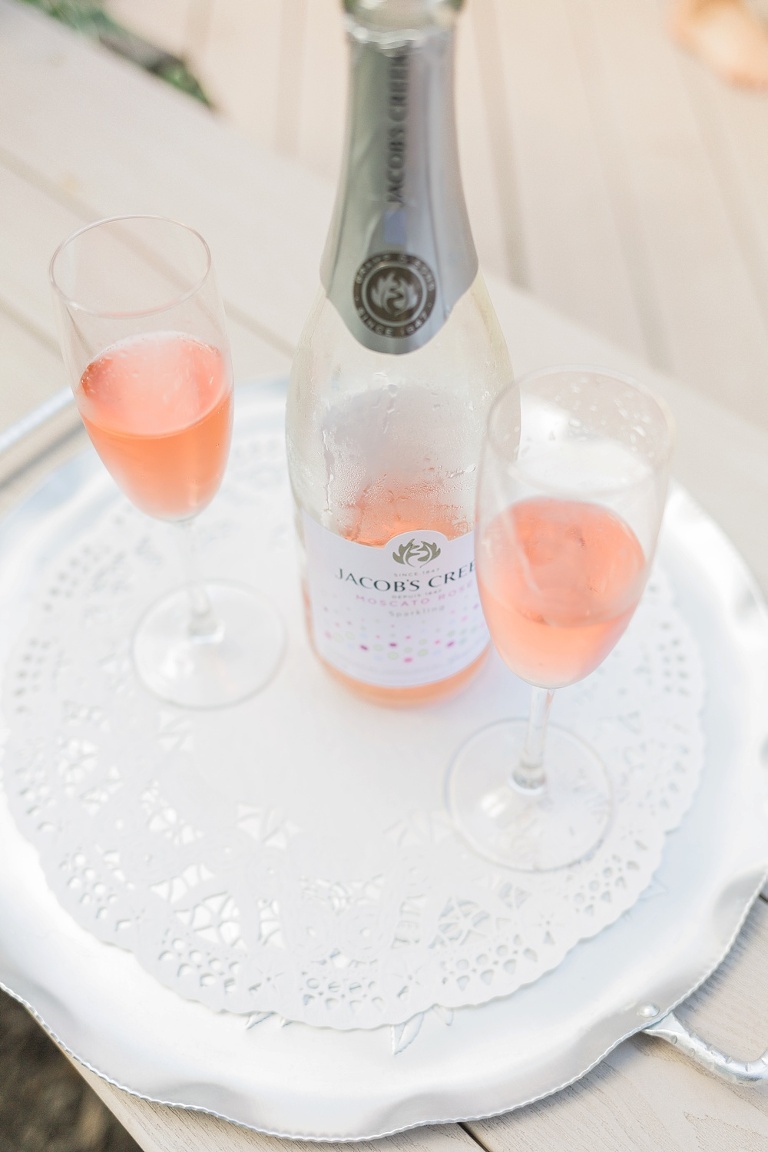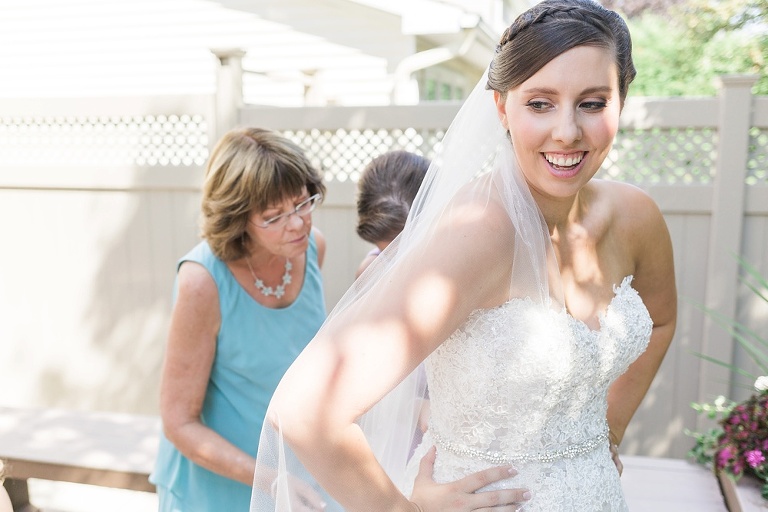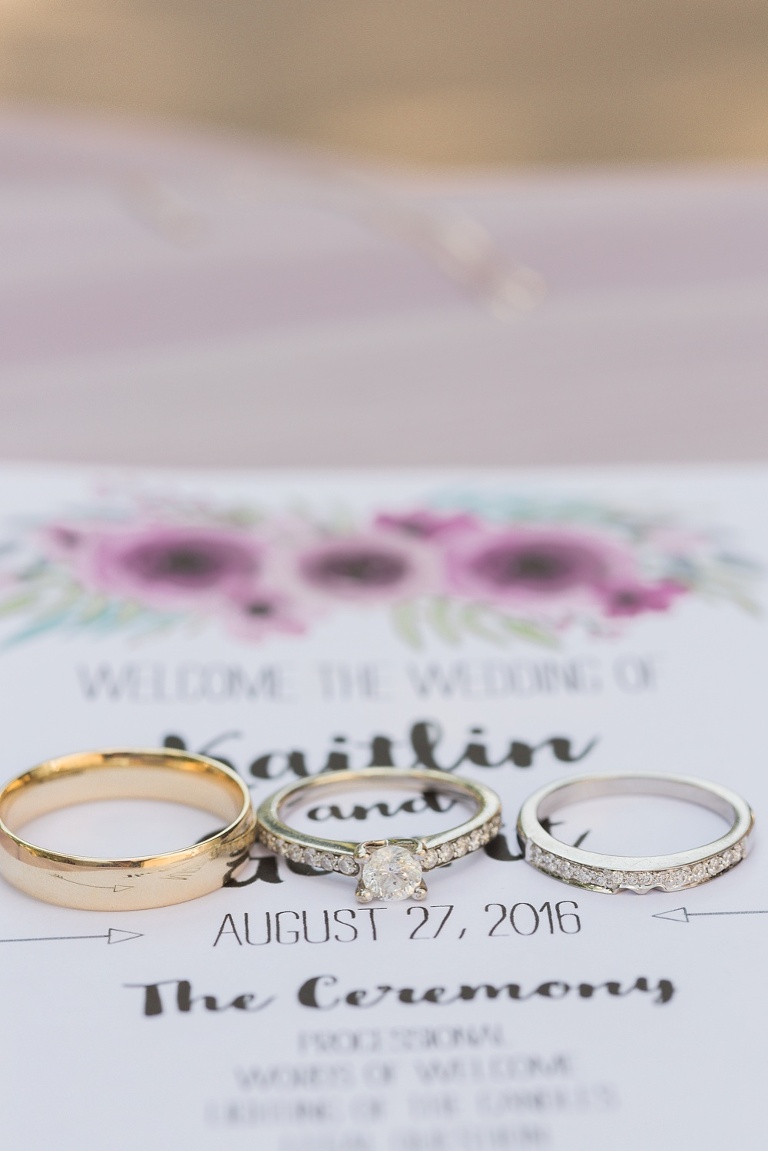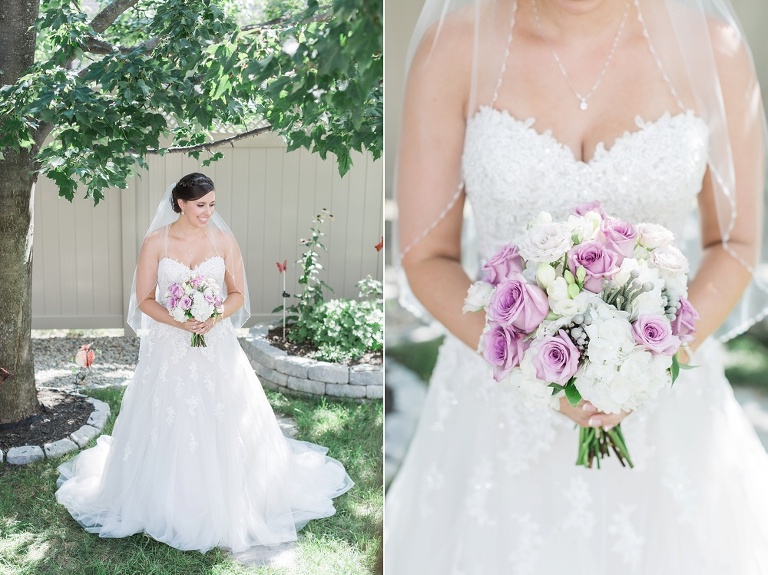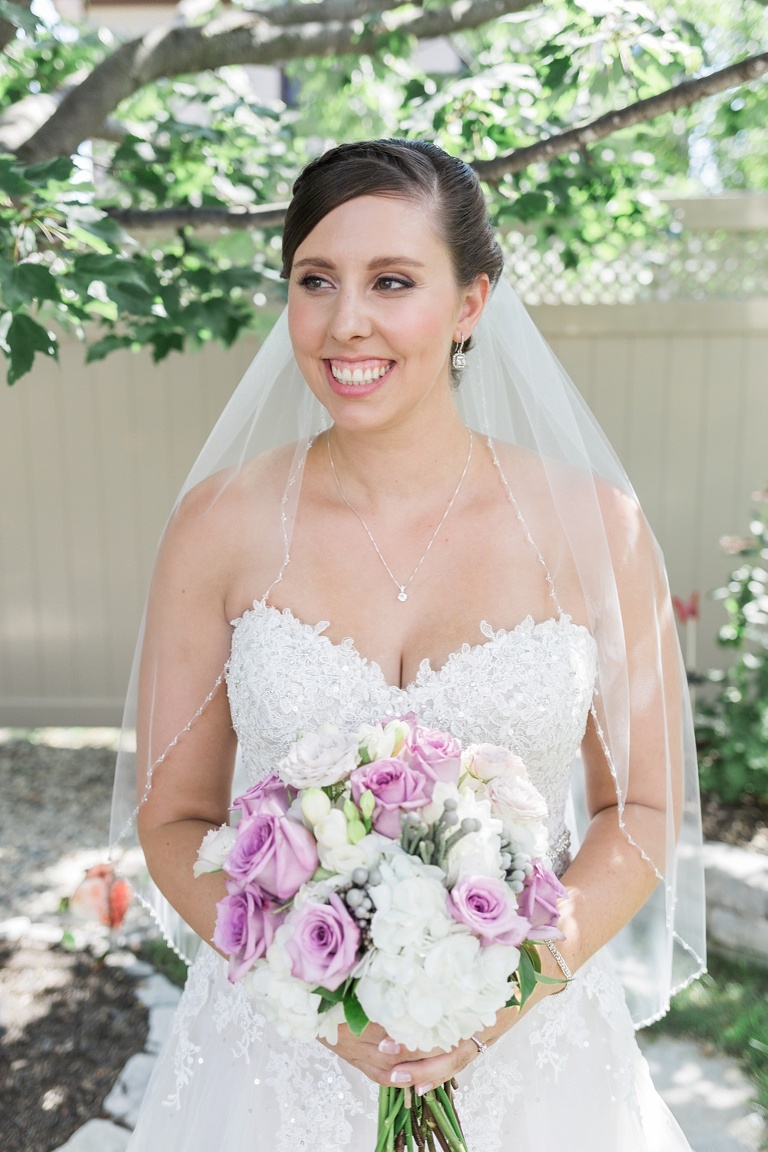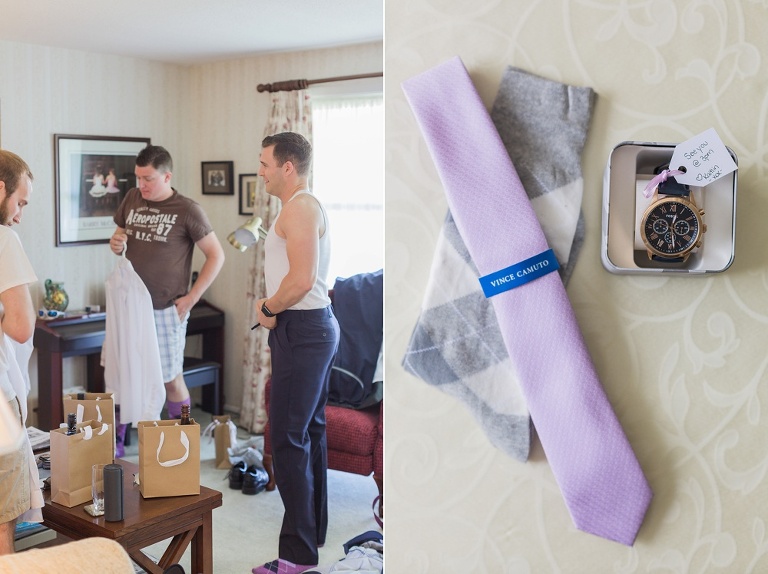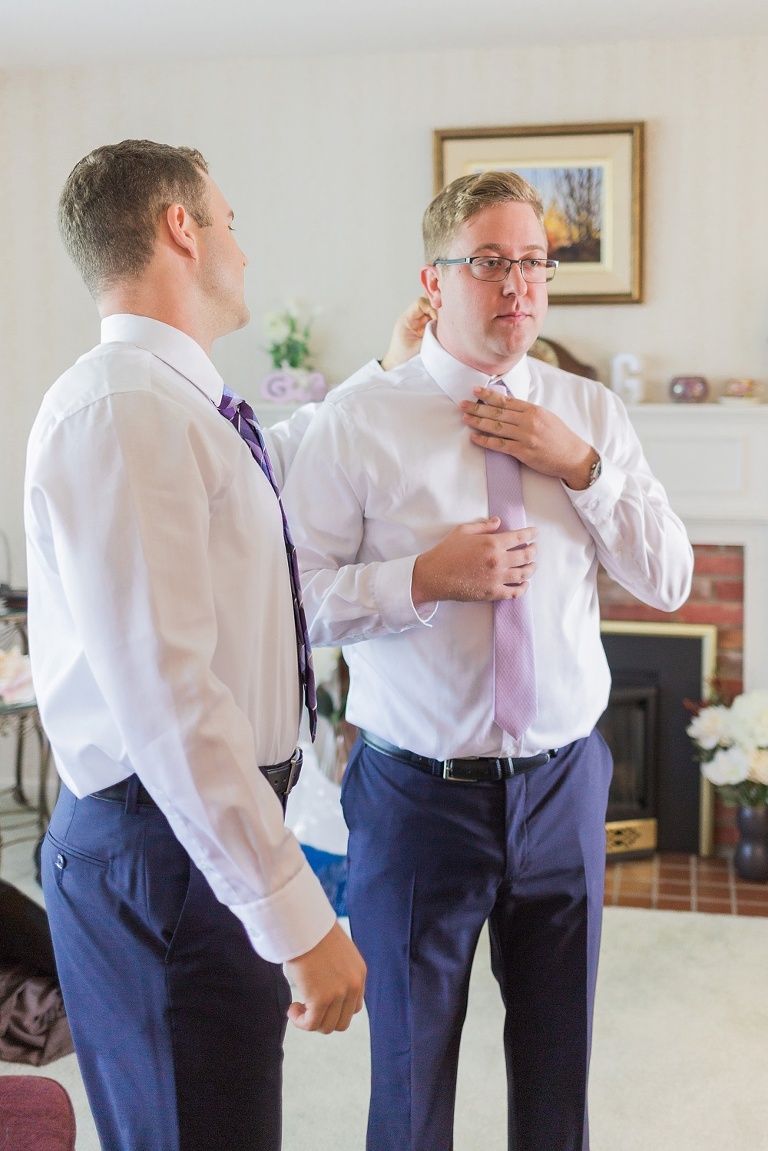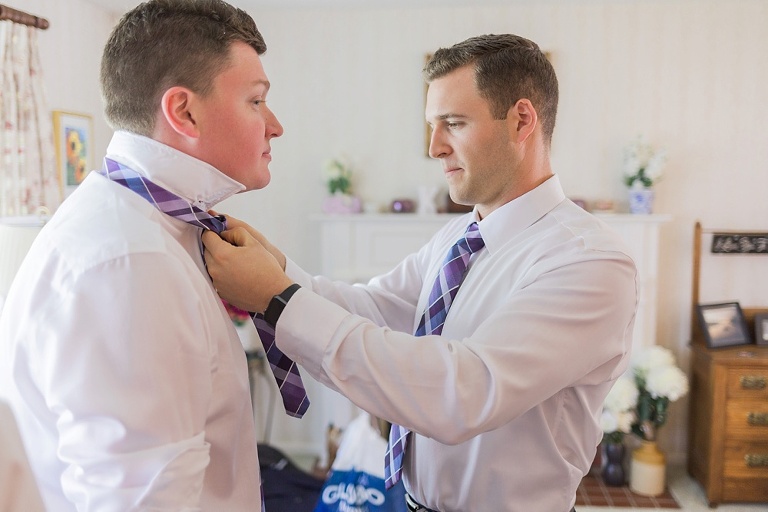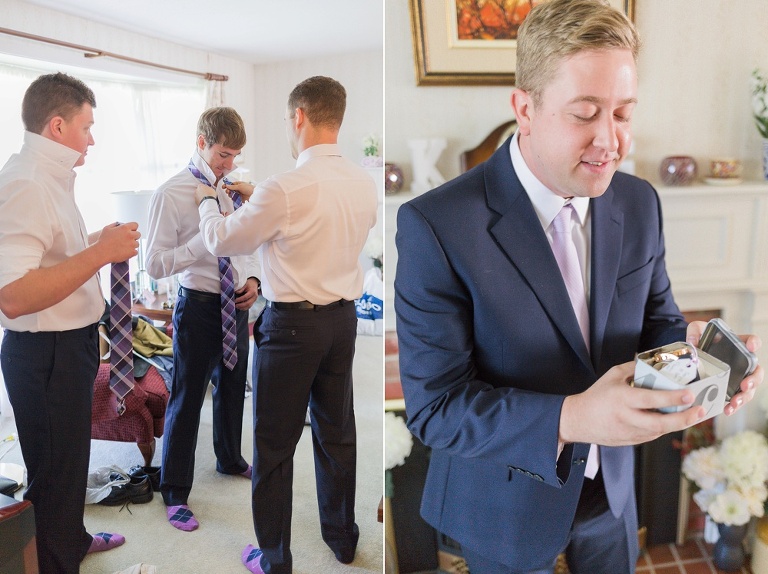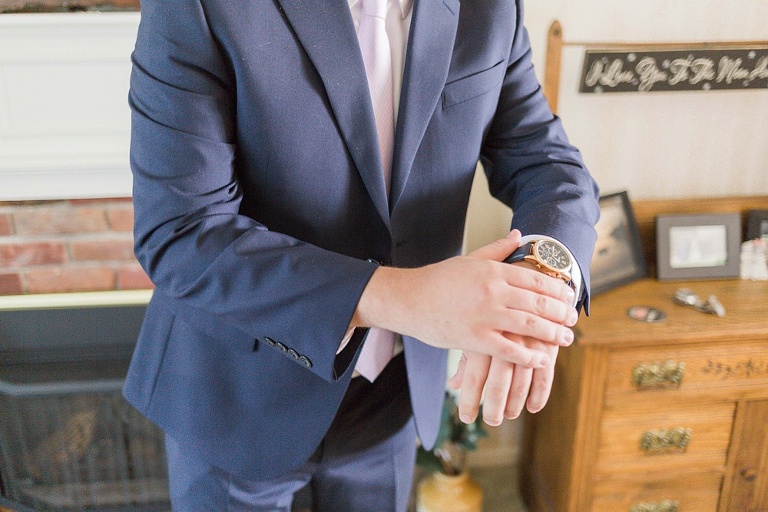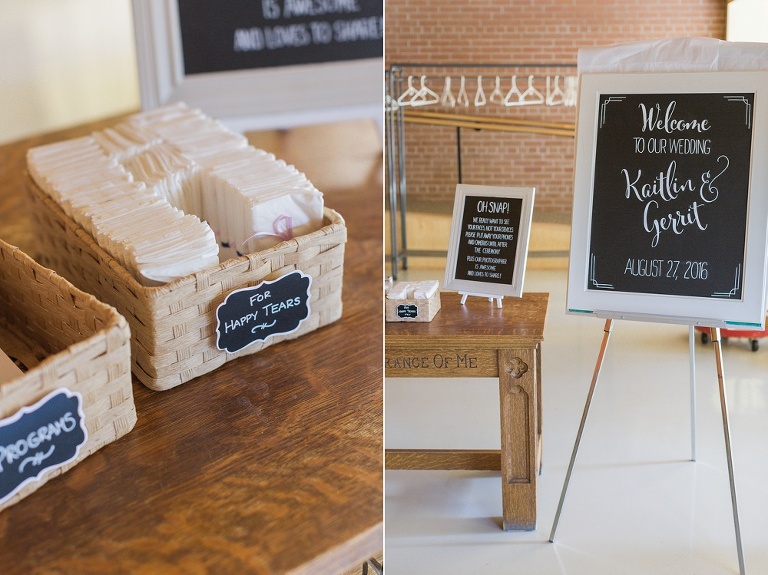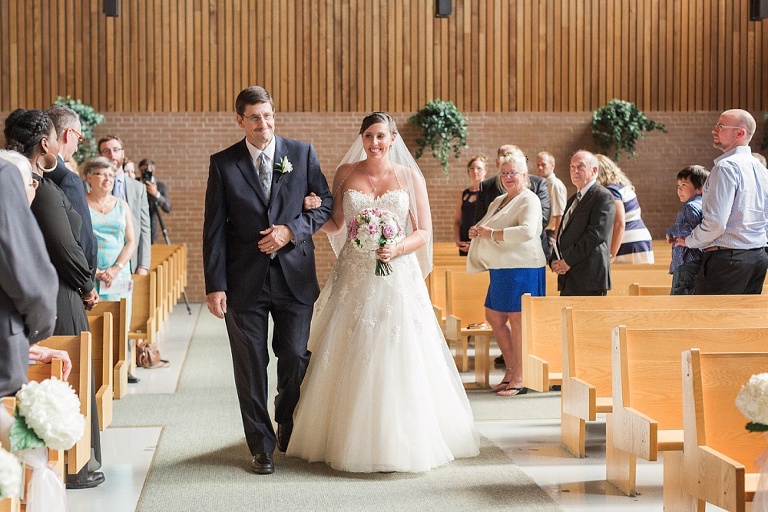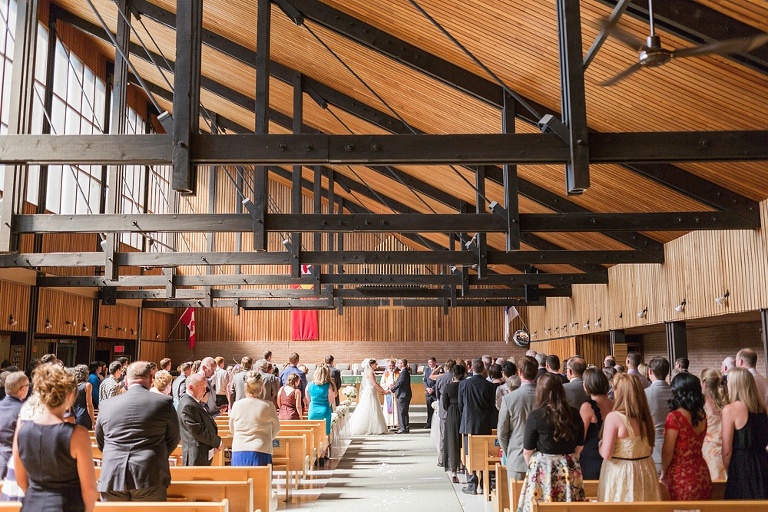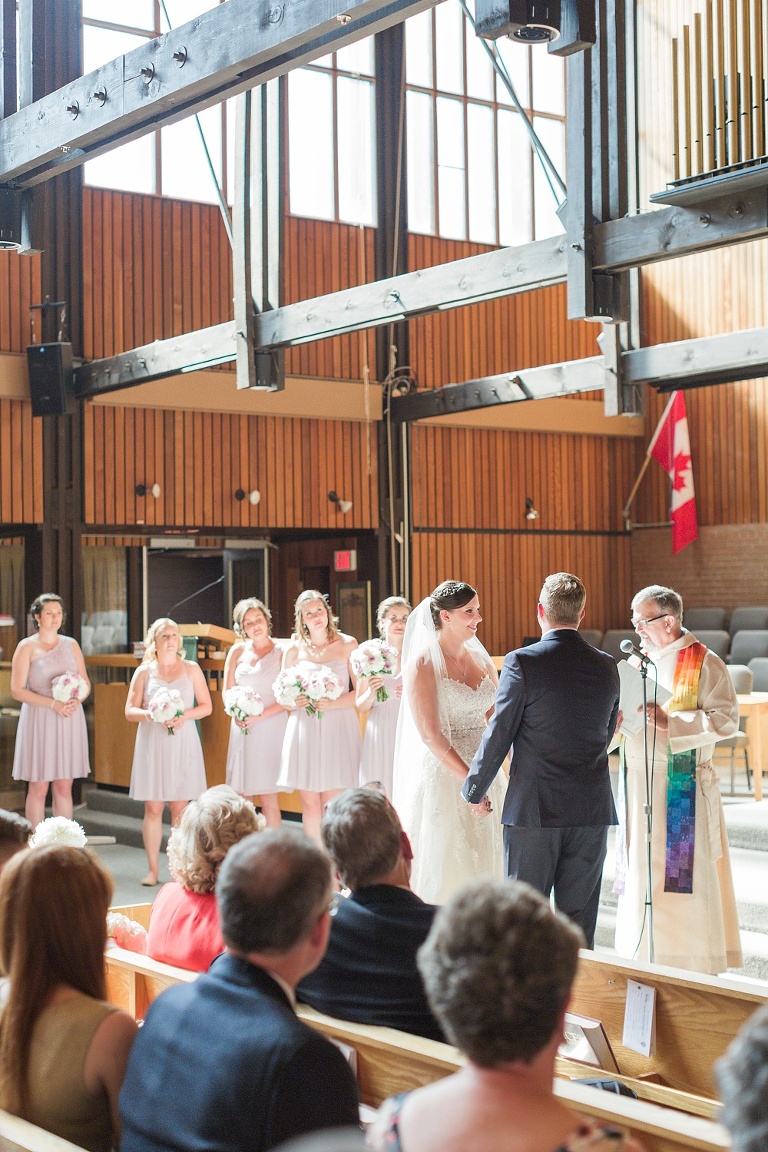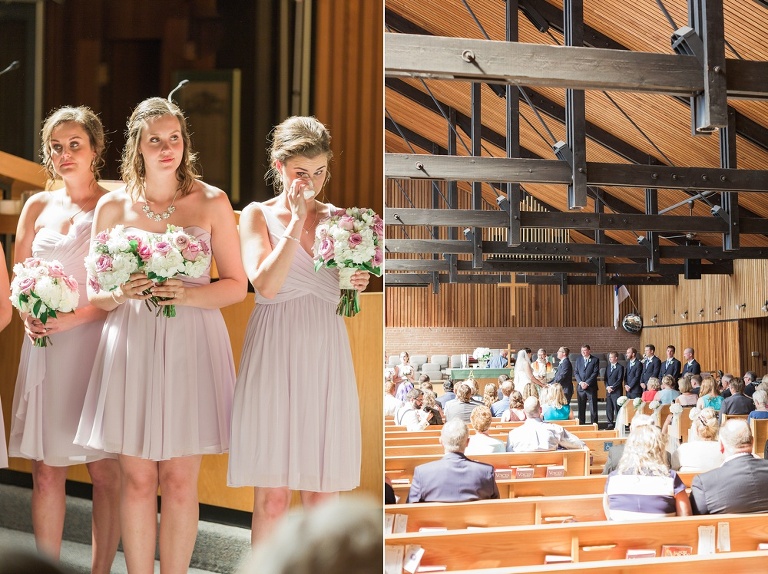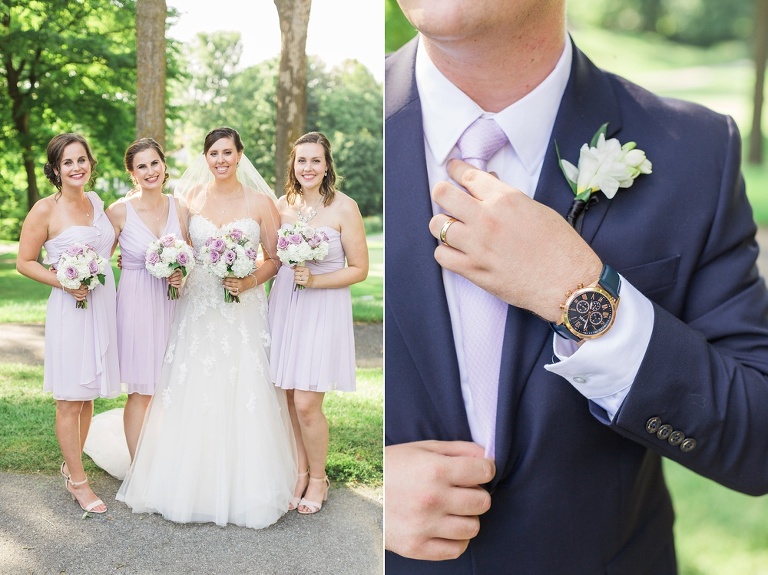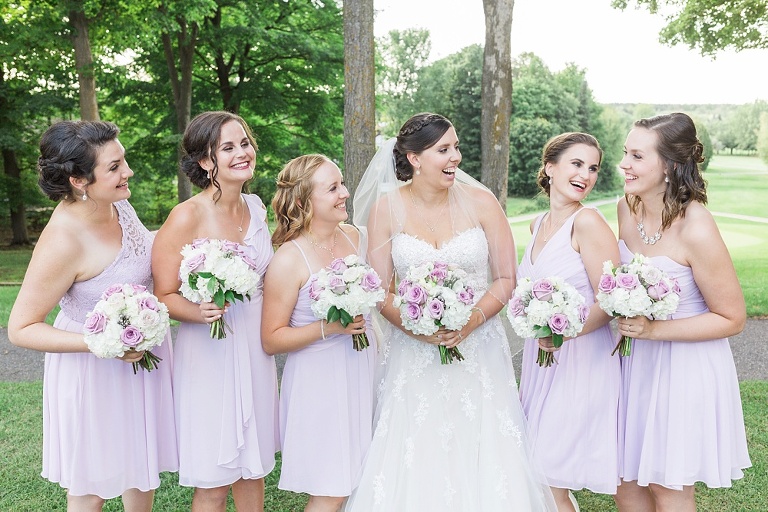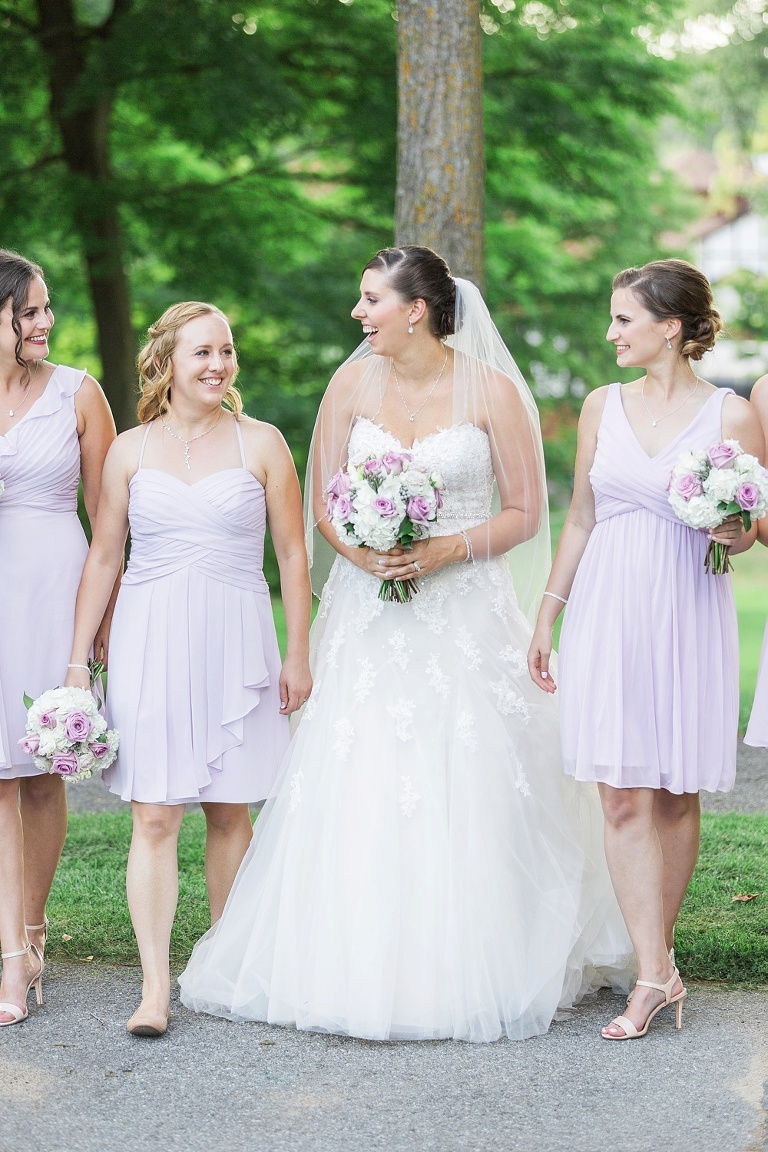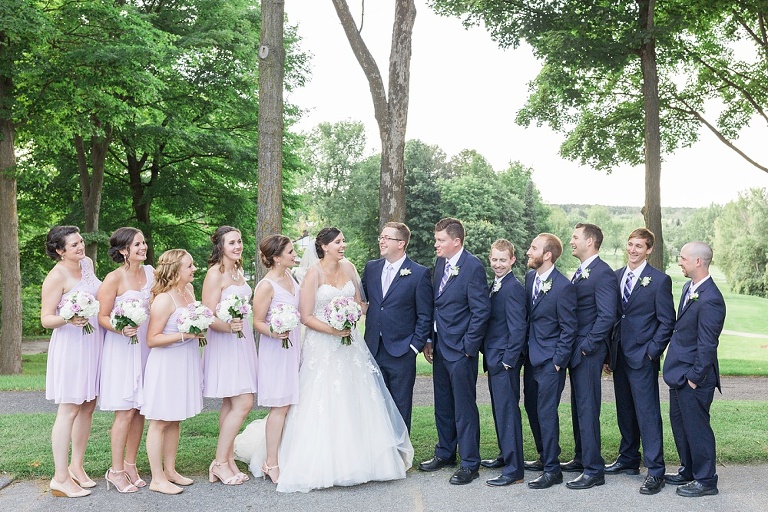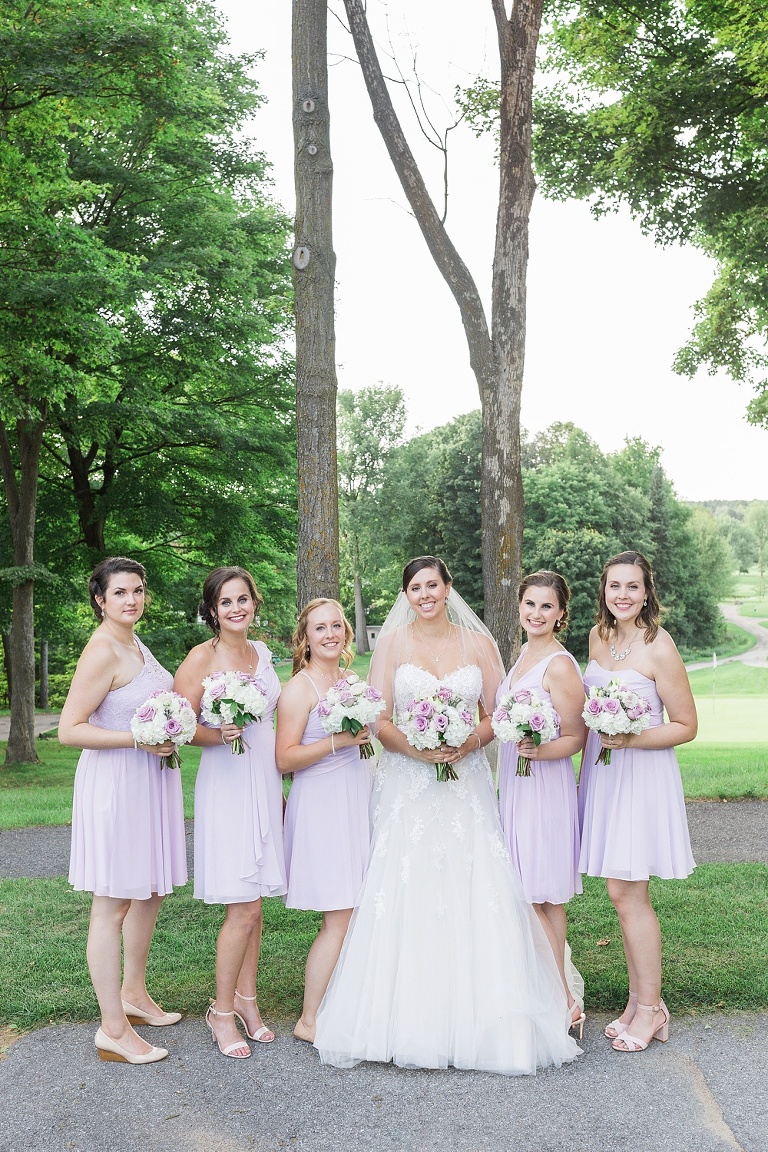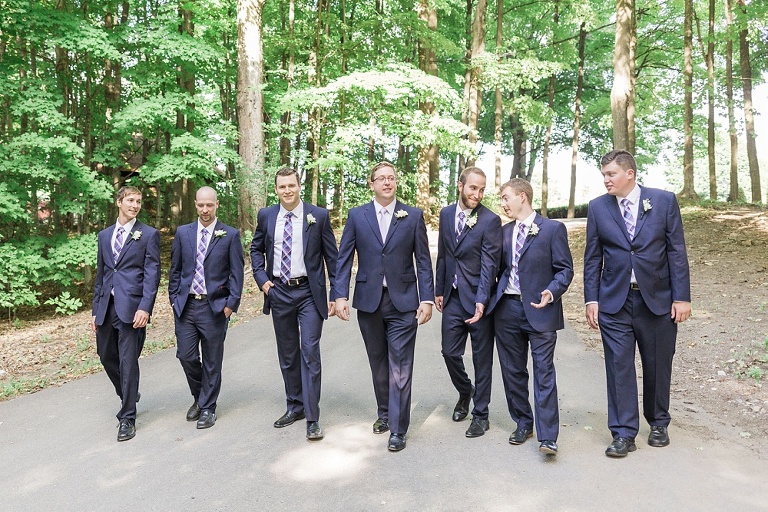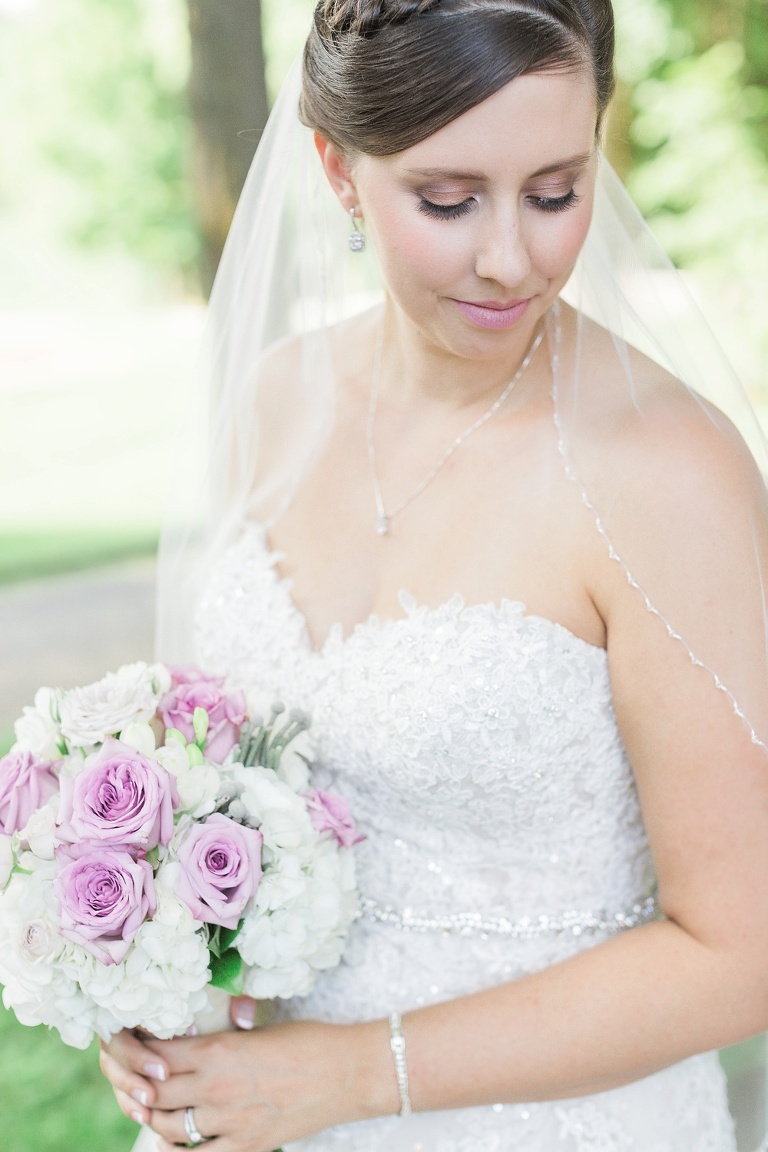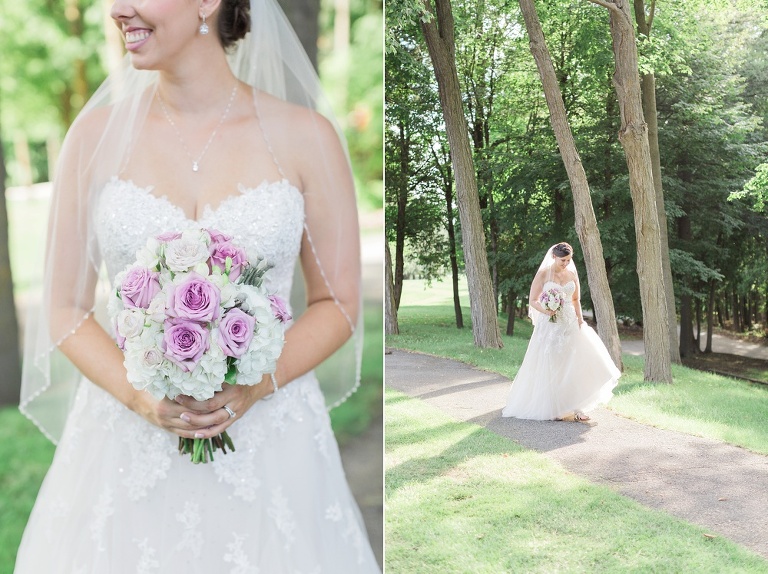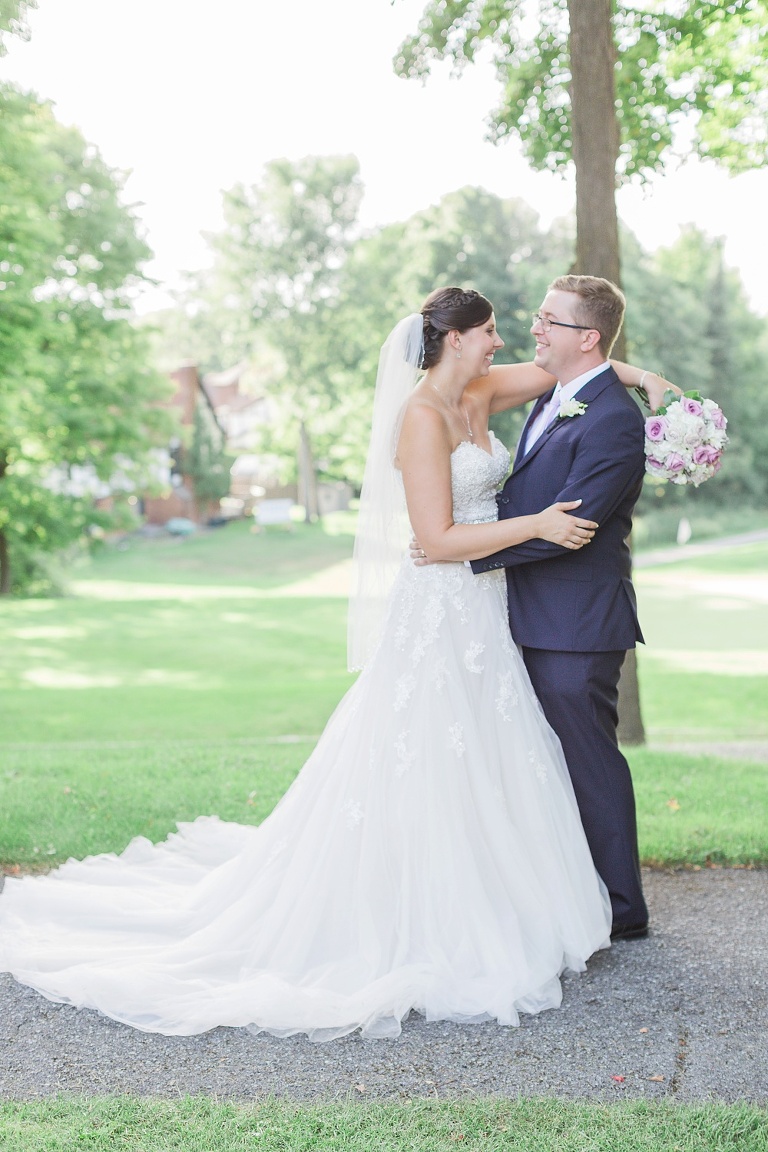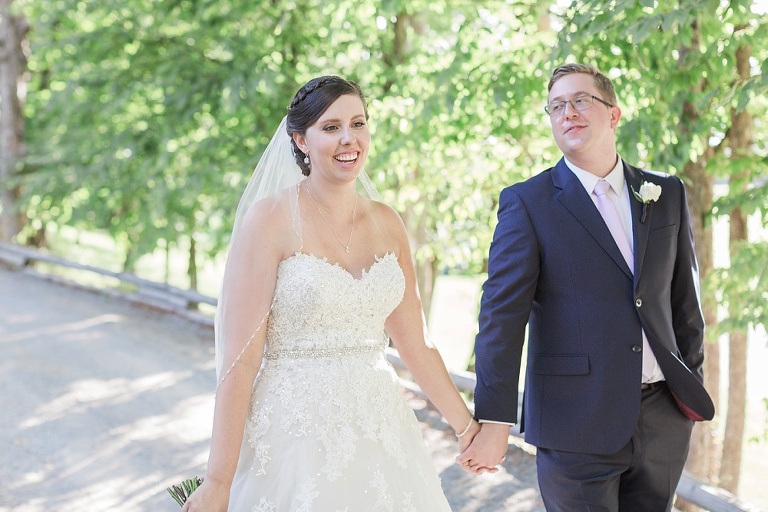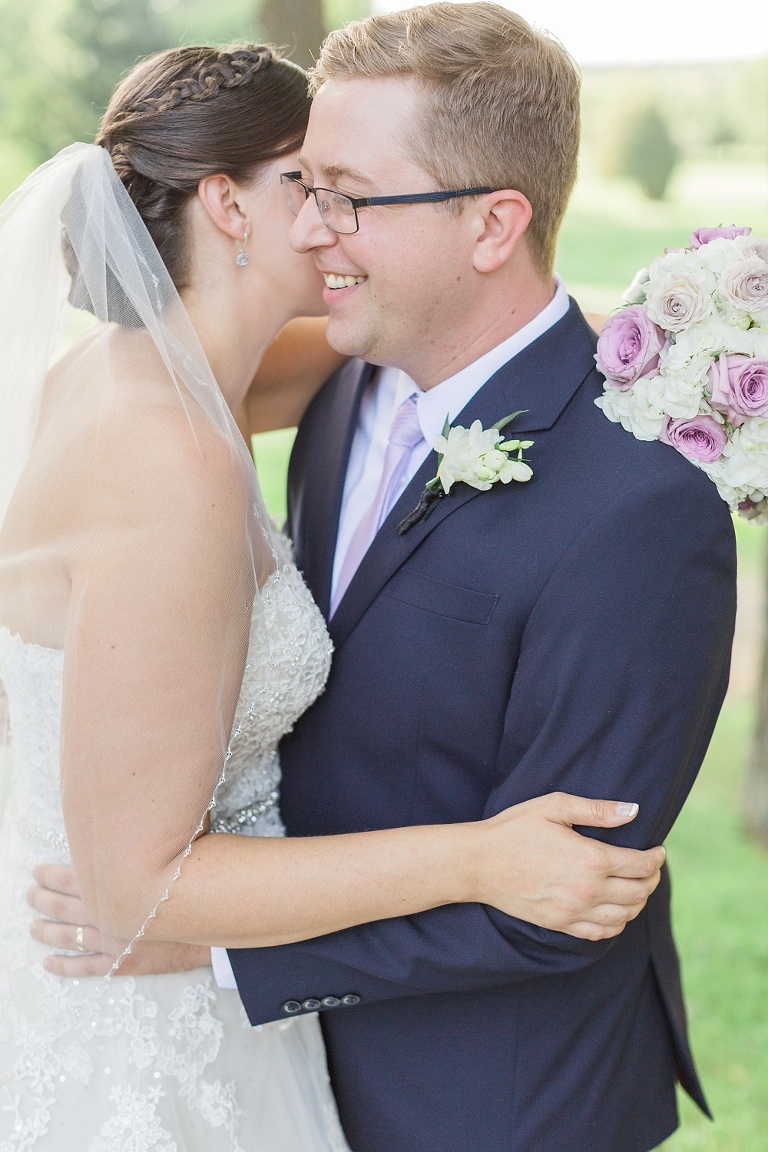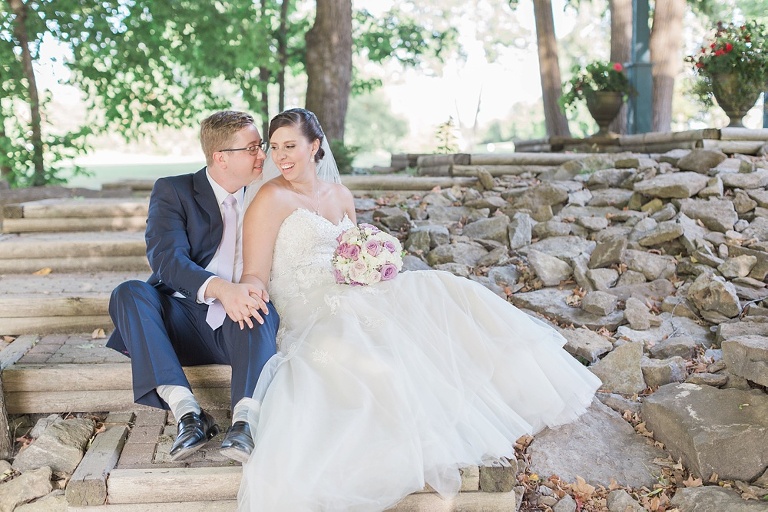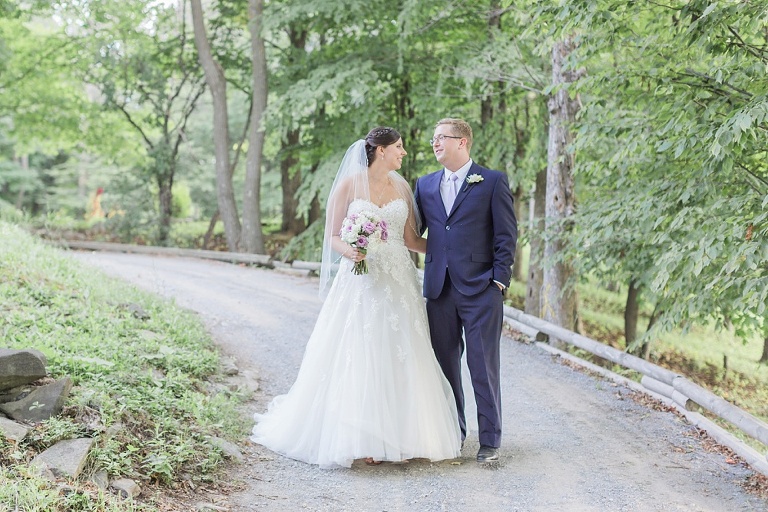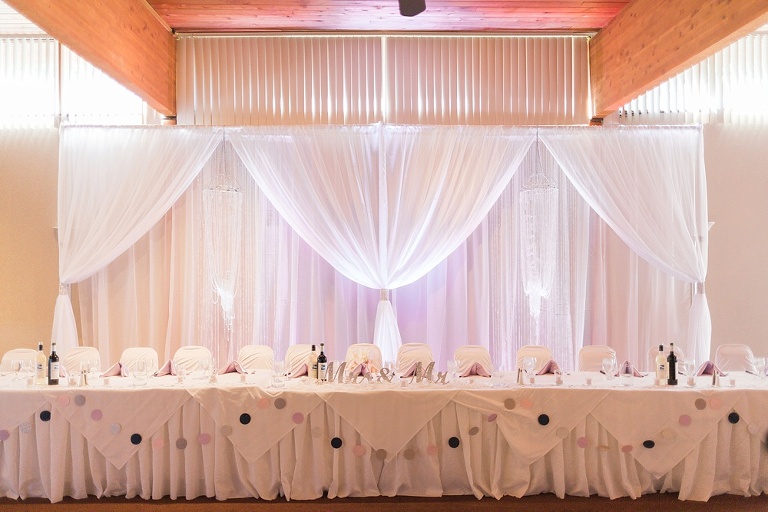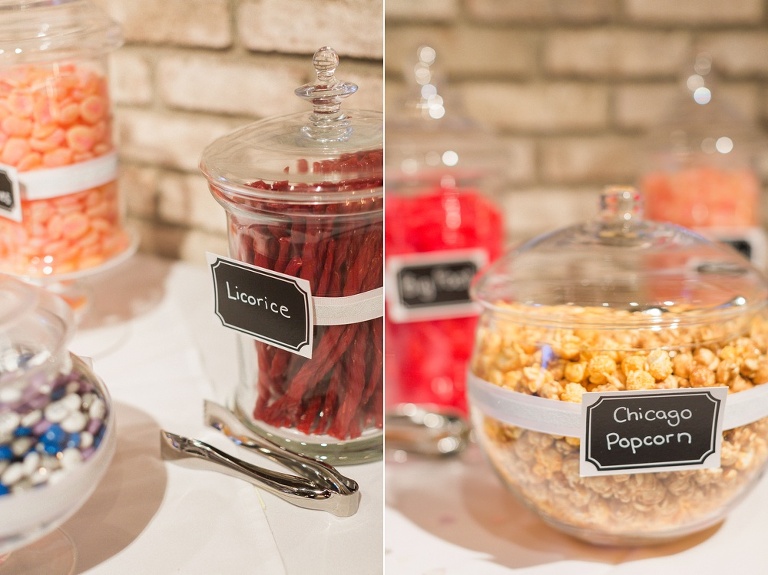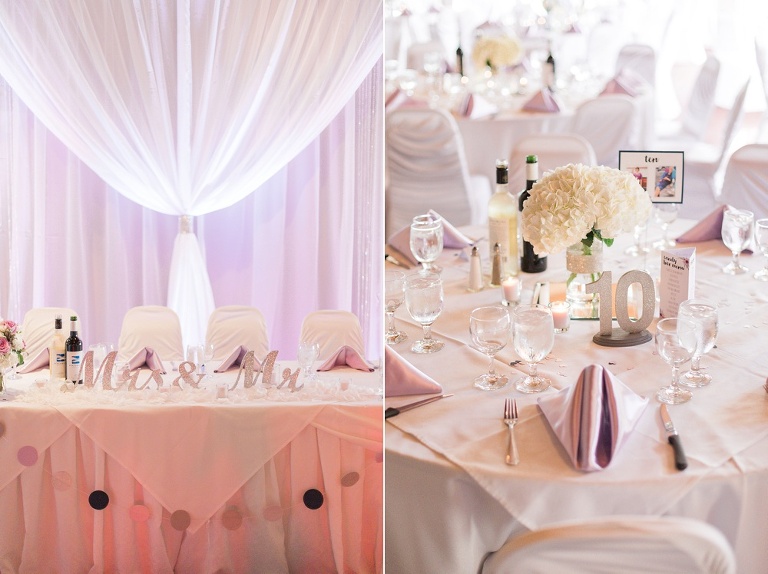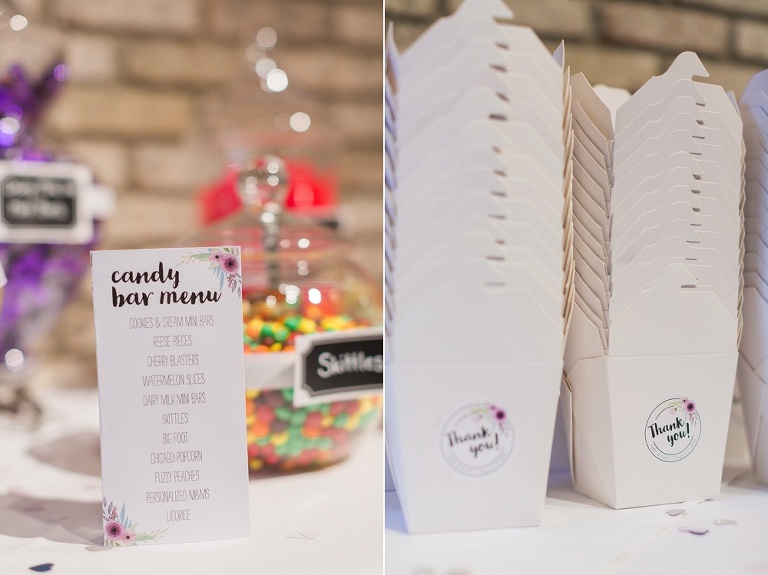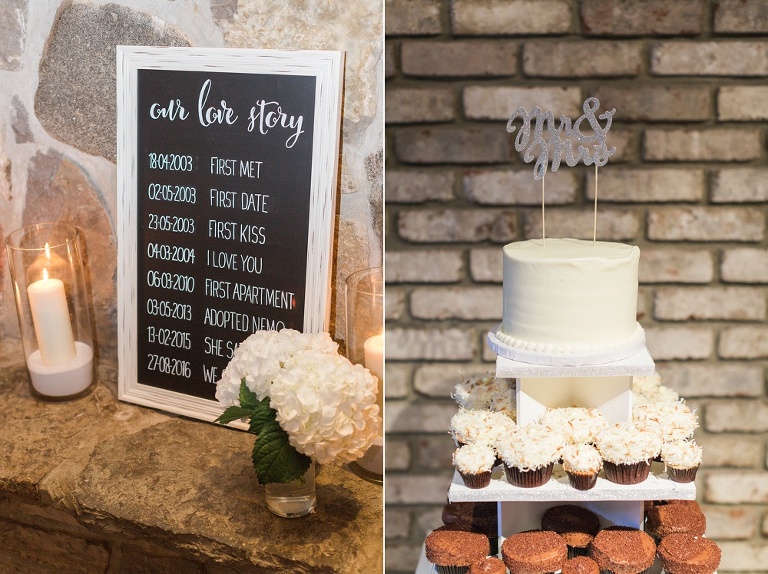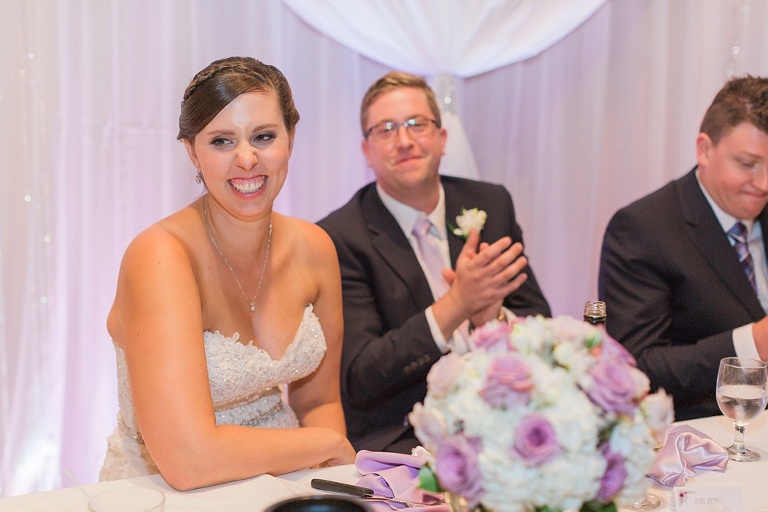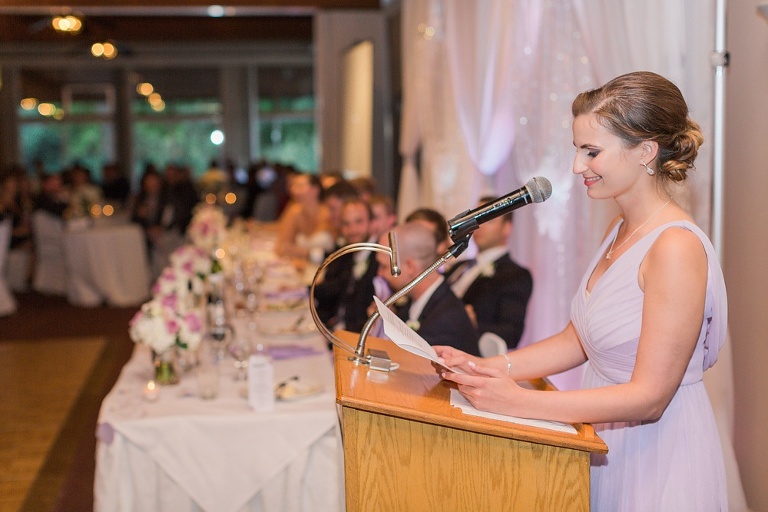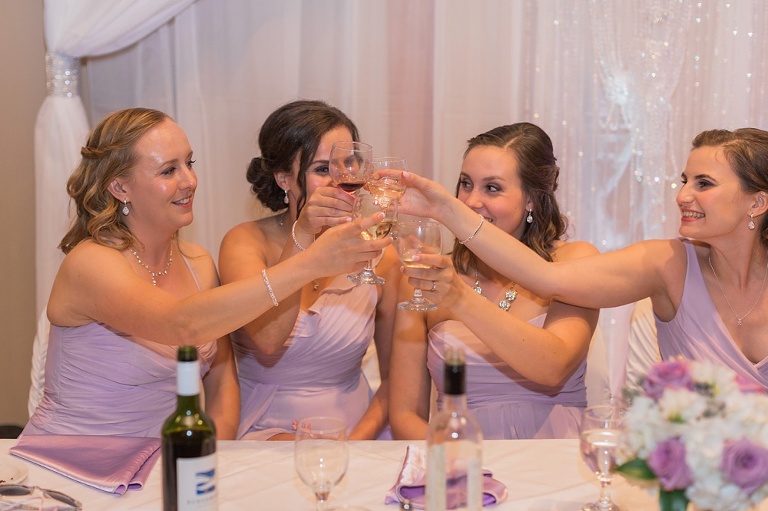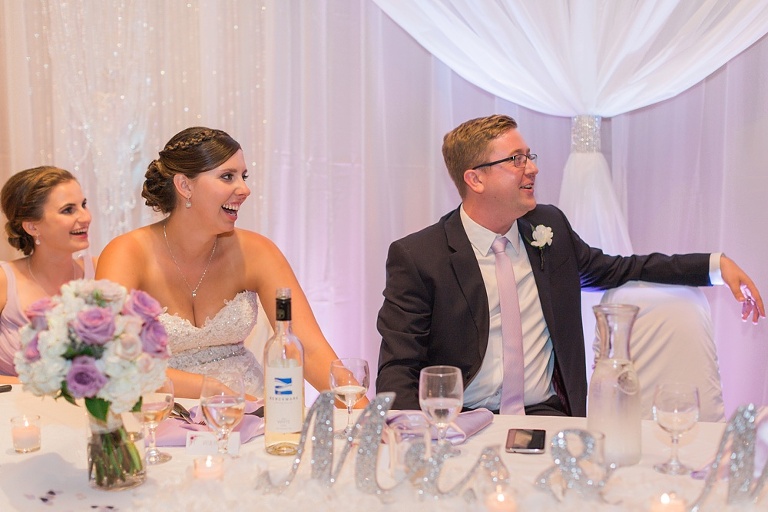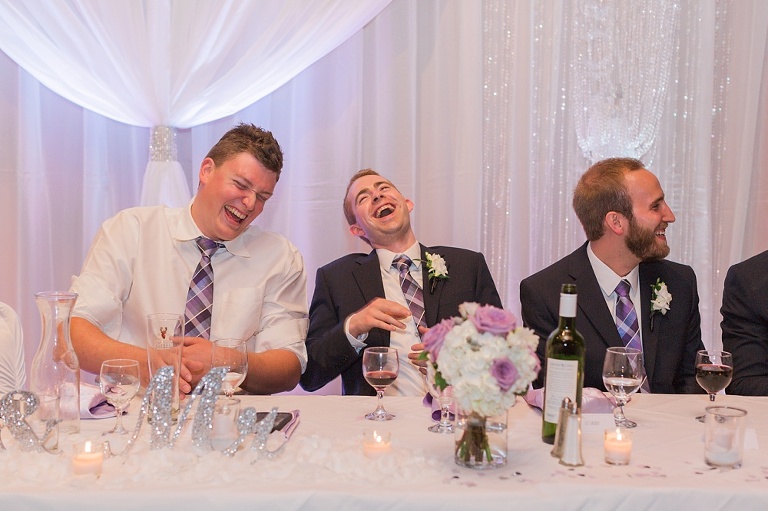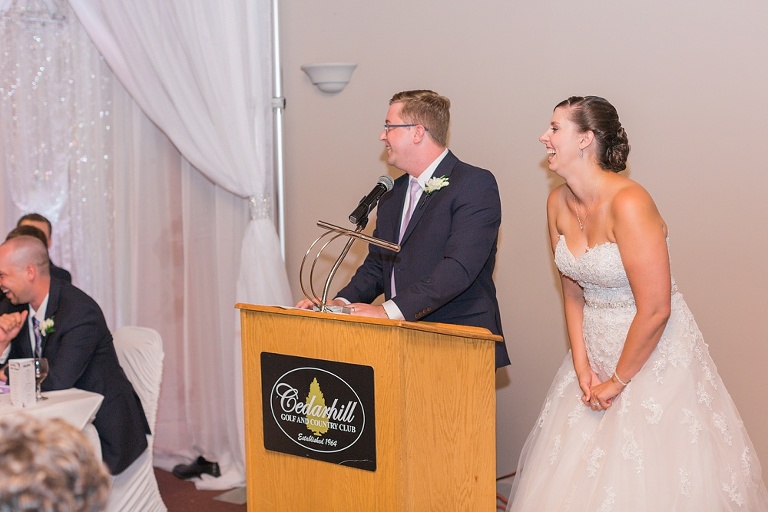 Bridal Gown: Sophie Tolli from All that Glitters
Bridesmaid Dresses: David's Bridal
Groomsmen: Tip Top Tailors
Makeup: Blush by Jackie
Hair: Marion + Natalie from Glamour Group
Florals (Bouquets + Boutonnieres): Floral Essence
Florals (Church flowers + Centrepieces): Greenbank Flowers and Gifts
Bakery: The Cupcake Lounge
Ceremony: City View United Church
Reception: Cedar Hill Golf and Country Club
Reception Backdrop: Cheap and Chic Designs 
Videographers: Matt and Kat Video
Chair Covers: Mastermind Event Rentals
Stationary: By Bride through Vista Print
xo Brittany