This rustic chic Baldachin Inn wedding in Merrickville, Ontario is a special one. Not only is it filled with beautiful photos, but this couple holds a special place in my heart. Stacey and I went to University together at Carleton (GO RAVENS!). We were actually floor-mates in first year residence. Stacey lived down the hall and so many of my Carleton memories feature this pretty lady's smiling face. Marty wasn't around then – but now I can't image Stacey without him. He is going to be such a wonderful husband for my dear old friend.
Stacey and Marty – thank you for trusting me to capture your special day. You planned every detail so perfectly and the day could not have been more spectacular. Your friends and family were so wonderful and I could just feel the love that they have for you both.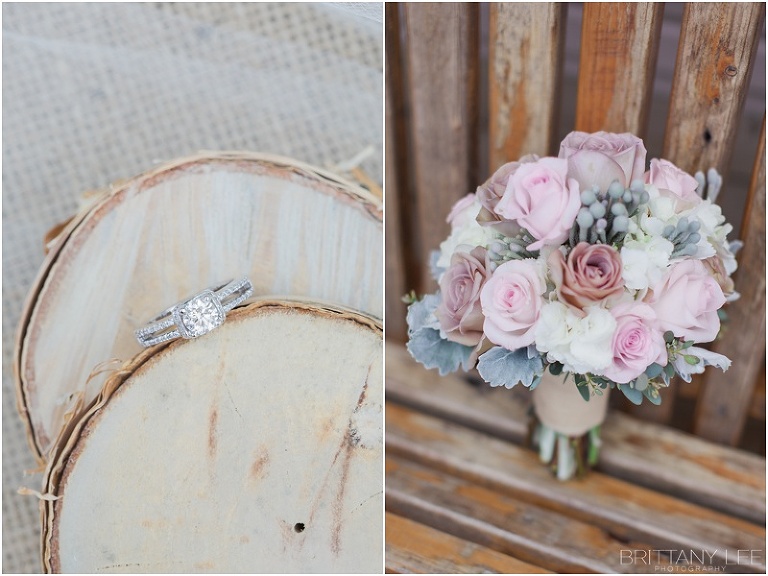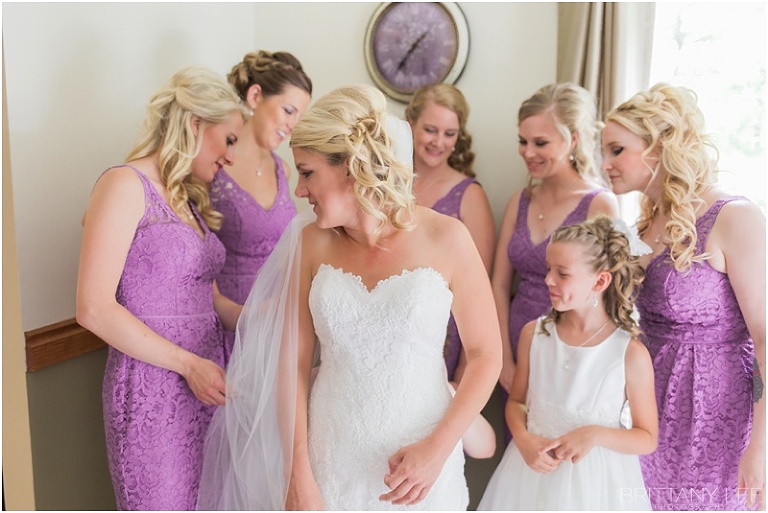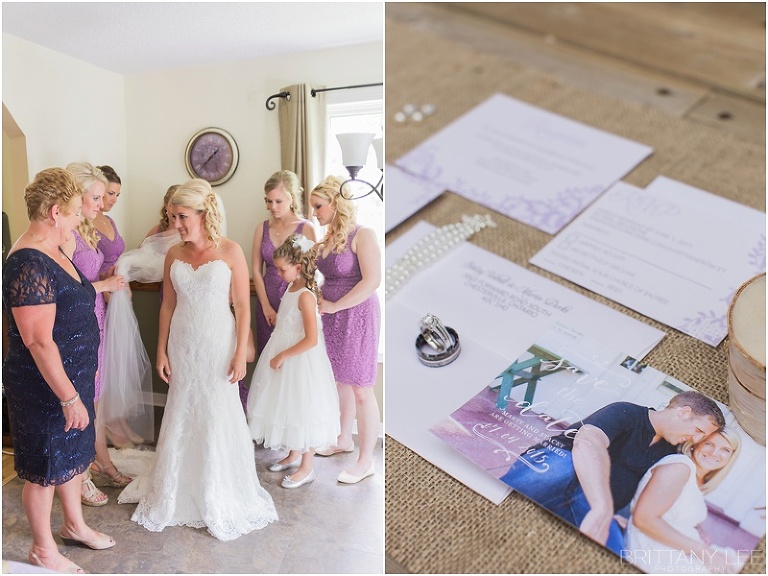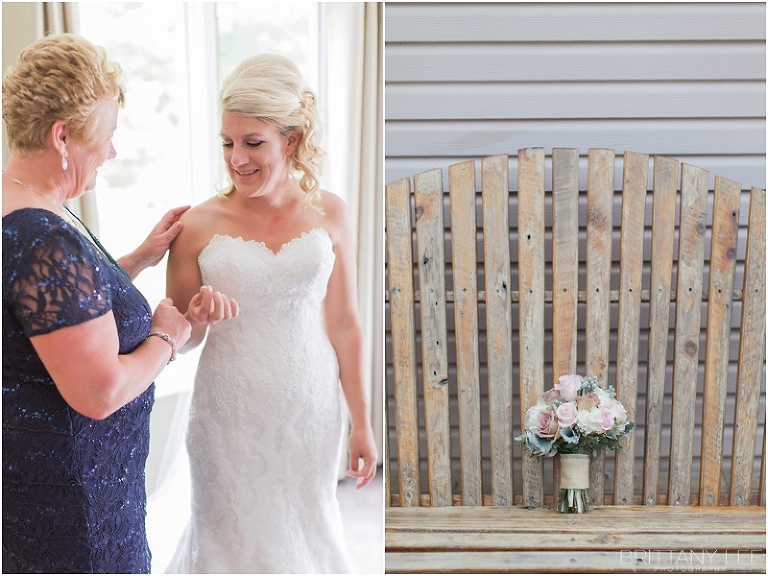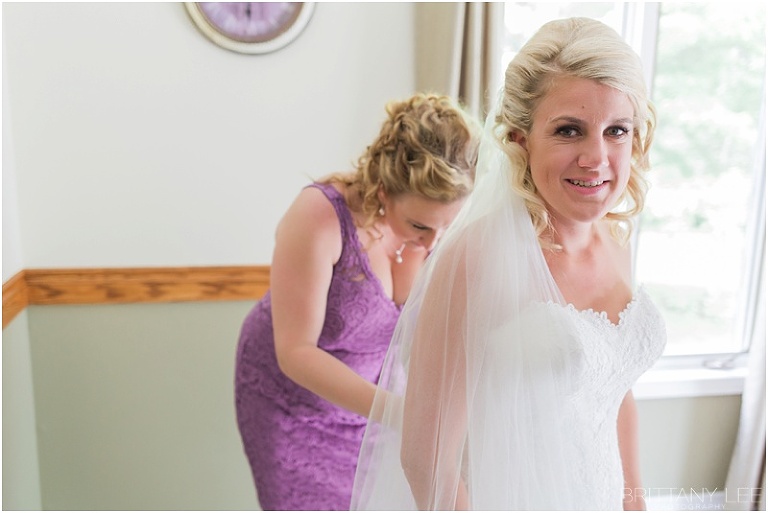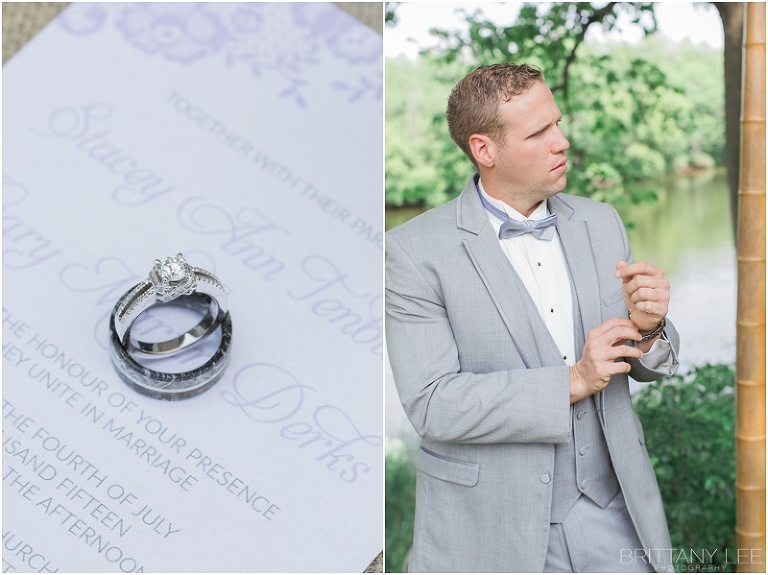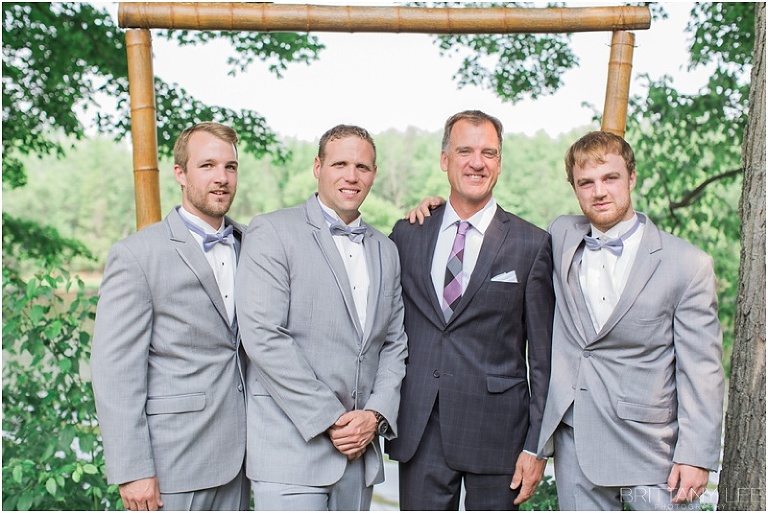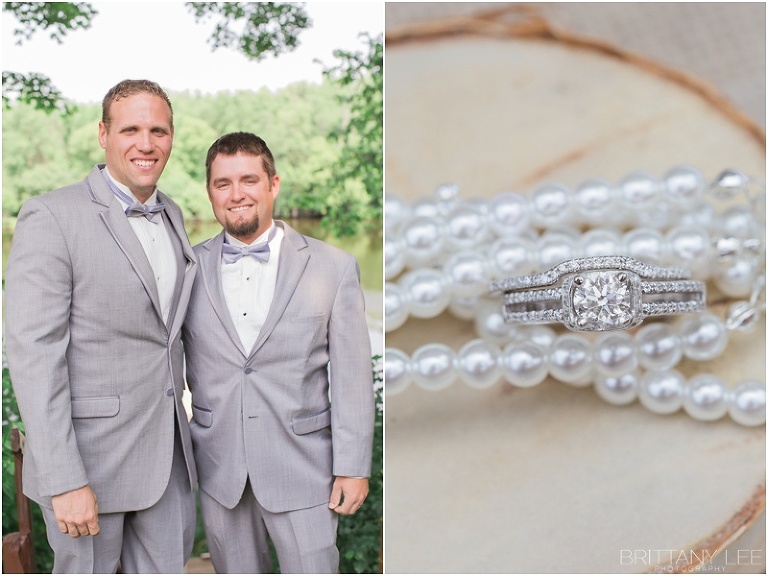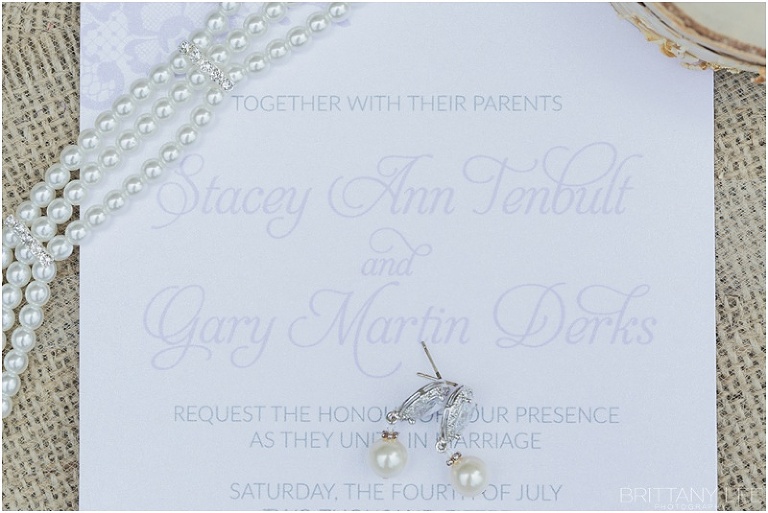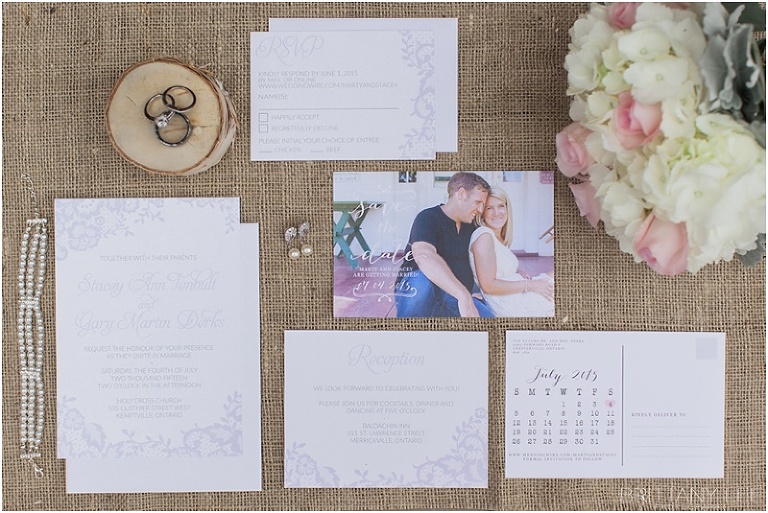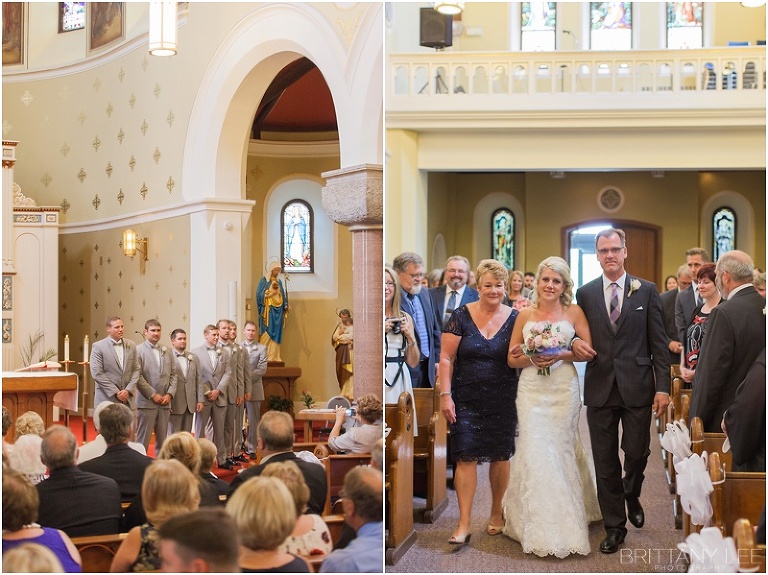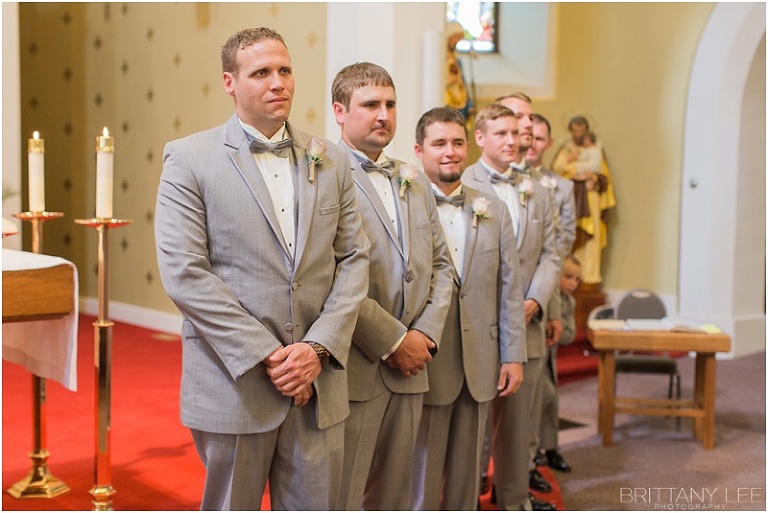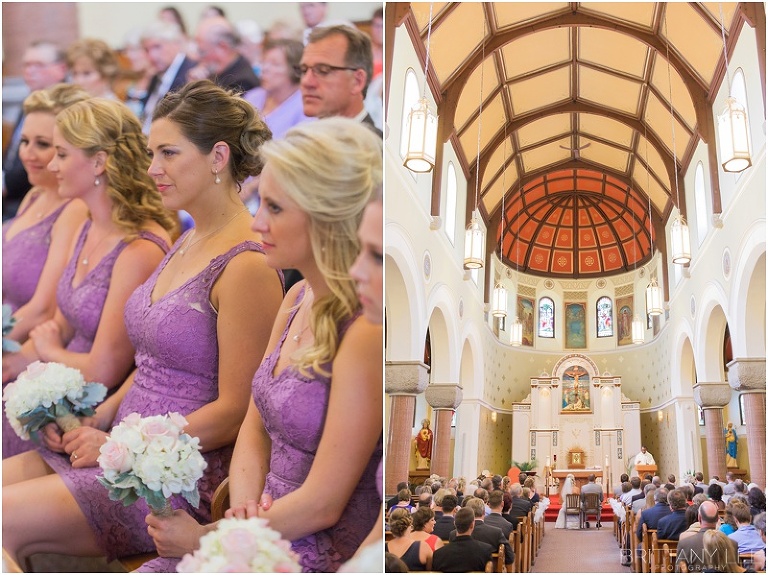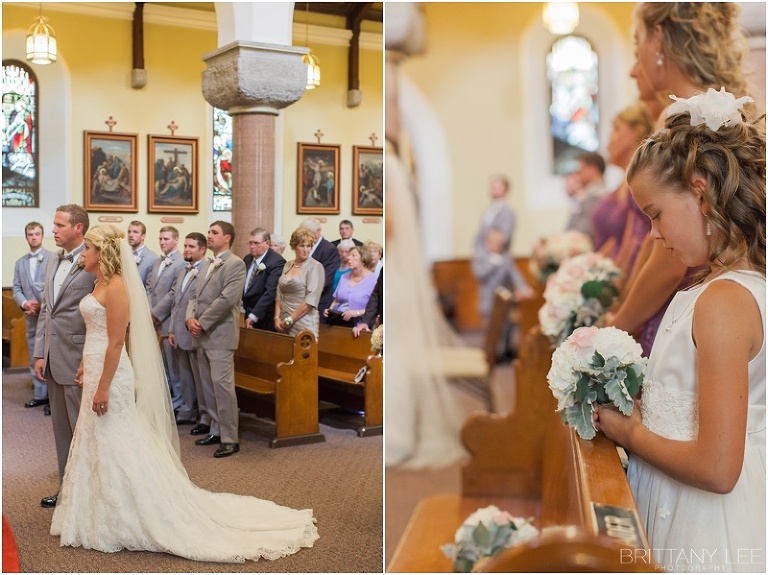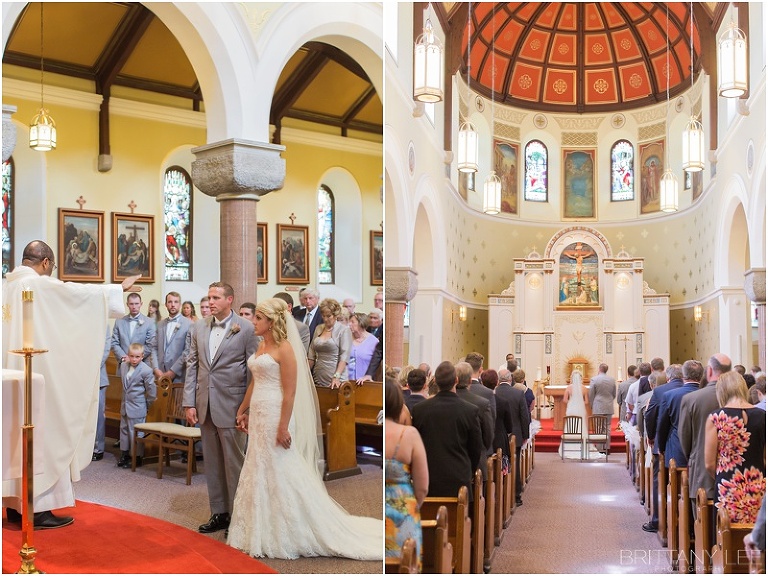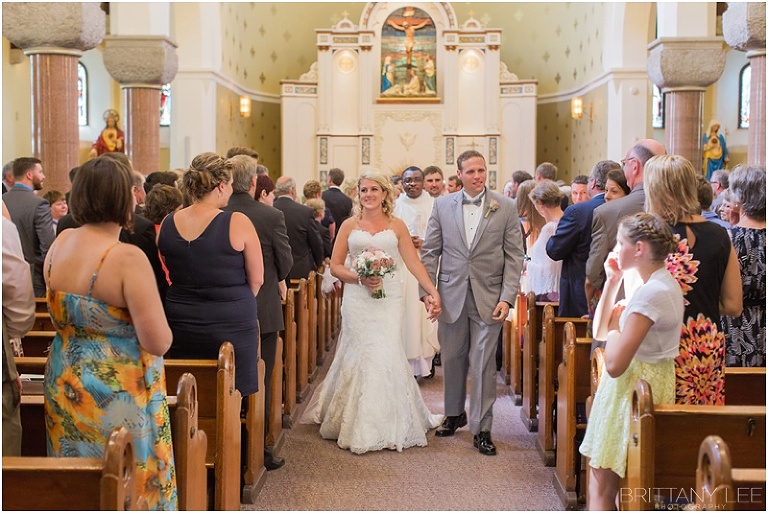 Stacey thought Marty had gotten a Mustang for them to use as the get-away vehicle after the ceremony. As she turned the corner to the parking lot she threw her head back and laughed as she saw one of their massive tractors waiting for her. Marty had built a set of white stairs for his beautiful bride to climb on board and ride off into their future together. All the wedding guests watched as Marty and the Groomsmen helped Stacey tuck her white dress in to the tractor cab. It was a perfect surprise that left a giant smile on Stacey's face and a fairly proud grin on Marty's face.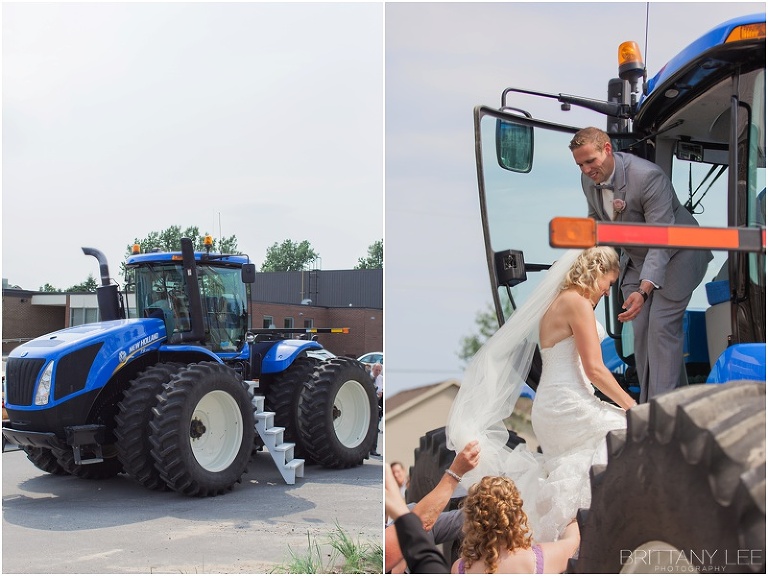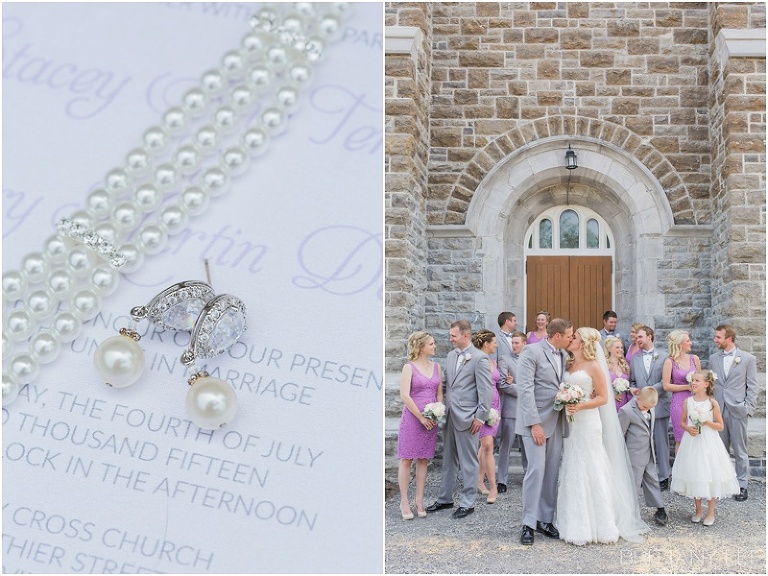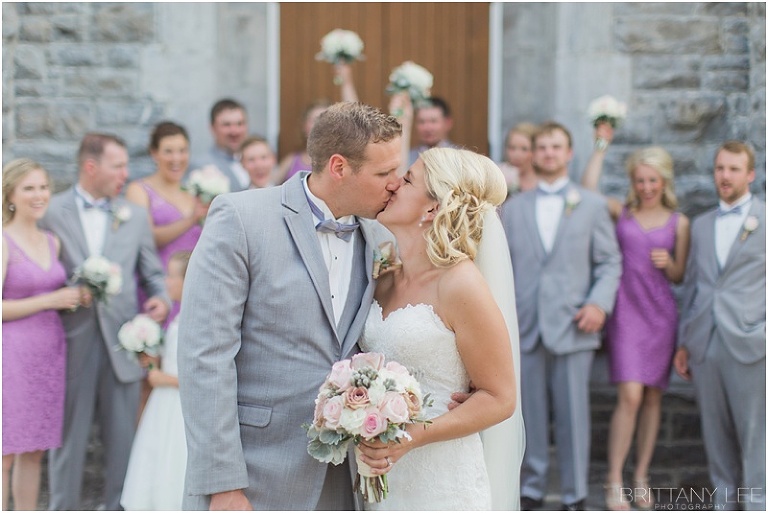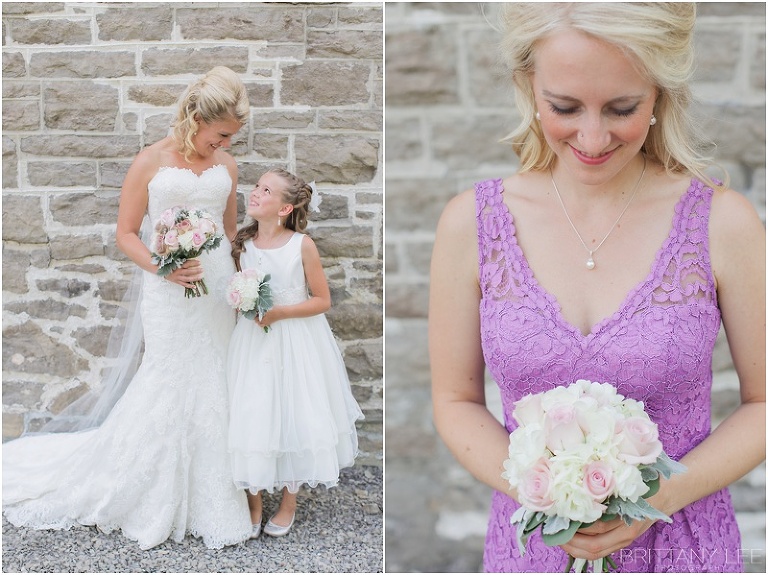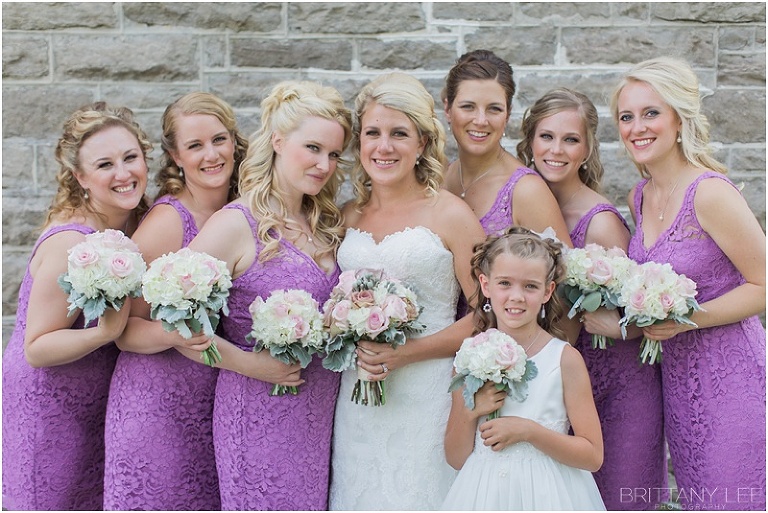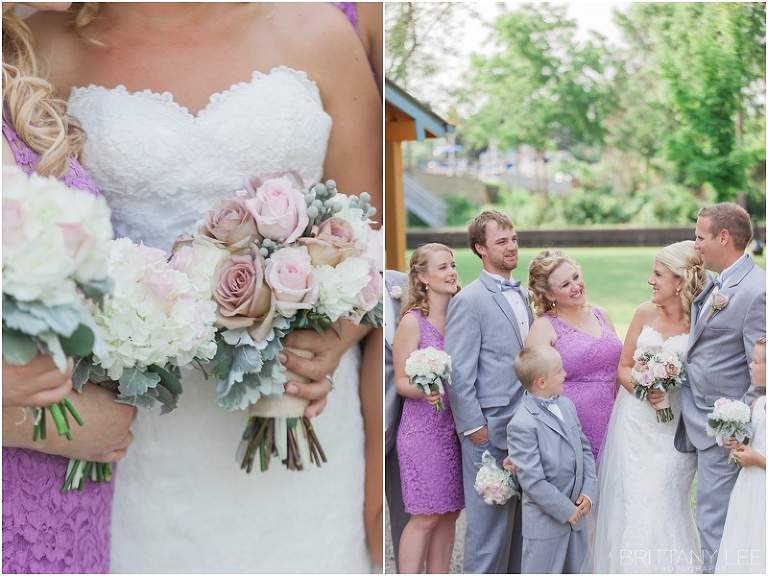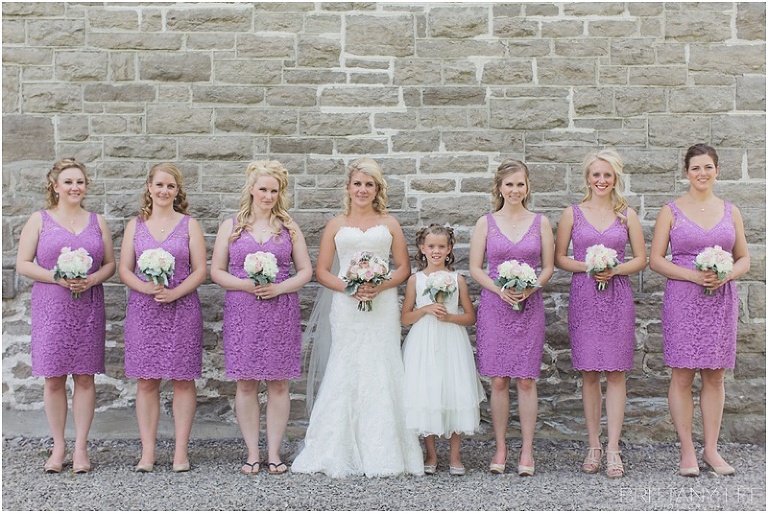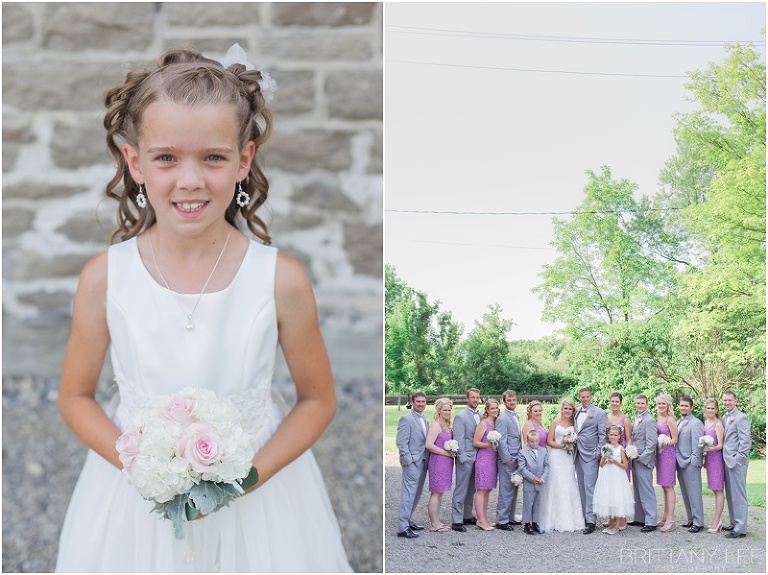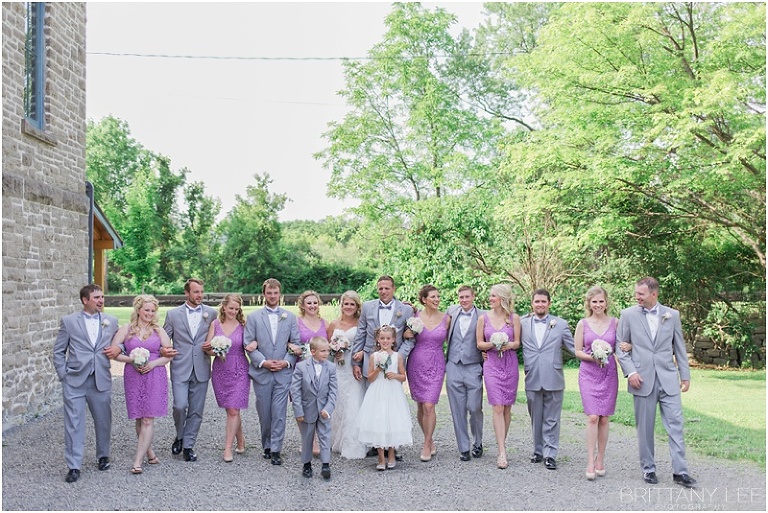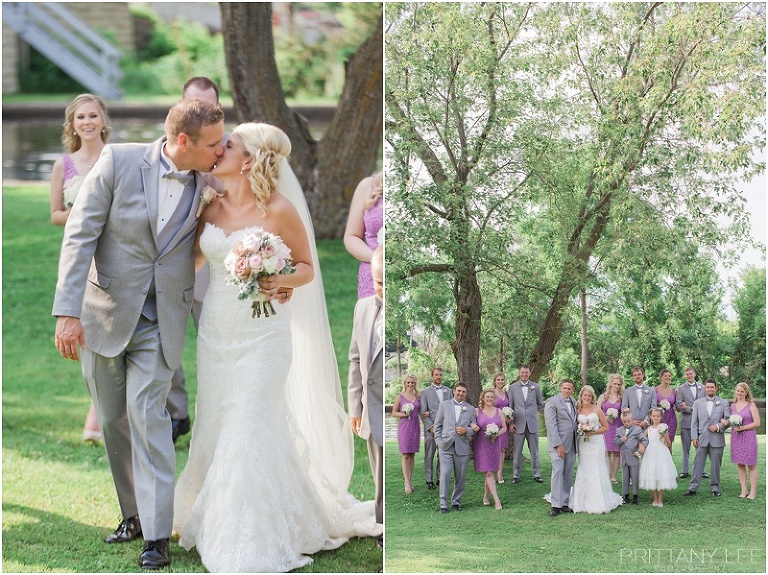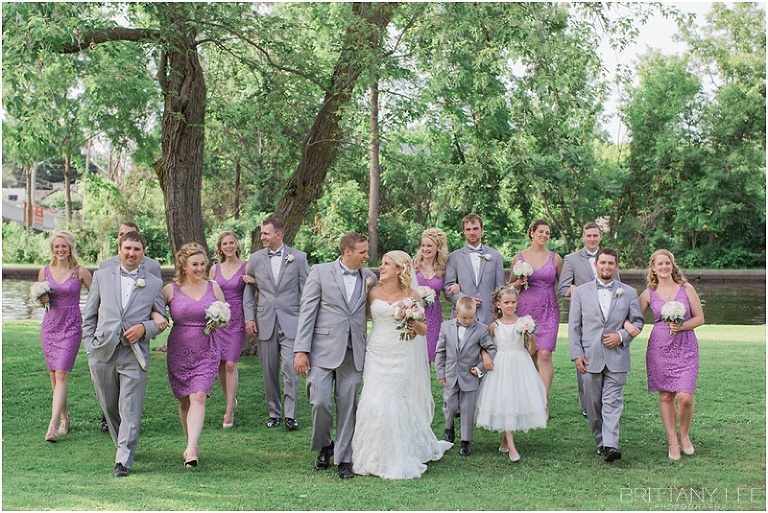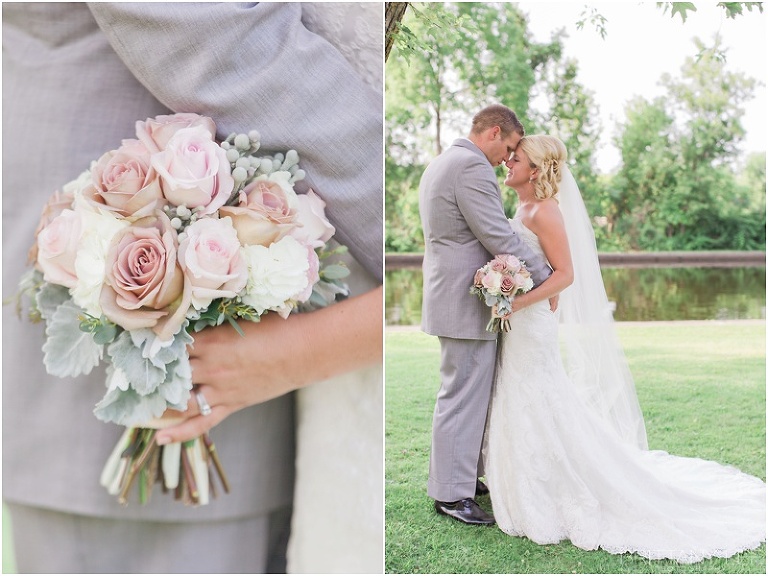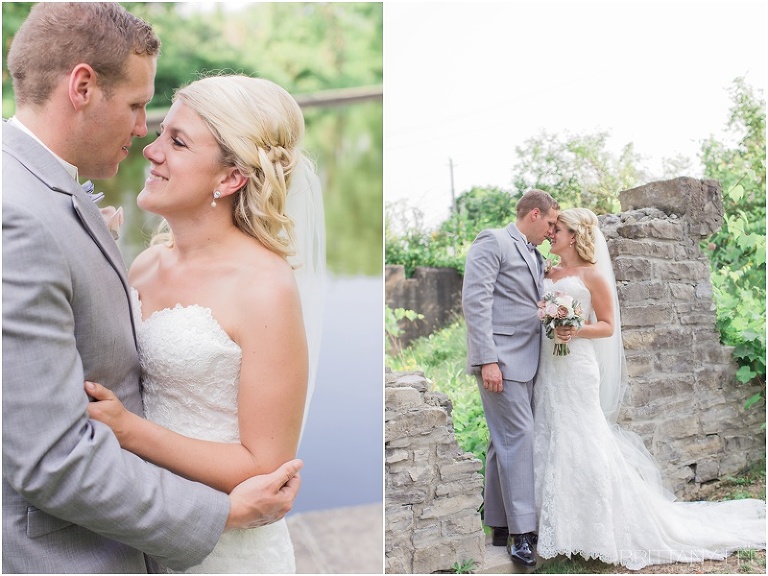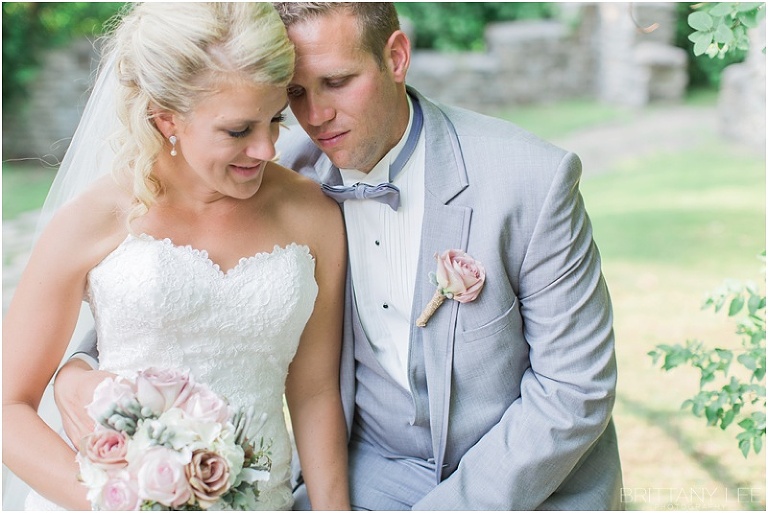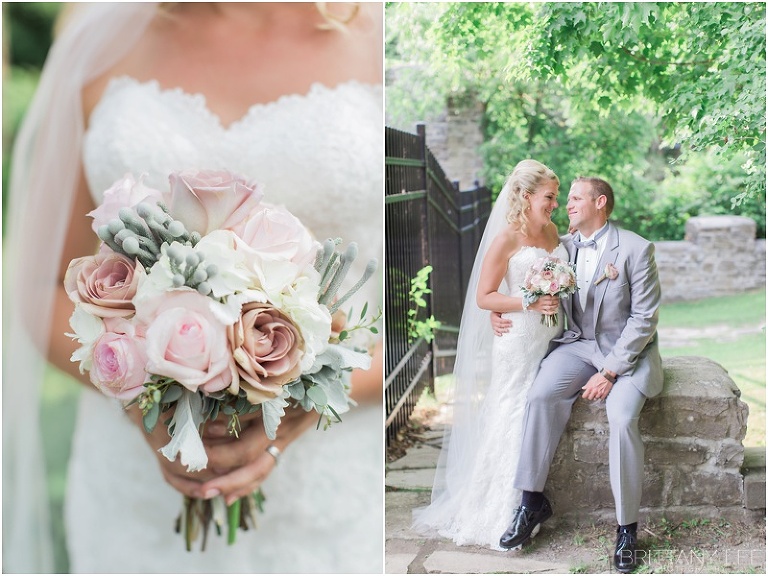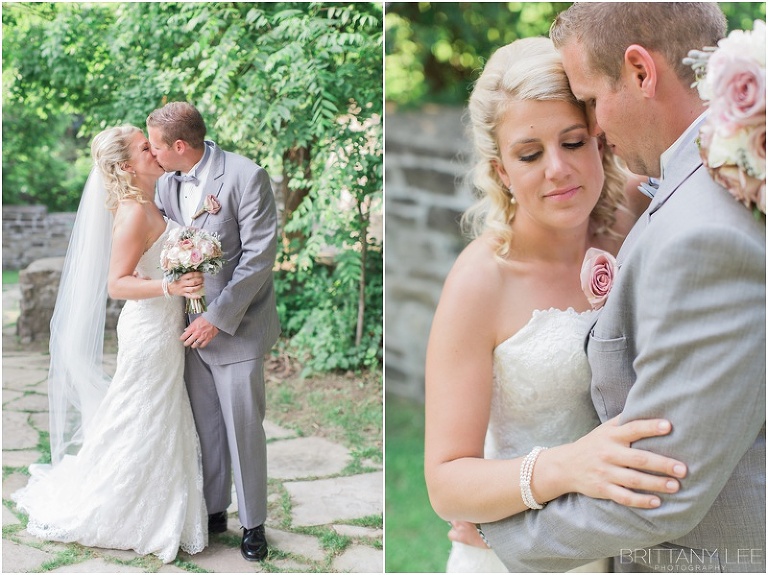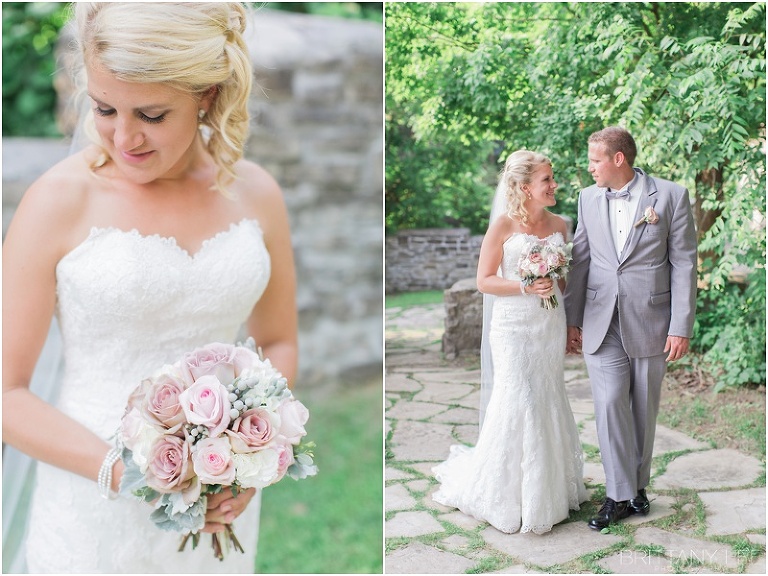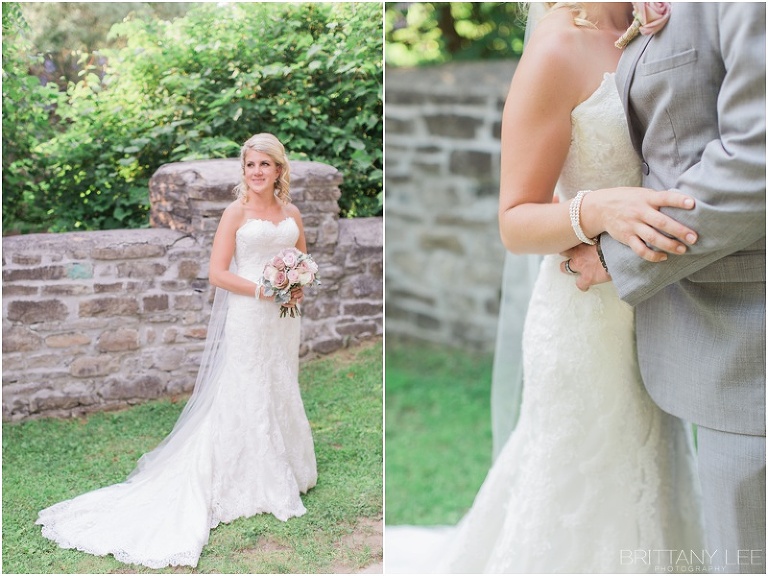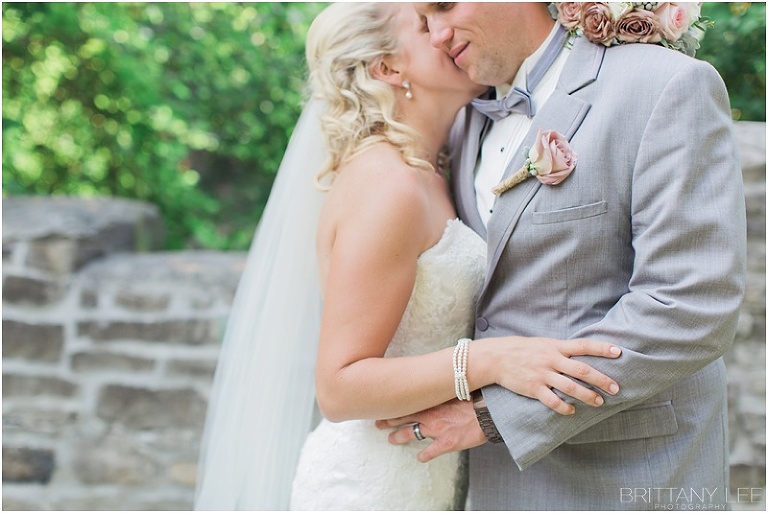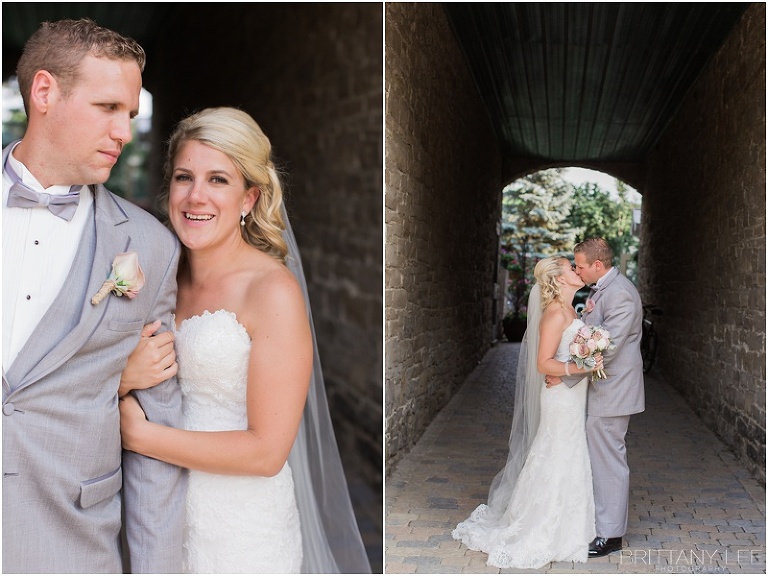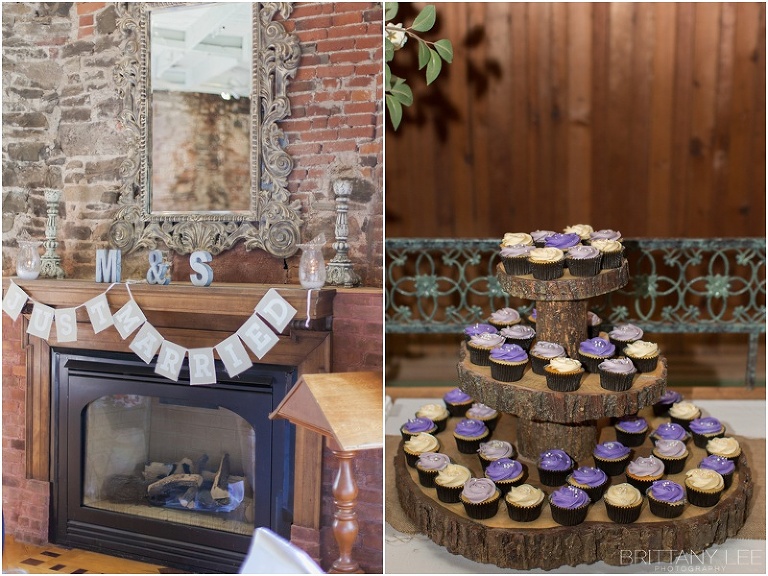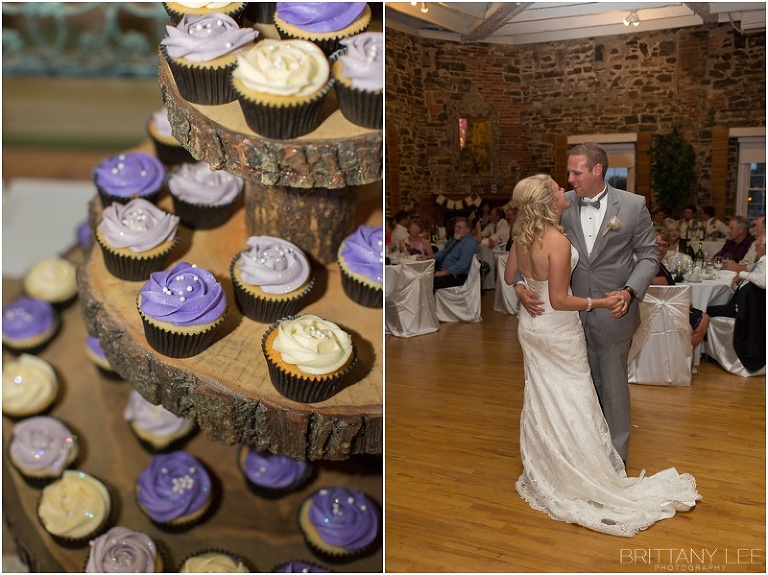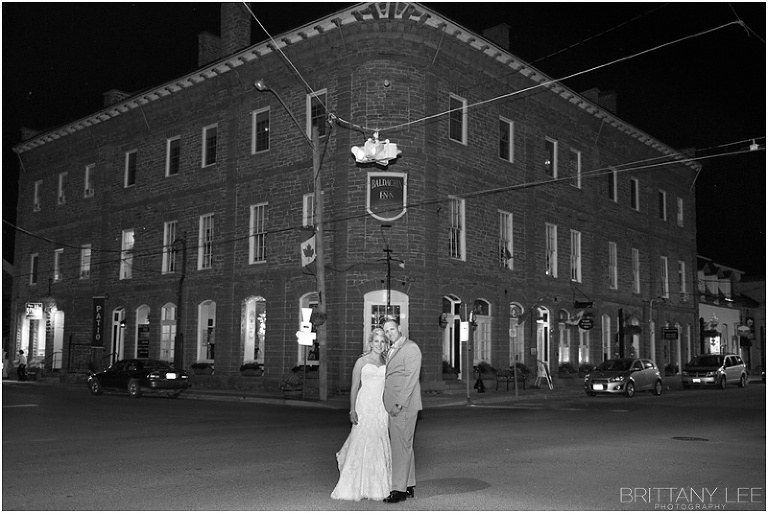 Creative Team: Make up: Cheryl,
Spa Jade
Hair Styling: Tanya Jone Stationary: Liz,
Ivy Stripe 
Florist:
Flower Essence
Baker: Amanda Hoffman Ceremony:
Holy Cross Church
, Kemptville  Reception:
Baldachin Inn
, Merrickville Photography:
Brittany Lee Photography
xo Brittany