Today is one of those heavy feeling days. Today marks 6 months without my dad. It seems crazy to think that the world has kept spinning and life has kept happening, even though he is gone. It has been a hard six months and I miss him everyday.
My dad is one of my most favourite people in the world. He is an incredible man who contributed so much love and laughter to my life. He is irreplaceable in so many ways and I am beyond grateful for the chance to be his daughter.
See what I am saying about a heavy feeling day?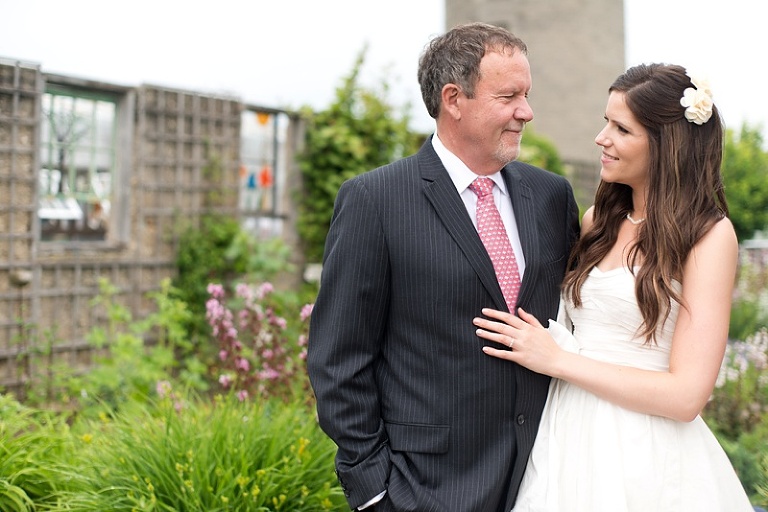 This week was also International Women's Day – which I always get really excited for. I just love how the day creates so much discussion about women's accomplishments and challenges around the world. I love how so many people share empowering messages on social media and throw their voice behind amazing initiatives to help move women forward. Obviously I wish this discussion and awareness surrounded us every day, but just knowing that a few more people were exposed to the messages of strength and became aware of the need for change is inspiring.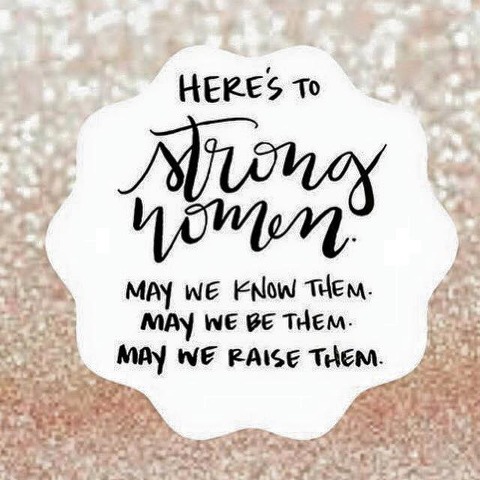 Having these two big days in the same week really got me thinking. I realized how much my views on gender equality were shaped by my childhood and specifically influenced by my dad. He taught me to believe that I could do and be anything – no exceptions. I really think that he raised three daughters no different than he would have raised three sons. (With one exception being the amazing custom doll house he built us). He taught me that I could be tough and be compassionate; that I could follow others and be a leader of my own; that I could stand up and speak my mind and also sit down and listen; that I could learn from my mistakes and blaze my own trail in this world. I don't think he thought that he was raising us to be strong women necessarily, I think he just tried to raise us to be exceptional people. Being a girl never changed or limited what I was capable of in my dad's eyes.
In his speech on my wedding day, my brought out my old boxing gloves and gave them to Brent as a gift… just incase he needed to defend himself one day. He said he taught his girls how to throw a spiral and a mean right hook.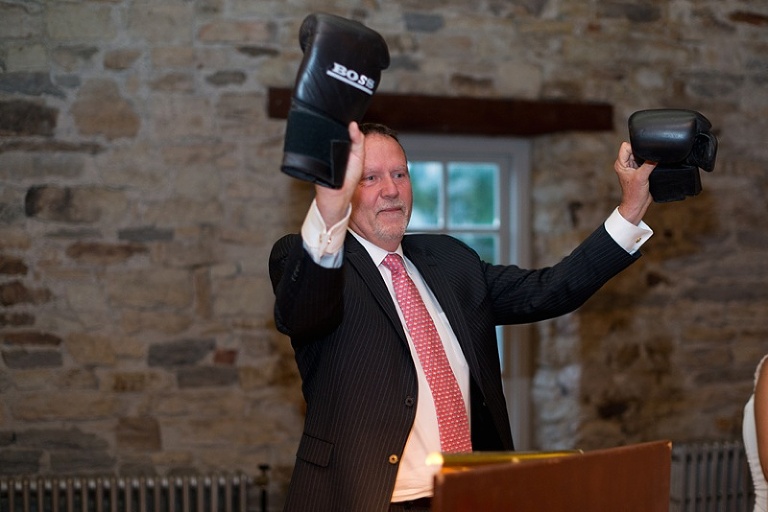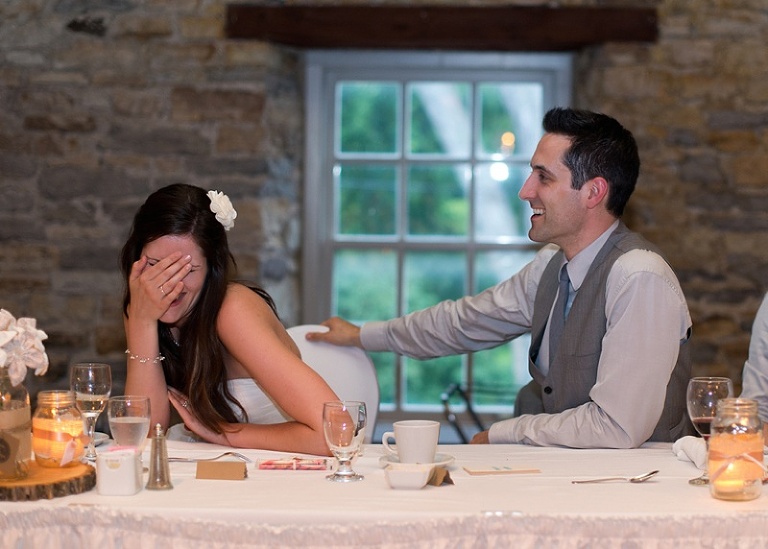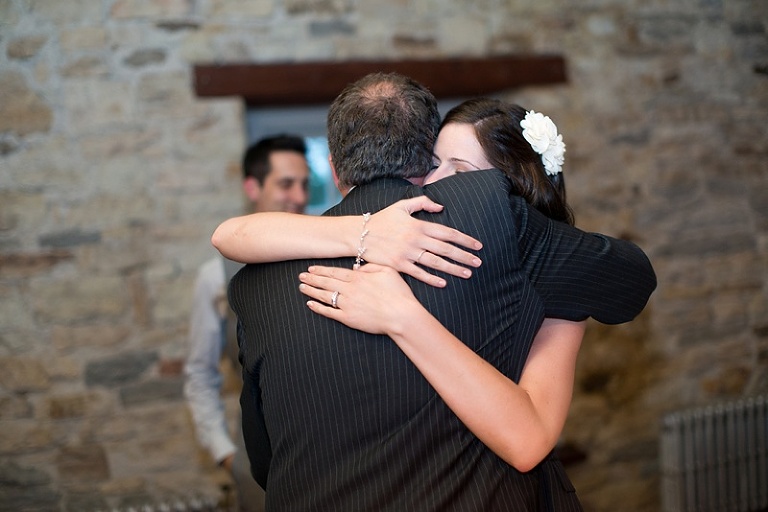 I know he worked hard to raise strong daughters who stand up for themselves and others. Daughters who dream big and work hard. Daughters who push past barriers and achieve great things. Daughters who truly believe they can change the world.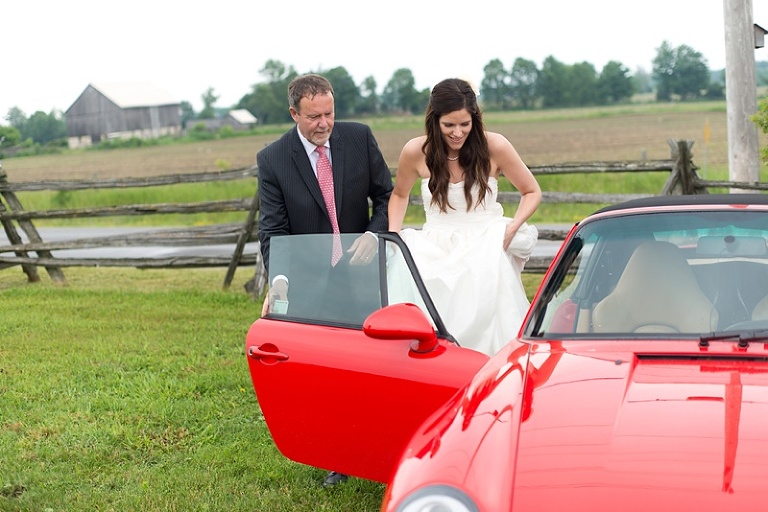 I hope to always be the woman that my dad raised me to be. And who knows, maybe one day I will get to raise a daughter who is equal to any man and throws one hell of an uppercut.
xo Brittany
ps. I should mention that I also have a kick ass mom who gave me the best example of what a strong woman looks like and inspires me everyday.
pps. All of the photos in the post are by the amazing Laura Kelly. I am forever grateful that she captured these treasured photos on my wedding day.